The decision by the insurers of the defunct Remington Outdoor Company to settle with victims of the Sandy Hook massacre for $73 million is huge. It's the first time we've seen any gun company, or the remanents of one in this case, agree to pay out plaintiffs who were trying to hold them liable for a mass shooting. The massive payout came without the case ever even making it to a hearing on the core claim Remington's marketing contributed to the horror of the attack.
What are the details of the settlement and how did the industry react? Why did the parties agree to settle? What impact will it have on the broader gun industry?
Those are the big questions we tackle below.
In addition to the big legal development, we also saw the return of the NRA Great American Outdoor Show. I took a trip up to Harrisburg, Pennsylvania to talk to a number of members at the group's first big event in two years. They voiced a mix of concern and support for the embattled gun-rights behemoth.
We also covered a new wrinkle if the Beto O'Rourke gun confiscation saga, a DOJ lawsuit against Missouri, gun-control groups' attacks on President Biden (D.), and the reaction (or lack-there-of) from gun-rights groups to the Amir Locke shooting.
Plus, Georgia Governor Brian Kemp (R.) joined the podcast to talk about his record on guns and his race for re-election.
---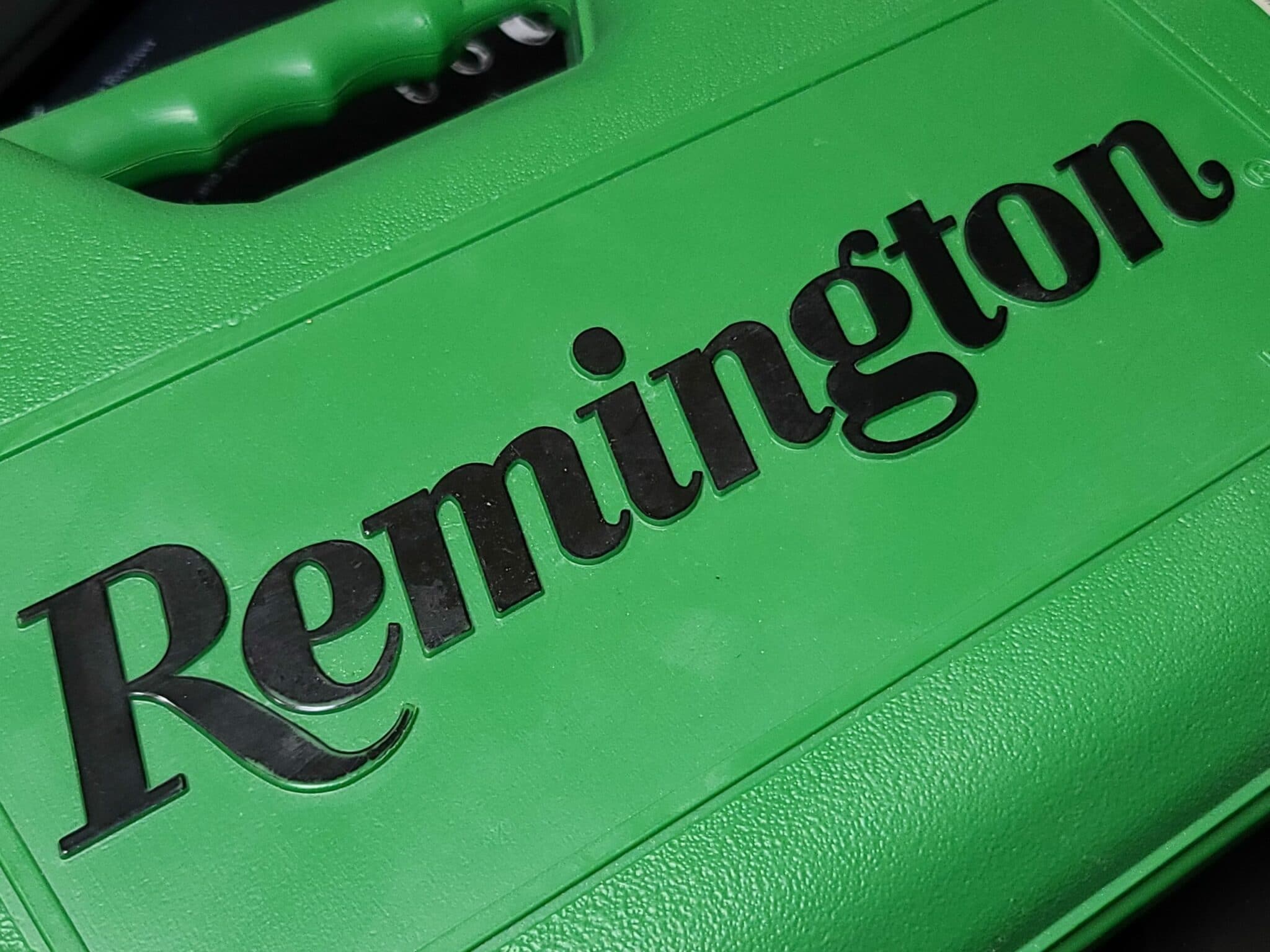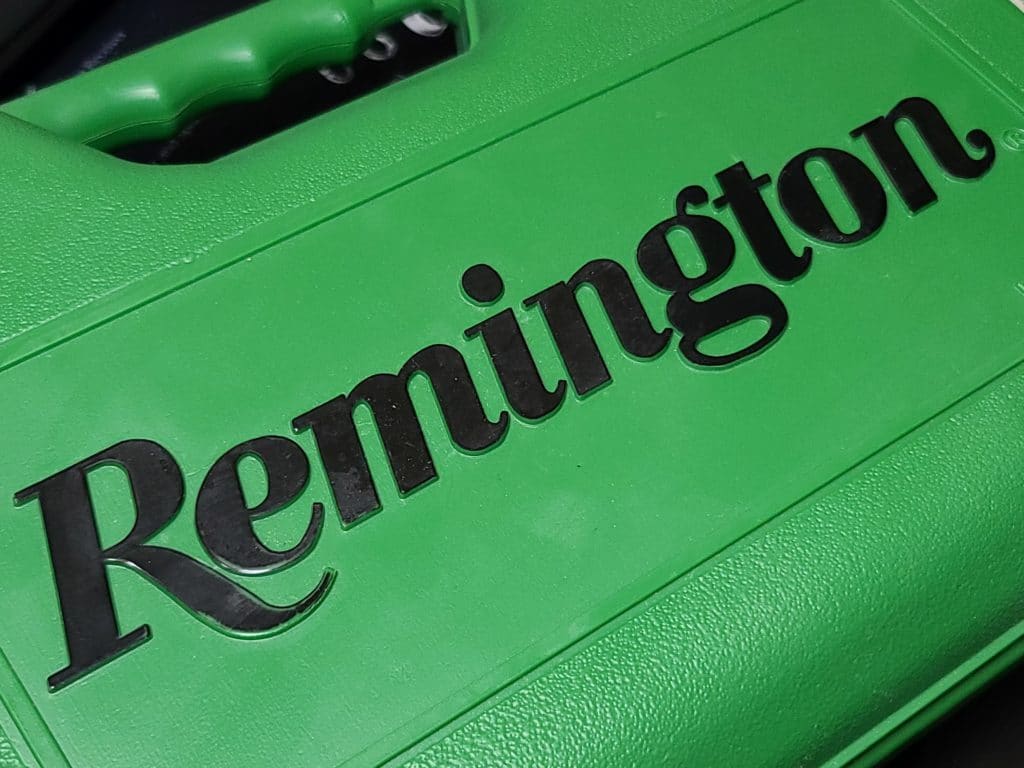 Gun Industry Disowns $73 Million Settlement Between Defunct Remington and Sandy Hook Families
By Stephen Gutowski
Insurers have agreed to pay a massive settlement to the victims of the 2012 Sandy Hook shooting to the dismay of the gun industry.
$73 million will be paid out by insurers of the now-defunct Remington Outdoor Company (ROC), according to a settlement announcement released on Tuesday. The settlement will also allow the release of internal Remington documents obtained during the suit.
The settlement marks the first major victory in gun-control advocates' attempts to hold gun makers liable for crimes committed with their firearms since the 1990s. It proves efforts to circumvent federal liability protections are still viable. Even though it remains unclear if the plaintiffs would have ultimately prevailed in court, the huge settlement will likely result in new energy for activists looking to use lawsuits to restrict how gun companies operate.
---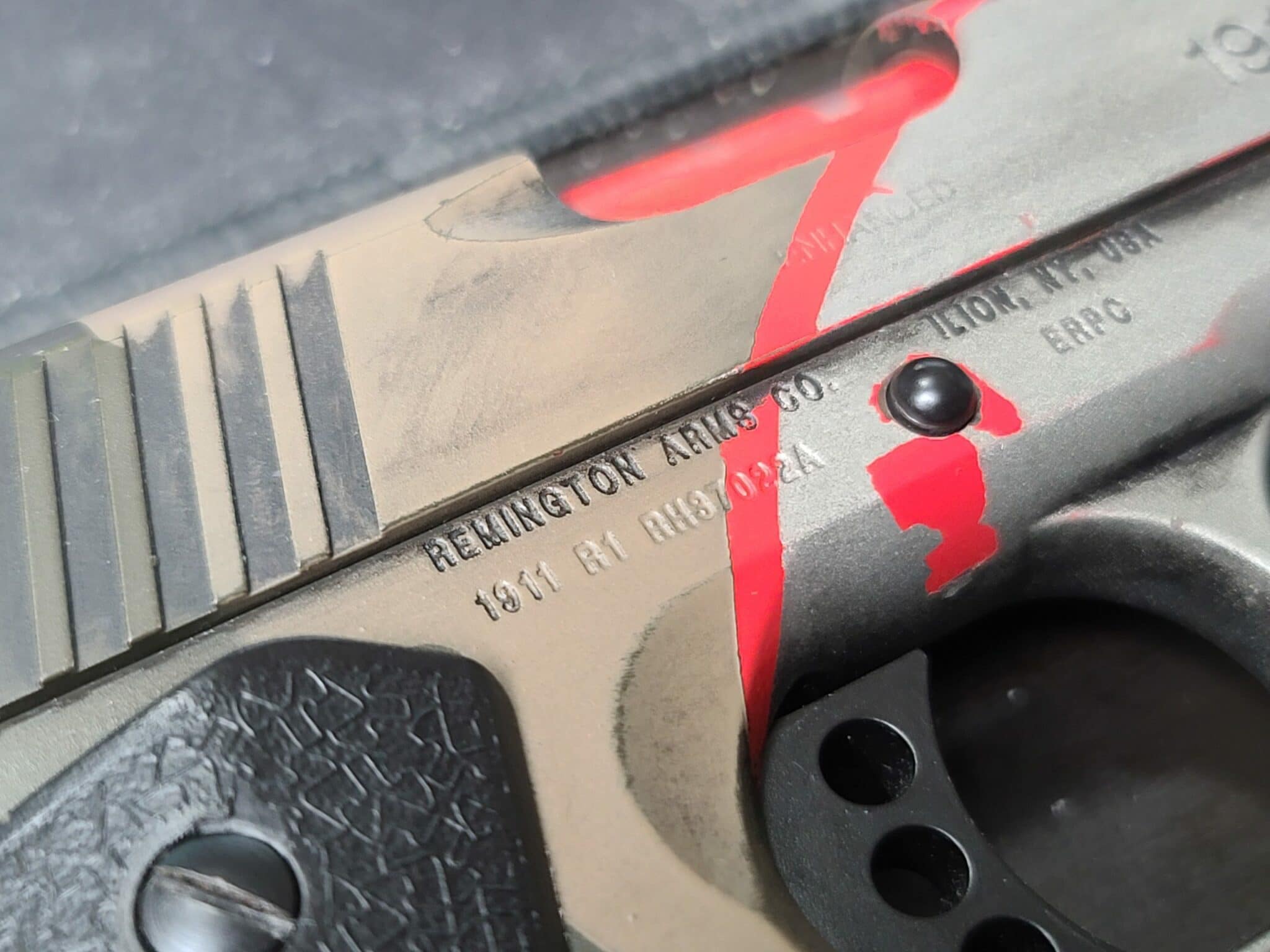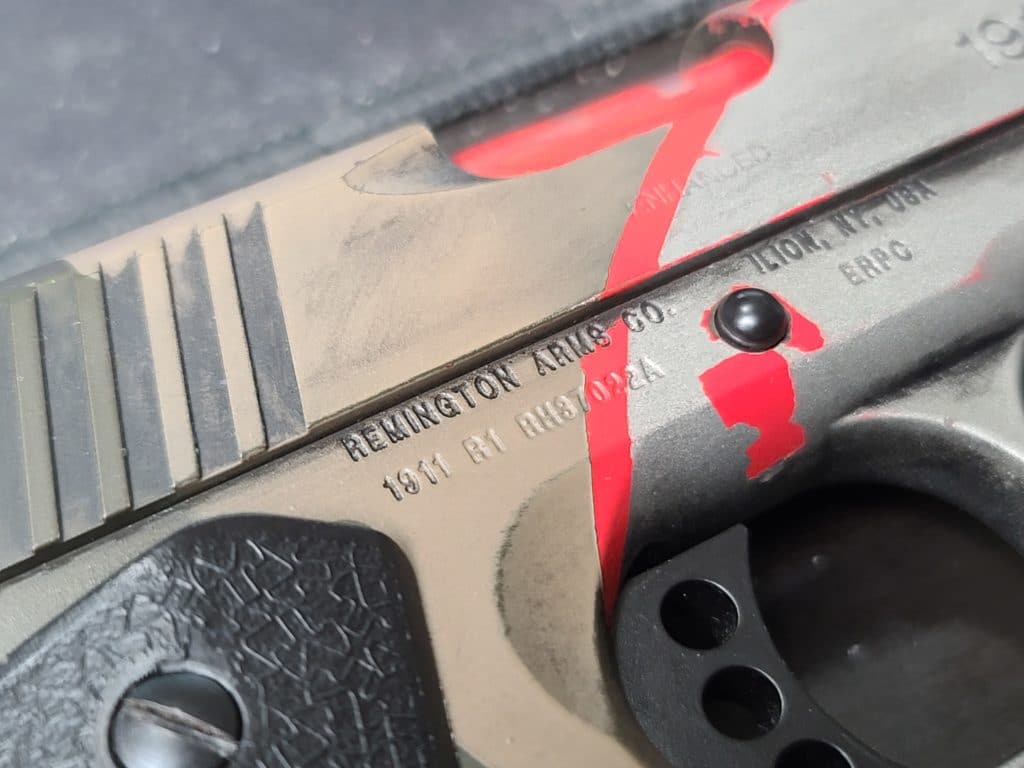 Analysis: Why did Remington Agree to Pay $73 Million to the Sandy Hook Families?
By Stephen Gutowski
The remnants of Remington Outdoors Company (ROC) reached an unprecedented $73 million settlement with victims of the 2012 Sandy Hook massacre. Given the dubious nature of the argument Remington was liable for the attack; the question is, why did it settle?
The first thing to understand is that Remington wasn't really who settled this case. Remington no longer exists as a company. The brand is still going, and you can still buy Remington ammo and guns, but other gun companies now own those operations.
It was really ROC's insurers that entered into this settlement. After the bankruptcy saw the sell-off of Remington's assets, all that was left were the insurance policies relevant to the Sandy Hook case. That's an essential insight into the decision-making at play here.
Click here to continue reading.
---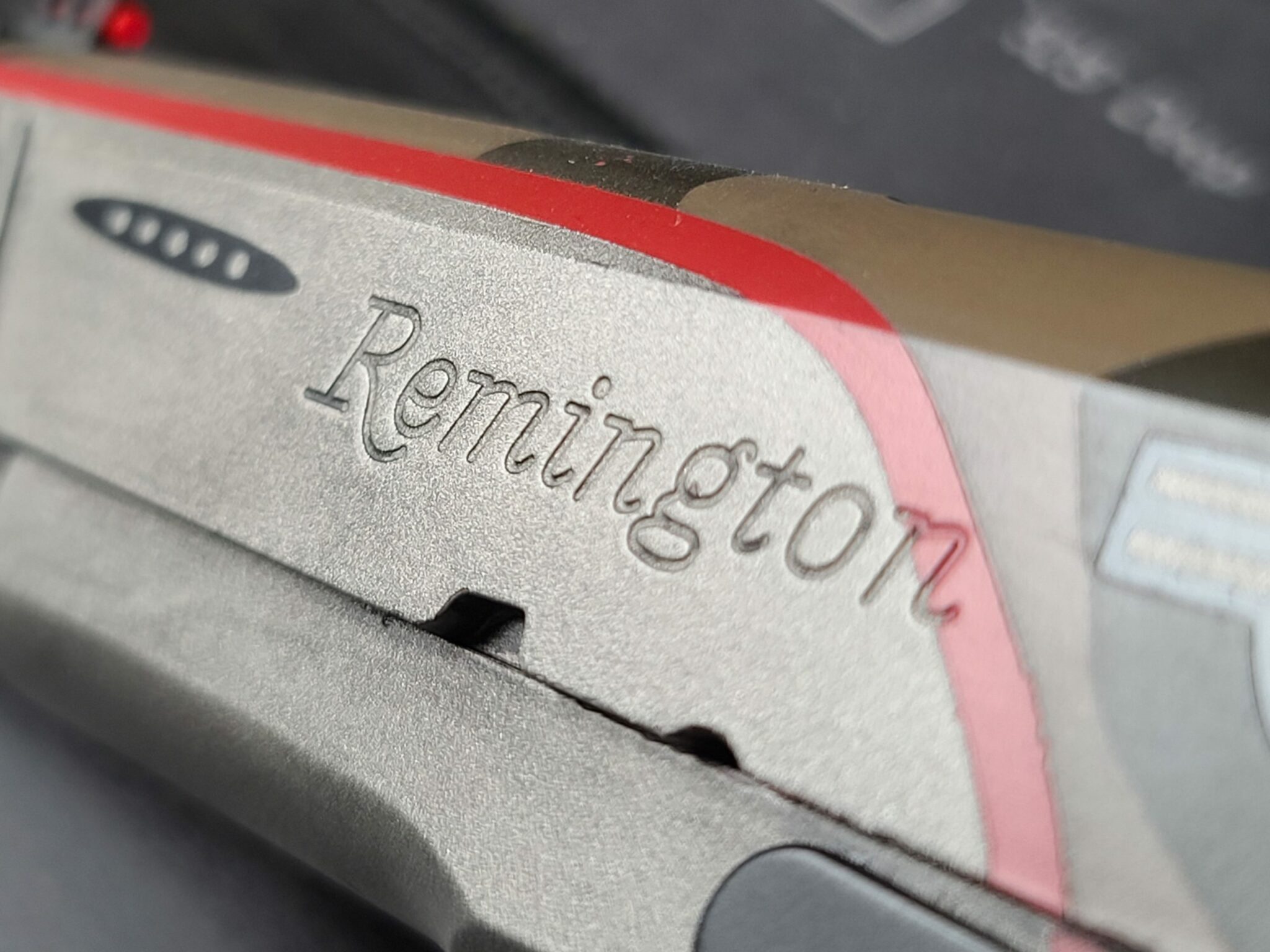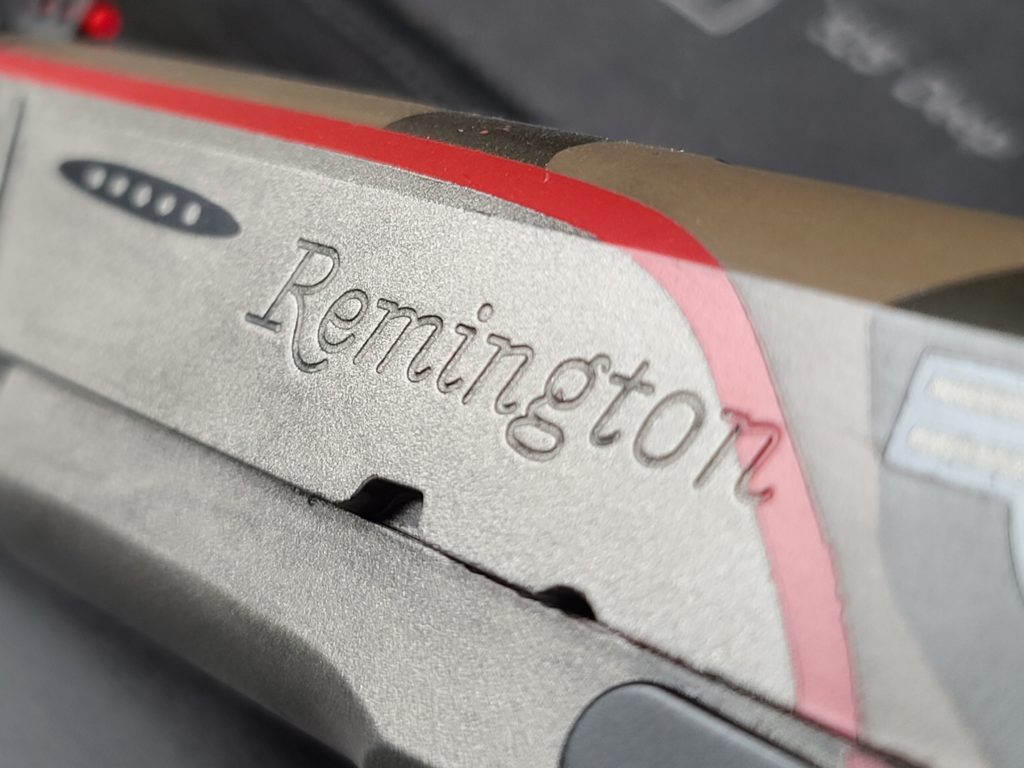 Analysis: What does the Remington Settlement Mean for the Gun Industry? [Member Exclusive]
By Stephen Gutowski
Gun-control activists won an unprecedented settlement with insurers of defunct Remington Outdoor Company on Tuesday and it signals bad news for the gun industry as a whole.
The $73 million payout to families of Sandy Hook victims is likely to send ripples across the country with significant pressure being placed on gun makers and dealers. The ability of gun companies to secure liability insurance and place advertising is likely to be curtailed in the immediate aftermath. But the consequences could grow from there as more cases testing the limits of federal liability protections using similar tactics are filed.
If you're already a Reload member, click here to read full analysis. If not, make sure you pick up a membership today! Your purchase will help fund our pursuit of sober, serious firearms reporting and analysis. It'll also get you exclusive access to dozens of pieces like this one.
---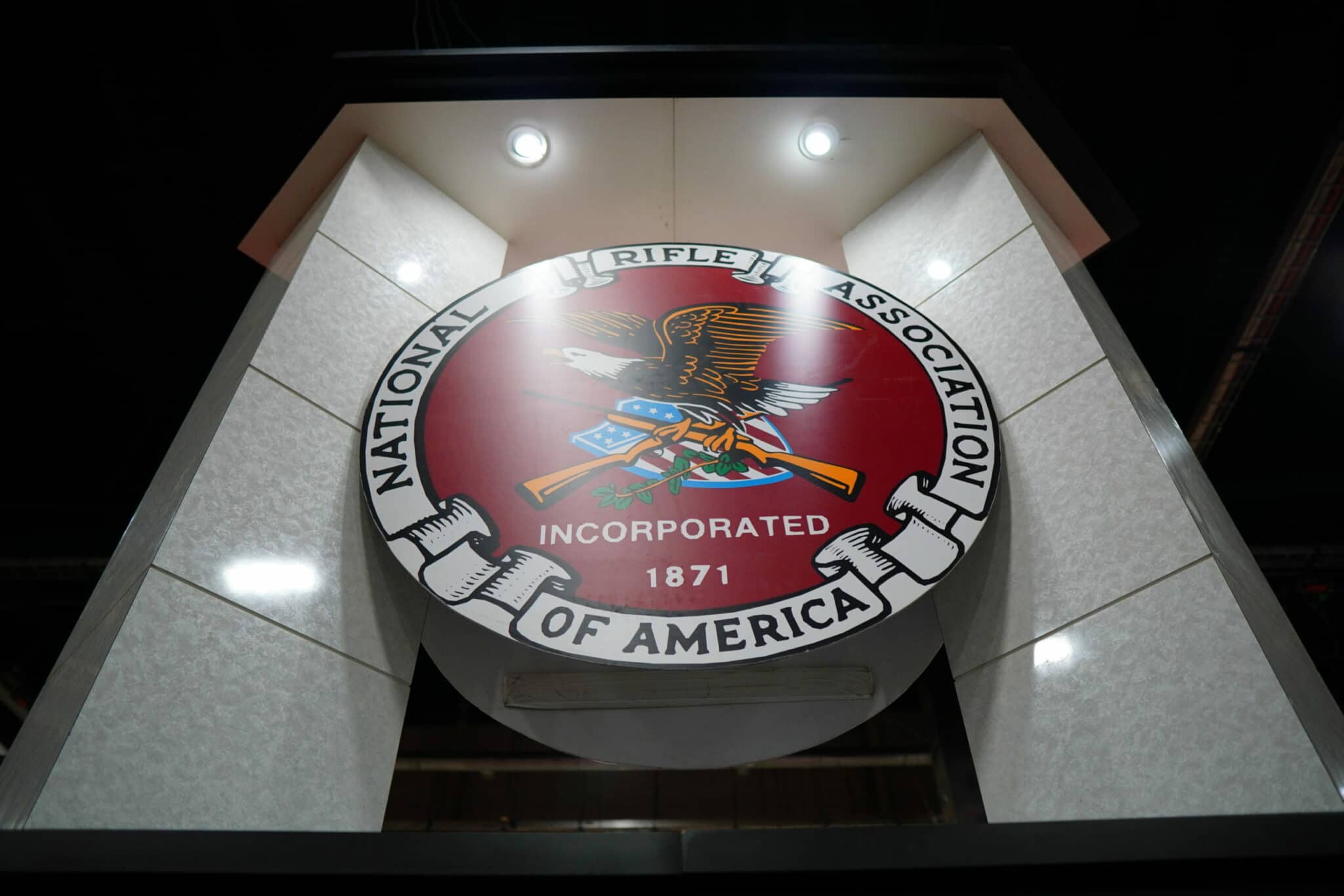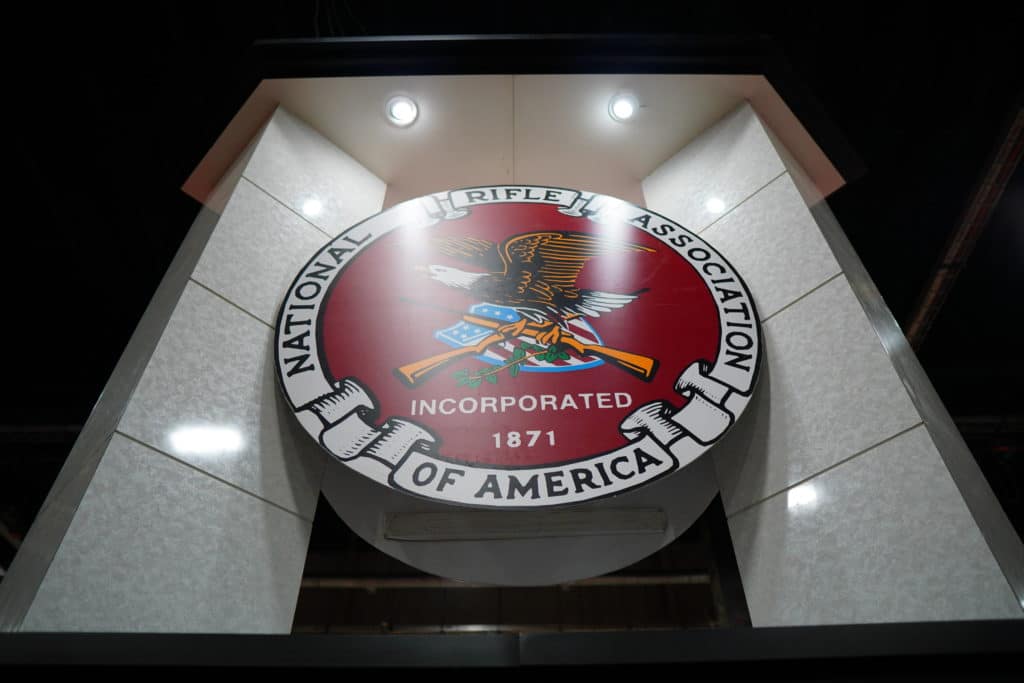 Members Express Concern, Support at First Major NRA Event Since 2019
By Stephen Gutowski
HARRISBURG, PA – The NRA held its first significant gathering in nearly two years in Pennsylvania's capital last week.
The 2022 Great American Outdoor Show was held at the state's sprawling farm show complex from February 5th through the 13th. It was the NRA's first major event since the coronavirus pandemic forced it to cancel the previous year's show and its last two Annual Meetings. The show went off without a hitch.
But current and former NRA members at the show expressed concern over the organization's direction, and the corruption allegations levied against top leadership–even as they stood by its mission.
"I don't like it," Tony Colgan, a former NRA member from Broomall, Pennsylvania who won't be rejoining anytime soon, said of the alleged diversion of millions of dollars towards leadership's personal expenses. "I appreciate what they do with education and all but with that kind of stuff going on, why are you gonna put your money there when they're doing that?"
Click here to read the rest of the report.
---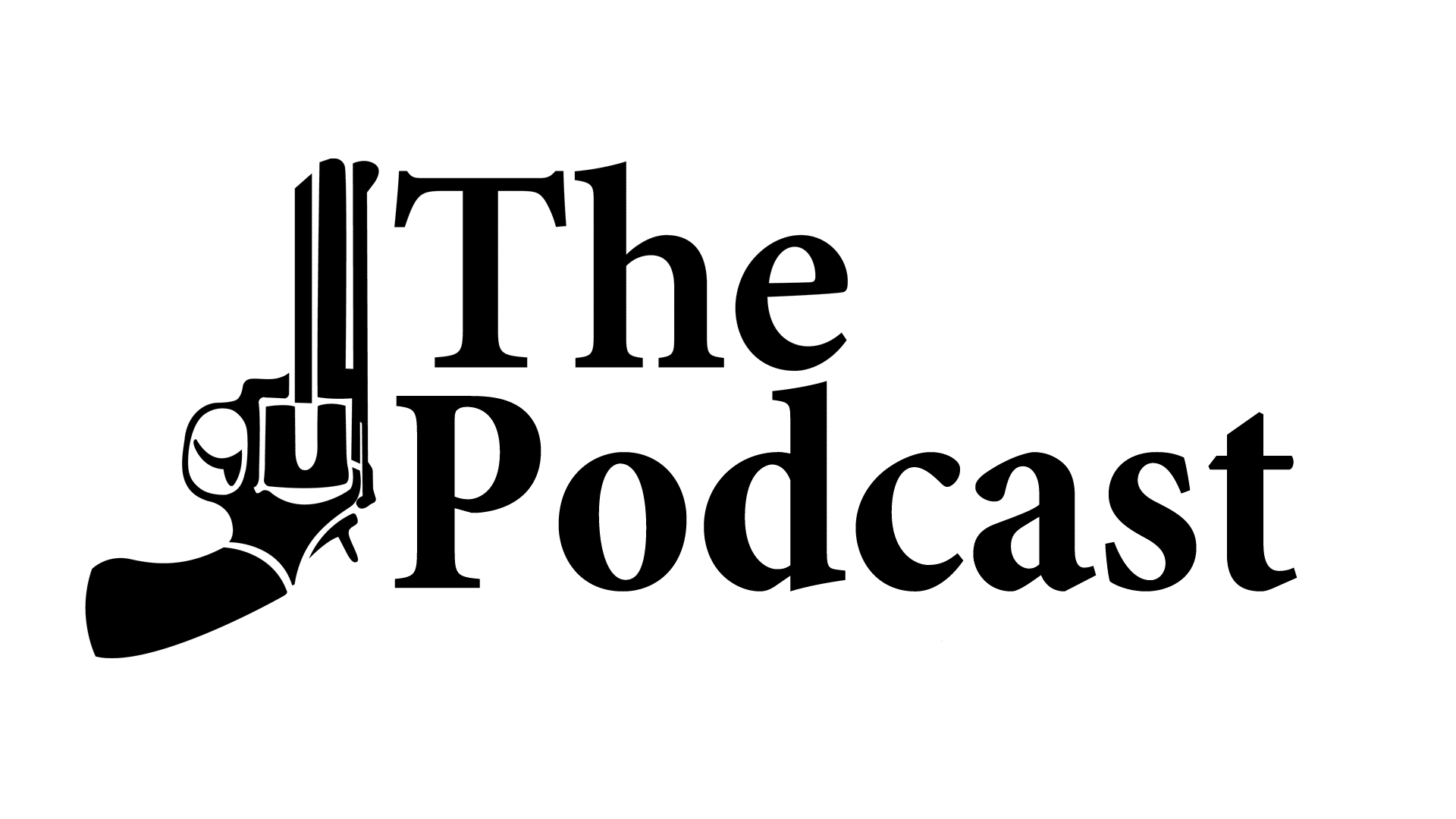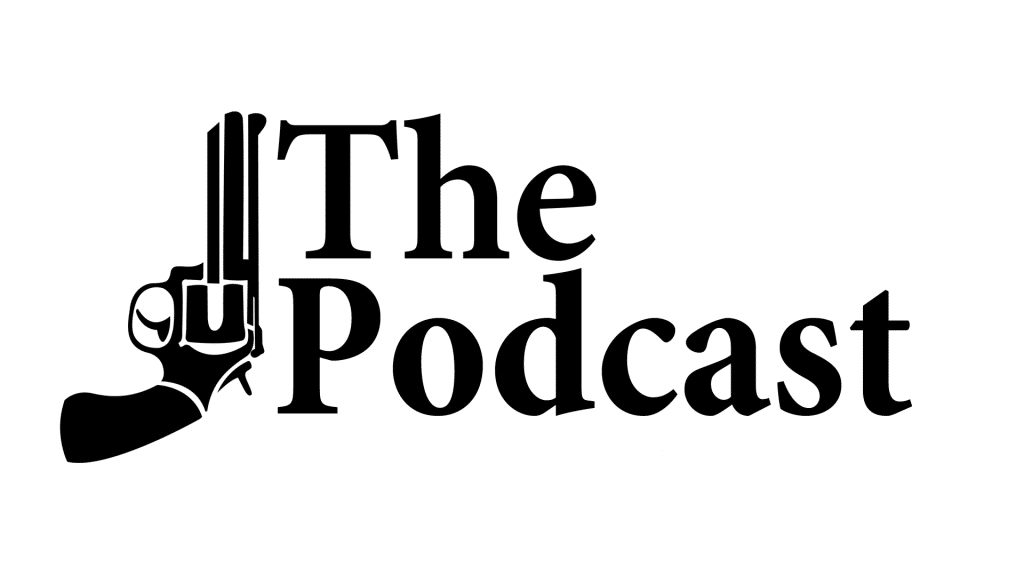 Podcast: Georgia Governor Brian Kemp on Why Gun Owners Should Re-Elect Him
By Stephen Gutowski
Georgia Governor Brian Kemp (R.) joined the podcast this week to discuss his approach to gun policy and why he thinks gun owners should vote for him.
We started off by discussing his background with guns. He talked about how he got into hunting and how members of his family have become concealed carriers themselves.
Kemp also explained getting permitless gun-carry passed this year is his top priority. He said he was confident the policy would pass this year because lawmakers will be more motivated after the rioting of 2020. He said voters would prefer his record to promises made by his primary opponent former Senator David Perdue (R.).
"I think that's what people want," Kemp said. "They want a governor that's got a record of not only saying what they're going to do but actually doing it when they're in office, which is what I've done. Versus somebody like my opponent who promises everything, goes and does something differently or is a johnny-come-lately to the policy side of this."
He accused Perdue of supporting permitless carry out of political convenience.
"Anybody who gets into the governor's race is now supportive of Constitutional carry," Kempt said. "I would remind you that I was for it back when I campaigned back in 2017 and 18. I've got a strong Second Amendment record."
Kemp also went after Abrams during our interview. He attacked her as somebody who wants to confiscate firearms.
"Well, I think if you really translate what she's saying is she doesn't want law-abiding people to have firearms and to be able to carry," Kemp said.
He also said her objections to permitless carry were unfounded and said it was vital for gun owners that she not win the race.
"Obviously, those individuals shouldn't be allowed to carry," Kemp said. "The legislation would prevent that. But when you have people that break the law, they don't really care about this. This is about letting lawful people be able to carry their weapon and protect themselves."
He said he was the only candidate on the Republican side who could defeat her.
Oddly, both Perdue and likely Democratic nominee Stacey Abrams (D.) told The Reload they question Kemp's commitment to permitless carry since he was unable to pass it during his time in office. Each campaign fired back at Perdue's comments on the show. You can read more about the Perdue and Abrams exchanges in our reporting from Friday.
Kemp also talked at length about how he is bringing gun companies to Georgia, whether the state is turning purple, and how he believes Georgia Democrats have moved too far to the left on guns.
Plus, Contributing Writer Jake Fogleman joins me to talk about the Air Force being forced to compensate victims of the Sutherland Spring shooting and Beto O'Rourke backtracking on his pledge to take away people's AR-15s.
You can listen to the podcast on your favorite podcasting app or by clicking here.
You can also watch the video podcast on our YouTube channel.
---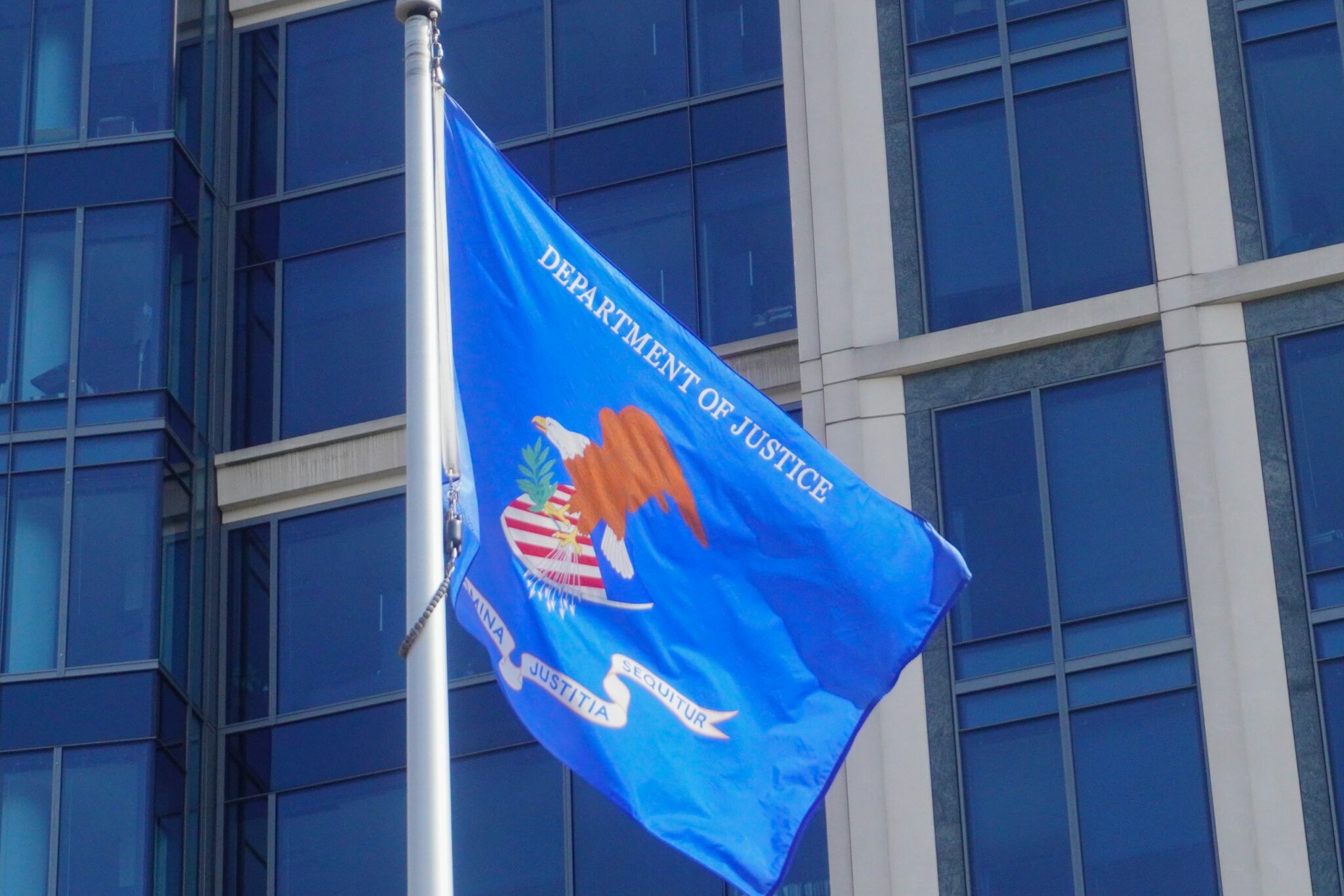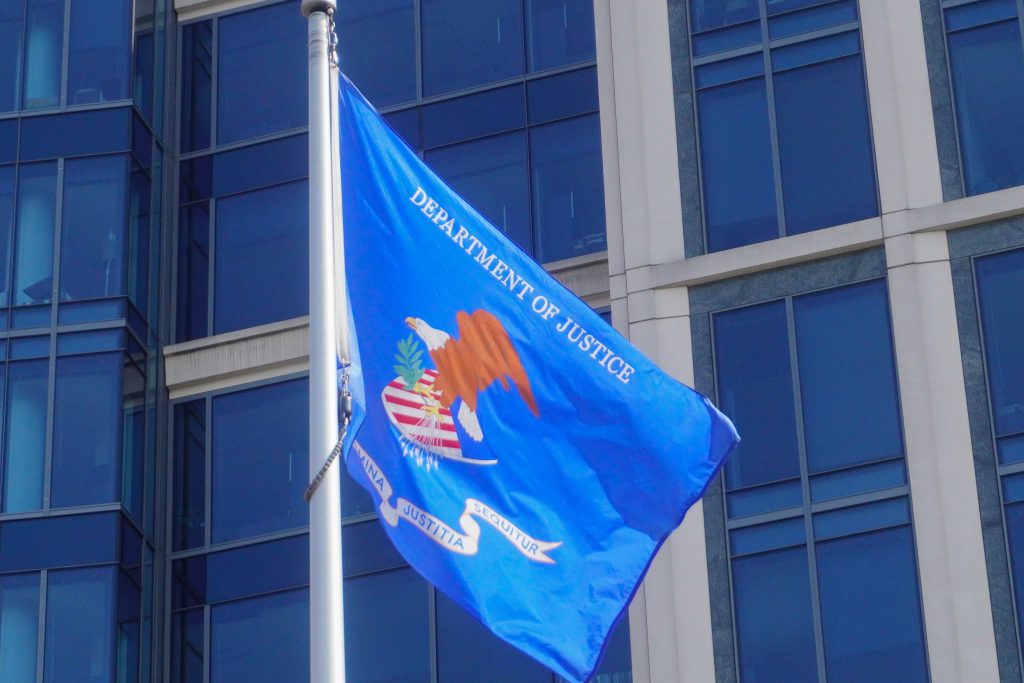 DOJ Sues Missouri Over 'Second Amendment Preservation' Act
By Jake Fogleman
Missouri's "Second Amendment sanctuary" law will face its most significant legal challenge yet.
The Department of Justice (DOJ) filed a new lawsuit on Wednesday to prevent the state from enforcing its controversial law that declares certain federal firearms laws invalid. The complaint alleges that House Bill 85, otherwise known as the Second Amendment Preservation Act, discriminates against federal employees and is unlawful under federal law and the U.S. Constitution.
"In light of H.B. 85's infirmities and the harms to federal law enforcement interests, the United States seeks a declaratory judgment that H.B. 85 is invalid under the Supremacy Clause, is preempted by federal law, and violates intergovernmental immunity," the complaint reads.
Click here to read the full story.
---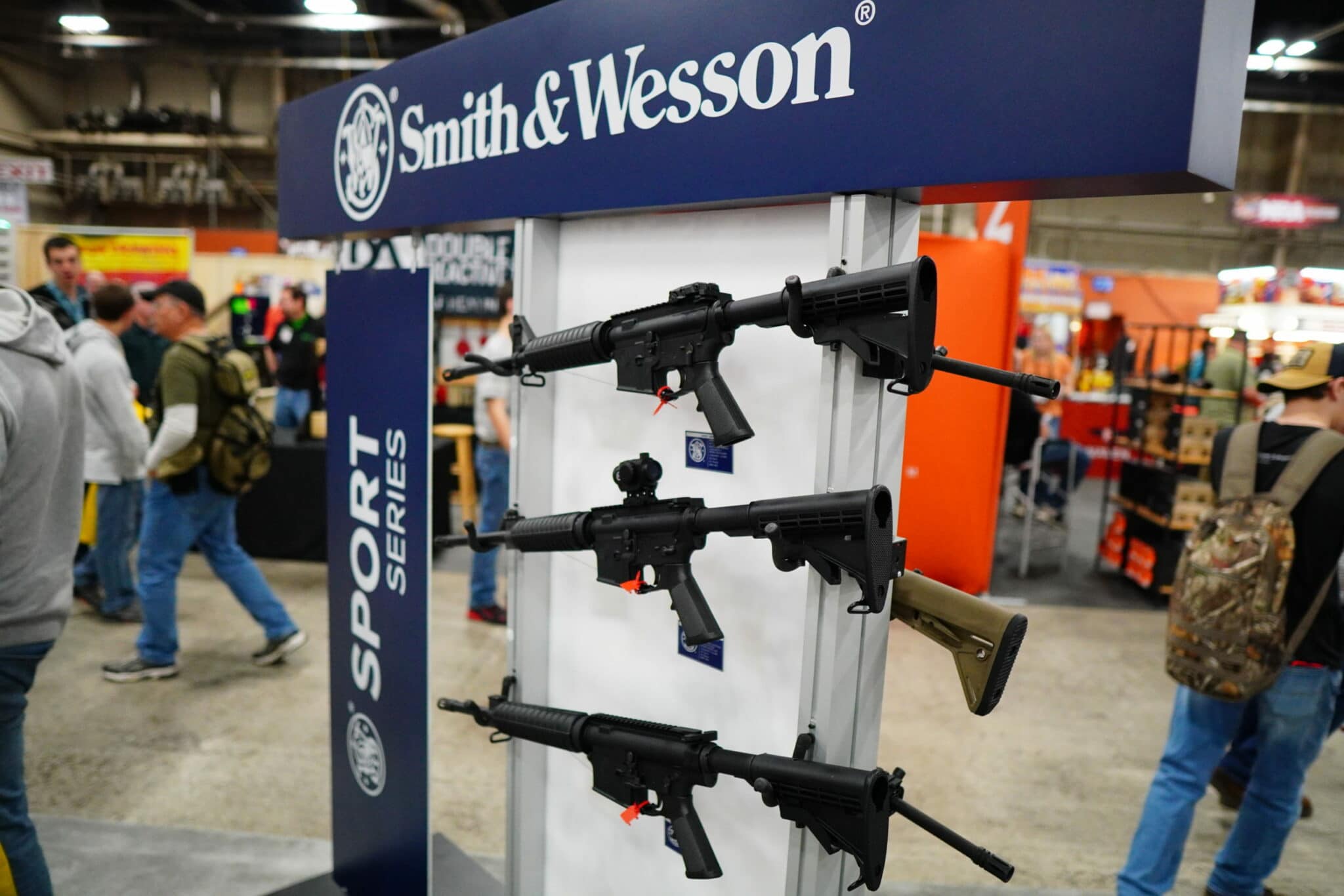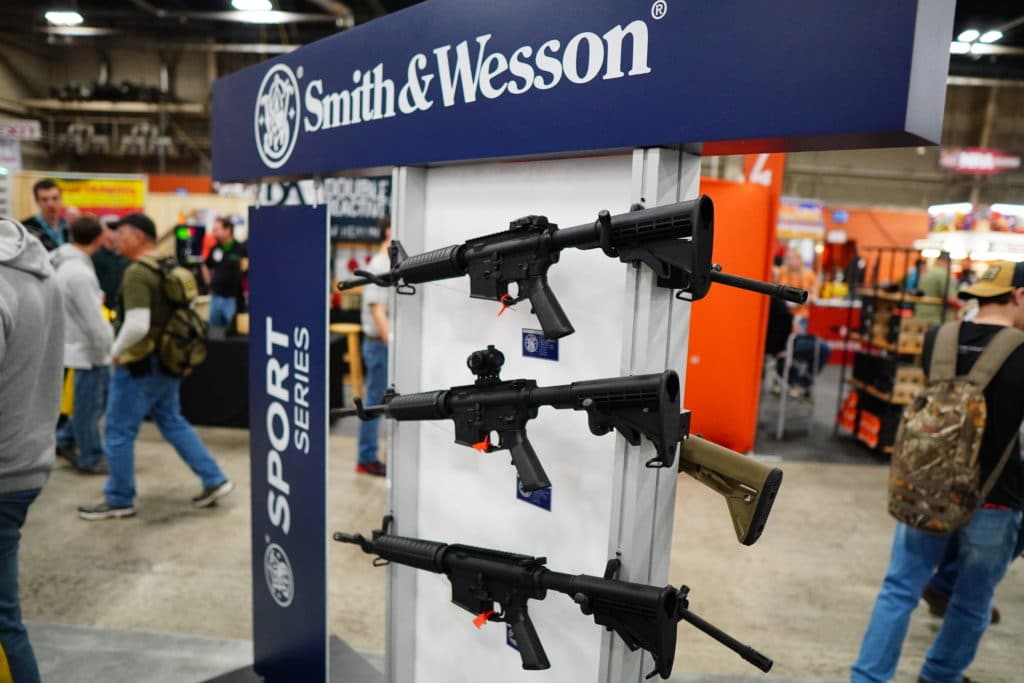 Beto Walks Back His Walk Back
By Stephen Gutowski
Hell yes, Beto O'Rourke does want to take your AR-15?
The Texas Democrat has flipped his position on confiscating the rifles again. He told The New York Times on Wednesday he stands by his 2019 pledge to take the guns.
"I don't think that we should have AR-15s and AK-47s on the streets of this state — I have seen what they do to my fellow Texans in El Paso in 2019," he told the paper on Wednesday. "I haven't changed a thing about that. I'm just telling you I'm going to focus on what I can actually do as governor and where the common ground is."
Click here to continue reading.
---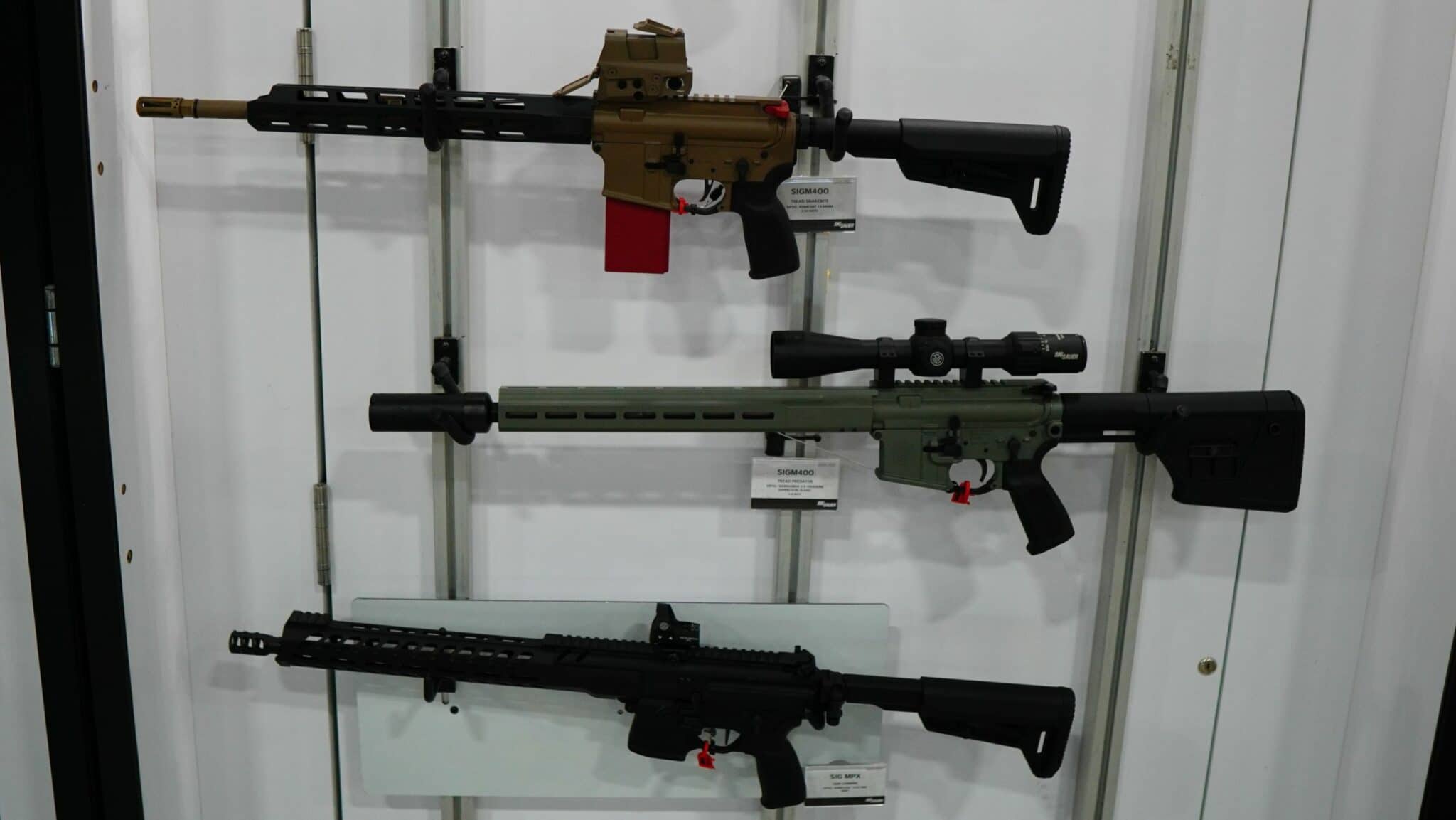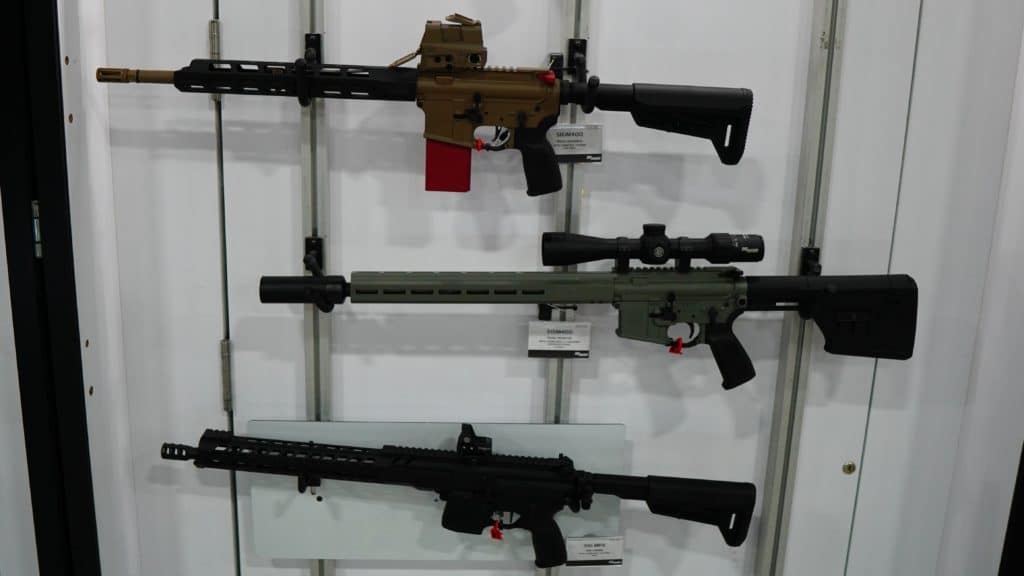 Poll: Texas Voters Prefer Abbott, Oppose Stricter Gun Laws
By Jake Fogleman
The Texas electorate doesn't appear to have an appetite for new gun-control laws or a new governor who supports them.
That's the takeaway from the latest statewide polling from the Texas Politics Project at UT Austin released Monday. It shows Greg Abbott (R.) leading his likely Democratic challenger Beto O'Rourke 47 percent to 37 percent among registered voters in the state, with independents favoring Abbott over O'Rourke nearly 2 to 1. It also found that only 43 percent of Texas voters favor stricter gun laws, while a combined 50 percent think they should be less strict or stay the same.
---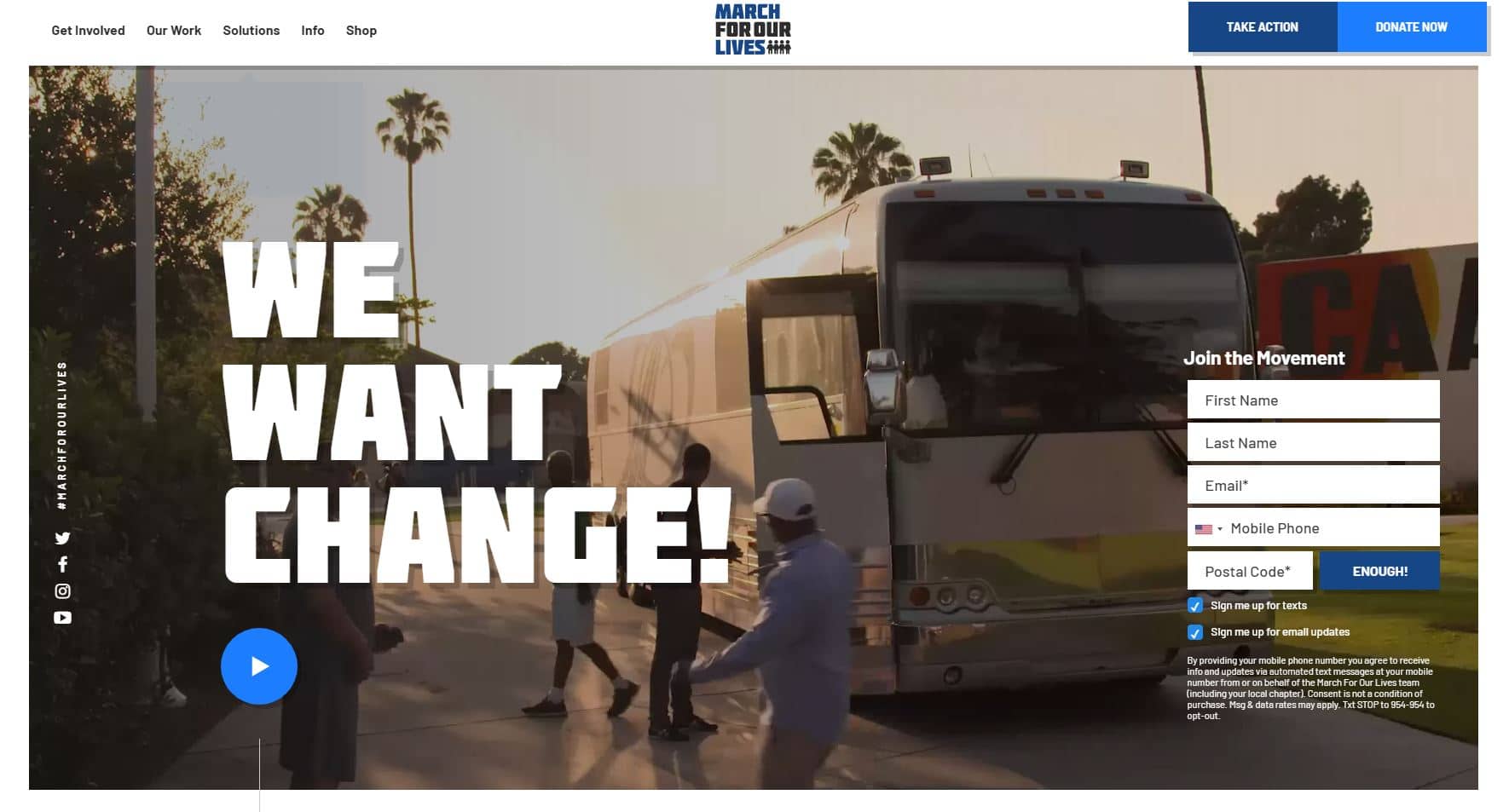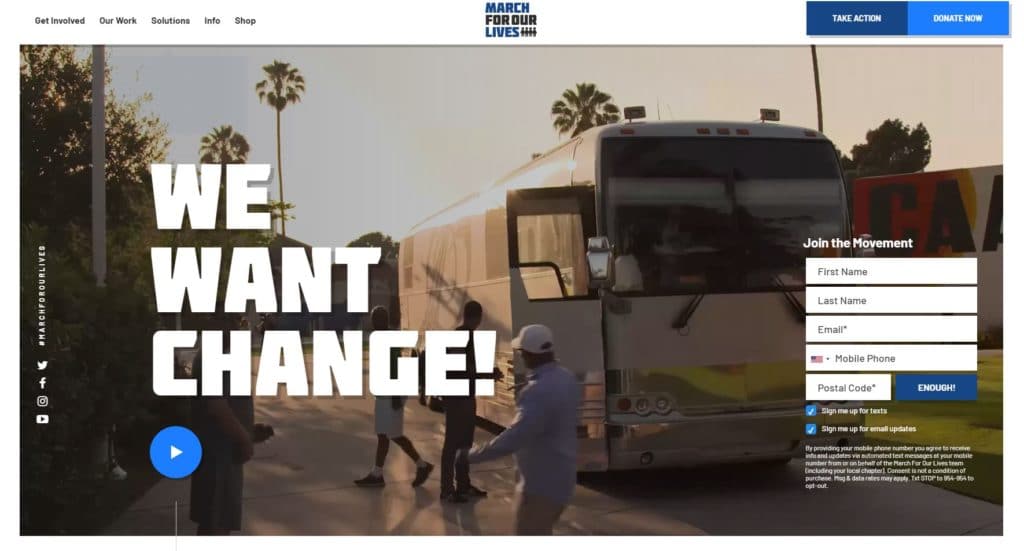 Gun-Control Groups: Biden has 'Failed to Deliver'
By Jake Fogleman
Gun-control advocacy groups are making their displeasure with the President known as the federal stalemate on gun policy continues.
Shortly after President Biden's remarks on the anniversary of the 2018 Parkland shooting on Monday, a coalition of advocacy groups put out a public release criticizing the President's performance on gun policy thus far. March for Our Lives, Guns Down America, and Change the Ref demanded the President take further unilateral action on guns.
"47,611 gun deaths into the Biden Administration, we're urging all Americans to visit ShockMarket.org and demand that the president take the urgent executive actions he's promised survivors in order to reduce gun violence," the release said. "So far, he has failed to deliver the plan that the country needs."
Click here to read the full story.
---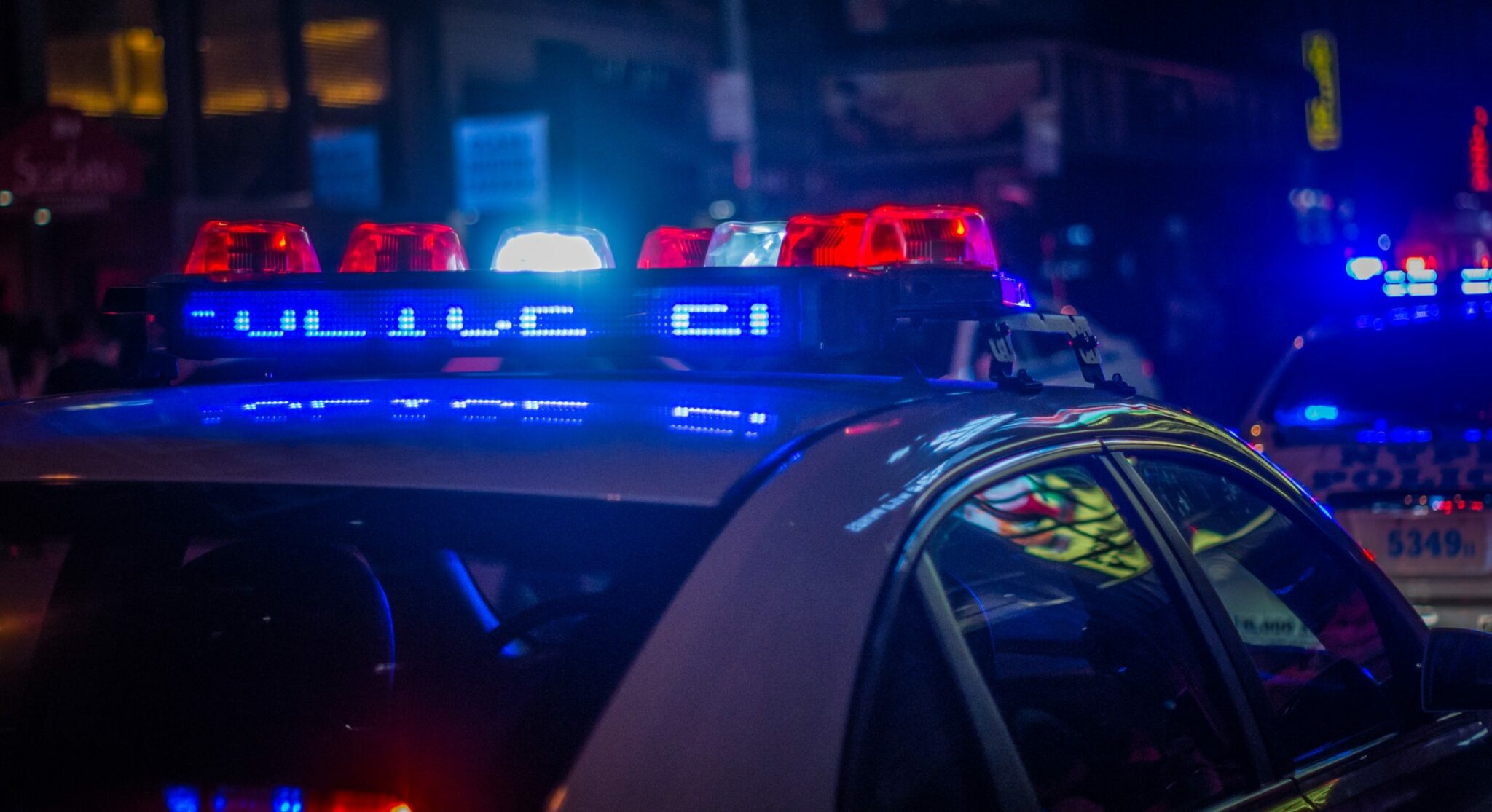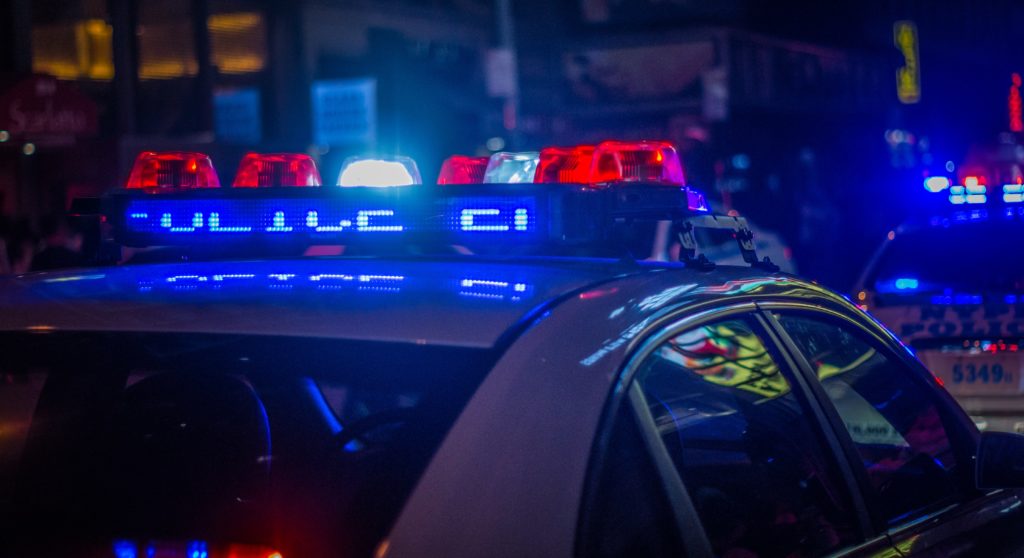 Analysis: How the Amir Locke Shooting Highlights a Growing Divide in Gun Advocacy [Member Exclusive]
By Jake Fogleman
In the week since the body camera footage of the Amir Locke shooting was released, supporters and critics of gun rights alike have been locked in a debate over how the gun-rights community should respond to such incidents.
The ensuing response from advocacy groups has thus far been varied. Some issued strong statements of condemnation, others issued more measured statements that expressed concern but reserved outright judgment, and still others chose to say nothing at all as the incident continued to grab headlines.
Questions of politics, police tactics, and thorny legal issues aside—the aftermath of the shooting highlights the growing divide among Second Amendment advocacy groups over how willing they are to address cases in which lawful gun ownership collides with law enforcement.
If you're already a Reload member, click here to read full analysis. If not, make sure you pick up a membership today! Your purchase will help fund our pursuit of sober, serious firearms reporting and analysis. It'll also get you exclusive access to dozens of pieces like this one.
---
Outside The Reload
New Shoot United Effort Welcomes Shooters Of All Kinds | Forbes | By Chris Dorsey
Court rules against Philadelphia's stolen gun reporting law | Washington Examiner | By Kaelan Deese
Boulder, Colorado officials endorse local gun ban and more | Bearing Arms | By Cam Edwards
Bill advances to allow concealed handguns without permit in Alabama | AP News | By Kim Chandler
Police will start checking NYC bus travelers' luggage for guns | Gothamist | By Matt Katz
---
That's it for this week in guns.
If you want to hear my analysis of these stories and more, make sure you grab a Reload membership to get the exclusive analysis newsletter every Sunday!
I'll see you all next week.
Thanks,
Stephen Gutowski
Founder
The Reload