I hope everyone had a happy and healthy Thanksgiving with family and friends!
This week, we're taking a deep dive into the Kyle Rittenhouse murder trial and I do my best to inform rather than inflame. We have not one but two podcasts dealing with the details of the case, why Rittenhouse was acquitted, and what we should take away from the ordeal.
The first podcast is with John Monroe, a self-defense lawyer who practices in Wisconsin and Georgia. He gives expert insight into the legal questions at the center of the case. He argues the video evidence in the case makes it clear Rittenhouse had a legitimate self-defense claim.
The second podcast is with The Dispatch's David French who agrees the Rittenhouse acquittal was justified. However, he argues Rittenhouse is not the hero some have made him out to be, and his case shows why open carry should be restricted. We go back and forth about the morality of going armed into a riot, and the merits of open carry.
We also touch on the Ahaud Arbery case, and why there wasn't a legitimate claim to self-defense as opposed to the Rittenhouse case.
Beyond that, we also heard Beto O'Rourke decry extremist gun laws while doubling down on AR-15 confiscation. Plus, another major gun poll came out this week. And, I received the honor of Journalist of the Year from SAF!
Before we get to all of that, we have some good news. The Reload now offers gift cards!
---
Give the Gift of Industry-Leading Firearms Reporting and Analysis
It's that time of year. Time to stock up on gifts for your loved ones. If you know anyone who would enjoy sober, serious firearms journalism, now you can buy them a Reload membership! Now through Monday, you'll get 20 percent off any gift card you buy. Happy giving!
---
Podcast: Legal Expert John Monroe Explains Why Kyle Rittenhouse Was Acquitted
By Stephen Gutowski
This week, I'm joined by gun lawyer John Monroe to discuss Kyle Rittenhouse successfully claiming self-defense during his murder trial.
Monroe practices gun law in Wisconsin. He has argued similar cases in the past and is even appearing before the state's supreme court soon. His experience gives him specialized insight into the case against Rittenhouse and why the jury came down on his side.
We discuss the details of Wisconsin's self-defense laws. Monroe says the case hinged on reasonableness. Specifically, whether Rittenhouse reasonably feared for his life and whether the force he used in response was reasonable.
Monroe gives an in-depth explanation for how the video evidence in the case helped Rittenhouse convince the jury his actions were reasonable in the moment. And he discusses some of the erroneous claims made by the prosecution. He details why Rittenhouse carrying a gun did not mean he forfeited his right to claim self-defense and why he wasn't required to use a lower level of force in the altercations.
We also talk about the parallels and key differences between the Rittenhouse case in Wisconsin and the Ahmaud Arbery case in Georgia where Monroe also practices. While both cases involved a struggle over a gun, Rittenhouse only shot after being pursued and attacked while Arbery was shot after he was pursued and attacked. Monroe said Travis McMichael, who shot Arbery, is less likely to be successful in his self-defense claim.
You can listen to the full podcast on your favorite podcasting app or by clicking here.
You can also watch the video podcast on our YouTube channel.
---
Podcast: Debating David French About Rittenhouse and Open Carry [Member Early Access]
By Stephen Gutowski
This week we're doing a special early episode of the podcast. The Dispatch's David French joins the show to discuss his reaction to the Kyle Rittenhouse verdict.
David has been at the center of controversy for the past several years for his staunch criticism of former President Donald Trump. Now, he's generated more criticism for his opinion on the Rittenhouse case.
We discuss the details of the case and why David believes the not guilty verdict was the correct one. He argues Rittenhouse did not commit murder as a matter of law. However, he argues Rittenhouse was no hero either.
We also debate where the line is for appropriate use of force during a riot. When is it appropriate to use a gun to defend property? Is it ever?
Plus, David believes the open carry of rifles is inherently a problem and could be legally restricted. We debate the merits of open carry and of banning it.
If you're a Reload member, you can listen to the entire episode here. If not, buy your membership today to get access to this and so much more!
You can check out a sneak peek of the back and forth David and I get into over on our YouTube channel.
---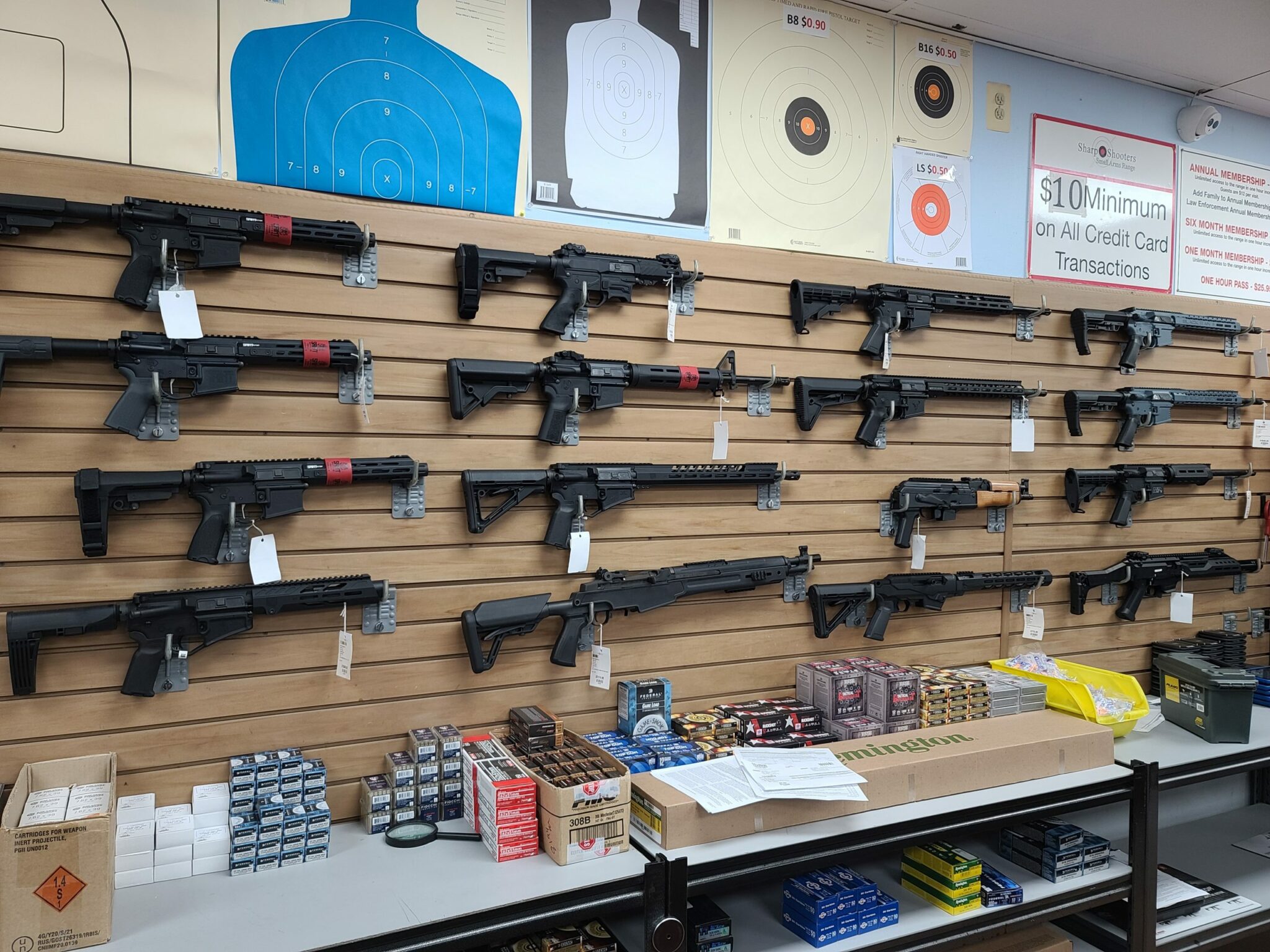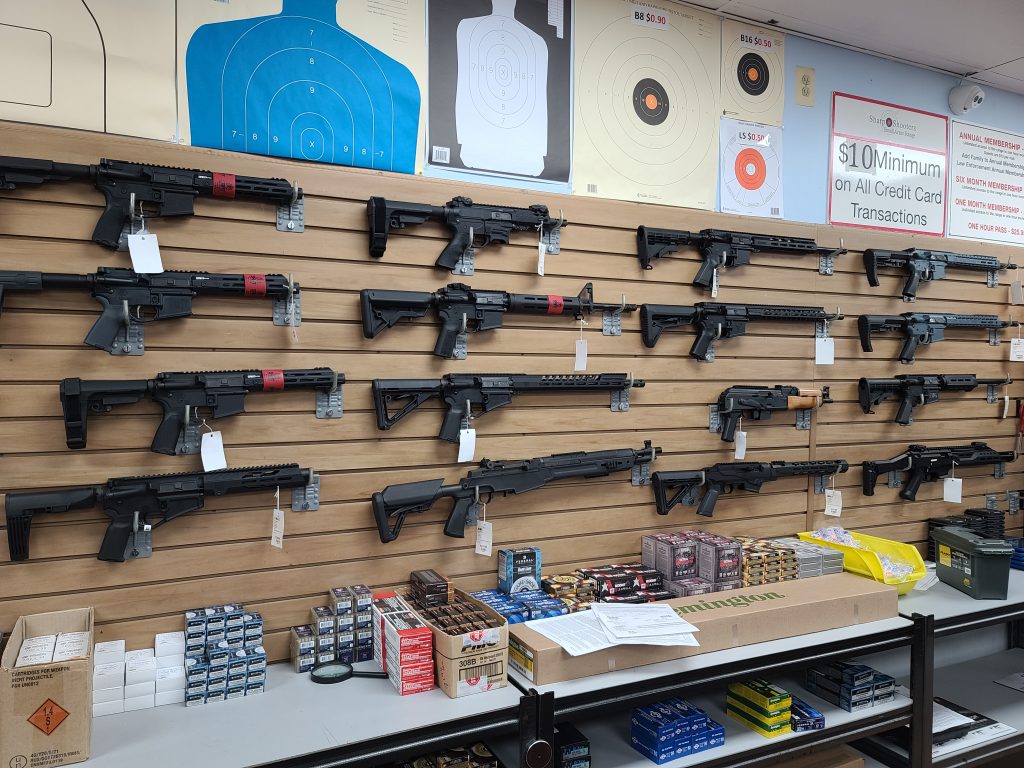 Beto Decries Extremist Gun Laws, Reaffirms Support for AR-15 Confiscation
By Stephen Gutowski
"We don't want extremism in our gun laws," Beto O'Rourke said in an interview on Sunday, where he also expressed support for taking civilians' AR-15s–by force if necessary.
O'Rourke reaffirmed by his 2019 declaration that "hell yes" he wanted to take AR-15s and AK-47s from Americans during his appearance on CNN's State of the Union. The Texas gubernatorial candidate claimed the only use for rifles, which are among the most popular guns in the country, are only good for murdering people. He said it was "crazy" Americans are allowed to own the guns, which he called "weapons of war."
"That AR-15, that AK-47 has one single solitary purpose. And that is killing people as effectively, as efficiently, in as great a number, in as little time as possible," O'Rourke said. "We saw that in Kenosha. We saw that in El Paso, Texas, where 23 people were murdered by someone with an Ak-47 just in a matter of minutes. This is crazy, and we should not come to expect this as a matter of course in American. And, the thing is, we don't have to."
---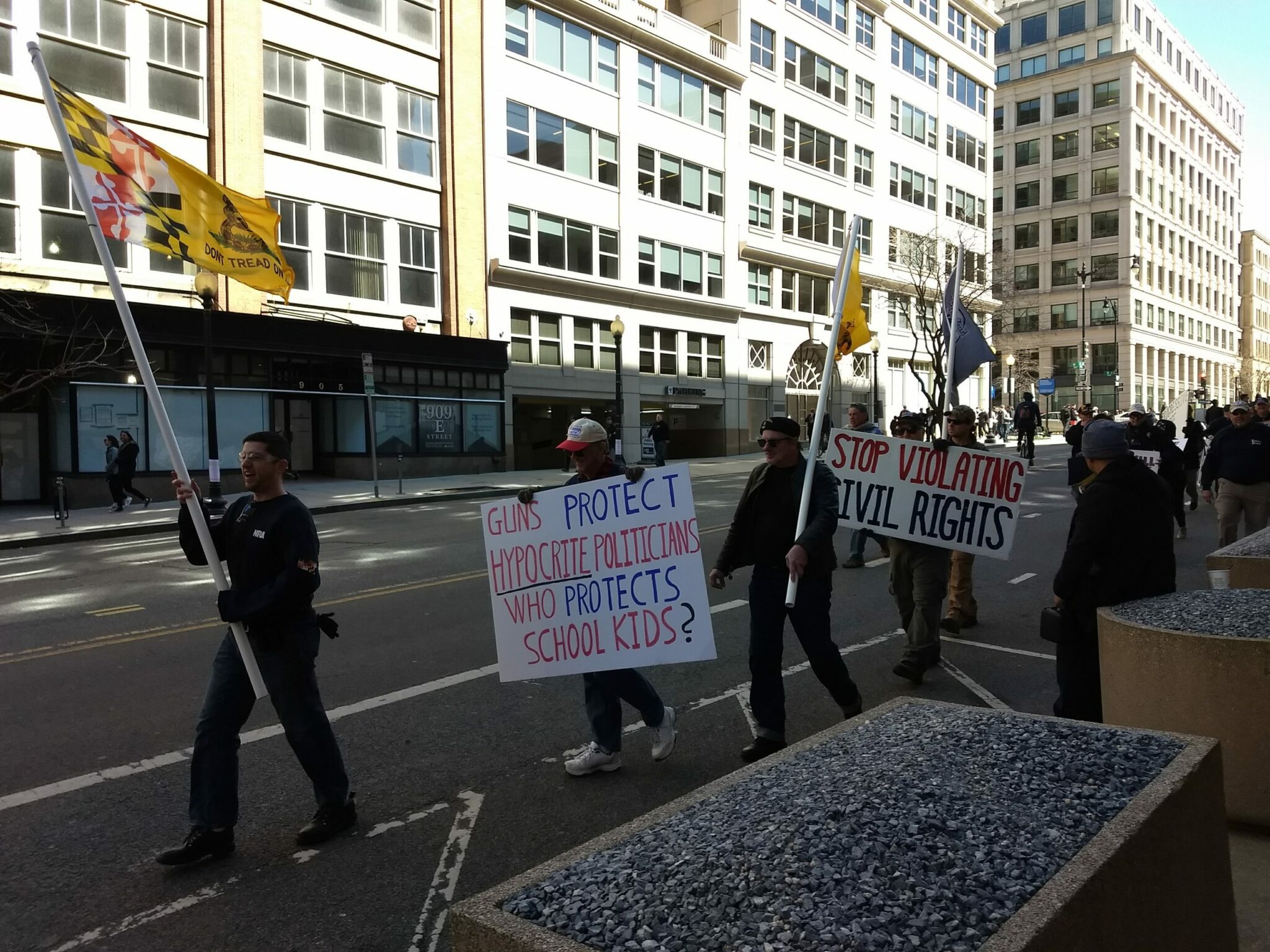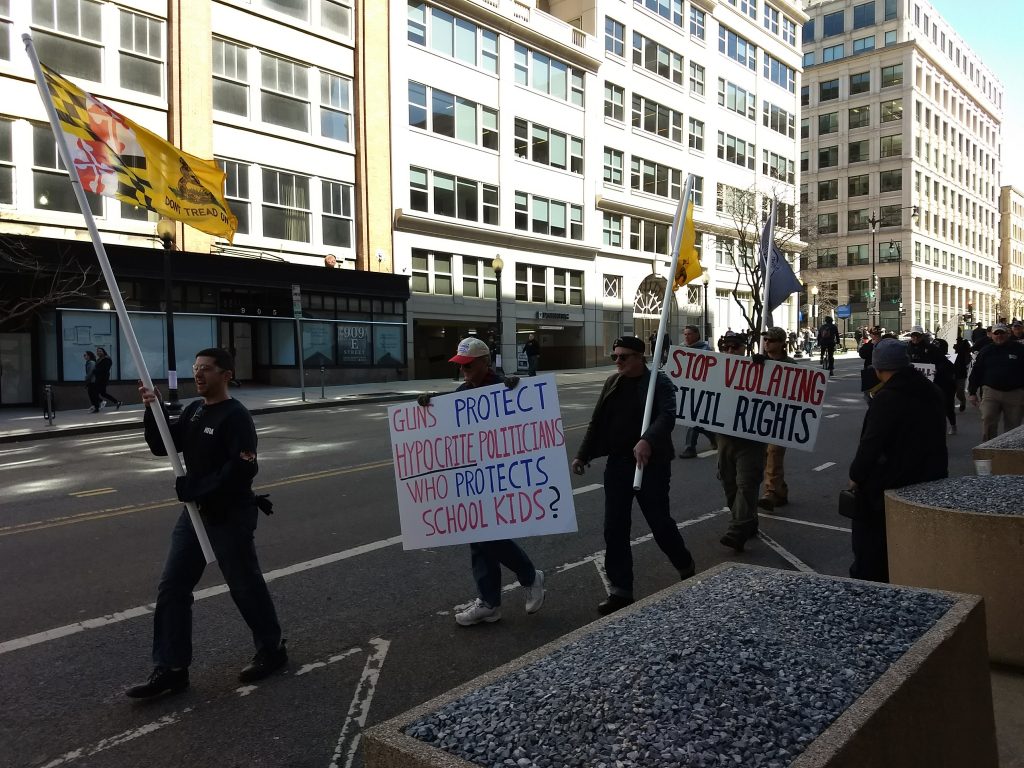 Poll: More Americans Oppose Stricter Gun Laws Than Support Them
By Jake Fogleman
Support for gun control has fallen again.
That's according to a new poll from Quinnipiac, which found 49 percent of adults oppose new gun laws, compared to 46 percent of those who say they support further restrictions. The findings mark the first time since 2015 that fewer than 50 percent of voters expressed support for new restrictions to Quinnipiac pollsters.
The findings are just the latest evidence of a broad shift against gun control among the American people. Last week's poll from Gallup showed a similar drop in public support for stricter gun laws, and a recent Morning Consult poll found voters now trust Republicans more than Democrats on the issue of gun policy.
All of this indicates more bad news for President Biden's gun control goals. A closely divided Congress has forced the President to rely on increasingly-modest executive actions on guns as of late. And with election prospects looking increasingly grim for Democrats in next year's midterms, a rightward shift of the electorate on gun control is unlikely to inspire a push for new laws in the near future.
Click here to continue reading.
---
Reload Founder Stephen Gutowski Named 'Journalist of the Year'
By The Reload Staff
Reload founder Stephen Gutowski was announced as the recipient of the Second Amendment Foundation's (SAF) 2021 Journalist of Year award on Tuesday.
"No pun intended, journalists of Stephen Gutowski's caliber just aren't found in very many newsrooms," Alan M. Gottlieb, SAF founder and Executive Vice President, said. "He knows how to dig out the facts, present them in attention-grabbing stories and hold a reader's interest."
This marks the second time he has been honored by the organization for his writing and reporting. He is a previous recipient of the SAF Journalist of the Year award, in 2016.
"I think it's wonderful," Gutowski said in response to the news of his SAF award. "It is always really rewarding when other people take notice of your reporting and acknowledge your accomplishments. I'm thankful."
---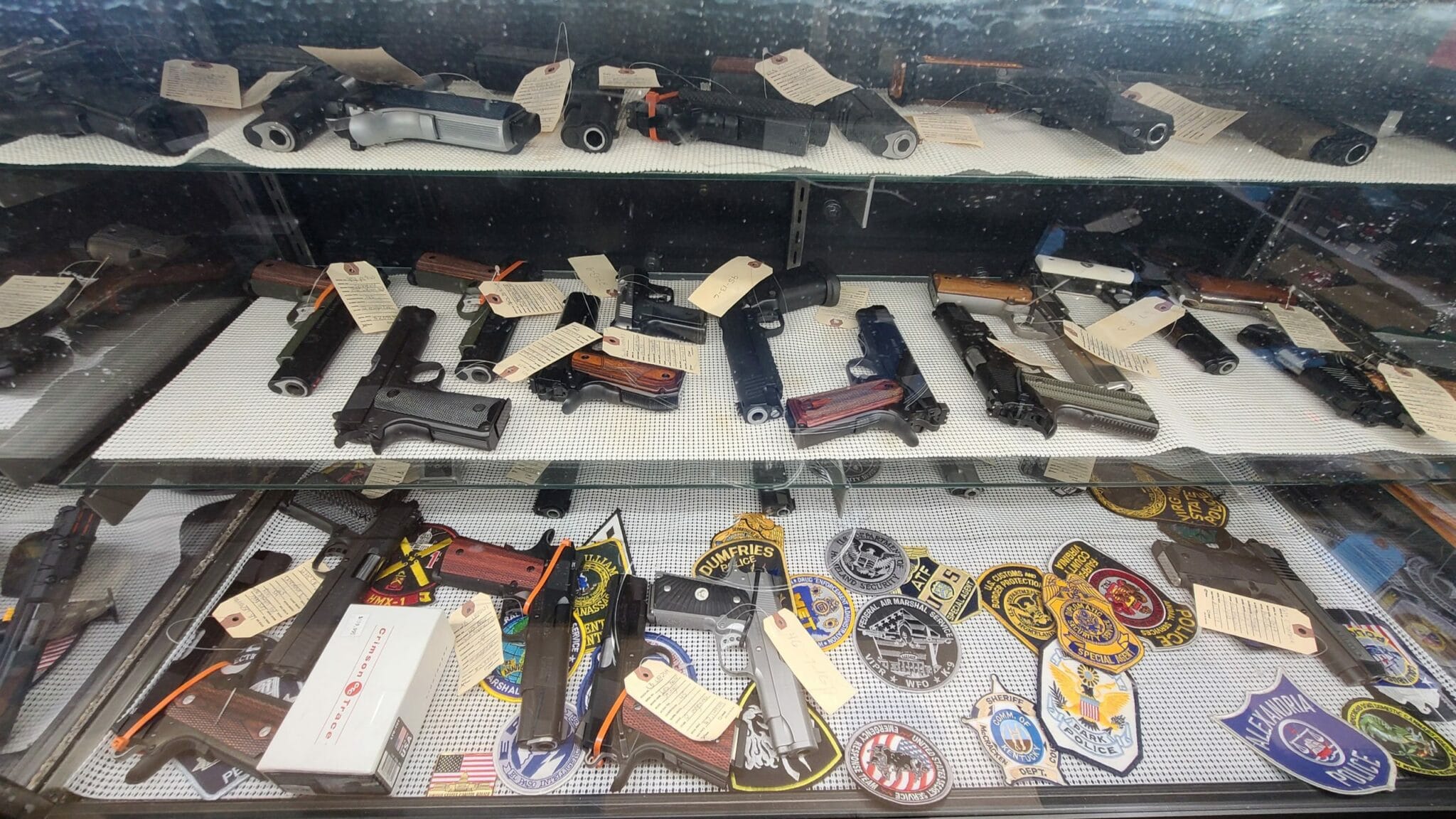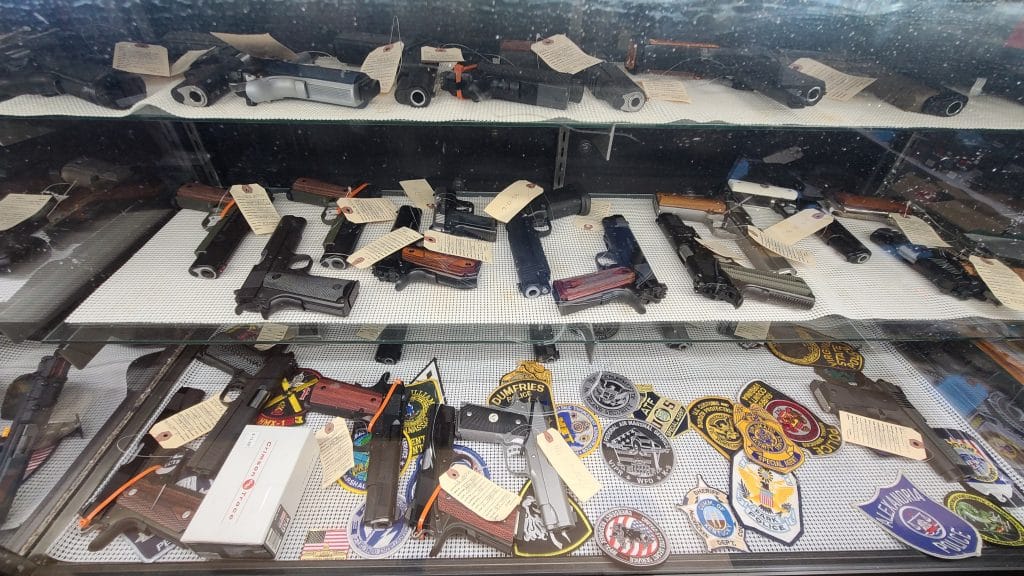 Analysis: An Under-Appreciated Victory for Gun Rights Advocates [Member Exclusive]
By Jake Fogleman
It may seem trivial now, but handguns used to be public enemy number one in the American gun debate. The latest Gallup poll showing declining support for gun control also tracked a historic low in support for banning handguns, at 19 percent. But in 1959, the first year Gallup began polling the issue, 60 percent of people said the federal government should ban handguns for everyone except the police.
It can seem like a novelty now that such a question would even be asked by pollsters, given that no prominent politician or gun control organization even talks about a handgun ban as a policy proposal anymore. But that's precisely the point. It's no longer considered a serious policy proposal even among those more hostile to guns. The same poll found that even though 91 percent of Democrats say gun laws should be stricter, only 40 percent now support a handgun ban.
But just a few decades ago, it was a completely different story.
If you're already a Reload member, click here to read the rest. If not, buy a membership today for access to this post and other exclusive content! Every membership helps support our independent, informed journalism!
---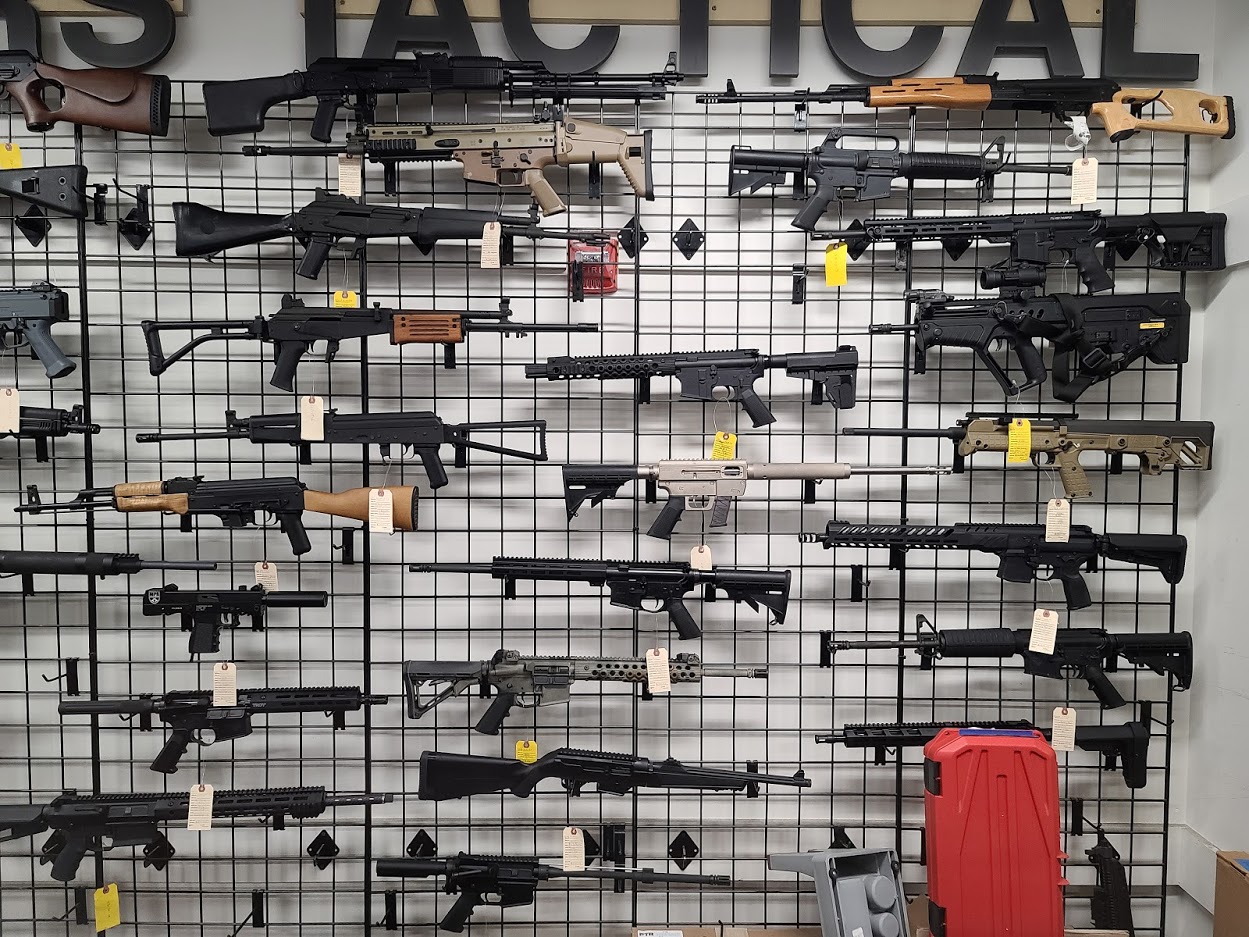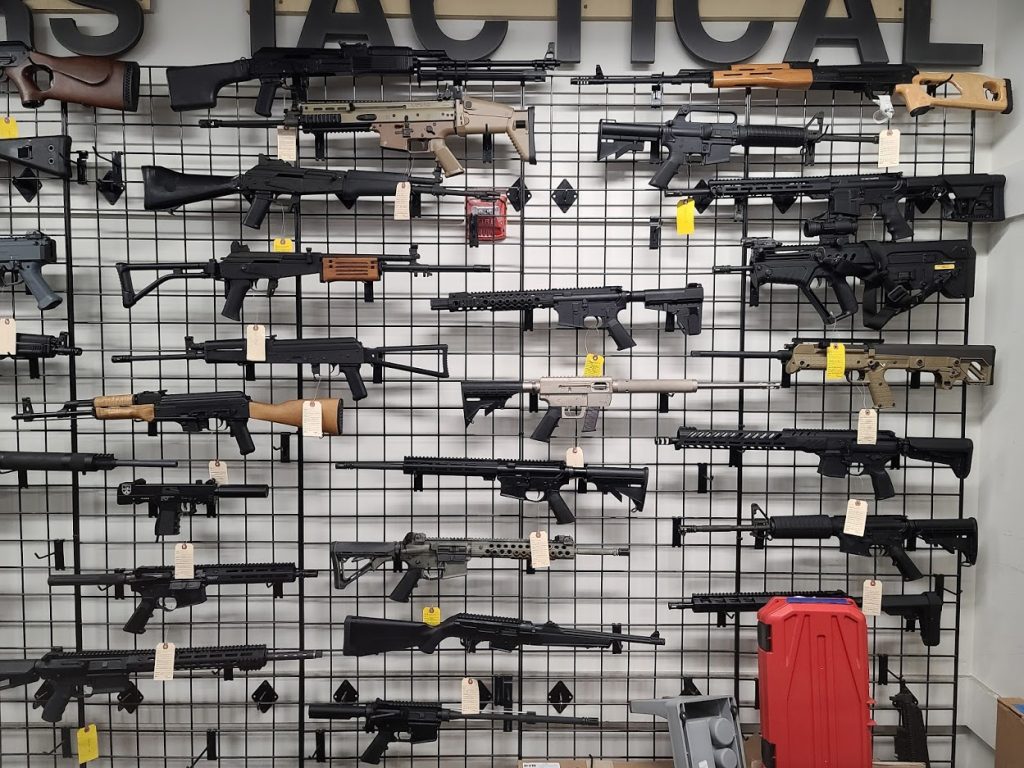 Major Gun Manufacturers Ask Court to Dismiss Mexican Government's Lawsuit
By Jake Fogleman
Some of the most prominent gun manufacturers in America have asked for a dismissal of a lawsuit filed against them by the Mexican government.
Gunmakers Smith & Wesson, Sturm Ruger & Co, Glock, Inc., and others filed a joint motion to dismiss with a Massachusetts federal court on Monday. The companies argued that the lawsuit sought to punish legal conduct and that the Mexican government did not have standing to bring the case to court.
"At bottom, this case implicates a clash of national values," the joint motion said. "Whereas the United States recognizes the right to keep and bear arms, Mexico has all but eliminated private gun ownership. Mexico can, of course, impose gun control within its own borders. But in this case it seeks to reach outside its borders and punish firearms sales that are not only lawful but constitutionally protected in the United States."
Click here to get the full story.
---
Outside The Reload
Kyle Rittenhouse Case Unlikely To Bring Tighter Gun Laws | Reason | By J.D. Tuccille
Florida school massacre families settle lawsuit against FBI | AP | By Terry Spencer
Delivery Driver Kills Would-Be Robber, Injures Another | NBC Philadelphia | By David Chang
Accusations of Cronyism Plague the ATF's Gun Ballistics Program | The Trace | By Ann Givens
Convicted Felon Has Negligent Discharge In Atlanta Airport | Bearing Arms | By Tom Knighton
NY Governor extends gun violence state of emergency | Times Union | By Joshua Solomon
---
The Reload in Media
While I touched on the differences between the Kyle Rittenhouse and Ahmaud Arbery shootings on our first podcast this week, I took some more time to look even closer at the similarities–and major differences–between the two cases for The Dispatch.
---
That's it for this week in guns.
If you want to hear my analysis of these stories and more, make sure you grab a Reload membership to get the exclusive analysis newsletter every Sunday!
I'll see you all next week.
Thanks,
Stephen Gutowski
Founder
The Reload