The Beaver State has rocketed to the front of mind this week for anybody who follows guns in America.
At the beginning of the week, it appeared all gun sales in Oregon would become illegal on December 8th as Measure 114 went into effect. The new permit-to-purchase requirement was set to go into effect, but there was no actual system to obtain a permit. Even the state AG's office admitted to a federal judge that officials had no chance of building one before the requirement went into place.
Then that federal judge did what the state asked for and delayed implementation of the permitting scheme while declining to issue a Temporary Restraining Order (TRO) against the rest of the law, including the new magazine ban. Only a few hours later, however, an Oregon state judge issued a TRO against the entire law for violating the state constitution's right to keep and bear arms protections.
I look at how the divergent rulings will eventually collide in a piece for members.
Contributing Writer Jake Fogleman explains why the popularity of the Bruen ruling should come as no surprise given the recent successes of gun-carry advocates. And a federal judge revives a suit against California's
Plus, we saw a conclusion to the Georgia Senate election. Democrat incumbent Raphael Warnock beat Republican challenger Hershel Walker. While guns weren't a top issue in the race, it still represents a significant loss for gun-rights advocates given the NRA massively outspent gun-control groups, and the outcome will make it easier for President Joe Biden to appoint judges or administration officials.
Georgia State University's Timothy Lytton joins the podcast to talk about what role guns played in the starkly divergent Senate and gubernatorial elections.
---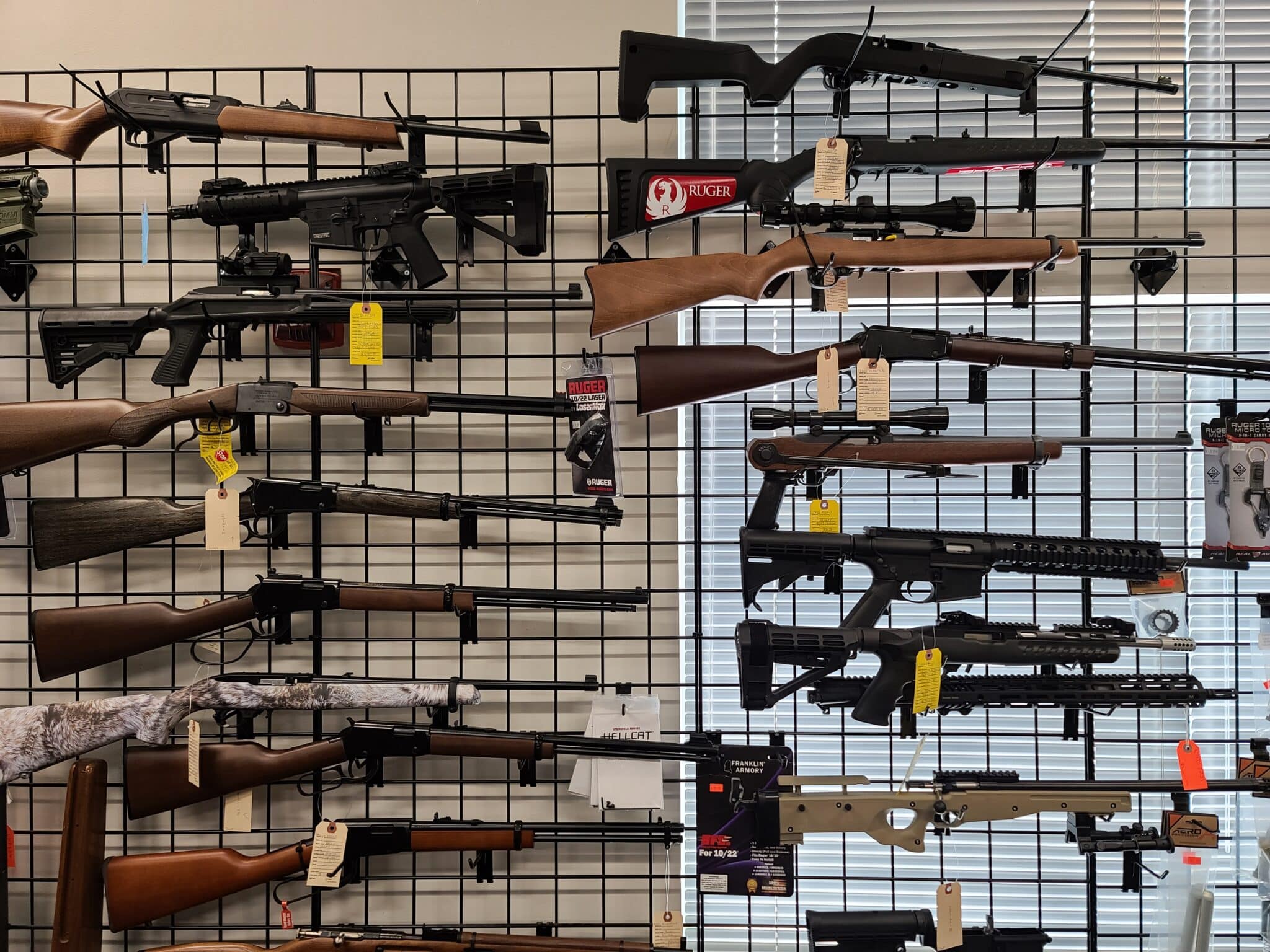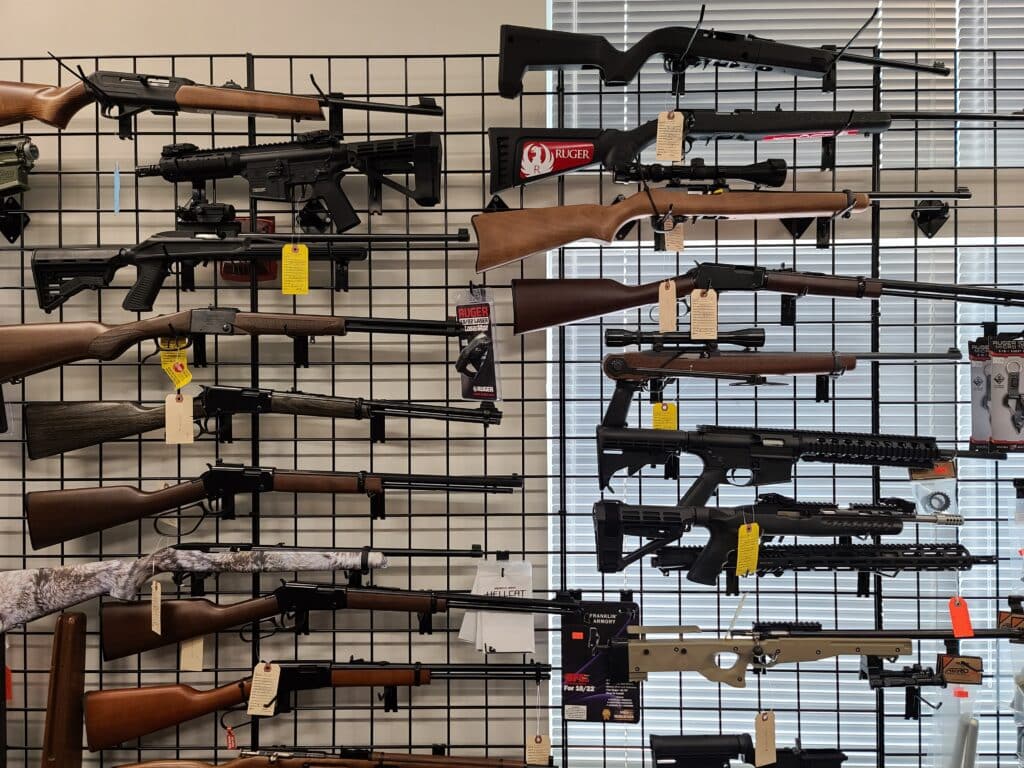 State Judge Blocks Oregon Ballot Initiative's Gun Restrictions, Magazine Ban
By Stephen Gutowski
In another blow to supporters of the state's recent ballot initiative, Oregon will not be allowed to enforce any of the new gun measures it instituted for the foreseeable future.
Harney County Judge Robert Raschio issued a temporary restraining order against Measure 114 on Tuesday. The order, first reported by The Oregonian, came just a few hours after a federal judge delayed implementation of the permit-to-purchase requirement for gun sales. Judge Roschio also blocked the permitting system but went a step further and blocked the entire law as a violation of the state Constitution.
"Absent entry of this Temporary Restraining Order, Plaintiffs will deprived of their right to bear arms pursuant to Or. Const. Art. 1, Sec. 27 by being made unable to lawfully purchase a firearm or bear a magazine of holding than 10 rounds of ammunition in the state of Oregon," Judge Raschio wrote. "Deprivation of fundamental Constitutional Rights for any period constitutes irreparable harm."
---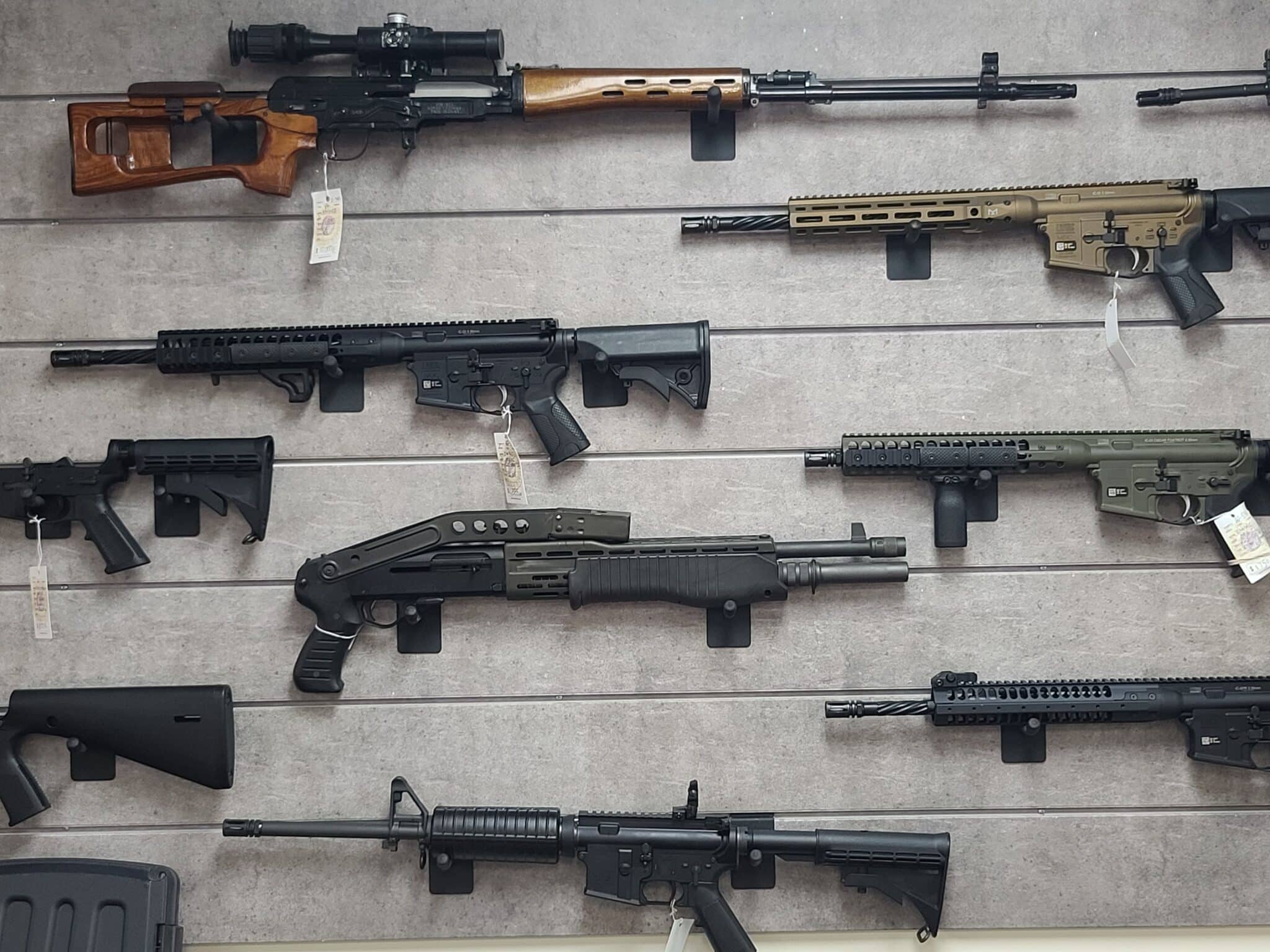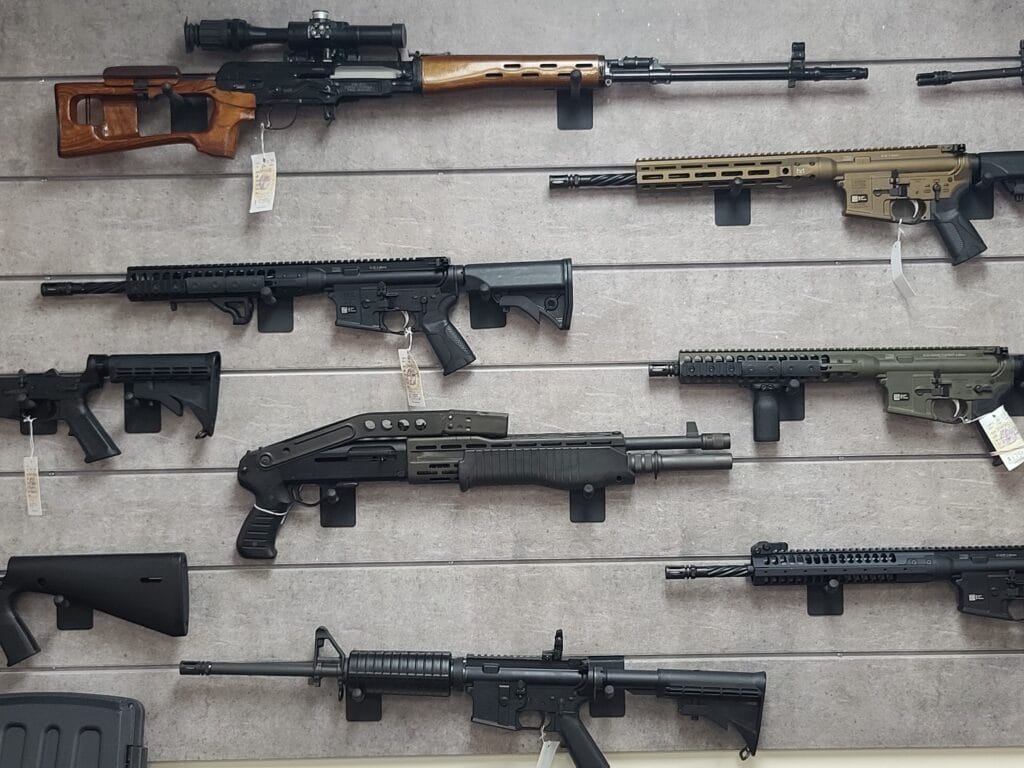 Analysis: As Oregon's Gun Litigation Diverges, a Collision is Inevitable [Member Exclusive]
By Stephen Gutowski
The legal fight over Oregon's gun-control ballot initiative is headed in two different directions, but the paths will eventually have to crash back into each other.
In the wake of Measure 114's adoption last month, gun-rights advocates filed multiple lawsuits against the permit-to-purchase and magazine ban provisions at the state and federal levels. They argued both provisions are unconstitutional under the right to keep and bear arms protections in the United States Constitution and the Oregon Constitution, especially under the standard articulated by the Supreme Court in New York State Rifle and Pistol Association v. Bruen. But they got different results at each level.
Harney County Judge Robert Raschio issued a Temporary Restraining Order (TRO) against the entirety of the law. U.S. District Judge Karin Immergut delayed implementation of the permit-to-purchase requirement for a month at the request of Oregon officials, who admitted they couldn't create the system before the deadline but declined to issue a TRO against the rest of Measure 114.
The judges' reasoning were in stark contrast to one another. While they both agreed that requiring a permit to buy a gun that was effectively unobtainable violates the right to keep and bear arms, and the requirement would have to be blocked, at least in the short term, they differed on everything else. It's possible either judge could change their mind, but they both seem pretty convinced of their initial conclusions. It's more likely higher courts, likely the United States Supreme Court itself, will have to settle the contradictions in their approach–if not in this specific case, at least more generally.
If you're a Reload Member, click here to read more. If not, join today for exclusive access!!
---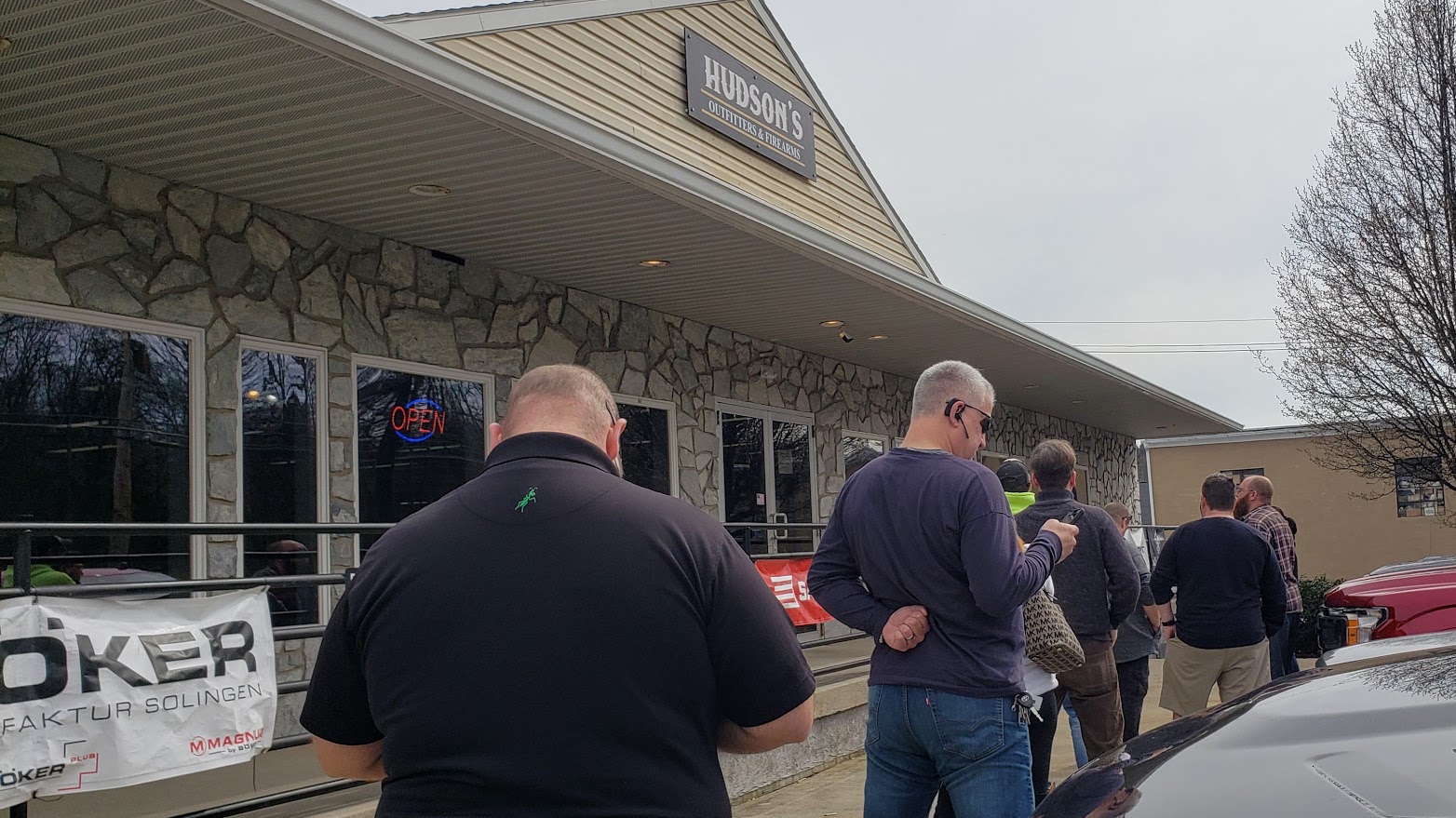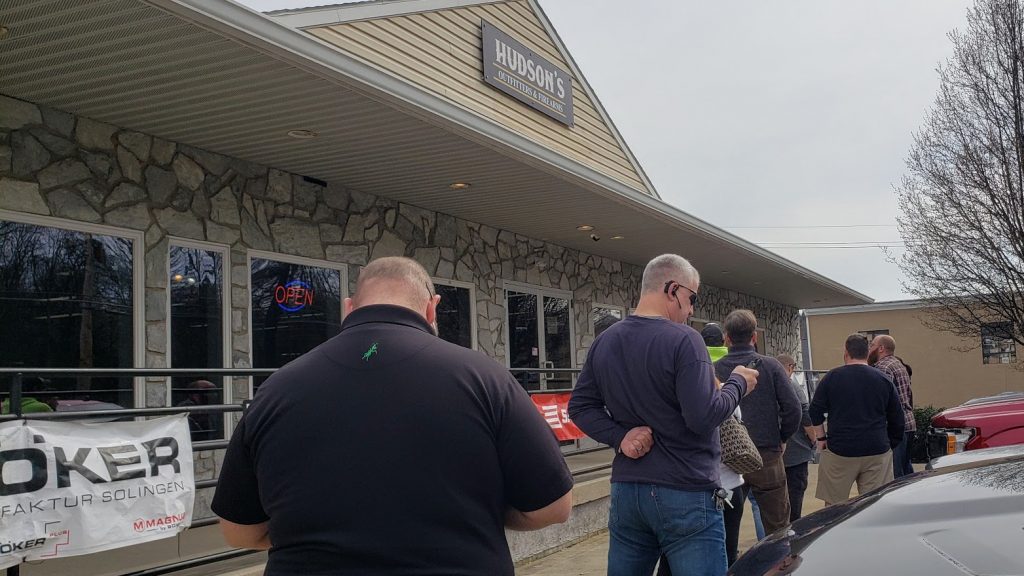 Oregon's Gun Control Ballot Measure Drives Record Gun Sales
By Jake Fogleman
Oregonians have responded to the passage of a far-reaching gun-control measure by purchasing more guns than ever.
November saw more firearm background checks conducted in Oregon than any other month in the state's history, according to the latest FBI data. 91,661 National Instant Criminal Background Checks (NICS) were conducted in the month, roughly triple what the state had been averaging each month in 2022. The state's previous record for a single month of background checks came in March 2020, when 59,115 checks were processed at the onset of the COVID-19 pandemic.
The numbers are just the latest indication that a narrowly-approved gun-control measure has ignited a frenzy of gun buying ahead of its anticipated effective date of December 8. FBI NICS data, while not a perfect one-to-one comparison for several reasons, is a widely-cited proxy for tracking gun sales.
Background check requests for handgun sales surged to nearly 58,000 in November, while long gun requests jumped to almost 27,000. In October 2022, before the measure's passage, those requests were approximately 18,000 and 11,000, respectively.
Click here to continue reading.
---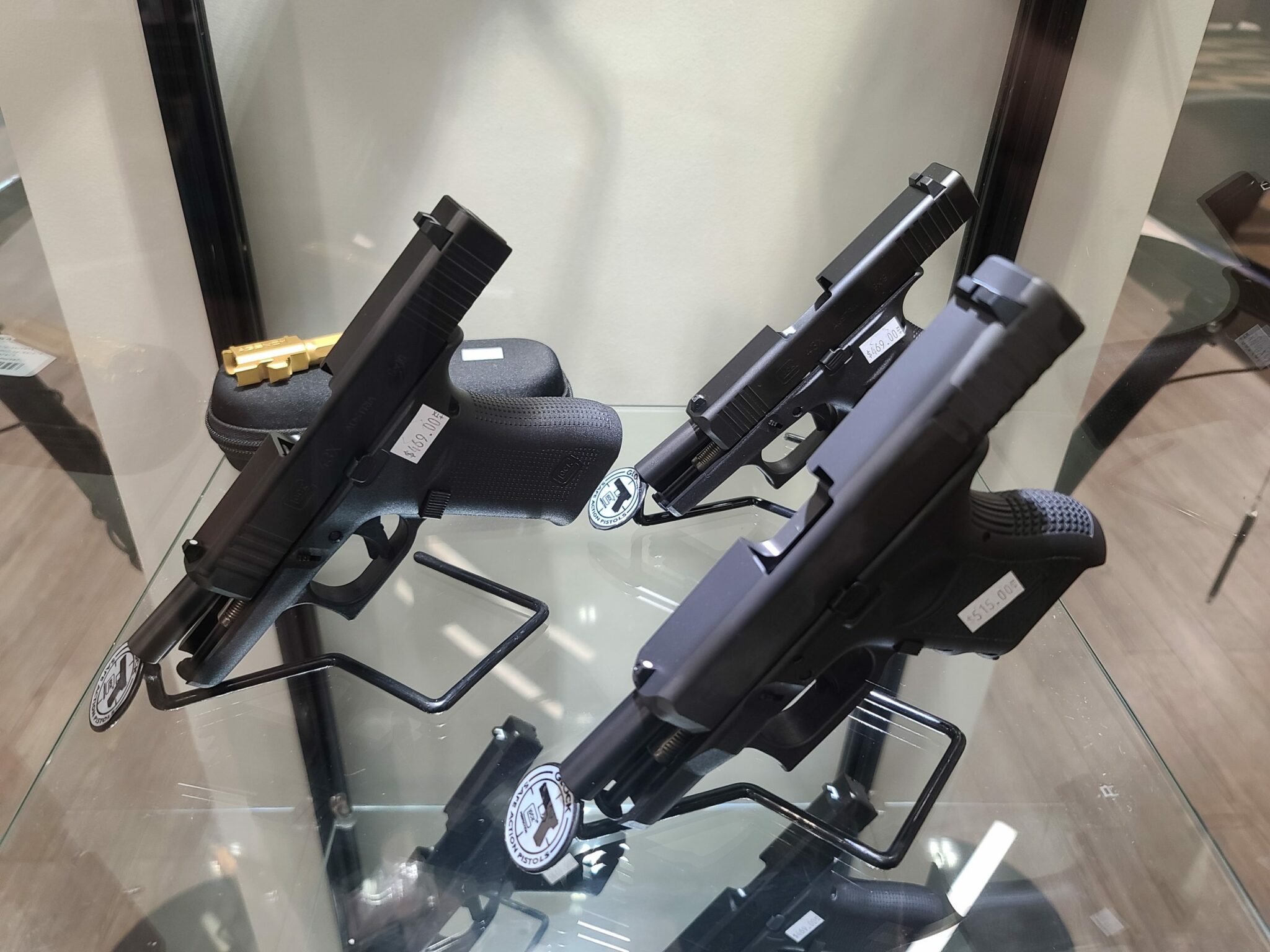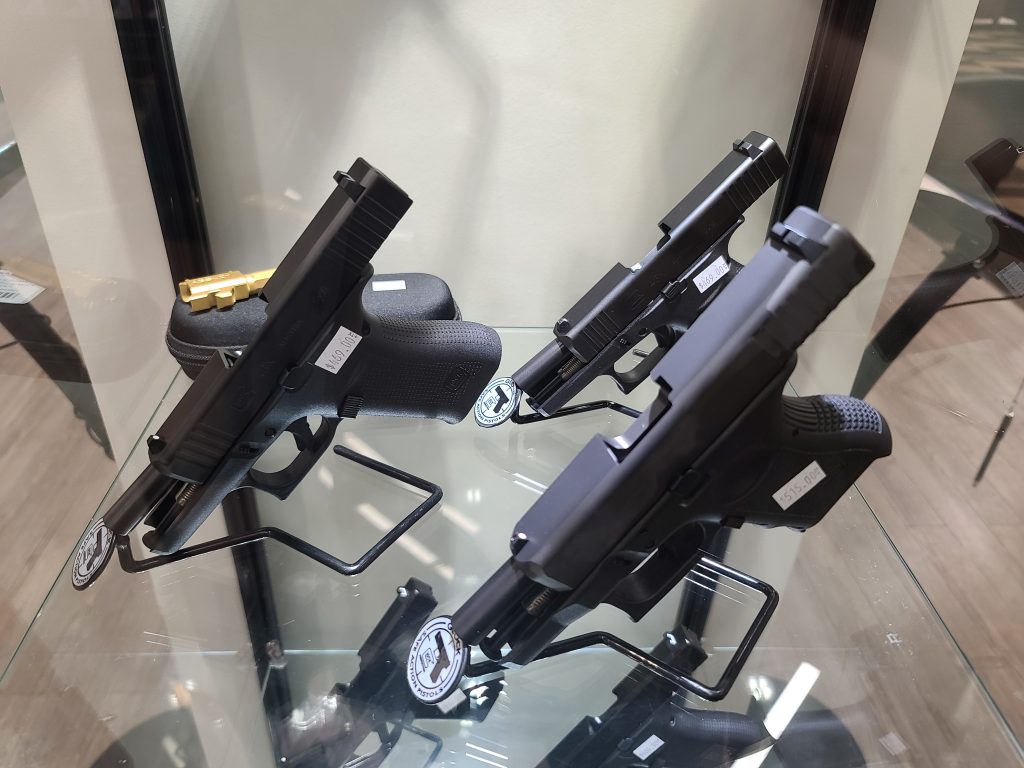 Federal Judge Delays Oregon's New Permit-to-Purchase Guns Requirement
By Jake Fogleman
Gun sales in Oregon will be allowed to continue as usual for at least another month.
U.S. District Judge Karin Immergut, a Trump appointee, offered the state additional time to set up a permitting system for gun sales required under Measure 114. Oregon asked for the temporary delay after concluding it couldn't set up the system by Thursday's deadline.
"[I]n light of the difficulty the State has conceded in terms of implementation of the permitting provisions at this stage, implementation of those permitting provisions is stayed for thirty days," Judge Immergut wrote in her order.
Click here to read the full piece.
---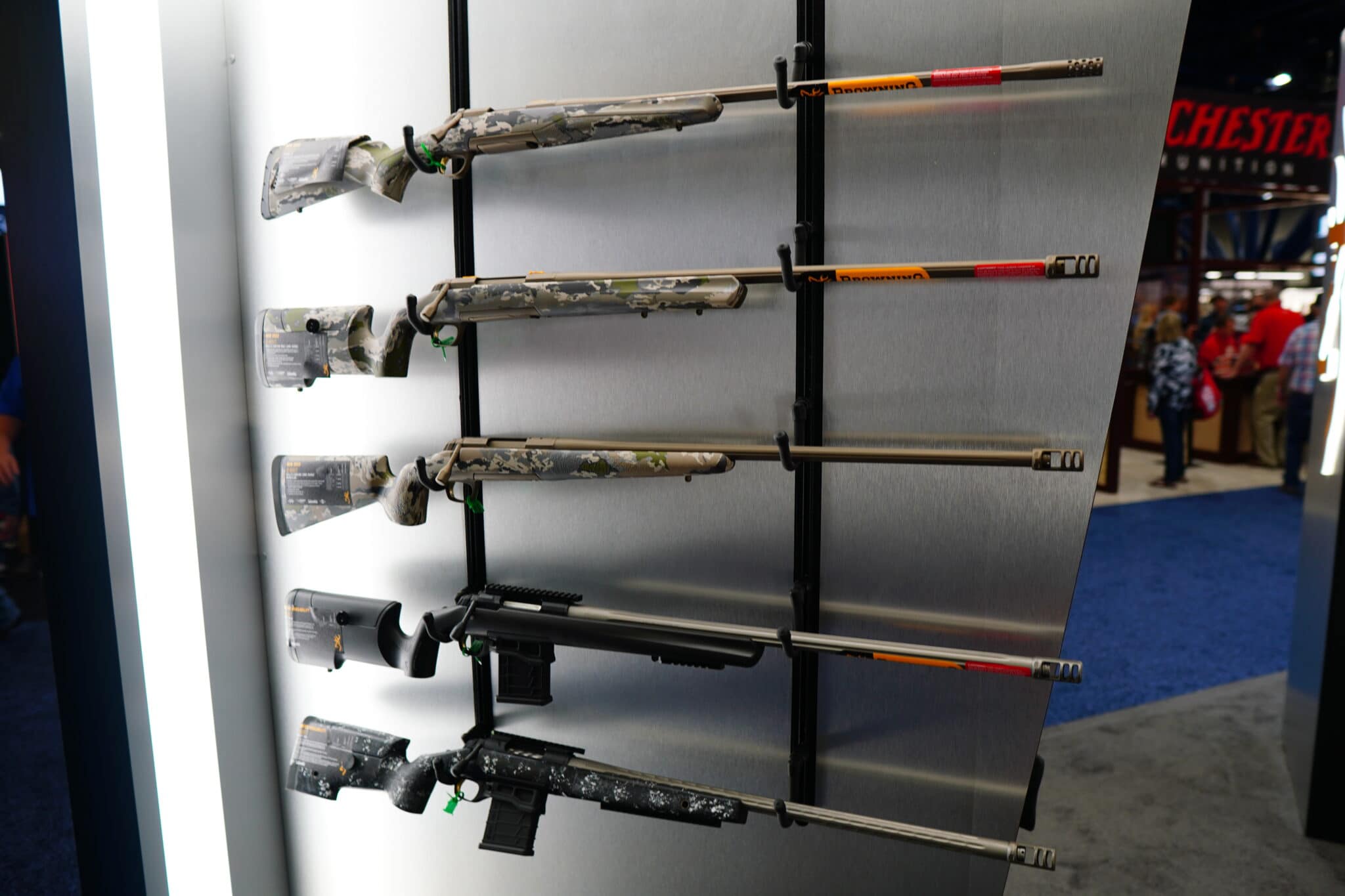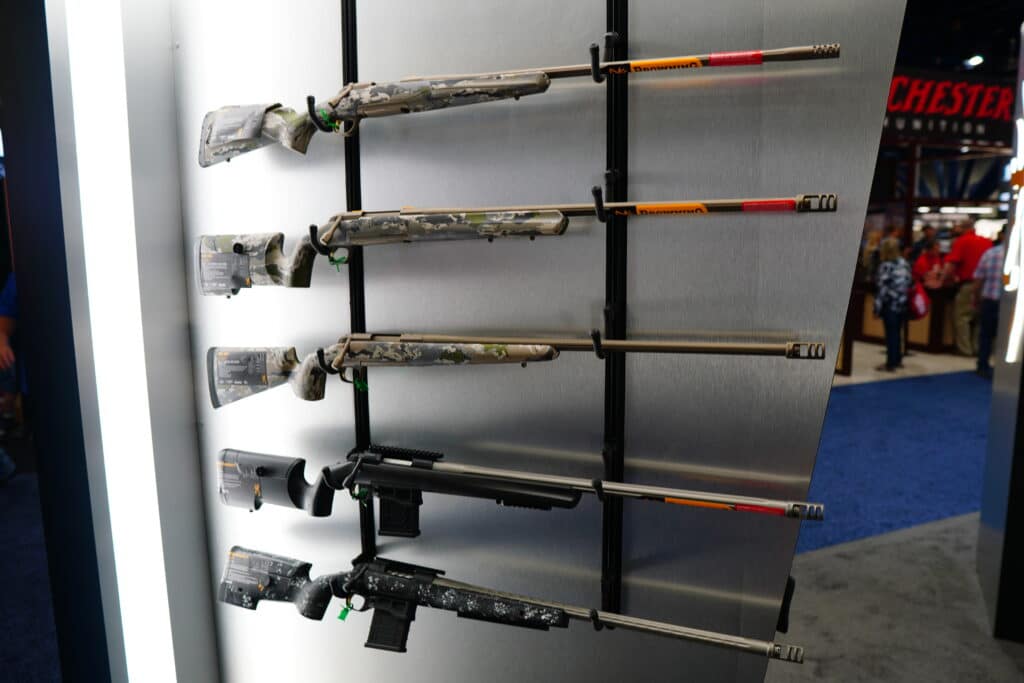 Oregon Admits All Gun Sales Will Stop on Thursday, Asks Judge to Temporarily Block New Law
By Stephen Gutowski
Oregonians won't be able to legally buy guns after December 8th if their new ballot initiative goes into effect.
That's according to the Oregon Department of Justice (DOJ), which is tasked with defending Measure 114 in court. The DOJ's latest filing related to four cases against the law asks federal district judge Karin Immergut, a Trump appointee, to delay implementation of the permit-to-purchase and mandatory training requirements.
"[T]he State agrees that the Court should enter an order providing a limited window in which Oregonians will be able to purchase firearms even if they do not have a permit, while also allowing Oregonians to apply for and be issued permits," Brian Simmonds Marshall, Senior Assistant Attorney General, said in a filing.
---
Podcast: Georgia State University's Timothy Lytton on How Guns Will Impact the Senate Runoff
By Stephen Gutowski
The race that will decide the final balance of power in the Senate will be decided in a matter of days.
The contest in Georgia between incumbent Democrat Raphael Warnock and Republican challenger Hershel Walker won't determine who controls the Senate since Democrats have already accomplished that, but it will determine how easily they can move forward with President Joe Biden's executive and judicial appointments. That will significantly impact gun policy for the next two years. So, we've got Georgia State University professor Timothy Lytton on the show to talk about where the race is headed.
Plus, Contributing Writer Jake Fogleman and I discuss new polling that shows the Supreme Court's latest Second Amendment decision is popular.
You can listen to the show on your favorite podcasting app or by clicking here. Video and clips of the episode are available on our YouTube channel. As always, Reload Members get access to the show on Sunday, and everyone else gets it on Monday.
---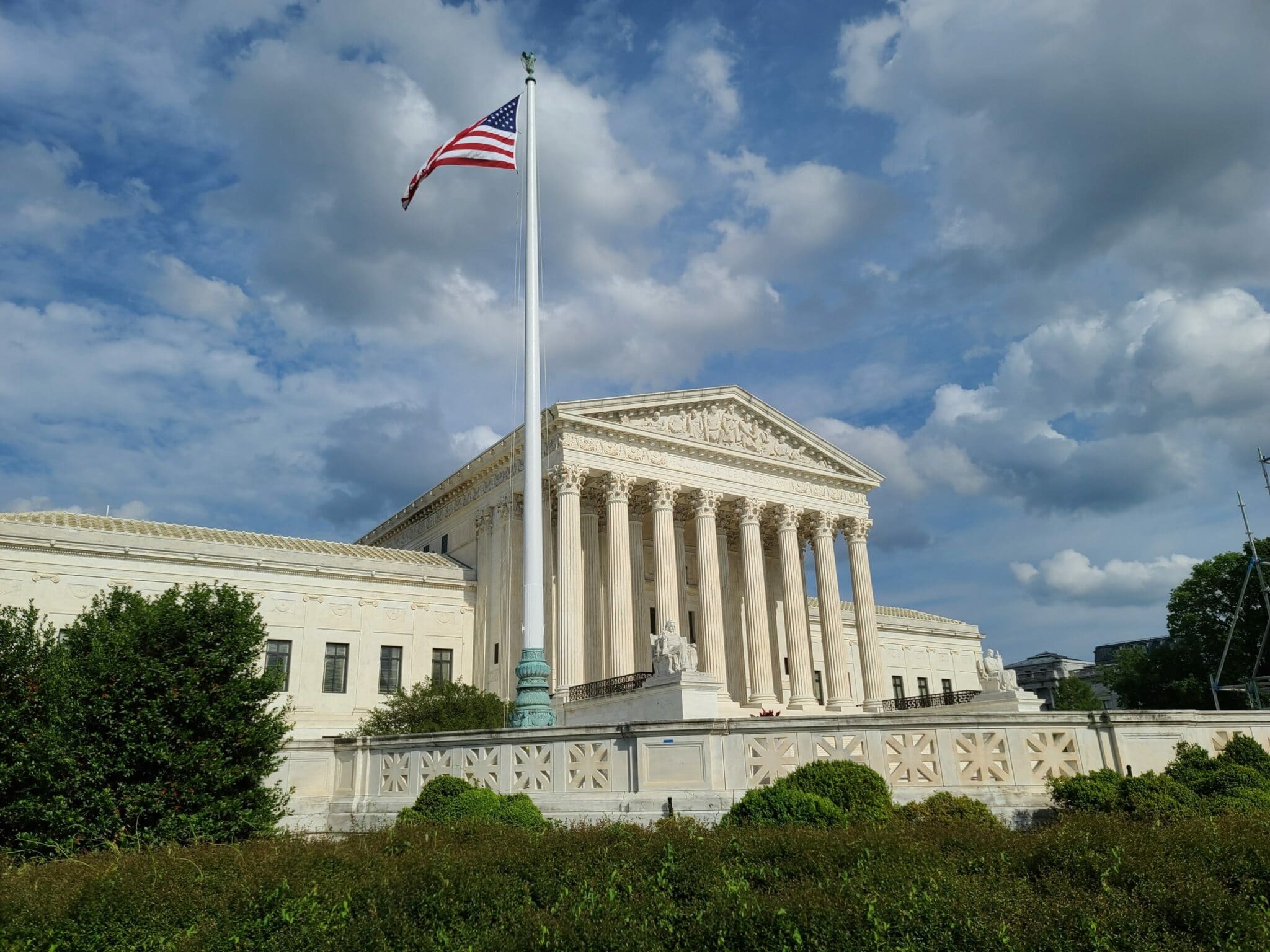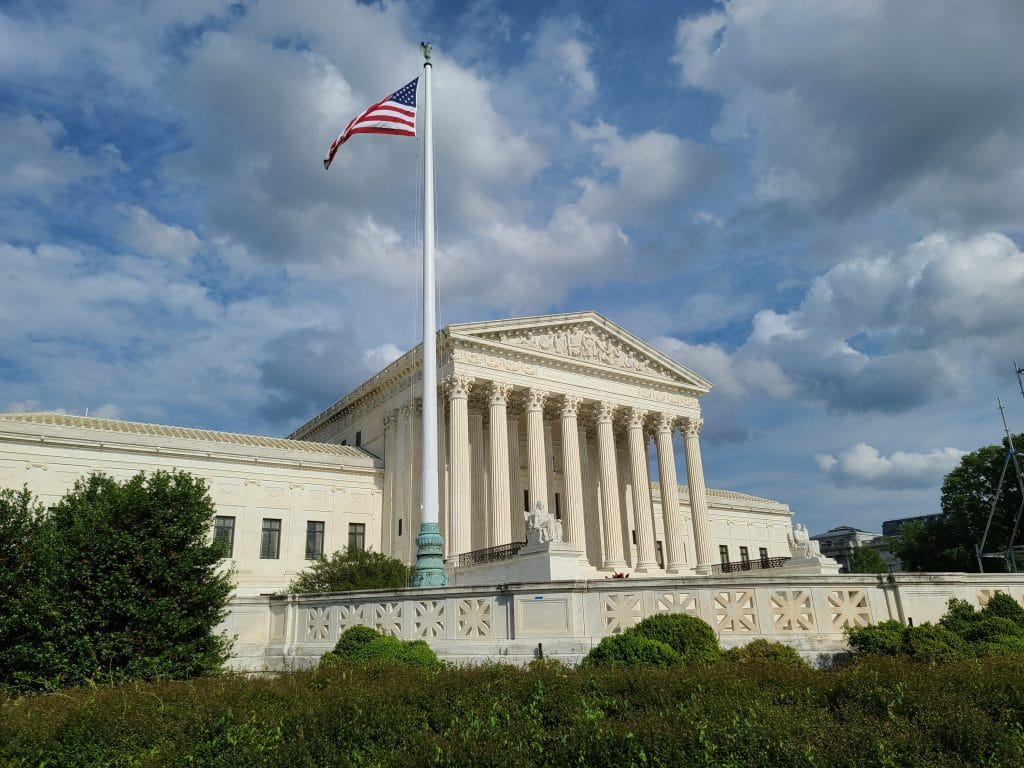 Analysis: The Popularity of the Bruen Decision Should Not Come as a Surprise [Member Exclusive]
By Jake Fogleman
You wouldn't know it from the reaction of political leaders in states affected by the decision, but the Supreme Court's holding in New York State Rifle and Pistol Association v. Bruen is very popular among the American public. That's because a decades-long cultural shift towards concealed carry had already succeeded well before the justices ever took up the case.
A Marquette University law school poll released this week found 64 percent of Americans have a favorable opinion of the Supreme Court's holding that the "Second Amendment protects the right to possess a gun outside the home." By contrast, 35 percent say they oppose the decision, with only 16 percent saying they're strongly opposed.
That such a substantial majority gave a warm reception to the concept of public concealed carry rights should not come as a shock. For nearly all of the country, the Court did little more than affirm the status quo.
If you're a Reload Member, click here to read the whole piece. If not, please consider joining today to get access.
---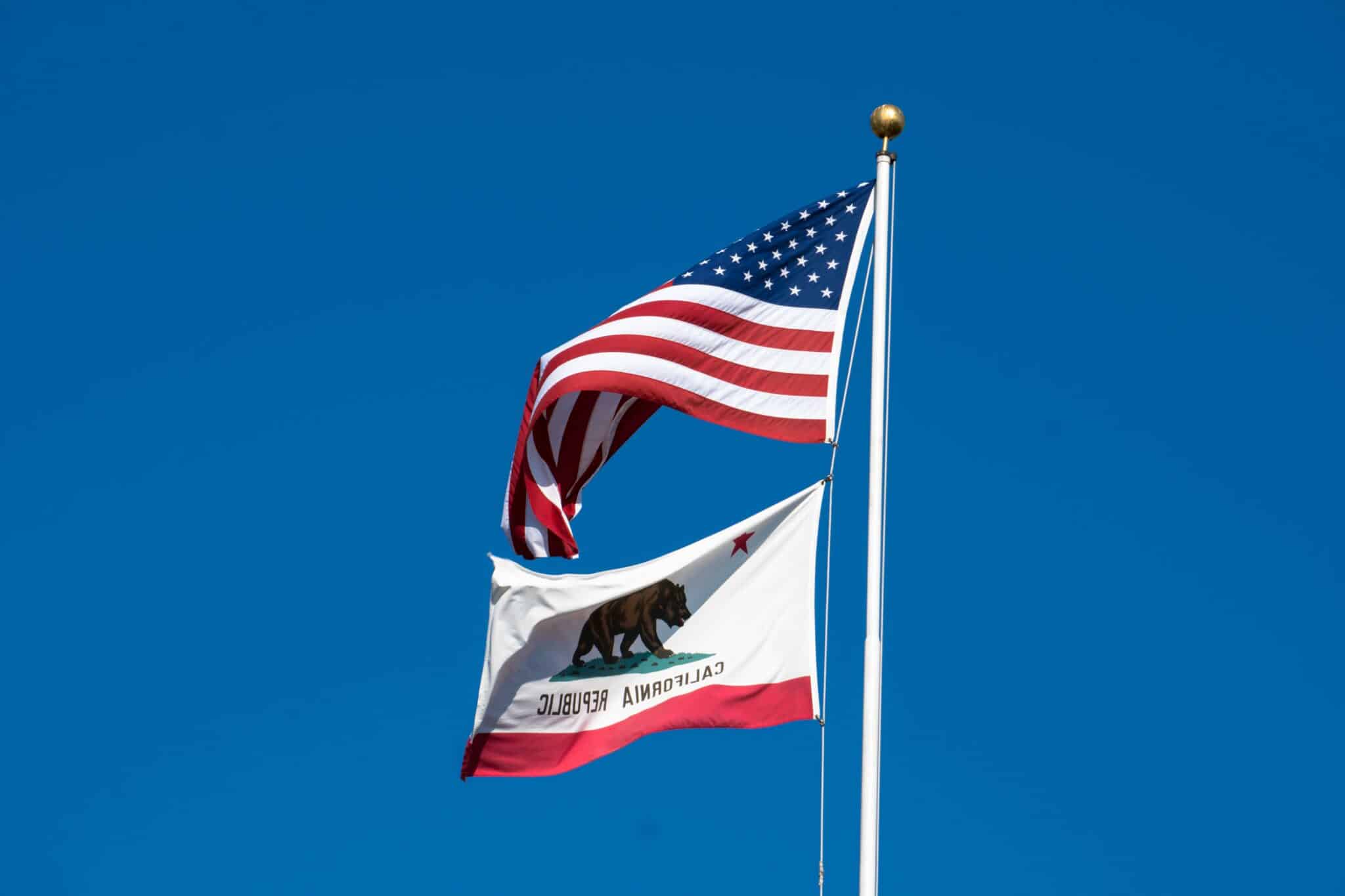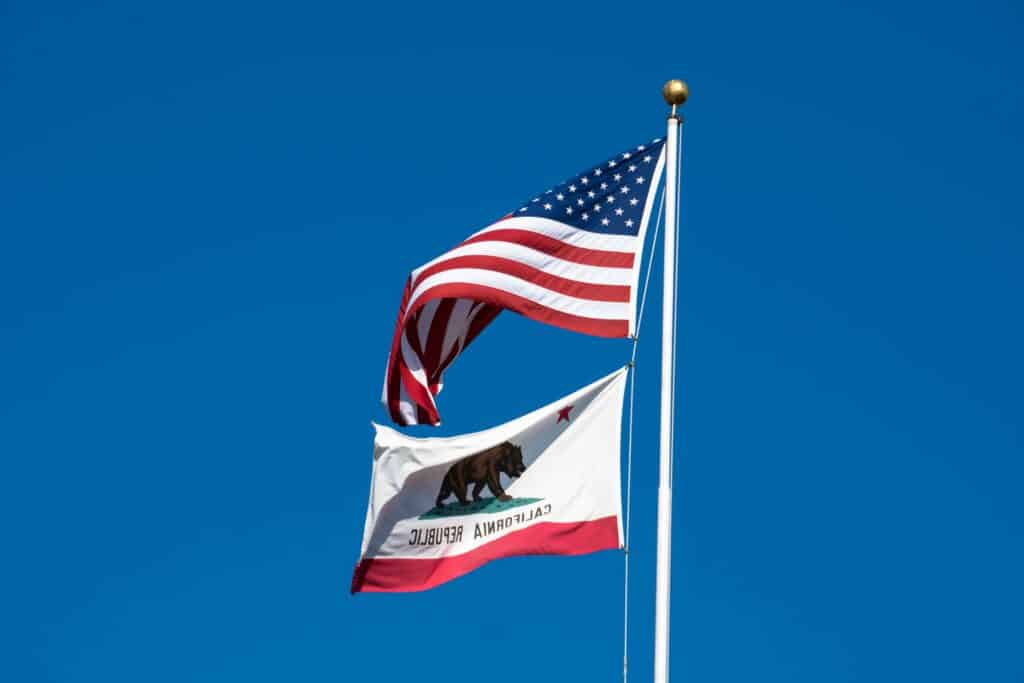 Federal Judge Rules Against California's Attempt to Block Judicial Review of 'Chilling' Gun Litigation Law
By Jake Fogleman
An attempt by the California Attorney General to shield the state's novel fee-shifting law for gun suits from judicial review has been rebuked in court.
U.S. District Judge Roger Benitez ruled on Thursday that two challenges from gun rights groups to a novel California law designed to discourage Second Amendment challenges in the state are "not moot" and may proceed. California Attorney General Rob Bonta (D.) had argued the state's voluntary refusal to enforce the law until a similar provision in Texas's abortion law was upheld in court meant the plaintiffs did not have standing to sue. But Benitez disagreed.
"If Defendant Attorney General committed to not enforcing § 1021.11 and entered into a consent judgment binding himself, his office, his successors and district attorneys, county counsel, and city attorneys, it might be a closer question," Benitez's order reads. "But that is not this case. In the meantime, the statute remains on California's books. And the actual chilling effect on these Plaintiffs' constitutional rights remains."
---
Outside The Reload
Oregon Measure 114 remains blocked after state Supreme Court declines to intervene | The Oregonian | By Maxine Bernstein
Fourth Circuit rehears challenge to Maryland assault weapons ban | Courthouse News Service | By Joe Dodson
N.J. lawmakers push to pass concealed carry restrictions by end of the year | NJ.com | By S.P. Sullivan
FBI used secret powers to strip more Americans of their gun rights, documents reveal | Washington Examiner | By Gabe Kaminsky
Guns seized in Club Q shooting suspect's 2021 arrest were never returned, case dismissed after family didn't cooperate | The Denver Post | By Shelly Bradbury and Elise Schmelzer
States Advancing Gun-Control Proposals Face Legal Uncertainty | Wall Street Journal | By Jimmy Vielkind
Canadian gun bill amended to ban common hunting rifles | Bearing Arms | By Cam Edwards
---
That's it for this week in guns.
If you want to hear expert analysis of these stories and more, make sure you grab a Reload membership to get our exclusive analysis newsletter every Sunday!
I'll see you all next week.
Thanks,
Stephen Gutowski
Founder
The Reload