Happy Fourth of July weekend! In honor of the birth of our great country, The Reload is having a sale. If you enter the code 4th at check out, you'll get 25 percent off a monthly or yearly membership. The sale ends soon, so make take advantage of this deal while it lasts!
As a Reload member, you'll receive exclusive access to posts as well as my weekly analysis newsletter. You'll also be able to comment on our stories. And you'll help support The Reload's independent reporting.
And, starting today, you'll receive early access to the brand new Weekly Reload Podcast!
The new podcast will feature updates on the latest gun news as well as one-on-one interviews with the biggest writers and newsmakers in the gun world. You can expect long-form politics and policy interviews that give a broader understanding than is usually possible in a written story. Members will also be able to submit questions for future episodes and hear me and the guests answer them.
The first episode features National Review's Charles Cooke and will be exclusive to members for the entire weekend.
---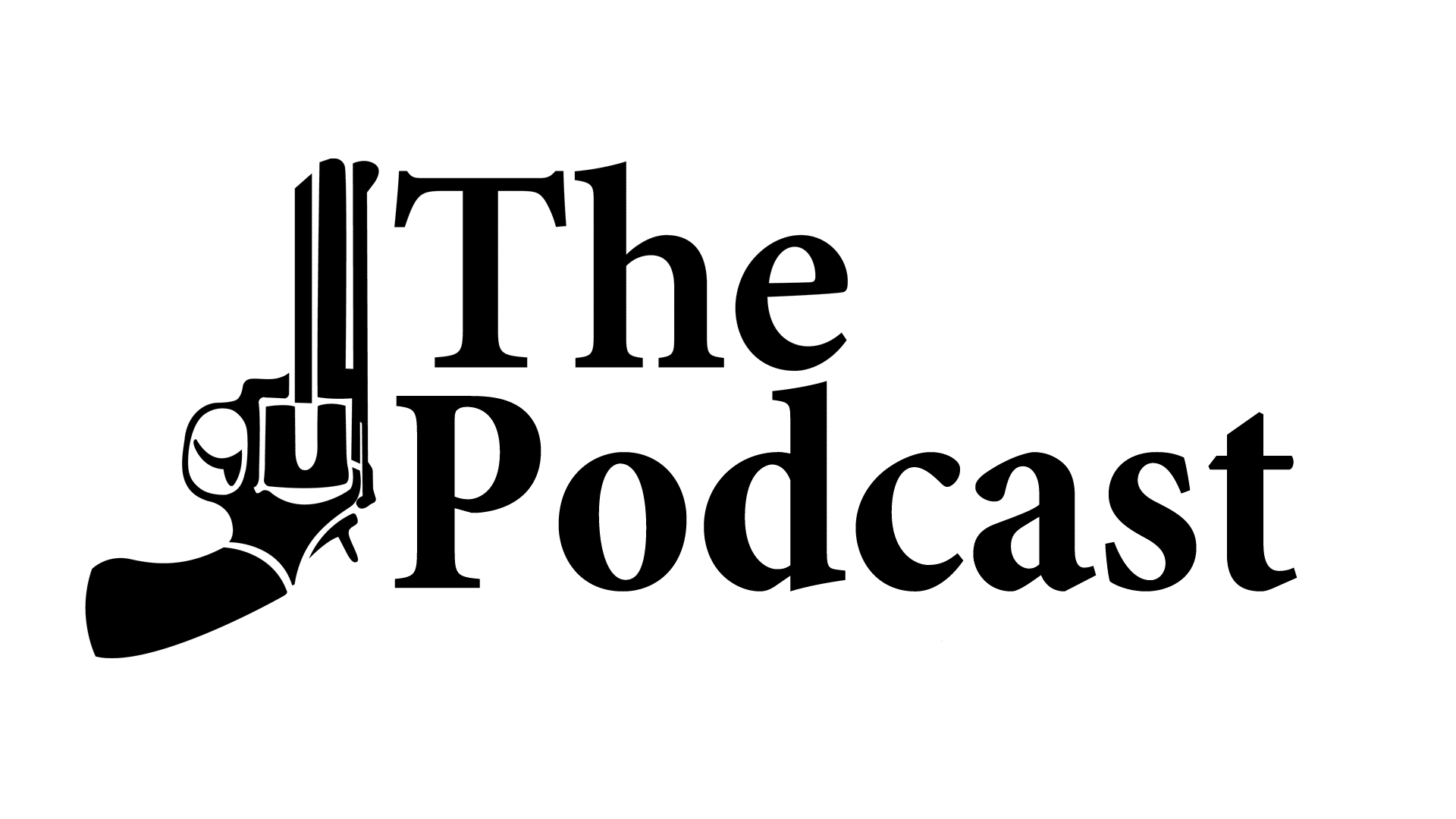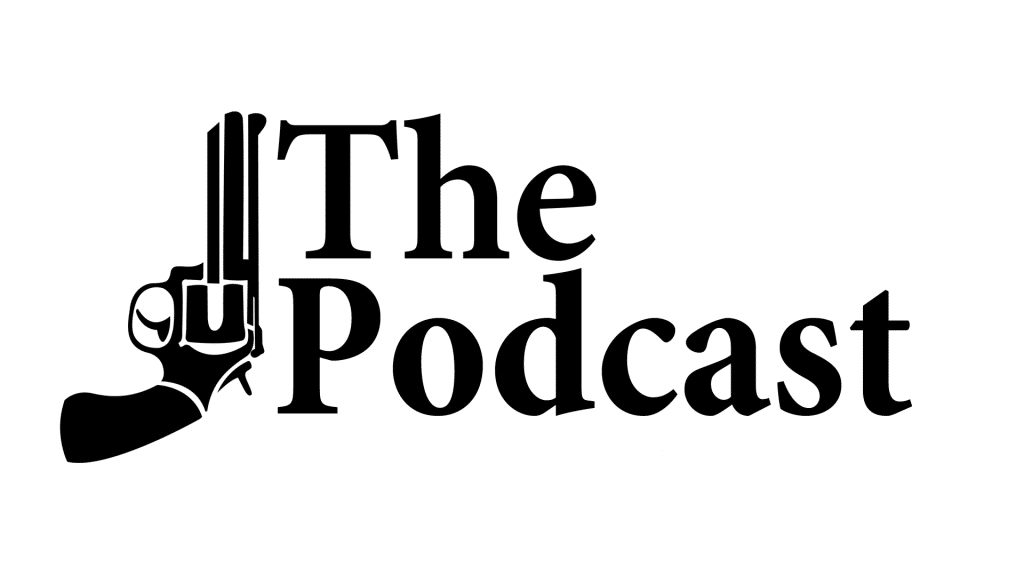 Podcast: Charles Cooke on 2nd Amendment History and an Update on the Gun Sales Surge [Member Exclusive]
In this inaugural episode, Charles joins me for a detailed conversation about President Joe Biden's recent claims about the history of the Second Amendment. He explains the Founders' point of view on gun rights and provides insight into how their view was abandoned in the 20th century—and how the resurrection of their original intent is going at today's Supreme Court.
Charles has long been one of the top conservative writers on the history of gun laws in America and I'm thrilled he was willing to be my first guest. Plus, we talk about his personal evolution from gun-hating brit to gun-toting Florida Man.
Members can listen to the podcast here before anyone else.
---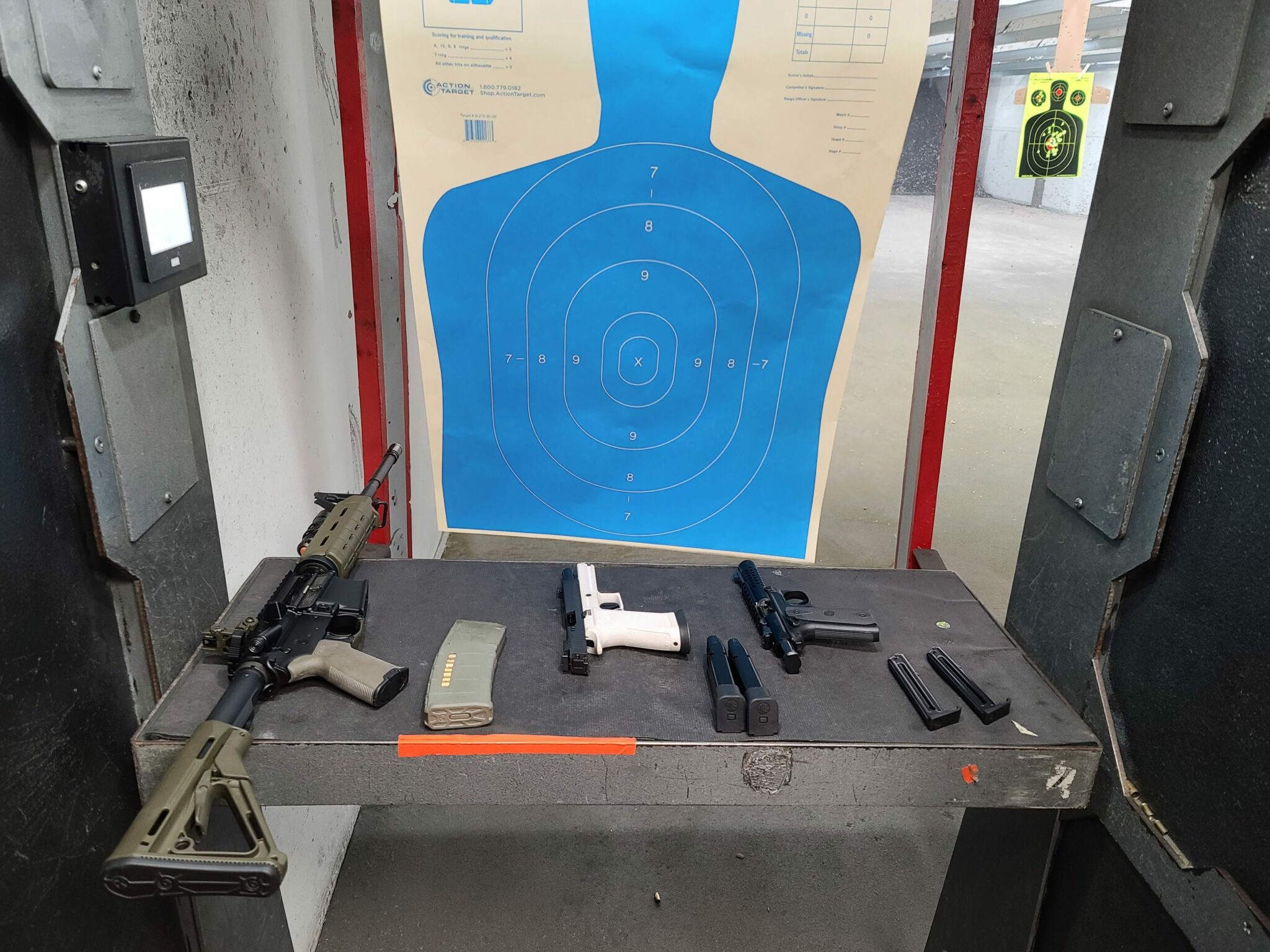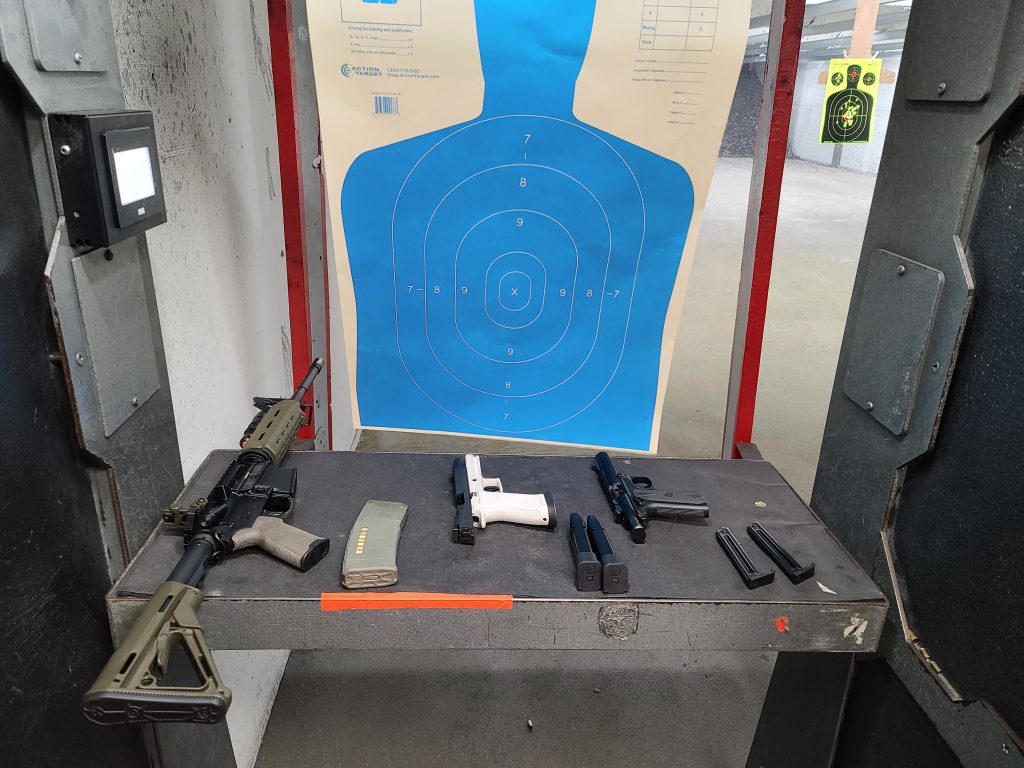 June Gun Sales Second Best on Record
June 2021 saw more than 1.2 million gun sales.
That makes it the second-best June on record, according to an industry analysis of FBI numbers released on Thursday. The month fell by about 900,000 sales from the all-time record in 2020. However, it was up more than 100,000 sales from the third-place mark set in 2016.
The number also represents a slight decline from the 1.3 million sold in May as gun sales enter the summer period, which has traditionally been slower. The National Shooting Sports Foundation (NSSF), which represents gun makers and dealers, put together the analysis. The group said the numbers show demand for guns remains high.
---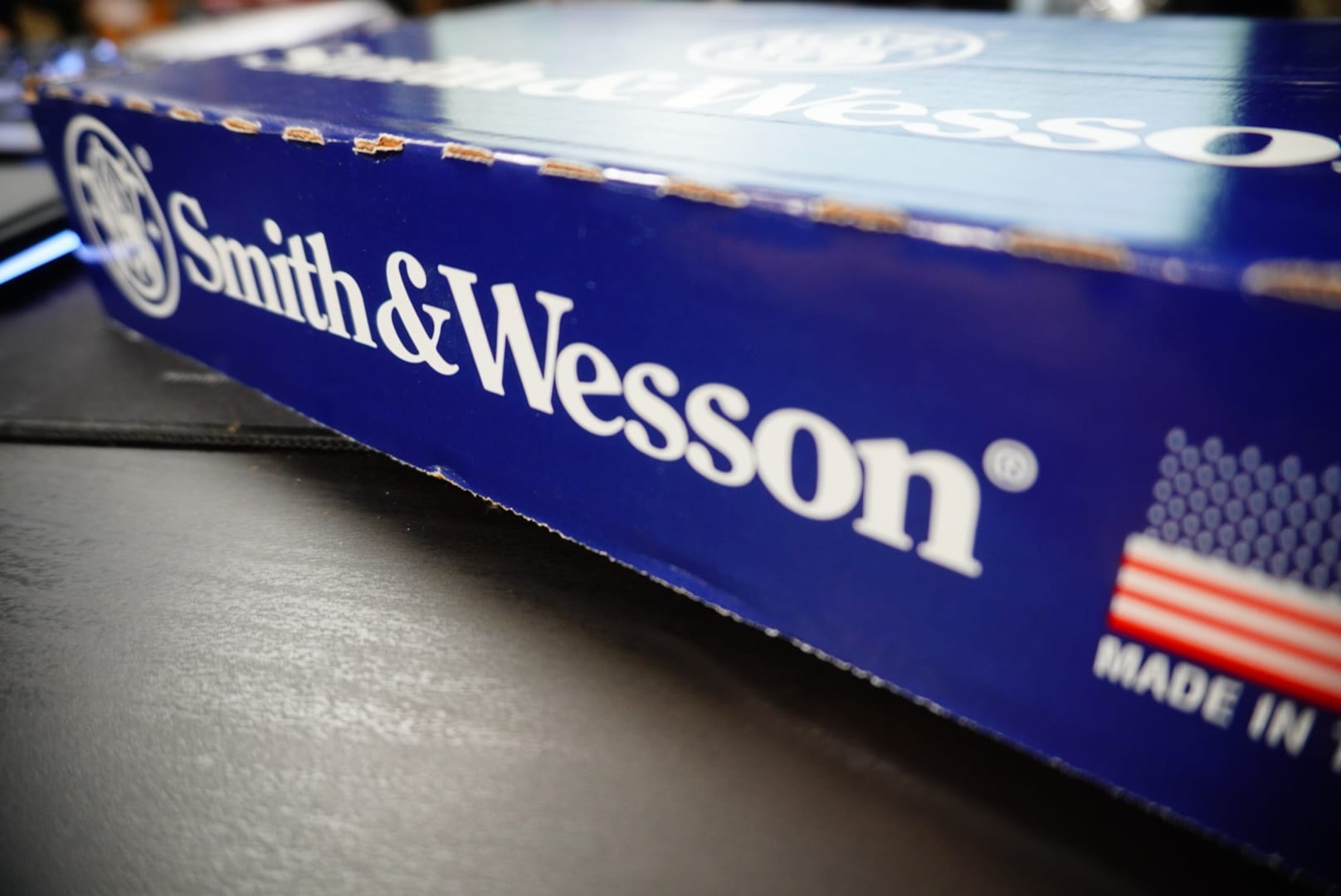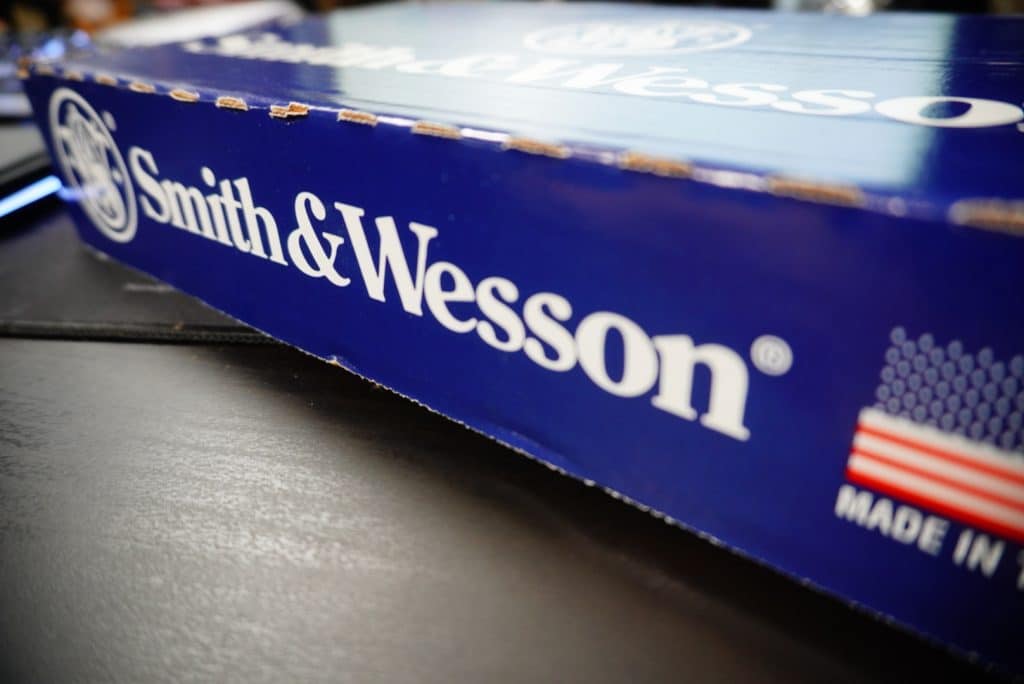 We Just Saw the First Billion-Dollar Year for a Gun Maker
One of the nation's largest gun companies raked in record sales as Americans flooded gun stores last year.
Smith & Wesson reported its best sales year ever in 2020, topping $1.1 billion in net sales for the first time ever. That's up more than 100 percent from 2019.
"Our manufacturing logistics teams produced and shipped nearly 2.5 million units last fiscal year, representing a 70 percent increase year on year," CEO Mark Smith said during the company's June 17 earnings call. "While during the same timeframe, the U.S. firearms market as measured by NICS grew by 42 percent."
The unprecedented sales enabled the newly spun-off company to go debt-free and pay out a dividend.
Click here to read more details.
---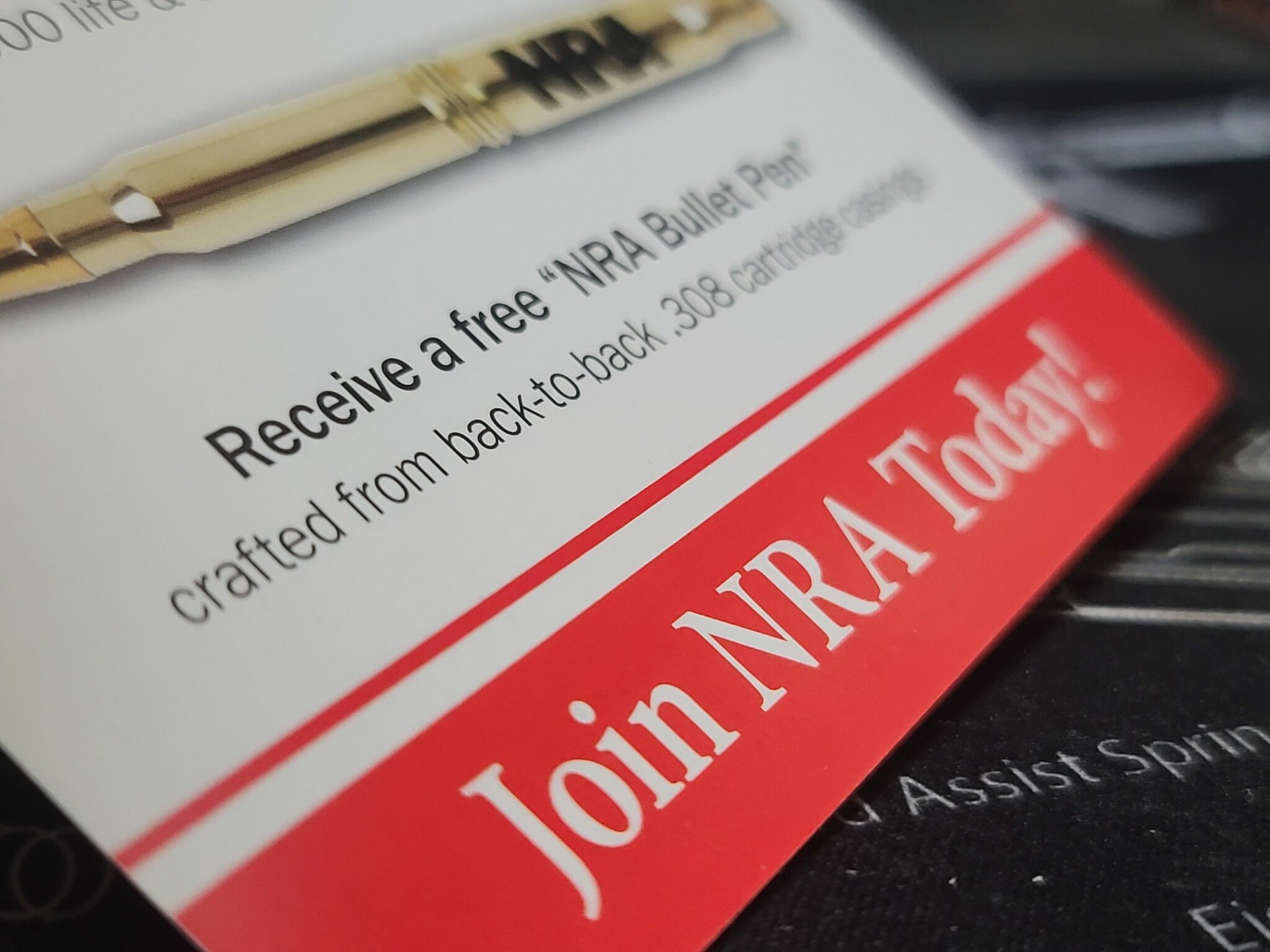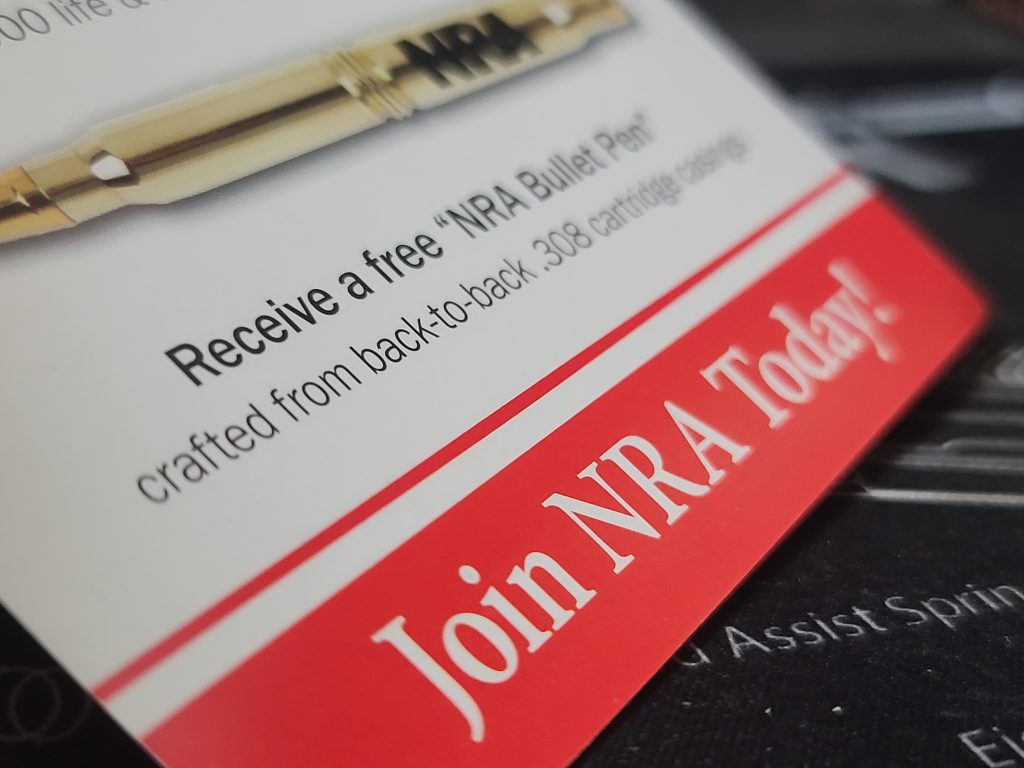 Lloyd's of London Won't Renew Insurance for NRA Directors
NRA leaders will soon face greater personal risk in overseeing the organization.
Lloyd's of London will not renew the group's directors and officers insurance when coverage ends in August, according to multiple sources. The NRA is creating a new $5 million fund to cover potential lawsuits against executives and board members while it searches for a replacement policy. The money will be drawn from current NRA investments.
NRA board member Phillip Journey told The Reload the fund was announced during the closed executive session of the gun group's Saturday board meeting. He said board members were authorized to talk about it after the session ended, though. He believes the fund was created to alleviate concerns about liability raised by a number of board members.
Click here to read the full story.
---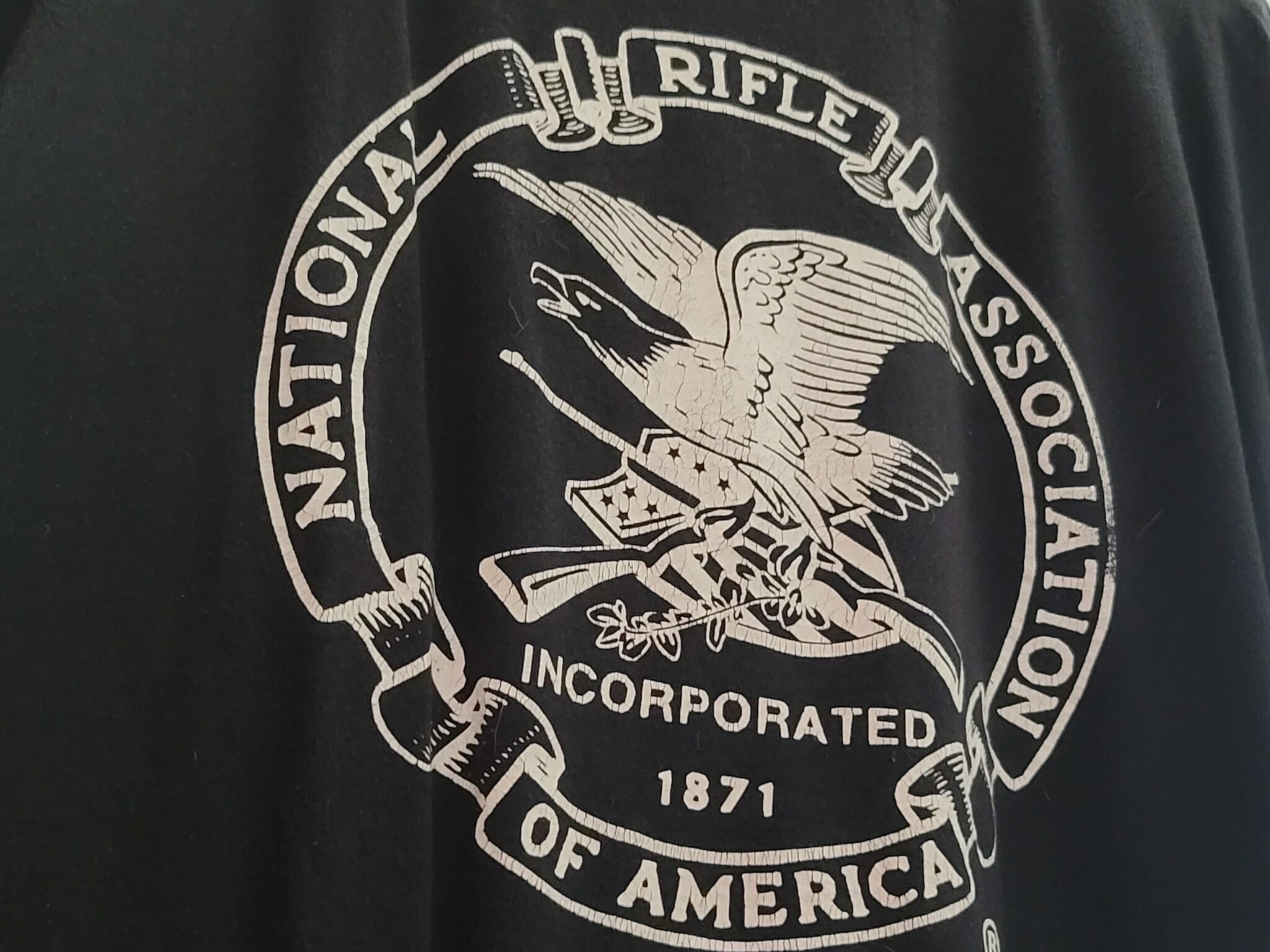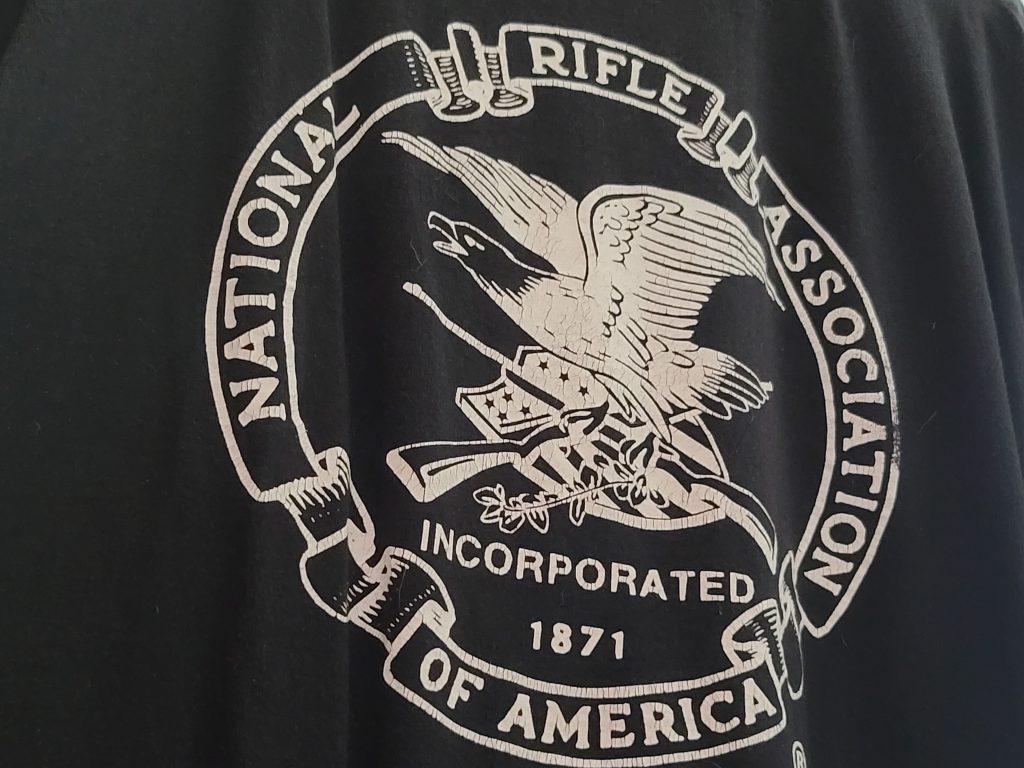 NRA Tries to Move on in First Board Meeting Since Bankruptcy Failure
TYSONS CORNER, VIRGINIA–The National Rifle Association returned to business as usual on Saturday as its board met during a special session in Northern Virginia.
The group's precarious legal situation was not brought up in the open session of the meeting. Neither the NRA's failed attempt to file for bankruptcy in Texas as a legal strategy to avoid a New York corruption suit nor the tens of millions of dollars it cost the group were mentioned. The ongoing New York suit, brought by rival AG Letitia James (D.) to dissolve the group, was absent from the discussion.
Instead, the group was focused on rebuilding its operations and defending against an aggressive gun-control push from the Biden Administration. Several board members advocated for placing a larger emphasis on the group's safety and training operations after the department has seen significant cuts over the past several years. Jason Ouimet, the NRA's top lobbyist, also explained the gun-rights group's efforts to combat Biden's moves. He gave a frank assessment of the political situation in a report to the board.
---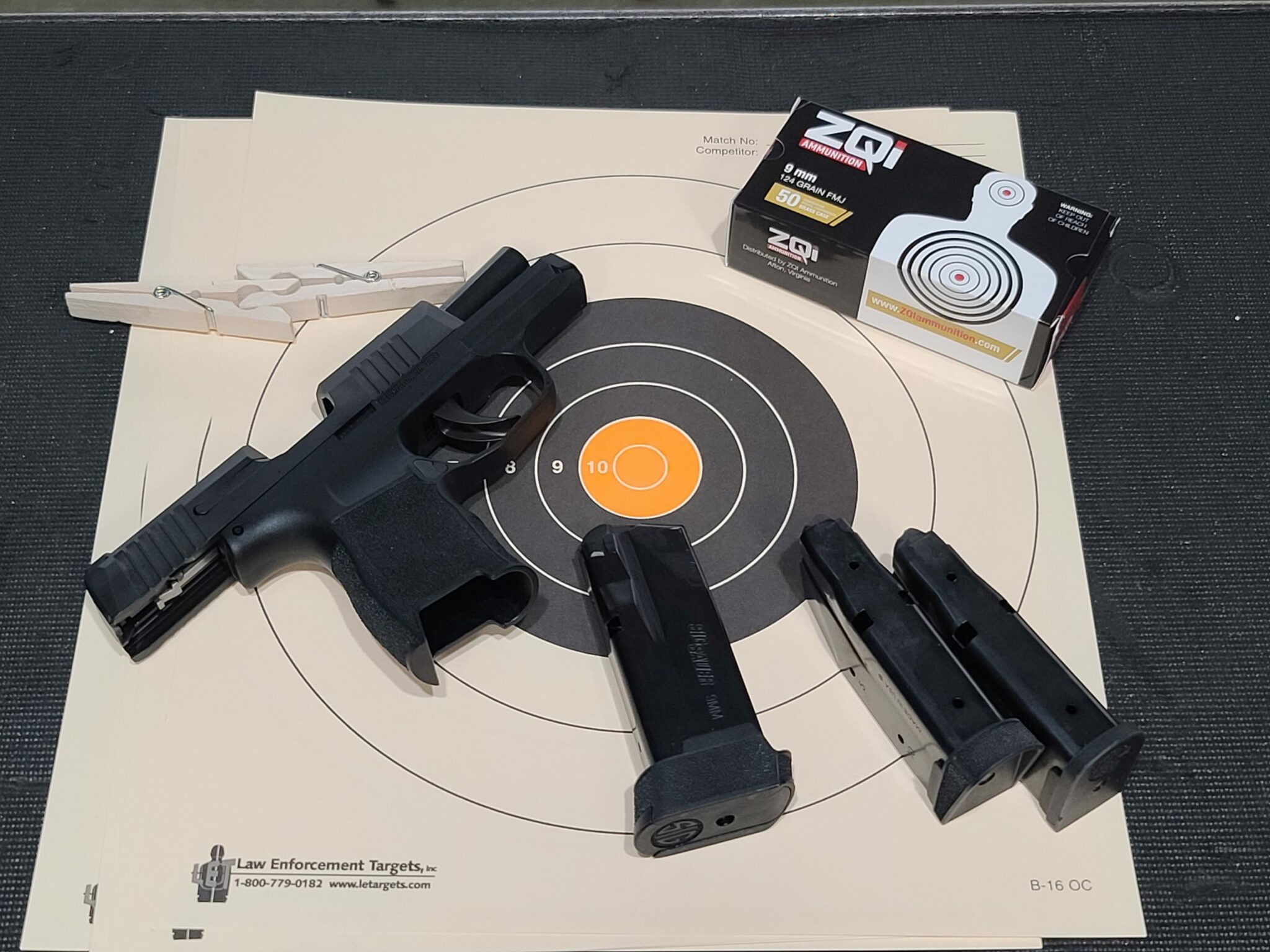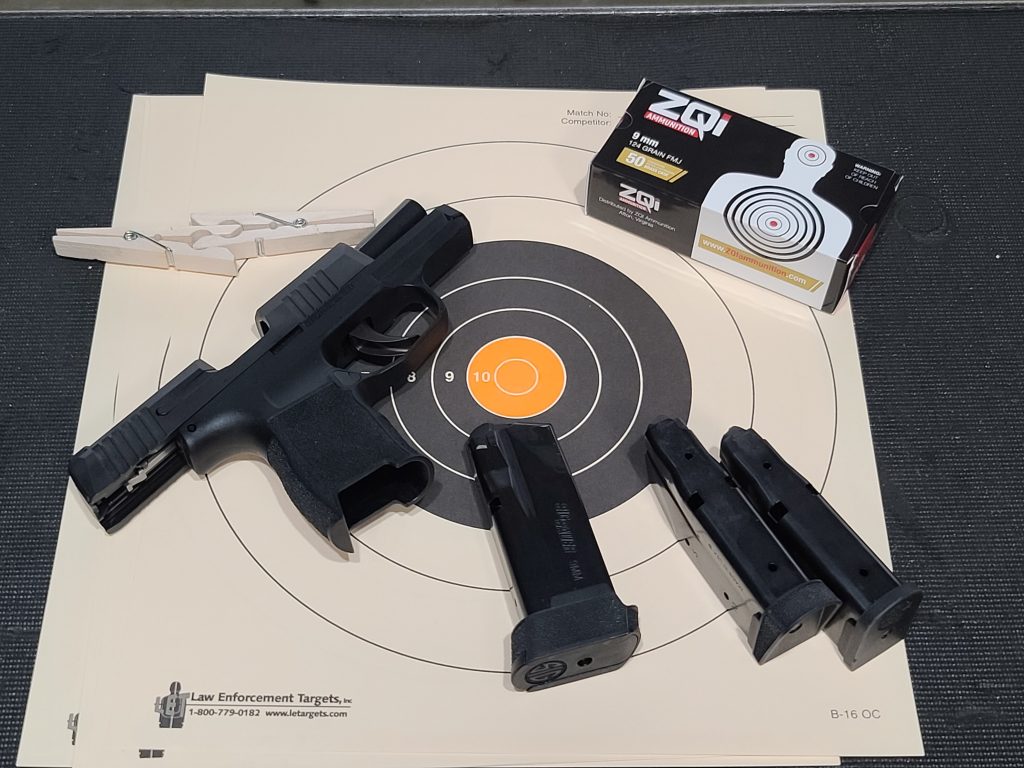 Analysis: Gun Sales Probably Aren't Driving the Murder Spike [Member Exclusive]
Two things have happened over the past year and a half. Gun sales have hit record highs, and the murder rate has skyrocketed.
Murder is up 24 percent so far in 2021. Similarly, gun sales are up again this year even after 2020 set an all-time record. Some have noticed this short-term correlation and argued it constitutes causation. President Biden (D.) has even focused his response to the murder surge on pushing new gun-control policies and increased enforcement against licensed gun dealers.
But there's little evidence the gun sales spike is what's driving the increased violence. In fact, there's evidence the exact opposite may be happening.
First, what we refer to as an increase in gun sales is actually an increase in gun-related background checks. By design, there's no gun registry in the United States and no way to track every sale. Instead, we use the number of background checks as the best indicator of what sales are.
If you're already a member, click here to read the full story. If not, join today!
---
Outside The Reload
'There's No Epidemic of Mass Shootings. There Is an Epidemic of Fear.' | News @ Northwestern | By Tanner Stening
Mothers & Daughters Training Together | A Girl & A Gun | By Eileen Kerlin

Leaked ATF Guidance: Private Gunmakers Are Criminals, Terrorists & Extremists | Ammoland | By Lee Williams
Louisiana Governor John Bel Edwards vetoes concealed carry gun bill | Lafayette Daily Advertiser | By Greg Hilburn
Efforts by Senate Democrats to impose new restrictions on gun ownership in Delaware were thwarted in the Democrat-led House | Associated Press | By Randall Chase
---
The Reload in Media
This week I was on CNBC's The Exchange with Kelly Evans to talk about the ammo shortage and gun sales. As I've reported at The Reload over the past several months, I told Evans the shortage isn't going to end any time soon. There's simply too much demand out there. You can watch the full interview here.
I also spoke with Townhall's Matt Vespa about San Jose, California's plan to impose fees and liability insurance requirements on gun ownership. Those proposals may as well be called the "please sue us immediately" ordinances.
---
That's it for this week in guns.
If you want to hear my analysis of why these were the most important stories and how they may impact you, make sure you buy a Reload membership to get the exclusive analysis newsletter every Sunday!
I'll see you all next week.
Thanks,
Stephen Gutowski
Founder
The Reload