This week, we saw two pieces of evidence that back up the claim that not only have more Americans become gun owners over the course of the pandemic, but the demographic shift we've seen over the past decade accelerated too.
A new survey from the University of Chicago indicates there was a significant spike in first-time gun buyers in the last two years and a large majority were minorities. A newly-released report from the gun industry showed significant growth for the companies who helped provide those guns over the same time period.
Another trend we saw continue this week was in "ghost gun" bans. The policy is sweeping across blue states the same way permitless gun-carry has spread in red states. Maryland became the latest state legislature to pass a ban this week.
Speaking of permitless gun-carry, hopes for Florida to adopt the policy this year were reinvigorated Tuesday. That's because Florida Governor Ron DeSantis announced he'll force the legislature into a special session to address congressional redistricting. But, he also said he'd like to see permitless carry get through that same session.
DeSantis's party got good news this week too. The latest polling indicates voters trust Republicans over Democrats when it comes to gun policy.
Plus, Erick Erickson joins the podcast to discuss permitless carry in Georgia as well as President Biden's Supreme Court nominee.
---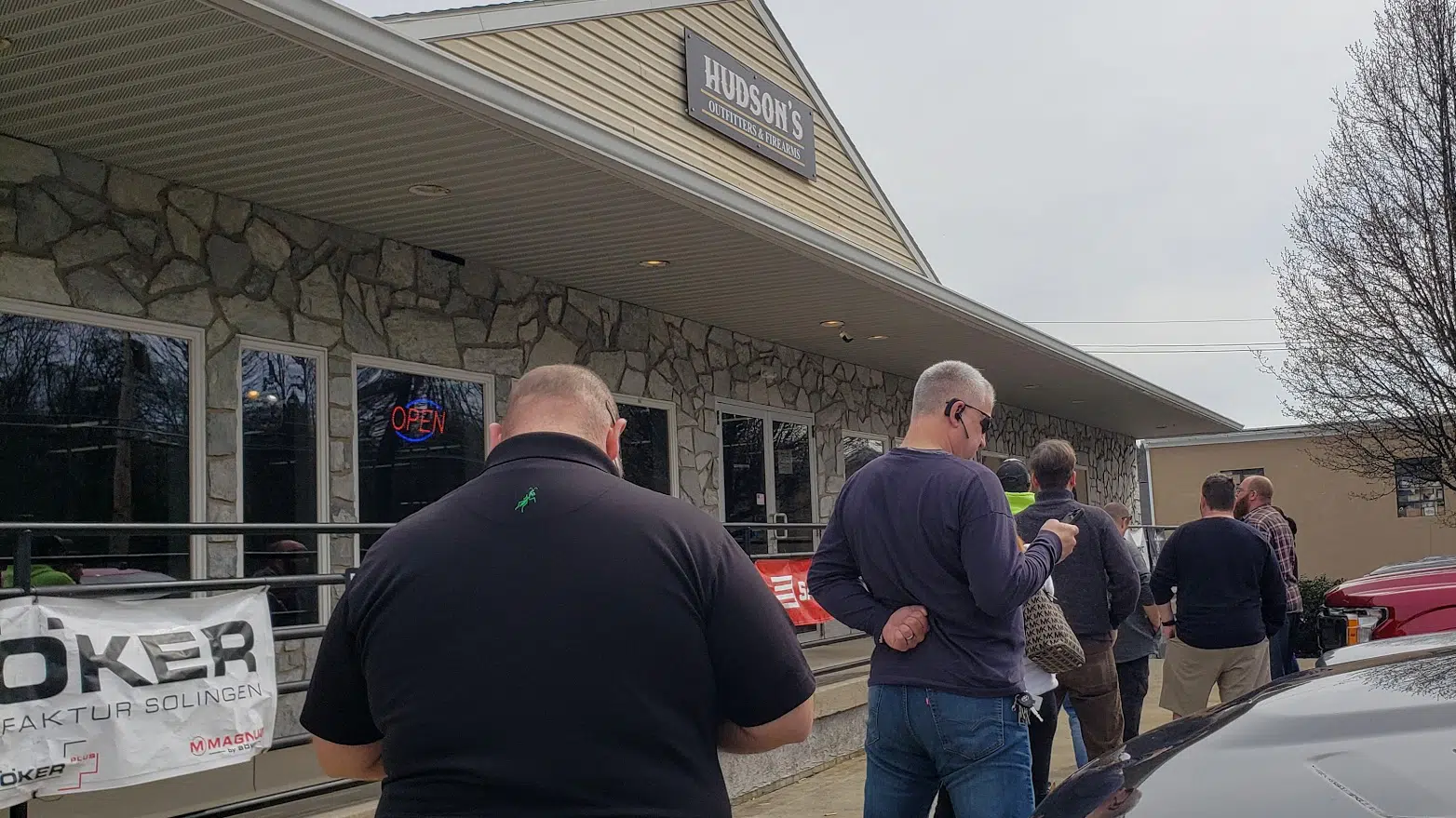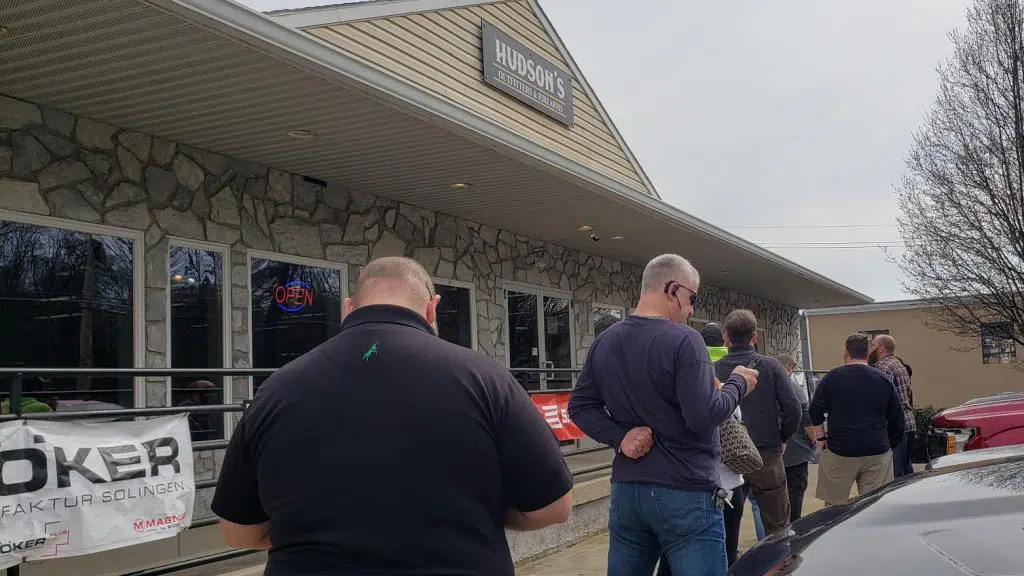 Survey: Pandemic First-Time Buyers Younger and More Diverse, Oppose Gun Control
By Jake Fogleman
People who purchased a gun for the first time during the pandemic may not look like previous gun owners, but they overwhelmingly share the same opinions on gun laws.
Those were the findings of a new survey released Thursday from NORC at the University of Chicago. 86 percent of first-time buyers identified in the survey were under 45, compared to 41 percent for pre-pandemic owners. 69 percent were people of color, compared to 26 percent of pre-pandemic owners.
"Increasing gun sales during the pandemic were driven in nearly equal parts by people purchasing a gun for the first time and existing gun owners purchasing additional firearms," John Roman, NORC Senior Fellow, said in a press release. "New gun owners during the pandemic were much more likely to be younger and People of Color compared to pre-pandemic gun owners in America."
Click here to continue reading.
---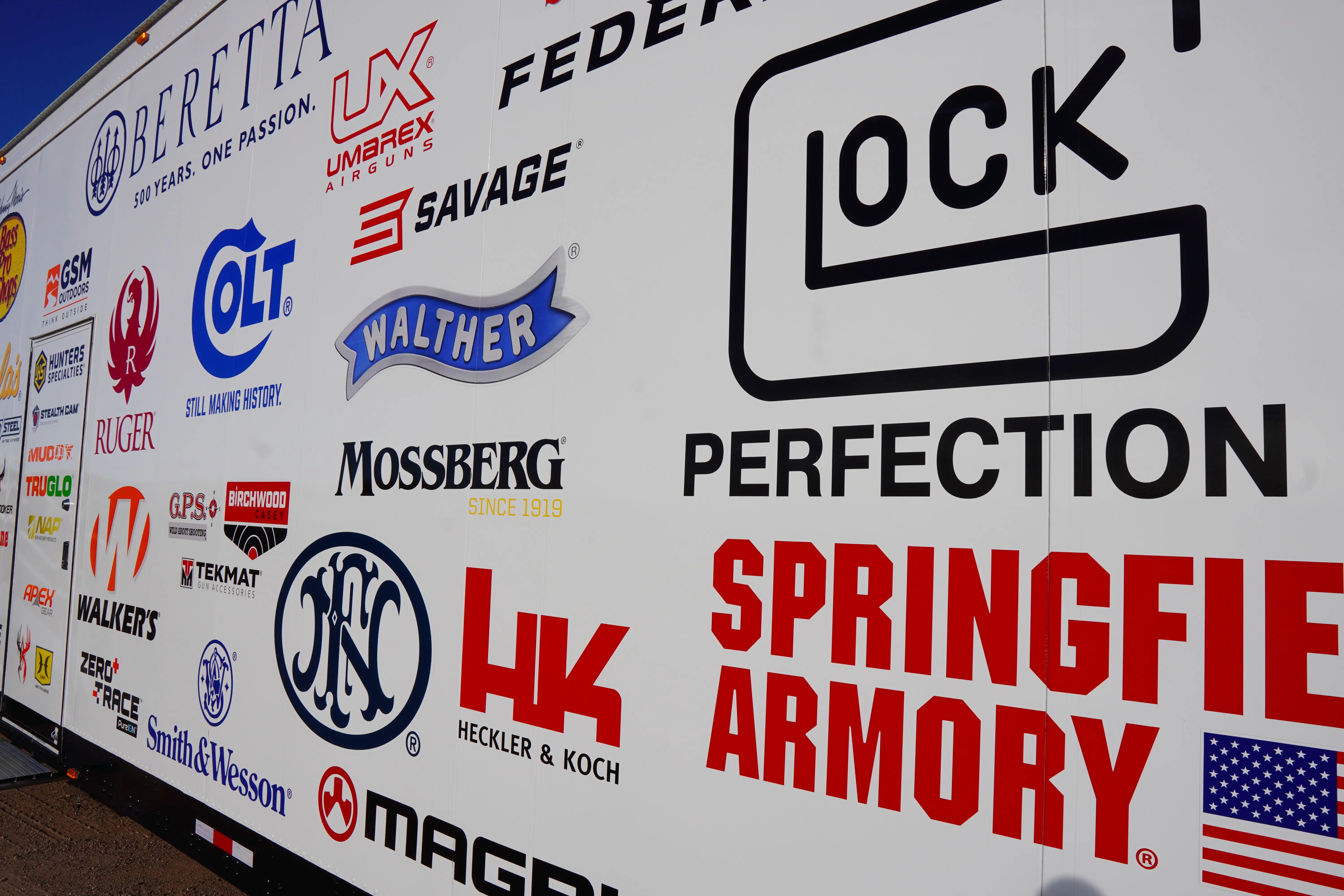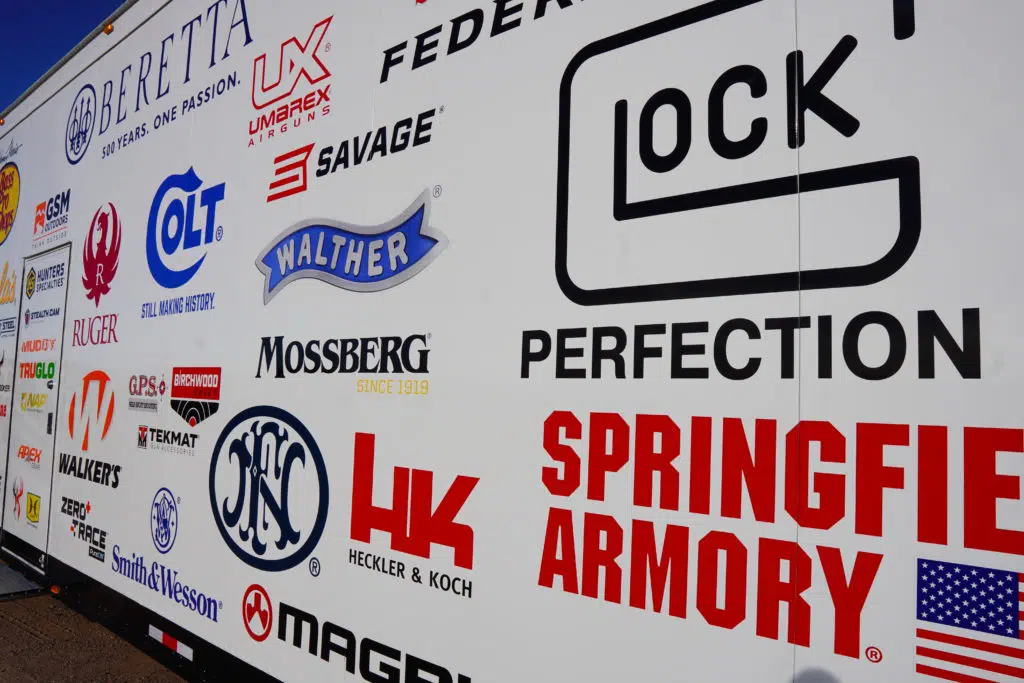 Report: Gun Industry has More Than Tripled Since 2008, Topped $70 Billion in 2021
By Stephen Gutowski

America's firearms industry has grown significantly since the great recession.
The industry has seen a 269 percent increase in economic impact since 2008, according to a report by The National Shooting Sports Foundation (NSSF). The trade group said gun companies, their suppliers, and other affected businesses added 33,000 jobs in 2021. They were responsible for over $70.5 billion of economic activity.
"The economic contributions of our industry are indisputably contributing to every state and every community," Joe Bartozzi, NSSF President and CEO, said in a statement. "This growth equals more jobs that add to our local economies, averaging $56,900 in wages and benefits."
---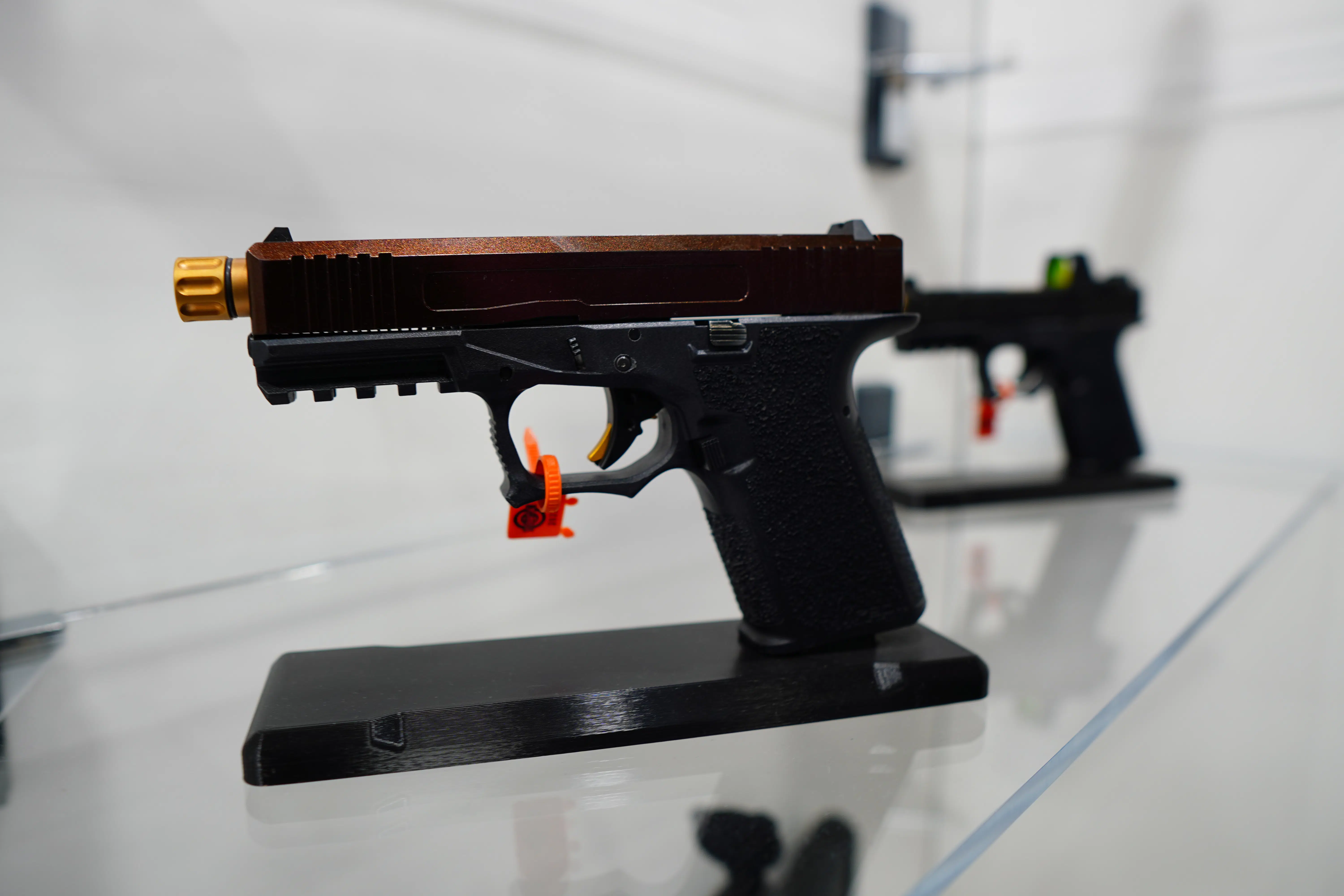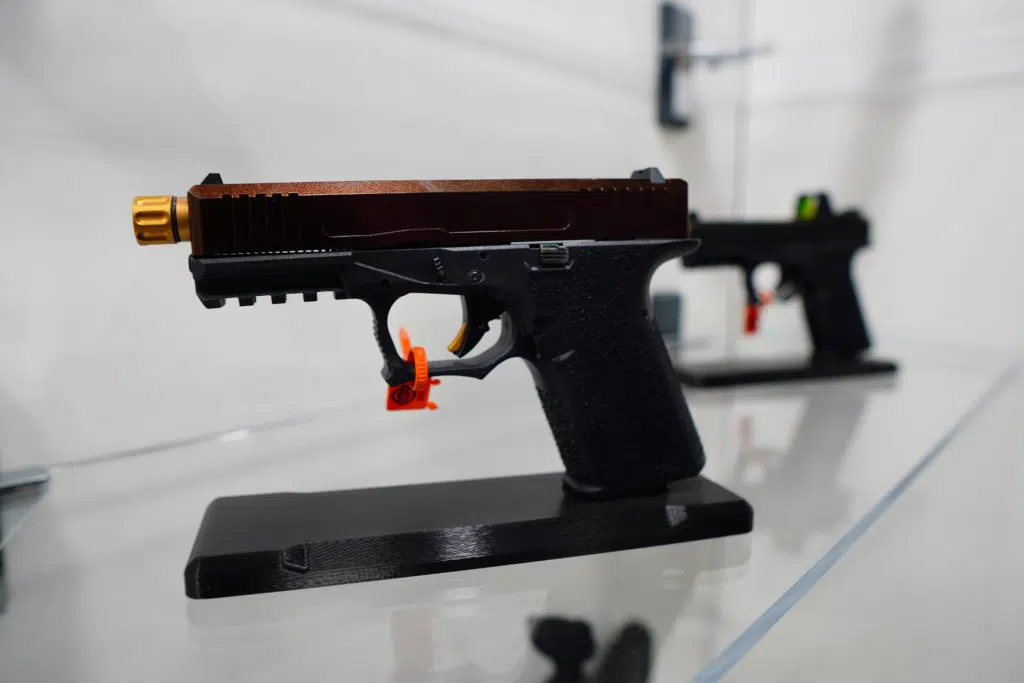 Unserialized-Gun Confiscation Bill Heads to Maryland Governor's Desk
By Jake Fogleman
A bill attempting to crack down on so-called ghost guns is moving forward in Maryland.
The Maryland House passed the Senate version of SB 387 on Tuesday and is now headed to the desk of Governor Larry Hogan (R.). The bill would prohibit the sale, transfer, or possession of any completed firearm or unfinished receiver without a permanent serial number that was manufactured after October 22, 1968. Those who currently own unserialized firearms made after 1986 could face up to two years in prison and a fine of up to $10,000 for each one they don't surrender to authorities.
Click here to read the full story.
---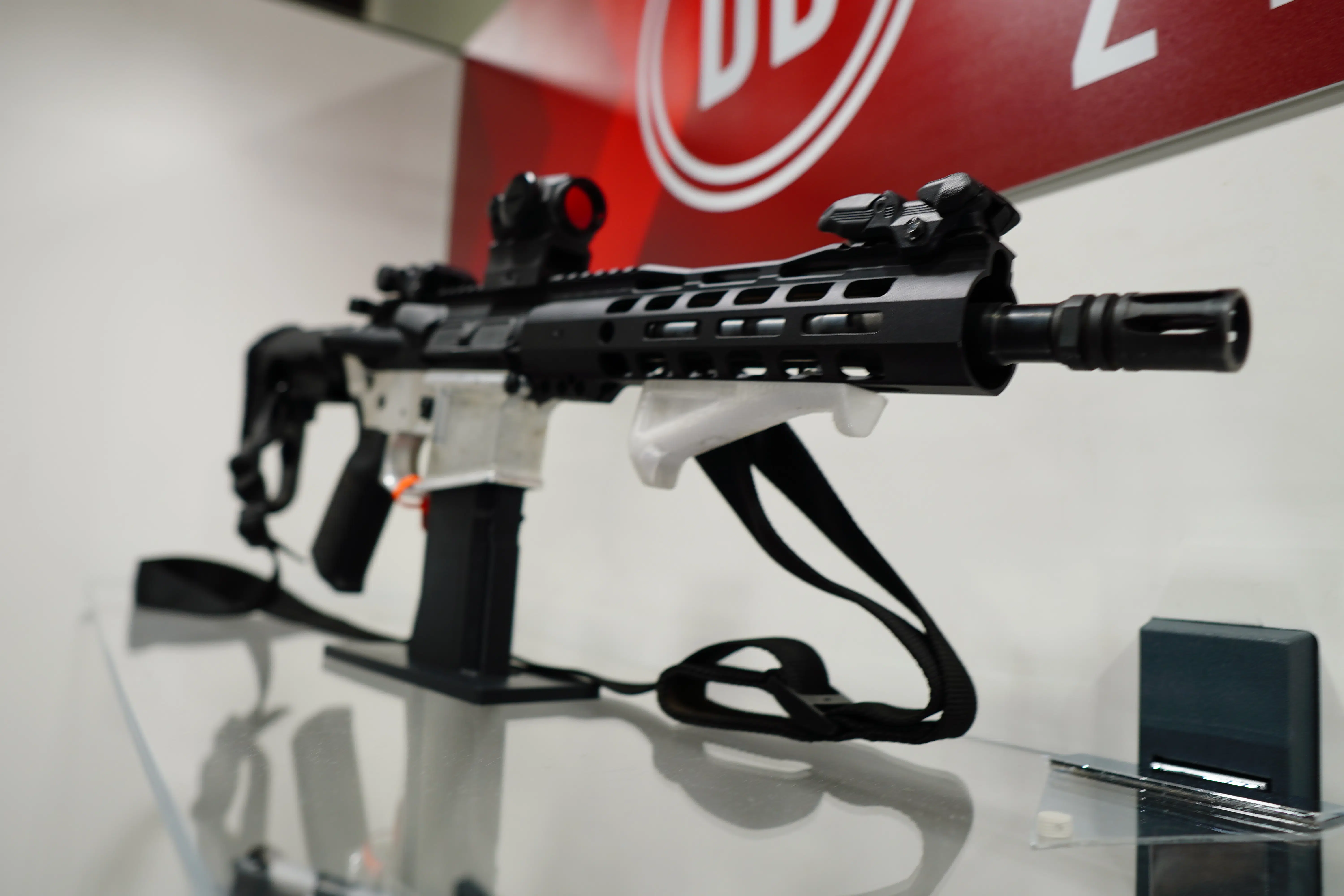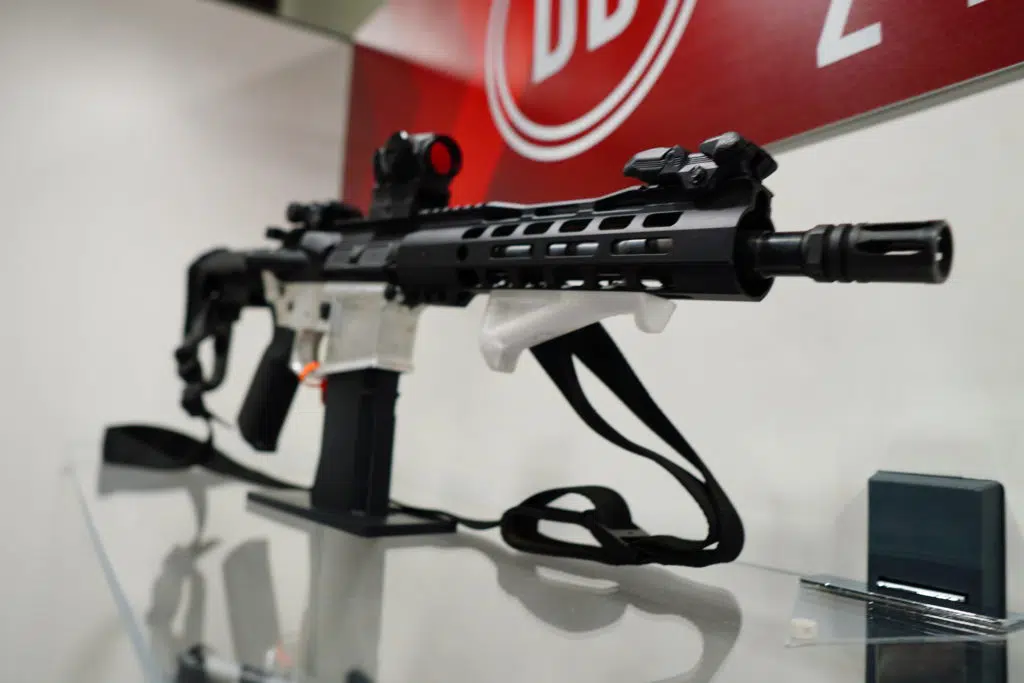 Analysis: 'Ghost Gun' Bans Pick Up Steam [Member Exclusive]
By Jake Fogleman
"Ghost gun" bans are sweeping their way across blue America with Maryland's legislature sending one to the desk of Governor Larry Hogan (R.) this week.
Earlier this month we covered how gun-carry politics have undergone a revolutionary transformation as liberalized carry laws have swept the nation. But permissive laws surrounding gun carry are not the only policies to see fast-moving adoption. Indeed, gun-control activists have had their own success in recent years.
Take for instance the movement of "red flag" legislation.
If you're already a Reload member, click here to read full analysis. If not, make sure you pick up a membership today! Your purchase will help fund our pursuit of sober, serious firearms reporting and analysis. It'll also get you exclusive access to dozens of pieces like this one.
---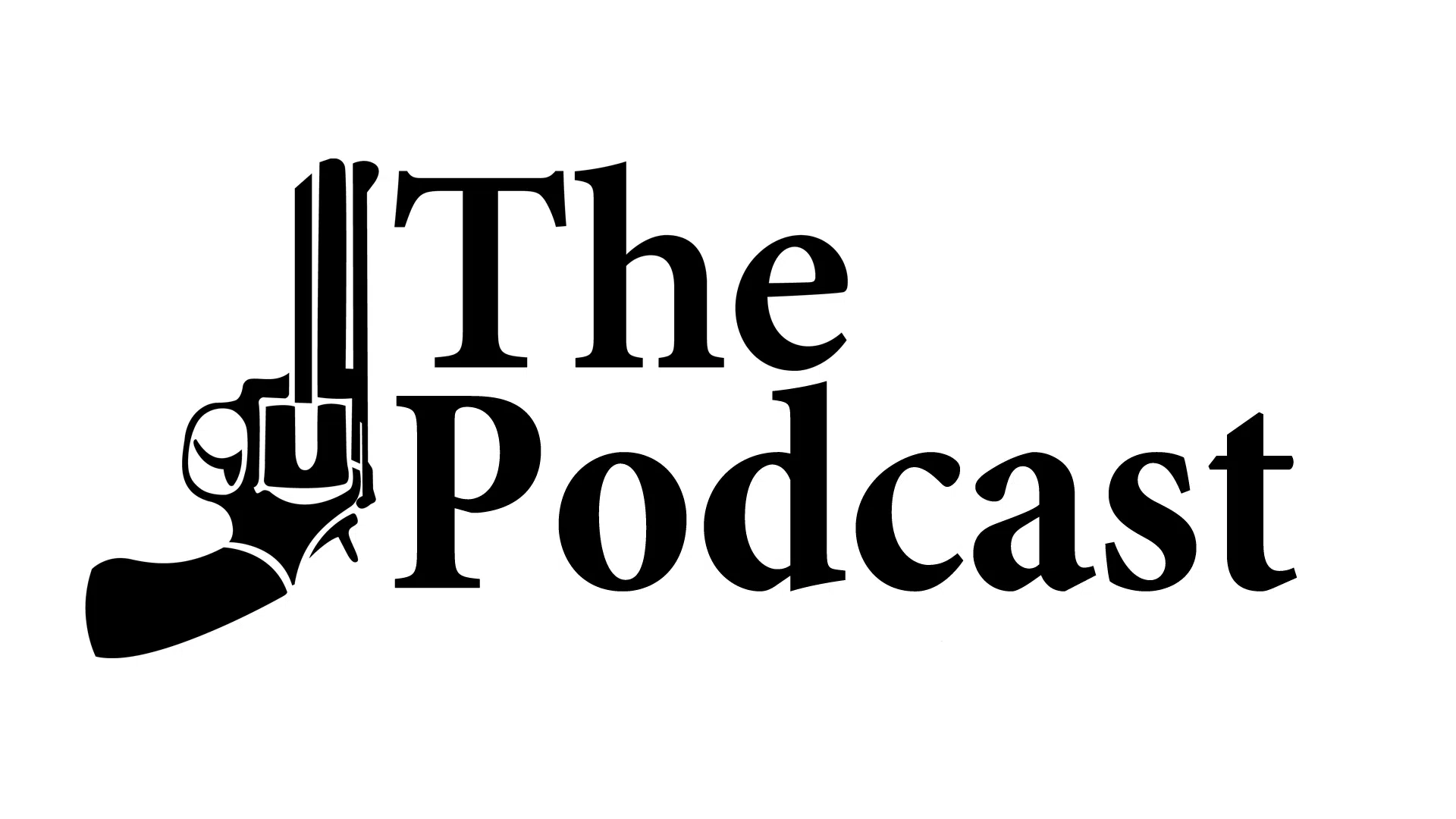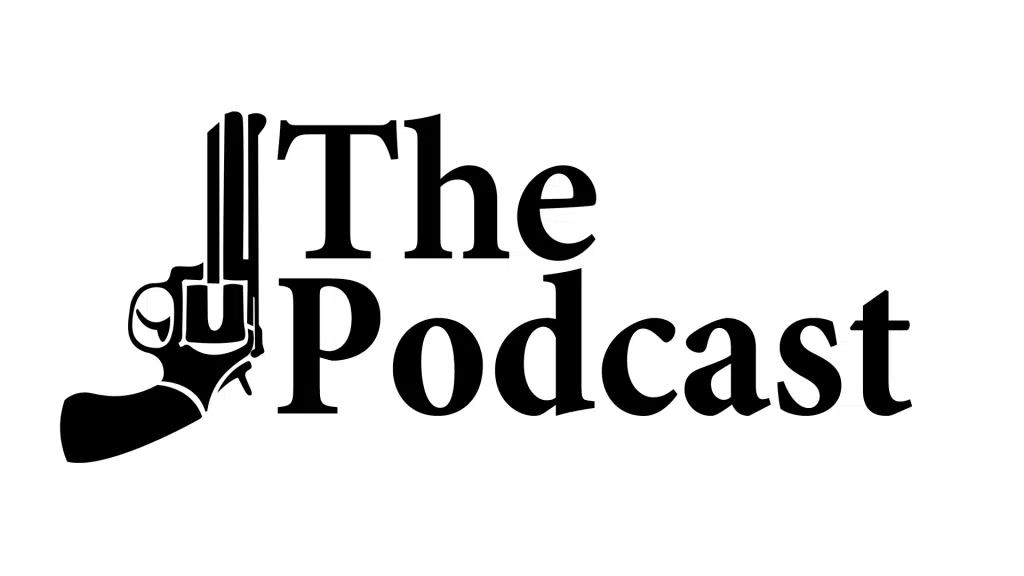 Podcast: Erick Erickson on how Guns Might Decide the Georgia Governor's Race
By Stephen Gutowski
Nationally-syndicated radio host and author Erick Erickson joins the show this week to talk about the Georgia election, NRA, and Ketanji Brown Jackson.
Erickson, who lives in Georgia, has closely followed the gubernatorial election. The Republican primary has been particularly heated this year with former-president Donald Trump enticing former-senator David Purdue to run against incumbent Brian Kemp as a form of payback over rebuffed attempts to flip the 2020 election results. With Kemp facing stiff opposition he's turned back to a policy he first ran on in 2018: permitless gun-carry.
Whether Kemp can get the bill over the finish line before the election comes will have a big impact on the race, according to Erickson. He also weighs in on the claim by Perdue and likely Democratic nominee Stacey Abrams that Kemp sat on the proposal until it was politically advantageous. He said even if those claims are true, it may not matter if Kemp ultimately delivers which he seems to be on the cusp of doing.
Erickson also talked about the idea the gun-rights movement has been so successful it's started to lead to problems. He cites the corruption allegations weighing down the NRA as one example, but also pointed to some more questionable gun bills making it into law in deep-red states.
He said the gun-rights movement should refocus its efforts on fighting strict gun laws in deep-blue states rather than passing symbolic or even counter-productive laws in places they've already enacted a myriad of pro-gun policies.
Erickson also weighed in on why he isn't convinced by President Biden's Supreme Court nominee saying she believes in the Heller precedent. He said he doesn't trust her not to overturn the landmark gun case given the chance.
Plus, Contributing Writer Jake Fogleman joins the show to talk about how armed Ukrainian civilians helped fend off a mechanized Russian assault on a key farm town.
And we speak to another Reload Member this week. Dennis Chapman, a lawyer and author living in Virginia, joins the show to talk about how he became interested in guns to the point of writing a book about the AR-15.
You can listen to the show on your favorite podcasting app or by clicking here.
You can also watch the episode on our YouTube channel.
---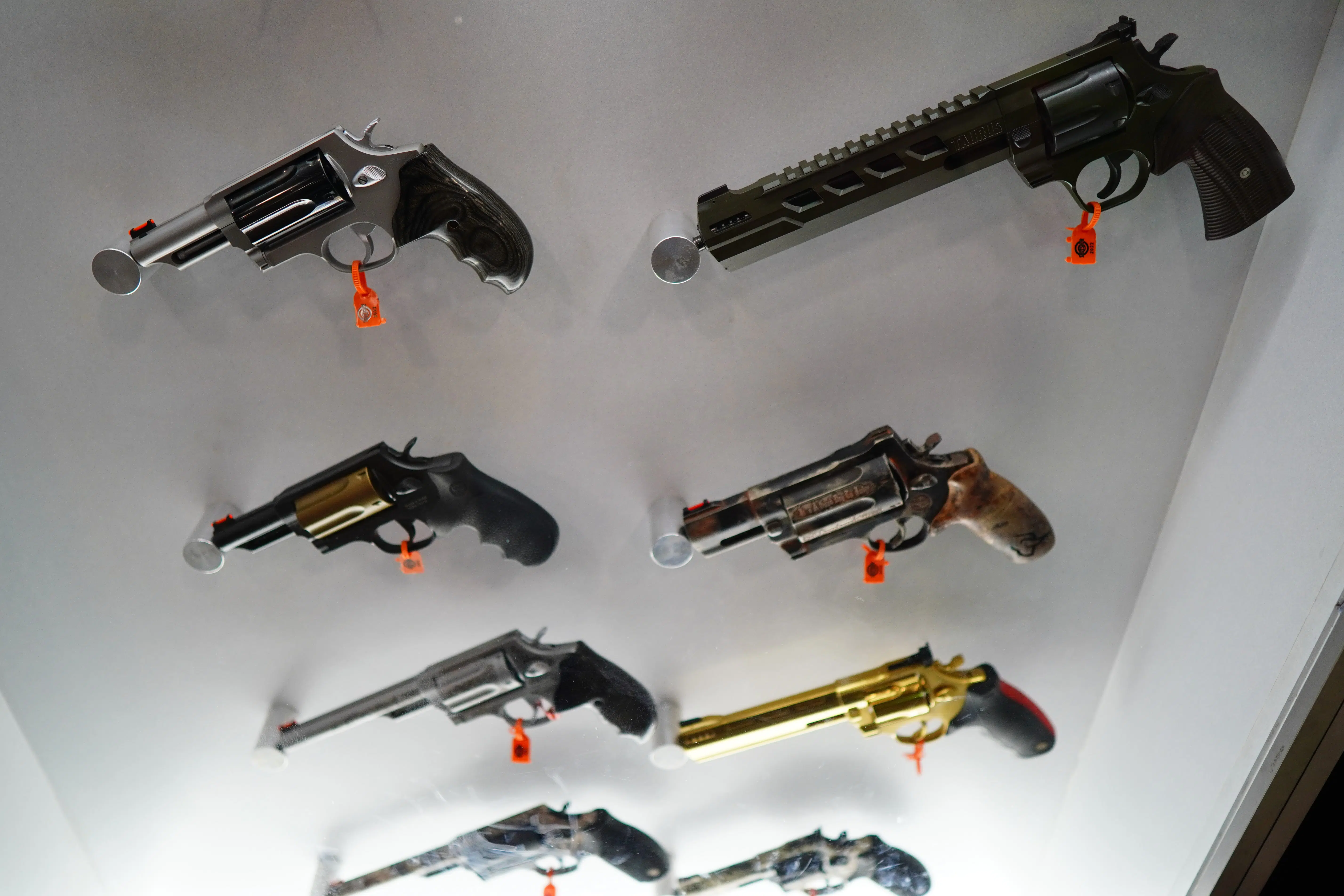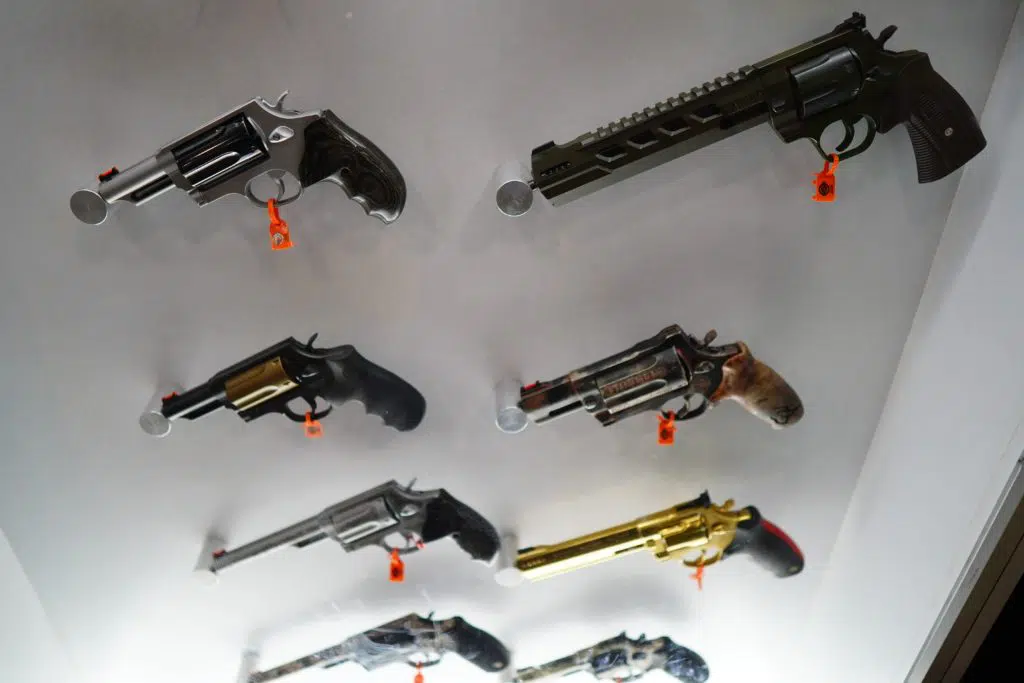 Poll: Republicans Hold Edge Among Voters on Guns
By Jake Fogleman
Voters are favoring the Republican approach to guns with the midterm elections just months away.
A new poll released Wednesday from Morning Consult and Politico finds 46 percent of registered voters surveyed said they trust Republicans in Congress to handle gun policy more than Democrats. 38 percent said they trust Democrats more, while 17 percent said they either did not know or had no opinion.
The seven-point advantage for Republicans remains firm heading into an election season where the party is poised to make big gains in both the House and the Senate. A similar Morning Consult poll from last November found that voters gave Republicans the same edge on gun policy.
---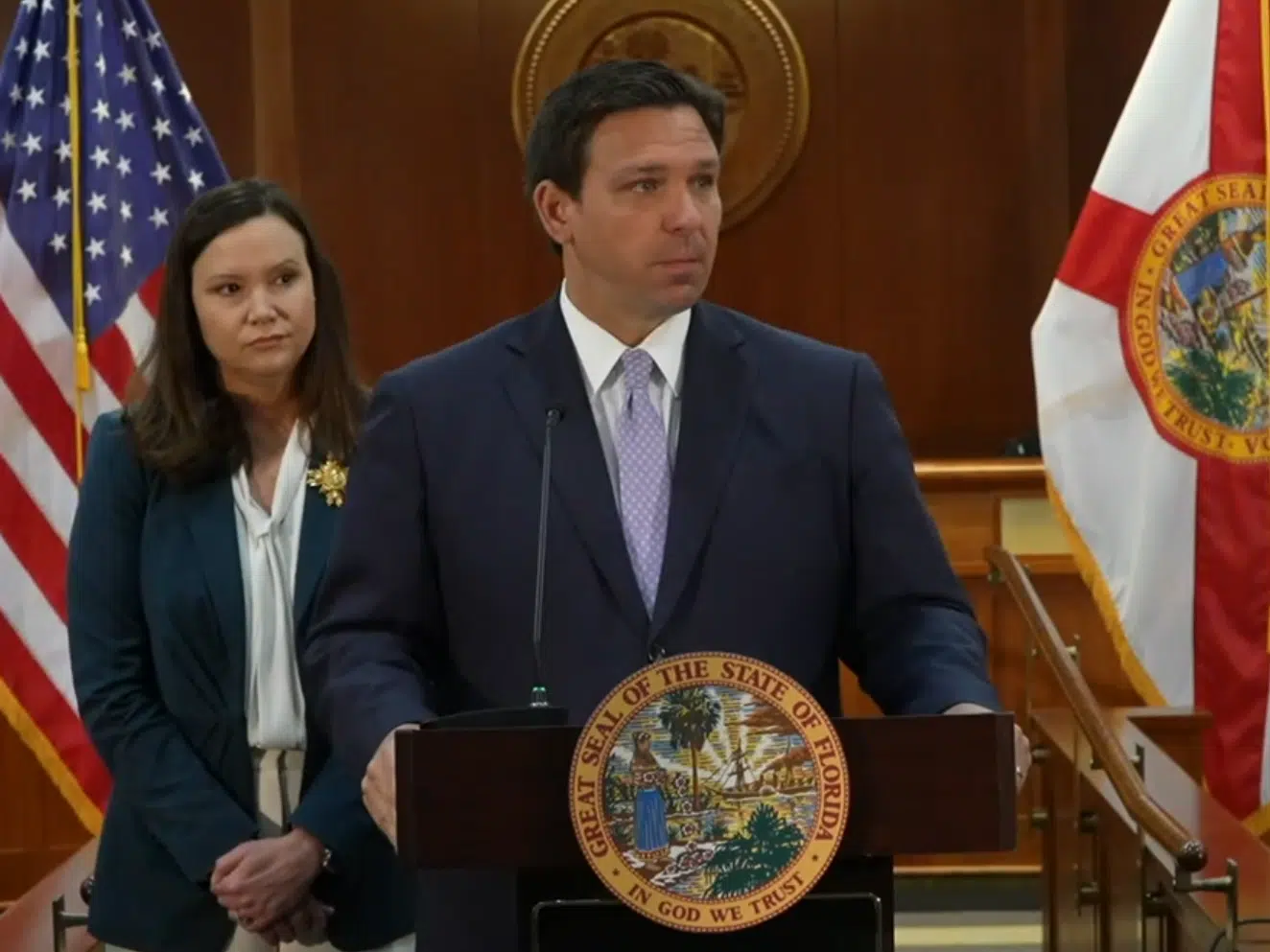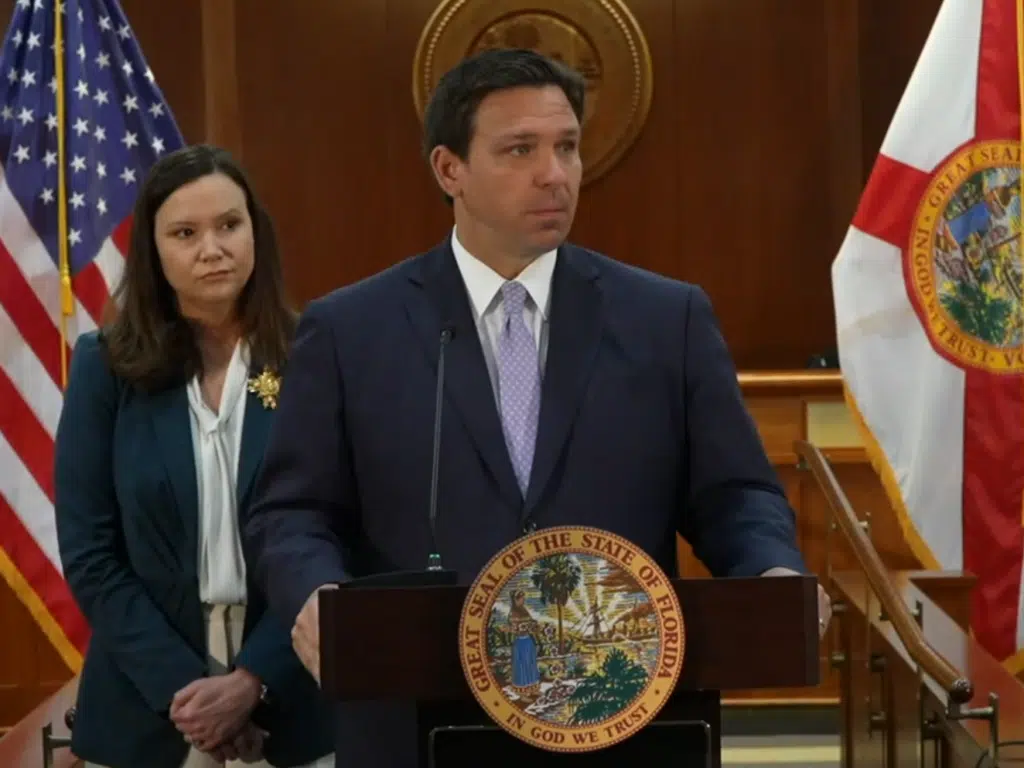 Florida Governor DeSantis Calls for Special Session with Permitless Gun-Carry
By Stephen Gutowski
Florida lawmakers are set to work a bit of overtime this year.
Governor Ron DeSantis (R.) announced on Tuesday his decision to veto the legislature's congressional map and call for a special session to address it. The governor went on to say permitless gun-carry, often referred to as "Constitutional carry," ought to be included in the session. He said he hopes legislators pass the gun reform alongside several other priorities left out of this year's regular session.
"I would love to have property insurance. I would love to have data privacy. I would love to have Constitutional carry. There's a lot of great things," DeSantis said in a press conference. "But, you know, we just went through a legislative session where they failed to deliver on those priorities."
---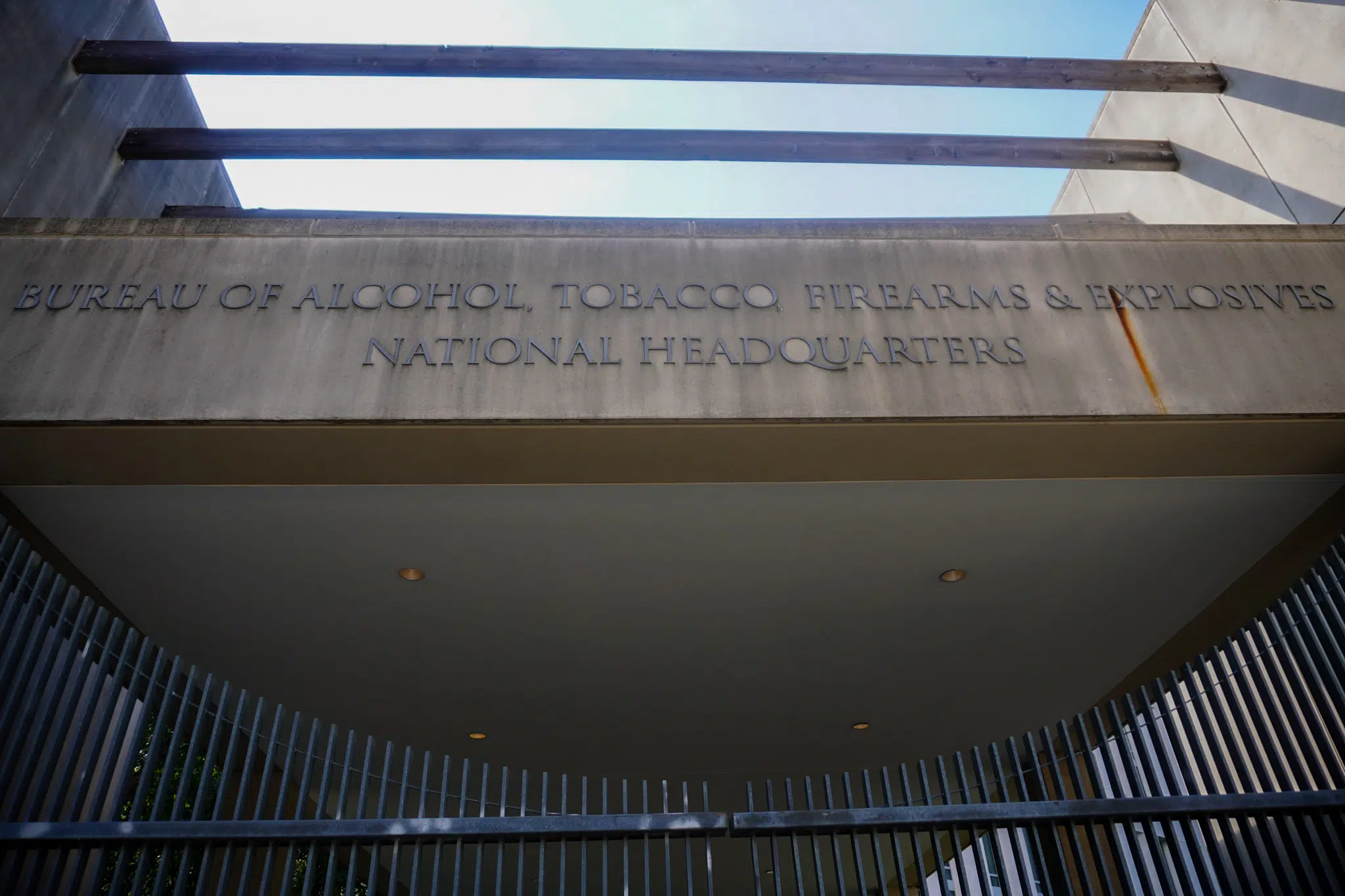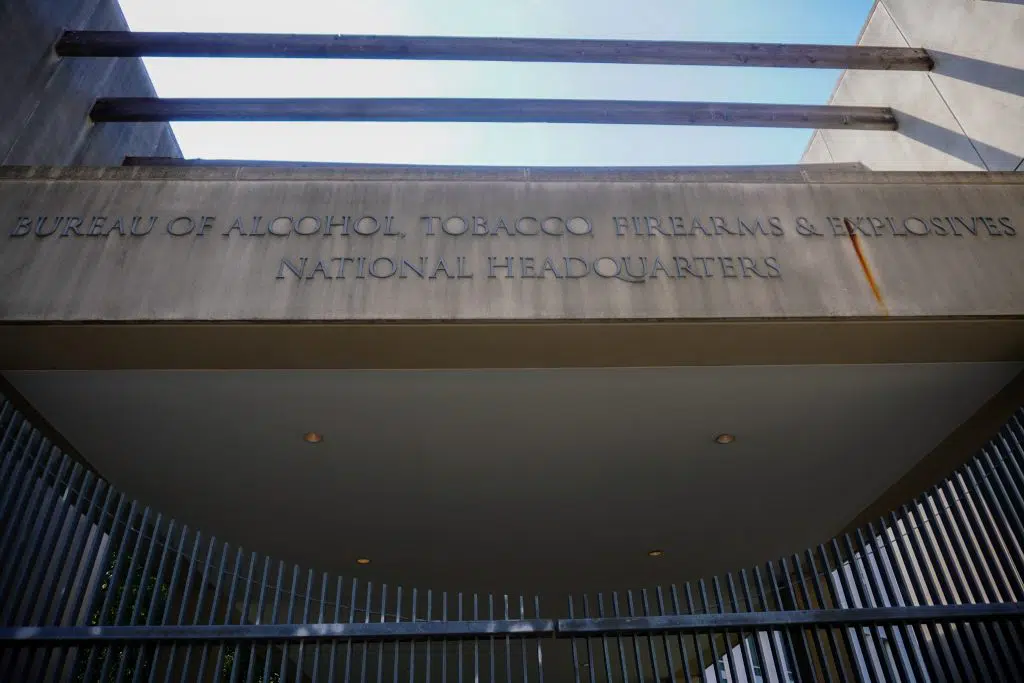 Analysis: ATF Aggression Under Biden Intensifies [Member Exclusive]
By Jake Fogleman
In recent weeks, the Bureau of Alcohol, Tobacco, Firearms, and Explosives (ATF) has begun cracking down hard on grey areas in firearm commerce.
The agency is doing so even without President Joe Biden's preferred nominee David Chipman at the helm and in the face of increasing complaints from gun-control groups.
If you're already a Reload member, click here to read full analysis. If not, make sure you pick up a membership today! Your purchase will help fund our pursuit of sober, serious firearms reporting and analysis. It'll also get you exclusive access to dozens of pieces like this one.
---
Outside The Reload
More victims fighting back against would-be robbers in Philadelphia, data shows | 6abc | By Annie McCormick
Do Studies Show Gun Control Works? No. | Reason | By Aaron Brown and Justin Monticello
Washington State sold surplus 'high capacity' magazines after banning them | Bearing Arms | By Cam Edwards
Polis signs firearm ban at Colorado polling places | Colorado Springs Gazette | By Hannah Metzger
Carrying handguns without permits nears passage in Georgia | AP News | By Jeff Amy
---
That's it for this week in guns.
If you want to hear my analysis of these stories and more, make sure you grab a Reload membership to get the exclusive analysis newsletter every Sunday!
I'll see you all next week.
Thanks,
Stephen Gutowski
Founder
The Reload