Happy New Year's Eve! I hope you all enjoy tonight's festivities in a fun and safe way. Please take care while you blow up parts of your lawn or the sky over your home. But, also, please do blow something up.
After all, maybe this year will be better than the last. It's not a high bar to pass at least.
Anyway, this week we're taking a look at the country we import all our best hockey players and maple syrup from. The Canadian government's deadline for compliance with confiscation of AR-15s and similar firearms is fast approaching and it's seen very little in the way of turn-ins thus far. Will that change, though?
Plus, Armslist wins another liability lawsuit, Colorado sets a new record for gun-carry permits, and an Illinois politician is saved by the effects of a gun policy she once voted against.
We also have Guns Out TV's Shermichael Singleton on the podcast this week. He's a good dude and easy to listen to. I think you'll all definitely enjoy the episode.
---
SALE ENDS TODAY
Our 20% off sale is ending today. We don't do open sales like this very often. After the initial flash sale sold out so quickly, we decided to extend it to the end of the year. Now, the end of the year has arrived.
Act today if you want to get 20% off a monthly or yearly membership. The same sale applies to our gift cards too! Check out the deals before they're gone!
---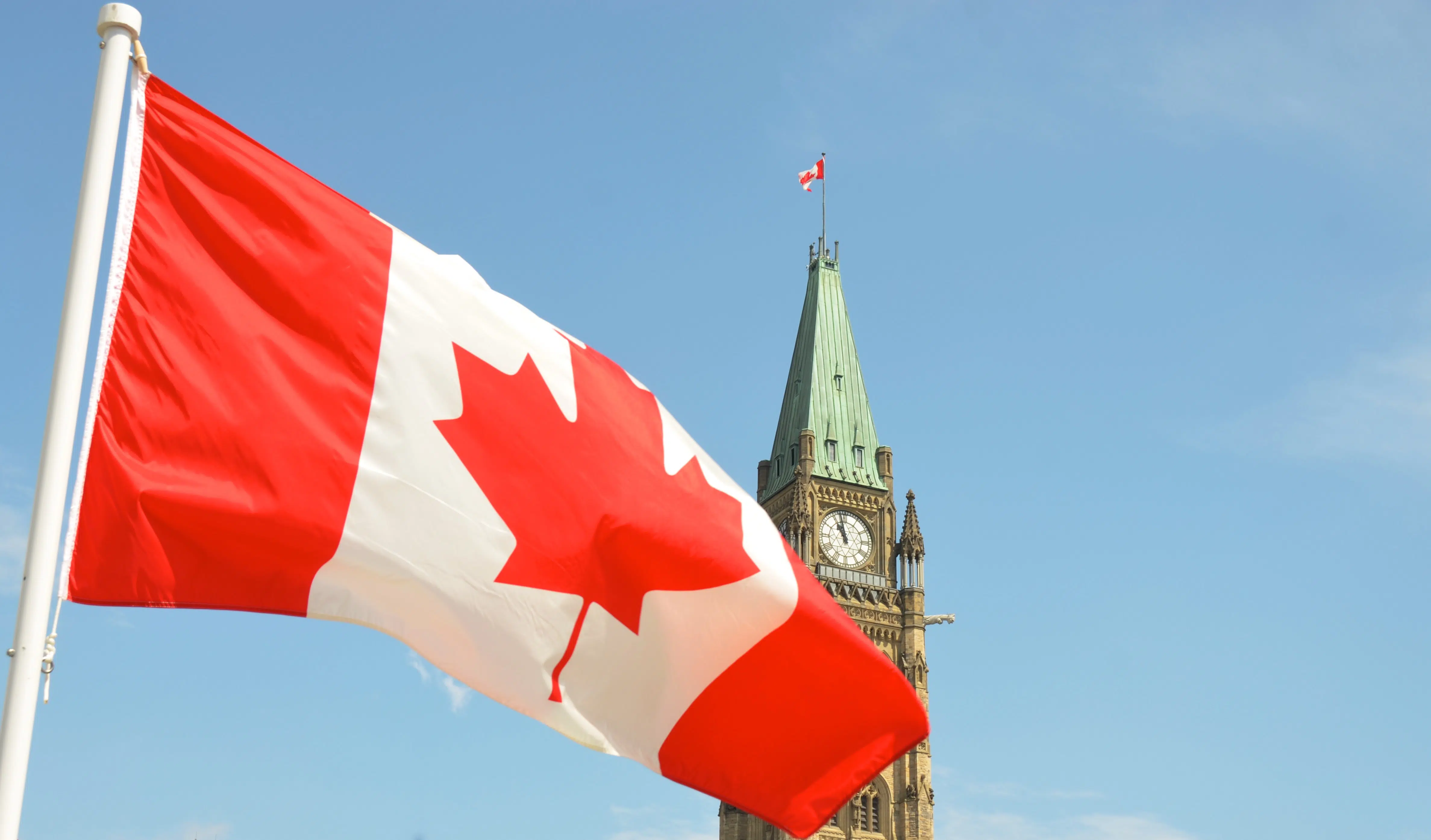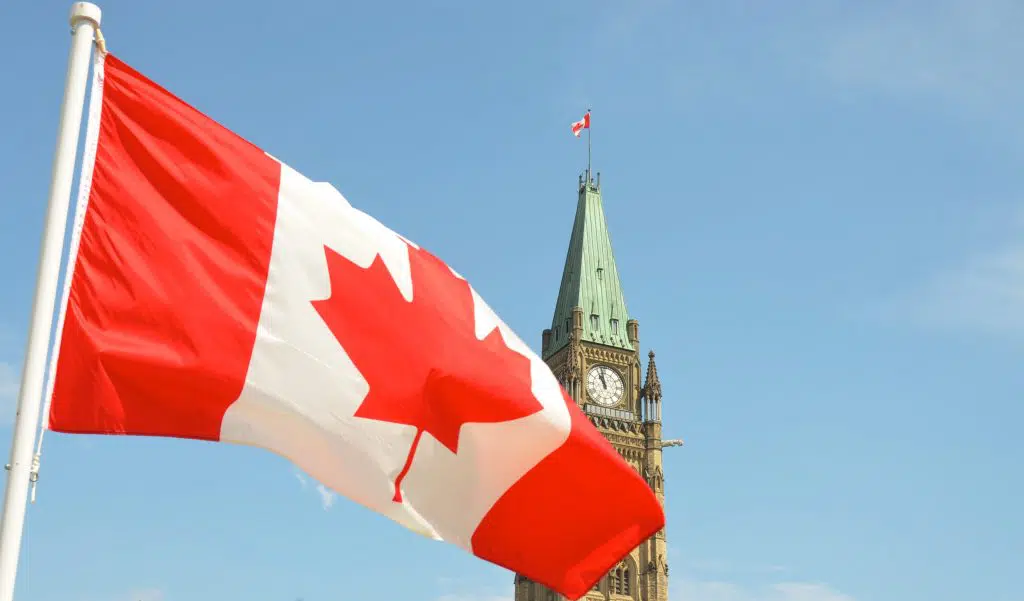 Canadians Aren't Turning in Their Guns
By Jake Fogleman
Few gun owners are turning in weapons recently been made illegal by the Canadian government.
That's according to the Royal Canadian Mounted Police (RCMP). They said Canadians had only turned in 160 of the recently-outlawed firearms for destruction since the announcement of the ban.
"The Canadian Firearms Program (CFP) can confirm that, as of December 9, 2021, 18 firearms (formerly classified as restricted) affected by the May 1, 2020 Order in Council (OIC) have been deactivated," Sgt. Caroline Duval, an RCMP spokesperson, told iPolitics on Friday. "In addition, there have been 142 OIC-affected firearms recorded as surrendered to a public agency for destruction since May 1, 2020."
---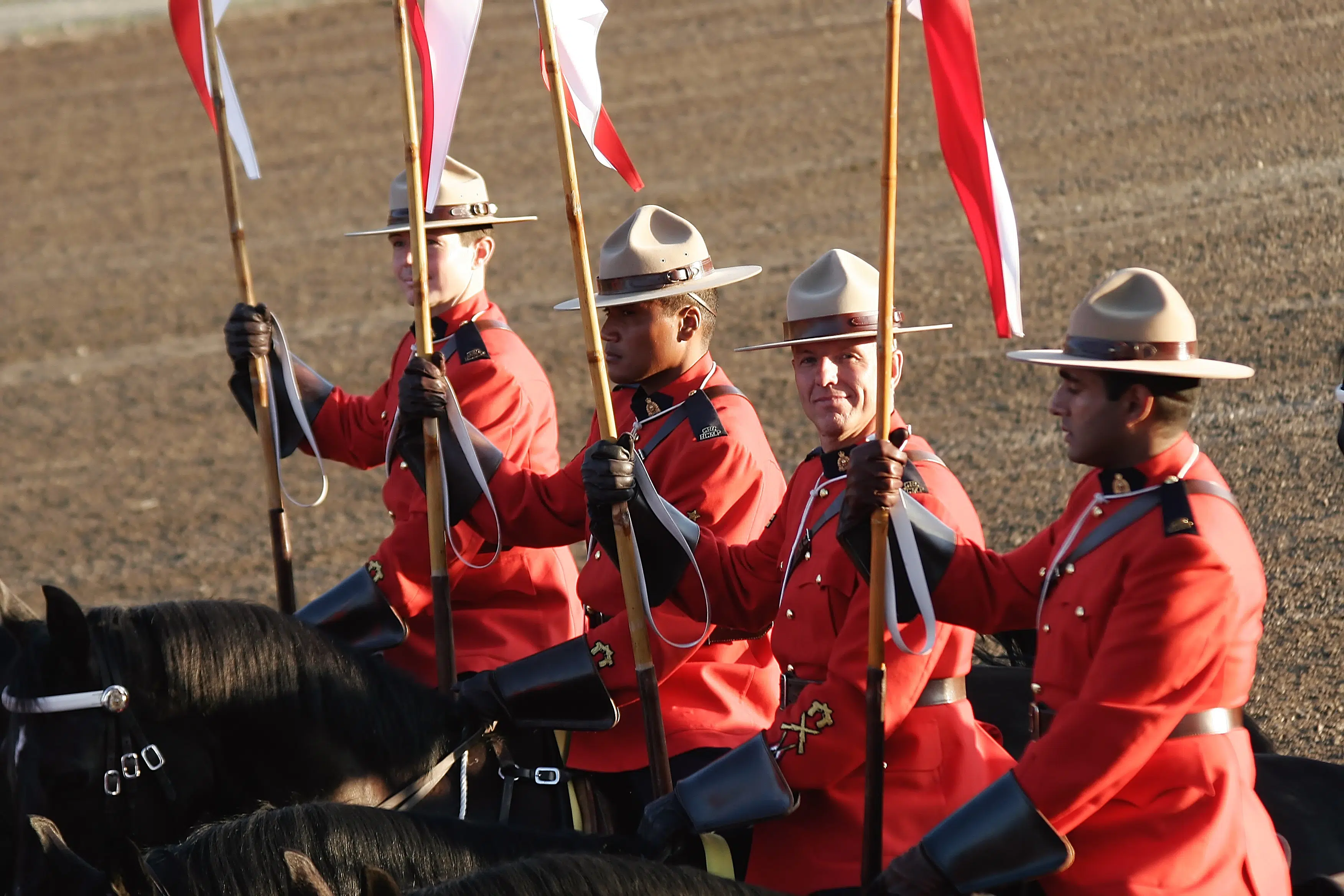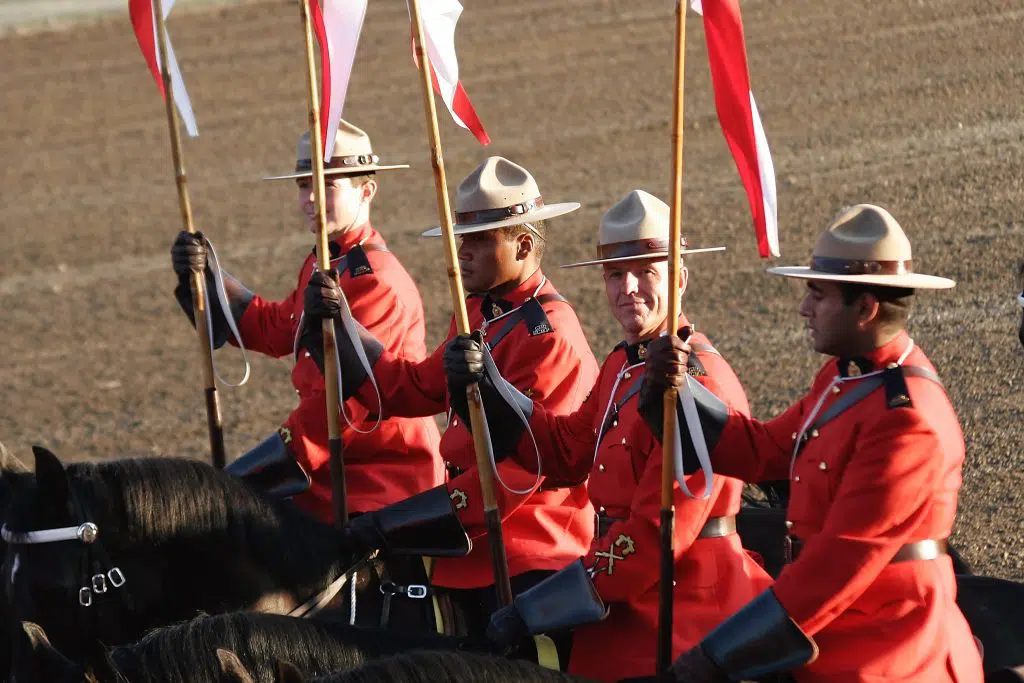 Analysis: Will Canadians Hand in Their Newly-Banned Guns? [Member Exclusive]
By Stephen Gutowski
Just four months remain before it becomes a crime to possess AR-15s and similar firearms in Canada. In the year and a half since the confiscation plan was announced only 160 guns of an estimated 100,000 have been turned in.
So, how many will comply before the deadline arrives?
The answer is a bit less obvious than it appears at first glance. Yes, the compliance rate is extremely low right now and there is very little time before the deadline kicks in. However, the Canadian government has effectively incentivized people not to turn in their guns up to this point through basic incompetence.
The "buyback" part of the mandatory buyback has yet to come online. The details of it haven't even been released. On top of that, the government has told gun owners if they choose to turn in their guns now they won't be compensated whenever a buyback does appear.
It's not clear at this point whether the lack of compliance is a sign most Canadians who own the affected guns will never turn them in or they're just waiting for the compensation plan to kick in.
Many American gun owners may assume the majority of Canadian gun owners who haven't turned in their guns will never do so. However, it remains to be seen if their neighbors to the north have the same inclination to resist gun seizures.
If you're already a Reload member, click here to read the rest of the analysis. If not, buy a membership today for access to this post and other exclusive content. Every membership helps support our independent, informed journalism!
---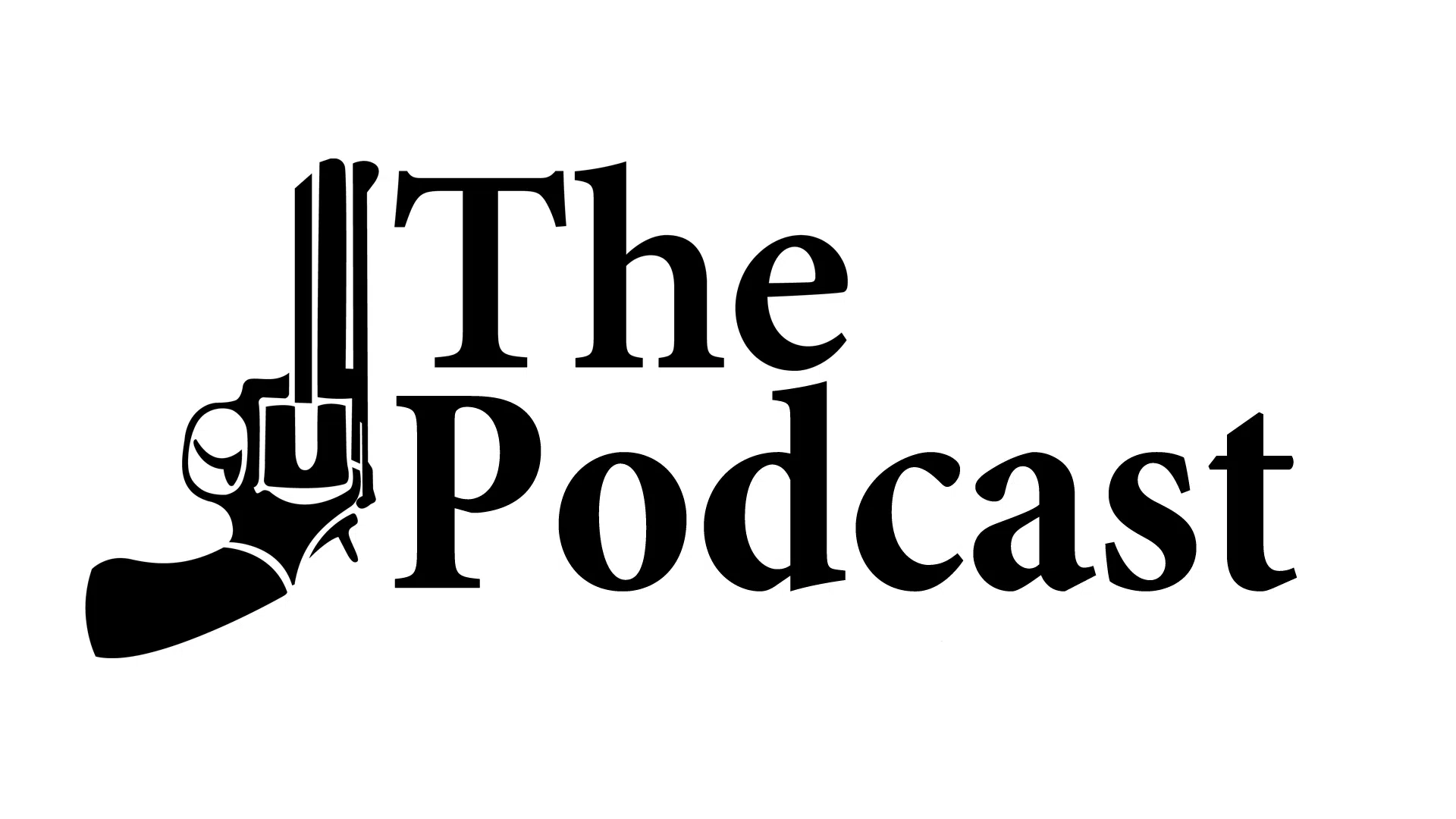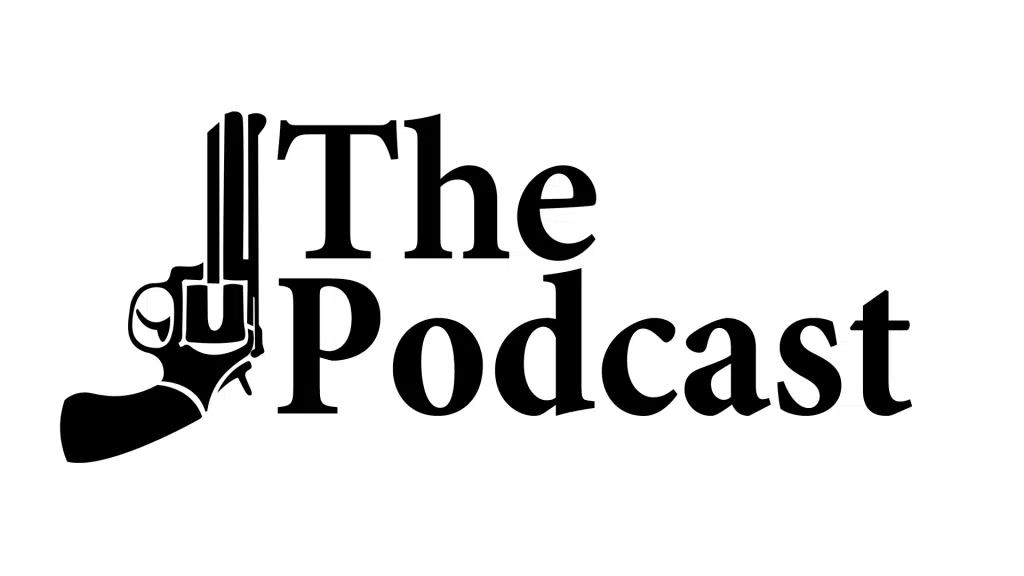 Podcast: Guns Out TV's Shermichael Singleton on the Changing Face of Gun Culture
By Stephen Gutowski
On this special Christmas edition of the podcast, Guns Out TV co-host Shermichael Singleton joins me to talk about how his show exemplifies how the gun world is changing.
He and his co-host John Keyes are black gun owners and Shermichael explains how they consciously work to represent the proud tradition of black gun ownership in America. He talks about how icons from previous generations, including the Deacons of Defense, have inspired the show and what the pair are trying to accomplish with it. We also discuss how gun owners have been becoming younger and more diverse over the past several years. We talk about how that impacts the industry and what kinds of offerings and experiences are being offered out there these days.
Going through those experiences and reviewing the new guns being put out there is a big part of Guns Out. The show captures how fun the shooting sports can be. That's the main thrust of what Shermichael and John do in the show.
But, they don't disregard the political side of guns either. They are enthusiastic backers of Gun Owners of America and they've made videos that explore how proposed legislation could affect the guns they enjoy most. Plus, Shermichael has an accomplished background in Republican politics having served on campaigns for Newt Gingrich, Mitt Romney, and Ben Carson.
He also regularly appears on MSNBC. We get into what it's like to go on a channel that features a lot of people who strongly disagree with him on guns. And he explains why he believes it's important to be in spaces like that.
Plus, we talk about my appearance on one of the first episodes they ever filmed and the new season they're premiering on the Warrior Poet Society Network early next year.
You can listen to the full show on your favorite podcasting network or by clicking here.
You can also watch the show on our YouTube channel.
---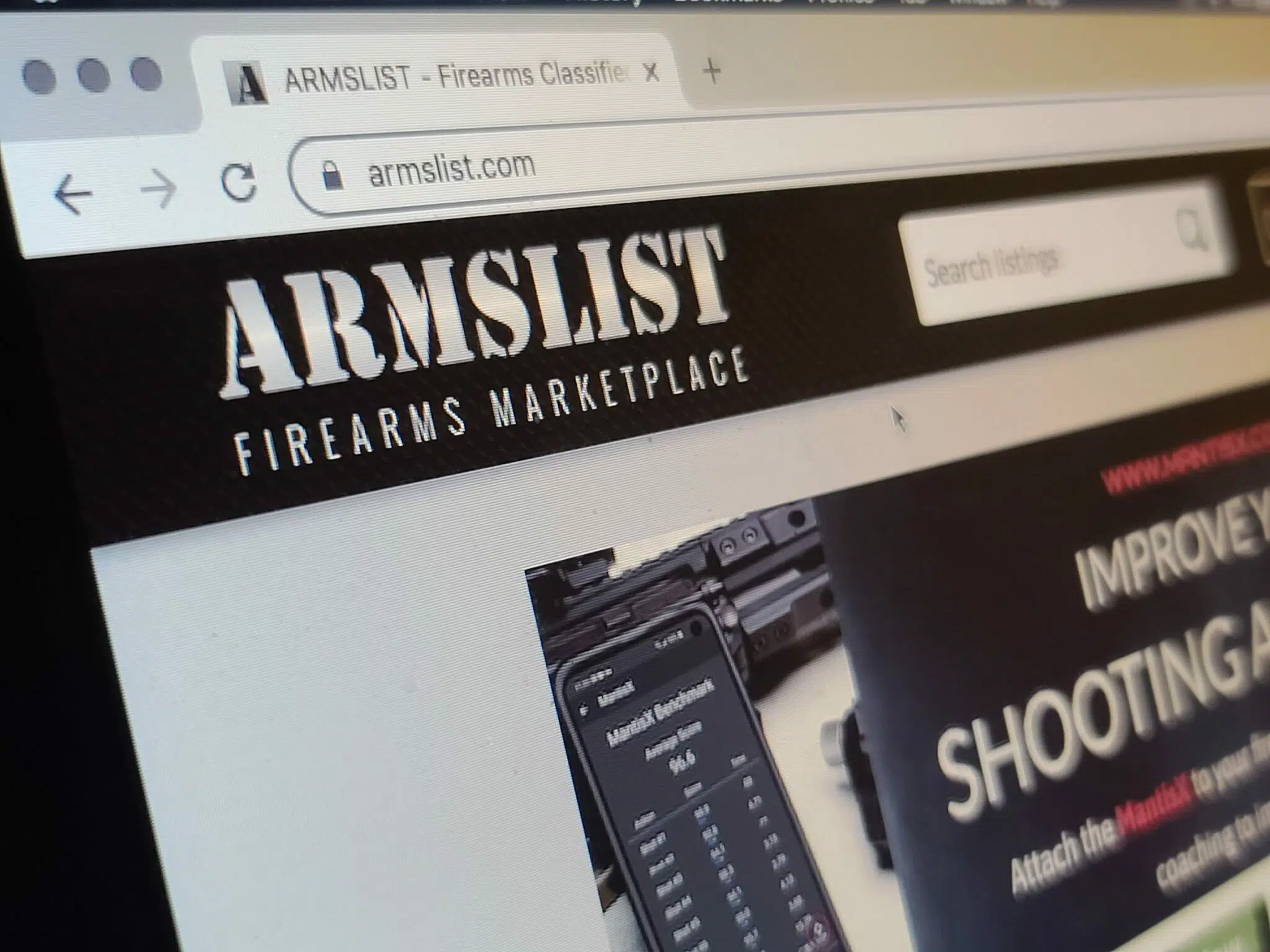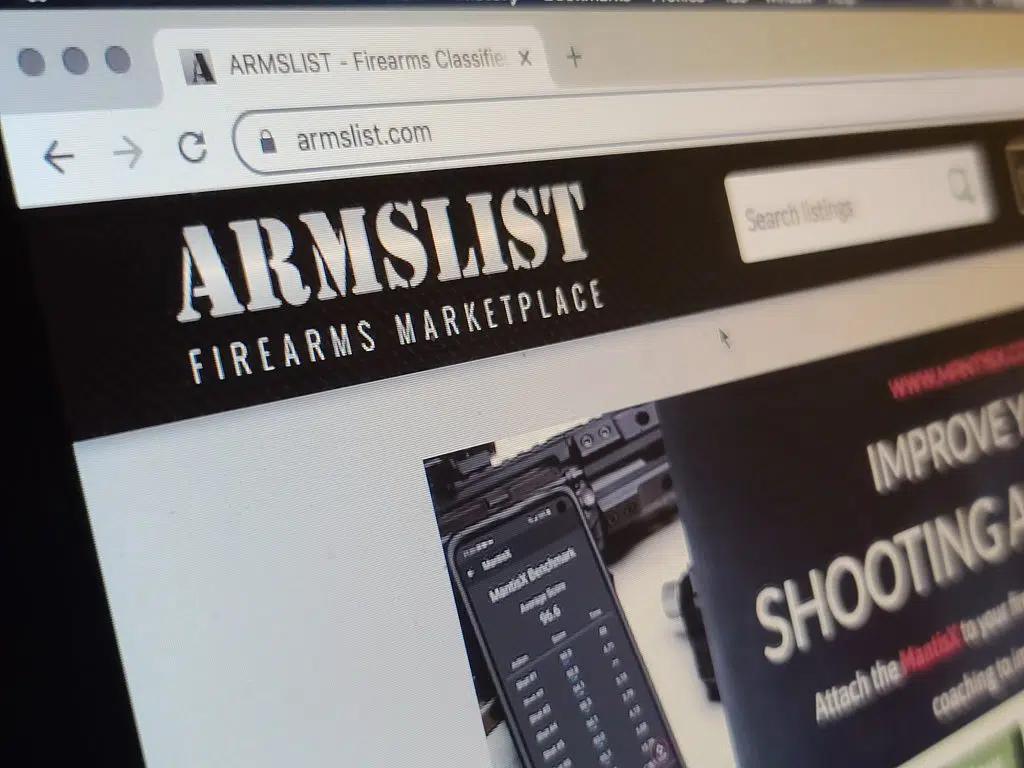 Latest Lawsuit Against Online Gun Marketplace Dismissed
By Jake Fogleman
A judge has tossed another lawsuit attempting to impose special liability on the online firearms marketplace Armslist.
A Massachusetts state court dismissed a lawsuit against the company on Friday. The suit attempted to hold the site liable for a gun sale through a listing it hosted in New Hampshire. The buyer ultimately used the gun to shoot a Boston police officer. The judge found that the suit lacked jurisdictional grounds to proceed.
"Here, Armslist's activities in Massachusetts were completely unrelated and extraneous to the sale between Johnson and McNamara in New Hampshire and the shooting that occurred thereafter," Judge Janet L. Saunders wrote in her dismissal order. "The claims against Armslist are hereby dismissed, with prejudice."
Click here to continue reading.
---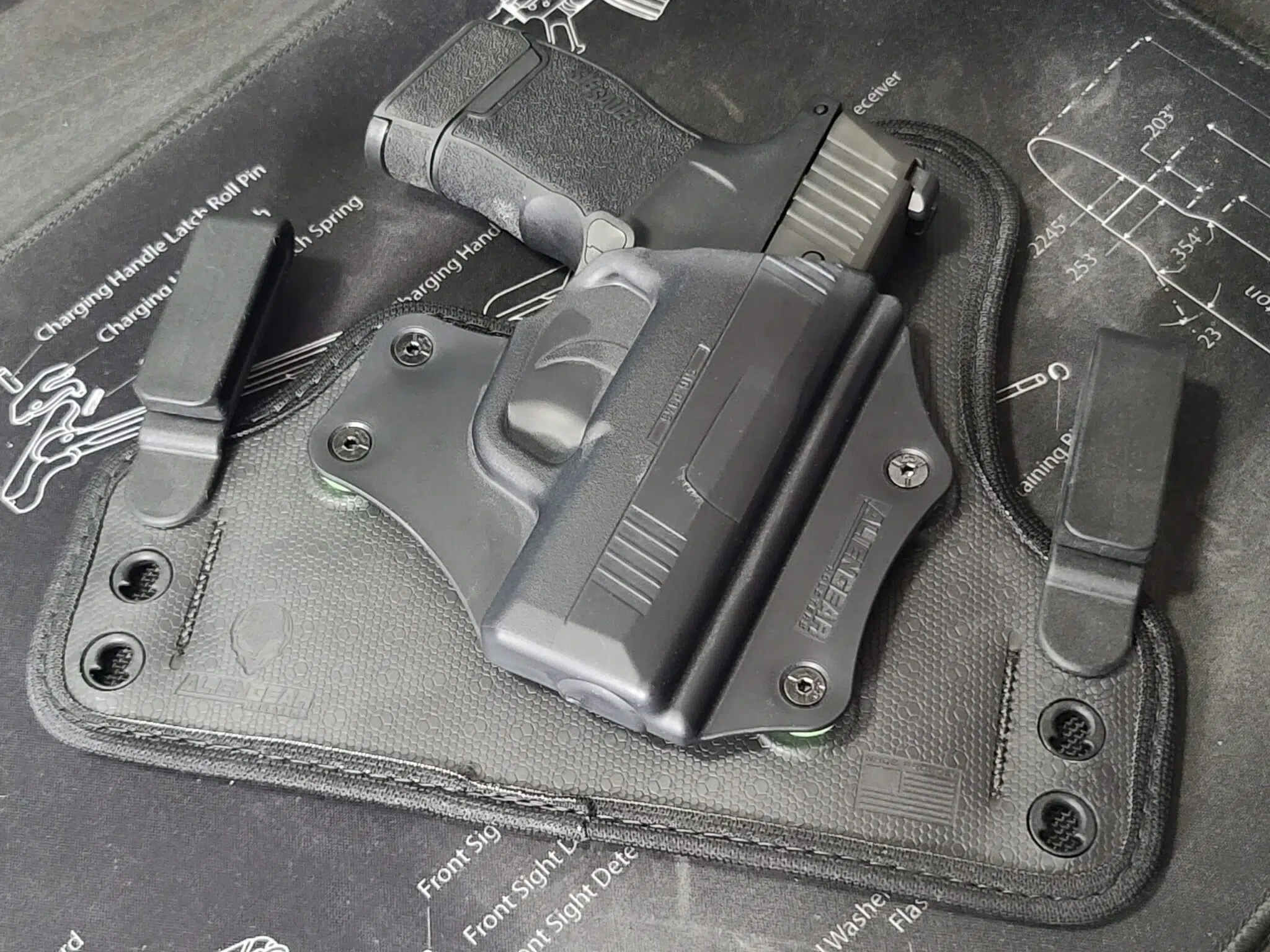 Colorado Sets Single-Year Record for Gun-Carry Permits
By Jake Fogleman
Colorado officials processed more background checks for concealed carry permits in 2021 than any other year on record.
The Colorado Bureau of Investigations (CBI) released statistics from the state's InstaCheck system this month. They show 74,454 background checks have been run as of November for individuals seeking a concealed handgun permit (CHP). That sets the all-time record for CHP applications even though December's numbers have not yet been included.
Click here to read the full story.
---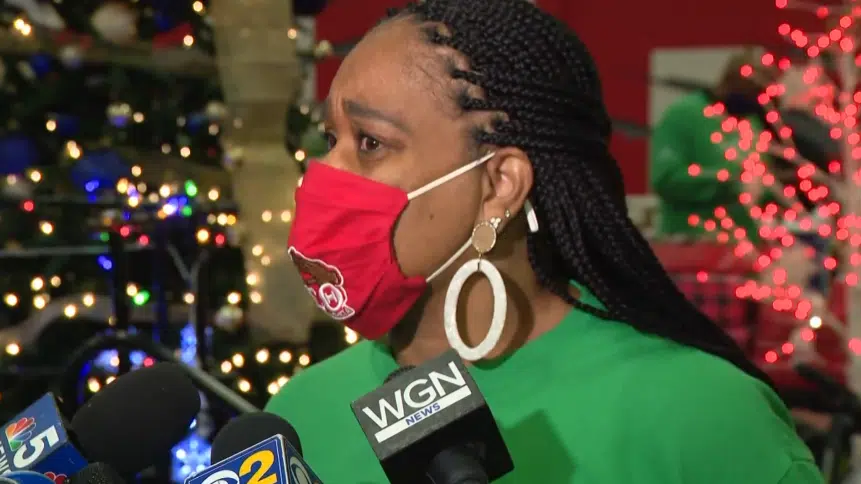 Illinois Politician Who Opposed Concealed Carry Saved From Carjackers by Gun-Wielding Husband
By Stephen Gutowski
A politician who voted against legalizing concealed carry in Illinois was saved from armed carjackers last week after her husband fired shots at them with his own concealed gun.
Illinois Senate Majority Leader Kimberly Lightford (D.) and her husband escaped with their lives from the harrowing ordeal thanks in part to his legally-concealed firearm. The senator, who represents suburban Chicago, previously voted against the bill that created the state's concealed-carry permitting system. She now credits the practice with saving her life.
"I think they were shooting at my husband and me, and lucky enough, my husband is conceal and carry, and he was able to protect us," she told press at an event just before Christmas. "He handled us, and he saved us. I call my husband my hero today."
It's unclear whether the ordeal has changed the Democrat's policy outlook, though.
Click here to read the entire piece.
---
Outside The Reload
We Don't Know Why Murder Rates Spiked in 2020 | Reason | By Brian Doherty
Hochul Signs Bill That Aims to Fight Gun Trafficking | Sunnyside Post | By Michael Dorgan
May Missouri Shooting Range Discriminate Against Muslims? | Reason | By Eugene Volokh
Indiana Republicans reintroducing legislation to end requirement for handgun carry permits | Fox 59 | By Kristin Eskow
Georgia lawmakers poised to add expanded gun access to 2022 legislative agenda | Georgia Recorder | By Ross Williams
Changes to Illinois FOID and CCL acts next year | KHQA | By WICS/WRSP Staff
L.A.'s Arms Race of the Affluent | LA Magazine | By Steve Appleford
Washington lawmakers file bill reducing penalties for drive-by shooters | The Center Square | By Brett Davis
---
That's it for this week in guns.
If you want to hear my analysis of these stories and more, make sure you grab a Reload membership to get the exclusive analysis newsletter every Sunday!
I'll see you all next week.
Thanks,
Stephen Gutowski
Founder
The Reload