We've made it through the first week of 2022. Welcome to a new year with new possibilities, folks!
With that in mind, let's take a look ahead at what's coming. And we'll do that by taking a quick look back at 2021. Gun sales were at the second-highest level on record, but they started to slip a bit more in the fourth quarter.
What does that mean for 2022? I take a look.
Then, Contributing Writer Jake Fogleman details the significant legal and political events on the horizon. It looks like June, in particular, could be a huge month for gun news.
But, in the here and now, we saw significant political developments in opposite directions for Georgia and Denver, Colorado. The NRA filed a new suit against a California law that threatens to expose the private information of gun owners. And a Lyft driver in Philadelphia, Pennsylvania, defended himself and a passenger with a legally-concealed gun.
Plus, Ian McCollum of Forgotten Weapons joins us to talk about gun collecting on our most popular episode of the podcast yet!
---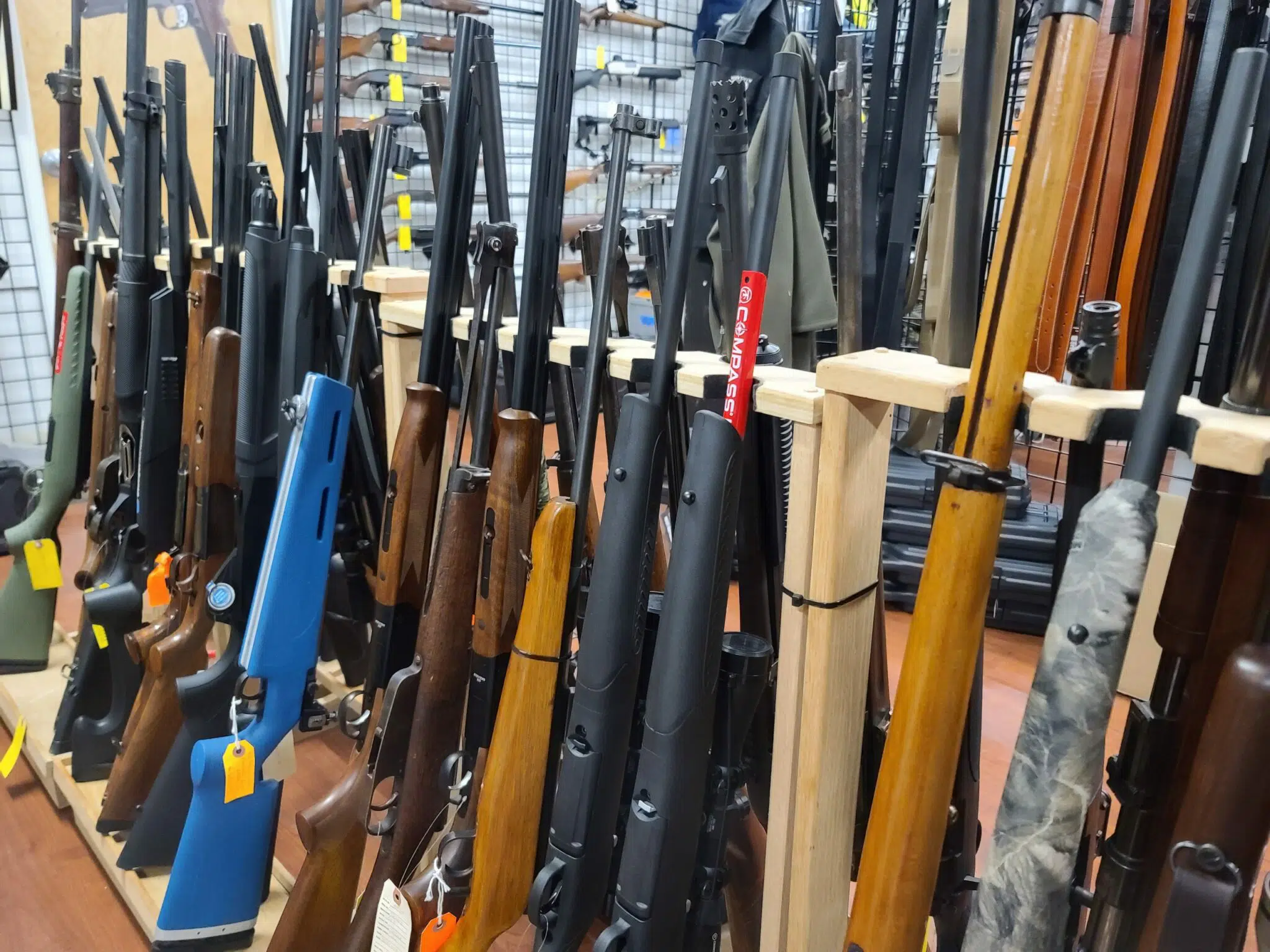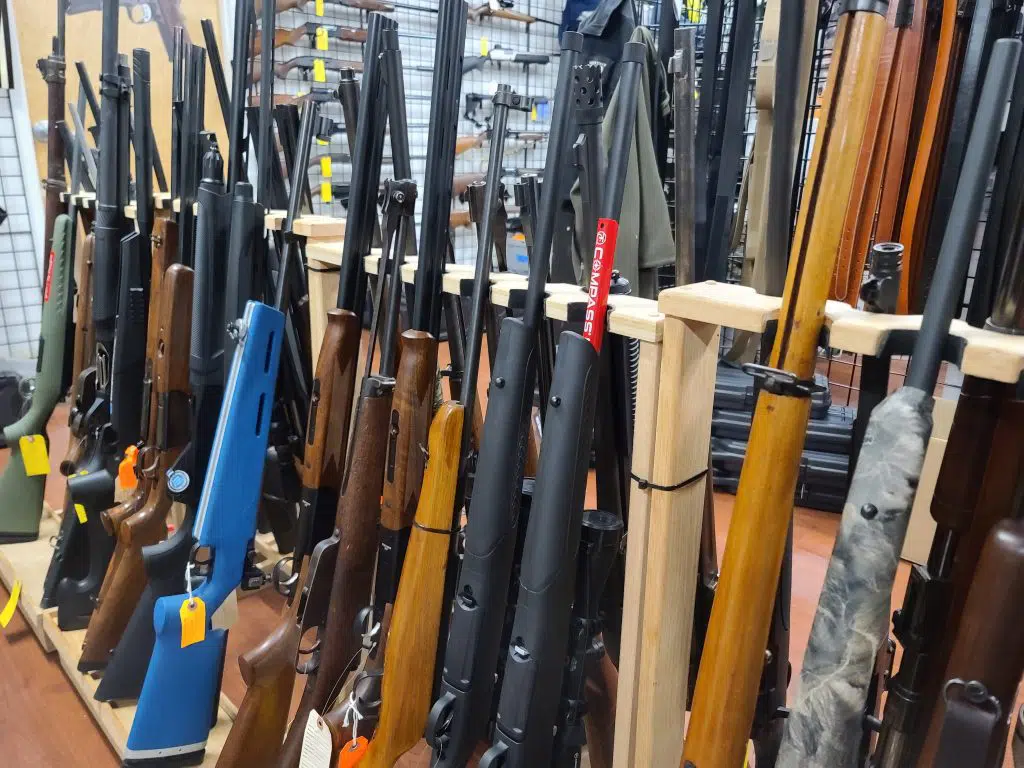 18.5 Million Guns Sold in 2021
By Stephen Gutowski
2021 was the second-best year on record for gun sales.
Americans bought more than 18.5 million guns, according to an industry analysis of FBI background check data. That puts the 2021 numbers about 12 percent off the all-time record set in 2020. But it also puts 2021 40 percent ahead of 2019's total.
"The fact that over 18.5 million Americans chose lawfully purchase a firearm in 2021 is indicative the value Americans hold of the Second Amendment right to keep and bear arms," Mark Oliva, a spokesman for the National Shooting Sports Foundation (NSSF), which did the analysis, said in a statement.
---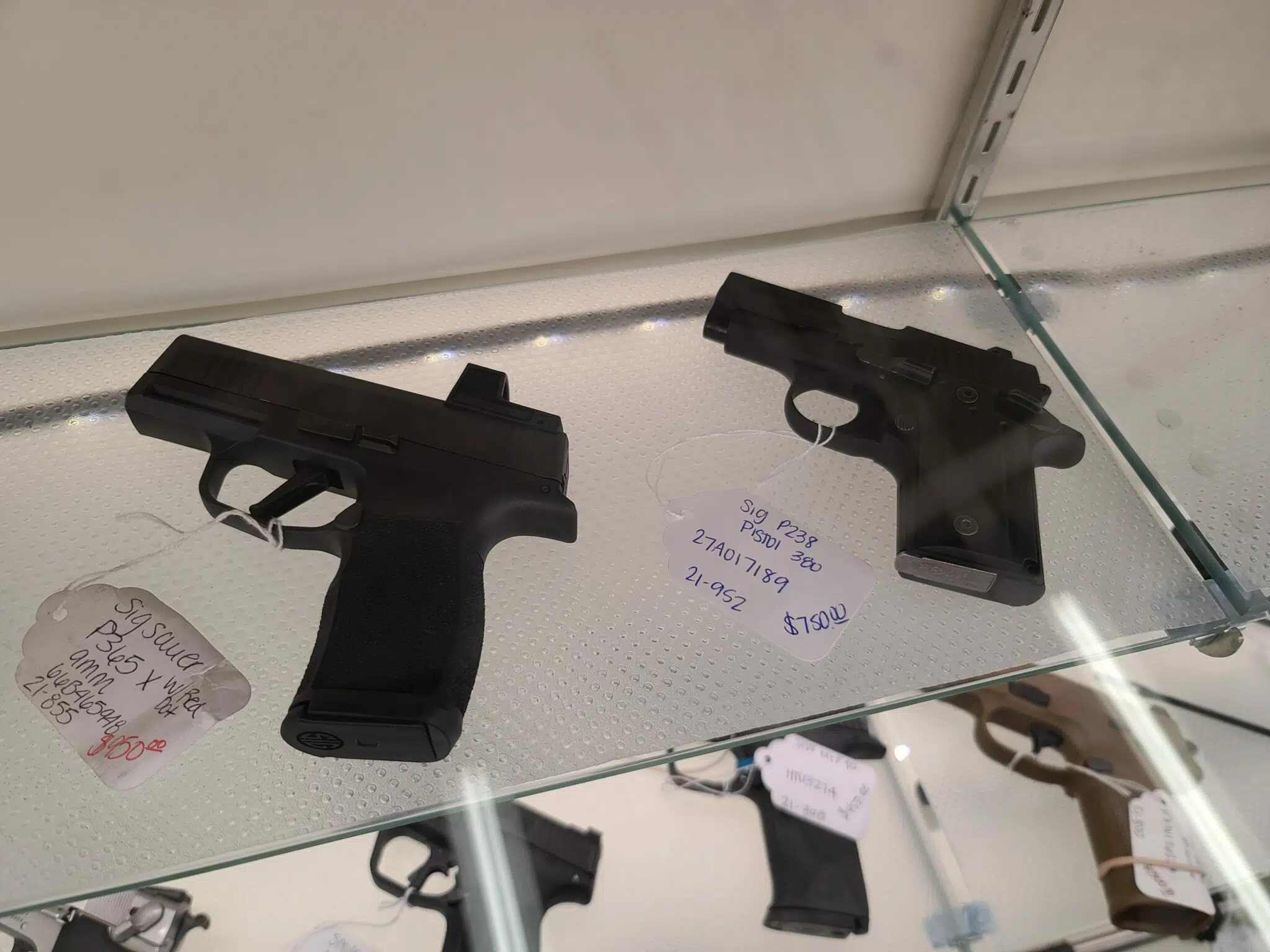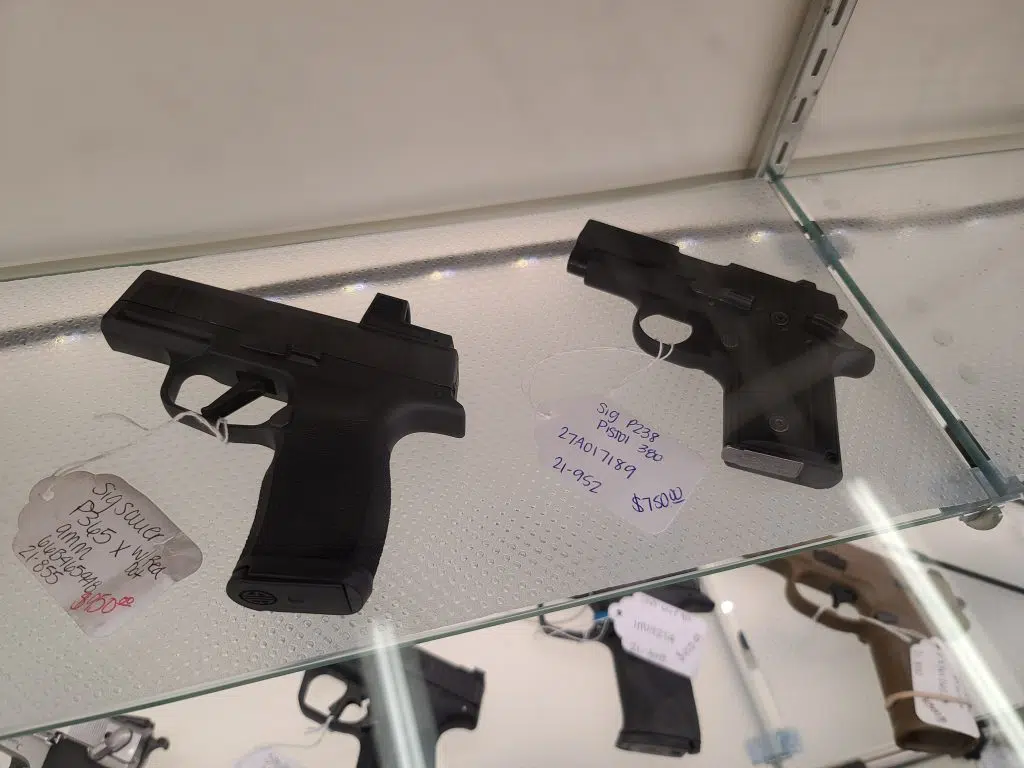 Analysis: What Does the 4th Quarter Decline Mean for Gun Sales in 2022? [Member Exclusive]
By Stephen Gutowski
Gun sales slipped a bit at the end of 2021.
While the total sales numbers for the year–as measured by the number of gun-related FBI background checks–were strong, the fourth quarter and December numbers were less than stellar. 2021 was the second-best year on record for gun sales. But December 2021 was only the fifth-best December on record, and the same is true for the fourth quarter.
The downturn comes despite there being some reason to believe the end of 2021 might actually surpass 2020. Certainly, 2020 was an unprecedented year–as every ad told us over and over again–with a unique set of chaotic factors that contributed to the all-time demand. However, most of that demand was concentrated in the first half of the year. Plus, the March and June sales spikes dried up much of the industry's supply.
So, it seemed that late 2020's gun sales might have been suppressed. And, therefore, late 2021 had a chance to overtake it. Black Friday 2021 outsold 2020, and it seemed to be a sign the fourth quarter might do the same.
But, instead, it appears the pent-up demand was already satisfied in the first half of 2021. The early months of the year were when 2021 outpaced 2020. January, February, and April set all-time records before the pace fell back to the second-best-ever rate.
If you're already a Reload member, click here to read the rest of the analysis. If not, buy a membership today for access to this post and other exclusive content. Every membership helps support our independent, informed journalism!
---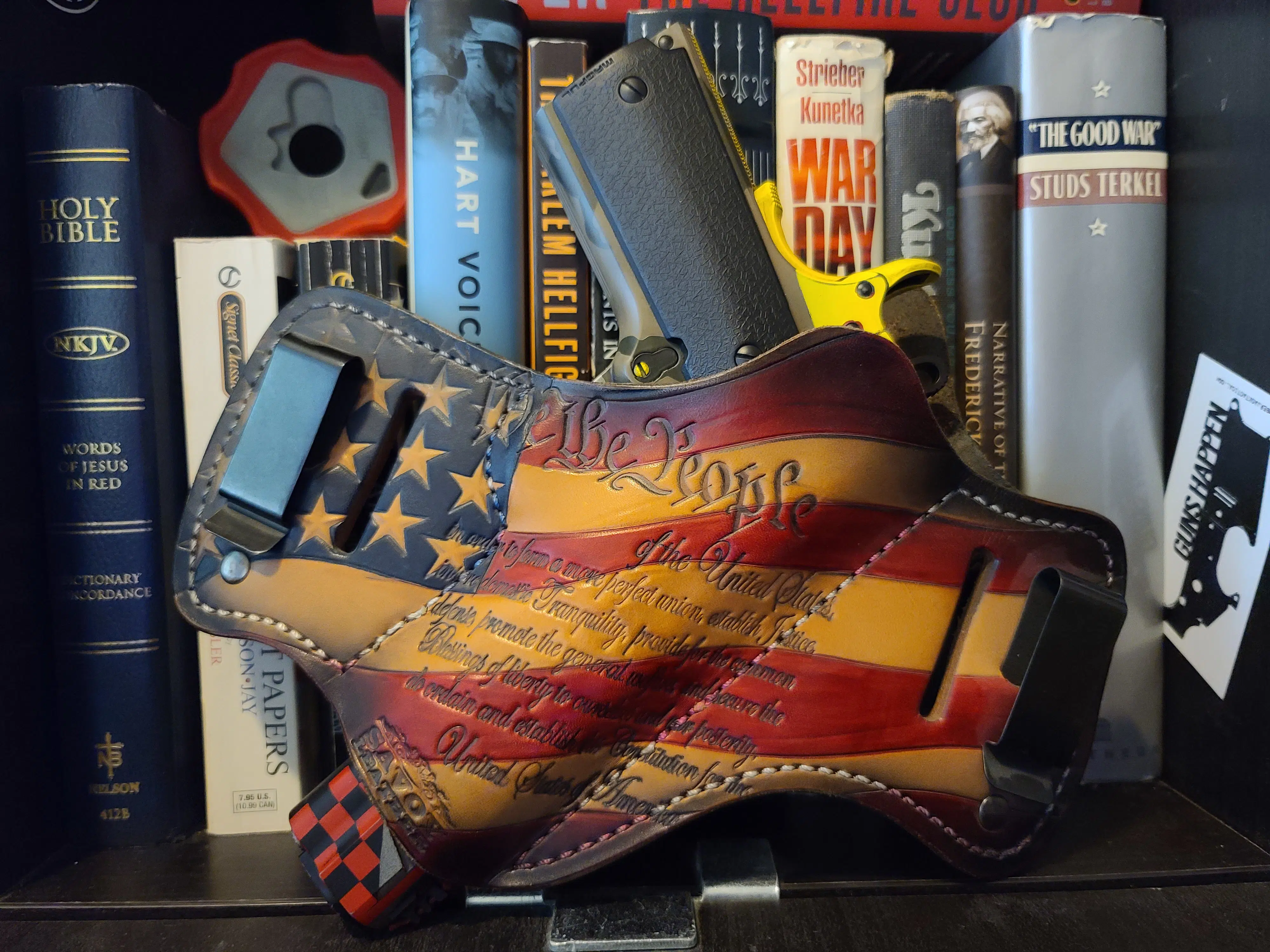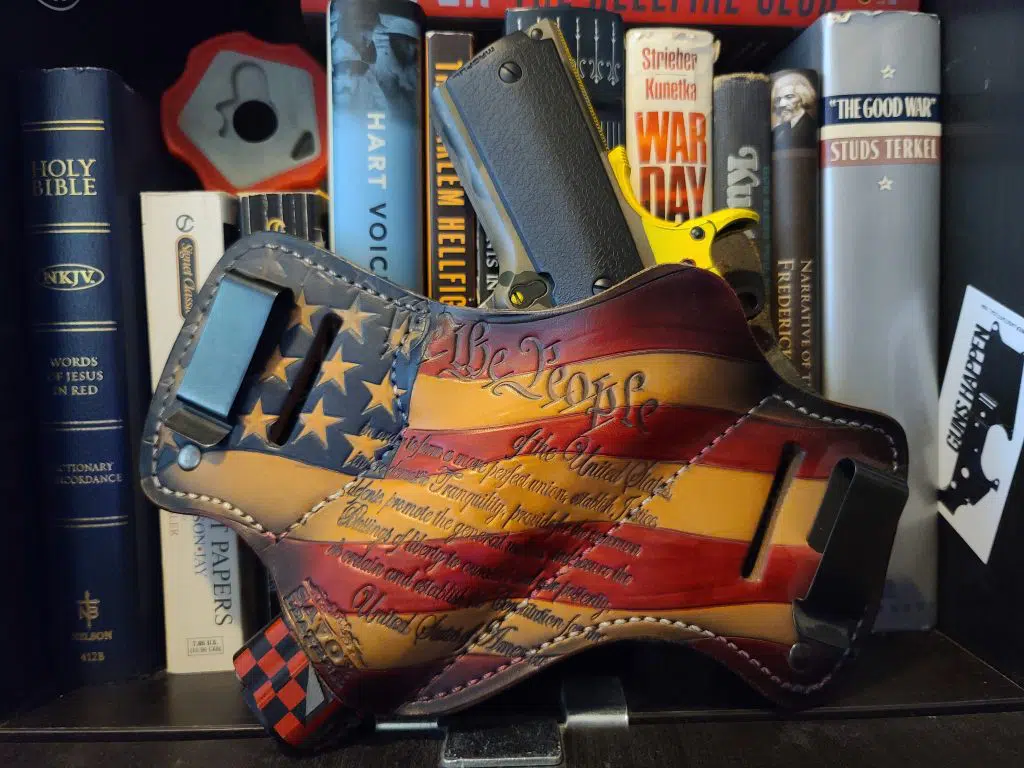 Georgia Governor Kemp Pushes for Permitless Gun-Carry
By Jake Fogleman
State lawmakers now have added motivation to make Georgia the next permitless gun-carry state.
That's because of sitting Republican Governor Brian Kemp's remarks at a Smyrna gun shop on Wednesday. He spoke out in favor of legislation that would eliminate the permitting requirement for Georgia residents to carry a firearm.
"Building a safer, stronger Georgia starts with hardworking Georgians having the ability to protect themselves and their families," Kemp told a group of supporters, according to the Associated Press. "In the face of rising violent crime across the country, law-abiding citizens should have their constitutional rights protected."
Click here to read the full piece.
---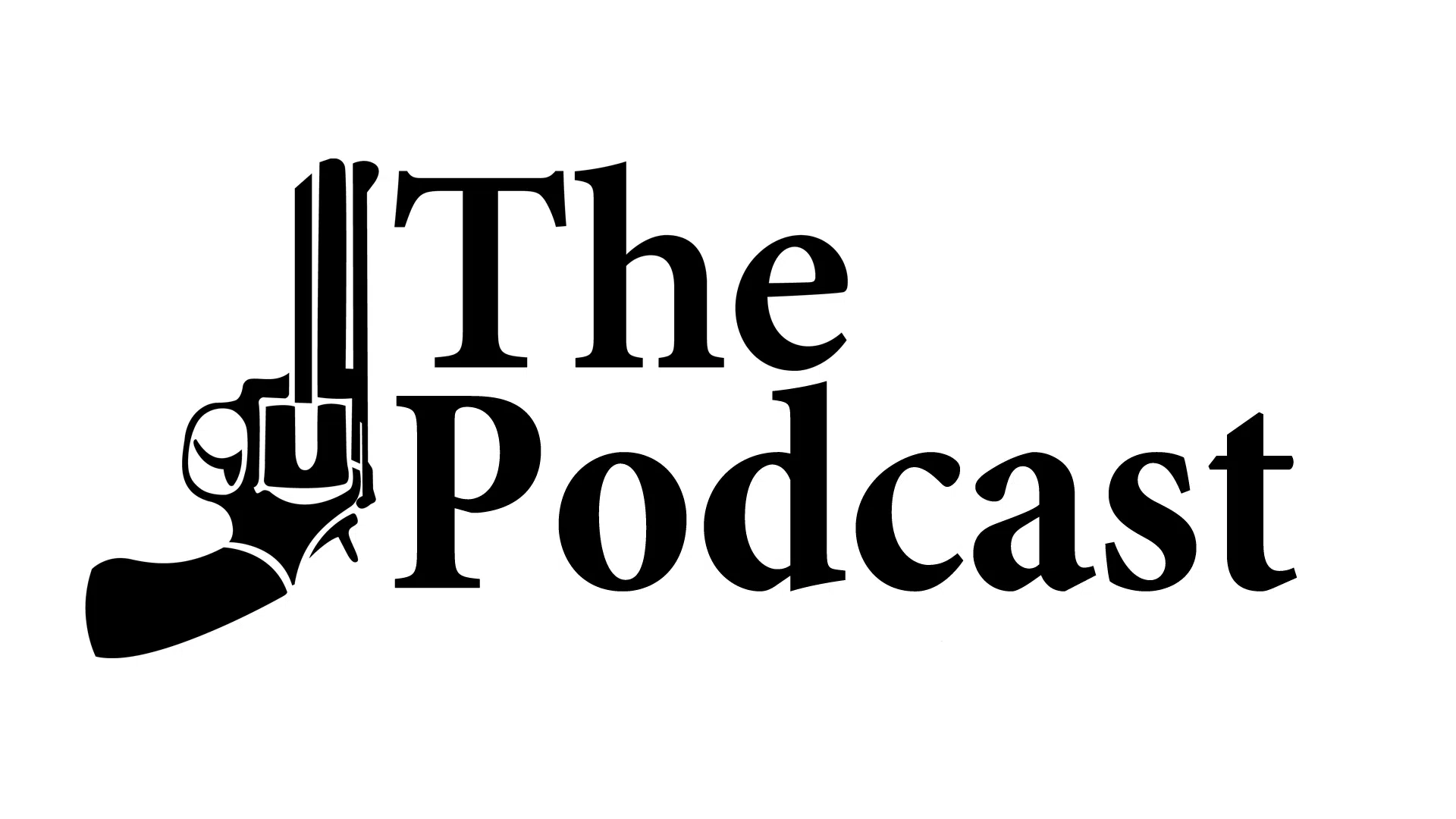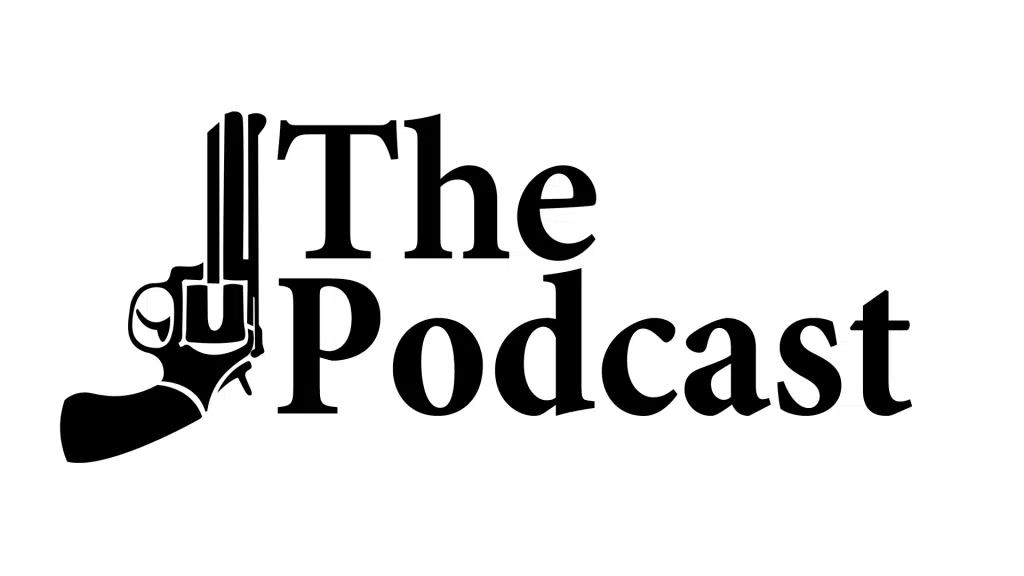 Podcast: Forgotten Weapons' Ian McCollum on the Appeal of Collecting Firearms
By Stephen Gutowski
One of my favorite YouTubers joins me on this week's episode of the podcast. Ian McCollum has built Forgotten Weapons into the premier firearms history publication.
His videos documenting some of the world's rarest and most interesting firearms have been viewed nearly a billion times. His depth of knowledge on guns dating to the early 19th century is unrivaled and his ability to explain the unique, and often complex, mechanisms unique to hundreds of different guns from across the globe is impressive. And the way he is able to connect the development of the gun with the historical context to create a compelling story sits at the core of what makes his channel so successful.
We talk about what motivated Ian to get into making gun videos and how he chooses which guns to make videos about. What is it that makes a gun a Forgotten Weapon? What is it about a gun's history that makes it interesting enough to grab hold of millions of eyeballs?
We also get into what it's like to run a successful gun channel while YouTube is continually cracking down on gun content. How does Forgotten Weapons deal with not being able to rely on YouTube for ad revenue?
Plus, Ian discusses whether there were guns throughout history that should've been more popular than they were. He also talks about where gun design is headed and whether something like the Laugo Alien is going to lead to new innovation through the rest of the industry.
You can listen to the show on your favorite podcasting app or by clicking here.
You can also watch the full episode on our YouTube channel.
---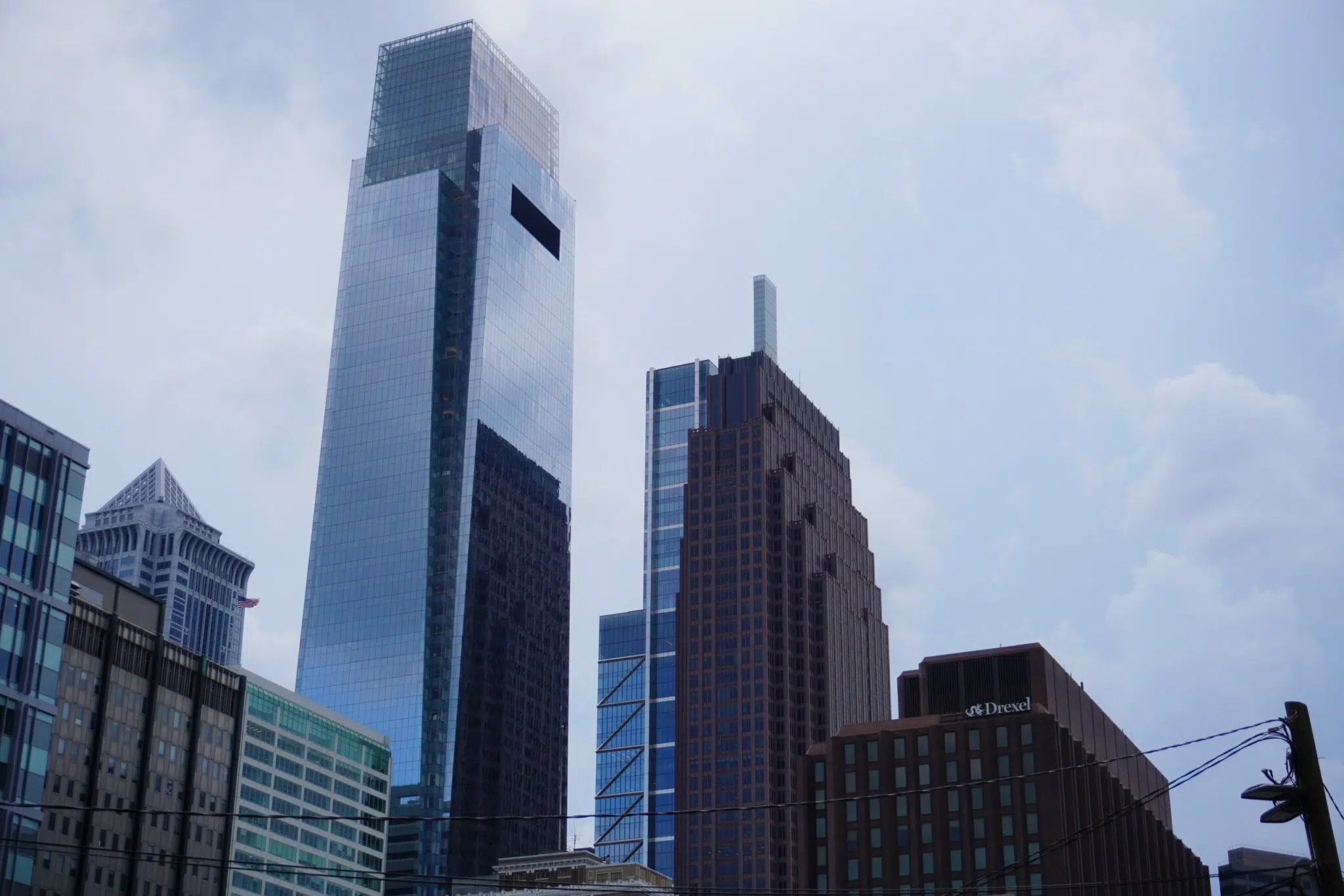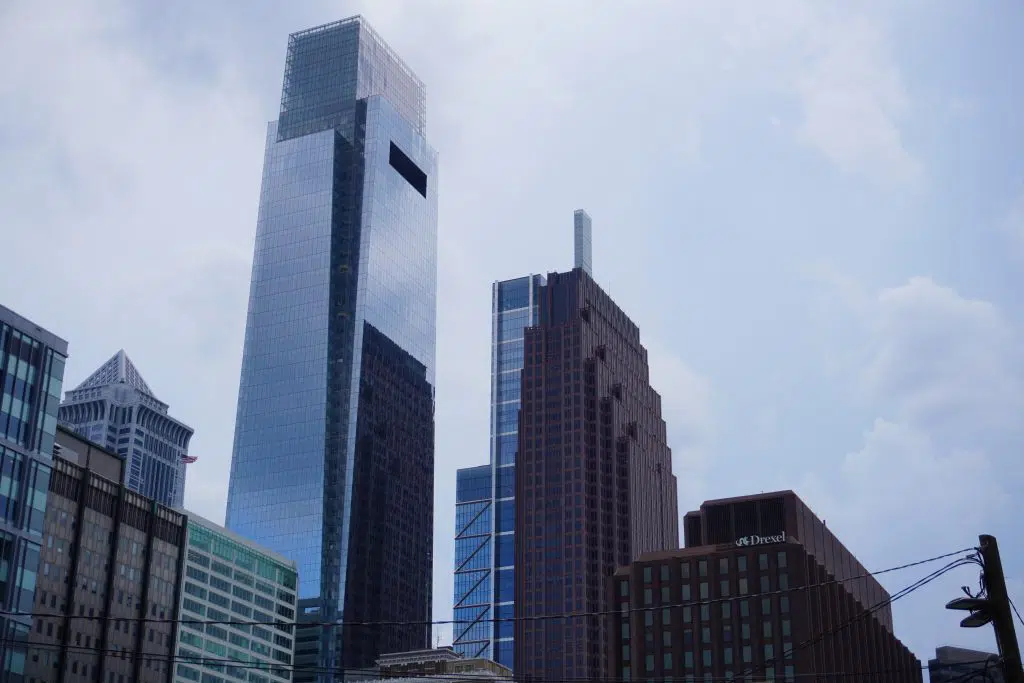 Philly Lyft Driver Uses Gun to Defend Self, Passenger From Armed Carjackers
By Stephen Gutowski
A pair of armed robbers are in the hospital after a Lyft driver shot them during a carjacking.
The ordeal took place on Monday in West Philadelphia. Two carjackers rear-ended the driver in broad daylight while transporting a female passenger. As the driver got out to check the damage, one of the robbers pulled a rifle on him and demanded the driver give them the car. The Lyft driver convinced the carjackers to let him get the passenger out of the car before they attempted to steal it.
Once the robber armed with the rifle stopped pointing it at the driver and attempted to take the car, the driver pulled his own legally-concealed gun and shot both the assailants.
Click here to continue reading.
---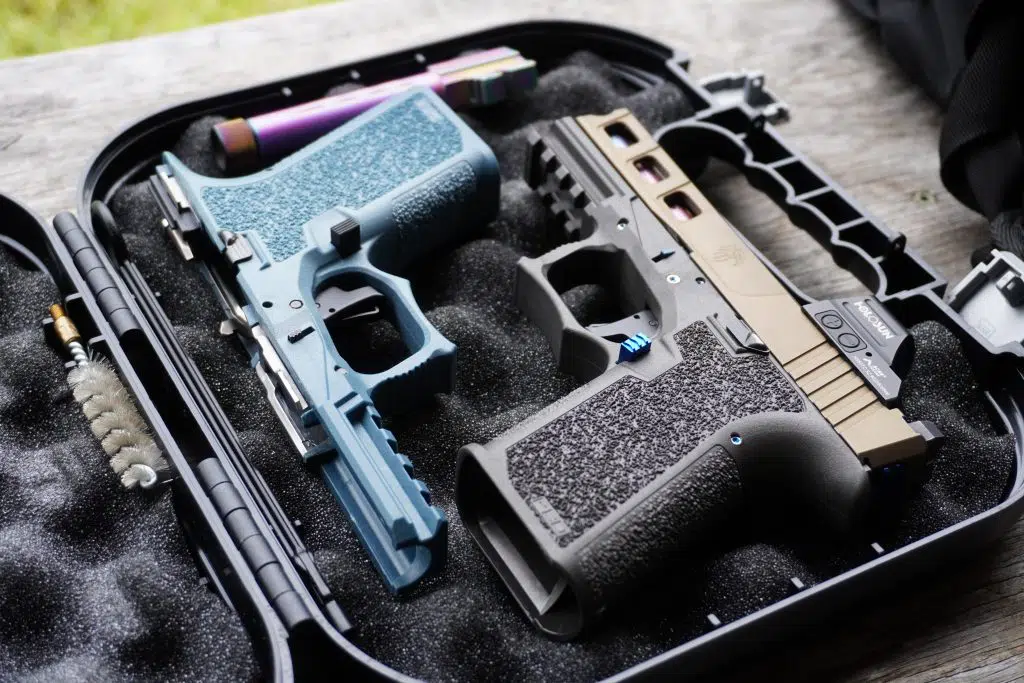 Denver City Council Votes to Ban Homemade Guns
By Jake Fogleman
"Ghost guns" are one step closer to being illegal in the Mile High City.
Ten members of the Denver City Council voted to ban the manufacture, possession, and sale of any "non-serialized firearm" on Monday. Penalties for violating the new law would include confiscation of the weapon, up to a $999 fine, and up to 300 days in jail.
The bill aims to make Denver one of the nine U.S. cities that currently regulate or prohibit non-serialized firearm frames and receivers, commonly referred to by gun-control advocates as "ghost guns". The bill also marks the first step Colorado's largest city has taken to enact gun control under its new local authority following the repeal of state preemption in 2021.
Click here to read the full story.
---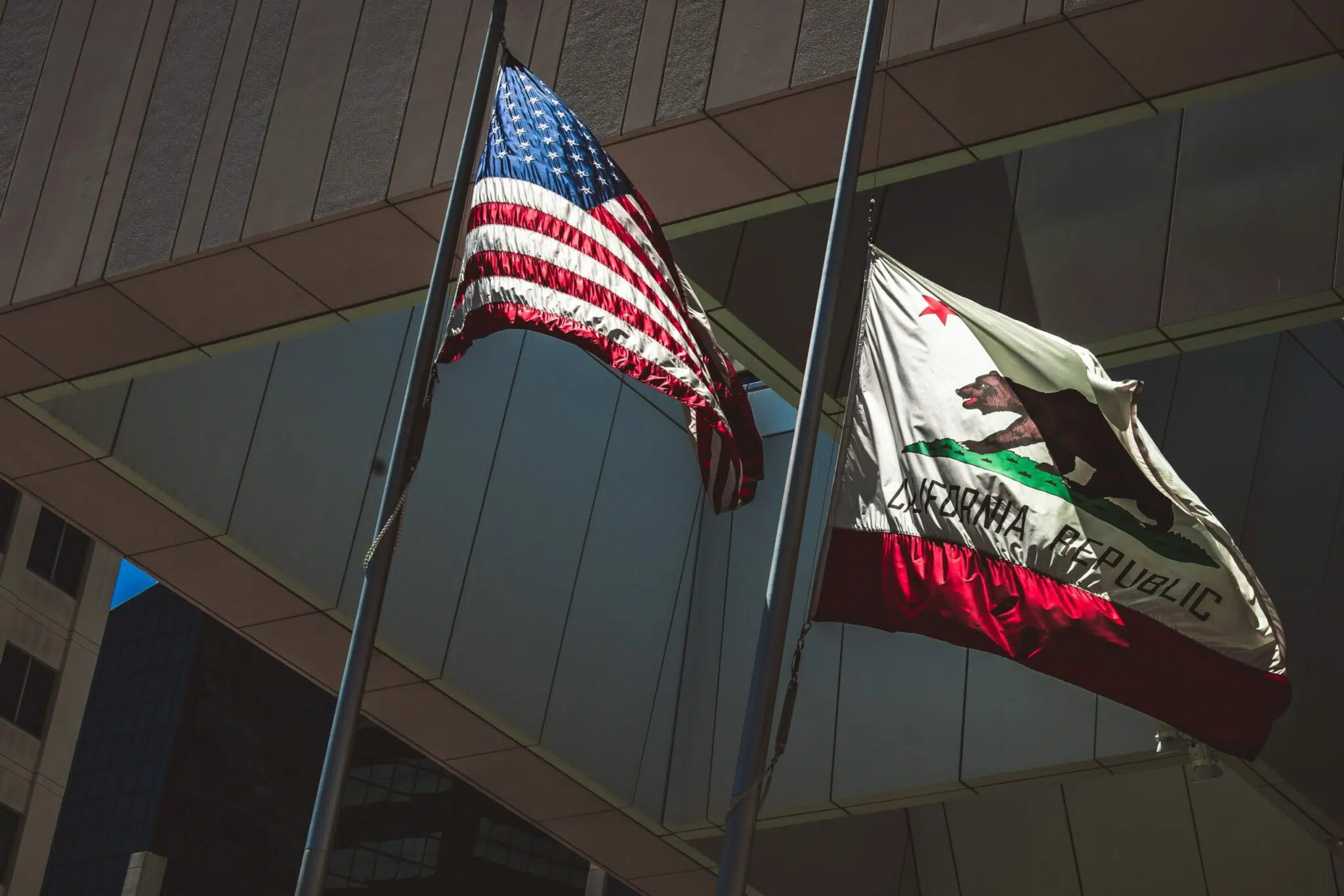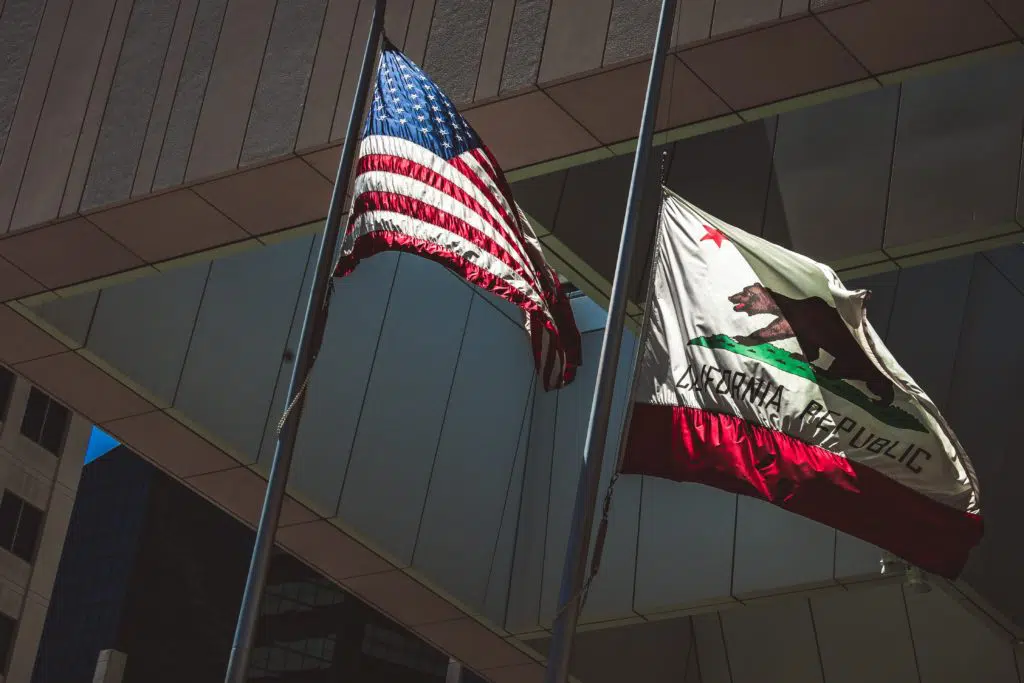 NRA Files Suit Over Law Disclosing Gun Owners' Personal Information
By Jake Fogleman
A California law that turns over gun owners' personal information to researchers is facing its first legal challenge.
The National Rifle Association's Institute for Legislative Action filed a lawsuit against the state in federal court on Wednesday. It alleges the state's law allowing gun violence researchers to view sensitive details about California gun owners runs afoul of state and federal legal protections.
"The United States Constitution, the California Constitution, and California statutory law protect Plaintiffs' right to privacy in the Personal Information that they provided to the Cal DOJ as a condition to Plaintiffs' lawful exercise of their Second Amendment rights," the suit reads. "Plaintiffs disclosed their Personal Information in reliance on the government's assurance that their information would be used only for law enforcement purposes."
---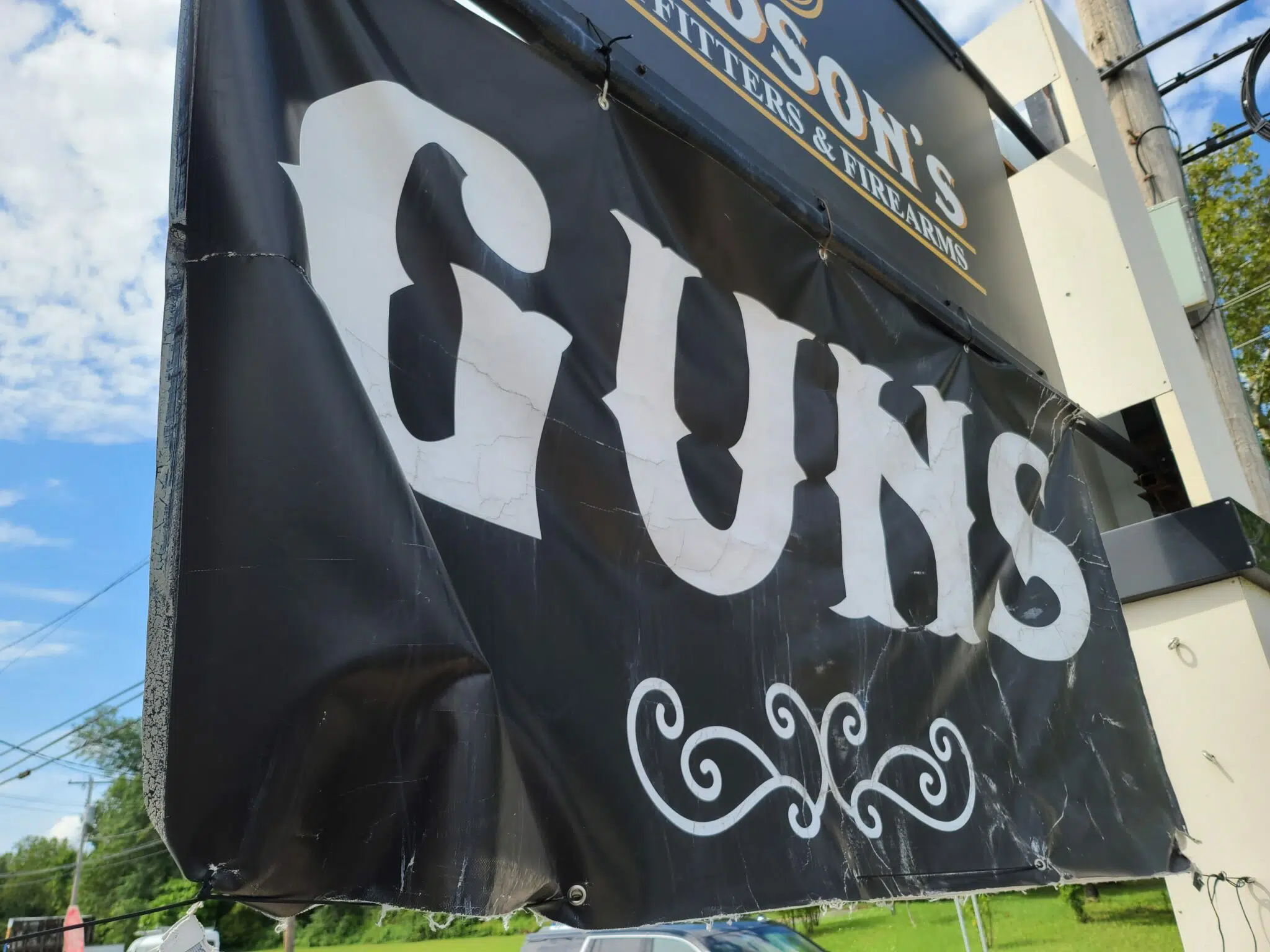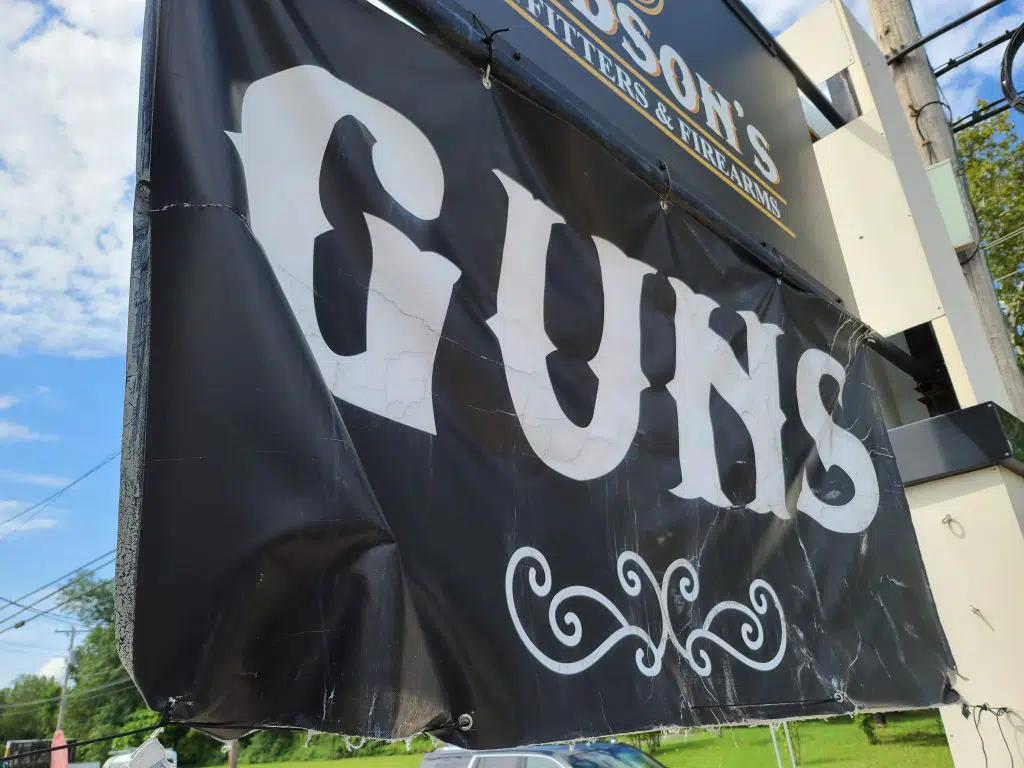 Analysis: A Look at What's in Store for Guns in 2022 [Member Exclusive]
By Jake Fogleman
2021 was undoubtedly a big year for the gun world. Will we see that continue into 2022?
Here are a few key things we know to expect in the new year, plus a few other possibilities.
If you're already a Reload member, click here to read the rest of the analysis. If not, buy a membership today for access to this post and other exclusive content. Every membership helps support our independent, informed journalism!
---
Outside The Reload
A Year In, President Biden's Gun Reform Agenda Remains Largely Aspirational | The Trace | By Chip Brownlee
The Racial Justice Gambit | Duke Center For Firearms Law | By Daniel Harawa
California bill would make it easier to sue gun-makers | AP | By Adam Beam
SEC's Texas office probes banks over disclosures on guns | Reuters | By Chris Prentice
Is Utah proposal a workable compromise on background checks? | Bearing Arms | By Tom Knighton
---
That's it for this week in guns.
If you want to hear my analysis of these stories and more, make sure you grab a Reload membership to get the exclusive analysis newsletter every Sunday!
I'll see you all next week.
Thanks,
Stephen Gutowski
Founder
The Reload