This week was scarred by a terrible attack on a bank in Louisville, Kentucky that left five dead and nine wounded. It has added fuel to the debate over guns.
I appeared on CNN's The Lead to discuss some details of the attack. But one paramount question, how often these kinds of attacks happen, has many conflicting answers depending on who you ask. It's either 146, 15, or four.
So, I look at the three most prominent counts that exist and provide some insight into how seemingly minor differences can lead to wildly different totals. And I explain that while each count has strengths and weaknesses, one of them has a clear advantage over the others.
I also examine the hype around a newly-announced "smart gun." With another model supposedly about to hit the market, will these new guns impact the current market? Are they ready for primetime and do they have a potential customer base?
Maryland joined New York and New Jersey this week and passed new gun-carry restrictions in a rebuke of the Supreme Court. A federal judge knocked down the ban on drug users possessing firearms. And a new poll showed Americans were highly concerned about mass shootings and most often responded by getting gun training or buying weapons.
Contributing Writer Jake Fogleman also takes a close look at where permitless gun-carry goes from here. How many states are still primed to pass the policy after Florida recently became the 26th to do so?
Plus, Jake and I take questions from Reload Members on this week's episode of the podcast.
---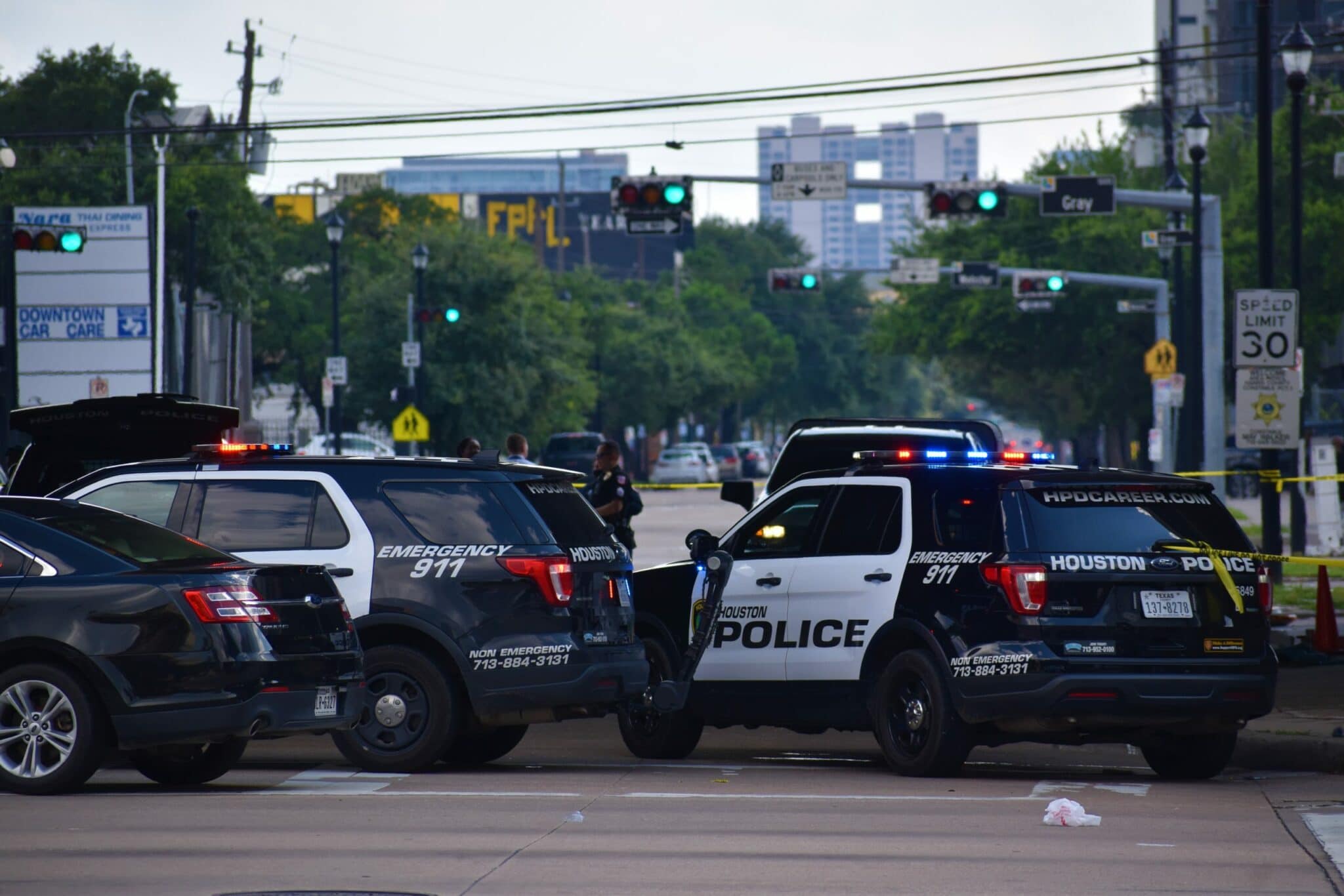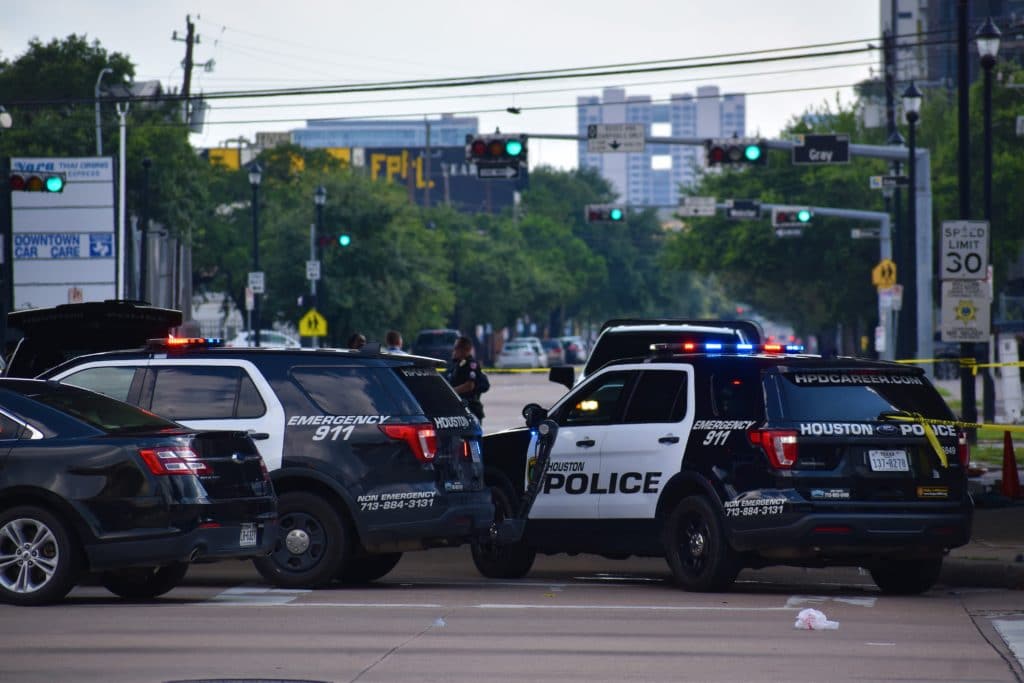 Analysis: Why 'Mass Shooting' Counts Vary So Wildly and Why it Matters
By Stephen Gutowski
Depending on what count you look at, Monday's attack on a Louisville bank was either the 146th, 15th, or 4th mass shooting of 2023.
The huge variation in counts makes it very difficult to properly understand the scale of the issue. It creates confusion among the public and policymakers alike. But no official government definition of "mass shooting" exists, and the problem will likely persist for the foreseeable future, which is a good reason to understand the most prominent counts out there.
So, what are the different counts, and why do they vary so much?
The Violence Project (TVP) definition, derived from a 2015 Congressional Research Service report, includes events where four or more people are killed in public shootings, except those attributable to underlying criminal activity, such as robberies or gang fights. The USA Today/Associated Press/Northeastern University database counts any and all events where four or more people are killed (including with weapons other than firearms). The Gun Violence Archive (GVA) includes all events where four or more people are injured in a shooting.
There are more counts out there from The Washington Post, Mother Jones, and a few others that vary slightly. But the three above cover the primary methodologies that exist.
---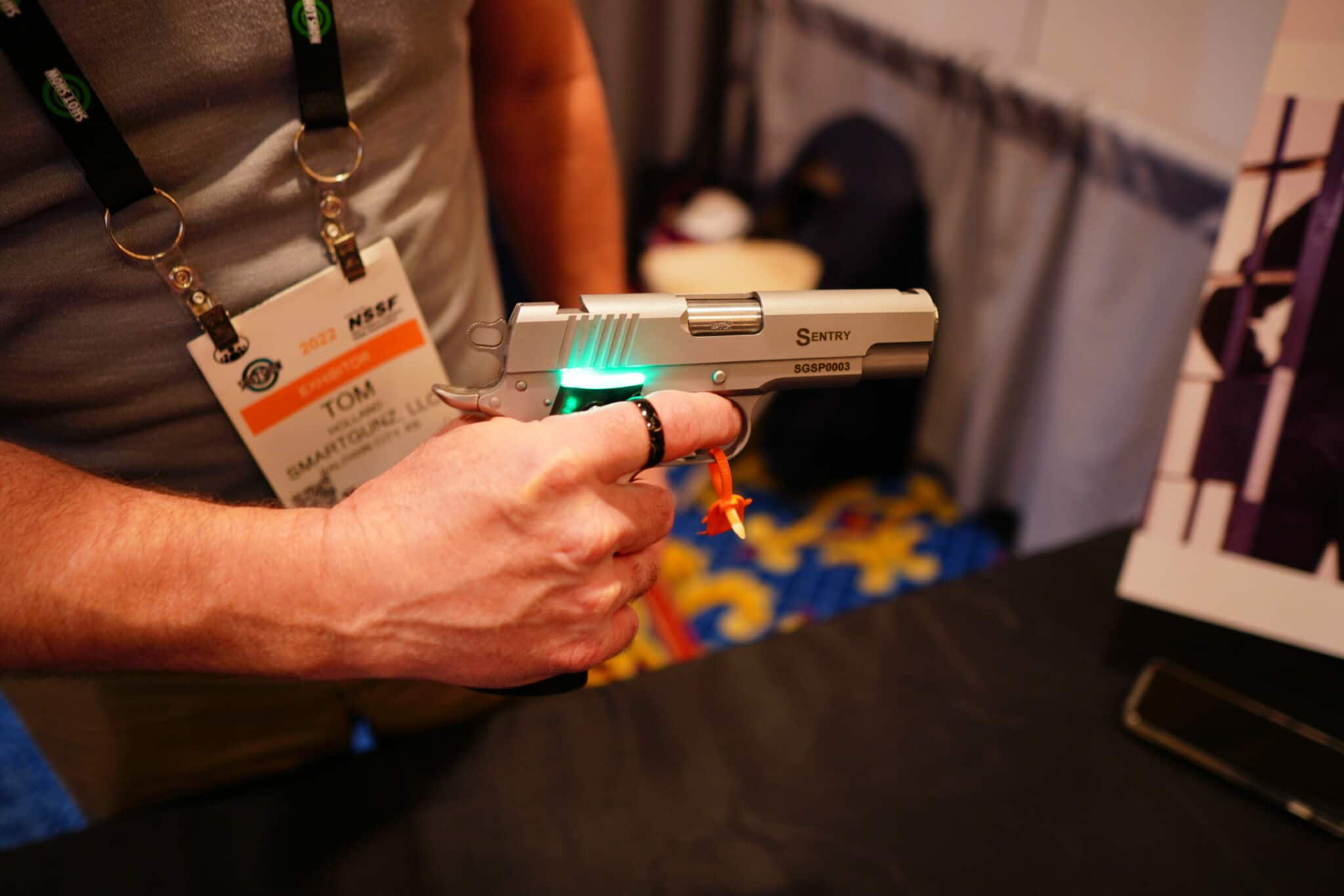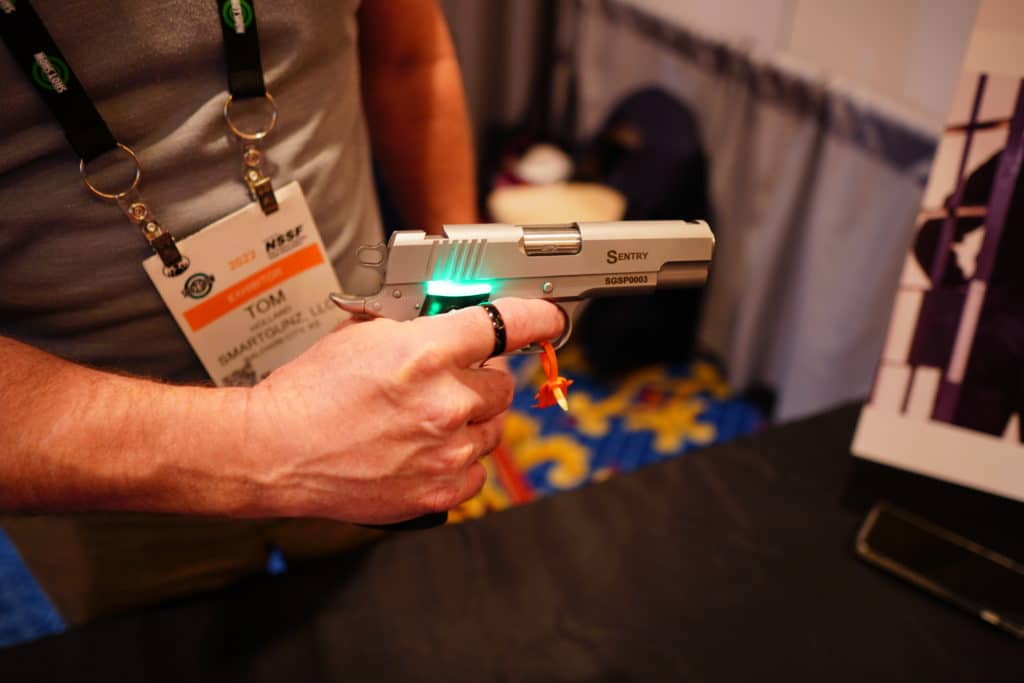 Analysis: Are 'Smart Guns' About to Change the Market? [Member Exclusive]
By Stephen Gutowski
The week saw another entrant in the race to bring a so-called smart gun to market.
On Thursday, Biofire announced a prototype handgun featuring integrated biometric locks. The company said it plans to start shipping guns to customers by the end of this year. But it isn't alone in that goal because Smartgunz, a company that debuted a prototype at last year's Shot Show, said it plans to start shipping its RFID-lock-integrated guns in the next few months.
So, it appears smart guns will soon be more than just a work of fiction. And the world will get to see how well they can compete in real life.
Because there haven't been any public reviews of the Smartgunz 1911 at all. An incomplete prototype was on display last year. The company claims initial test models were shipped out to law enforcement partners in January. But there don't appear to have been any public range days for it or public reviews yet.
Biofire has been a bit more open with its working prototypes. The company already invited the YouTube channels Forgotten Weapons, DutchInTheUSA, and a Bloomberg reporter to try it out. And it appears to be further along in development than any previous model.
If you're a Reload Member, click here to read the rest. If not, join today for exclusive access!
---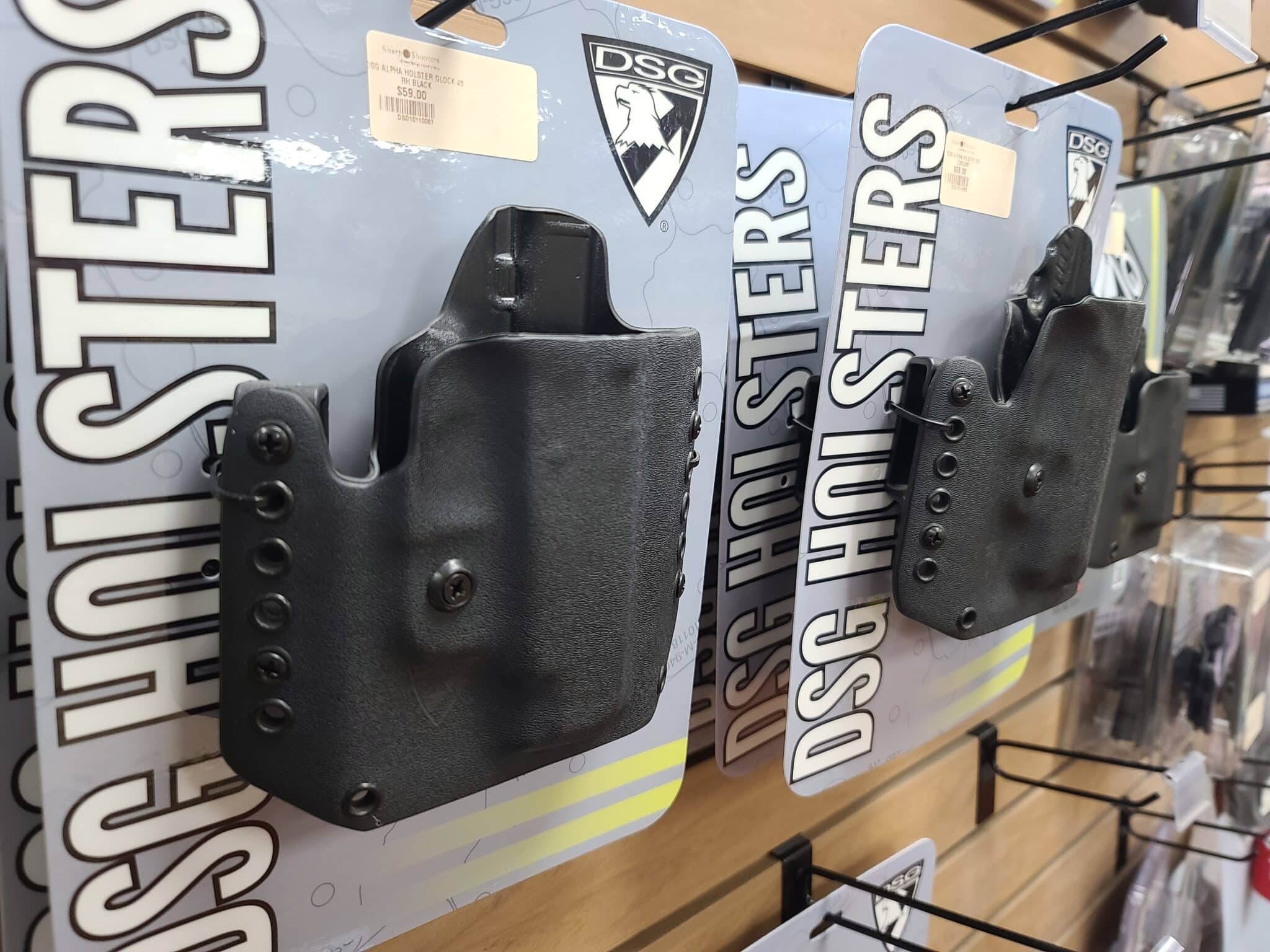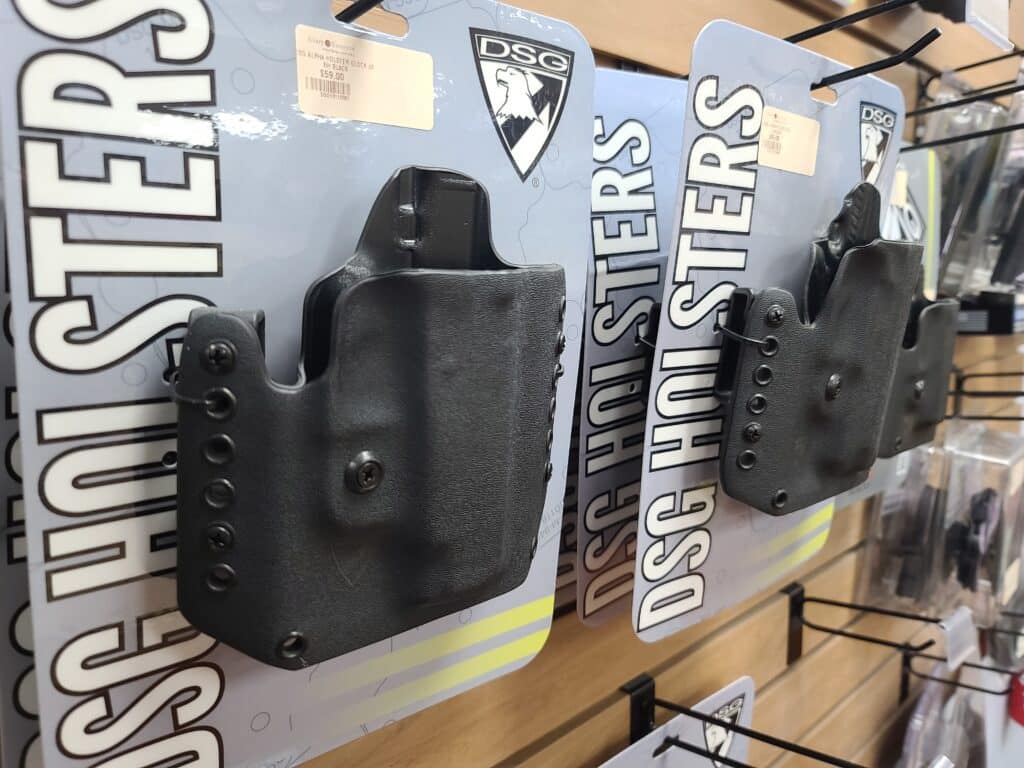 Maryland Passes New Gun-Carry Restrictions in Rebuke of Supreme Court
By Jake Fogleman
In the final hours of the 2023 legislative session, Maryland lawmakers gave their stamp of approval to a pair of bills that would overhaul the state's gun-carry laws.
On Monday, the Maryland General Assembly passed Senate Bill 1 and House Bill 824. Together the bills would increase the application fees for new "wear and carry" permits, expand the requirements for training that applicants must meet, and significantly expand the list of "sensitive places" throughout the state where licensed carry would be a crime to include most publicly-accessible private property like stores or restaurants. 
The bills now head to Governor Wes Moore's (D.) desk. He is expected to sign the bills into law. Moore's office did not respond to a request for comment.
---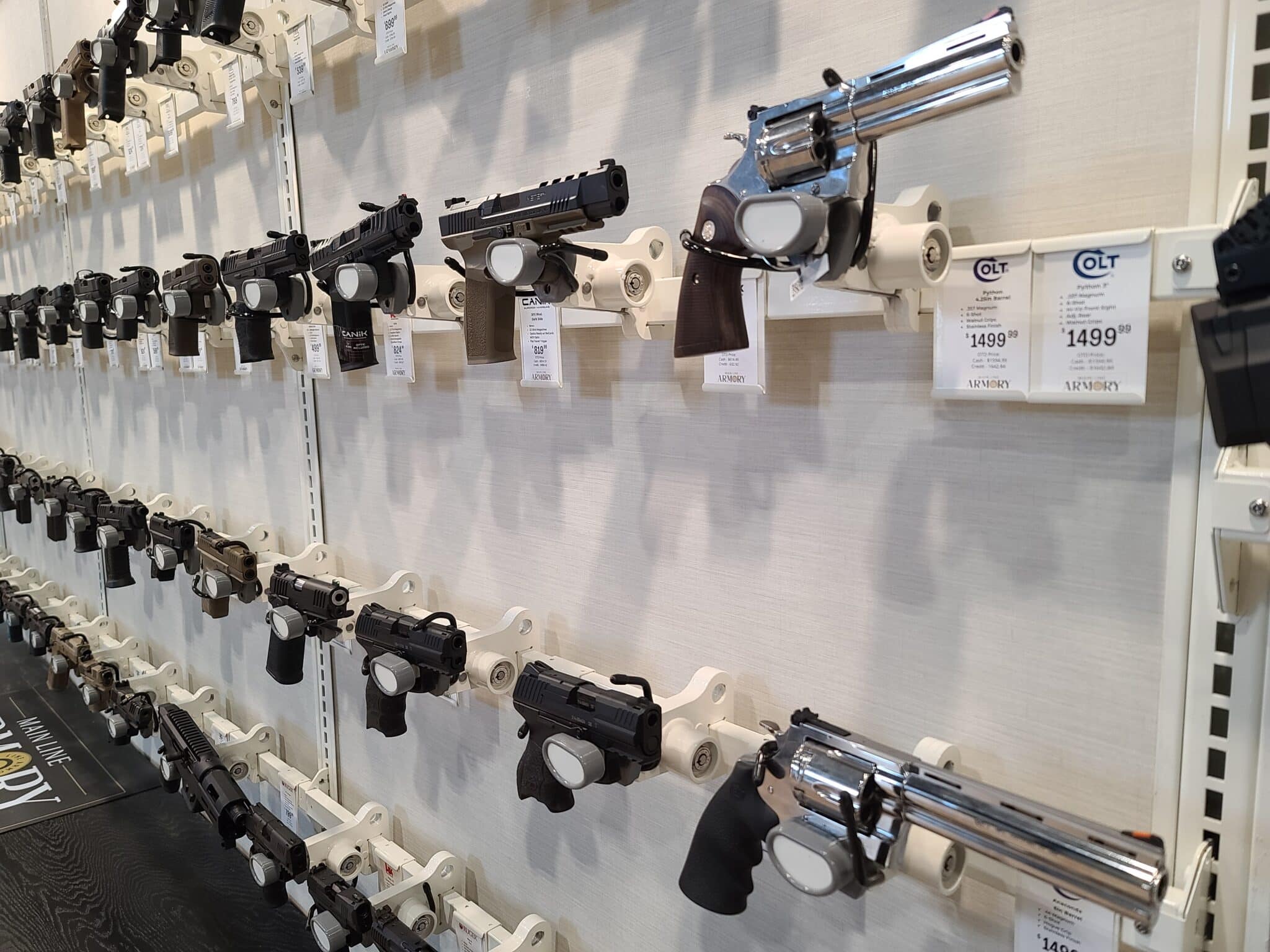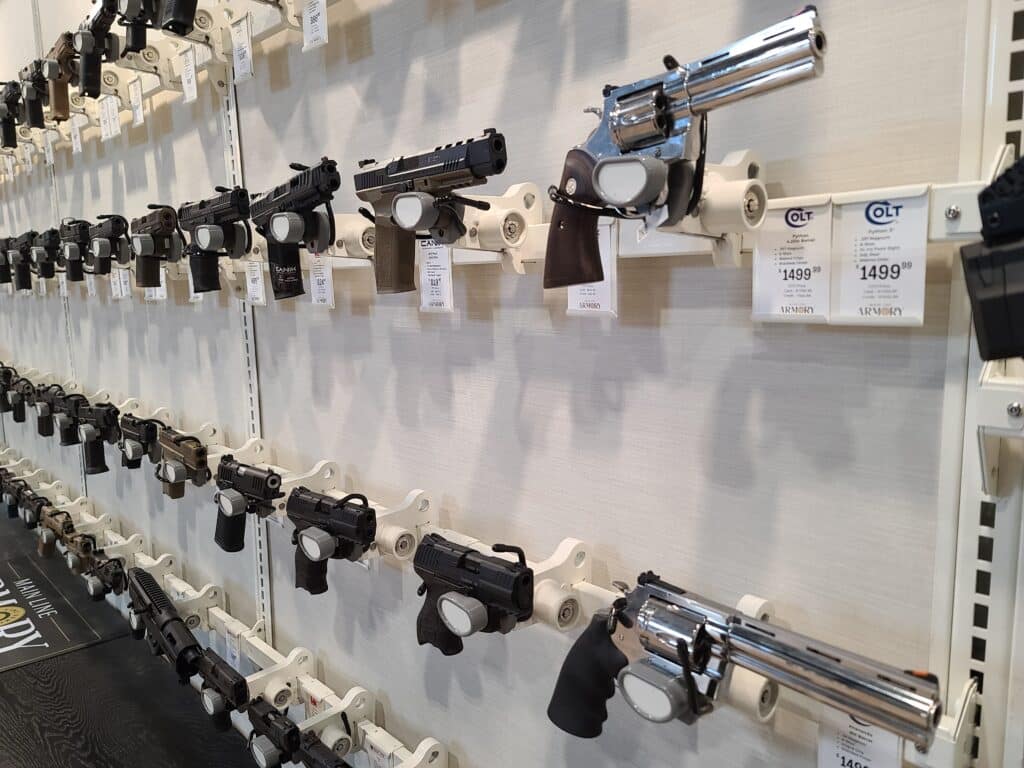 Federal Judge Tosses Gun Possession Case Against Drug Users
By Jake Fogleman
Being an unlawful user of a controlled substance does not remove a person's Second Amendment rights, a federal trial court ruled last Friday.
U.S. District Judge Kathleen Cardone, a George W. Bush appointee, dismissed a case against an El Paso woman who was charged with possessing a firearm as an unlawful user of marijuana and with transferring a firearm and ammunition to her husband, himself an illegal user of multiple controlled substances. Judge Cardone ruled that the federal prohibitions regulating both charges "deviate from our Nation's history of firearm regulation" and are "unconstitutional."
"In short, the historical tradition of disarming 'unlawful' individuals appears to mainly involve disarming those convicted of serious crimes after they have been afforded criminal process," Judge Cardone wrote in her opinion. "Section 922(g)(3), in contrast, disarms those who engage in criminal conduct that would give rise to misdemeanor charges, without affording them the procedural protections enshrined in our criminal justice system."
Click here to continue reading. 
---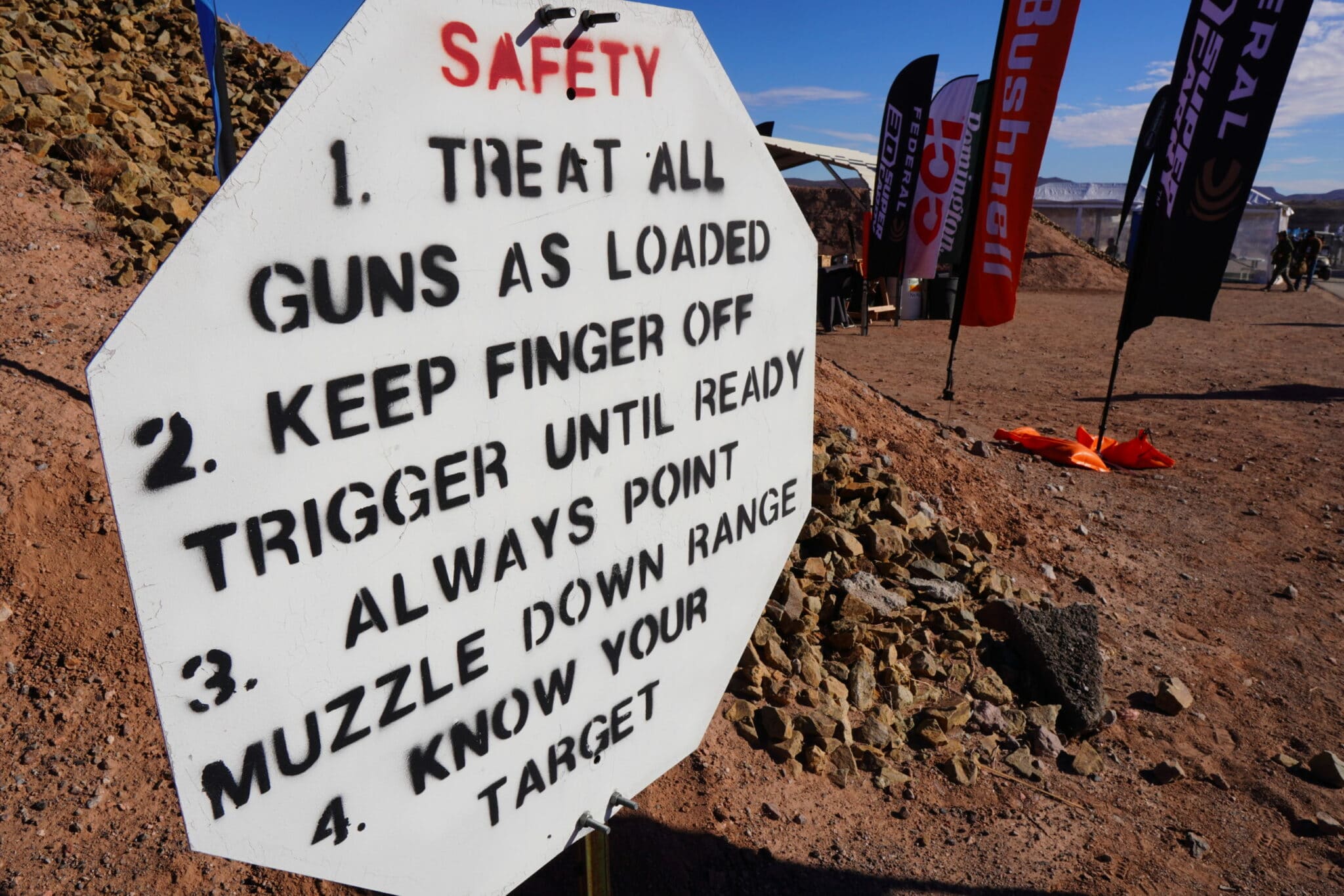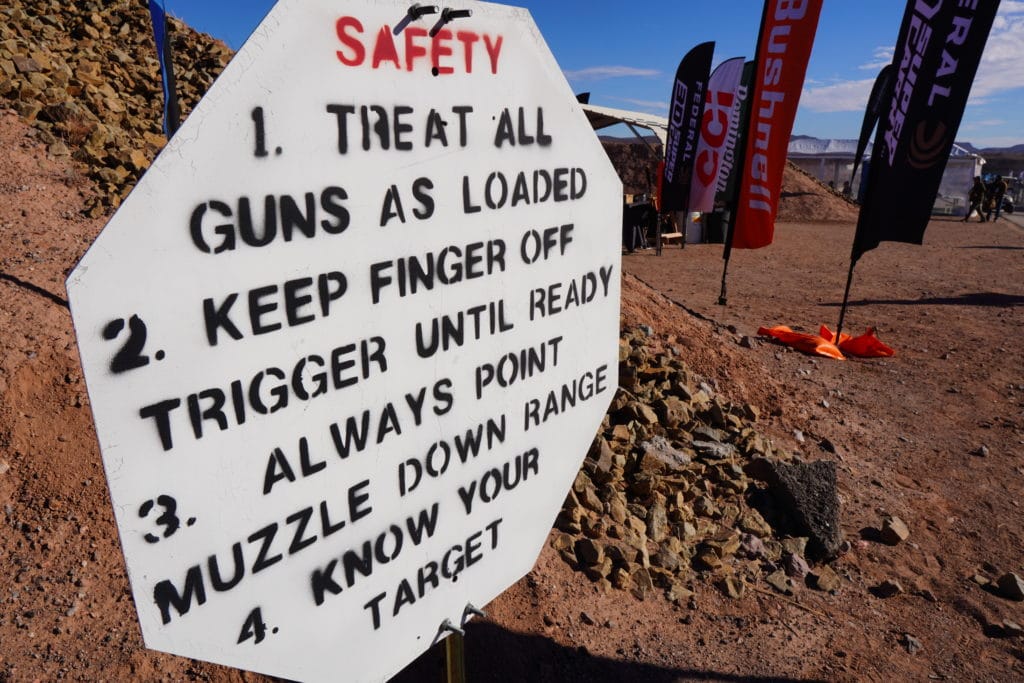 Poll: Americans Most Likely to Respond to Gun Violence Fears With Training or Weapons Purchases
By Stephen Gutowski
A majority of Americans at least sometimes worry about being impacted by gun violence, and they are most likely to address those concerns by discussing gun safety with family, seeking out further instruction, or obtaining weapons themselves.
The Kaiser Family Foundation released a poll on Tuesday examining how Americans have been affected by gun murder and suicide. The poll found 58 percent of the adults sometimes worried they or someone they loved would "be a victim of gun violence." 84 percent said they'd done something to protect themselves from that possibility, with talking to family about gun safety, buying a weapon, and practicing shooting being the most common responses.
"Overall, most adults say they feel either "very" (41%) or "somewhat" (41%) safe from gun violence in their neighborhoods," the group said in a press release. "The groups most likely to say they feel "not too safe" or "not safe at all" from gun violence in their neighborhood are also among the groups most likely to say they worry about someone they love being a victim of gun violence."
Click here to read the full piece.
---
Podcast: We Answer Your Gun Questions
By Stephen Gutowski
It's time for another Q&A podcast episode!
This week, we're taking some of the best questions from Reload Members. Contributing Writer Jake Fogleman joins me to offer up our best answers to those questions.
You can listen to the show on your favorite podcasting app or by clicking here. Video of the episode is also available on our YouTube Channel. As always, Reload Members get access to the show on Sunday. Everyone else will be able to listen on Monday.
---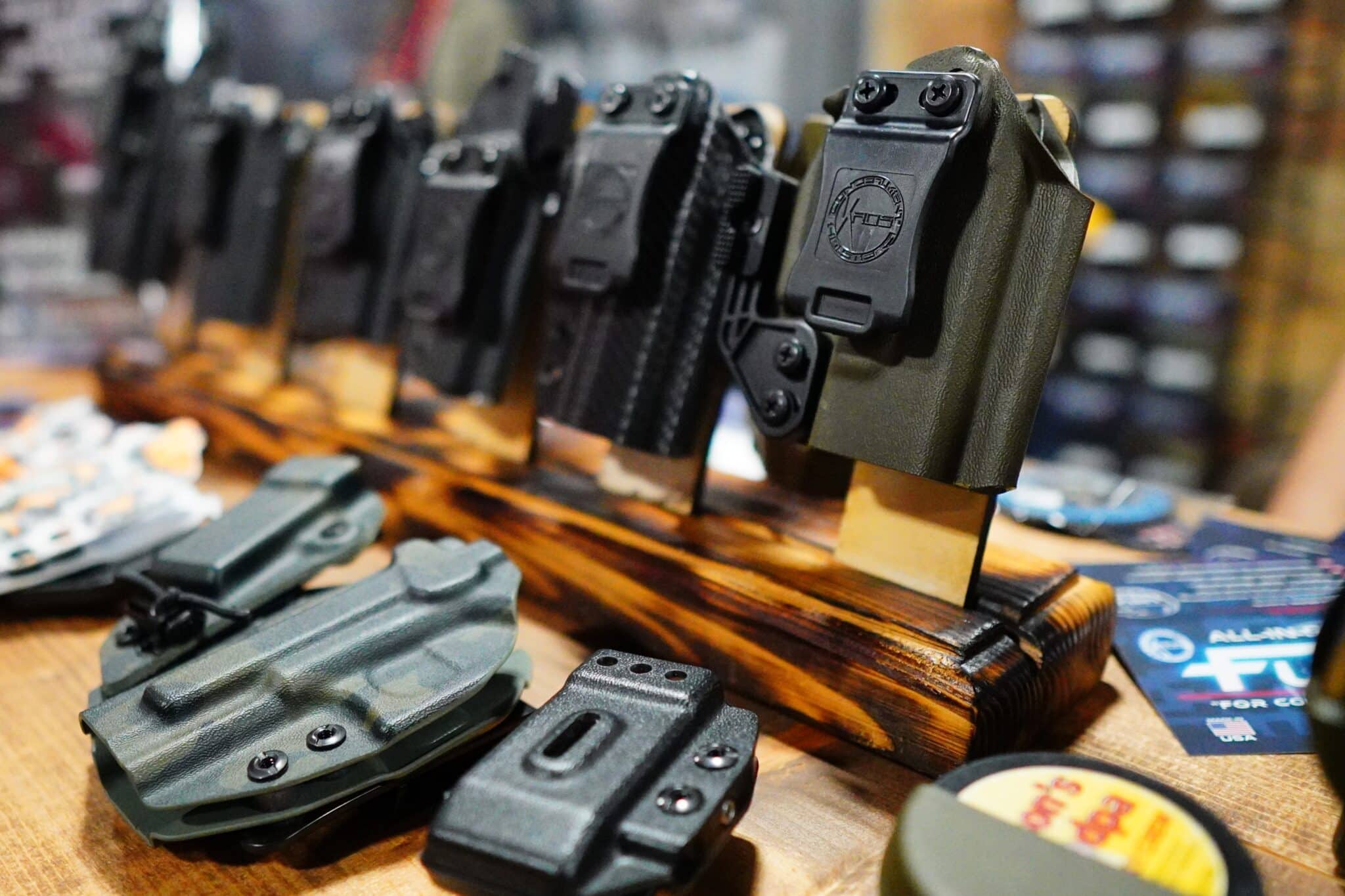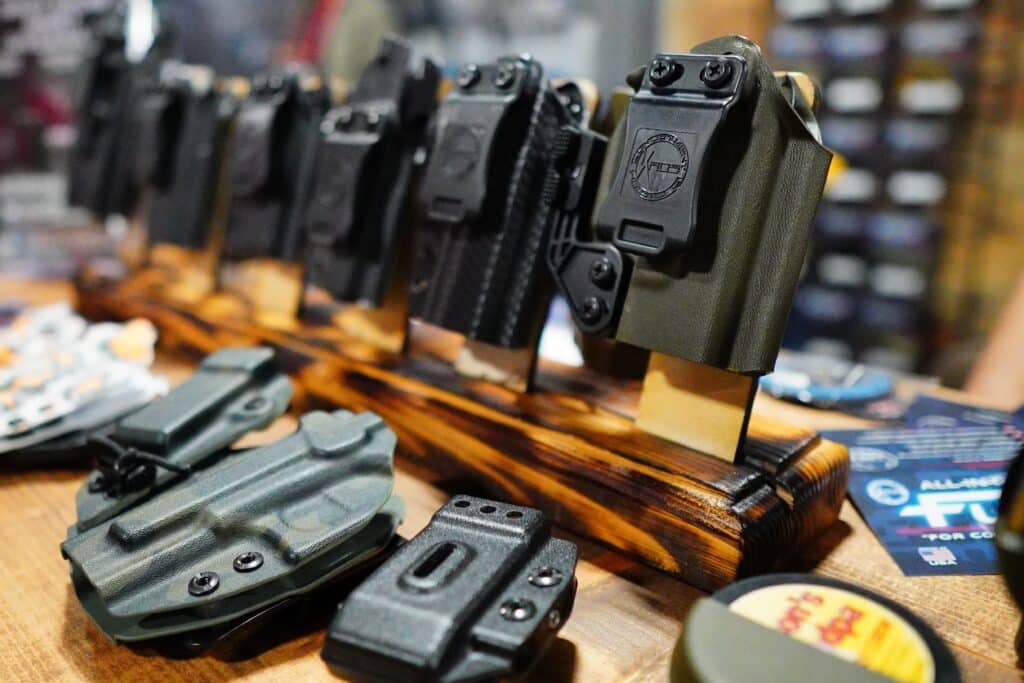 Analysis: Now a Majority Policy, Where Does Permitless Carry Go from Here? [Member Exclusive]
By Jake Fogleman

Permitless gun-carry advocates hit another milestone this week, but is the movement running out of room to grow?
On Monday, Florida became the 26th state in the country to adopt a policy allowing any adult who would otherwise qualify for a concealed-carry permit to carry a firearm in public without obtaining one first.
"Constitutional Carry is in the books," Governor Ron DeSantis (R.) said, punctuating the sea change that took place with Florida's adoption of the policy. Once the law takes effect on July 1, a majority of states will officially allow law-abiding adults to exercise their right to bear arms in public for self-defense without getting government permission beforehand. It will also mean that the second and third most populous states in the country (Texas and Florida, respectively) share that policy.
It's a momentous victory for gun-rights advocates, who have had astonishing success in getting the policy adopted over the last two decades. Indeed, 24 states went permitless since just 2010.
But with such rapid success, there are bound to be speed bumps along the way. And it's starting to look like the road ahead is about to get much bumpier for permitless carry advocates. That's because there simply aren't a lot of easy pick-ups left.
If you're a Reload Member, click here to read more. If not, join today to read the whole piece!
---
Outside The Reload
Tennessee Governor calls for calls for red flag law, signs background check executive order | The Tennessean | By Melissa Brown
Biden appeals ruling against ban on gun bump stocks | Reuters | By Andrew Chung
Federal judge appears skeptical of Illinois "assault weapons", magazine ban | Bearing Arms | By Cam Edwards
Whitmer signs universal background checks, safe storage gun bills into law | Michigan Live | By Jordyn Hermani
Gun store says sales surging after NC pistol-permit requirement eliminated | WTVD | By DeJuan Hoggard
Mother of 6-year-old Virginia student who shot teacher charged with neglect | NewsNation | By Brian Reese
Washington State Senate passes assault weapons ban | Kiro 7 | By Jake Chapman and Julia Dallas
Washington state gun sales surge after ban on assault weapons | KOMO News | By Karina Vargas
Making, possessing and selling "ghost guns" will likely soon be illegal in Colorado | The Colorado Sun | By Elliot Wenzler
---
That's it for this week in guns.
If you want to hear expert analysis of these stories and more, make sure you grab a Reload membership to get our exclusive analysis newsletter every Sunday!
I'll see you all next week.
Thanks,
Stephen Gutowski
Founder
The Reload