Since I launched The Reload last month, gun news has come in at an incredible pace, and this week was no different. As I predicted in the members' newsletter two weeks ago (which I've made free so everyone can check out what it's like), the judge in the NRA's bankruptcy dismissed the case. That is a huge blow to the NRA's strategy to avoid being shut down by New York Attorney General Letitia James (D.). I spent all week exploring why it happened and what's next for the nation's largest, most influential gun group.
Here's what I found out, plus my thoughts on what it all means.
---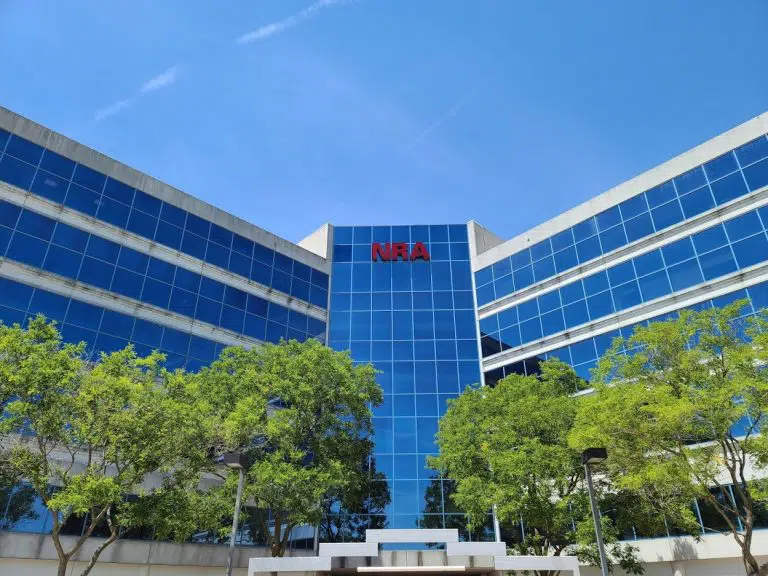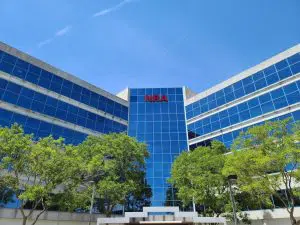 NRA 'Hail Mary' Flops as Bankruptcy Dismissed
The National Rifle Association's plan to counter a New York lawsuit hit a major setback on Tuesday after its bankruptcy case was dismissed.
Federal Judge Harlin Hale ruled the gun group's attempt to relocate to Texas in response to litigation by New York Attorney General Letitia James (D.) targeting the group could not go through. Judge Hale agreed with James in her argument the NRA, whose leaders repeatedly publicly touted the financial strength of the organization during the case, was not trying to address legitimate financial concerns. Instead, the judge concluded, the group was inappropriately trying to use the bankruptcy court to avoid government oversight.
"The Court agrees with the NYAG that the NRA is using this bankruptcy case to address a regulatory enforcement problem, not a financial one," he said in the ruling.
The ruling deals a significant blow to the NRA's legal strategy for dealing with James' suit over accusations that NRA leaders, including CEO Wayne LaPierre, diverted tens of millions of dollars from the group for personal use over several decades. It likely ends the attempt to move the venue for hearing James' claims from New York state court to a federal bankruptcy court in Texas. It also makes her effort to completely shut down the group, a political opponent she described as a "terrorist organization" during her campaign for AG, more likely to succeed.
Click here to read the full story.
---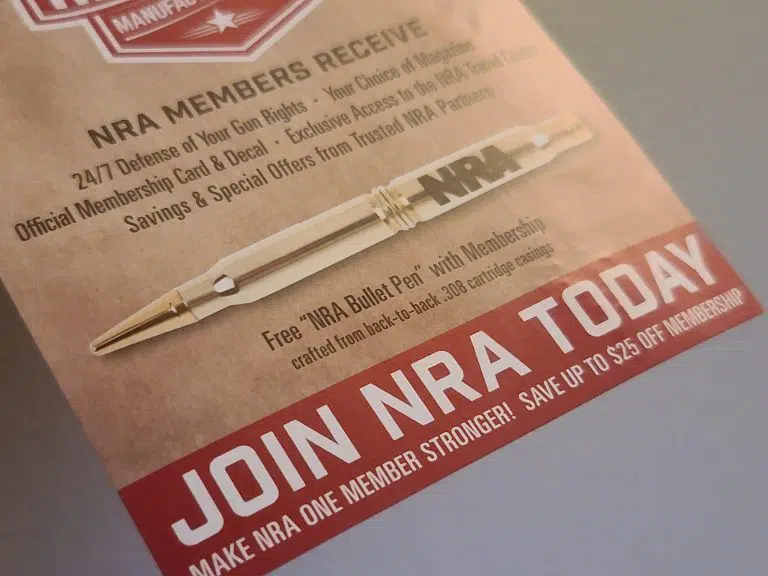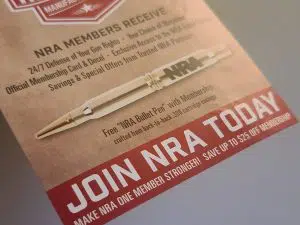 Experts Paint Grim Picture for NRA After Bankruptcy Gamble Goes Bust
America's largest, most influential gun group is facing down a dark future.
The NRA is likely out of options in federal bankruptcy court after a Texas judge dismissed its case on Tuesday, experts told The Reload. The move, concocted by CEO Wayne LaPierre and outside counsel Bill Brewer, was meant to keep New York Attorney General Letitia James (D.) from getting at the group's assets in her case in state court. But the strategy may have backfired.
"Bottom line, the gambit failed miserably, and I think it actually made dissolution more likely," Philip Hackney, an expert on non-profits at University of Pittsburgh's law school, told The Reload.
He said Judge Harlin Hale's ruling made clear the NRA still has serious problems, and the details of malfeasance that came out in open court will strengthen James's case against the group.
Click here to read the full story.
---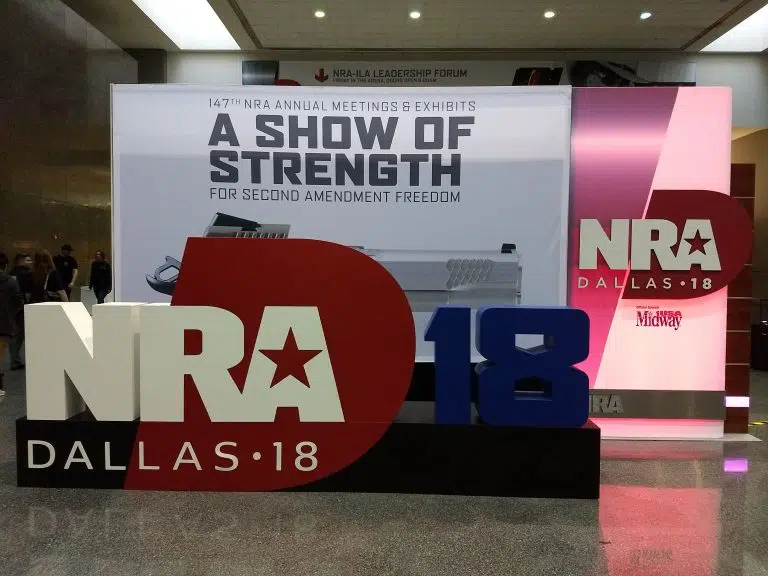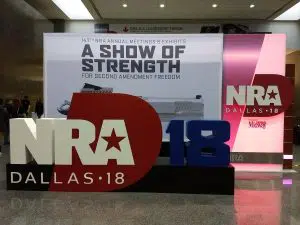 Analysis: What's Coming for the NRA [Member Exclusive]
The NRA's legal strategy to avoid dissolution took a heavy blow on Tuesday when their bankruptcy case was thrown out. So, where does the group go from here?
Nowhere good.
The NRA leadership is putting on a brave face, but their actions suggest they don't have much confidence in their chances of surviving New York Attorney General Letitia James's (D.) attempt to shut them down. You simply don't take your group into bankruptcy if you think you have better options.
In court, the NRA argued it needed bankruptcy to protect it from James. The court ruled it filed bankruptcy in bad faith. Add that up, and the math isn't pretty.
Click here to read the full piece if you're a Reload member. If you aren't already a member, join today for access!
---
The week wasn't kind to President Biden's gun agenda either. Americans gave his approach to guns among the worst ratings of any of his policies, and a key proposal he ran on came under new scrutiny.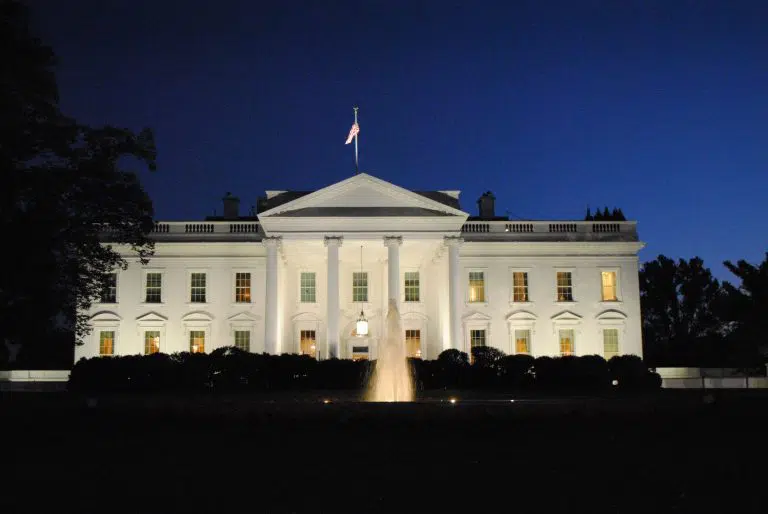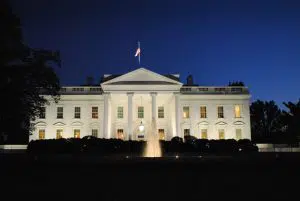 Poll: Biden's Performance on Guns Sparks Division
Americans gave President Joe Biden among his lowest marks on gun policy in a poll published Monday.
49 percent disapproved of how Biden has handled gun policy, while 48 percent approved in the poll conducted by the Associated Press and the University of Chicago. Americans judged Biden's handling of guns worse than his handling of the coronavirus pandemic, healthcare, foreign policy, and the economy. Only Biden's approach to immigration policy scored worse than his gun policy.
Biden's performance on guns was 15 points less popular than his overall job performance.
Click here to read the full piece.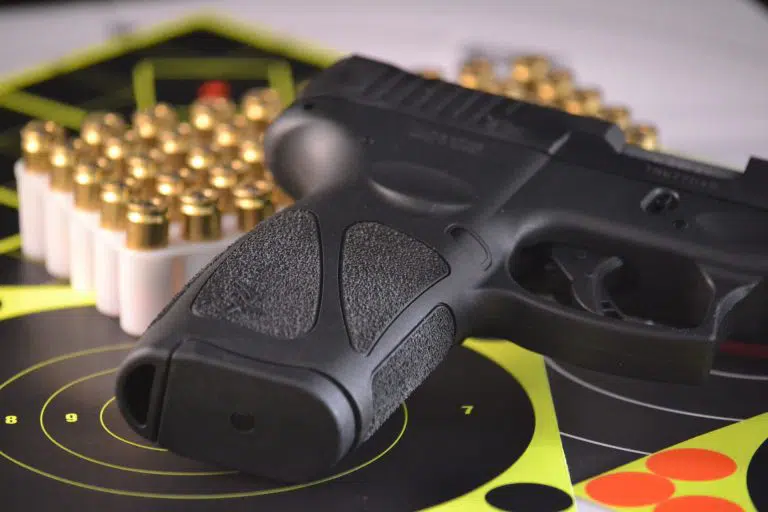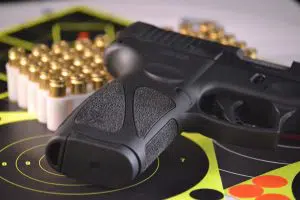 Study: Gun Buybacks Don't Work
The effectiveness of a common gun-control measure is facing new scrutiny.
Gun buybacks don't reduce crime and may actually make things worse, according to a new study released this month. Researchers working with the National Bureau of Economic Research looked at almost 25 years of data to analyze whether buybacks in 100 different U.S. cities affected gun crime. They concluded the programs were "an inefficient use of taxpayers' dollars."
"Our findings provide no evidence that [gun buyback programs] are effective at deterring gun crime, firearm-related homicides, or firearm-related suicides in the short or long run," the authors concluded.
The researchers found gun crimes actually increase in the immediate aftermath of a gun buyback.
Click here to read the full piece.
---
Outside The Reload
One Way or Another, Change Is Coming to the NRA | National Review | By Jim Geraghty
Gunmaker Troy Arms relocating to Tennessee, cites 'changing climate' in Massachusetts | Mass Live | By Jim Kinney
After Texas House rejects Senate changes, bill allowing permitless carrying of handguns will get hashed out behind closed doors | Texas Tribune | Sami Sparber
OSD 116: Explain it like I'm 5.7 | Open Source Defense
---
The Reload in the Media
I joined Erick Erickson on his radio show to talk about the NRA's bankruptcy being dismissed and the future of the organization. It was a good segment, and you can listen to it for free here.
I also spent a full 45 minutes with Matt Vespa and Storm Paglia from Townhall's Triggered podcast. We talked about all the biggest stories in guns over the past few weeks and generally had a good time. We don't always agree on everything, but those guys are great, so go give them a listen.
This week I was also on NewsNow from Fox several times to talk about the NRA as well as the Biden administration's move to broaden the ATF's authority to determine what a firearm is. Here is one of the interviews I did with them last Friday. I can't always get video clips of those interviews, but they tend to be a bit longer and more informative than your typical cable news segment. The best way to keep up with them is to follow me over on Twitter.
I did an interview with Voice of America on how attitudes on guns are changing in America as well. That's going to be broadcast in Russia, but I should be able to get a link to share with you guys next week. I always like trying to help people from other countries better understand why Americans own guns because if you think the misunderstandings and misconceptions of gun culture can be bad here, just wait until you hear from people overseas.
---
That's it for this week in guns.
If you want to hear my analysis of why these were the most important stories and how they may impact you, make sure you buy a Reload membership to get the exclusive analysis newsletter every Sunday!
I'll see you all next week.
Thanks,
Stephen Gutowski
Founder
The Reload