The NRA can not catch a break right now.
We've done extensive reporting on the group's financial struggles and the dissolution threat it faces in New York court. On top of all that, a Russian hacking syndicate with ties to the Russian government has apparently gained access to some of its internal documents.
The documents posted by the hackers, which I've reviewed, appear to be authentic from what an NRA insider told me. But, they also appear to be less-than-shocking forms and financial statements related to the NRA Foundation. It's not clear if the files that have been posted are the extent of what has been obtained or what the hacker group, known for ransomware attacks, is demanding from the gun-rights group.
Emails to the NRA are no longer bouncing back with errors that indicate the group's servers are down. However, the group hasn't returned my emails with an update on what's happening either.
We do have an update in the Virginia gubernatorial race, though. The latest Fox News poll indicates significant movement in favor of Republican Glenn Youngkin. He now leads Democrat Terry McAuliffe by 8 points as Tuesday's election looms.
And Fox isn't the only one who has found that kind of movement. Cam Edwards and I discuss how guns have become a sudden hotspot in the campaign thanks to an underhanded political play by the state's largest power company. Plus, we try to dissect whether the movement is real and whether it's going to be enough for the Republican to win in a state President Biden carried by ten points.
We also saw several interesting court developments this week, including a gun-rights group jumping into the Supreme Court case over Texas's abortion law. The same group filed a case against Delaware's attempt to outlaw 3D-printed guns and sharing of the files needed to make them. And Jake Fogleman discets a newly-popular argument that the Second Amendment imperils the First.
Plus, the latest developments in Alec Baldwin's on-set shooting that left one crew member dead and another seriously injured.
---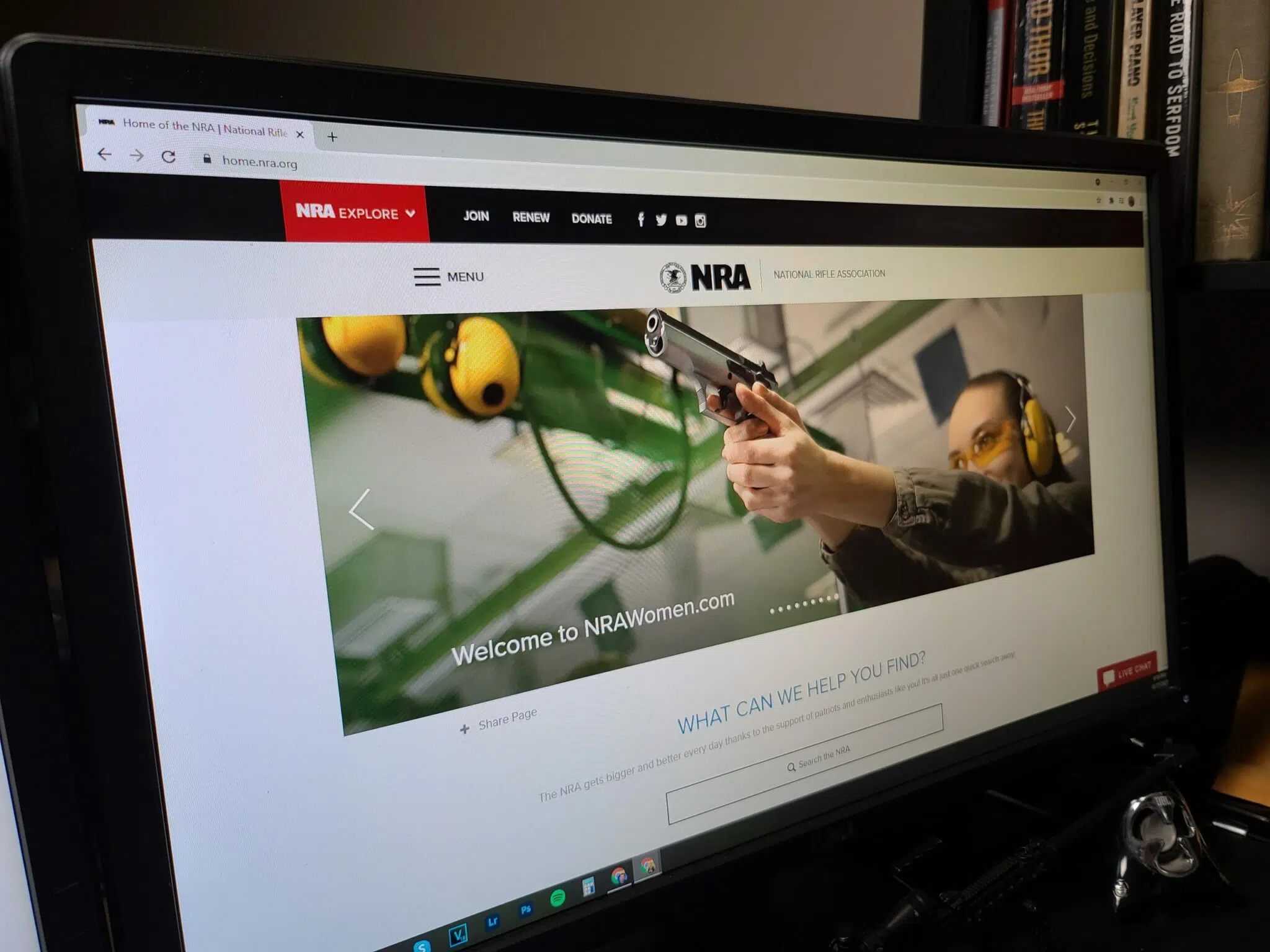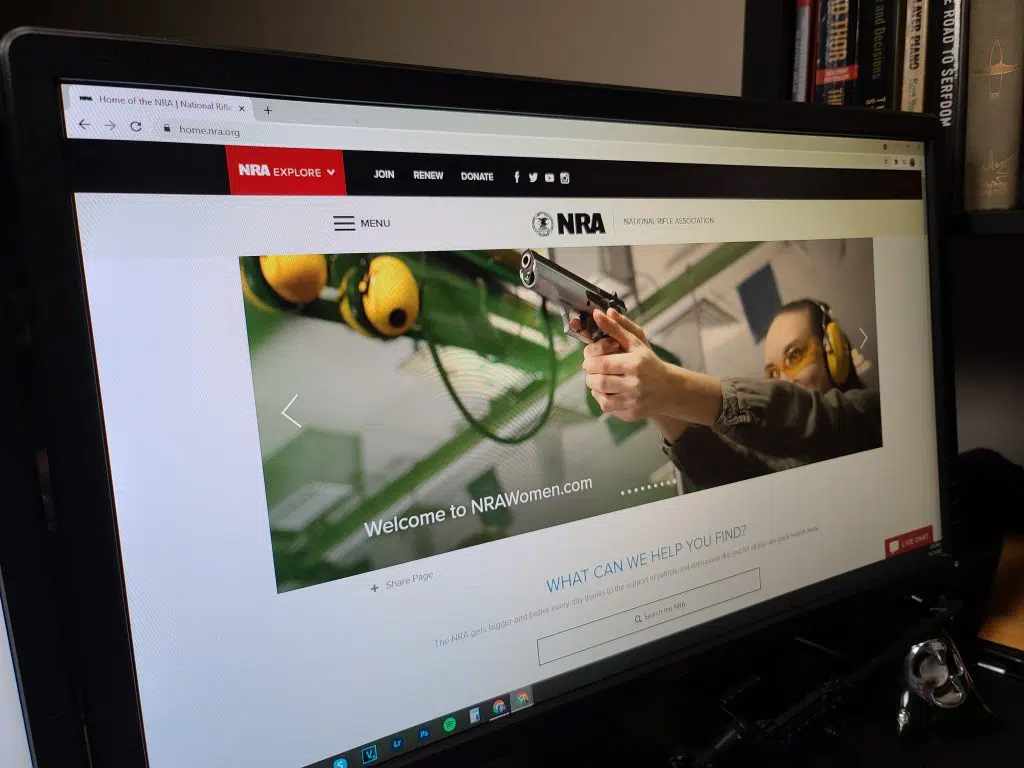 NRA Hacked, Russian Ransomware Group Claims
By Stephen Gutowski
A group of Russian hackers appears to be holding internal NRA documents hostage.
The group, known as Grief, published a series of what it claims are NRA internal documents online Wednesday. The documents were published on a leak site the group uses to announce the identity of companies it has infiltrated, according to The Record.
Emails sent to three different NRA press contacts by The Reload bounced back indicating the group is currently having issues with its email service. Reached by phone, an NRA spokesperson pointed The Reload to a statement provided on its social media that said the group would not comment on the alleged breach.
"NRA does not discuss matters relating to its physical or electronic security," Andrew Arulanandam, managing director of NRA Public Affairs, said on Twitter. "However, the NRA takes extraordinary measures to protect information regarding its members, donors, and operations – and is vigilant in doing so."
Click here to continue reading.
---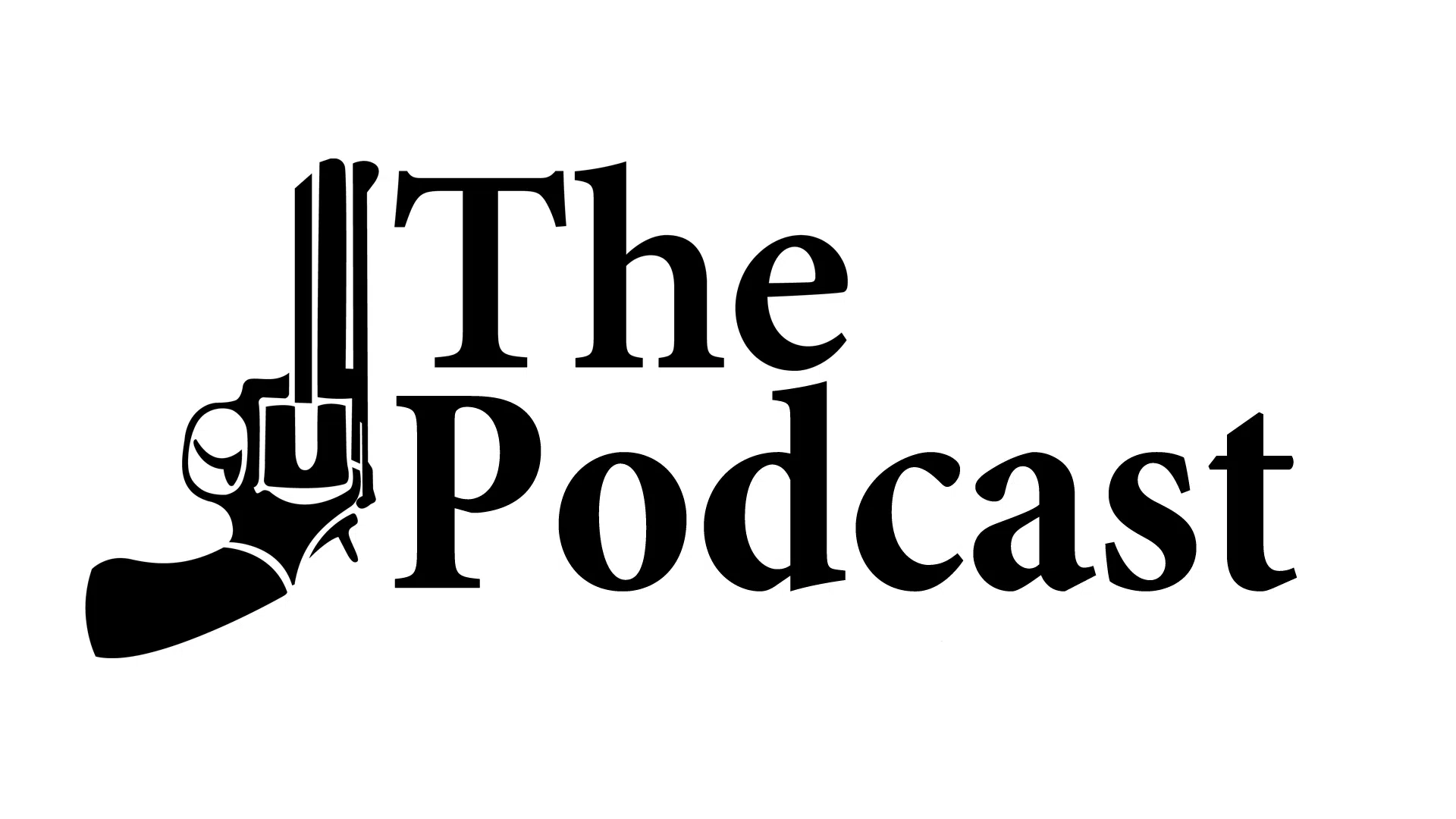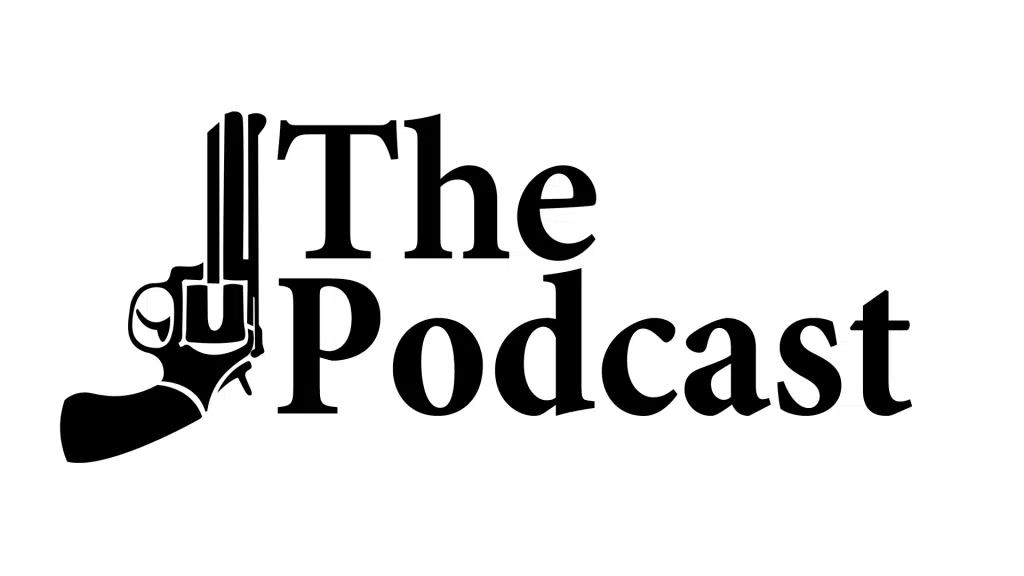 Podcast: Cam Edwards on Virginia's Election Tightening as Guns Become Flashpoint
By Stephen Gutowski
Cam Edwards of Bearing Arms joins the show this week as the Virginia elections enter their homestretch. He argues Republican gubernatorial candidate Glenn Youngkin has actually surged into the lead over Democrat Terry McAuliffe.
We talk about how Dominion Energy's underhanded attempt to discourage gun owners has backfired and helped Youngkin close the gap. Cam and I both live in Virginia, though very different parts of the state, and have been targeted by the disingenuous ads that attack the Republican from the right on guns despite being created by a liberal consulting group.
But, the shadowy effort to keep gun owners from voting also shows Youngkin may have miscalculated by keeping the gun-rights groups at arm's length. Should he have pursued the gun vote harder than he did? With the election so close, even though the issue hasn't been a top priority until late, the turnout of gun voters could well turn the election.
Every little bit matters when you're in a race that comes down to just a few points. Dominion's meddling backfired on them, but will Youngkin's tightrope act backfire on him too? Or, will he motivate enough downstate gun owners to vote while bringing out Northern Virginia voters who an NRA endorsement may have turned off?
Plus, we talk about how the 2019 McAuliffe comments I unearthed earlier this month could hurt his fellow Democrat Attorney General Mark Herring as he runs for re-election. And, contributing writer Jake Fogleman and I detail the big ruling from Pennsylvania's Supreme Court that could have a big impact on illegal local gun restrictions.
You can listen to the show on your favorite podcasting app or by clicking here.
You can also watch the show on our YouTube channel.
---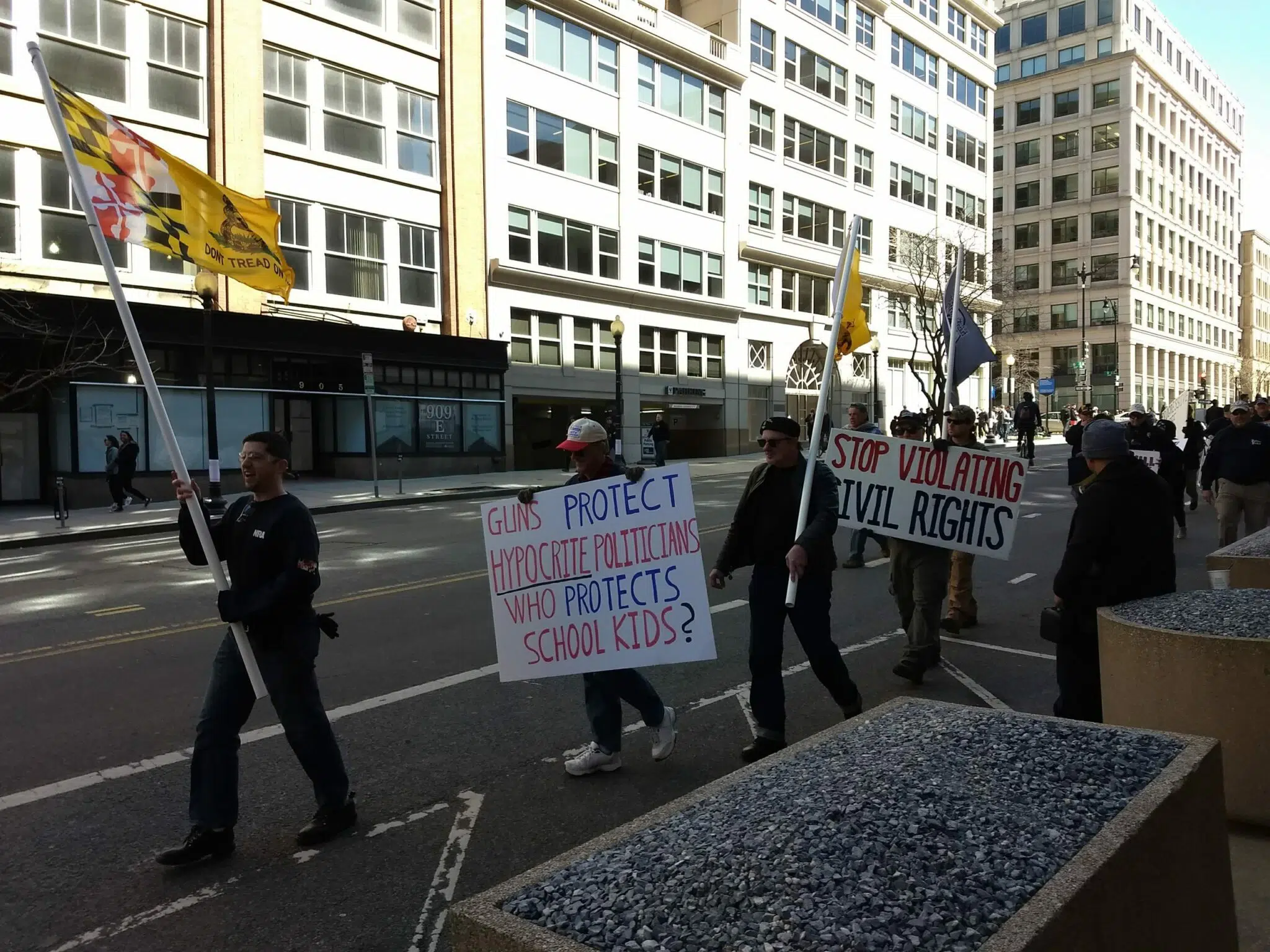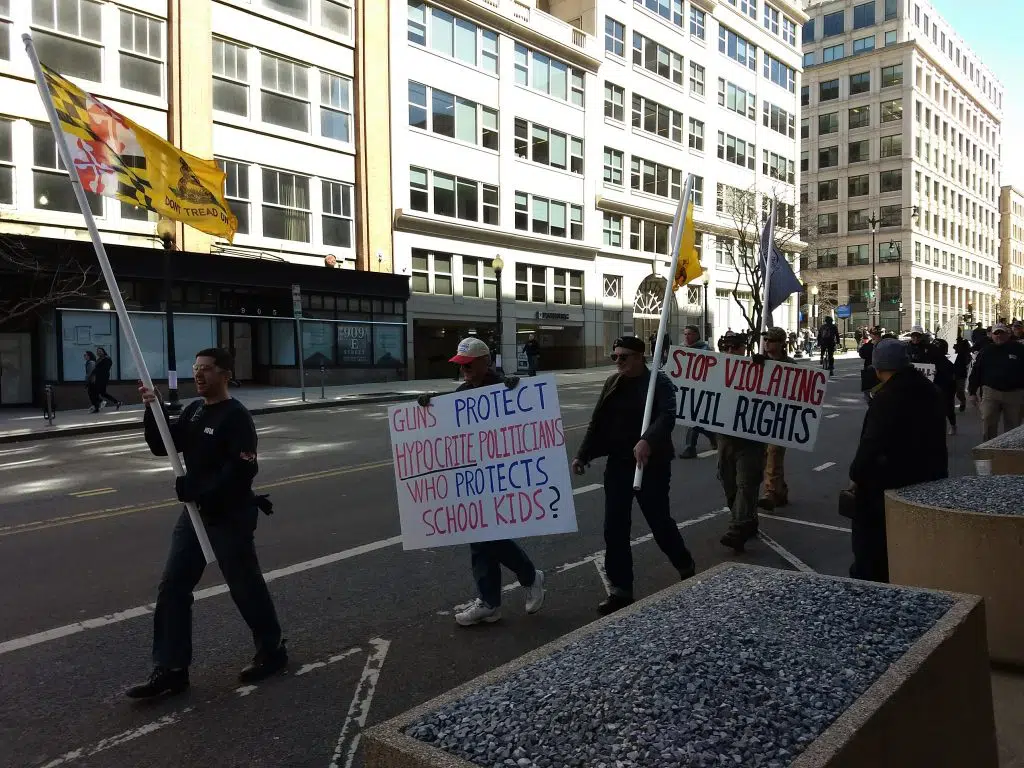 Analysis: Has the Second Amendment 'Become a threat to the First?' [Member Exclusive]
By Jake Fogleman
The claim that the exercise of Second Amendment rights has deleterious effects on the First Amendment rights of others has been appearing with an increasing frequency as of late.
The ACLU, in its amicus brief for the upcoming New York concealed carry case before the Supreme Court, argued exactly this point. It suggested public carrying was not protected under the Second Amendment, and that the practice itself is an infringement on the First Amendment.
"States have many justifications for regulating the public carrying of weapons, concealed or otherwise. But one especially important justification is that such restrictions facilitate civic engagement, by promoting safety and reducing the chances that the disagreements inevitable in a robust democracy do not lead to lethal violence,"  the ACLU said in its brief. "Accordingly, in assessing the validity of New York's regulation of the carrying of concealed weapons in public, the Court should give due regard to the state's important interest in facilitating a wide open public debate."
Similarly, an article published in The Atlantic on Wednesday from a New York City Councilmember and a law school professor likewise argued that the Second Amendment has developed into "a threat to the First Amendment."
Reload members can read the full story here. If you haven't joined yet, buy a membership today to get access to this piece and dozens more!
---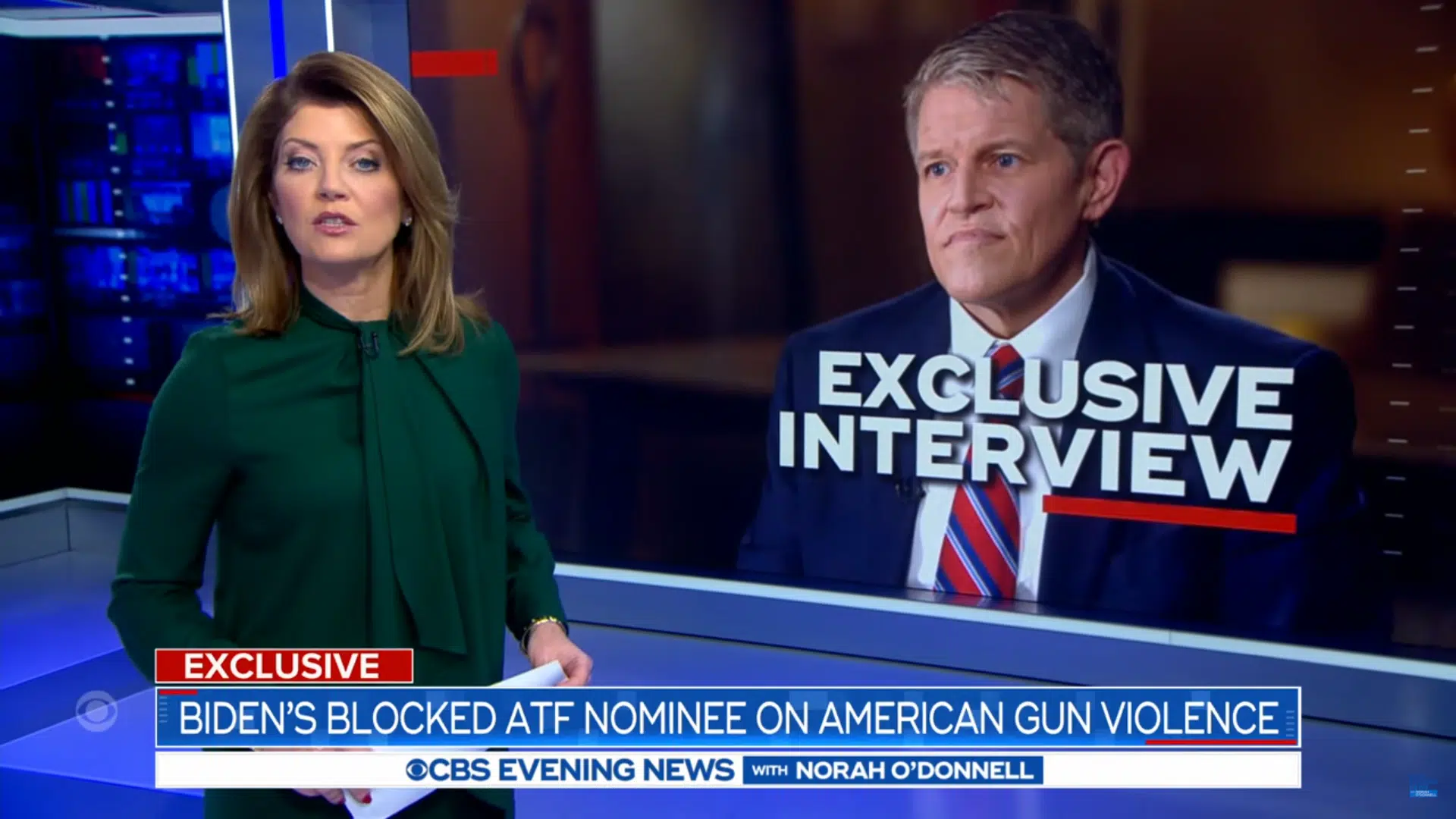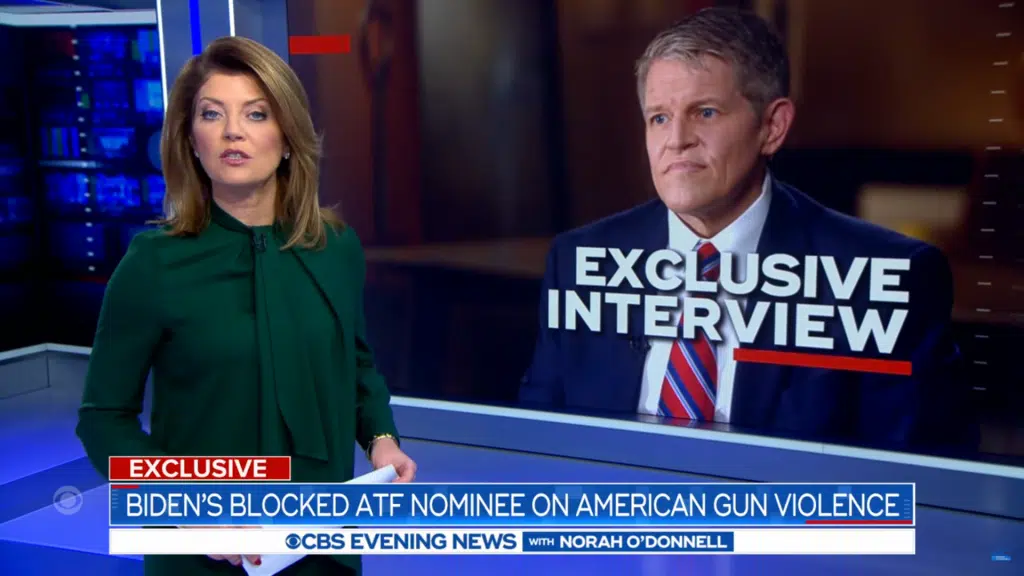 Biden's Failed ATF Nominee Attacks Gun Owners, Goes Unchallenged on Racism Allegations in CBS Interview
By Stephen Gutowski
David Chipman continued his media tour on Wednesday after failing to get confirmed to run the ATF.
The ATF agent turned gun-control activist turned failed Biden nominee appeared on CBS Evening News with host Norah O'Donnell to opine on the recent rise in murder and his confirmation hearing. He spent most of the interview attacking the gun industry and gun owners as supportive of gun violence. He painted himself as the embodiment of preventing gun crime and opposition to him as indicative of support for it.
"I have, from 25 years as an ATF agent, and largely for ten years after that, committed myself to one thing: preventing gun violence in this country," Chipman, who remains a senior policy advisor at the gun-control group Giffords, said. "To oppose me must mean that you're not for preventing gun violence."
Click here to get the full story.
---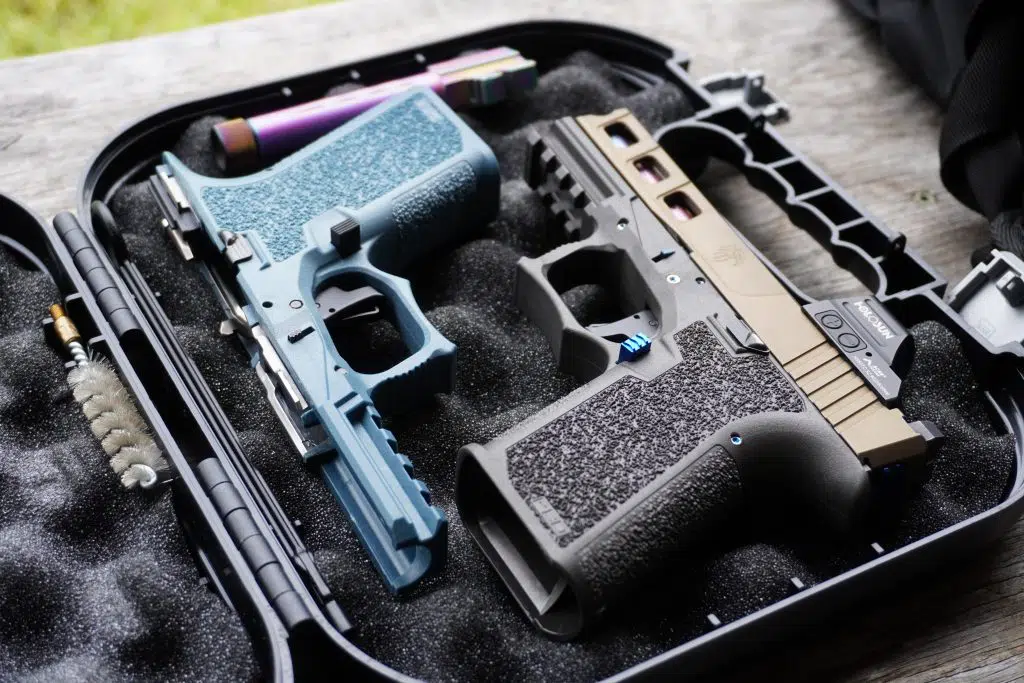 Delaware 'Ghost Gun' Ban Quickly Hit with Lawsuit
By Jake Fogleman

Exactly one week after it was signed into law, Delaware's new "ghost gun" ban is already facing a legal challenge.
The Firearms Policy Coalition (FPC) filed suit against Delaware Governor John Carney (D.) on Wednesday over the recently signed House Bill 125. The group alleges that the new law violates multiple Constitutional rights.
"Delaware's Bans are nothing less than a broad and unconstitutional attack on protected conduct, instruments, and speech, in direct violation of the fundamental individual right to keep and bear arms, to just compensation for the taking of property, and to the fundamental right to free speech," the complaint said.
Like most other "ghost gun" bans enacted in recent months, Delaware's House Bill 125 prohibits the possession or sale of any unfinished frame, receiver, or complete firearm without a serial number. However, Delaware's law goes even further than most in that it makes the sharing of instructions or code that may be used to produce a firearm from a 3D printer a felony offense.
Click here to read the full piece.
---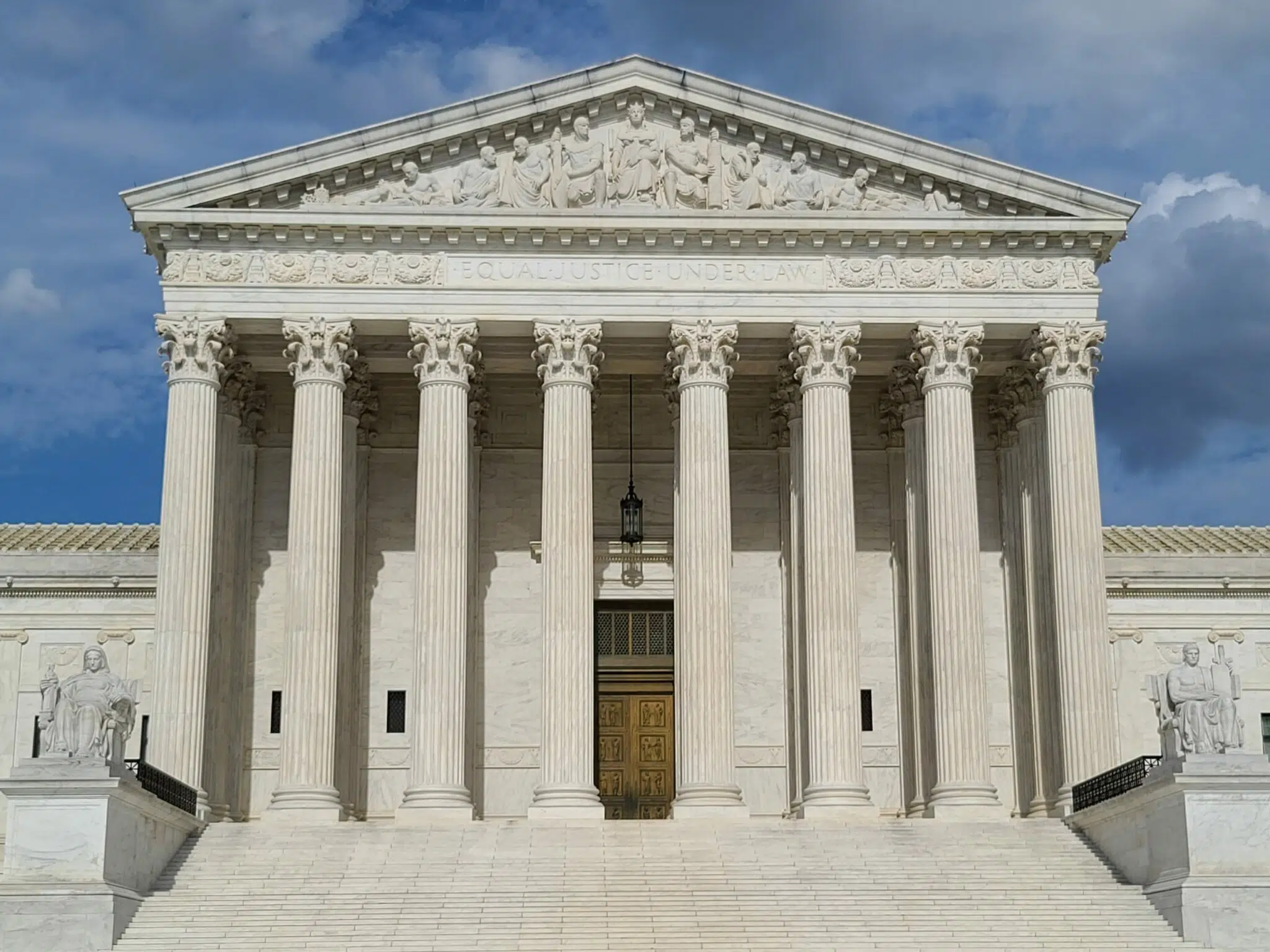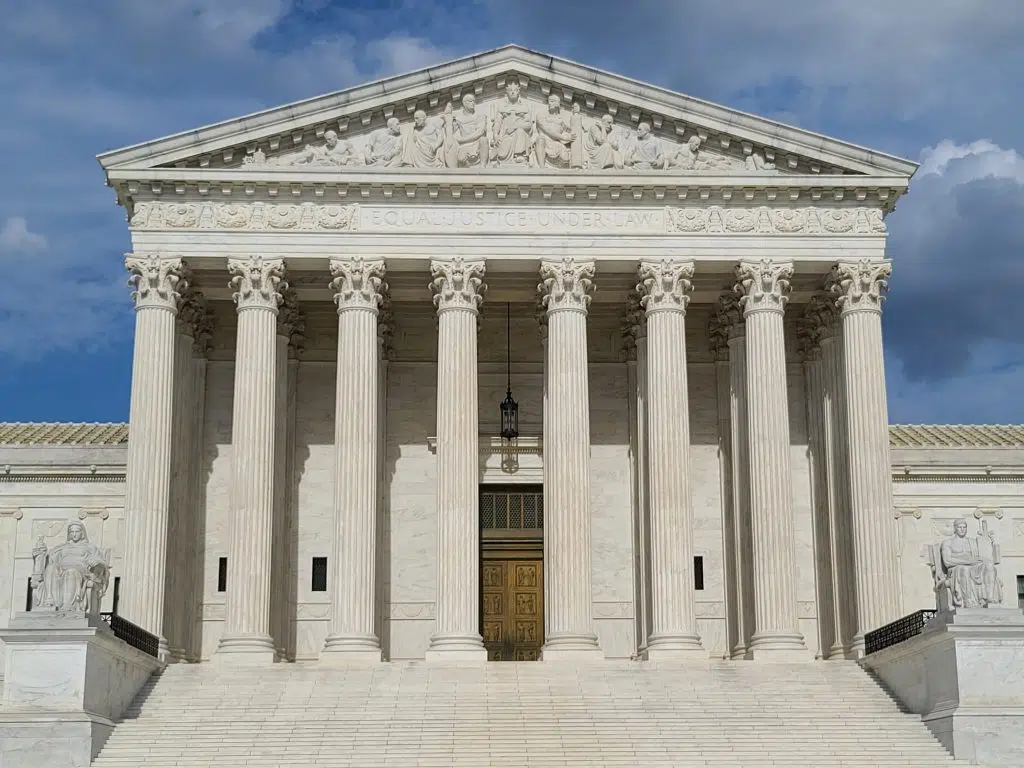 Gun-Rights Group Attacks Texas Abortion Law in Supreme Court Brief
By Jake Fogleman
It is often said that politics makes strange bedfellows, and a brief filed with the Supreme Court last week is further evidence of that fact.
The Firearms Policy Coalition (FPC), a national gun rights organization, filed an amicus brief with the Supreme Court supporting a cert petition for Whole Woman's Health v. Jackson. The brief raised concerns about S.B. 8, Texas's restrictive abortion law, and how its enforcement mechanism could apply to the right to keep and bear arms.
"FPC is interested in this case because the approach used by Texas to avoid pre-enforcement review of its restriction on abortion and its delegation of enforcement to private litigants could just as easily be used by other States to restrict First and Second Amendment rights or, indeed, virtually any settled or debated constitutional right," the organization said in its brief.
The brief represents a temporary alignment between gun-rights activists and abortion-rights advocates, two groups that typically do not have a shared agenda in most other contexts. If the coalition wins, it could end Texas's novel approach to sidestepping legal challenges to government-backed prohibitions on controversial activities. If not, the tactic could spread to many more states and issues.
---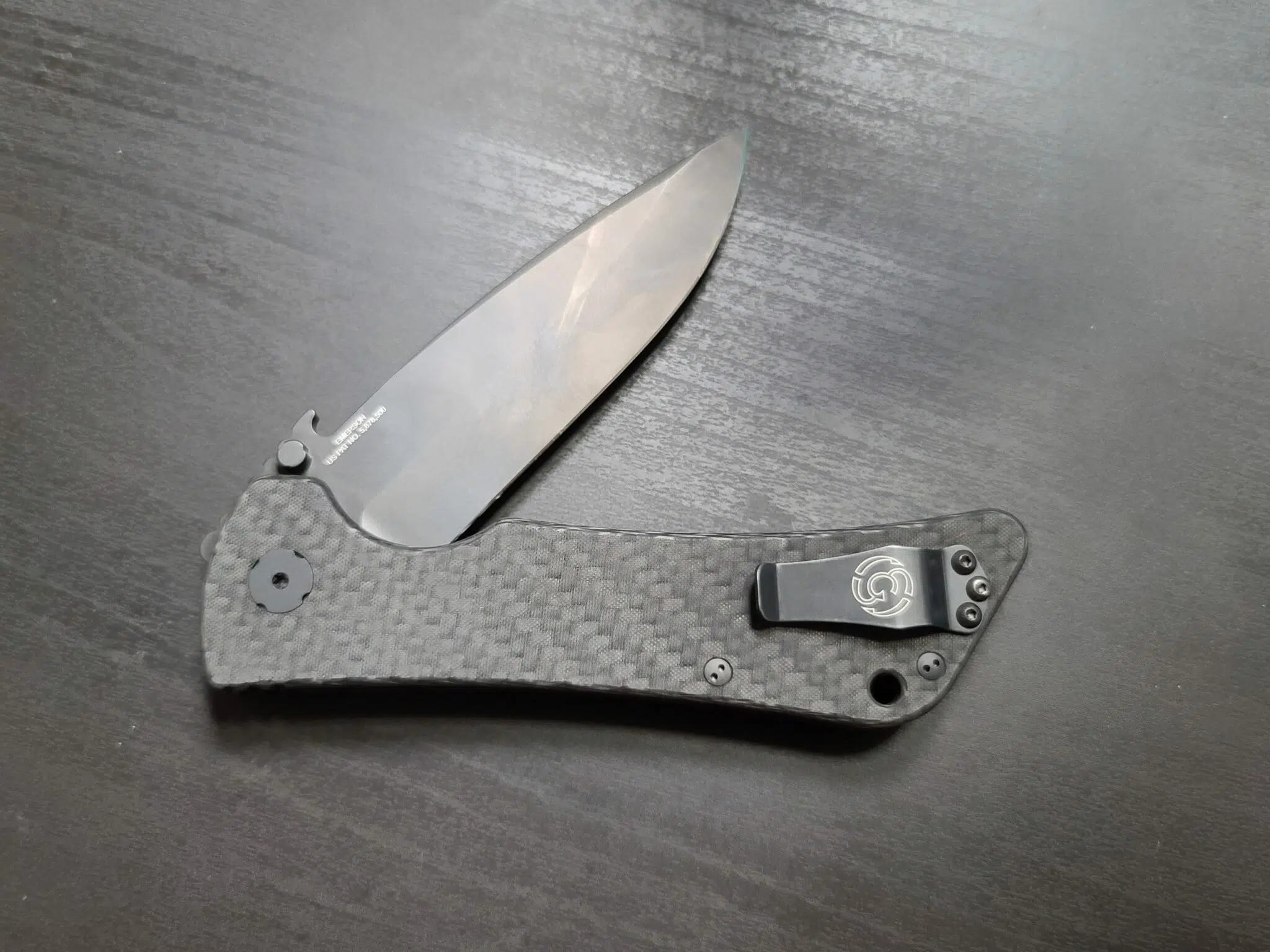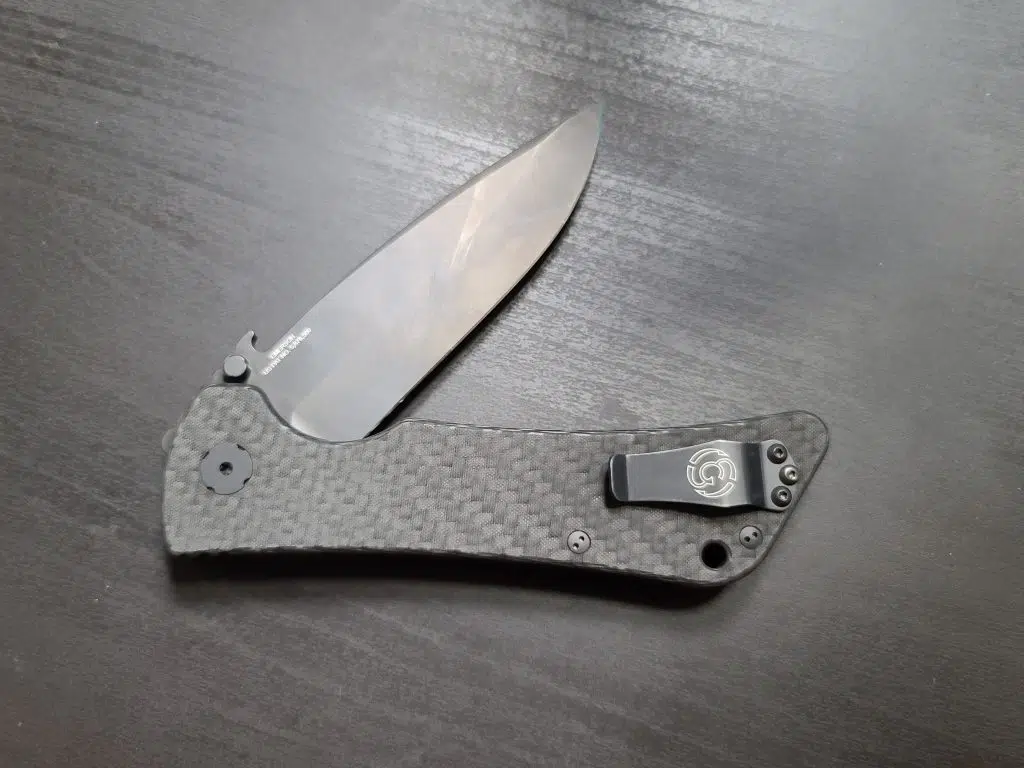 Michigan Legislature Passes Knife Preemption Bill
By Stephen Gutowski
Michigan residents may soon enjoy less complex knife laws.
That's because the state's legislature passed a knife preemption bill on Tuesday. The bill, passed on a bipartisan basis, would prevent localities from passing knife laws stricter than what the state has imposed. It would also invalidate any current local regulations stricter than state law.
The bill now heads to Governor Gretchen Whitmer (D.) for final approval.
The legislation is the result of a campaign by knife-rights activists to simplify edged-weapon regulations across the country. It mirrors the successful grassroots campaign gun-rights activists have taken to implement similar protections across the country over the last several decades. If knife-rights activists can be as successful, the landscape of restrictions on what kinds of knives Americans can legally own and where they can legally take them could change significantly.
Click here for the full story.
---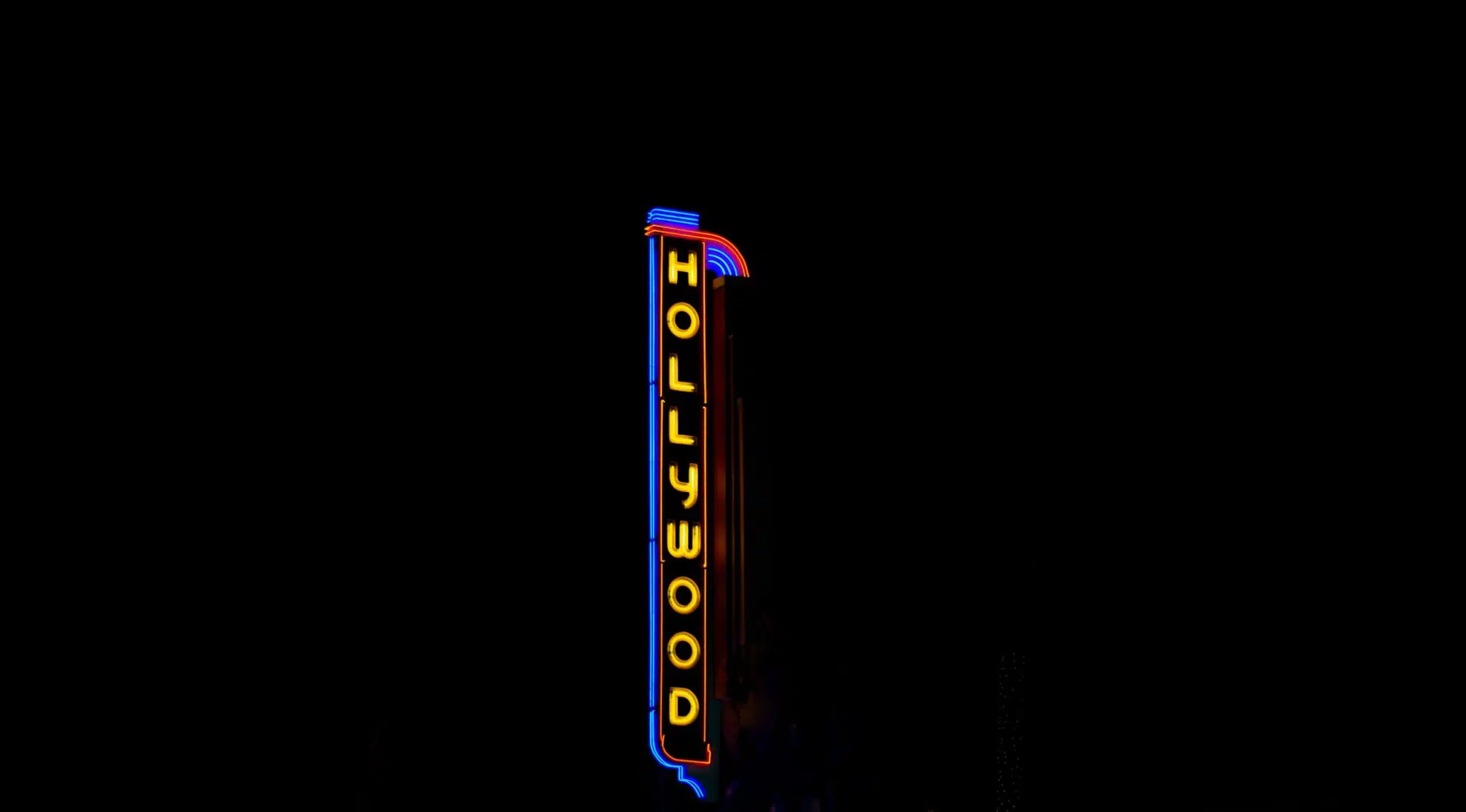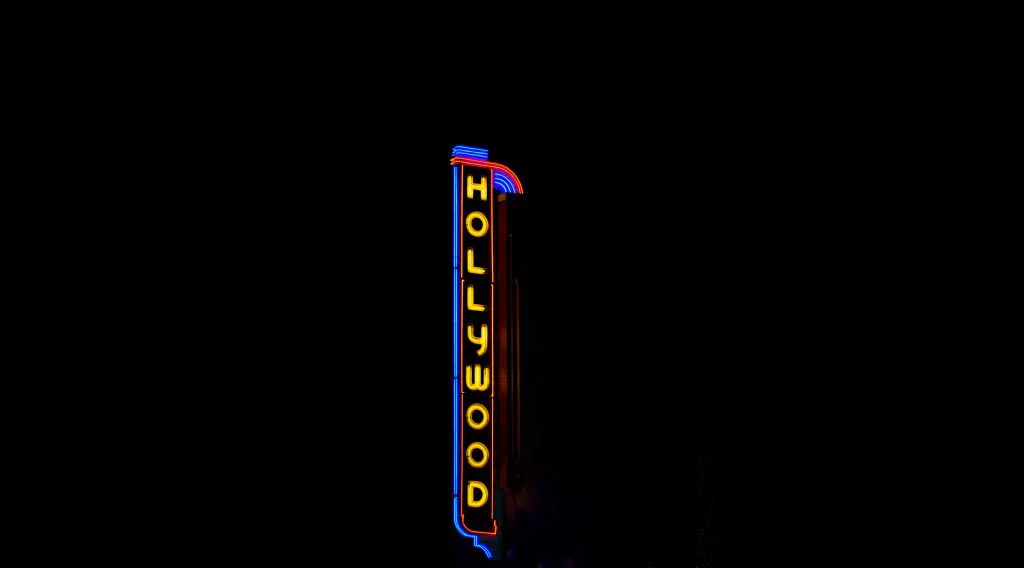 Analysis: Alec Baldwin Tragedy is a Reminder Guns, Even Blank-Firing Props, Are Not Toys
By Stephen Gutowski
I'm not saying that Alec Baldwin or the other people on this particular set don't understand on some level that guns, even props, aren't toys. I'm sure they had that basic understanding. But, it's easy to make mistakes or get lazy with following the proper protocols when you feel you're dealing with a lower level of danger than you really are.
This is exactly why we teach students in gun safety courses not to rely on a gun's mechanical safety. They aren't likely to fail but they can. And, if you let your guard down because a mechanical safety provides you with a false sense of security, you could easily end up hurting yourself or somebody else.
Making sure students don't bring live ammunition to the classroom portion of the course is a similar precaution implemented for similar reasons.
That's why we tell students to rely on the gun safety rules above all else. Never point a gun at anything you don't want to shoot. Always keep your finger off the trigger until you are ready to fire. Always treat every gun as though it is loaded.
These rules are redundant on purpose. If you follow them, you will be able to avoid hurting anyone even when you experience a negligent discharge.
Click here to read the full analysis.
---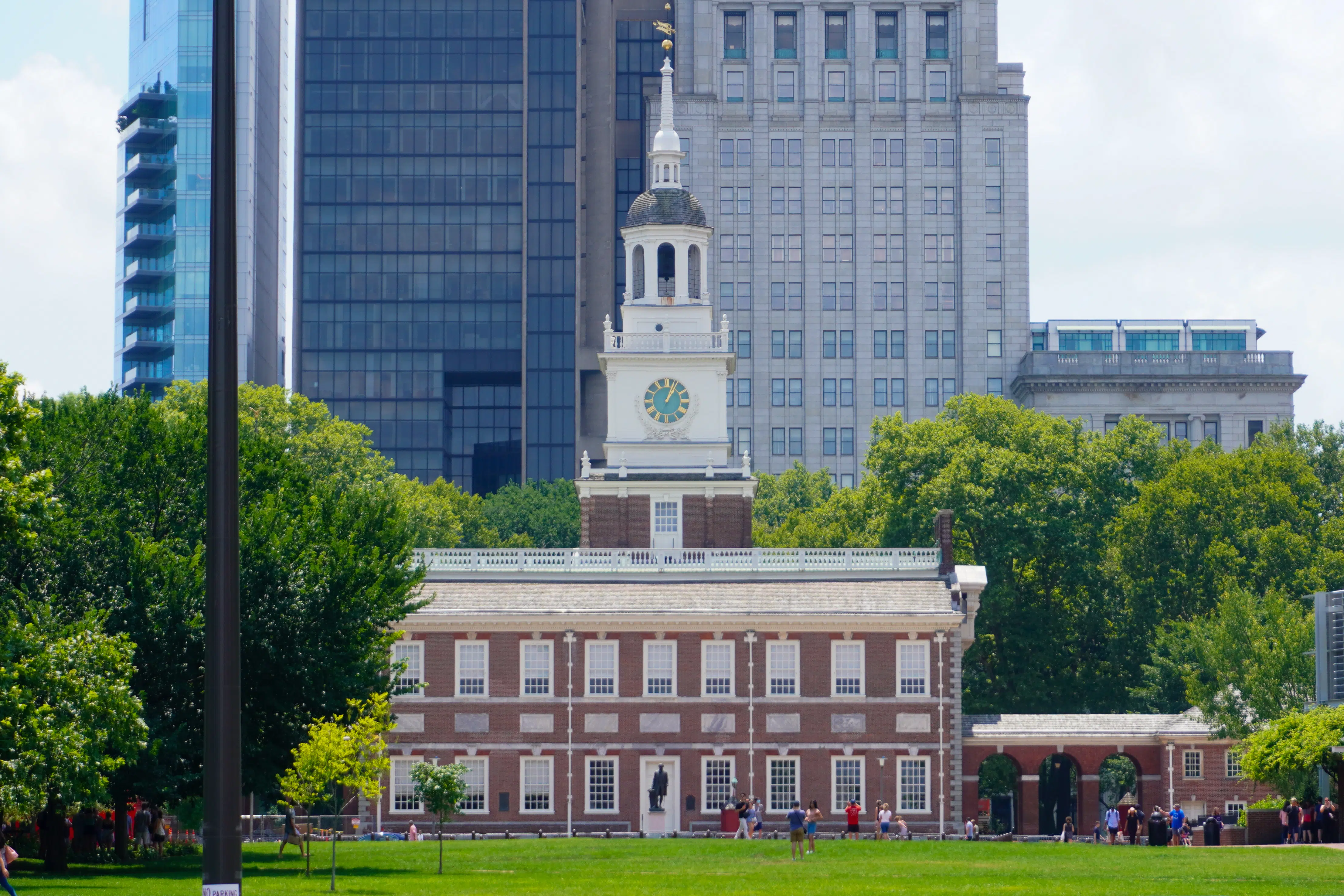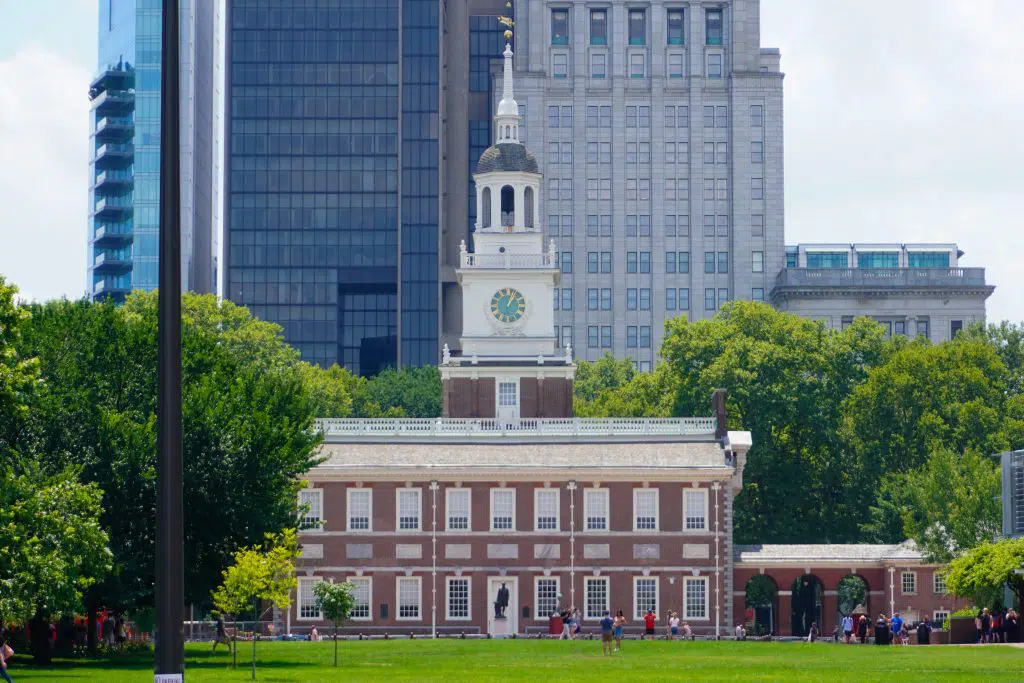 Analysis: What the Pennsylvania Supreme Court's Ruling Could Mean for Preemption Challenges [Member Exclusive]
By Jake Fogleman
The Pennsylvania Supreme Court's ruling on Wednesday may have allowed a challenge to Harrisburg's local gun ordinances to continue, but its impact is likely to be more far-reaching than just that.
Standing in cases like this has traditionally been understood to require a person to violate the law in question in order to contest its lawfulness in court. But as it was put so eloquently by one of the Justices in the case: "The choice between engaging in arguably constitutional activity and facing potential prosecution, or forfeiting one's rights and abstaining from potentially protected conduct altogether, presents precisely the kind of choice that confers standing."
By ruling that the plaintiffs in the case Firearm Owners Against Crime, et al. v. City of Harrisburg, et al had standing to sue the city, even though they hadn't been charged under any of the local gun laws in question, the Court established an important precedent for pre-enforcement challenges by gun owners across the state. And it's one that could have a huge impact across the state and, perhaps, even the rest of the country.
If you're a Reload Member, click here to read the full piece. If not, join today for access to this and other exclusive content! 
---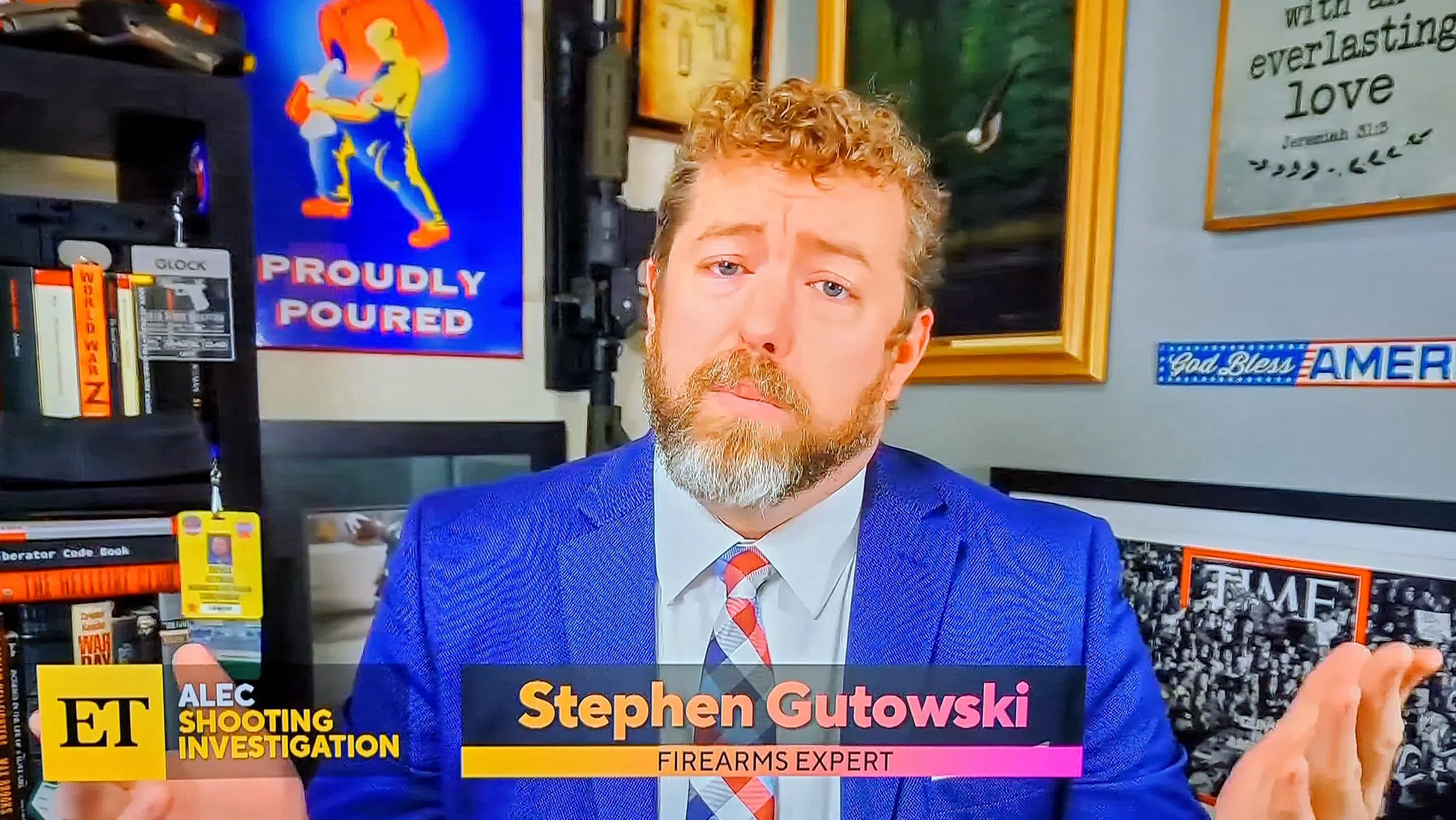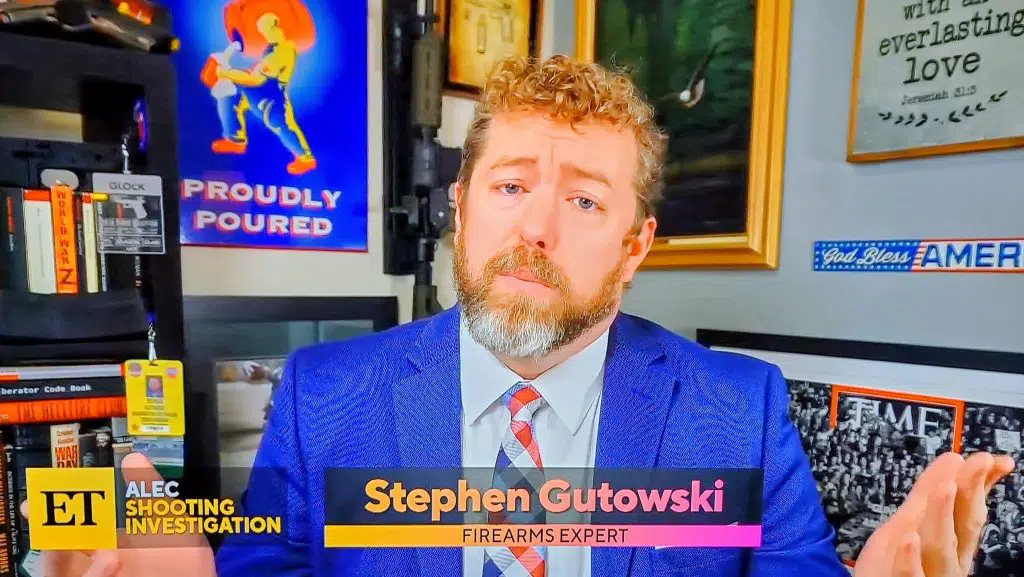 Gutowski on Entertainment Tonight: Alec Baldwin Shooting a 'Serious Breach in Safety Protocols'
By The Reload Staff
Reload founder Stephen Gutowski appeared on Entertainment Tonight to discuss the tragic death of a production member after actor Alec Baldwin was involved in an on-set shooting this week.
He emphasized the catastrophic event is a rarity in the industry and said it represented a serious concern for how the production was handled in the lead up to the accident.
"I'm very concerned, personally, about how something like this was able to occur," Gutowski said.
He said blank rounds and live rounds are distinct from one another and anyone handling them ought to be able to easily tell them apart. That means the accident could only have been the result of a serious breach of safety rules.
"Physically, the difference between a blank and a live round is very noticeable," Gutowski said. "Clearly there must have been a serious breach in safety protocols for this to have happened."
---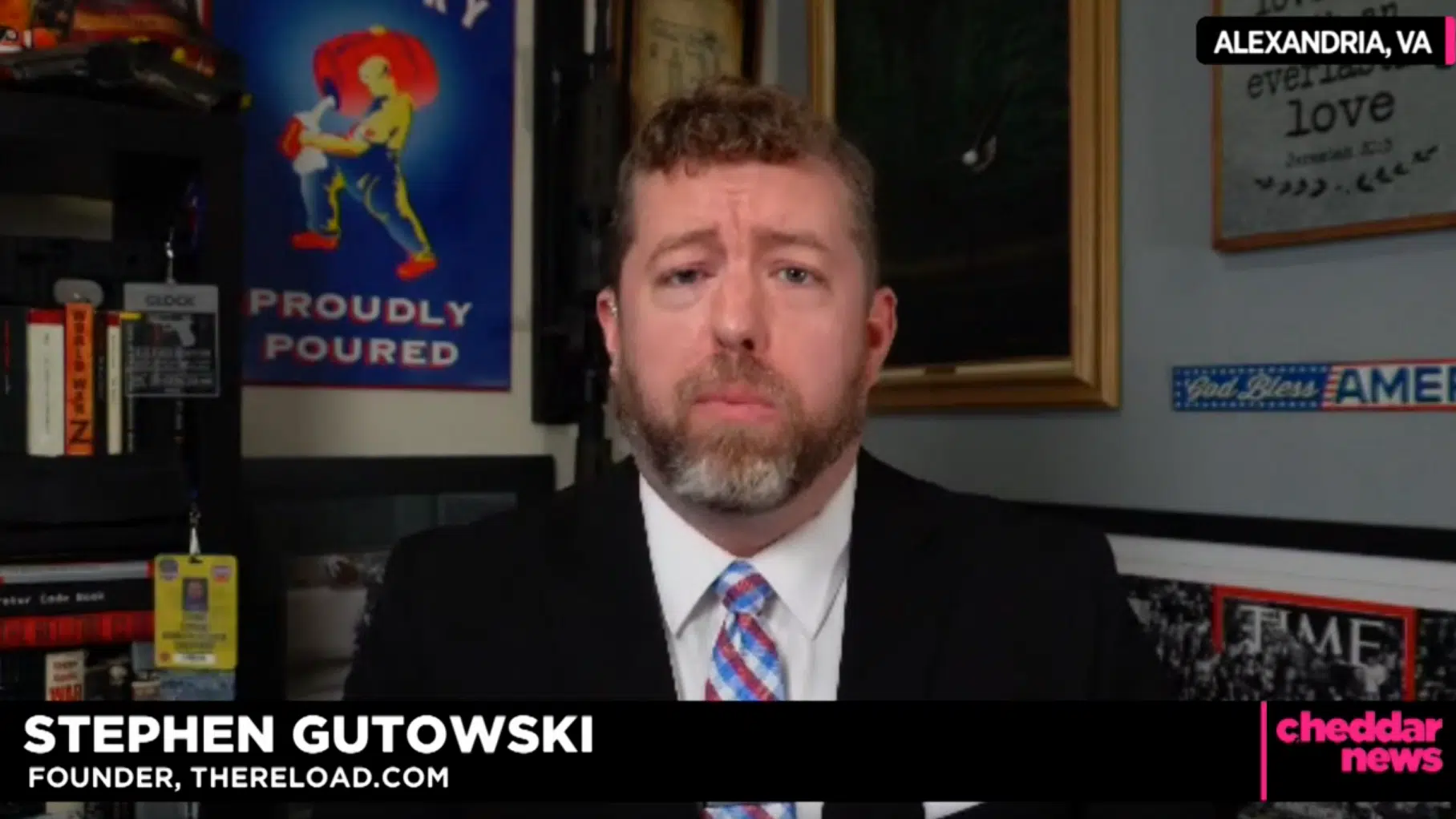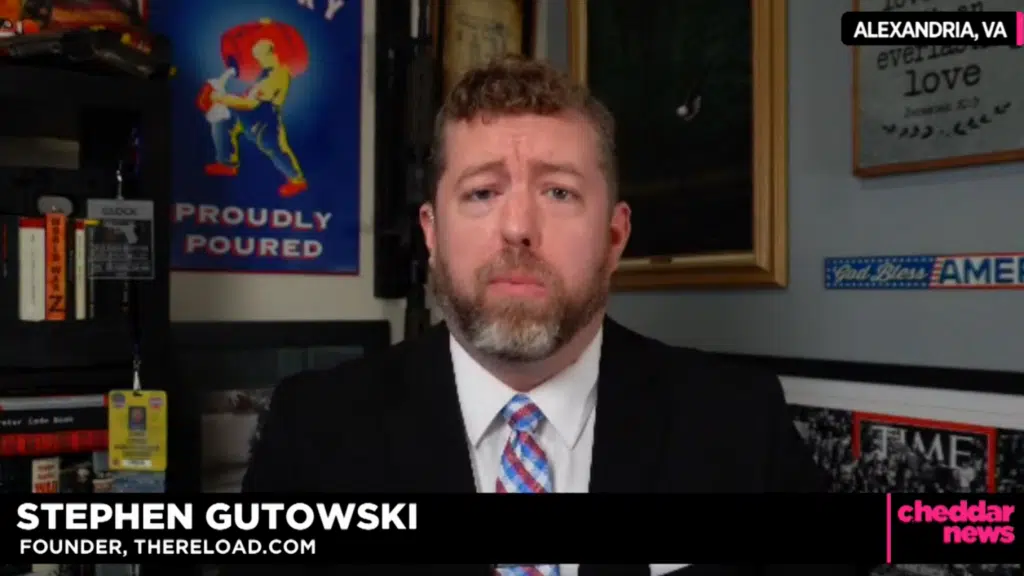 Gutowski on Cheddar: Baldwin Shooting Had to Be Result of a 'Series of Mistakes'
By The Reload Staff
Reload founder Stephen Gutowski joined Cheddar News on Monday to discuss the latest in the shooting on the set of Alec Baldwin's latest film.
He said that while some details remain unclear, it is clear the fatal accident was the result of a series of mistakes by multiple people. He told None of the Above host J.D. Durkin the tragedy could not have occurred without more than one person breaking a basic safety rule.
"Really, there was a series of mistakes made that led to this," Gutowski said. "There had to be because this is a very rare event on a Hollywood set or any set. There are strict protocols that are supposed to be followed and you have to break several rules along the way in order to get to something like this."
He specifically pointed to live ammunition being present in the first place as the biggest failure.
"I think the biggest mistake here was the mixing of live ammunition with blanks," Gutowski said. "That should never happen on a movie set or in any context, really. It's something that can be deadly and, in this case, was."
Click here to see the appearance and read the full story.
---
Outside The Reload
We are public defenders. New York's gun laws eviscerate our clients' Second Amendment rights. | SCOTUSblog | By Avinash Samarth, Aimee Carlisle, Christopher Smith, Michael Thomas, and Meghna Philip
The Weirdness of Wayne Lapierre, the Nra's Reluctant Leader | Vanity Fair | By Tim Mak
The film's armorer told a detective she had checked to make sure rounds were not 'hot.' | New York Times | By Julia Jacobs and Simon Romero
Criminal Charges Possible in Shooting on Alec Baldwin Set, D.A. Says | New York Times | By Simon Romero, Graham Bowley and Julia Jacobs
New York judge's gun permit denials trigger big Supreme Court case | Reuters | By Andrew Chung
Philadelphia police to get stun guns after Wallace shooting | AP 
Baltimore County Police officer indicted for accepting bribes in exchange for handgun licenses, carry permits | Baltimore Sun | By Hallie Miller
Reno City Council bans the use of whips without permit in downtown | Reno Gazette Journal | By Kristin Oh
---
That's it for this week in guns.
If you want to hear my analysis of these stories and more, make sure you grab a Reload membership to get the exclusive analysis newsletter every Sunday!
I'll see you all next week.
Thanks,
Stephen Gutowski
Founder
The Reload