This was a big week for gun news and The Reload. On Thursday, nearly every Republican senator signed a letter demanding the withdrawal of an ATF proposal to ban most stabilizing pistol braces, and I was the first to get ahold of their letter. That scoop came after my first on-location reporting trip to the Gun Makers Match in St. Augustine, Florida.
This week also saw President Biden double down on his gun-control proposals as part of a strategy to combat rising murder rates across the country. And the Ninth Circuit granted a stay to California in the case against their "assault weapons" ban. Plus, I took a look at the real danger of Texas's silencer law.
We also have a lot more stories than usual in the links this week. Biden's nominee for ATF director garnered a tie vote in committee Thursday and faces an uncertain future, Republicans went after another Biden gun action, Winchester recalled ammo, and much more.
---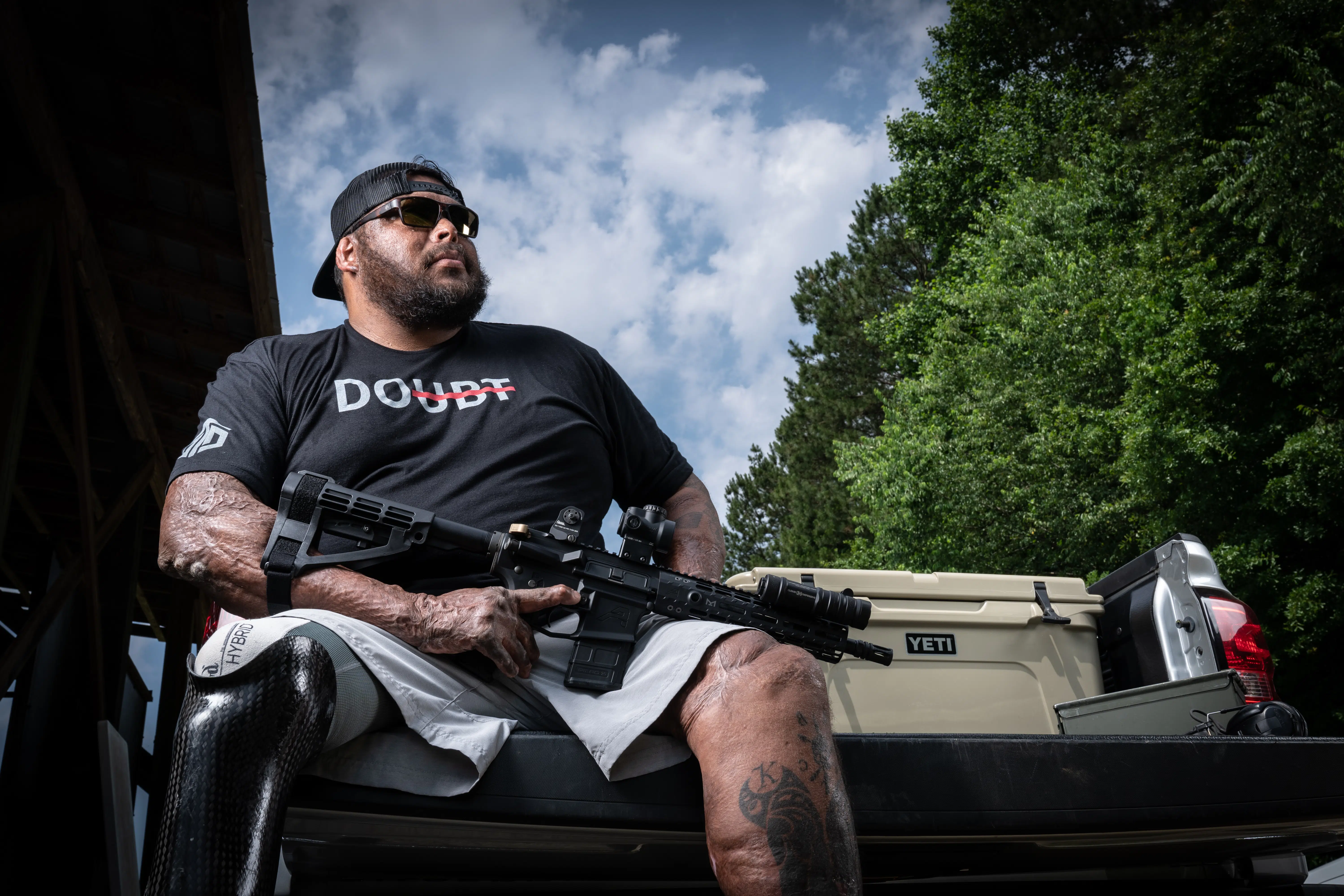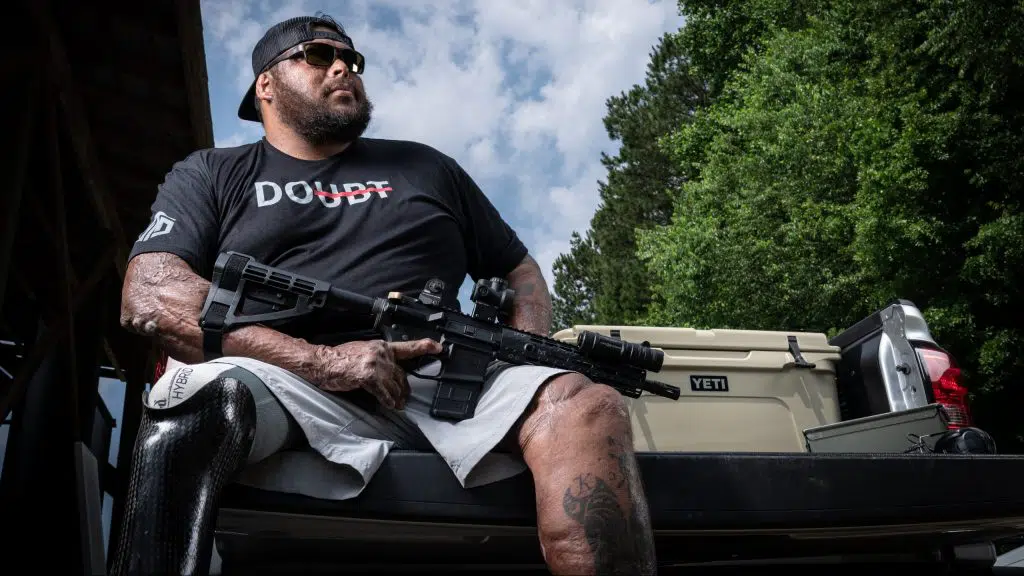 Exclusive: 48 Republican Senators Demand Withdrawal of Pistol Brace Ban That Would Affect Millions
Forty-eight Republican senators signed a letter to Attorney General Merrick Garland on Thursday slamming the Biden Administration's plan to ban most pistol braces.
The senators blasted an ATF proposal to reclassify guns equipped with the braces as short-barrel rifles and subject them to the National Firearms Act (NFA). They warned the reclassification would mean owners who don't register their guns would face felony charges and up to 10 years in federal prison per gun.
"The way the proposed rule is written makes clear that ATF intends to bring the most common uses of the most widely possessed stabilizing braces within the purview of the NFA," the senators said in the letter. "Doing so would turn millions of law-abiding Americans into criminals overnight, and would constitute the largest executive branch-imposed gun registration and confiscation scheme in American history."
Click here to read the full story.
---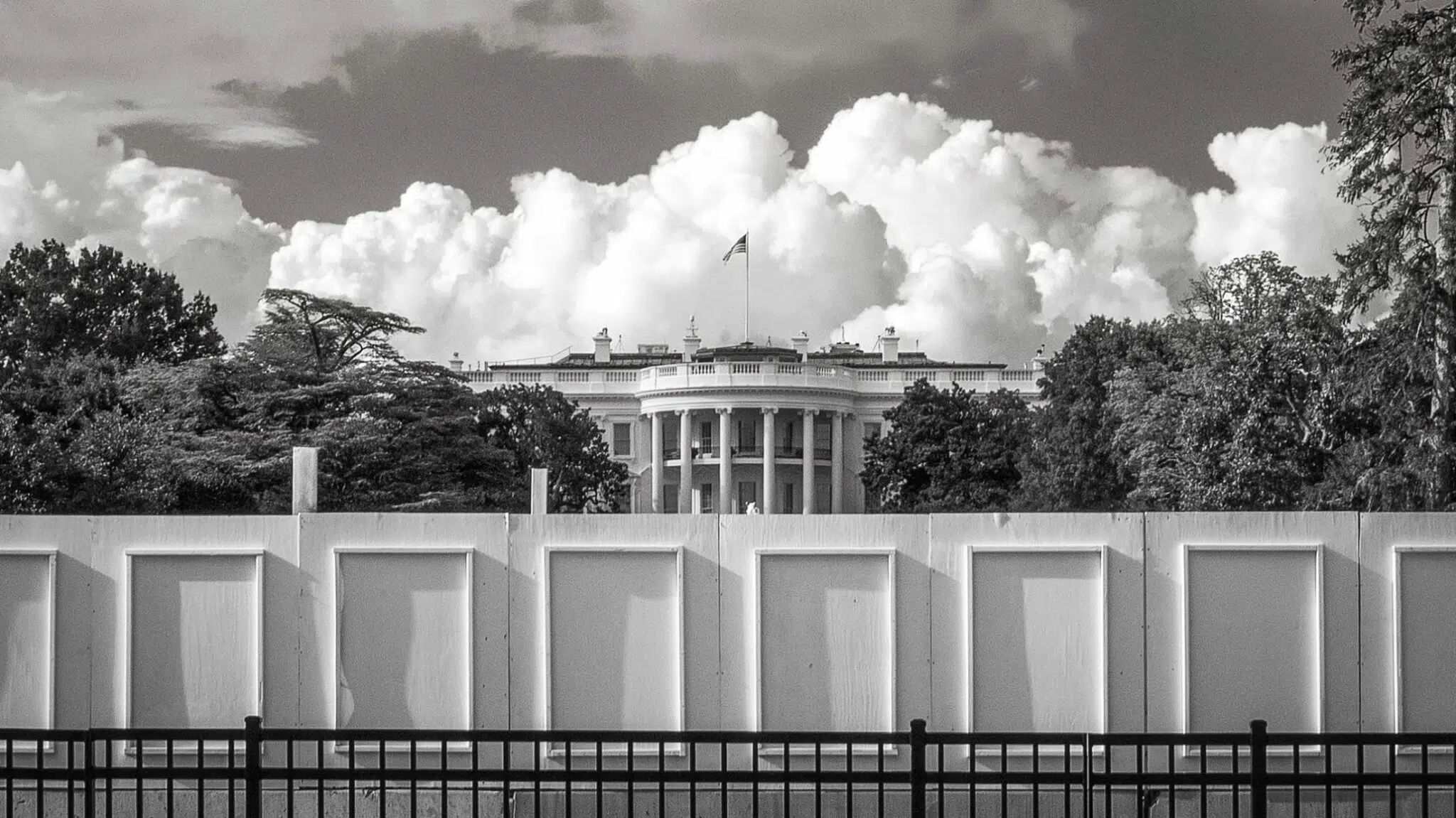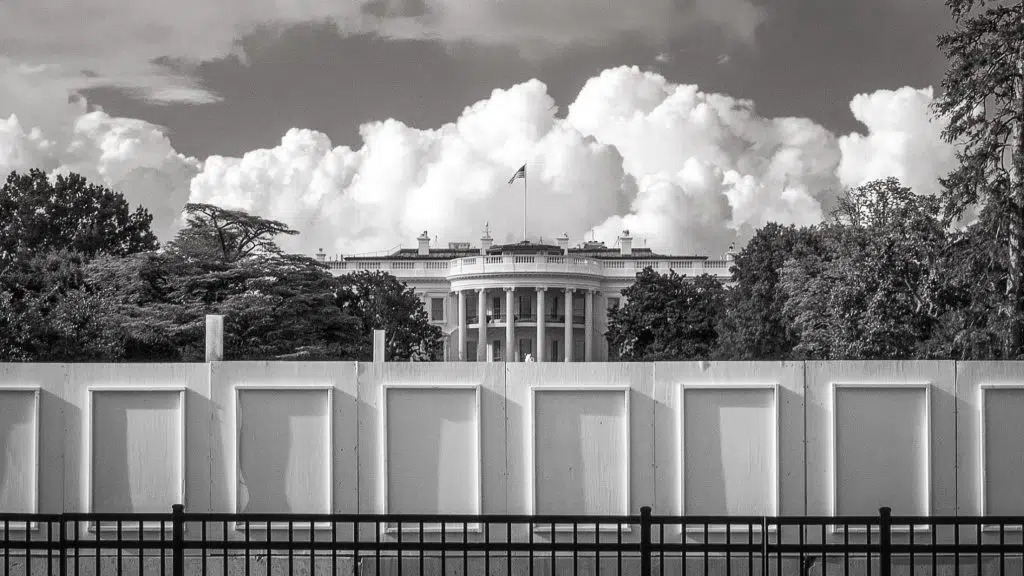 White House Renews Gun-Control Push, Re-Funds Police Amid Murder Surge
President Joe Biden doubled down on his gun-control efforts while opening $350 billion in funding for localities to hire police officers in response to rising crime across the country.
The president renewed his call on Wednesday for Congress to pass an "assault weapons" ban as well as a nationwide "red flag" law in a White House document detailing a mix of new and continuing efforts to deal with 2021's 24 percent surge in murder. He also called on Congress to repeal the Protection of Lawful Commerce in Arms Act or for states to pass their own laws circumventing it, in order to hold gun makers liable to criminal acts committed with guns by third parties. Biden's strategy focuses primarily, though not exclusively, on increasing enforcement efforts against gun makers and dealers as a way of limiting gun crime.
In addition to calls for new gun-control legislation, the administration is undertaking a number of initiatives under current law. It announced a new "zero-tolerance" policy for licensed gun dealers who "willfully" violate federal law. The ATF will now also be required to share more of its inspection data with state agencies and the public. And it will be forming "strike forces" with state and local law enforcement to target interstate gun-trafficking operations.
---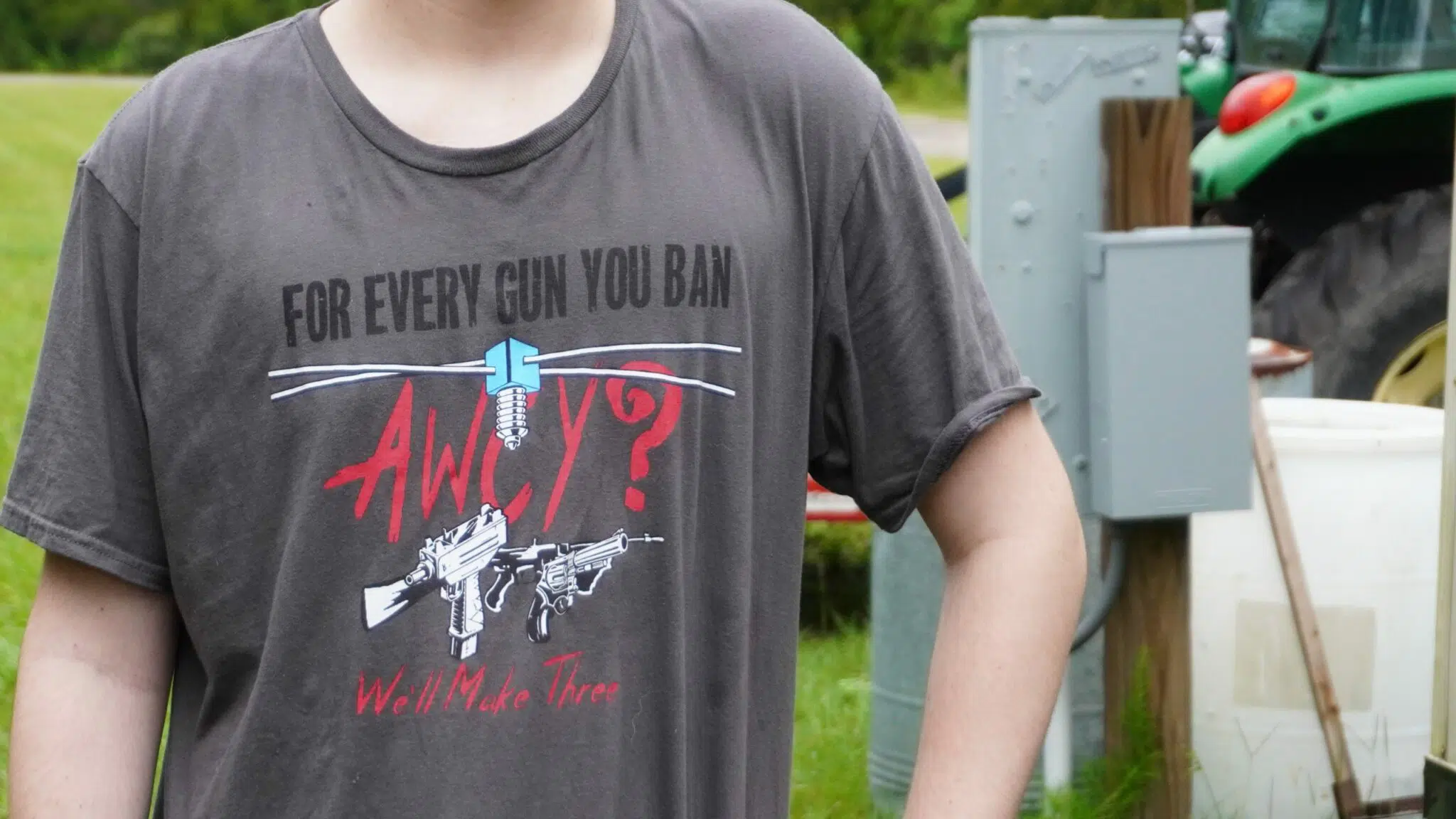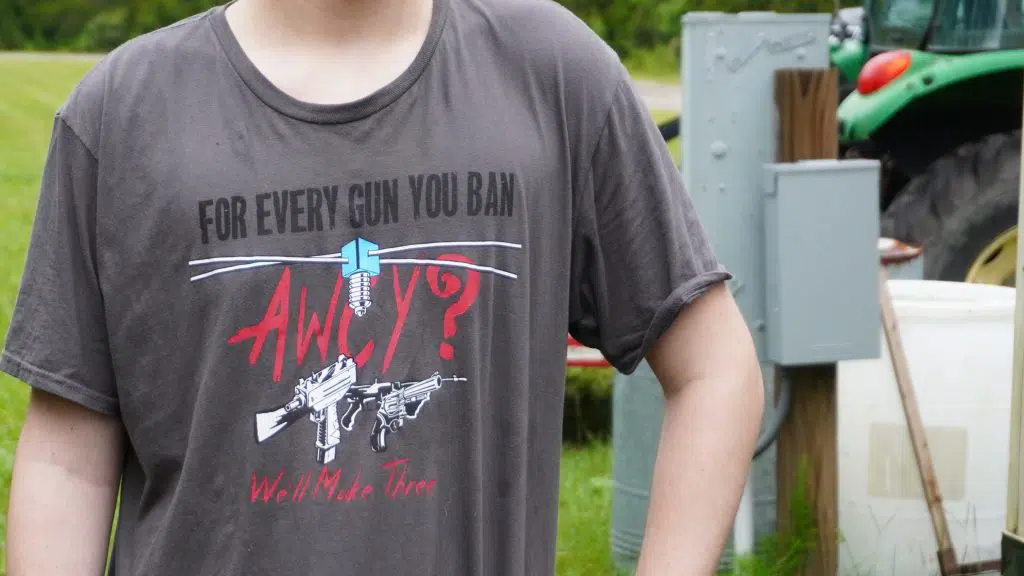 My Time at the Very First Gun Makers Match [Member Exclusive]
3D printing of guns has come a long way since the first Liberator debuted back in 2013. And it still has a long way to go. The community surrounding it is passionate and industrious enough to push things much further than they are now.
Following the dozens of builders across the collection of stages as they push their builds to the breaking point and, sometimes, beyond it, made it clear the community has already worked out ways around the pitfalls of using plastic in high-stress areas of firearms. Many have already moved beyond simply printing exact copies of traditional gun designs and into new designs intended to be printed. They've become incredibly durable and can withstand hundreds or thousands of rounds without breaking down.
And, while most designs simply replace the receiver of a traditional gun design with a new 3D-printed alternative, some of the most ambitious builders have moved to printing everything but the barrel, springs, and bolt. There was an entire side stage at the match just for those builds.
Of course, those designs are still pushing the limits of the current technology, and most of them had difficulty reliably finishing the entire stage. But these sorts of builds weren't around at all a decade ago, and there's no telling how much more reliable they will be in another decade.
Reload members made it possible for me to travel in person to cover this event and this post with my initial thoughts is exclusive for them. If you want access to this post and other exclusive content, join today!
---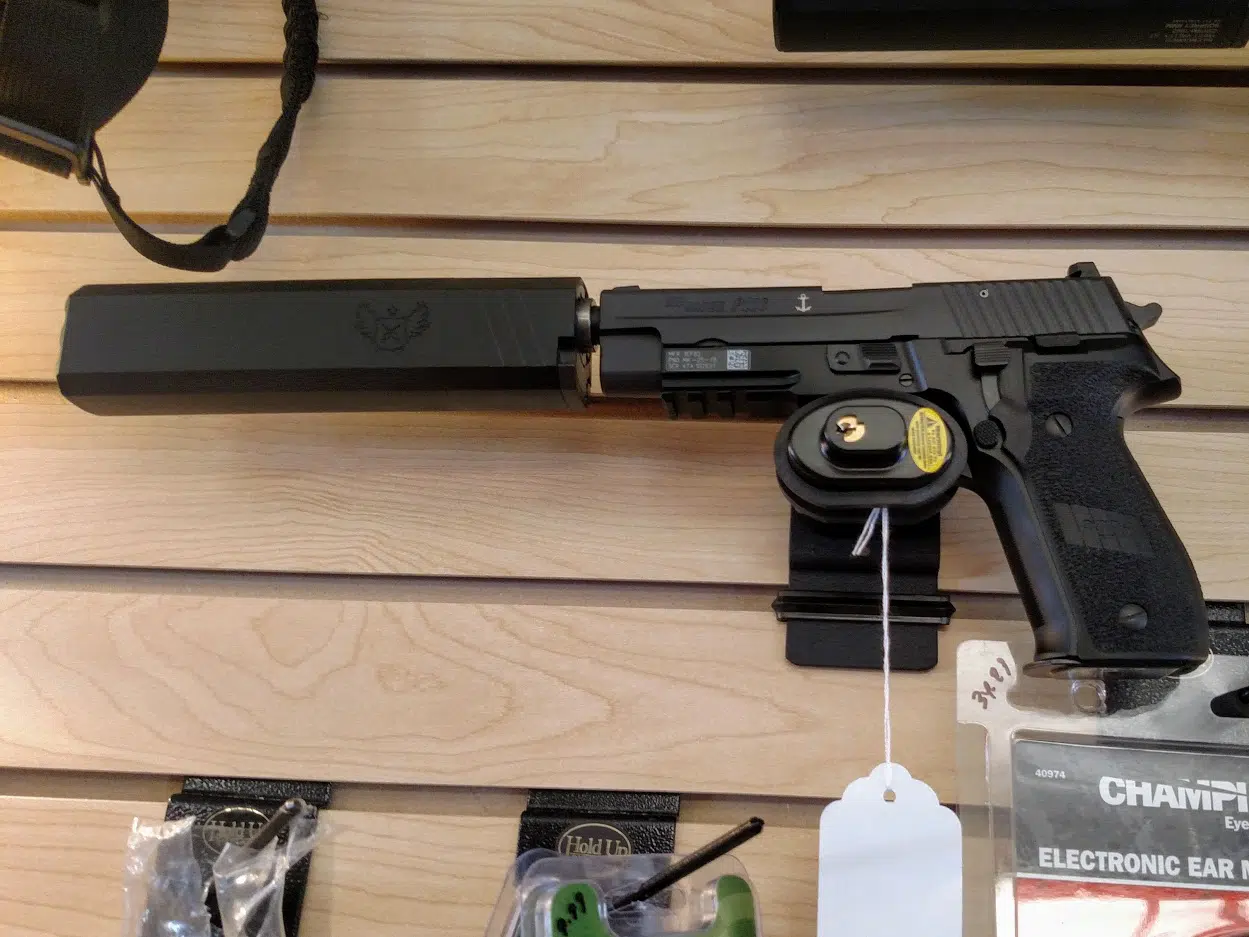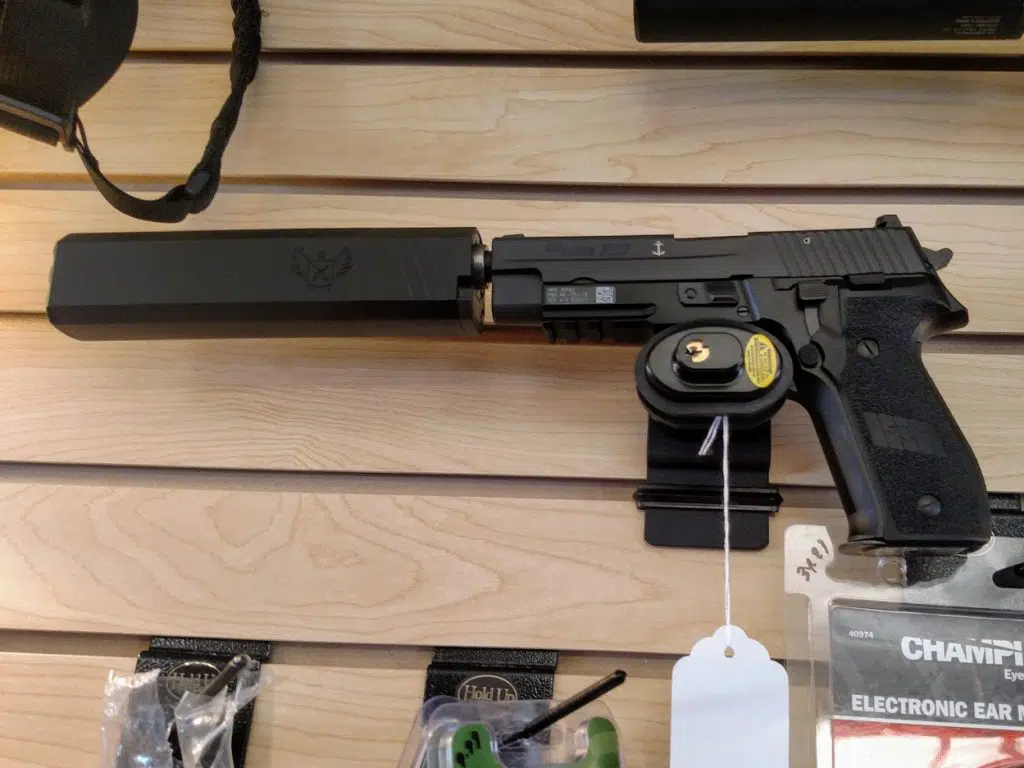 Analysis: The Real Danger of the New Texas Silencer Law
Texas passed a law last week that claims to legalize unregistered gun silencers made and sold within Texas, putting it at odds with federal law. There is a significant danger in this law, but it's not the one many people might expect.
Instead of instigating a tsunami of newly-minted silent assassins straight out of a John Wick movie, the real danger is in how the law could confuse Texans into taking a significant legal risk with potentially lifelong consequences. The claim that a state can protect its residents from enforcement of federal law makes great fodder for the op-ed page and constitutional law classroom. Heck, Texas may even be on the proper philosophical end of the fight over federal control of intrastate commerce. But the theory has been thoroughly rejected by all levels of the federal court system both historically and recently, so anyone looking to put flesh to the legal theory that Texans can sell each other silencers outside of the prying eyes of Uncle Sam ought to fully understand the realities of being a legal guinea pig in this fight.
The last two didn't fare so well. Just ask Shane Cox and Jeremy Kettler.
Click here to read the full piece.
---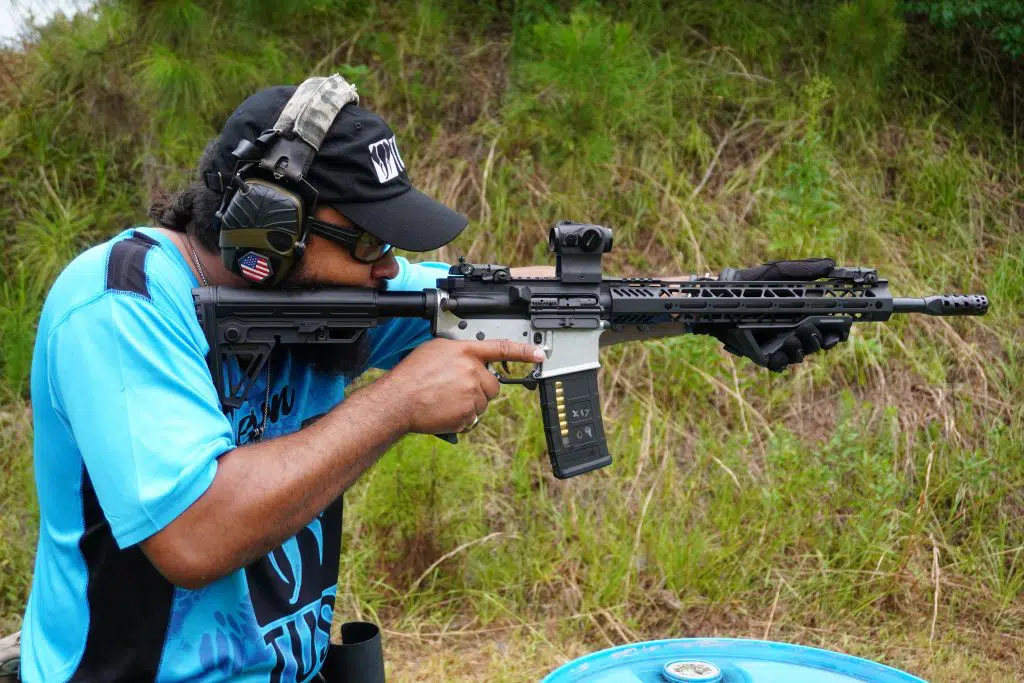 Ninth Circuit Lets California Enforce 'Assault Weapons' Ban During Appeal
Hopes that Californians would soon be able to buy AR-15s again were dashed on Monday.
A three-judge panel of the Ninth Circuit Court of Appeals issued a stay that will allow the state to enforce its ban on "assault weapons," including the AR-15, while it appeals a lower court ruling. The court said the lower court ruling striking down the law as unconstitutional would be stayed until a separate pending case against the law is decided.
The Firearms Policy Coalition (FPC), a plaintiff in the case that won in the lower court, slammed the decision as antithetical to the court's mission.
"The first duty of our federal courts is to uphold the Constitution and protect the People's fundamental rights enshrined therein," the gun-rights group said in a statement. "But today, as it has too many times before, the fanatically anti-Second Amendment Ninth Circuit Court of Appeals elected to disregard that fundamental duty, ignore the text and public meaning of our Constitution, and fail the very People they swore an oath to serve."
---
Outside The Reload
Biden administration's proposal to regulate pistol-stabilizing braces comes under fire from Republicans | Fox News | By Paul Best
Senate panel deadlocks over Biden ATF nominee | Washington Examiner | By Kerry Picket
Gun control advocate up for ATF head faces uncertain future | Washington Examiner | By Kerry Picket
Susan Collins to Vote 'No' on 'Unusually Divisive' Biden ATF Nominee David Chipman | National Review | By Caroline Downey
The American Rescue Plan Is Officially Funding Gun Violence Prevention | The Trace | By Jennifer Mascia 
Senate Republicans Blast Proposed ATF Rules, Warn They Could Lead To Gun Registry | Bearing Arms | By Cam Edwards
On Guns and Crime, One Cheer for Biden | Washington Free Beacon
A Statement from President Biden on the 230th Anniversary of the Bill of Rights | National Review | By Charles C. W. Cooke
Winchester Issues Recall on 115 Grain 9mm Luger Ammo | Guns.com
Are Pistol Sights Actually Useful For Self-Defense? | Lucky Gunner | By Chris Baker
---
The Reload in Media
I was on KPEL in Lafayette, Louisiana, with RedState's Joe Cunningham. We had a great and wide-ranging conversation about Biden's recent gun-control push. You can listen to the entire interview here.
I also spoke to the Daily Wire's Chrissy Clark about a school board proposal to require Fairfax County, Virginia, parents to sign a notice that they're aware of laws about keeping guns away from children. While all responsible gun owners should make sure kids never have unsupervised access to firearms, sending a vaguely threatening letter to parents who own guns is unlikely to help with that goal.
---
That's it for this week in guns.
If you want to hear my analysis of why these were the most important stories and how they may impact you, make sure you buy a Reload membership to get the exclusive analysis newsletter every Sunday!
I'll see you all next week.
Thanks,
Stephen Gutowski
Founder
The Reload