The Reload was built to provide sober, serious firearms journalism. It was created to dig into stories other outlets won't. This week, I think it lived up to those lofty goals with several exclusive stories that have had a serious impact on Capitol Hill and beyond.
First, I followed up on a claim that President Biden's ATF nominee, David Chipman, made racist remarks while working at the agency, to see if anyone else had heard of the story before it came up in a recent FOIA lawsuit. It took a lot of old-fashioned reporting, but I found several who had. And they had other concerns about how Chipman could have a negative impact on regular agents.
That story garnered a strong response from Senate Republicans. Minority Leader Mitch McConnell called for Biden to withdraw Chipman. Then every Republican member of the Senate Judiciary Committee signed a letter calling for a new Chipman hearing to investigate the claims against him.
I also broke news that one of the most famous members of the NRA board is resigning. And I had a very illuminating conversation with Northeastern University Professor James Alan Fox on his decades-long research into mass shootings. Plus, I take a look at Biden's proposed crackdown on gun dealers and how Chipman could hollow out the "sporting purpose" exemption.
---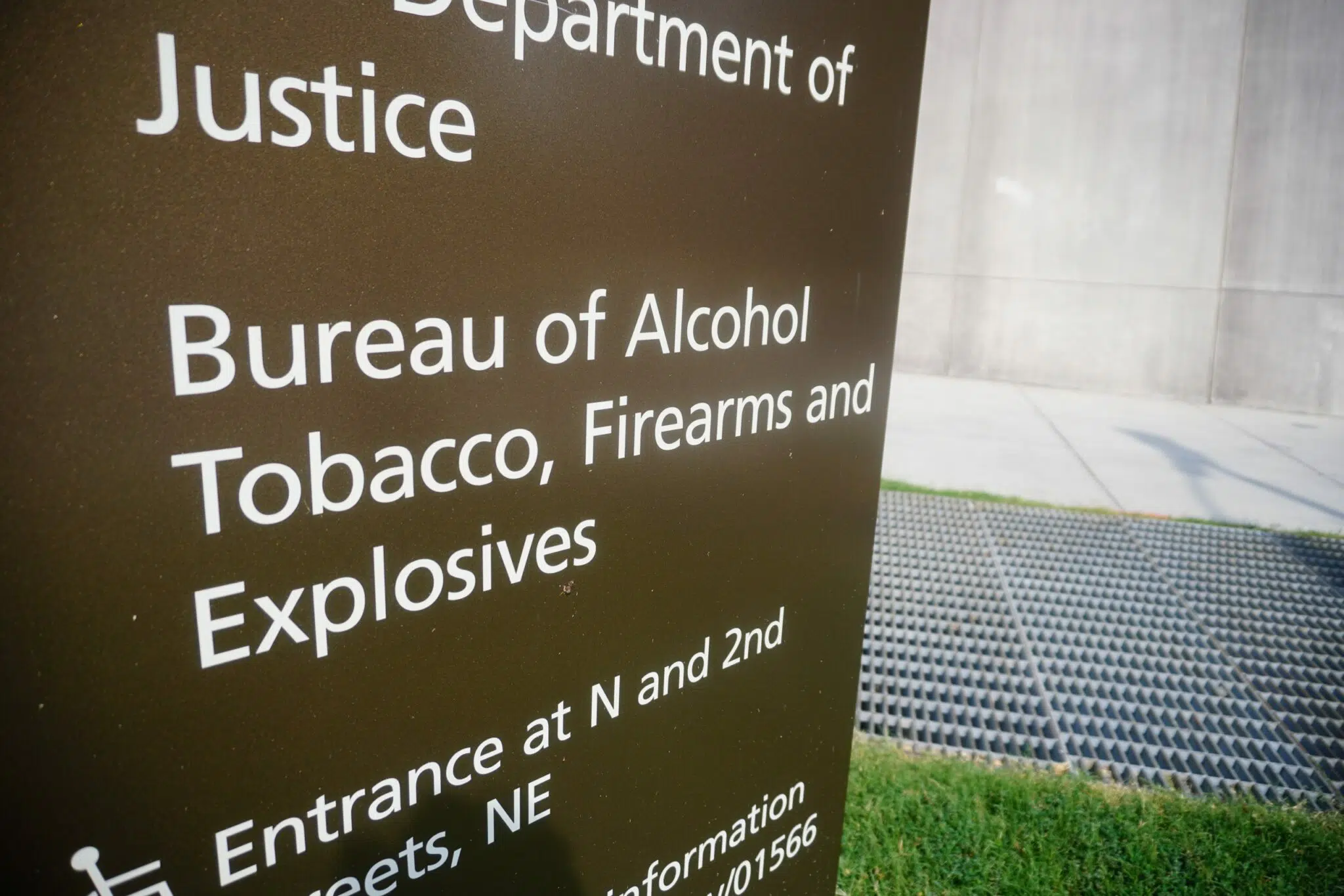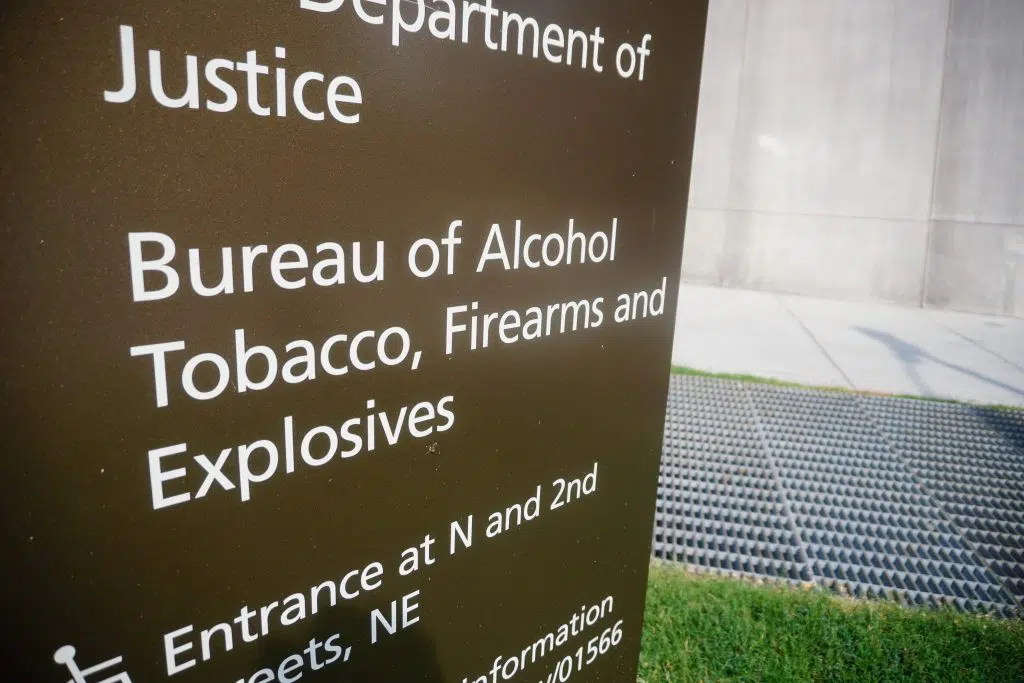 McConnell Calls for Biden to Withdraw ATF Nominee as Judiciary Republicans Ask for New Hearing on Alleged Racist Remarks
Senate Republicans pushed back on ATF nominee David Chipman after agents raised questions about him in a report by The Reload and corroborated the existence of a complaint he made racist remarks while working for the agency.
Minority Leader Mitch McConnell (R., Ky.) told President Joe Biden on Thursday to drop Chipman's nomination in response to the allegations. He said the claims combined with Chipman's history of supporting strict new gun laws made him unworkable as an ATF director.
"In light of these credible allegations, and Mr. Chipman's long record of anti-Second Amendment extremism, the President must withdraw Mr. Chipman's nomination," McConnell told The Reload.
The White House did not respond to a request for comment about McConnell's call to withdraw Chipman.
Additionally, every Republican member of the Senate Judiciary Committee called for a new hearing on Chipman to further investigate the report and access the complaints made against him. In a letter to Judiciary Chairman Dick Durbin (D., Ill.) obtained by The Reload, the Republicans demanded the release of the complaints and a committee investigation into how Chipman came to work in the Detroit office well as the circumstance surrounding his departure. They noted the allegation he made comments denigrating black agents first surfaced in a June lawsuit but deserve new scrutiny now that more ATF agents corroborated their existence.
"These were serious charges, not to be taken lightly, but the fact is that it was an anonymous claim in the press without any corroboration," the 11 Republican senators on the committee said. "That has changed. In a July 28 article at the independent news site The Reload, it was reported that multiple current and former ATF agents corroborated that they had heard that Mr. Chipman had made racially insensitive comments while serving in the Detroit field office of the agency."
Click here to read the full story.
---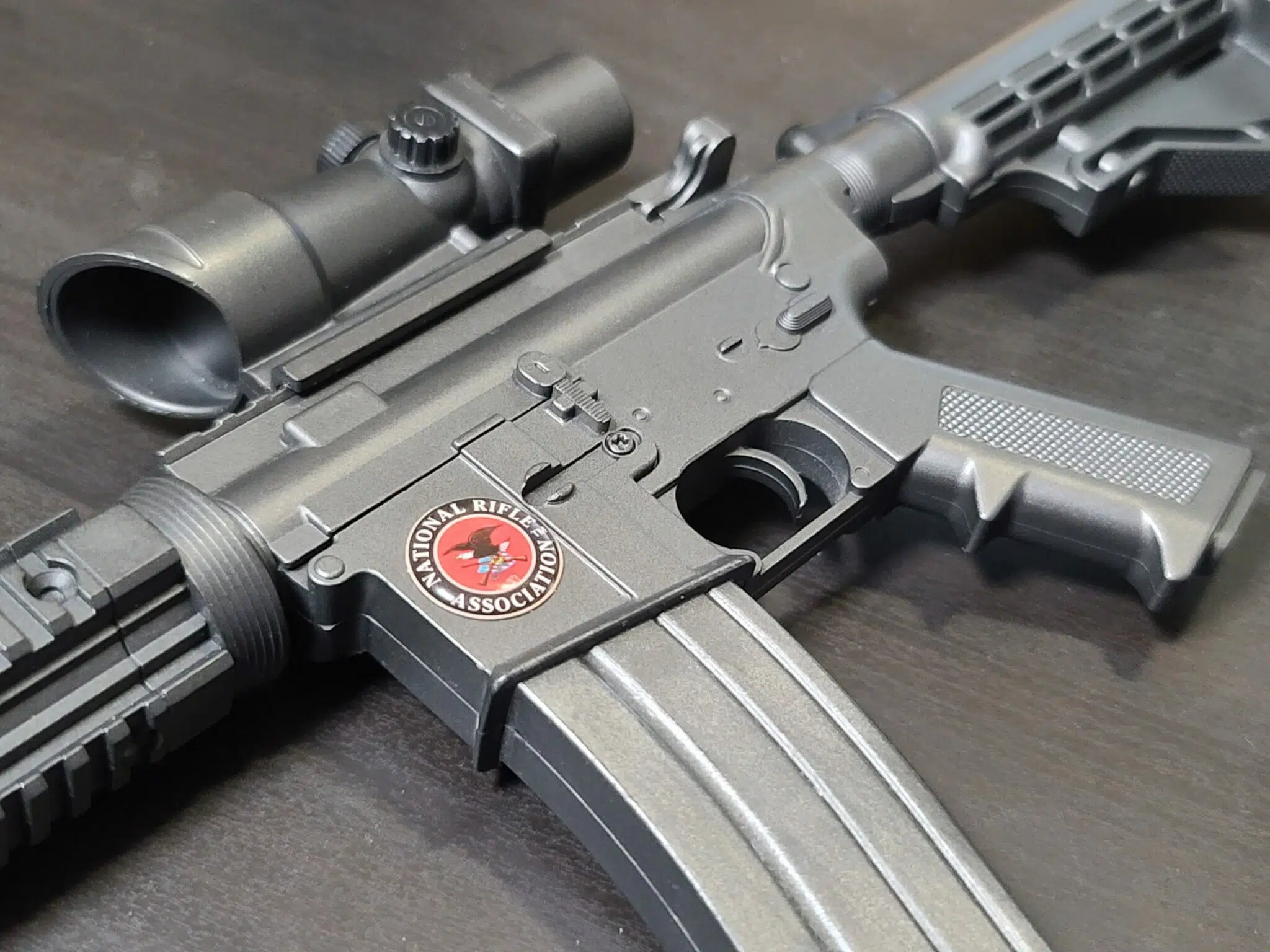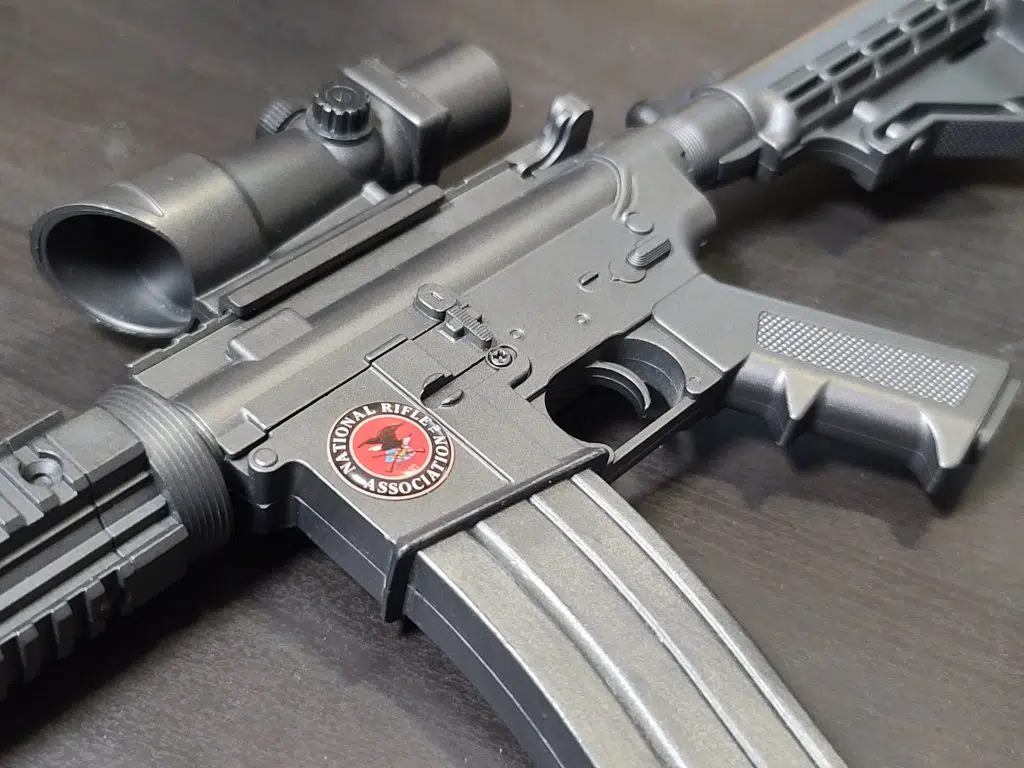 Ted Nugent Resigns From NRA Board
The National Rifle Association just lost one of its most famous board members.
In an email to the board obtained by The Reload, NRA general counsel John Frazer announced rock star Ted Nugent is stepping down from his role as a director. Frazer said the group thanked Nugent for his decades-long service on the board. He cited "ongoing schedule conflicts" as the reason Nugent would no longer serve.
"Longtime Board member Ted Nugent has informed us of his need to resign from the NRA Board due to ongoing schedule conflicts," Frazer said. "President Meadows has regretfully accepted his resignation. Carolyn, Wayne, and all of the NRA's officers thank Ted for his service to the Association and wish him well in his new endeavors."
---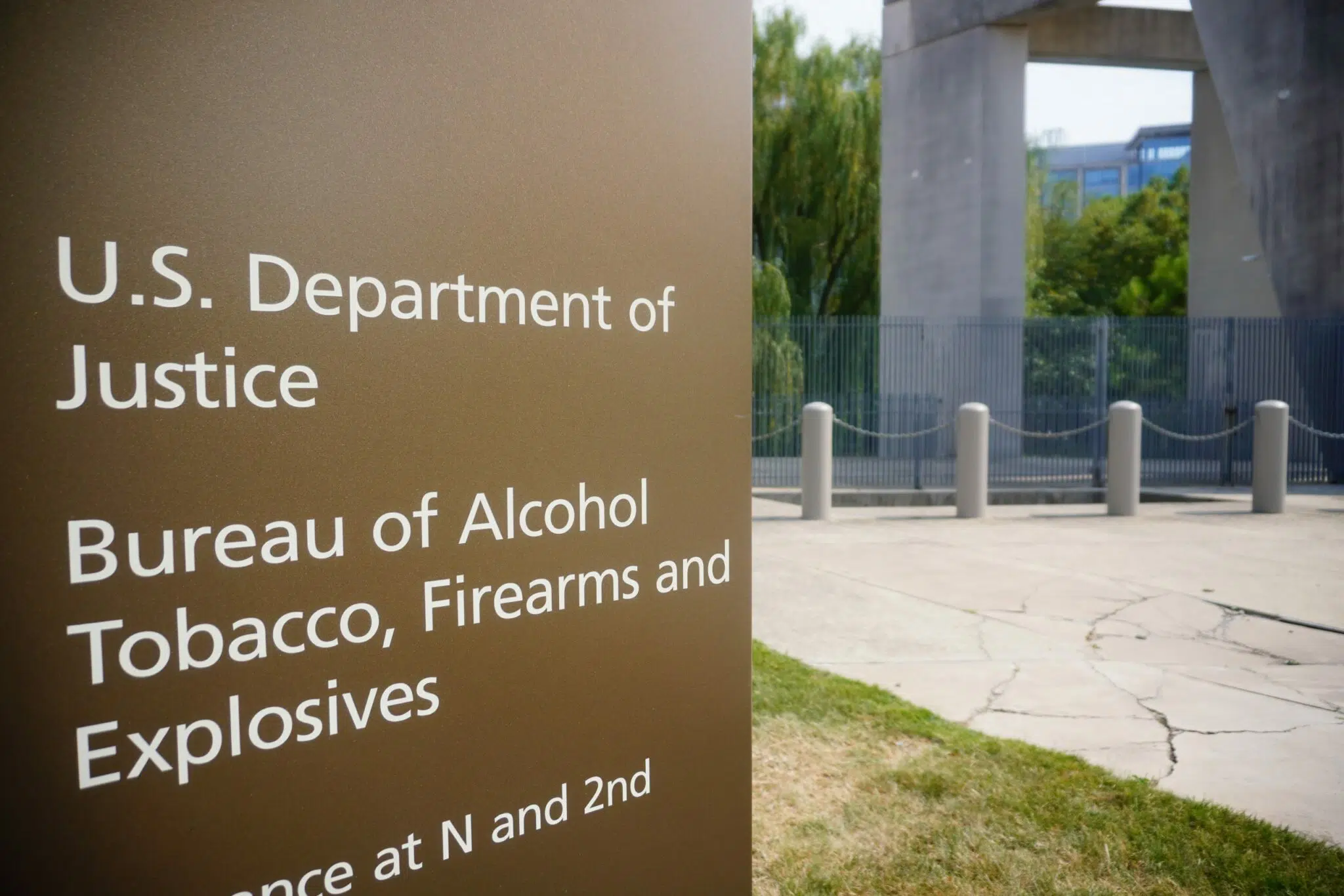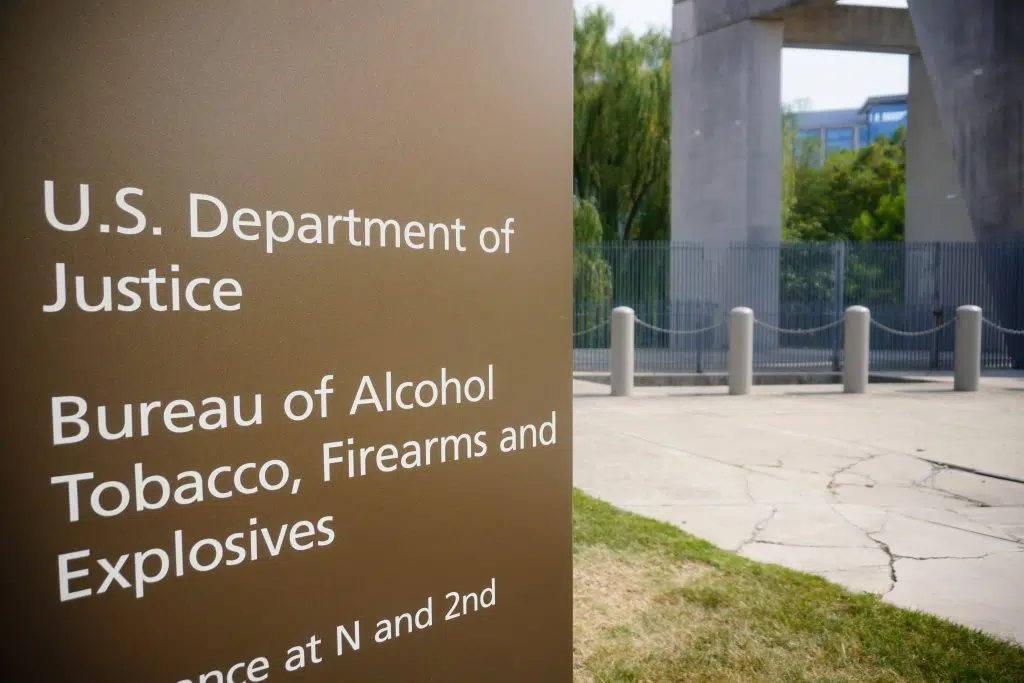 Former ATF Agent Says 'Sporting Purpose' Exceptions Would Give Chipman Broad Power [Member Exclusive]
David Chipman's power over what guns and ammo remain legal is broader than many realize, according to one ATF source.
A former ATF agent with over 20 years of experience told The Reload Chipman would have significant say over the myriad of "sporting purpose" exceptions that allow many guns to remain legal. The official, who previously voiced concerns about Chipman's history of gun-control advocacy, said new laws are not necessary to grant Chipman power. They pointed to several "sporting use" exceptions already in current federal law.
The National Firearms Act of 1934 requires all firearms with a barrel with a diameter greater than half an inch to be registered with the ATF and taxed. Since that definition would include all 12 and 20 gauge shotguns, Congress included an exception for shotguns "particularly suitable for sporting purposes" as determined by the attorney general. Similarly, the Gun Control Act of 1968 prohibits importing, manufacturing, and distributing what it calls "armor-piercing ammunition." But, since many kinds of popular ammunition fall under the law's definition of "armor-piercing," Congress allowed an exception for ammo with a sporting purpose as determined by the AG. The same is true for nearly all firearms imports under the Gun Control Act.
If you're already a member, read the full piece here. If you're not a member yet, join today to get access!
---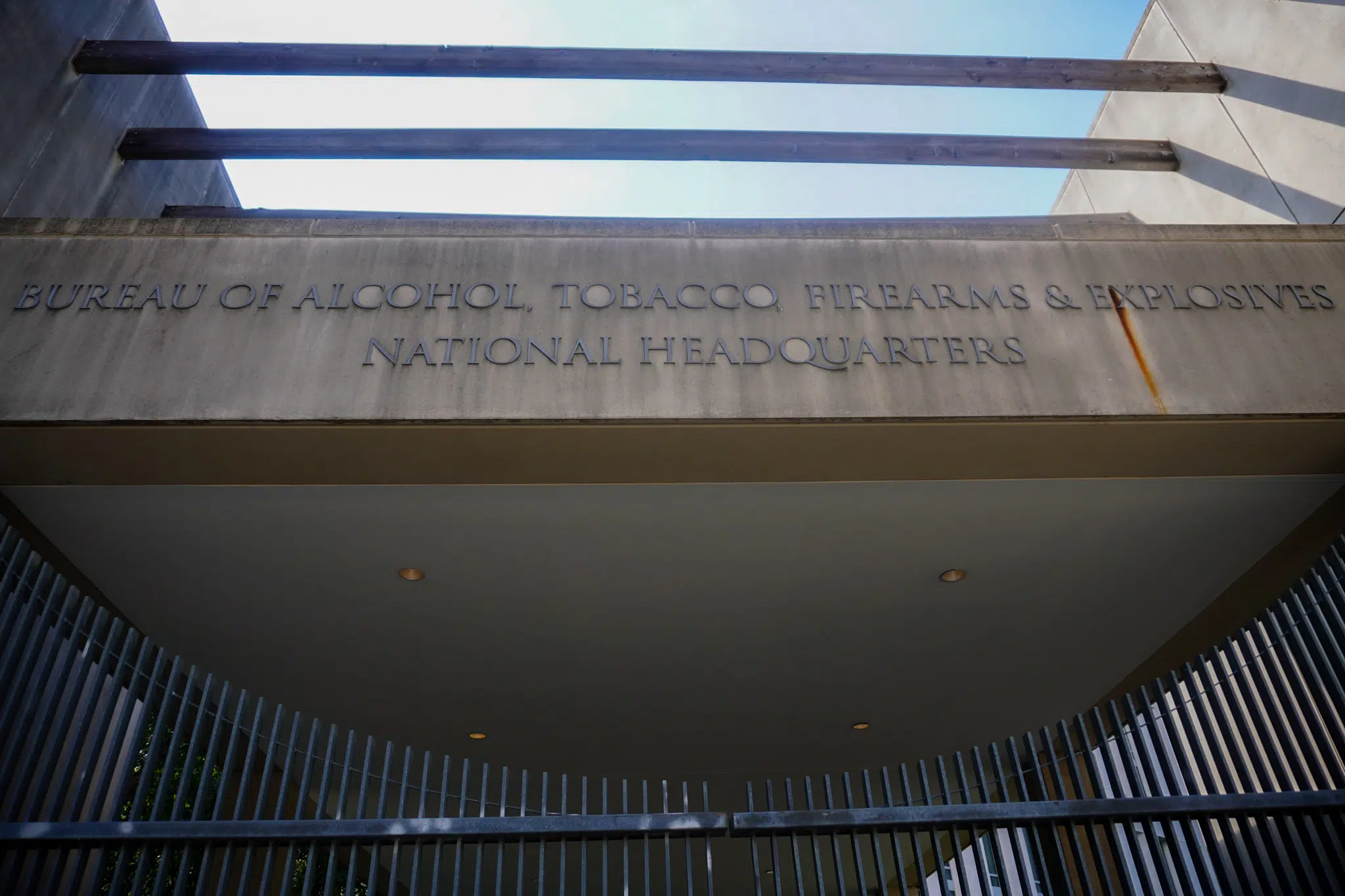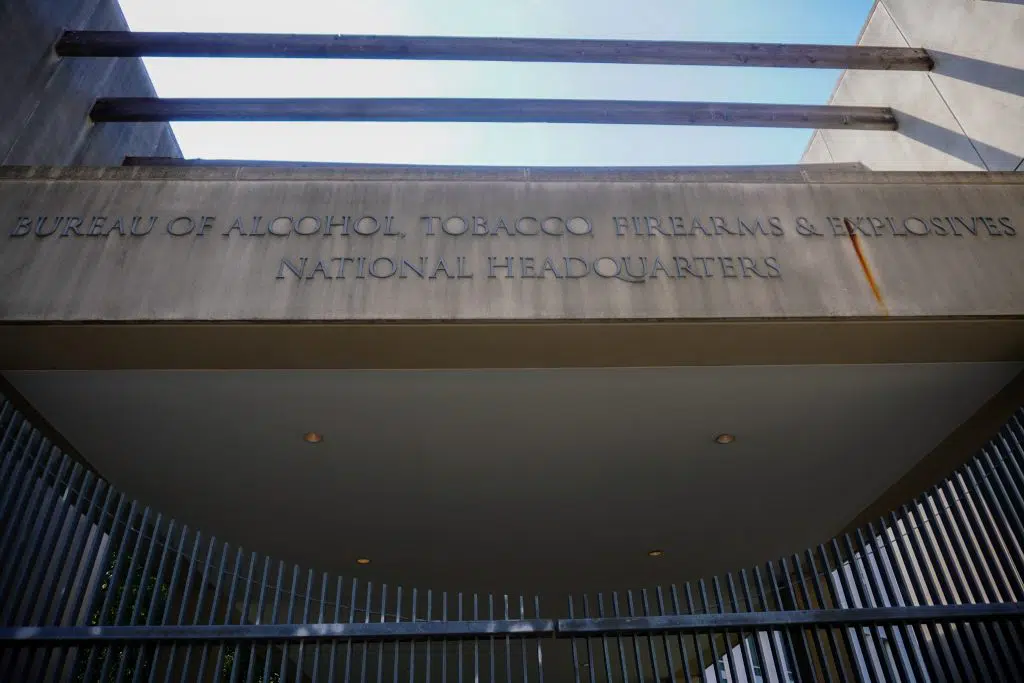 ATF Agents Corroborate Existence of Racial Complaint Against Biden Director Nominee, Fear Reprisals and Hit to Agency Effectiveness
Multiple ATF sources back up the existence of a complaint alleging President Biden's nominee to lead ATF, David Chipman, made racist comments during his previous stint at the agency.
The agents, who have decades of experience at the agency, told The Reload they heard the accusation that Chipman denigrated black ATF agents up for promotion. The officials said they heard about Chipman's alleged comments before they were referenced in a recent lawsuit seeking the release of the complaint.
"He made some comments that he was surprised by the number of African Americans who have made it onto a specific promotional list," a current ATF official told The Reload. "So, his insinuation was that they had to have cheated. Which is kind of despicable."
A former ATF agent who worked directly with Chipman said he heard the same story.
---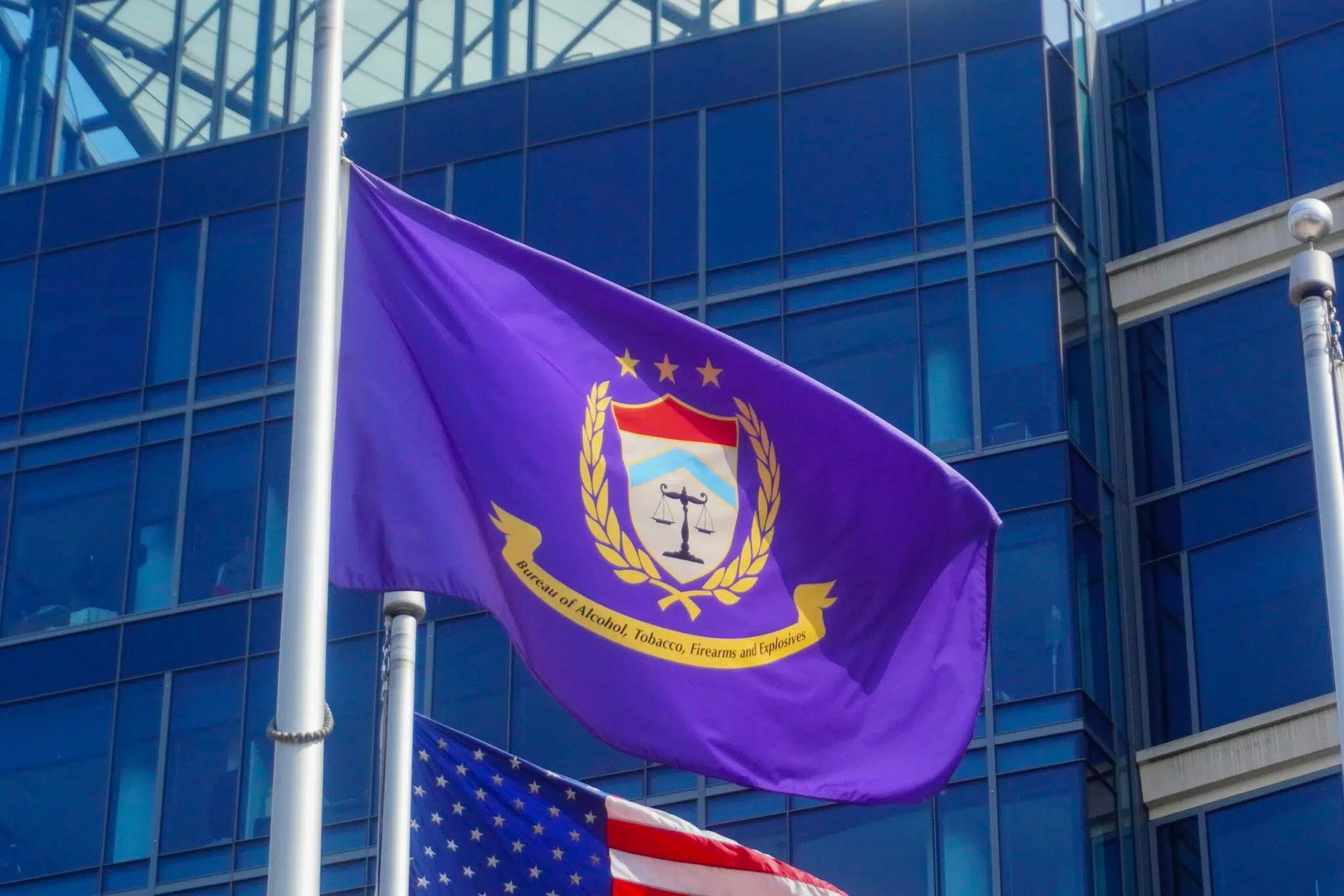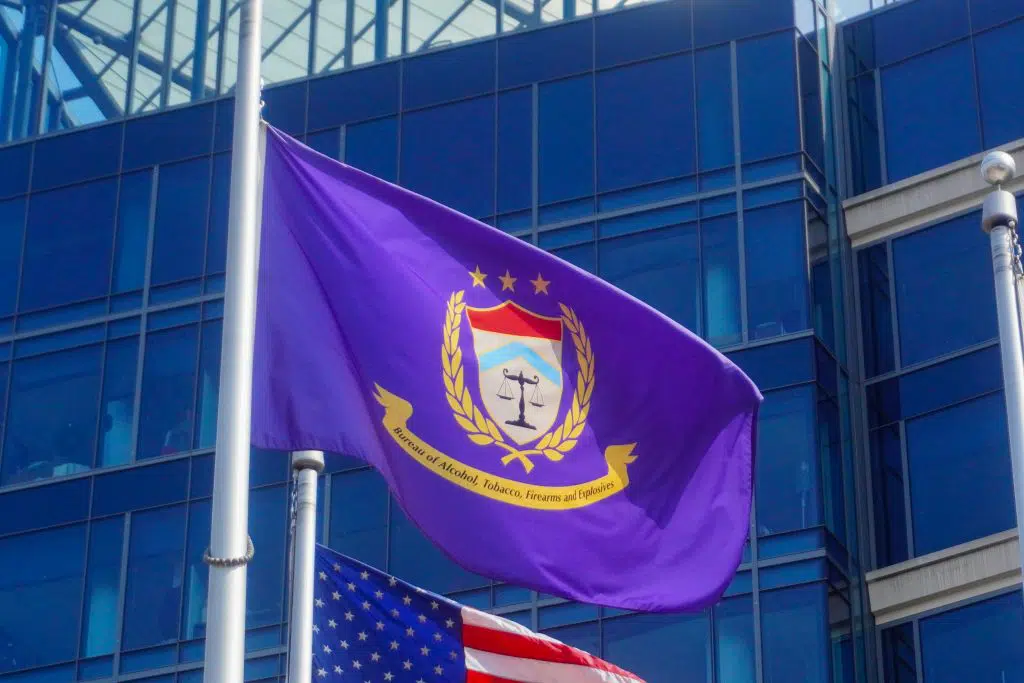 McConnell, Other Republicans Slam Chipman After Reload Report on ATF Agent Concerns
Republican senators, including Minority Leader Mitch McConnell (R., Ky.), slammed President Joe Biden's ATF nominee in a press release after a report from The Reload detailing agents' concerns.
Citing The Reload's exclusive report on multiple ATF agents corroborating the existence of allegations nominee David Chipman made racist remarks while at the agency, the Republicans said Chipman should not be confirmed. Senator Ted Cruz (R., Texas) described the conduct as "disqualifying" and Senator Tom Cotton (R., Ark.) said, "Chipman has to go." McConnel said the accusations of racist conduct, plus concerns that Chipman's history of gun-control activism could negatively impact the ability of ATF agents to do their job, made him a bad pick for director.
"Anti-Gun Zealot David Chipman Is The Wrong Choice To Lead ATF," read the title of McConnell's official statement. "David Chipman's long record of extreme anti-gun activism and disparaging comments about law-abiding gun owners, coupled with concerns about his gehavior from current and former ATF officials, demonstrate why his 'unusually divisive' nomination to lead the Bureau of Alcohol, Tobacco, Firearms, and Explosives has generated so much opposition."
---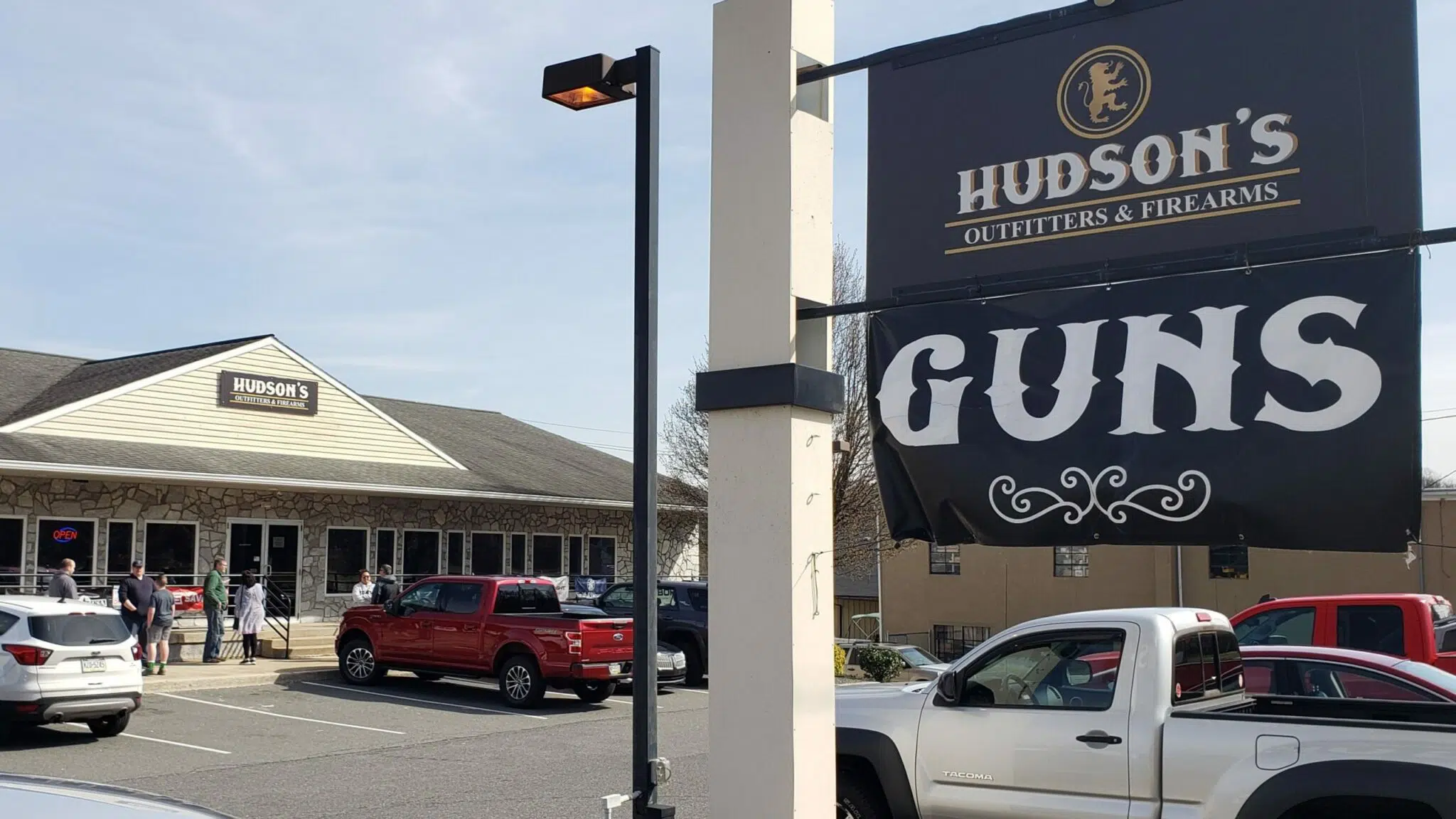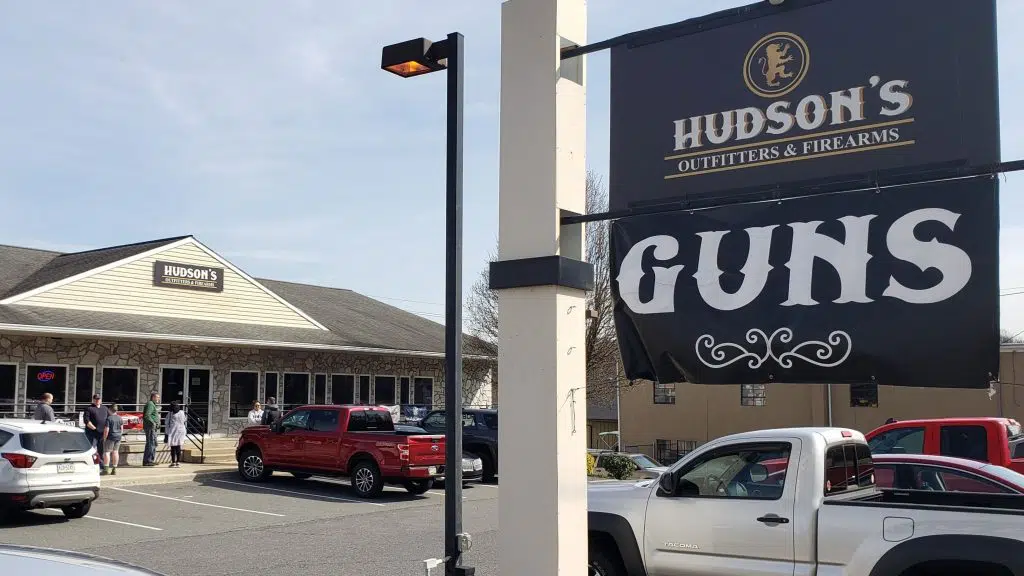 Analysis: Biden Bid to Crack Down on ATF and Gun Industry Unlikely to Reduce Crime [Member Exclusive]
President Joe Biden recently promised to make a significant dent in the rising murder rate using a simple tactic: going after bad gun dealers.
"Today the [Justice] Department is announcing a major crackdown to stem the flow of guns used to commit violent crimes," he said at the end of June before doubling down on the idea in a CNN town hall this week. "It's zero tolerance for gun dealers who willfully violate key existing laws and regulations. And I repeat, zero tolerance. If you willfully sell a gun to someone who is prohibited from possessing it, if you willfully fail to run a background check, if you willfully falsify a record, if you willfully fail to cooperate with inspections, my message to you is this: We will find you."
This all sounds reasonable in theory. And, in fact, USA Today recently reported on a number of cases where licensed dealers were illegally running guns, and ATF agents failed to properly follow up on red flags when they should have. So, the industry and the agency that regulates it aren't perfect.
The problem is, there's no evidence this is a widespread problem. Or that it's driving the recent murder surge. The evidence we do have indicates bad gun dealers or lax ATF enforcement probably aren't driving the surge.
If you're already a member, read the full piece here. If you're not a member yet, seriously, you should join today and get access.
---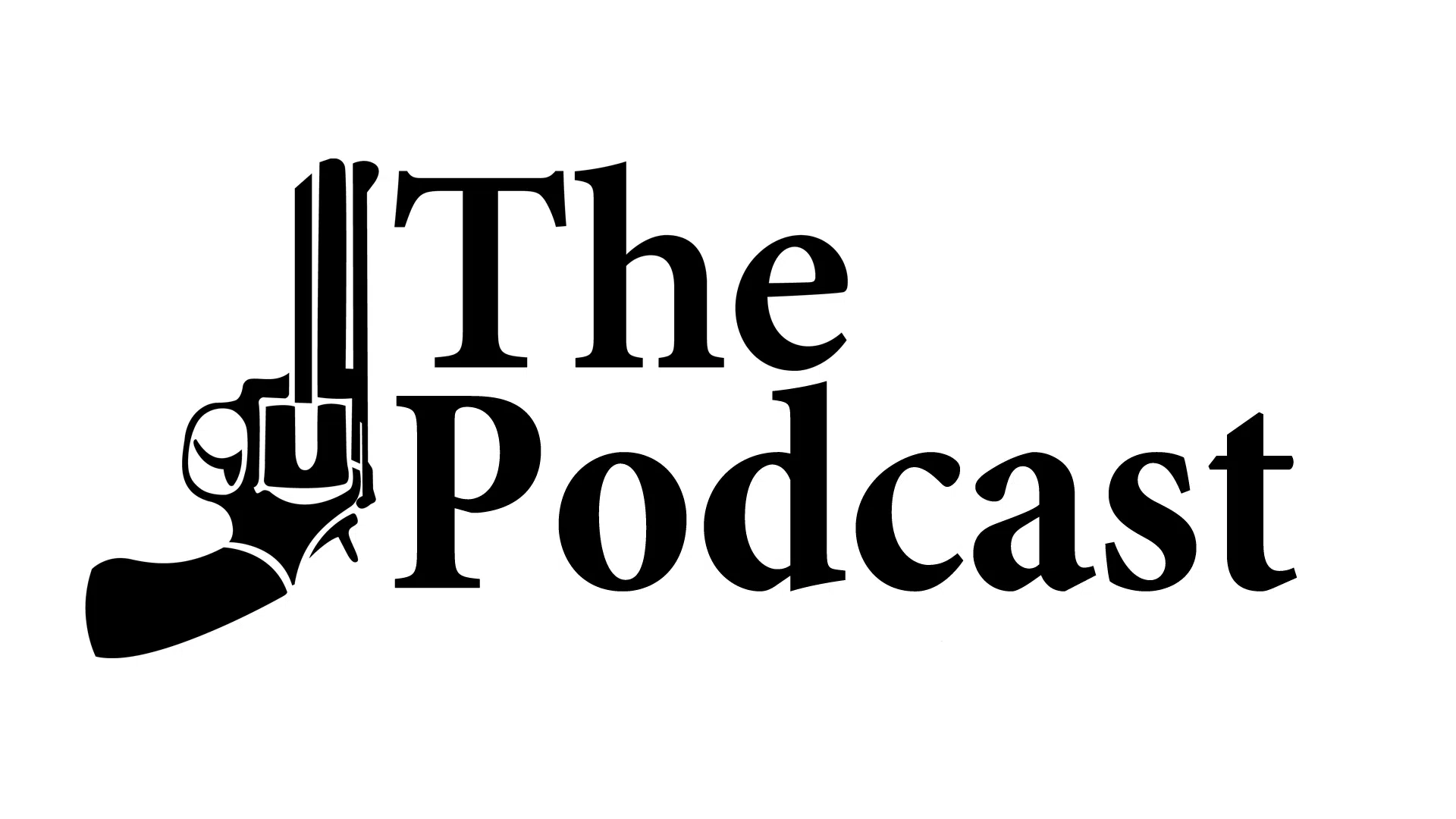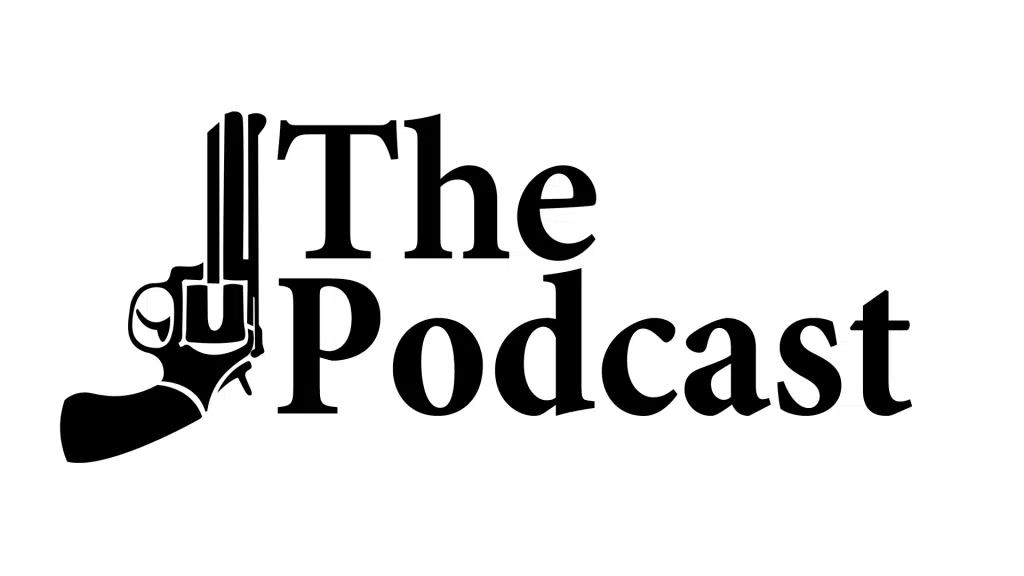 Podcast: Northeastern University's James Alan Fox on Mass Shootings
Northeastern University's James Alan Fox joined the show this week to talk about his decades-long research on mass shootings. Working with USA Today and the Associated Press, he has spent years documenting shootings where four or more people are killed. He's also researched the killings to better understand how and why they happen.
He talked about how many members of the media have greatly expanded the definition of mass shooting and why it's causing confusion among the public. We also discuss some of the misnomers about what leads to mass shootings. Then we go over the real causes and some of the potential solutions.
Plus, I talk about my recent in-depth report on the first-ever Gun Makers Match. And I give an update on the fight over permitless carry in Louisiana.
You can listen to the full podcast here:

Or you can watch the video of the podcast below:
---
The Reload in Media
This was a busy week for interviews.
I started the week talking to WMAL's Vince Coglianese about the ACLU's turn against the Second Amendment. The group now claims, without much evidence or credibility, that the amendment is racist. The biggest takeaway from that claim is how the ACLU has transformed itself into a liberal-identity group.
Then I went on Dana Loesch's show to discuss the allegations that Chipman made racist remarks during his time in the ATF's Detroit office. We discussed the fallout of the allegations and whether the complaints against Chipman should be released before his confirmation vote.
---
Outside The Reload
Biden's pick for ATF chief struggles to nail down support from all Democrats | Washington Post | By Seung Min Kim and Paul Kane
National Sheriffs' Association a 'no' on Chipman for Atf Boss  | Guns.com | By Chris Eger
NRA Spending on Lawyers Is on Pace for Record This Year | Bloomberg | By Neil Weinberg
How the Head of the N.R.A. and His Wife Secretly Shipped Their Elephant Trophies Home | The New Yorker | By Mike Spies
I'm a Parkland Shooting Survivor. QAnon Convinced My Dad It Was All a Hoax. | Vice News | By David Gilbert
The Home Defense Shotgun Skills Test | Lucky Gunner
---
That's it for this week in guns.
If you want to hear my analysis of these stories and more, make sure you buy a Reload membership to get the exclusive analysis newsletter every Sunday!
I'll see you all next week.
Thanks,
Stephen Gutowski
Founder
The Reload