We saw one of the most surprising court filings in recent memory this week.
New York argued its "good moral character" clause, which allows officials to subjectively deny gun-carry applicants, is similar to 17th Century prohibitions on Native Americans or Catholics owning guns, and that's why it should be upheld. The state not only admitted its law is rooted in historical bigotry but said it should be upheld regardless. Or, rather, it should be upheld because of that fact.
This is one of the first forays by New York into trying to defend its modern gun restrictions under the Supreme Court's Bruen standard, which requires a historical basis for any law that conflicts with the text of the Second Amendment. I spoke to a number of Constitutional law experts for a member-exclusive piece. They explain why New York made this argument and why the federal courts are unlikely to be convinced by it.
We also saw a new lawsuit against one of California's post-Bruen restrictions. This one is over the state's effective ban on gun shows.
Beto O'Rourke is also back in the news for his stance on guns. You'll have to scroll down to see which direction he's pointing this time.
Contributing Writer Jake Fogelman also takes a look at what the recent successes of the gun-control movement mean for the midterms in a p
Plus, Walk The Talk America's Michael Sodini joins the podcast to talk about gun owners and suicide prevention.
---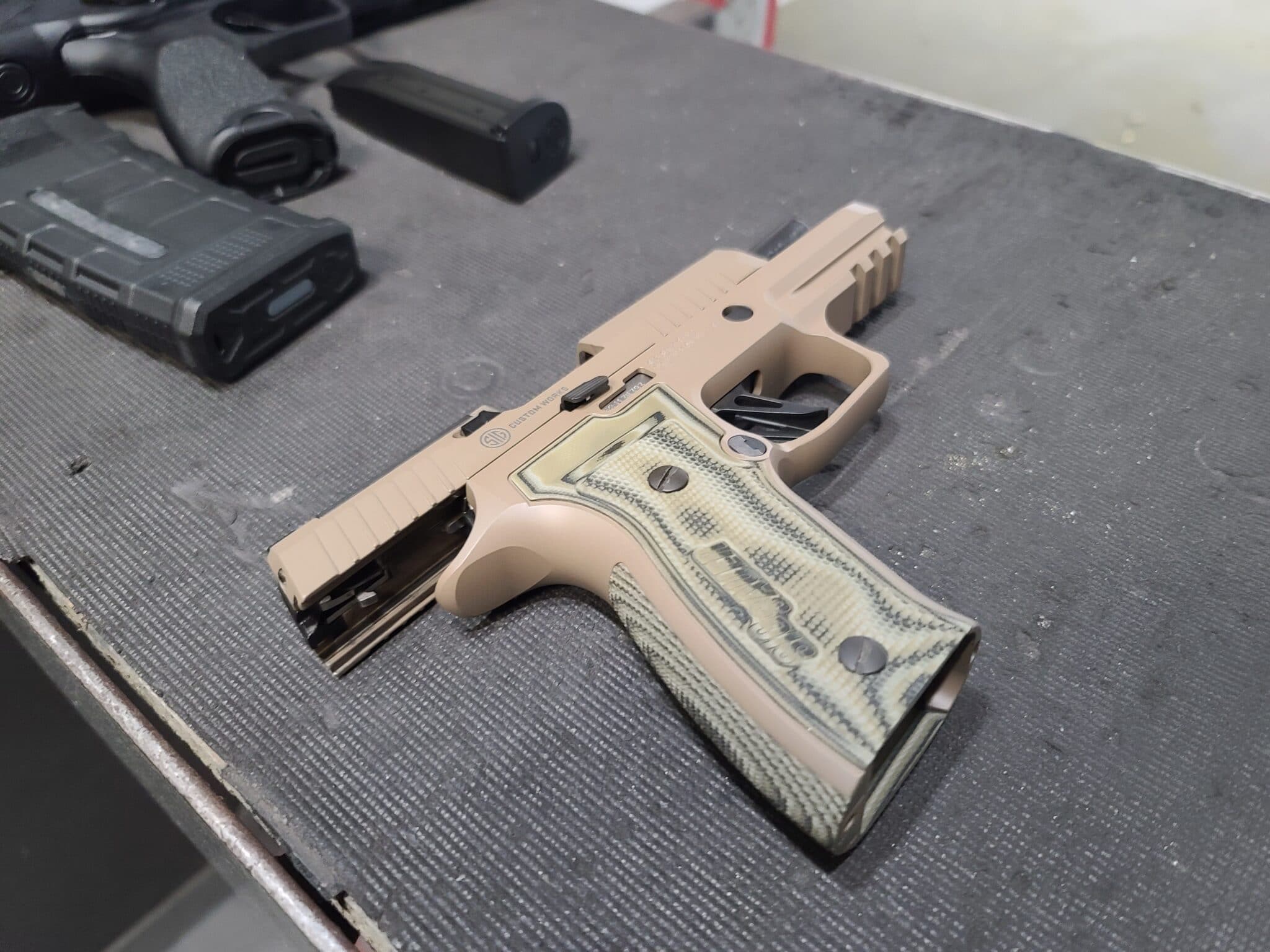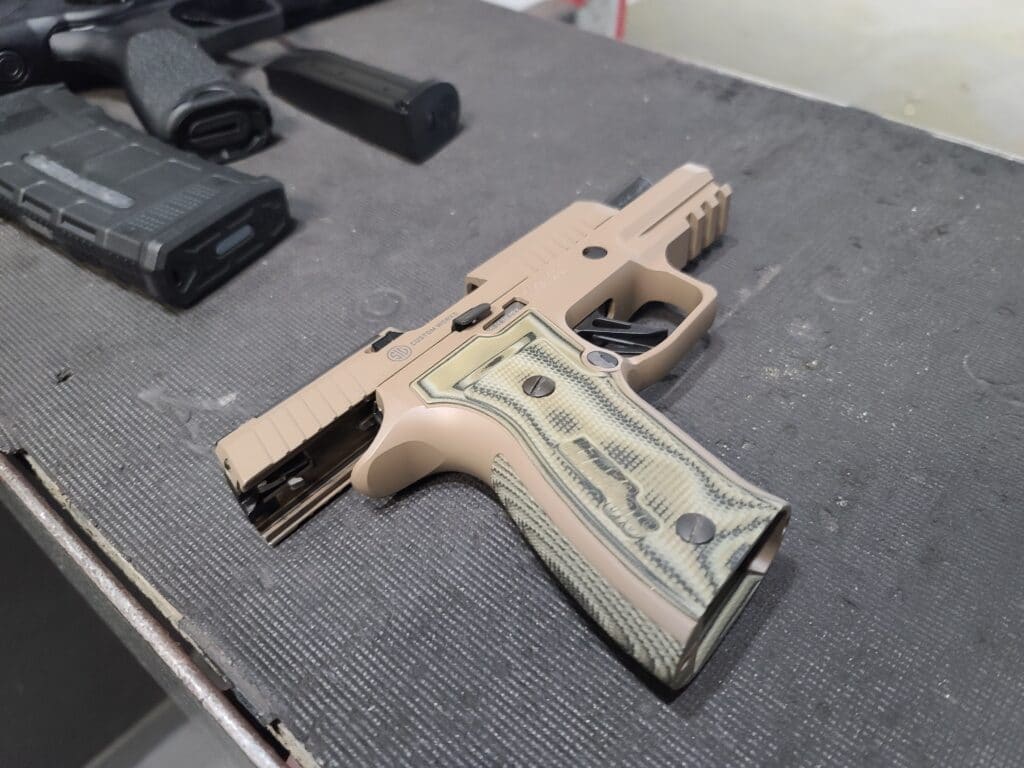 New York Uses Historic Gun Bans Against Native Americans, Catholics to Justify Current Restrictions in Court Filing
By Stephen Gutowski
The Empire State believes its gun-carry restrictions are similar to racist gun bans from the past, and that's why they should be upheld.
New York cited historical bans on gun ownership by Native Americans and Catholics to support its current concealed-carry permitting law. The state argued in a Monday filing its "good moral character" clause, which allows officials to deny permits to those they don't feel are good people, is rooted in the historical tradition of "Anglo-American" gun regulations. It first pointed to several colonial gun bans as analogous to its own law.
"From the early days of English settlement in America, the colonies sought to prevent Native American tribes from acquiring firearms, passing laws forbidding the sale and trading of arms to Indigenous people," the filing from the office of Attorney General Letitia James (D.) reads.
New York then cited historical laws in England and America denying people their gun rights based on religion as another example of the tradition its requirement is based in.
"[E]ven after the English Bill of Rights established a right of the people to arm themselves, the right was only given to Protestants, based on a continued belief that Catholics were likely to engage in conduct that would harm themselves or others and upset the peace," the filing said.
---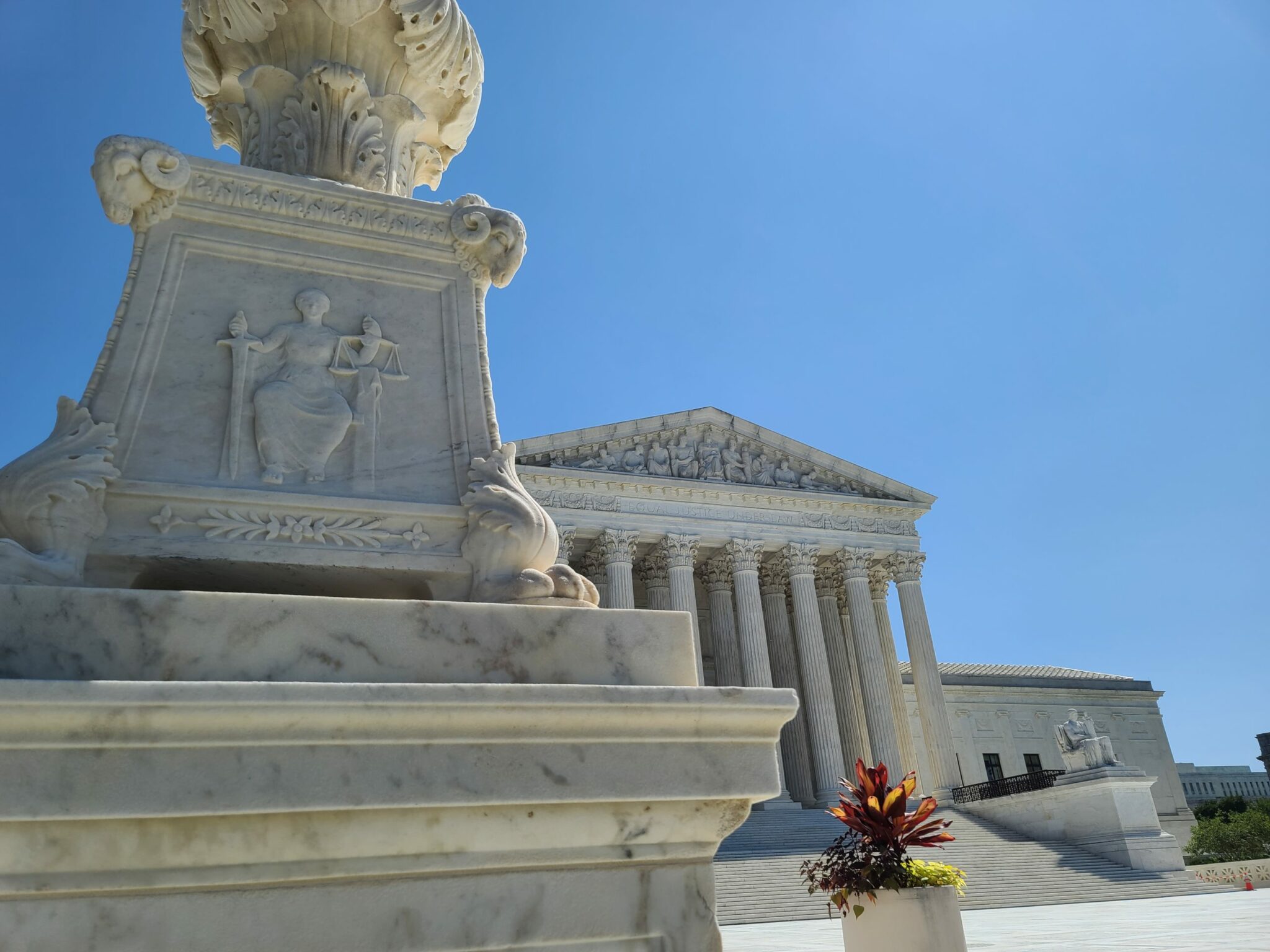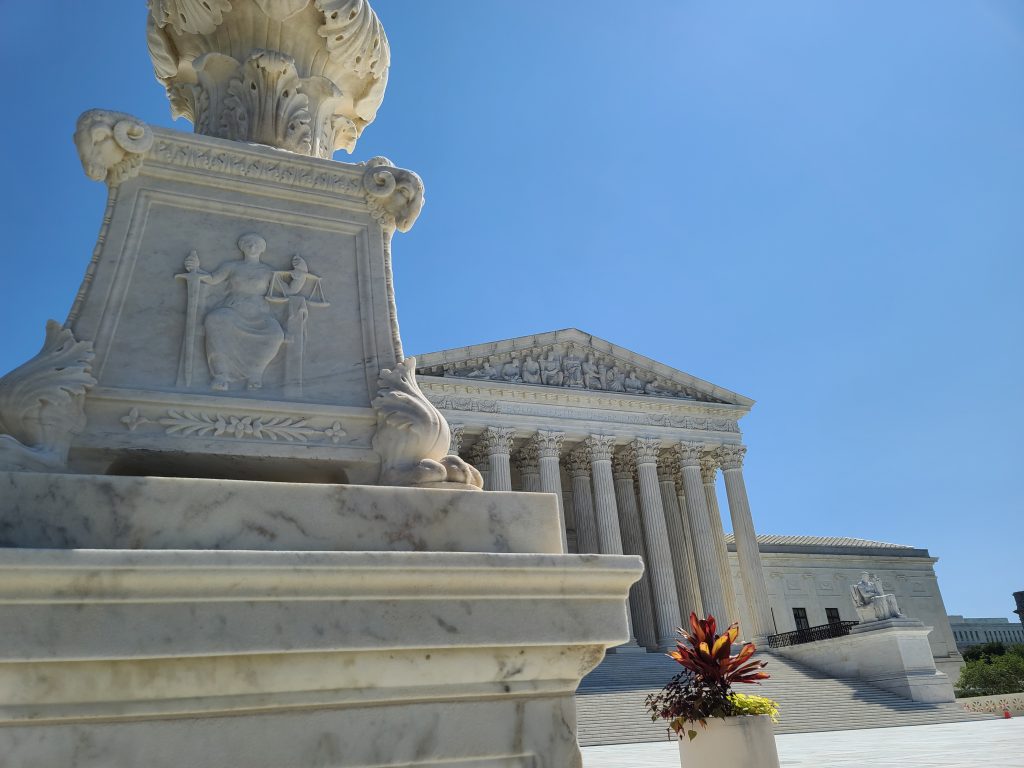 Experts Doubt New York Citing Bigoted Gun Bans Will Work in Court [Member Exclusive]
By Stephen Gutowski
Citing prejudiced historical gun bans is unlikely to convince federal courts to uphold New York's "good moral character" clause.
That's one of the key takeaways from what several Constitutional law experts told The Reload. Those experts doubted the state's argument would persuade judges, especially those at the Supreme Court.
"This analogy seems unlikely to persuade the courts," Adam Winkler, a constitutional law professor at UCLA, told The Reload.
Josh Blackman, a South Texas College of Law professor specializing in Constitutional law, agreed.
"I do not think New York's argument will gain much traction," he told The Reload.
If you're a Reload Member, click here to read more. If not, join today to get exclusive access and support our independent reporting!
---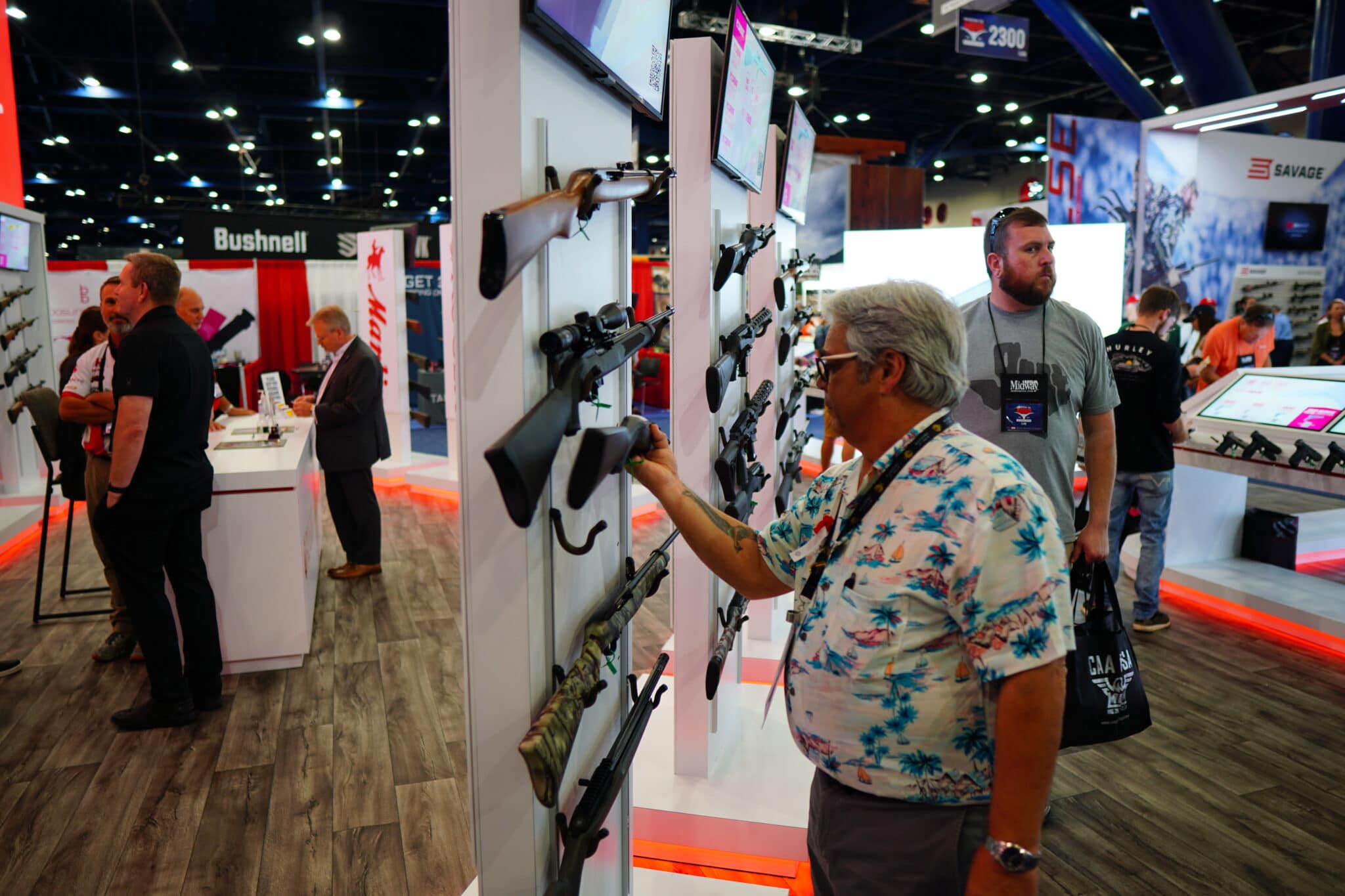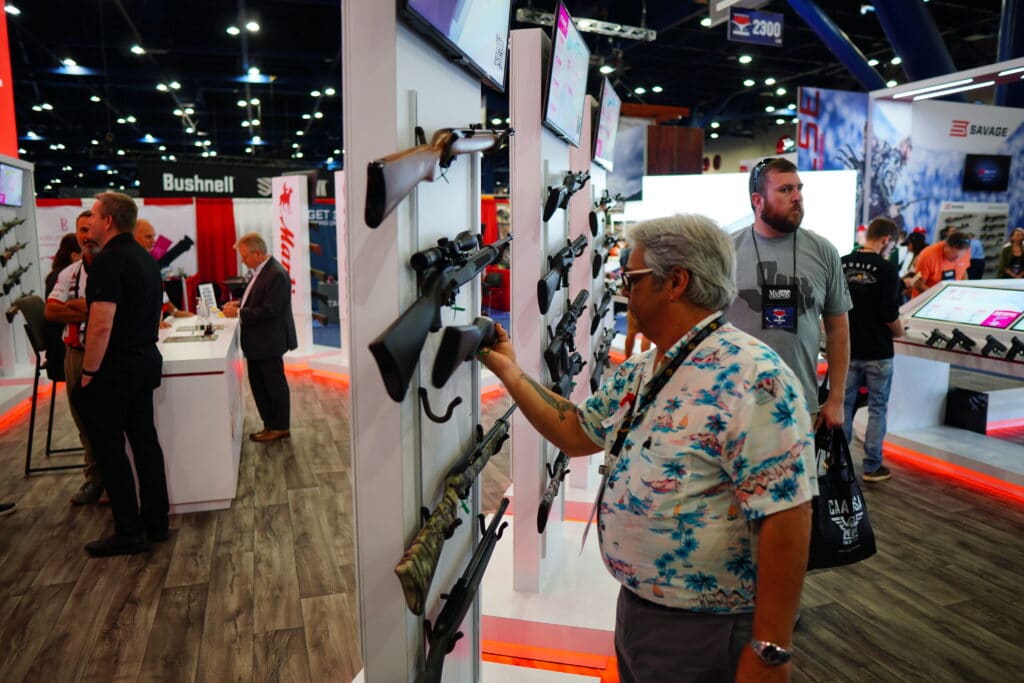 California Sued Over Gun Show Ban
By Jake Fogleman
New attempts by the Golden State to crack down firearm sales at gun shows have drawn a fresh legal challenge from a gun show producer and several gun-rights advocates.
The Second Amendment Foundation (SAF), along with the California Rifle and Pistol Association (CRPA), filed a lawsuit against California Governor Gavin Newsom (D.) and Attorney General Rob Bonta (D.) in federal court on Friday. The suit alleges that a recently passed law targeting gun shows by banning the sale of guns and ammo on certain state property is unconstitutional.
"The state has been regulating gun show operations almost out of existence, and more restrictive than brick-and-mortar retail gun shops or even internet sales," Alan M. Gottlieb, SAF founder, said in a statement. "Now the California Senate ban amounts to a total deprivation of rights under the color of law, including the First Amendment rights of free speech and freedom of assembly, and the 14th Amendment's equal protection under the law."
Click here to continue reading.
---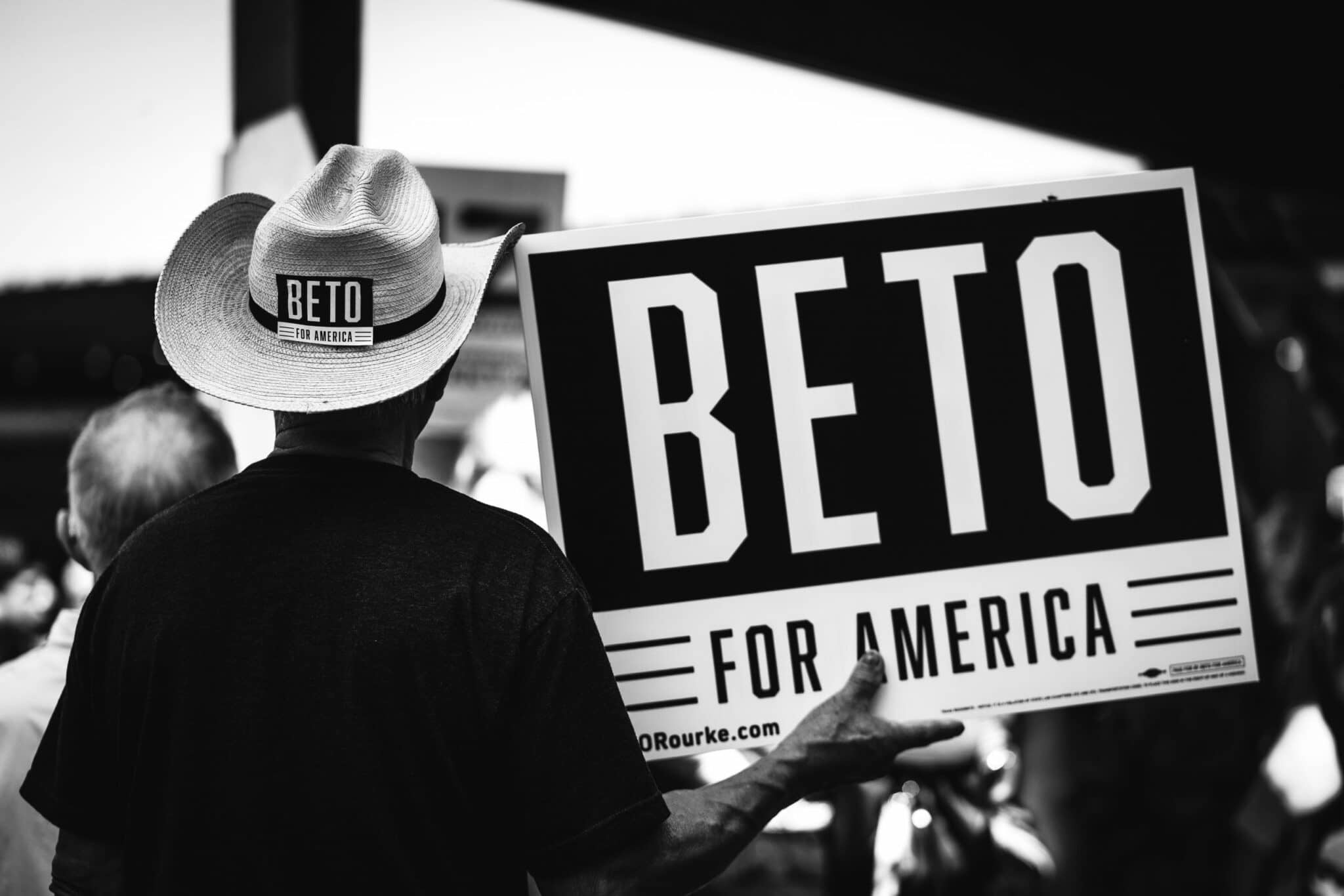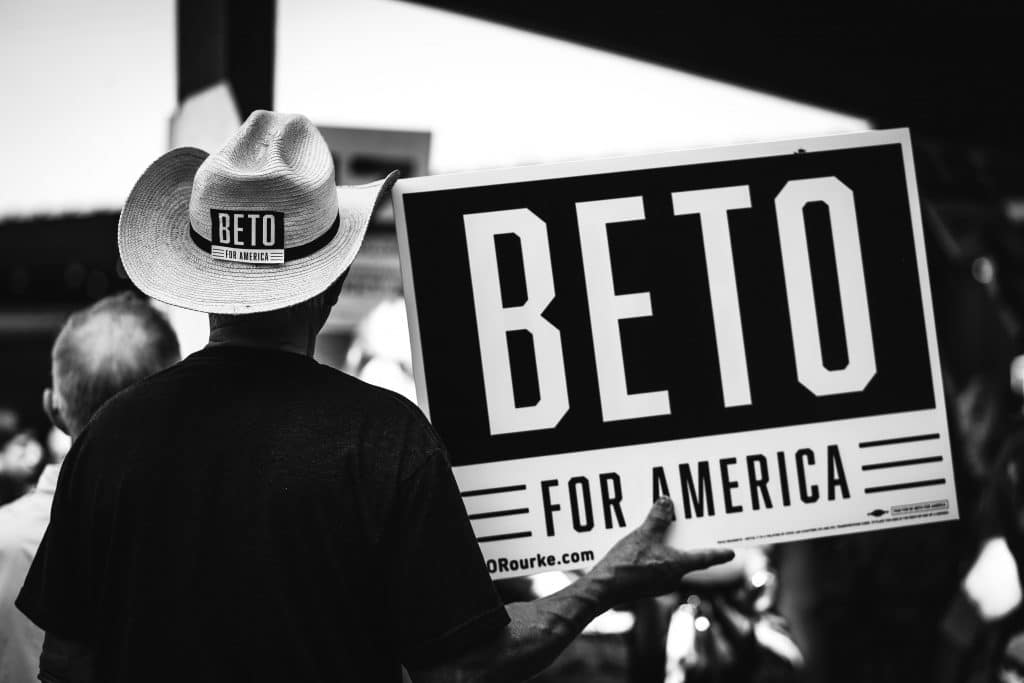 Beto Ad Touts Commitment to 'Protect Our Second Amendment' as Poll Shows Ten Point Deficit
By Stephen Gutowski
The Democratic nominee for Texas governor has swung back to a pro-gun message as he struggles to gain ground.
Beto O'Rourke's campaign released a new social media ad on Sunday featuring a gun owner endorsing him. The ad features an attendee at one of his recent rallies praising his approach to gun policy. The supporter said she'd been told that O'Rourke is for taking people's guns.
"Coming from a conservative town and a very conservative family, I still have people in my ear that fear-mongering that he was coming for our guns," the supporter said in the video. "And I very much bought into it."
However, she changed her mind because O'Rourke said he supports gun rights.
"I heard tonight Beto, out of his own mouth, say that he wants to protect our Second Amendment but have reasonable and responsible gun legislation," the supporter said, "and that he wants to prioritize the lives of children."
Click here to read the full piece.
---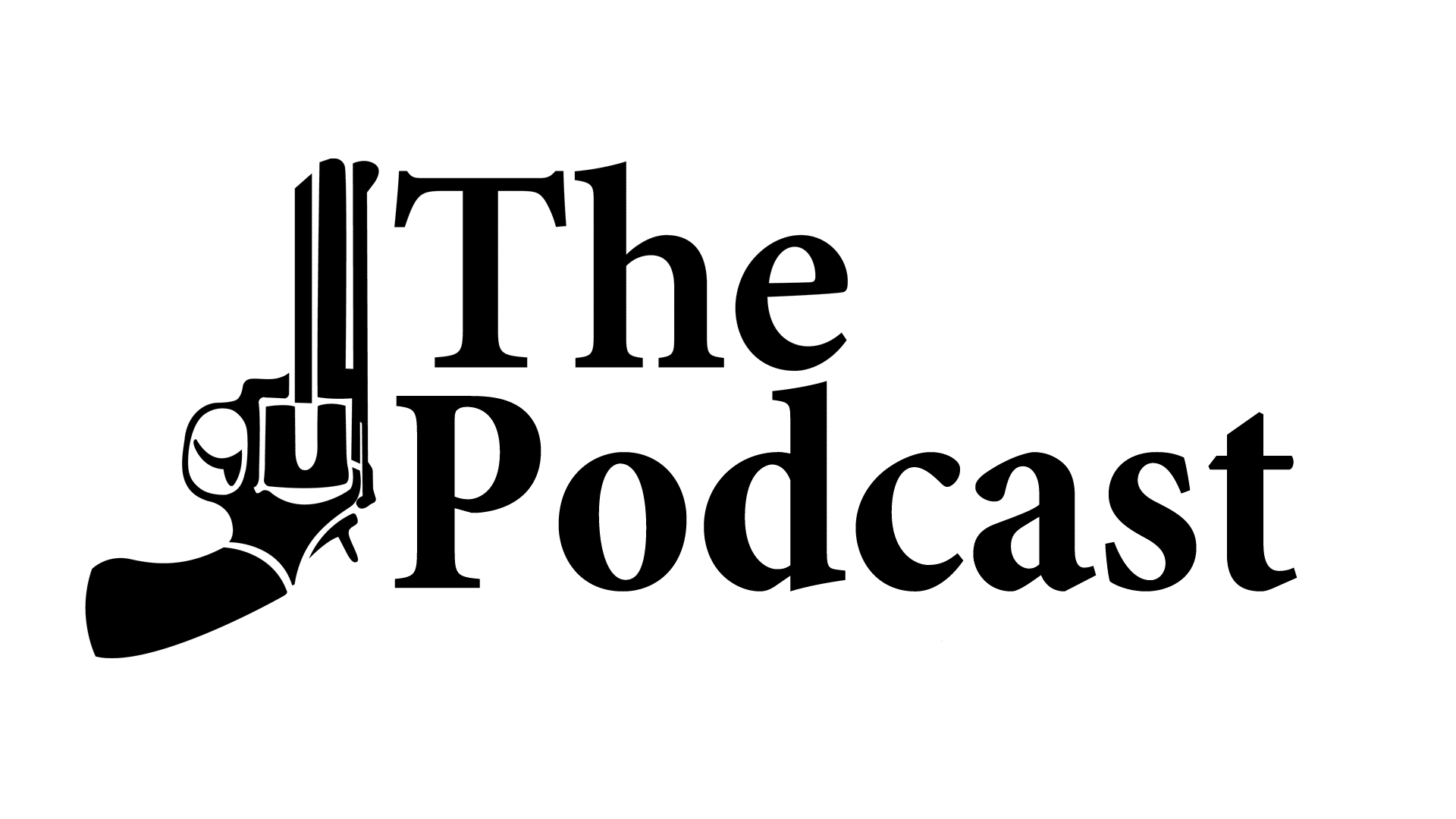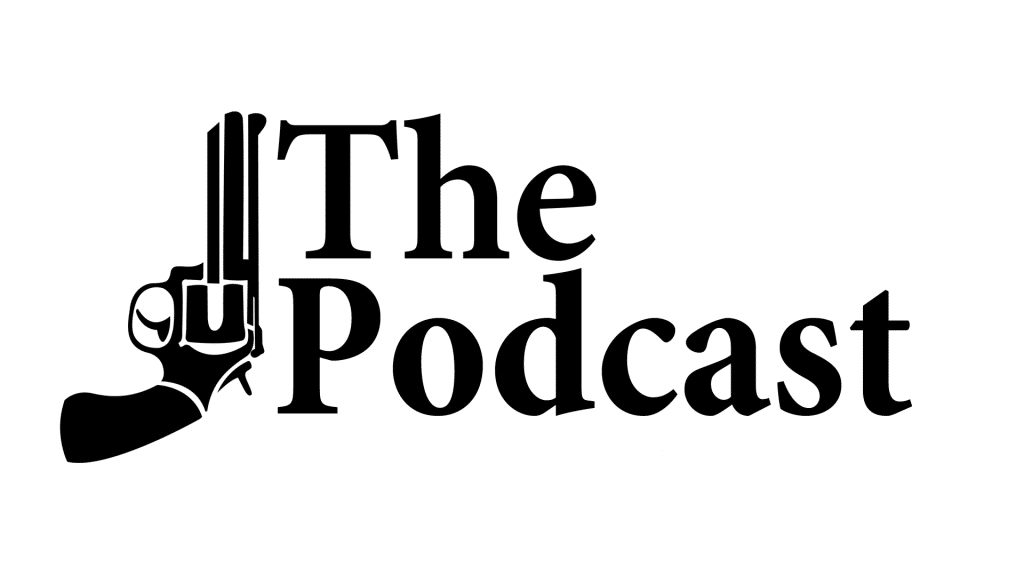 Podcast: How to Prevent Gun Suicides with Walk The Talk America
By Stephen Gutowski
About two-thirds of gun deaths each year are suicides. It's an incredible challenge facing the gun-owning community. It's also one they've begun organizing to address.
One person leading that effort is Michael Sodini of Walk The Talk America. He joins the show this week to discuss how the industry and gun owners alike have partnered with mental health professionals to try and reduce the number of gun suicides each year.
Plus, Contributing Writer Jake Fogleman and I discuss how a new California gun law is dashing the dreams of a young female Olympic hopeful. And we talk a bit about my girlfriend's search for a concealed carry gun and Jake's own carry gun update.
You can listen to the show on your favorite podcasting app once it goes public on Monday. Reload members can listen to the full show on Sunday by clicking here or watching video of it on our YouTube channel.
---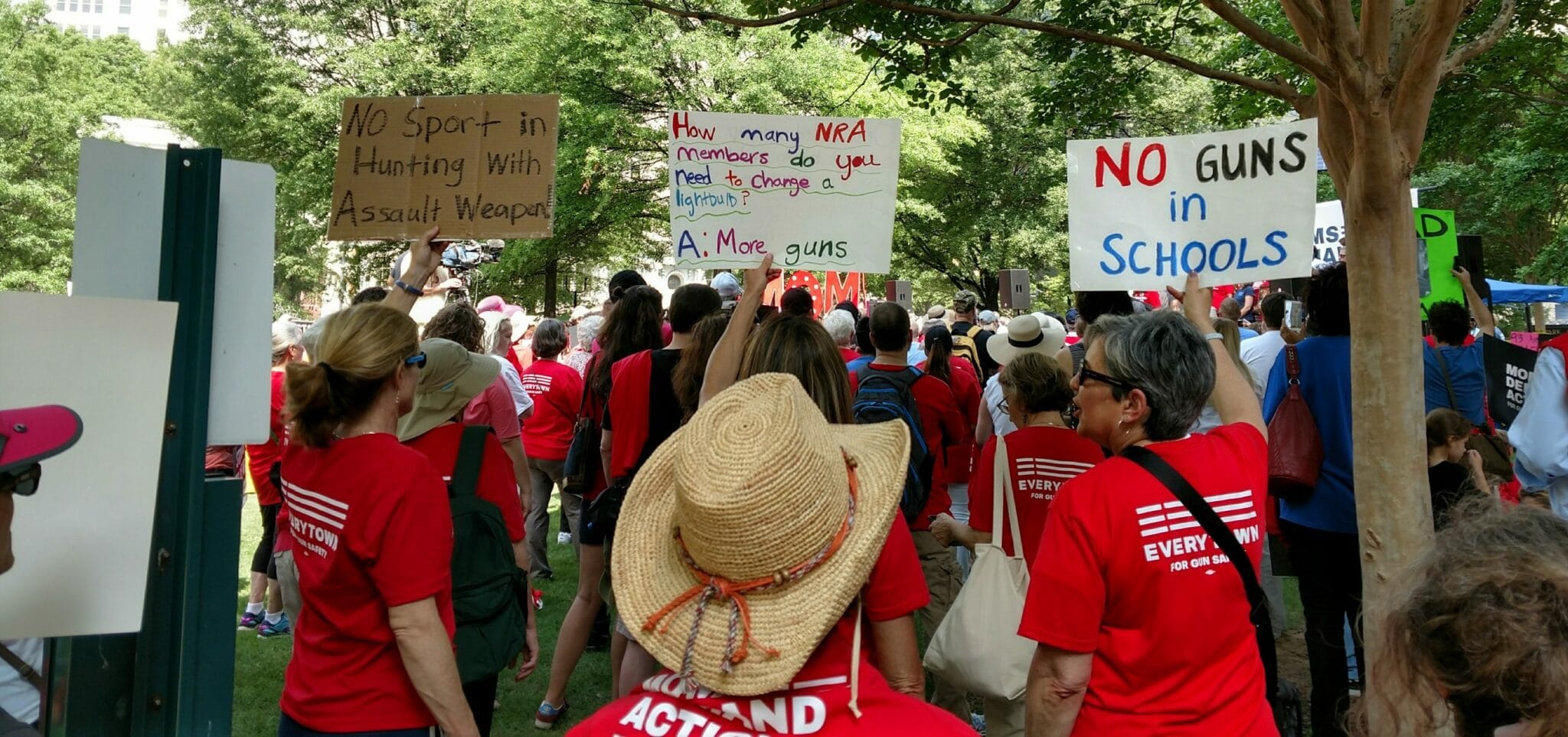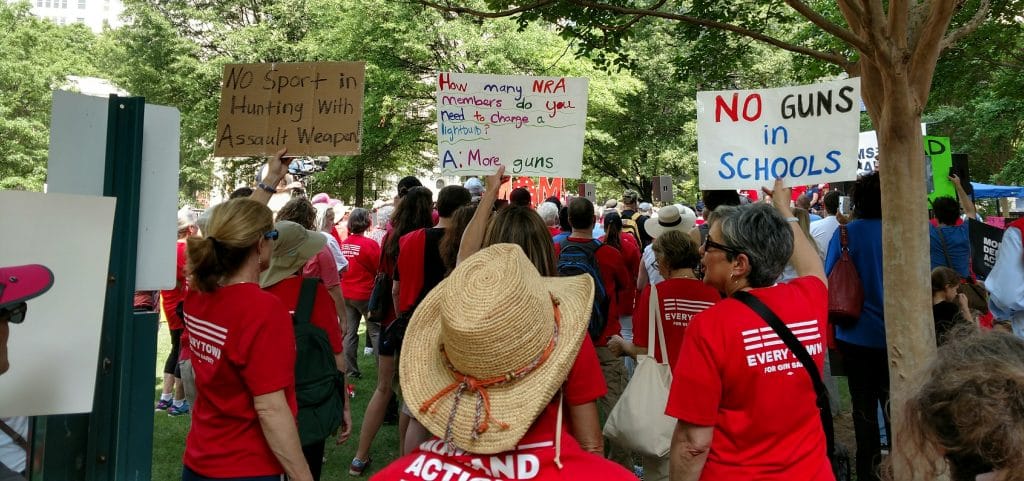 Analysis: Gun Control and the Midterms. Have the Political Winds Changed? [Member Exclusive]
By Jake Fogleman

At the beginning of this year, gun-control proponents appeared to be in a bit of a tough spot with the general public. We had just come off of a two-year period of sustained record-level gun sales, including explosive growth in the number of first-time gun owners. Numerous polls routinely showed a cratering in support for new gun control laws.
But then came the Buffalo shooting. And shortly after came the horror in Uvalde. These events were jarring enough to reverse the year-over-year trend of declining support for new gun laws in the polls. They also ultimately prompted the passage and signing of the first major federal gun legislation in decades, the Bipartisan Safer Communities Act. Finally, defying all expectations, the House of Representatives ended up voting on and passing the first federal "assault weapons" ban bill in nearly three decades.
That's certainly a major shift in political tailwinds for the issue. But does that now mean that gun control is an issue with momentum and political salience for voters heading into the midterms?
If you're already a member, click here to read the rest. If not, consider joining today for exclusive access!
---
Outside The Reload
FedEx Is Being Pressured to Stop Shipping Parts for Ghost Guns | Vice | By Keegan Hamilton
Seller of 'ghost gun' parts will cease & desist in NYC | Courthouse News Service | By Josh Russell
Asian Americans are buying guns in record numbers. What's caused this surge? | The Guardian | By Claire Wang
California's New 'Bounty-Hunter' Gun Law | Bloomberg Law | By Andrew Willinger
Brazil's firearm ownership booms and gun laws loosen under President Bolsonaro | NPR | By John Otis
Smith & Wesson CEO fires back at lawmakers | Bearing Arms | By Tom Knighton
---
That's it for this week in guns.
If you want to hear expert analysis of these stories and more, make sure you grab a Reload membership to get our exclusive analysis newsletter every Sunday!
I'll see you all next week.
Thanks,
Stephen Gutowski
Founder
The Reload