We got new insight into what happened on the set of Rust this week. Alec Baldwin's finger was on the trigger during rehearsals of the scene where he would later fatally shoot cinematographer Halyna Hutchins. Video released by police shows exactly how the rehearsal went, and it offers vital insight into how the horrible incident unfolded.
We also saw Black ATF agents speak out in support of Marvin Richardson. BAPLEA said Richardson, who is Black, is a strong leader who is well-liked inside the agency. Their comments come after Richardson was twice passed over by President Biden in favor of White candidates and then demoted.
A fresh legal fight opened up against San Jose's gun ownership tax and insurance mandate. The Firearms Policy Coalition is fighting the ordinance on several constitutional grounds. Contributing Writer Jake Fogleman examines how the flood of lawsuits might limit the reach of the novel law.
A Ukrainian politician is also gathering support in America for arming civilians in his home country. And we take a close look at precisely what's in President Biden's "ghost gun" kit ban.
Plus, Cam Edwards of Bearing Arms joins the podcast to discuss the ATF leadership shakeup.
---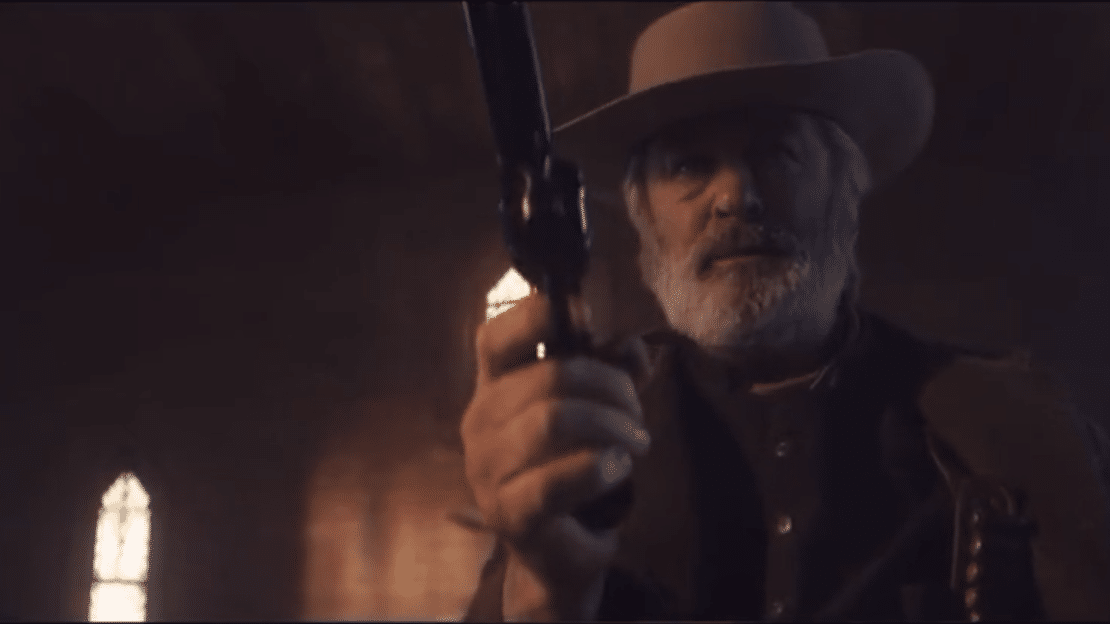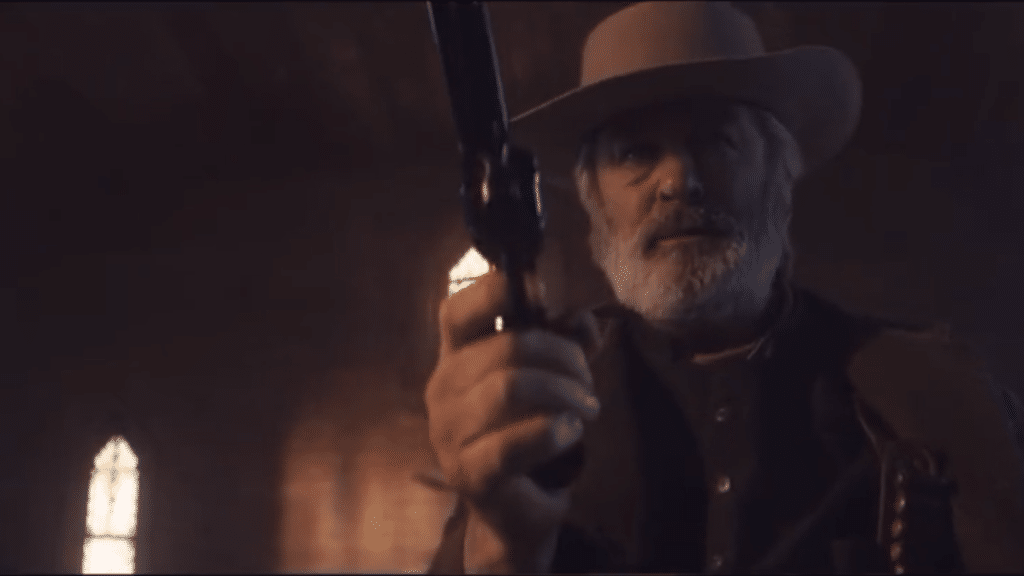 Analysis: Video Shows Alec Baldwin's Finger on Revolver Trigger During 'Rust' Rehearsals
By Stephen Gutowski
Alec Baldwin appears to have depressed the trigger on his gun in the lead up to the fatal shooting of cinematographer Halyna Hutchins.
The Santa Fe County Sheriff's Office released a trove of evidence in the case on Monday, which provided deeper insight into how the tragedy unfolded. Video from the release shows Baldwin rehearsing the scene where he shot Hutchins. The office told The Reload the footage does not include the fatal shot.
However, it does provide critical information on how the negligent discharge likely happened.
Click here to read the full analysis.
---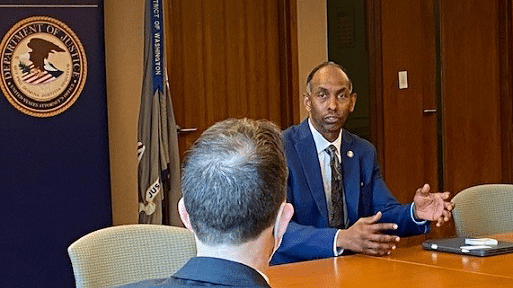 Black ATF Agents Speak Out After Biden Demotes Acting Director
By Stephen Gutowski
The backlash against President Joe Biden's shakeup of ATF leadership is growing.
The Black Agents and Professionals Law Enforcement Association (BAPLEA) voiced its continuing support of recently-demoted ATF Acting Director Marvin Richardson on Monday. The group, which works with the ATF to support Black agents, said Richardson deserves to be ATF director. They said the 33-year ATF veteran, who is Black, has provided effective leadership to the agency and become widely admired by staff.
"The men and women of ATF have been fortunate to have Marvin (as he is affectionately known) as its Acting Director," Constance Hester-Davis, BAPLEA President, said in a letter obtained by The Reload. "He is a career employee and servant leader who has put the needs of the agency and country first and foremost. BAPLEA commends Acting Director Marvin Richardson for his exemplary leadership to ATF and his extensive service to the United States of America."
---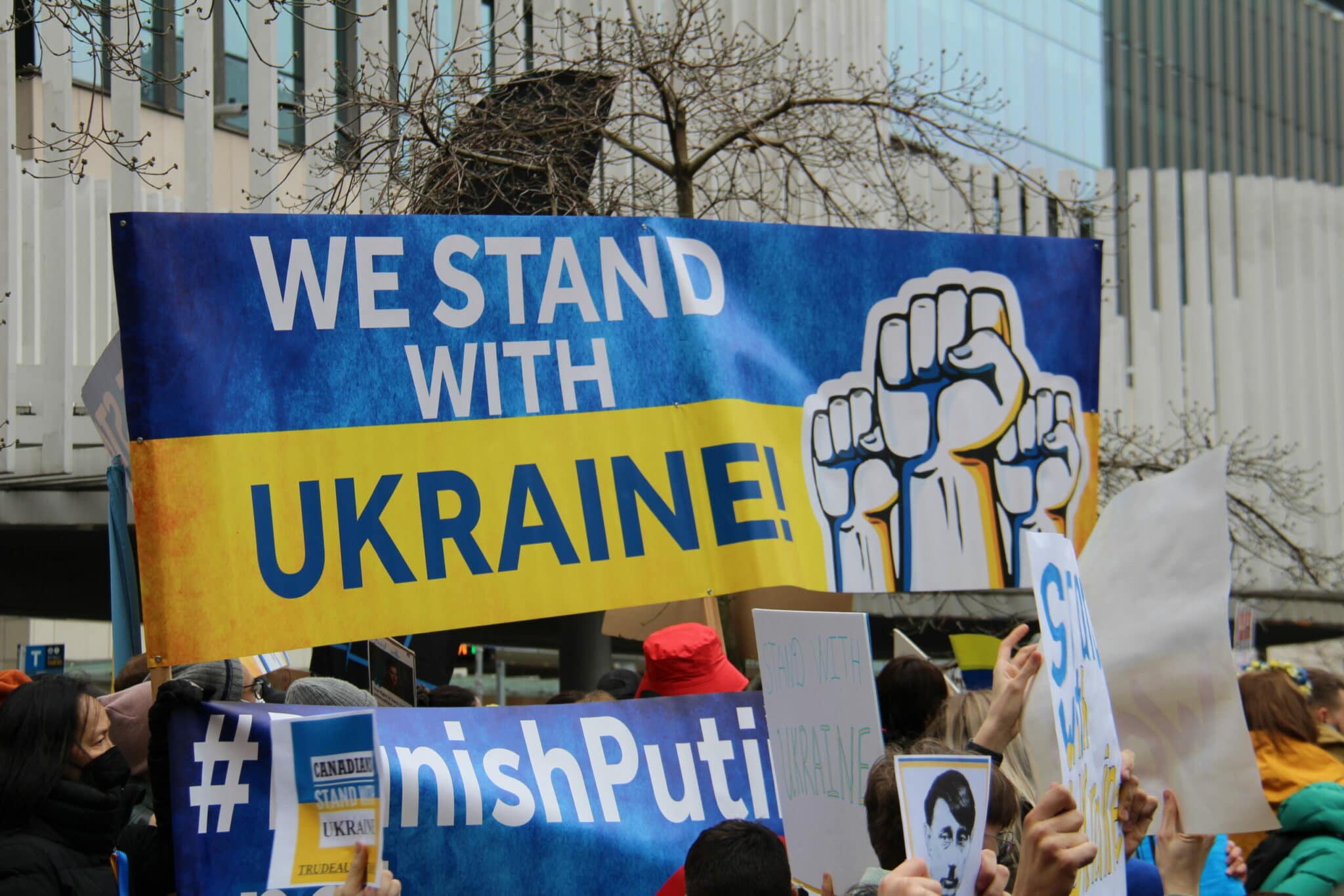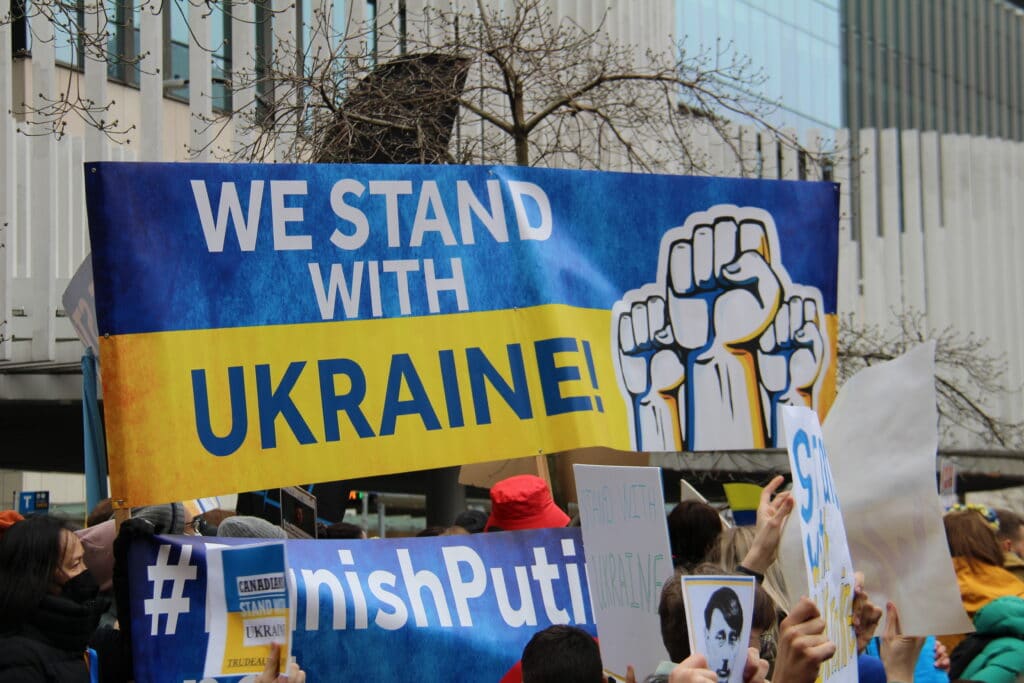 Ukrainian Politician Calls for More Civilian-Owned Guns, Support From American Gun Owners
By Stephen Gutowski
Ukrainian gun-rights advocates are searching for greater support from American gun owners two months into their fight against Russia's invasion.
Maryan Zablotskyy, a member of Urakaine's legislature, visited Washington, D.C. on Wednesday to rally support for his country's fight. He met with gun-rights activists and Capitol Hill insiders, according to The Washington Times. He said he's hoping to cultivate relationships with people who can help arm his countrymen.
"I want to work more closely with the American government and gun owners so that maybe some of them can share their weapons to Ukrainians, at least to the regions that have been most affected by violence," Zablotskyy told the paper.
---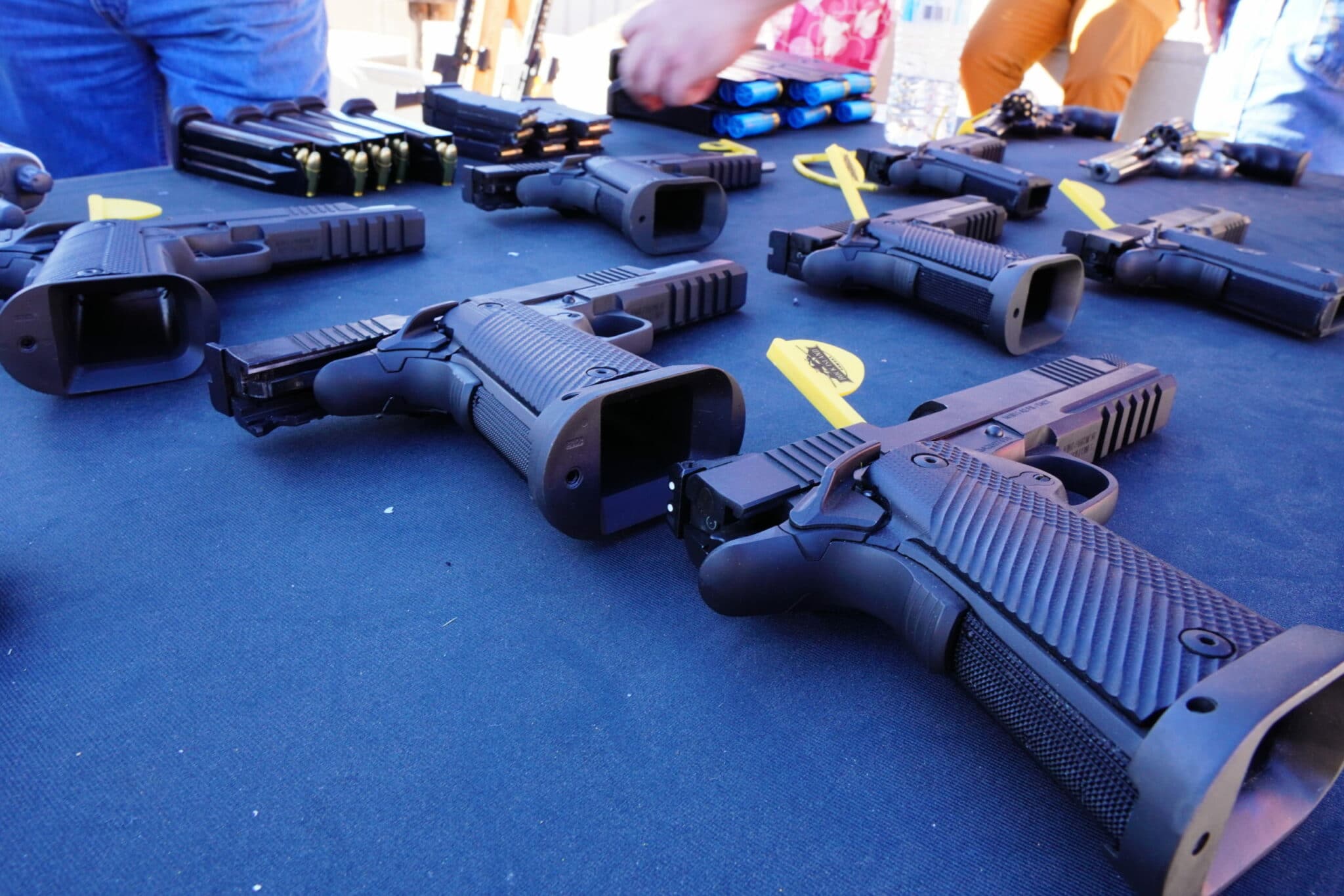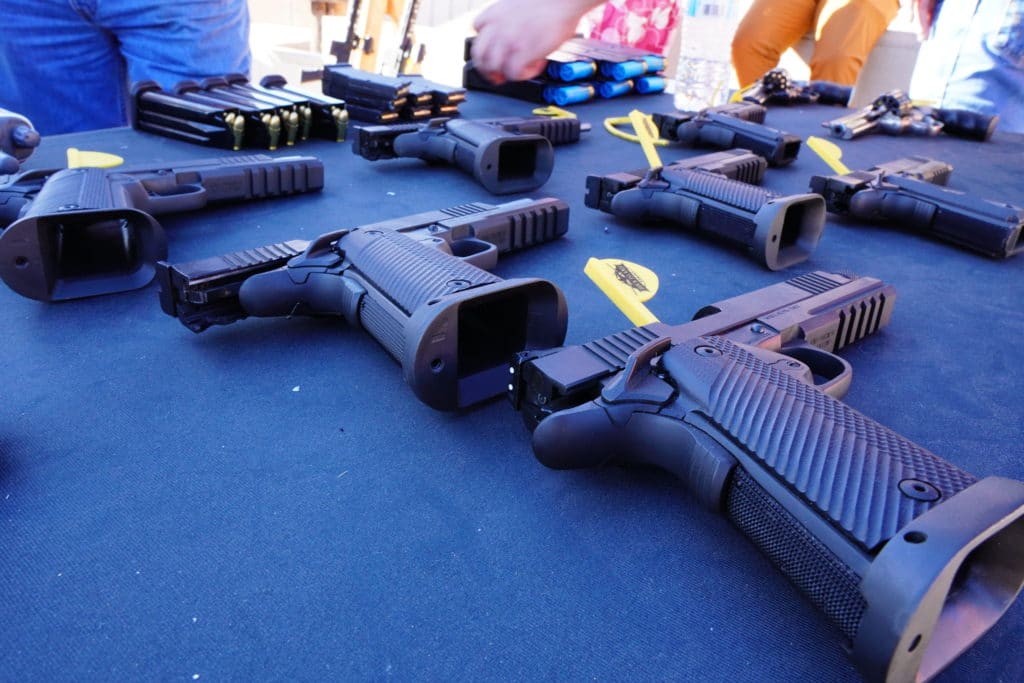 Gun-Rights Group Files Suit Against San Jose Gun Ownership Tax
By Jake Fogleman
The legal challenges against San Jose's novel gun-control ordinance are starting to pile up.
The Firearms Policy Coalition (FPC), a California-based gun-rights organization, filed a new lawsuit against the city's annual firearms tax and liability insurance mandate in federal court on Tuesday. The group alleges that the law violates citizens' gun rights and freedom of association, calling the ordinance "facially unconstitutional in several ways."
"The government may not impose a fee on the choice to exercise a constitutional right," the complaint reads. "But that is exactly what the Ordinance does. The government also may not restrict firearm ownership in ways that are wholly unknown to the Nation's history and that fail entirely to advance the government's asserted goals."
Click here to continue reading.
---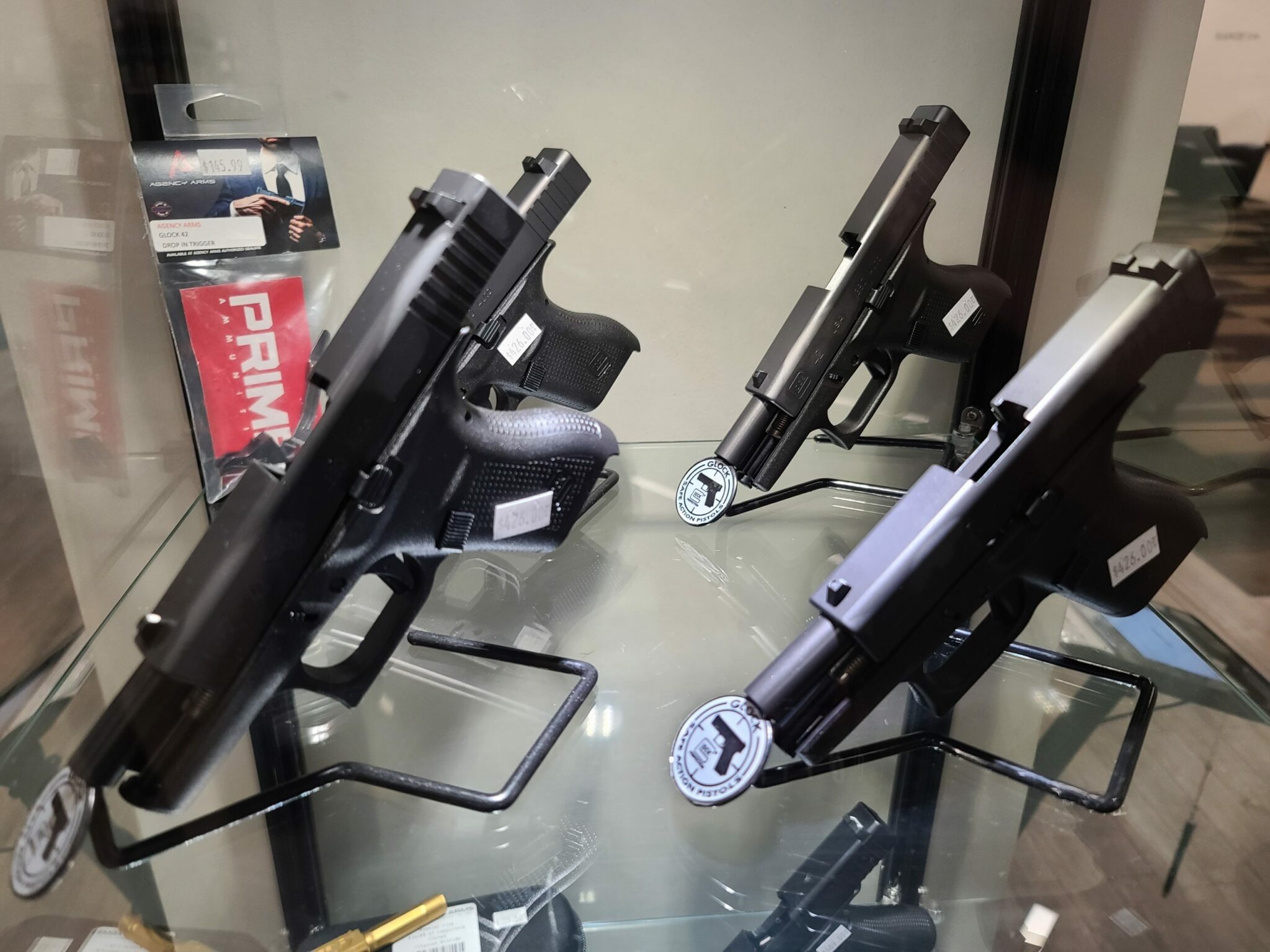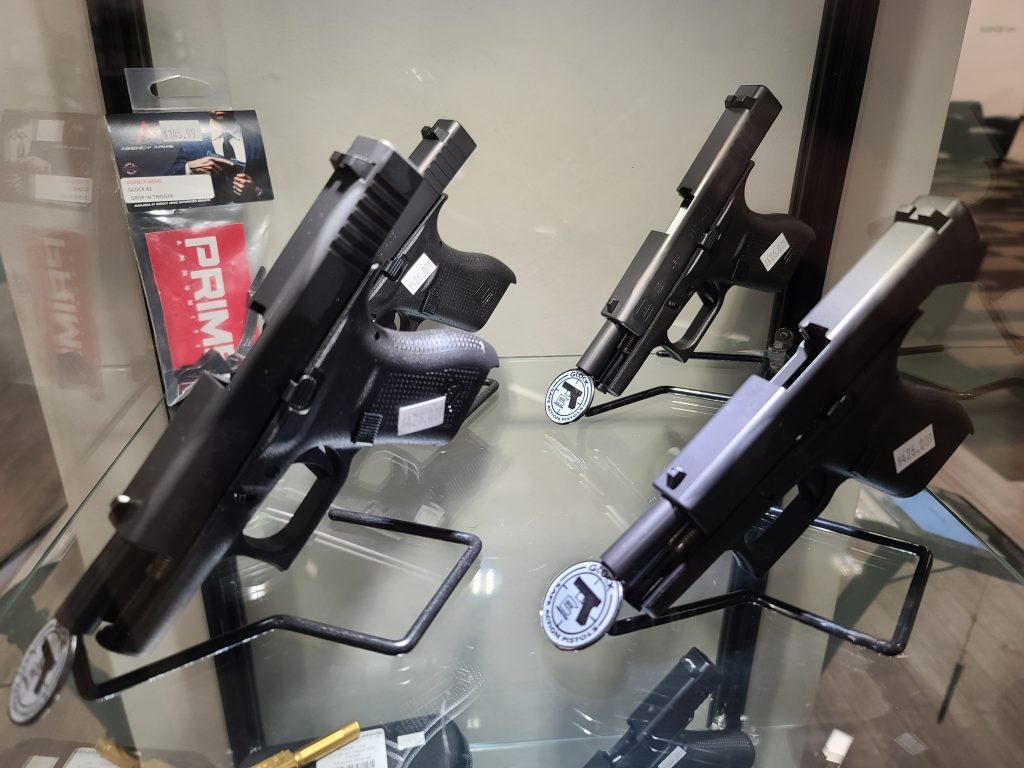 Analysis: Lawsuit Deluge Threatens San Jose's Goal of Becoming a Gun Control Trailblazer [Member Exclusive]
By Jake Fogleman
San Jose faced yet another lawsuit over its recently passed gun control ordinance this week.
On Tuesday, the Firearms Policy Coalition (FPC) filed a suit against the city in federal court, marking the third suit against the city's novel gun law since it was first passed. It follows the immediate challenge from the National Association for Gun Rights filed in January and the challenge from the Howard Jarvis Taxpayers Association launched in March. As the legal challenges continue to mount, the experience in San Jose could have a chilling effect on other local governments considering gun ownership taxes or insurance requirements.
While lawsuits challenging new gun laws are by no means a new phenomenon, the amount of legal interest surrounding this particular city's law is in some ways. The San Jose ordinance is the first instance of a government anywhere in the United States passing a mandatory insurance regime for gun owners. It is also the first to pass a tax on gun ownership, not just on gun sales.
If you're already a Reload member, click here to read the full analysis. If not, make sure you pick up a membership today! Your purchase will help fund our pursuit of sober, serious firearms reporting and analysis. It'll also get you exclusive access to dozens of pieces like this one.
---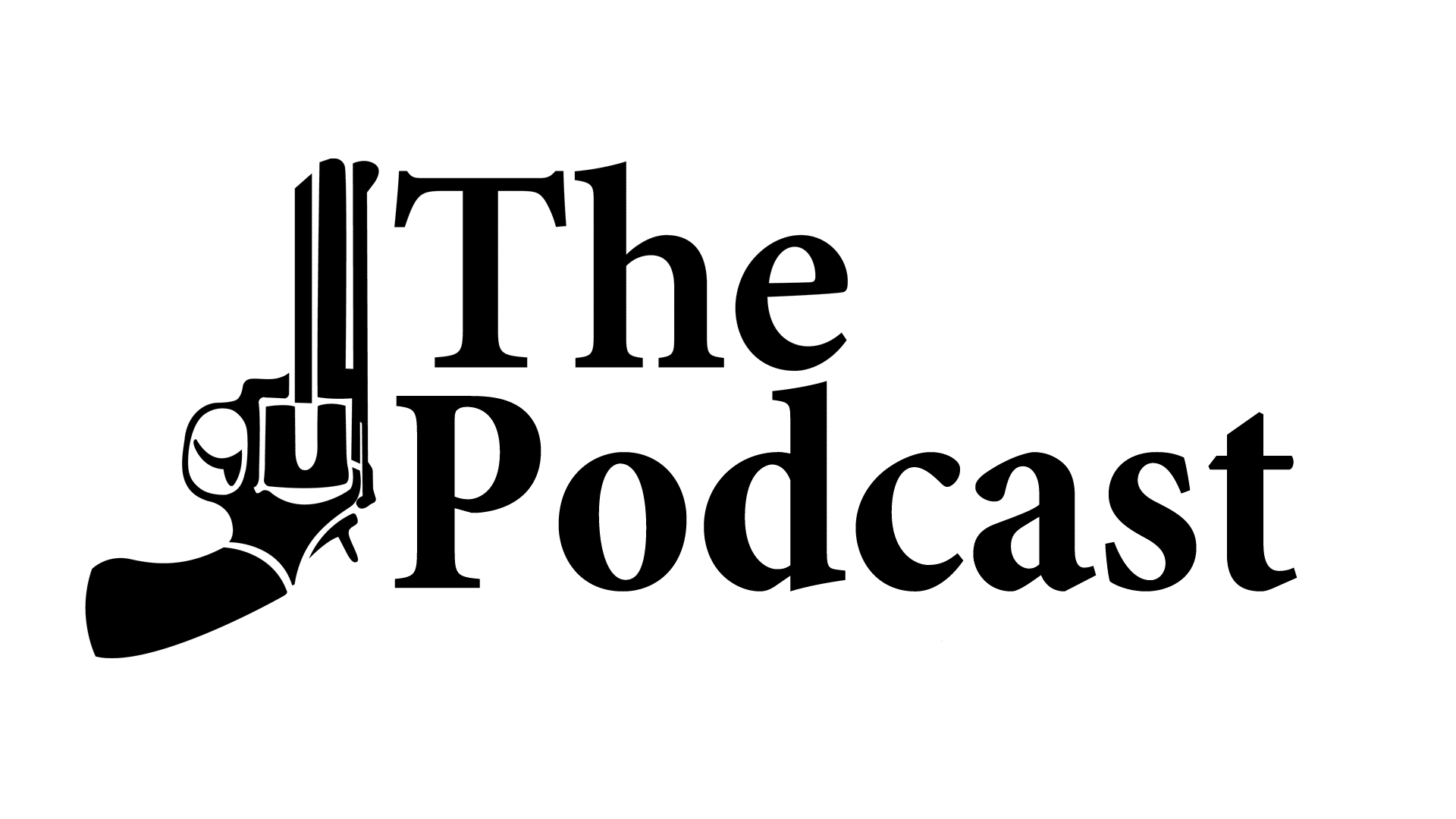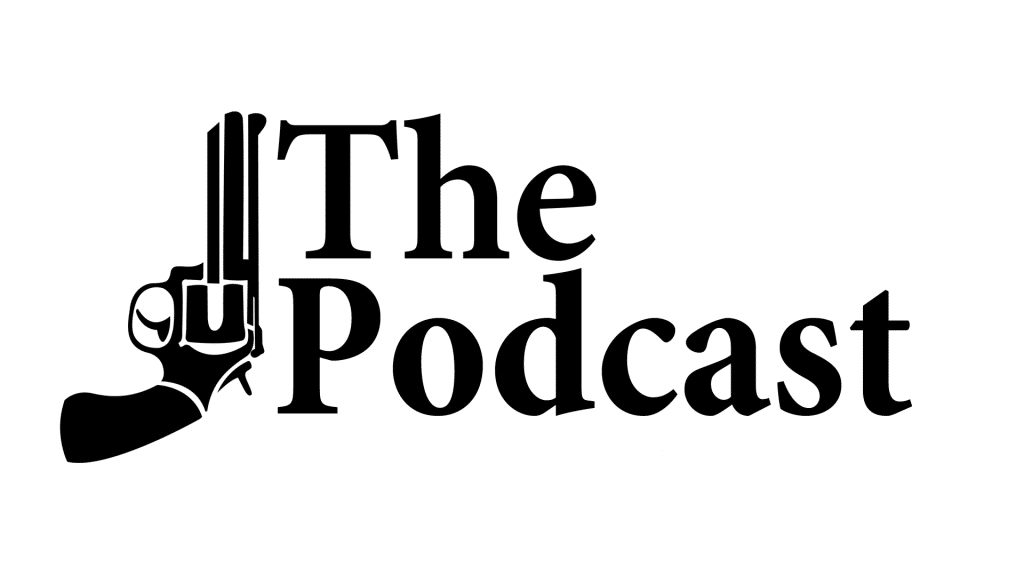 Podcast: Cam Edwards on President Biden's Controversial ATF Moves
By Stephen Gutowski
Cam Edwards of Bearing Arms joins the show this week after the ATF saw a significant shakeup.
After President Biden announced he would nominate a new permanent director last week, he took to punishing the acting director. Marvin Richardson, a 30-year career agent, was moved down to acting deputy director for the last few months of his time at the agency. The move comes just a month after gun-control advocates and The New York Times attacked Richardson as too friendly towards the gun industry.
Cam argues those complaints were weak. He says the gun-control groups want an ideologue in charge of the ATF which is why they backed David Chipman's failed nomination and are backing the nominations of Steve Dettelbach. He said Richardson fell short in their eyes, and ultimately the President's, by not approaching the gun industry as an adversary.
But Cam sees the move to demote Richardson as one that will ultimately harm the President's latest ATF nominee's chances of getting through confirmation. He noted complaints from the National African American Gun Association about Richardson, who is Black, being passed over twice for White candidates whose most recent experience was in the political realm rather than law enforcement. Given how difficult it is to confirm an ATF director in an evenly divided Senate, and the fact Biden already failed to do so once before, any additional controversy could sink Dettebach's bid.
Plus, Contributing Writer Jake Fogleman and I discuss a top Florida Democrat's new gun-rights lawsuit against the Biden Administration.
You can listen to the show on your favorite podcasting app or by clicking here.
The video podcast is also available on our YouTube channel.
---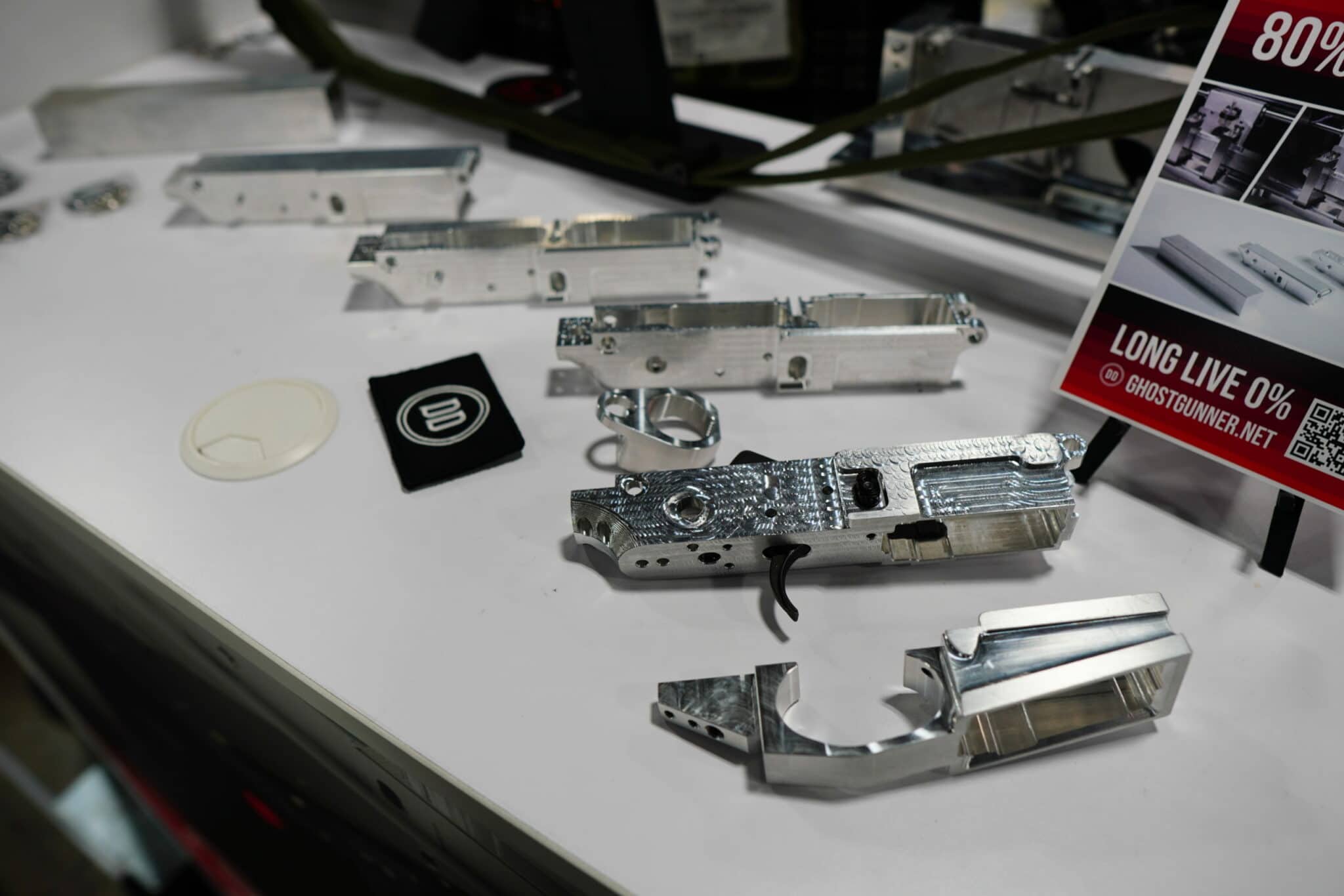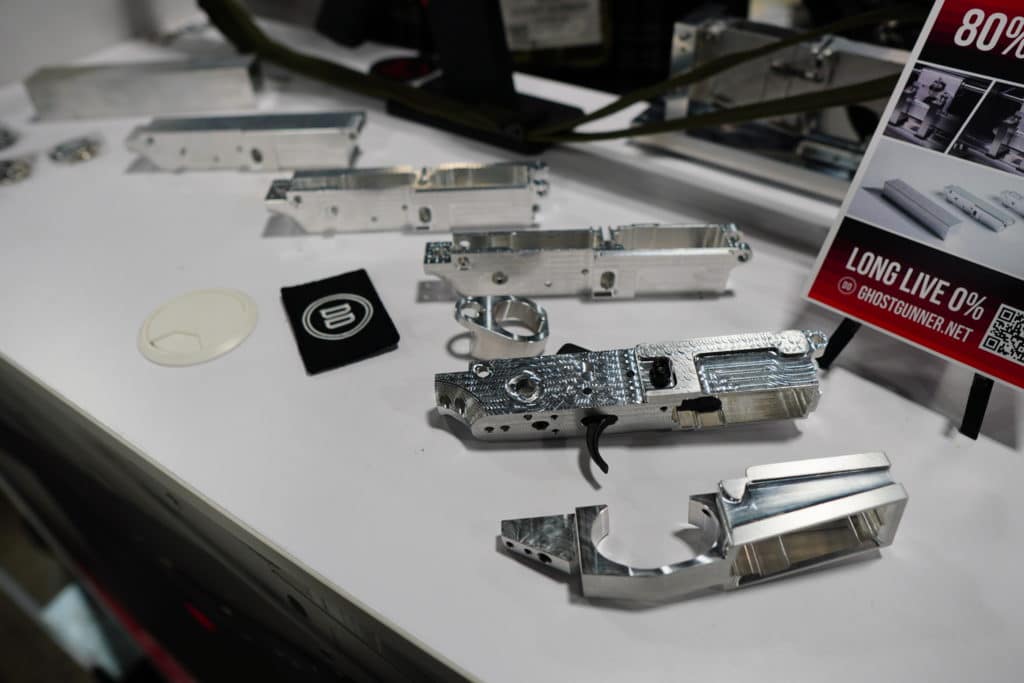 Analysis: What's in Biden's 'Ghost Gun' Kit Ban [Member Exclusive]
By Stephen Gutowski
The first of President Joe Biden's (D.) significant gun-control executive actions has been finalized.
A rule redefining what constitutes a firearm under federal law to expand the ATF's power was published last week. The President and gun-control advocates have championed the rule as a necessary step to cracking down on unserialized "ghost guns" that have increasingly shown up at crime scenes. The NRA and the gun industry have derided the rule as ineffective at fighting crime and onerous for law-abiding gun owners.
So, what does the rule actually do?
Well, the core of the rule hasn't changed a lot since The Reload published a leaked draft of the document last year. The ATF has modified significant portions and clarified others, though. They've pulled back in some ways but expanded their theoretical authority a great deal. Here is an outline of the most important aspects of the rule.
If you're already a Reload member, click here to read full analysis. If not, make sure you pick up a membership today! Your purchase will help fund our pursuit of sober, serious firearms reporting and analysis. It'll also get you exclusive access to dozens of pieces like this one.
---
Outside The Reload
Ruling on Missouri's controversial Second Amendment Preservation Act reversed | St. Louis Post-Dispatch | By Grace Zokovitch
Why Is Gun Culture So Prominent In The U.S.? | Newsy | By Tammy Estwick
Denver committee moves concealed carry ban to full council | Denver Gazette | By Lindsey Toomer
Study examines gun owner privacy and crime rates | Bearing Arms | By Cam Edwards
Colorado city council gets an earful; scales back list of possible gun rights restrictions | Complete Colorado | By Sherrie Pief
---
That's it for this week in guns.
If you want to hear my analysis of these stories and more, make sure you grab a Reload membership to get the exclusive analysis newsletter every Sunday!
I'll see you all next week.
Thanks,
Stephen Gutowski
Founder
The Reload