The fight over the country's latest "assault weapons" ban reached new levels this week.
We go the first federal challenge to the law from a coalition of top gun-rights groups. And nearly every sheriff in Illinois came out in opposition to the ban, promising not to enforce it.
That led Governor Pritzer (D.) to attack the local officials and promise to get them kicked out of office. He also said he'd use state law enforcement resources to enforce the law regardless of what local sheriffs do.
Contributing Writer Jake Fogleman takes a look at how the latest fight will be a marque event for the "Second Amendment Sanctuary" movement.
The Supreme Court sidestepped another opportunity to intervene in a case against New York's latest gun restrictions. The ATF dropped another rule, this time it could turn millions of Americans who own firearms with pistol braces into federal felons. I explain why that pistol brace ban is unlikely to stand up in court.
Plus, insurance expert R.J. Lehmann joins the podcast to discuss new gun insurance mandates.
---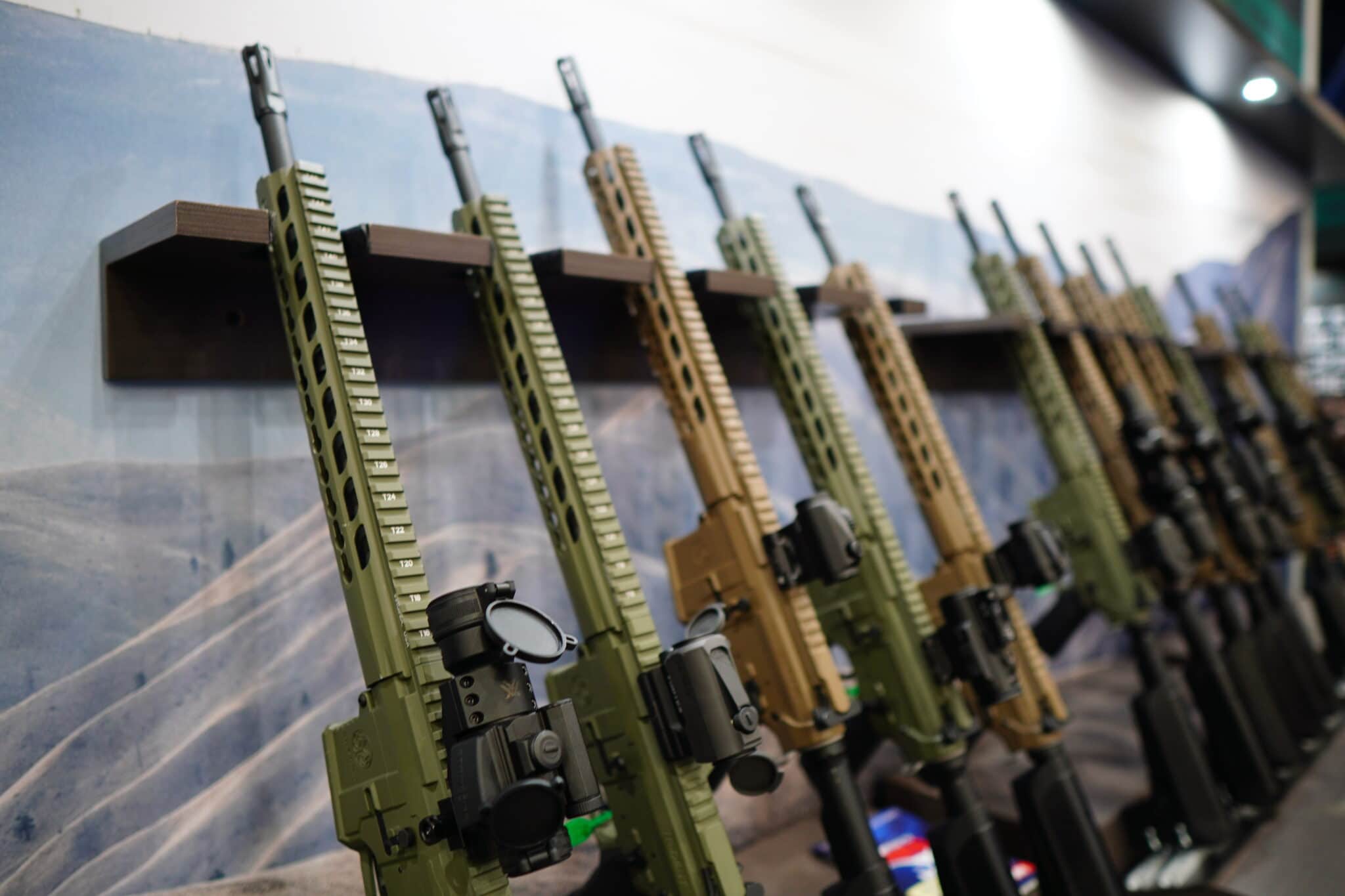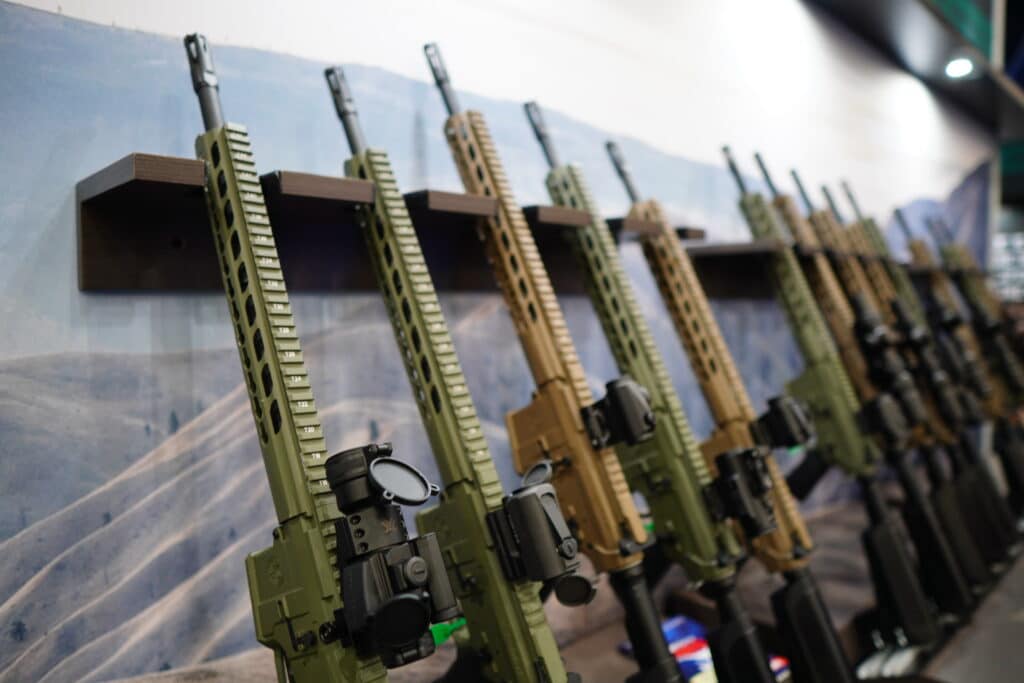 Dozens of Illinois Sheriffs Vow Not to Enforce New Gun Ban, Registry Requirement
By Jake Fogleman
Already faced with the threat of impending legal challenges, supporters of Illinois' new "assault weapon" ban face a new obstacle: mass non-compliance.
Following last week's passage of a ban on so-called assault weapons and high-capacity magazines, the Sheriffs of more than 80 Illinois counties have released statements calling the law "unconstitutional." They have publicly declared their refusal to enforce it in most circumstances. The total number who voiced their intention of disregarding the law represent nine in 10 of the state's sheriffs, according to the Associated Press.
"I, among many others, believe HB 5471 is a clear violation of the 2nd Amendment to the U.S. Constitution," DuPage County Sheriff James Mendrick, whose jurisdiction is the second most populous in the state, said in a public letter. "Therefore, as the custodian of the jail and the chief law enforcement official for DuPage County, neither myself nor my office will be checking to ensure that lawful gun owners register their weapons with the state, nor will we be arresting or housing law-abiding individuals that have been arrested solely with non-compliance of this Act."
Click here to continue reading.
---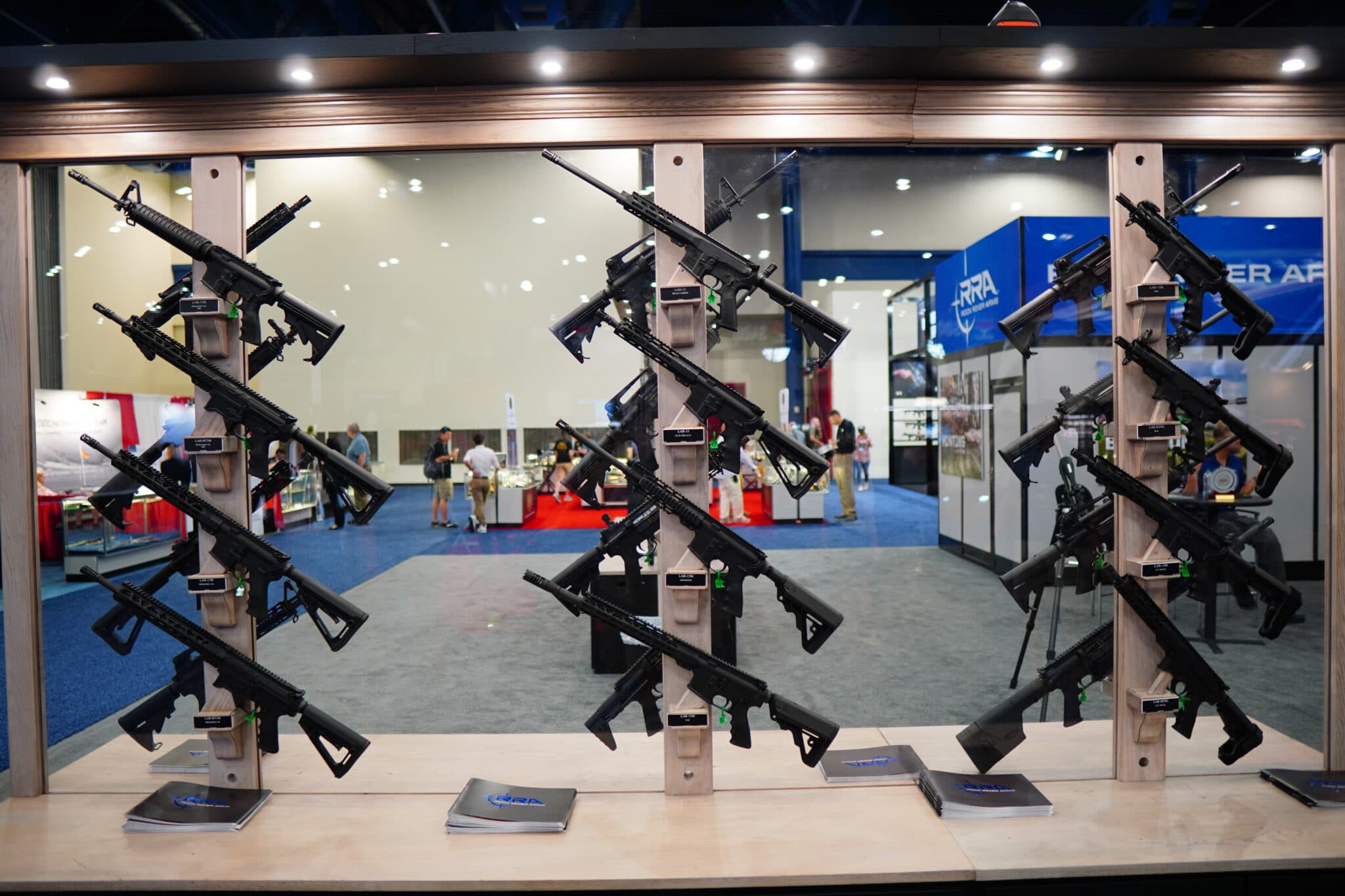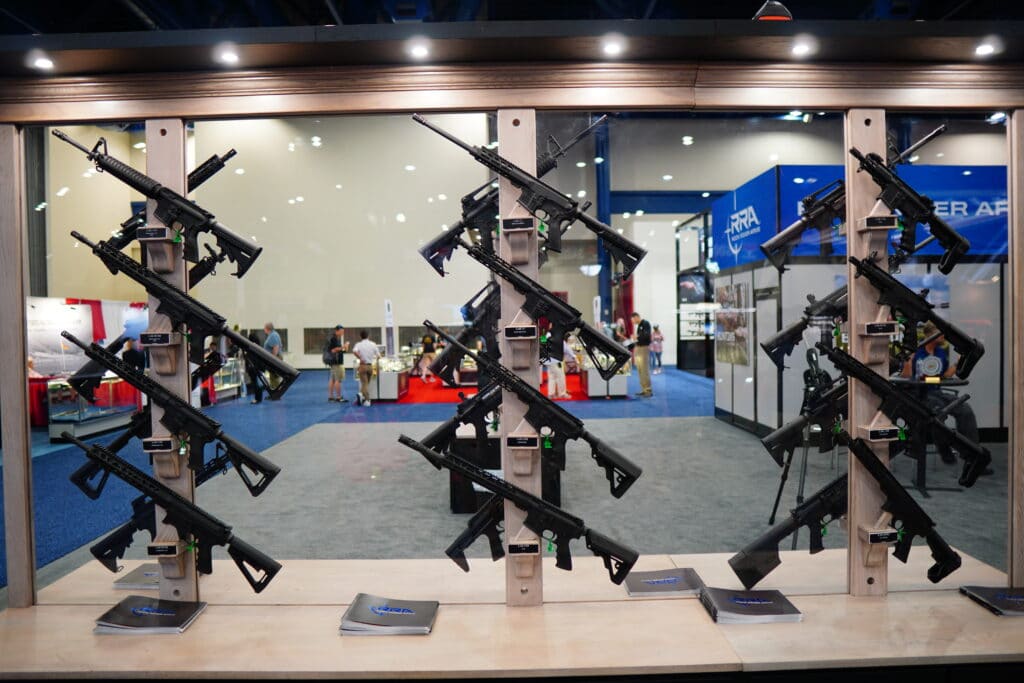 First Federal Lawsuit Filed Against Illinois AR-15 Ban
By Jake Fogleman
Illinois' newly passed "assault weapon" and ammunition magazine bans will soon meet their first tests in federal court.
A gun owner, two state firearm dealers, and a coalition of gun-rights groups made up of the Illinois State Rifle Association (ISRA), Firearms Policy Coalition, and Second Amendment Foundation (SAF) filed suit against the new law in federal court on Tuesday. The lawsuit alleges that the new ban targets firearms and accessories are "commonly possessed and used for lawful purposes," and thus protected by the Constitution.
"Governor Pritzker and the legislators who voted for this law did this for self-serving political purposes and are not upholding the United States Constitution," Richard Pearson, ISRA's Executive Director, said in a statement. "The 2nd Amendment is fundamentally about self-defense, and the 14th Amendment is about not having our rights infringed. This new law makes criminals out of law-abiding citizens."
Click here to read the full story.
---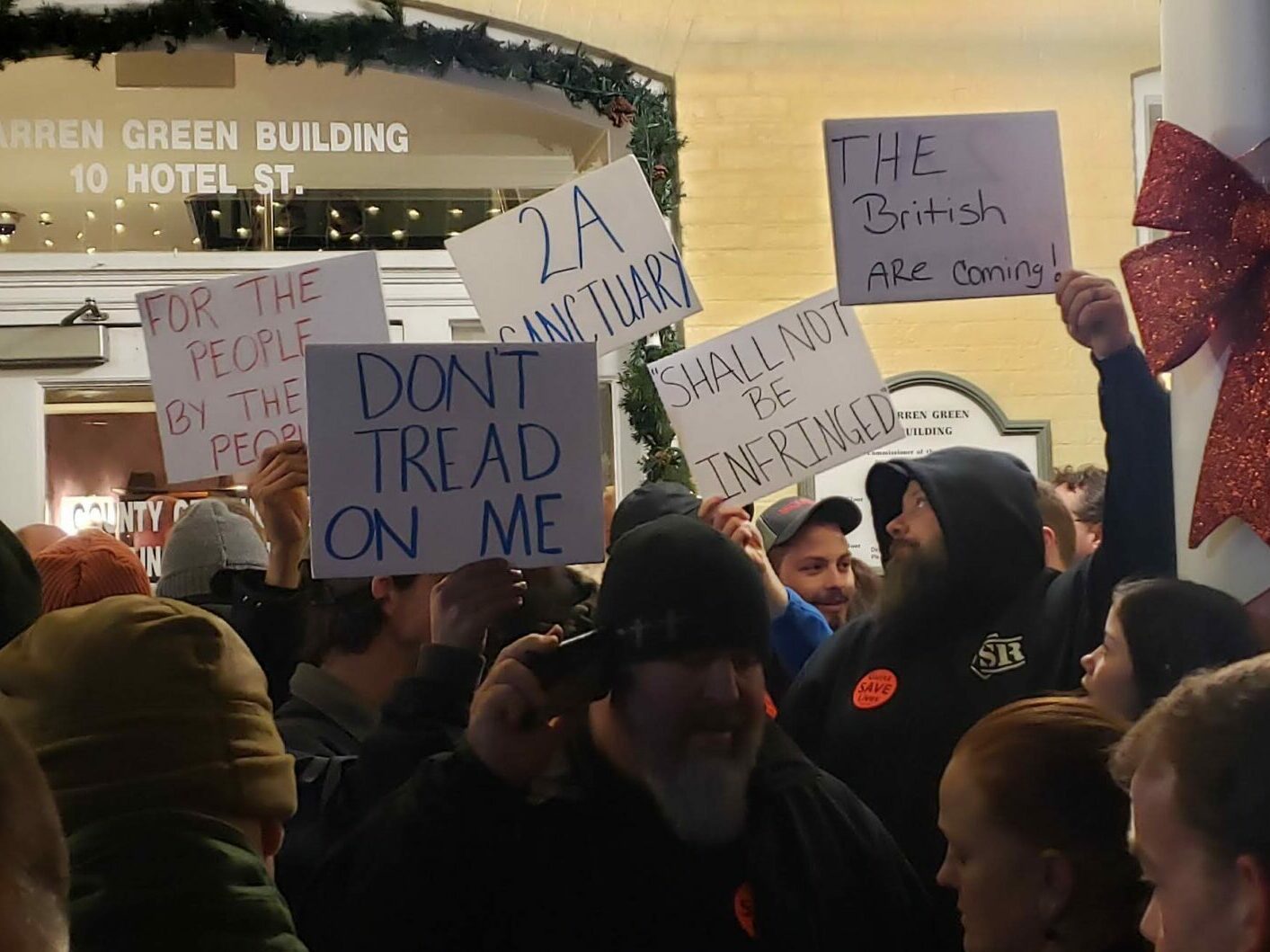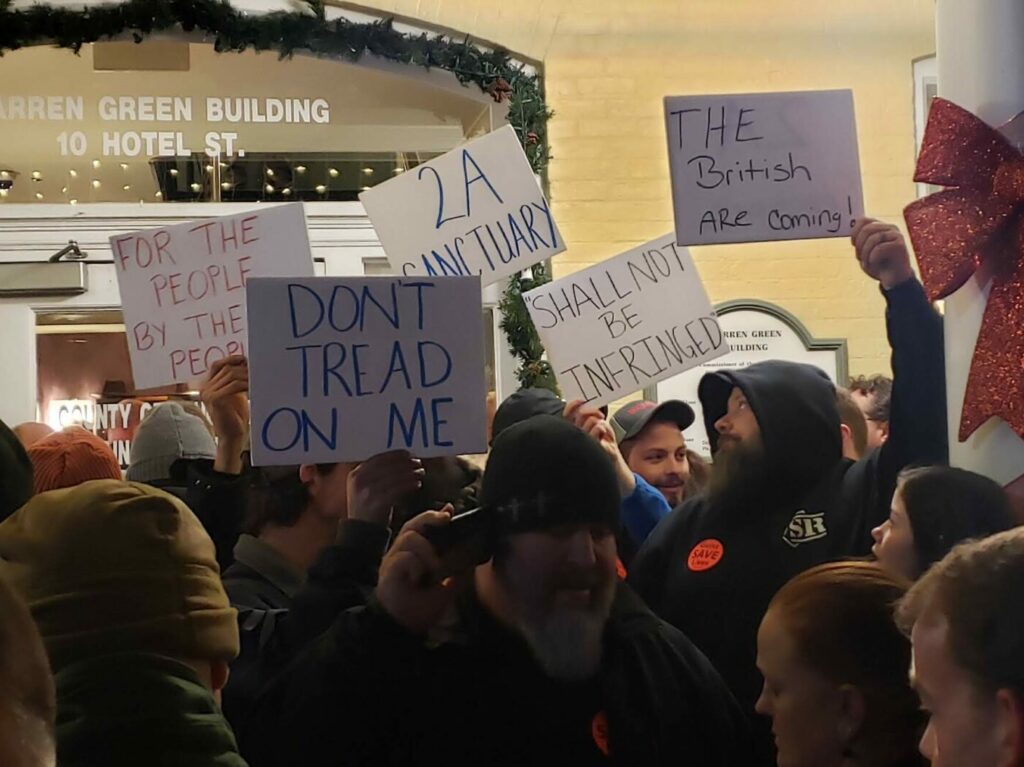 Analysis: Illinois Sheriffs' Resistance to AR-15 Ban Latest Frontier for Second Amendment Sanctuary Movement [Member Exclusive]
By Jake Fogleman
In the state often credited with kicking off the nationwide movement, so-called Second Amendment Sanctuaries are being put to their most significant test yet.
Shortly after Illinois Governor J.B. Pritzker (D.) signed a bill banning "assault weapons" and certain ammunition magazines into law last week. Illinois gun owners have 300 days to register or otherwise dispose of the thousands of different models of guns affected by the ban. If they don't, they could face serious criminal charges.
However, the actions of local officials across the state are calling that possibility into question. Many have begun to mobilize in opposition to enforcing the law. Sheriffs and State's Attorneys of more than 80 Illinois counties have released statements decrying the law as "unconstitutional." Most have publicly declared that they refuse to enforce it against otherwise law-abiding citizens.
"Until further direction from our courts, the Effingham County Sheriff's Office will not expend the resources of Effingham County to ensure law-abiding gun owners are registering their firearms with the State, or arresting, otherwise law-abiding individuals, solely for their non-compliance with HB5471," Effingham County Sheriff Paul Kuhns said in a public release.
If you're a Reload Member, click here to read more. If not, join today for exclusive access!
---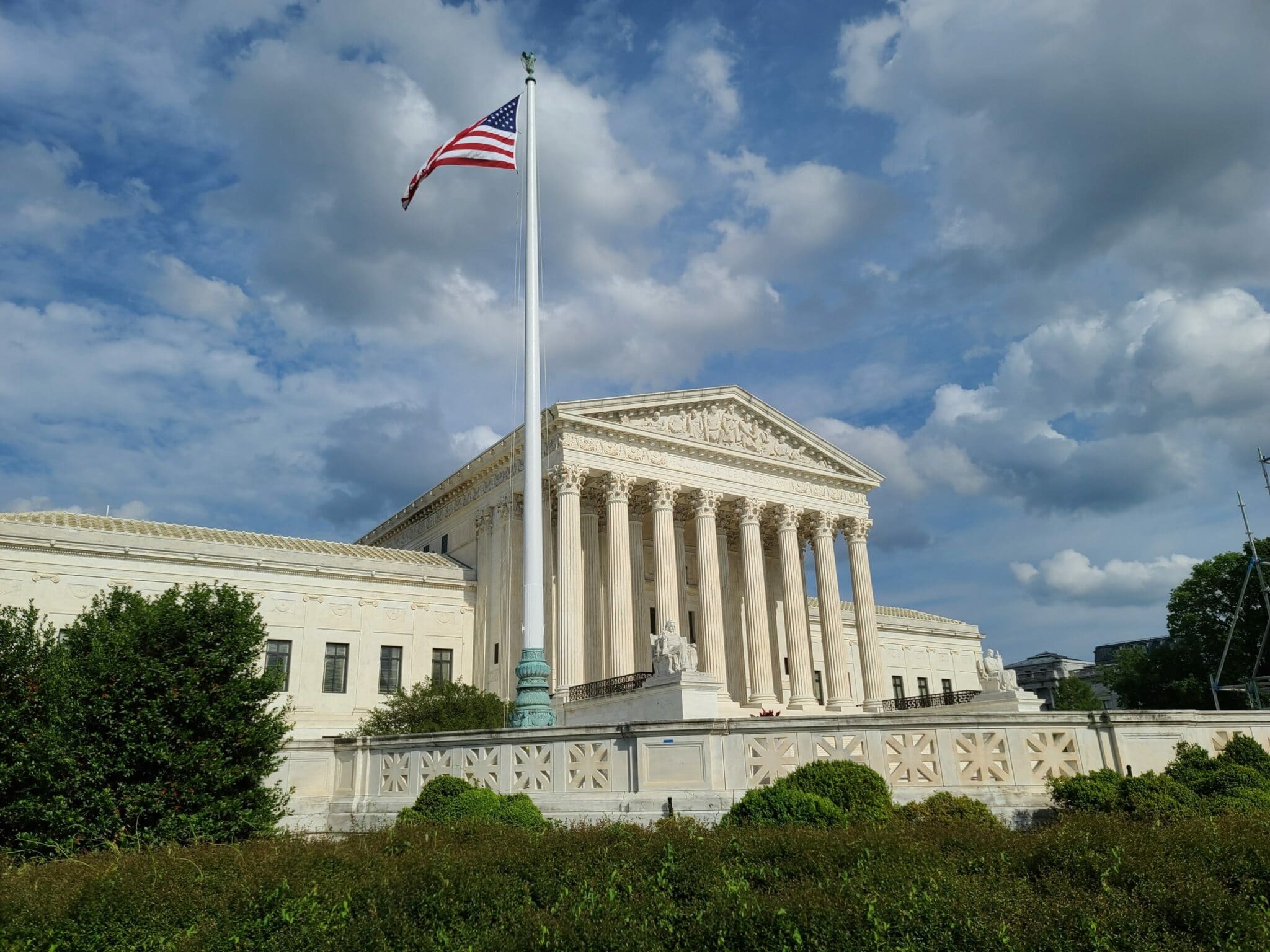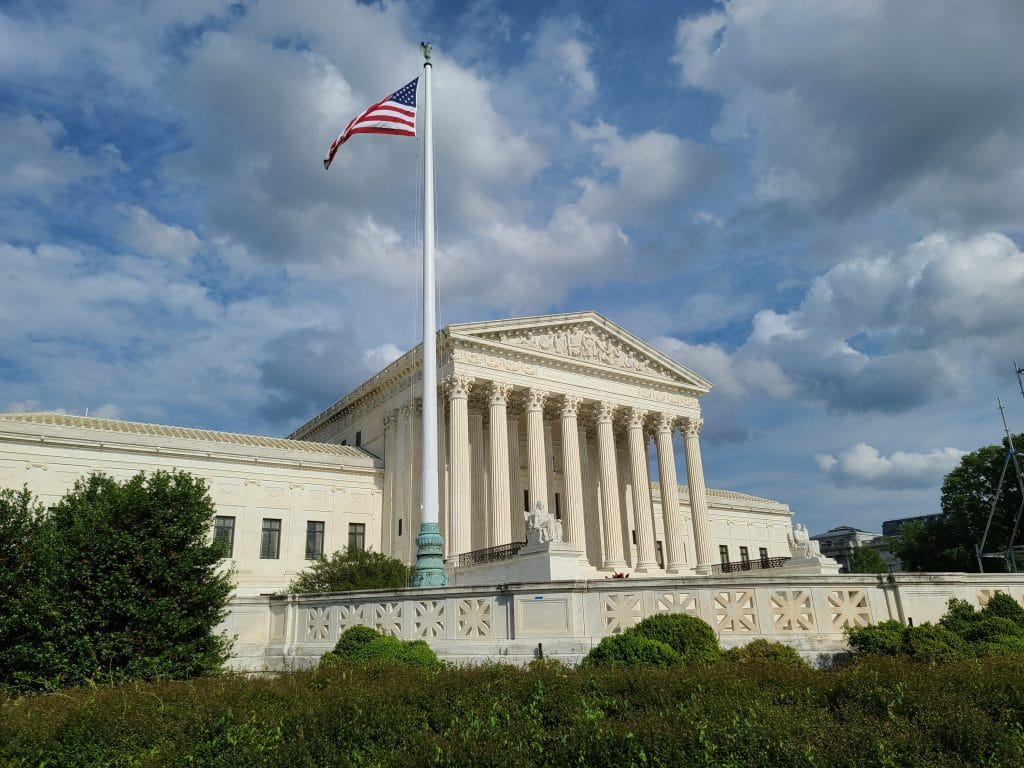 Supreme Court Declines Second Emergency Request Against New York Gun Law
By Stephen Gutowski
The Supreme Court of the United States (SCOTUS) has decided against offering emergency relief to plaintiffs challenging New York's latest gun sales restrictions.
A group of New York gun dealers was unable to convince four justices to take up their case against new restrictions on selling firearms and ammunition. They wanted the High Court to consider bypassing the Second Circuit and block the implementation of the state's Concealed Carry Improvement Act (CCIA), warning it could cause their businesses to shut down. On Wednesday, the Court decided not to act without offering an explanation.
"The application for writ of injunction presented to Justice Sotomayor and by her referred to the Court is denied," the court wrote in an unsigned opinion about Gazzola v. Hochul.
The decision not to get involved at the early stage of the case against the CCIA's ammunition restrictions and new dealer security and record-keeping requirements is the second in as many weeks not to weigh in on the law. SCOTUS turned away a similar emergency request in Antonyuk v. Nigrelli, which challenges the CCIA's expansive gun-carry restrictions. The decisions show the Court is currently unwilling to intervene in the early stages of litigation over the law New York passed in response to its Bruen decision, which struck down the state's previous gun-carry law as unconstitutional.
---
Podcast: The Problems With Gun Insurance Mandates According to Expert RJ Lehmann
By Stephen Gutowski
The podcast is back after a holiday and illness break. This week, we're covering the pair of gun insurance mandates that have recently gone into effect.
R.J. Lehmann, a senior fellow at the International Center for Law and Economics, joins us to discuss the details of New Jersey's gun-carry insurance mandate and San Jose, California's gun ownership insurance requirement.
Plus, Contributing Writer Jake Fogleman and I examine the new Illinois "assault weapons" ban. And Reload Member David Rice tells us about he went from buying his first gun in 2020 to getting involved in gun-rights activism.
You can listen to the show on your favorite podcasting app or by clicking here. Video of the episode is also available on our YouTube channel. As always, Reload Members get access on Sunday, and the episode goes public on Monday.
---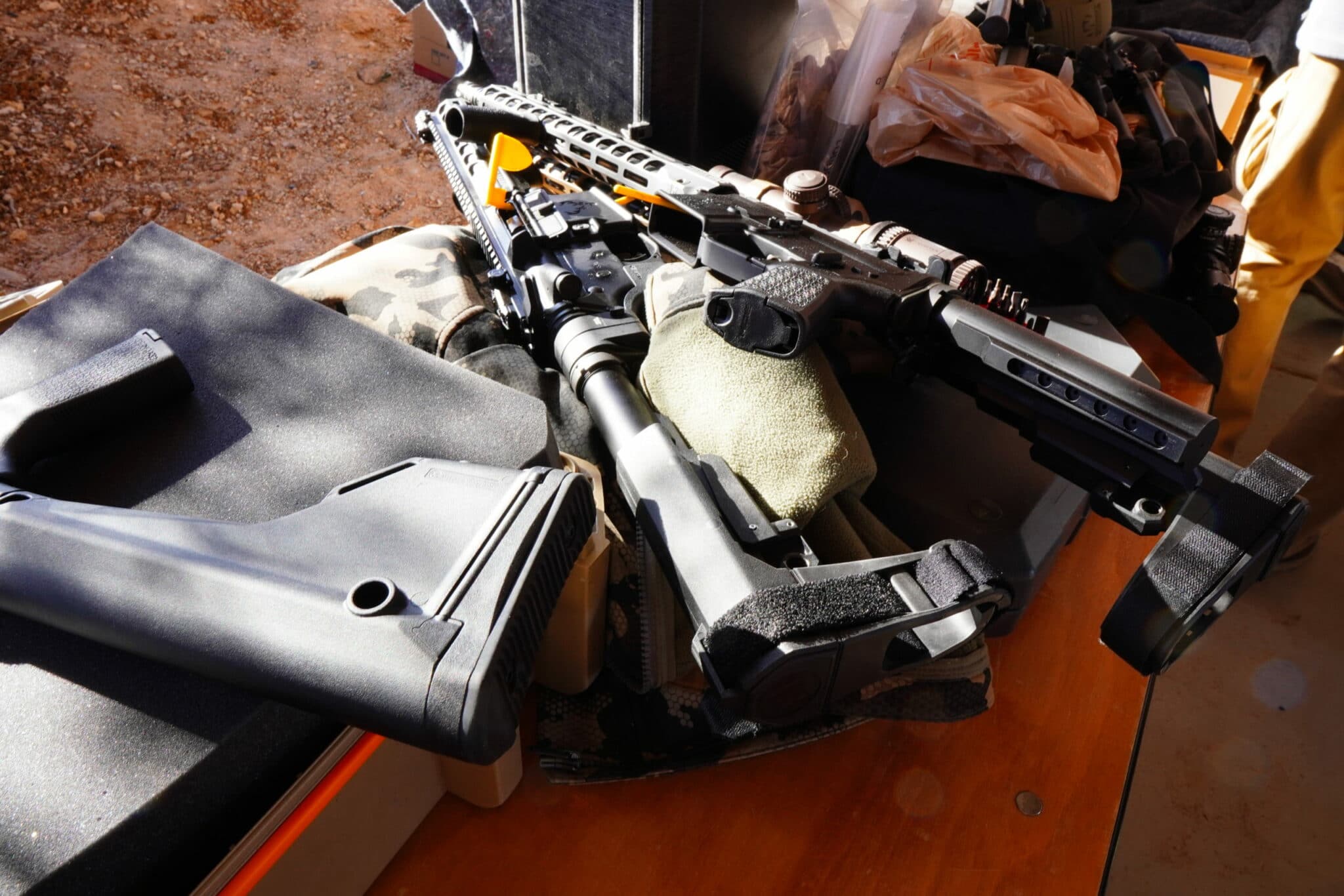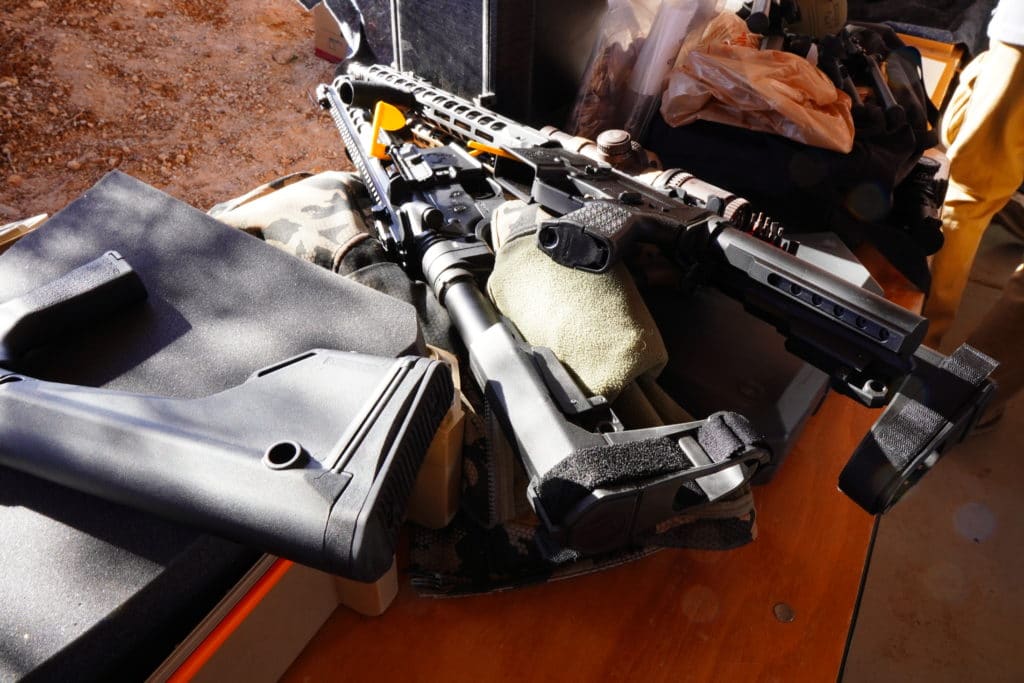 ATF Bans Millions of Guns With New Pistol Brace Rule
By Stephen Gutowski

Millions of Americans face the threat of federal felony charges over guns they purchased legally thanks to a new rule released by the ATF.
The agency announced plans to publish the final version of their rule reclassifying pistol braces, a popular firearm accessory, on Friday. The rule, which President Joe Biden requested as part of his efforts to unilaterally reform gun laws, would effectively ban the use of braces unless registered with the ATF. Anyone who does not comply with the rule could be subject to upwards of ten years in federal prison despite the agency previously ruling the braces were legal multiple times over the past decade.
"While firearms equipped with 'stabilizing braces' or other rearward attachments may be submitted to ATF for a new classification determination, a majority of the existing firearms equipped with a 'stabilizing brace' are likely to be classified as 'rifles' because they are configured for shoulder fire based on the factors described in this rule," the ATF said in the rule. "Because many of these firearms generally have a barrel of less than 16 inches, they are likely to be classified as short-barreled rifles subject to regulation and registration under the [National Firearms Act (NFA)] and [Gun Control Act]."
---
Disabled veteran Omar "Crispy" Avila holds an AR-15 equipped with a pistol brace / Richard King
Analysis: Biden's Pistol Brace Ban Unlikely Survive Scrutiny [Member Exclusive]
By Stephen Gutowski
The ATF is facing an uphill battle after dropping its pistol brace ban.
The agency announced the final version of the ban on Friday. 120 days after it's published, anyone who hasn't registered or disposed of their pistol-braced gun could face felony charges. But there's good reason to think that may never happen, and it came exactly one week before the ATF's announcement.
On January sixth, the Fifth Circuit ruled against the ATF's bump stock ban. Despite being passed under two different administrations, the story of the regulations are strikingly similar. As are the glaring legal problems with them.
First off, the ATF's track record on each device is completely inconsistent. Despite initially saying neither fell under the purview of the National Firearms Act, the agency now claims they do and always did. This creates a tremendous credibility problem for the agency in the public eye and in the courts.
If you're a Reload Member, click here to read more. If not, join today to read the whole piece!
---
Outside The Reload
Judge refuses to block California from sharing gun owner data with researchers | Courthouse News Service | By Sam Ribakoff
San Francisco still hasn't issued a single concealed carry permit | San Francisco Chronicle | By St. John Barned-Smith
TSA Finds Record Number of Firearms in Carry-On Bags | The Wall Street Journal | By Jennifer Calfas
Alec Baldwin to be charged with manslaughter in set shooting  | AP News | By Morgan Lee
University of Wyoming College of Law launches Firearms Research Center | Bearing Arms | By John Petrolino
---