We've reached the end of 2022, a historic year for guns in America.
We saw one of the worst mass shootings in American history at an elementary school in Uvalde, Texas that led to the passage of the first new federal gun restrictions in decades. But there are many reasons to believe the political pendulum hasn't swung too far in the direction of stricter gun laws, as polling showed the trend quickly reversed and American gun ownership surged. And the Supreme Court handed down a landmark decision on gun carry in New York State Rifle and Pistol Association v. Bruen that set a new standard for reviewing gun cases that has already started to reverberate throughout the country and likely will continue to do so for decades to come.
As the final days of 2022 tick away, the impact of that Supreme Court ruling is being felt in the state where it was decided. A federal judge has once again ruled New York's attempt to ban gun carry in places of worship is unconstitutional under the Bruen standard. At the same time, Justice Sonya Sotomayor told the state it has to respond to an emergency request to block enforcement of the rest of its post-Bruen gun-carry restrictions.
We also got a final view of how spending by the gun groups shook out in the midterms. The NRA managed to outspend the gun-control groups after falling behind in the 2018 midterms. But that money couldn't forestall the collapse of the fabled "red wave" on election day.
We also have our last podcast episode of 2022 where I interview the Gun Violence Archive's Mark Bryant on his role in the CDC's decision to scrub defensive gun use estimates from its website.
Plus, Contributing Writer Jake Fogleman provides a look at what to expect for guns in 2023.
---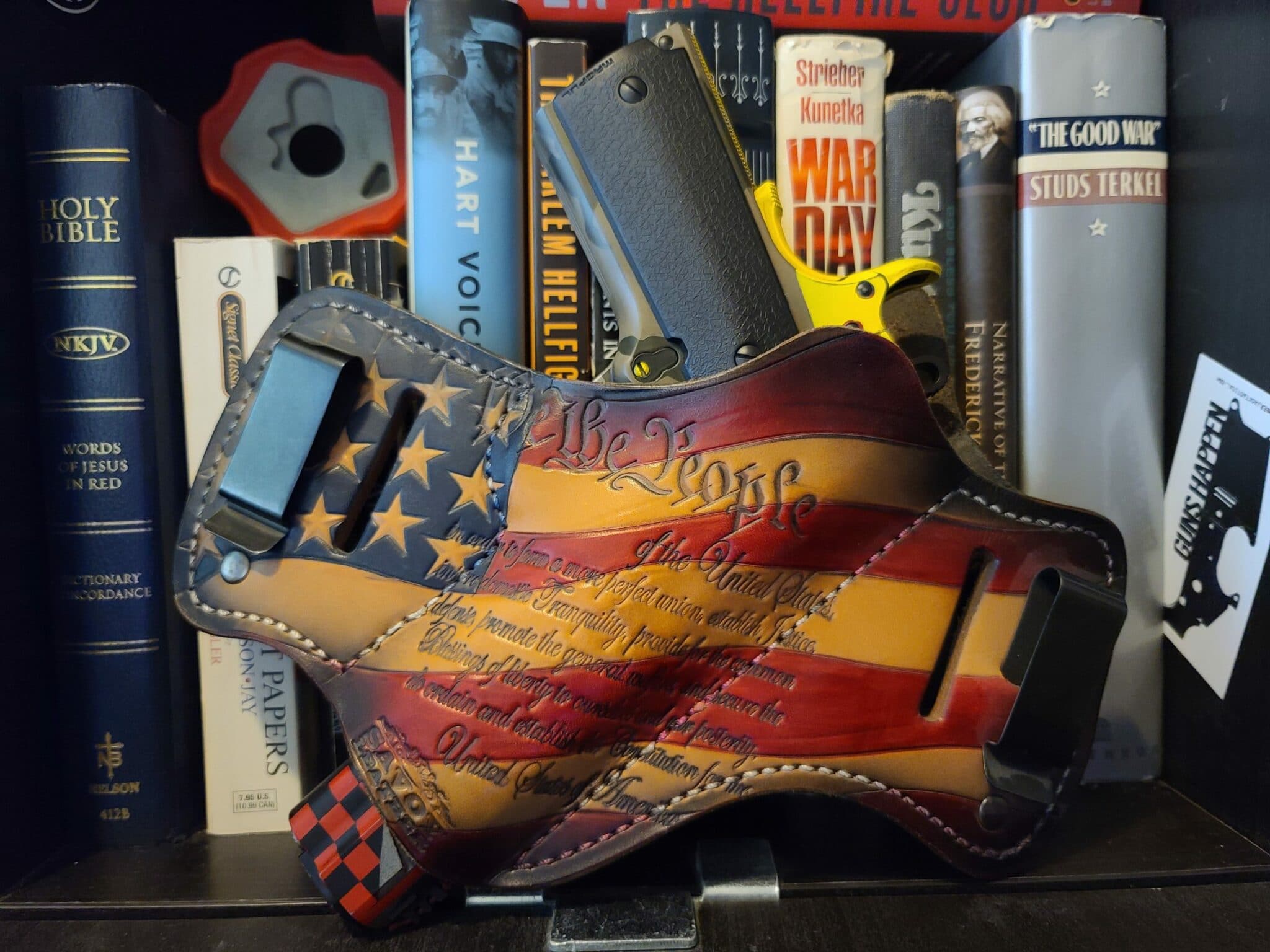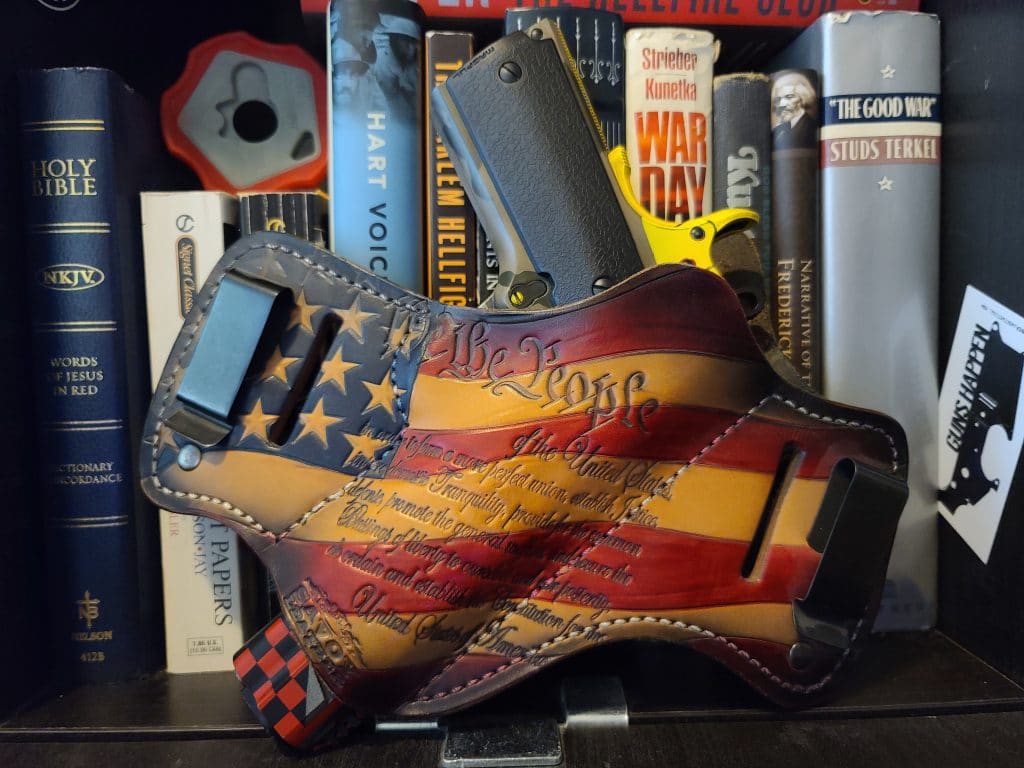 Federal Judge Rules New York Church Gun Ban Unconstitutional Yet Again
By Stephen Gutowski
A federal judge has once more found the state's ban on carrying a gun in church, even by those with permits, violates New Yorkers' rights.
Judge John Sinatra of the Western District of New York, a Trump appointee, again found the state's ban unconstitutional on Thursday. The judge sided with the pastor of a church in his challenge against the state's Concealed Carry Improvement Act (CCIA) in Spencer v. Nigrelli. He ruled the ban violated worshipers' gun rights and infringed on the free exercise of their religious beliefs.
"Ample Supreme Court precedent addressing the individual's freedoms under the First and Second Amendments to the Constitution dictate that New York's new place of worship exclusion is unconstitutional," Sinatra wrote in his preliminary injunction of the law. "[T]he State fails the Second Amendment test set forth in Bruen. And it fares no better with respect to Plaintiffs' claims under the Free Exercise and Establishment Clauses of the First Amendment."
---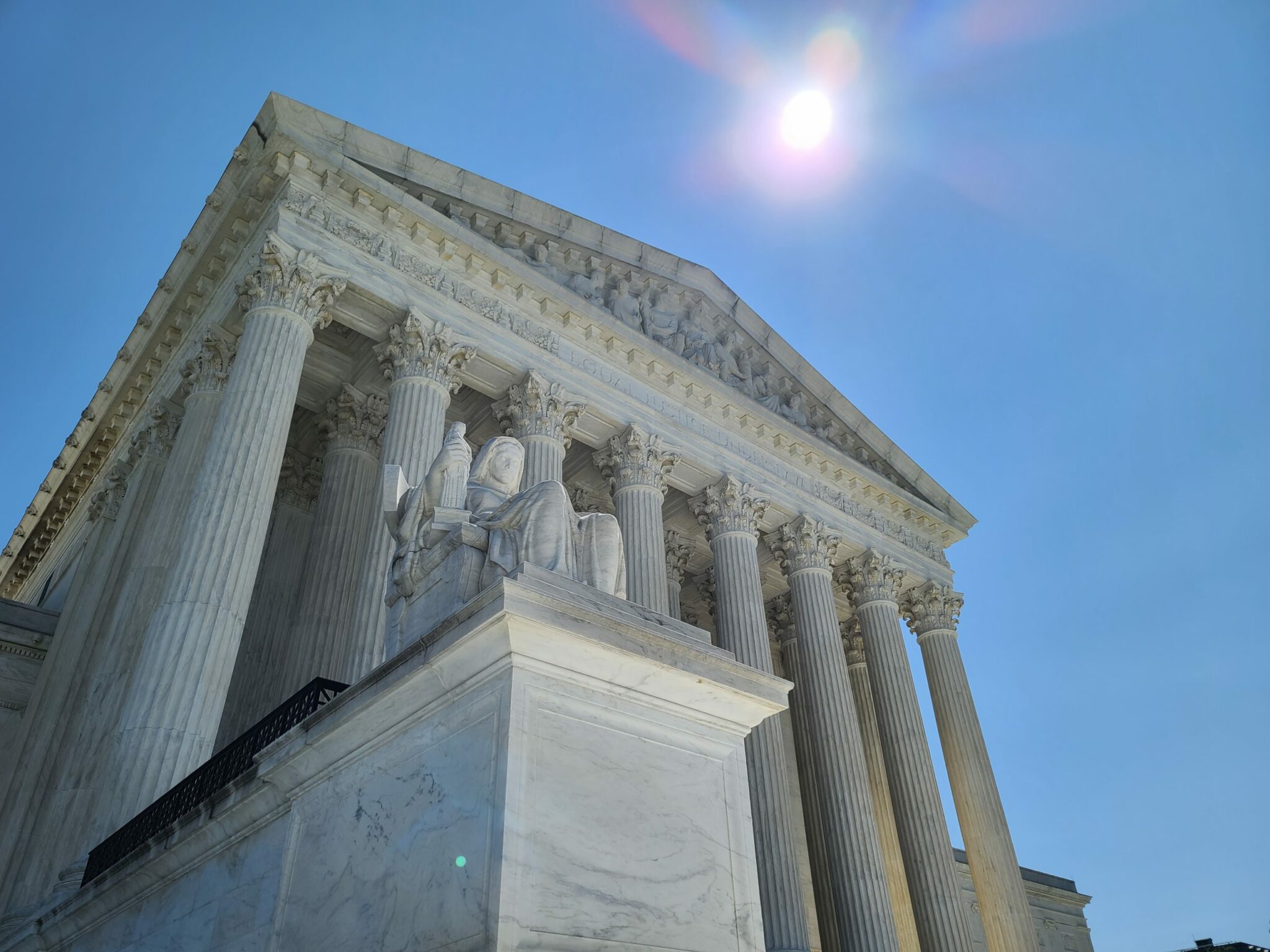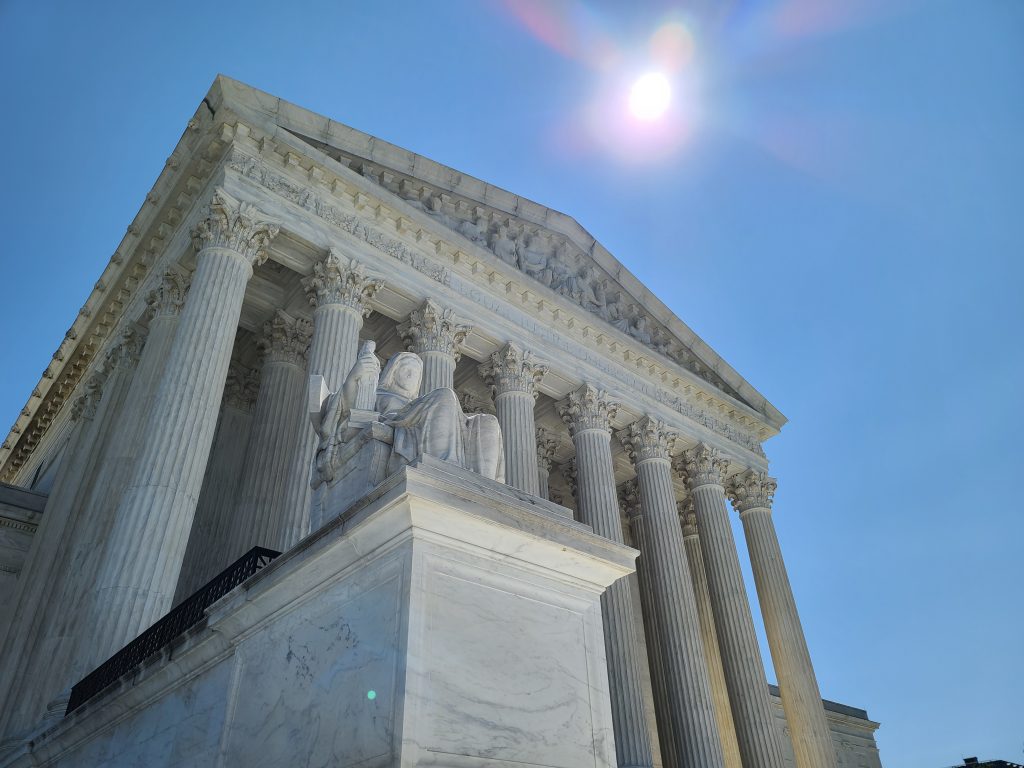 Justice Sotomayor Orders New York to Answer Emergency Request to Block Gun-Carry Law
By Stephen Gutowski
New York will have to tell the Supreme Court why it should be able to keep enforcing its latest gun-carry law after the Court struck down the previous one.
Justice Sonya Sotomayor requested the state respond to an emergency request from plaintiffs in one of the Second Circuit cases against its law. Sotomayor oversees the Second Circuit, which recently issued a temporary stay in Antonyuk v. Nigrelli that allows the state to keep enforcing its law as it is litigated. A lower court judge had ruled much of the state's new law violates the Second Amendment under the test established by the Court earlier this year in New York State Rifle and Pistol Association (NYSRPA) v. Bruen. The plaintiffs want the Supreme Court (SCOTUS) to remove the stay and block the law will the court case plays out.
"Governor Hochul and state lawmakers wasted no time in passing legislation that completely contradicted the Bruen precedent, and we urge the High Court to once again hold the state accountable for violating the Second Amendment rights of their own citizens," Erich Pratt, senior vice president of plaintiff Gun Owners of America, said in a statement.
Click here to read the full story.
---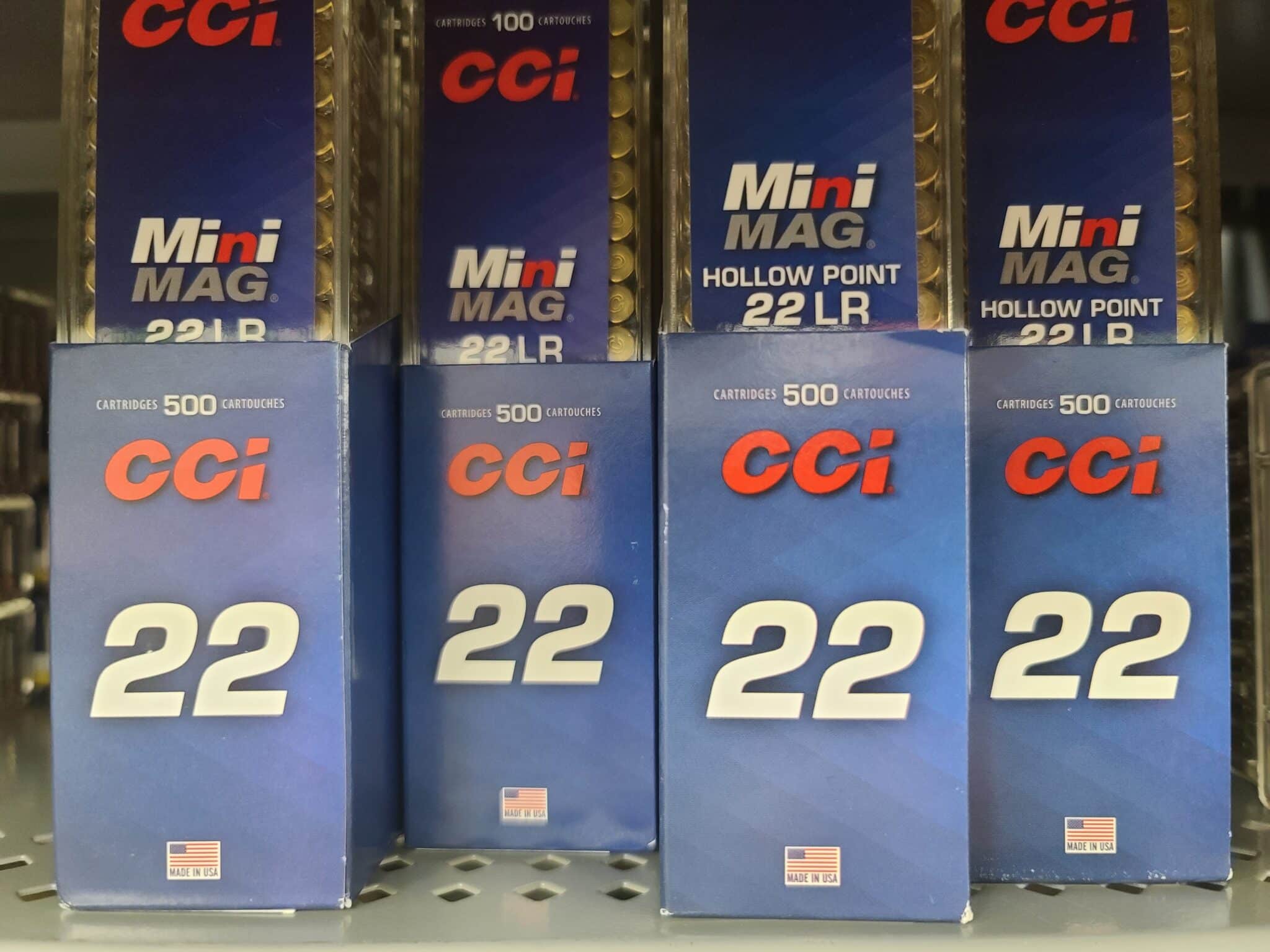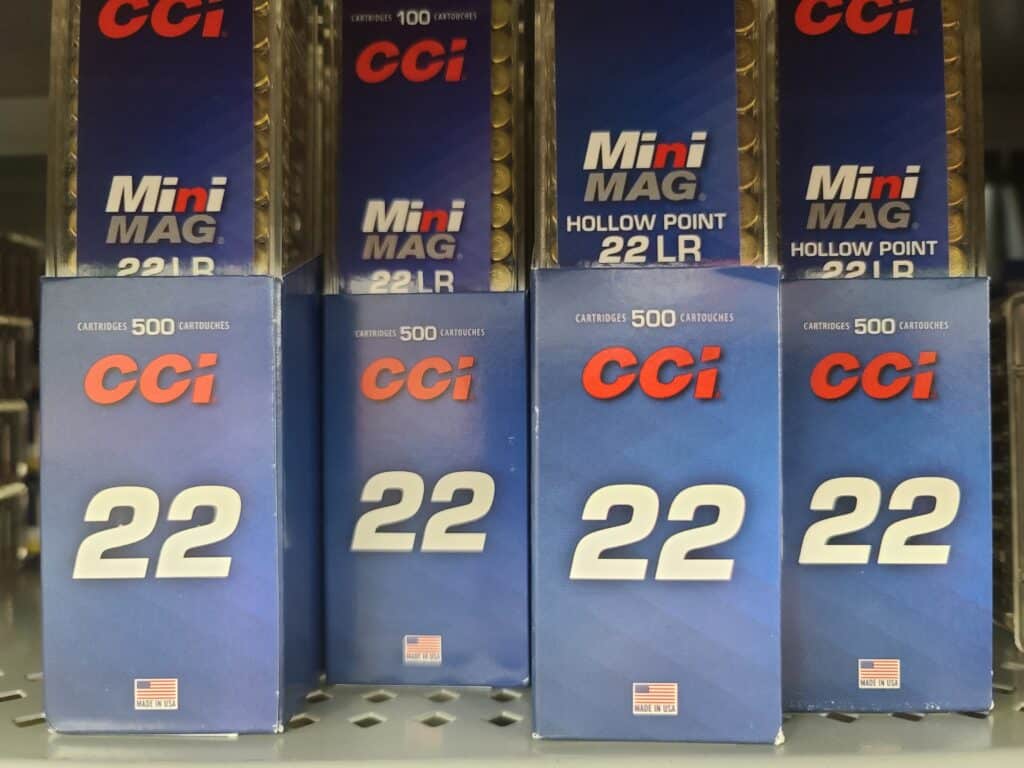 Analysis: What to Expect on Guns in 2023 [Member Exclusive]
By Jake Fogleman
2022 was a watershed year for gun politics in America.
The U.S. Supreme Court heard and decided its first consequential Second Amendment case in over a decade and recognized for the first time a right to carry a firearm in public for self-defense. It also finally established the specific legal test lower courts must use when reviewing gun cases, a text and history-based standard that many gun-rights advocates hope can be used to overturn restrictive modern gun laws.
At the same, horrific mass shootings like the one at an elementary school in Uvalde, Texas, created a sudden groundswell of support for new gun laws midway through the year. That ultimately led to the passage of the first federal gun restrictions in nearly three decades, with bipartisan support.
Both sides of the American gun debate achieved significant victories in 2022 and will be looking to capitalize on that momentum in the new year. Here's a look at what to expect on guns in 2023.
If you're a Reload Member, click here to read more. If not, join today for exclusive access!
---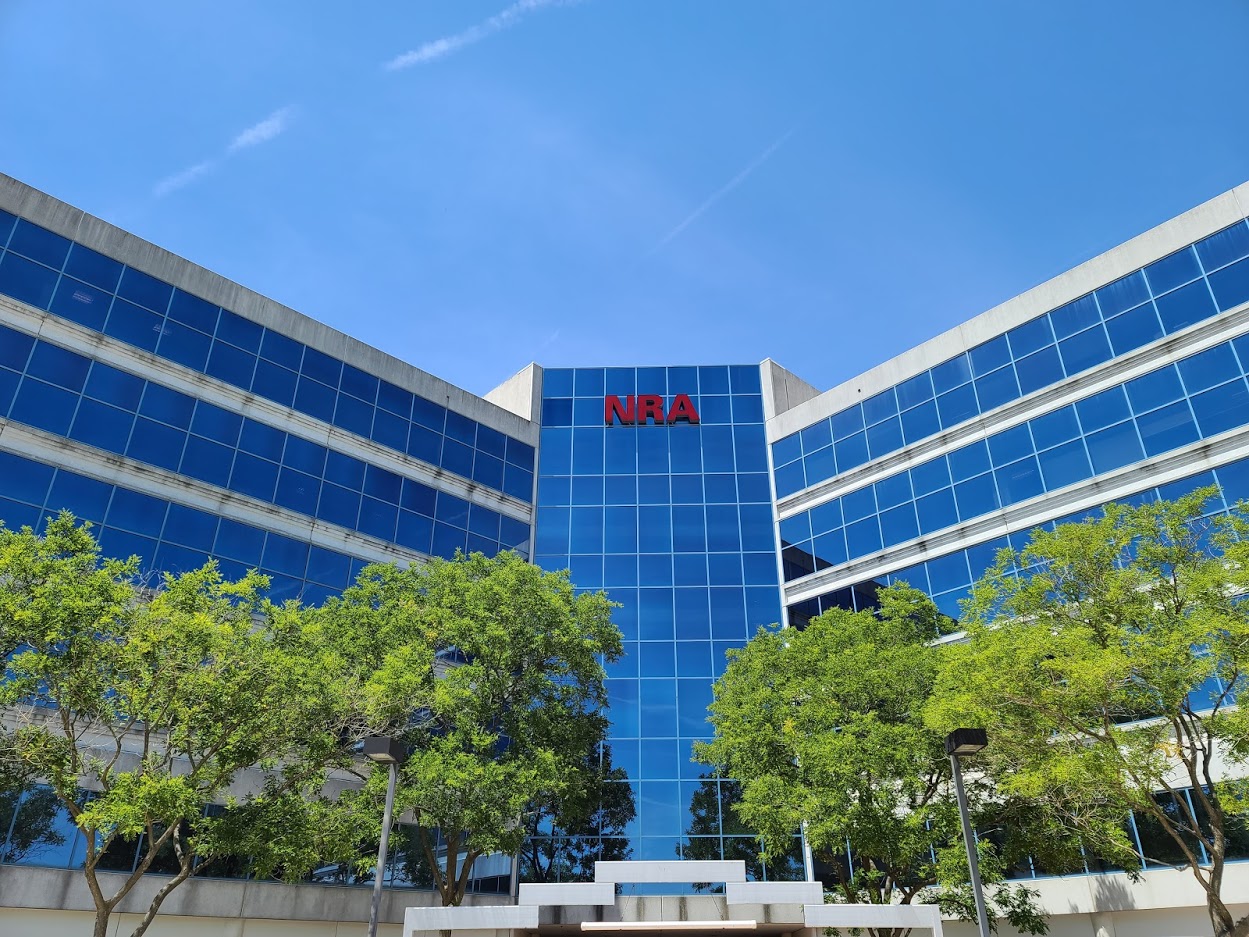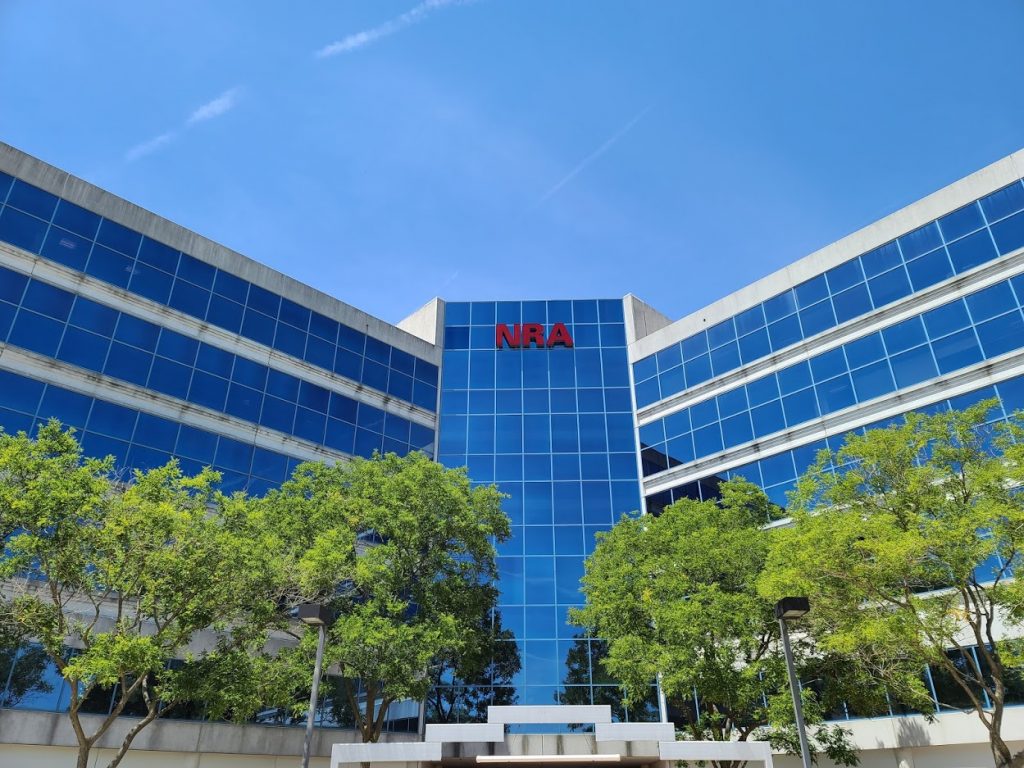 NRA Outspent Gun-Control Groups in 2022 Midterms
By Jake Fogleman
The country's most prominent gun-rights organization was once again the top dog in outside election spending among gun groups.
Between its PAC and Super PAC, the National Rifle Association (NRA) reported roughly $13.7 million in outside spending on federal races during the 2022 midterms, according to FEC data. That's nearly $2 million more than the three major gun-control groups spent combined.
The spending edge marks a return to form for the NRA as the election spending powerhouse on gun issues. Though it has long been the dominant force in outside spending during presidential years, the organization was outspent by gun-control groups for the first time ever in the 2018 midterms. That led many to speculate that gun-control interests had gained parity with the NRA. But 2022's numbers show that gun-control groups still have work to do if they hope to unseat the NRA as the pace-setting election spender.
---
Podcast: Gun Violence Archive's Mark Bryant on His Role in the CDC Gun Defense Drama
By Stephen Gutowski
Last week, we broke news of the CDC removing gun defense use estimates and a review paper it commissioned from its website after meeting privately with a group of advocates.
This week, we have one of those advocates on the show. Mark Bryant, executive director of the Gun Violence Archive, was involved in the private meeting with CDC officials. He attacked Florida State University criminologist Gary Kleck's estimate of 2.5 million defensive gun uses per year as misleading. And he said it was preventing new gun restrictions from making progress.
The CDC initially rebuffed the request from Bryant, GVPedia's Devin Hughes, and Newtown Action Alliance's Po Murray. However, they eventually changed course and deleted the defensive use estimates from their website without getting input from other points of view or making a public announcement of the edit.
Mark joins the show to explain and defend his role in the conversation, which he says he was added to late in the process. He argued his only concern in the conversation was with the accuracy of the data.
Things got a bit heated when I challenged him on a number of points and vice versa…
You can listen to the show on your favorite podcasting app or by clicking here. Video of the show is also available on our YouTube channel. Reload Members got this extra episode on Thursday. Everyone else got access on Friday.
---
Outside The Reload
Gun ownership went up. Killings went down. Brazil debates why. | The Washington Post | By Elizabeth Dwoskin and Gabriela Sá Pessoa
A.T.F. Moves to Close 'Ghost Guns' Loophole in Federal Rule | The New York Times | By Glenn Thrush
Lawsuit seeks to reverse IL gun ban on public transit | Bearing Arms | By Tom Knighton
A Guide to Guns | The Dispatch | By Kevin D. Williamson
HPD approves first concealed carry permit on Oahu | KITV4 | By Jeremy Lee
Federal Judge Tosses Lawsuit Opposing Concealed-Carry Ban on D.C. Metro | Law & Crime | By Elura Nanos
---
That's it for this week in guns.
If you want to hear expert analysis of these stories and more, make sure you grab a Reload membership to get our exclusive analysis newsletter every Sunday!
I'll see you all next week.
Thanks,
Stephen Gutowski
Founder
The Reload