I hope your Thanksgiving was happy and healthy!
Despite the holiday, there was a lot of gun news. Gallup released its first gun poll in six months. And it had some pretty interesting findings.
I explain how the drop in gun-control support and increase in gun ownership it found may not be as closely connected as it seems at first glance.
The Georgia runoff election started heating up as well. The NRA opened up the first salvo of the campaign with a $1.5 million ad buy. And the AARP put out the first poll of the race, which found guns may not be a top issue for some of the most-engaged voters.
The potential fallout of Orgeon's successful gun-control initiative is coming into focus. Contributing Writer Jake Fogleman explains why it sets up a potential cutoff of all gun sales in the state and puts it at an immediate disadvantage in court.
New York's latest gun-carry law is also back in the spotlight. Yet another provision was struck down by a federal judge. This time it was the state's attempt to make it a felony to carry into private businesses that are open to the public unless the owner posts a sign allowing it, turning the way every other state has handled the issue on its head.
Plus, the NY State Jewish Gun Club's founder explains their lawsuit against the state's synagogue gun ban on the podcast.
---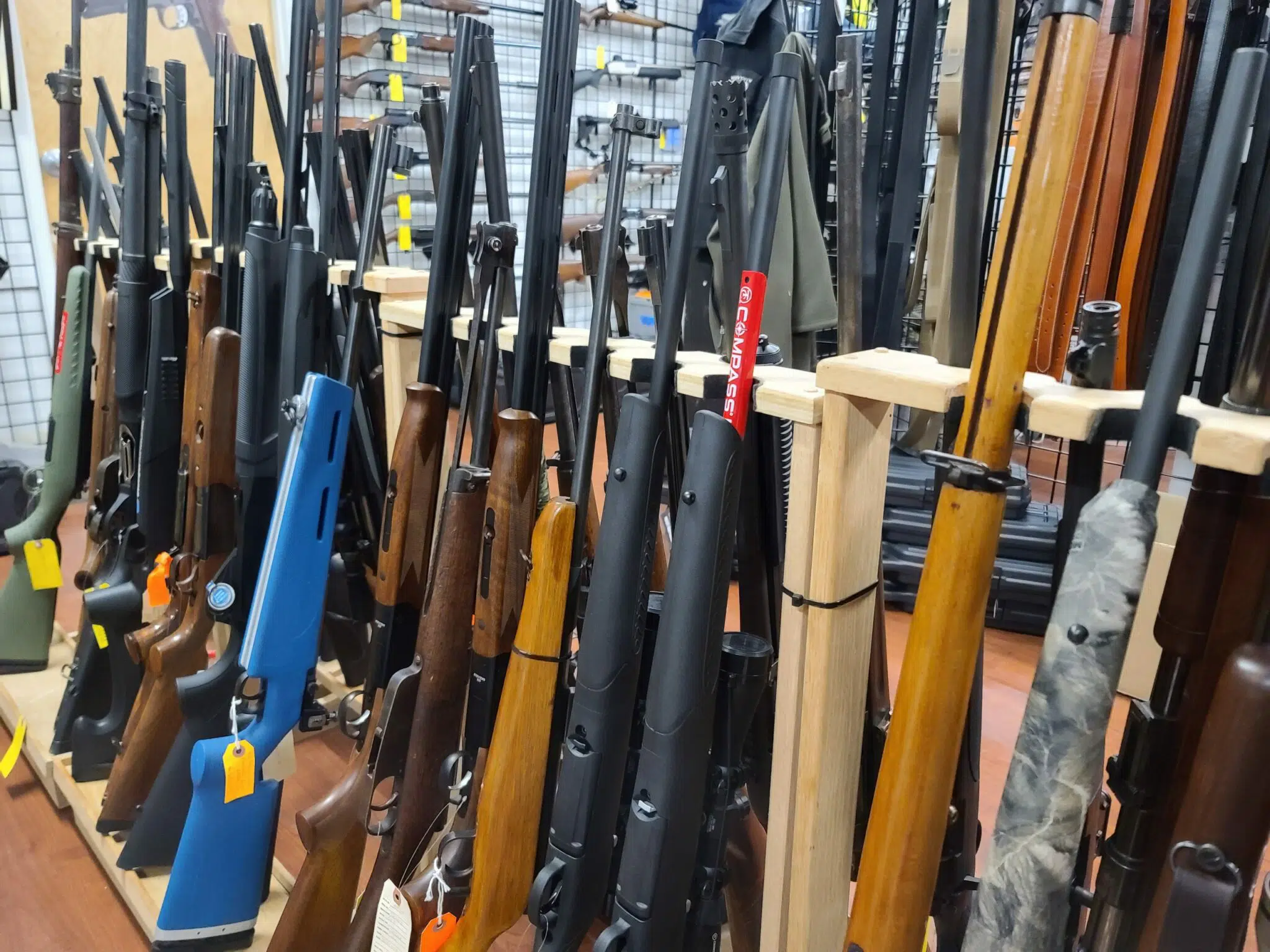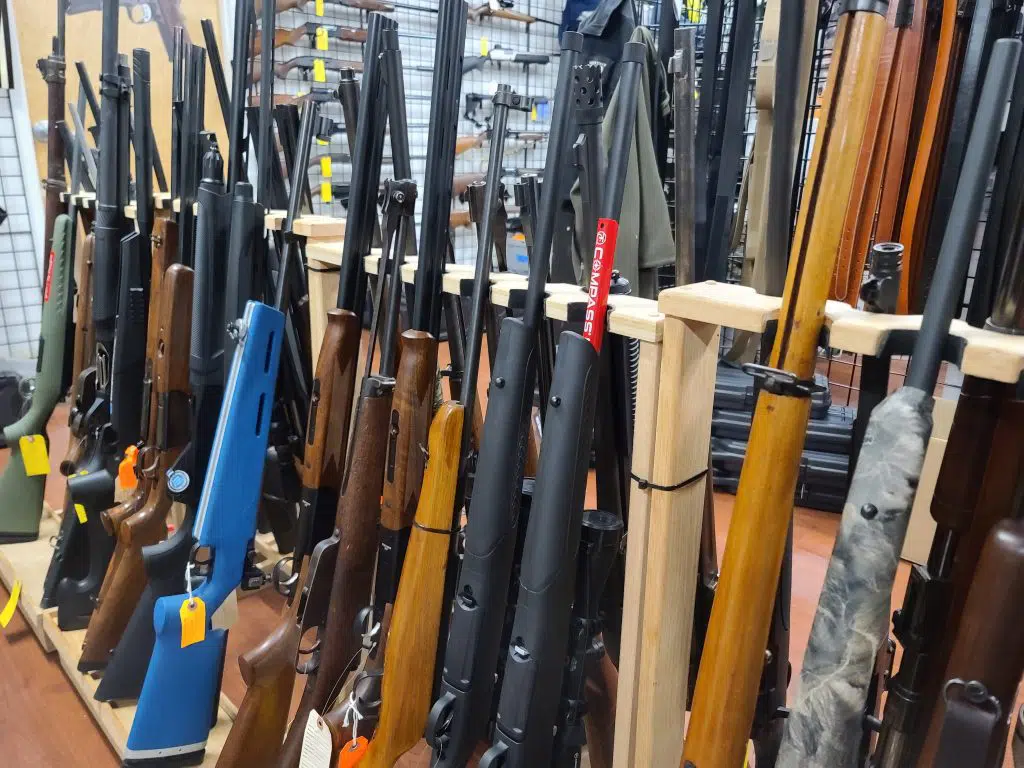 Gallup: Support for Gun Control Drops as Gun Ownership Rises
By Stephen Gutowski
Americans say they are less likely to support tightening gun laws than they were over the summer.
A Gallup poll released on Monday shows a nine-point drop in support for making gun laws "more strict" since the same survey was taken in June. It also shows a three-point uptick in the number of Americans reporting they have a gun in the home. While a majority of respondents report supporting stricter gun laws and having no gun in their home, the gap for both shrunk significantly.
The results reflect a pair of trends in American gun politics.
---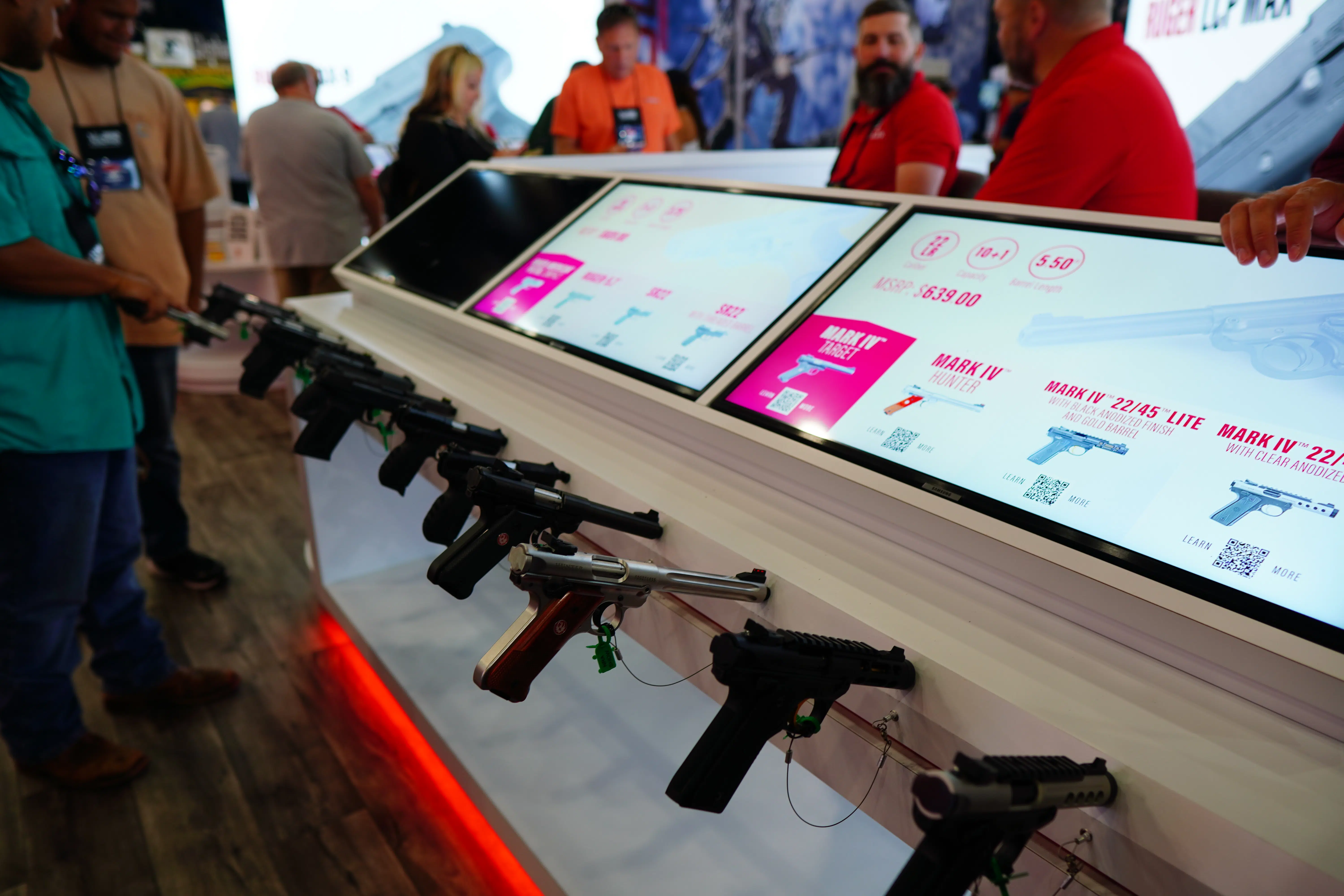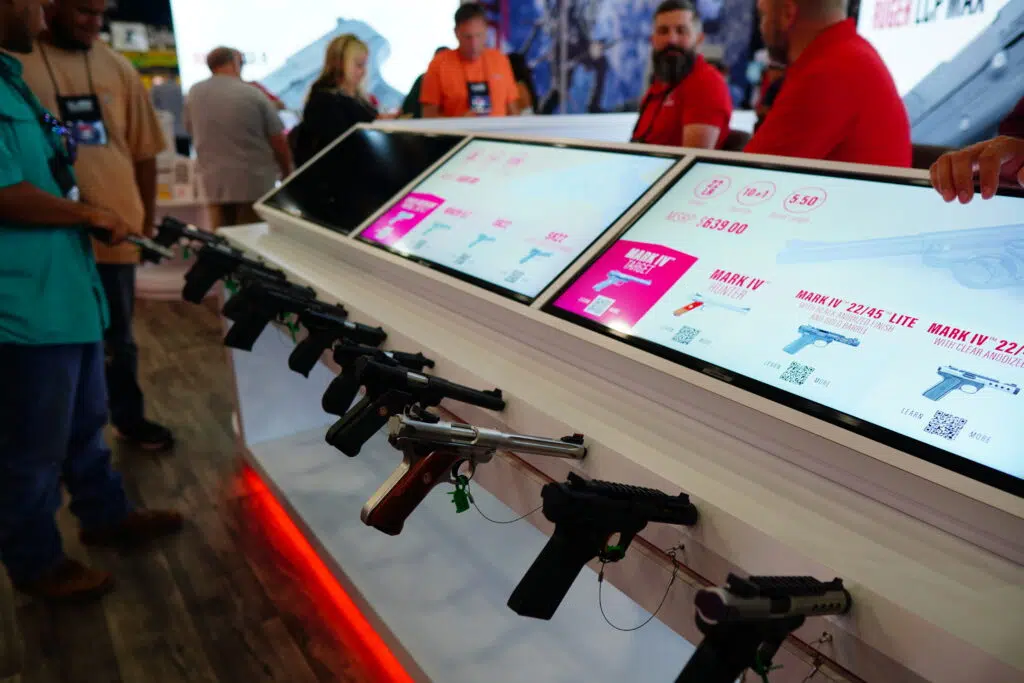 Analysis: Will Support for Gun Control Continue to Sink as Gun Ownership Increases? [Member Exclusive]
By Stephen Gutowski
The latest polling shows a drop in support for stricter gun laws coinciding with a jump in gun ownership. But how strongly are those trends connected, and will they continue in the same direction?
Gallup released a poll on Monday that shows a nine-point decline in support for "more strict" gun laws. It also found 46 percent of Americans now report having a gun in their home or on their property, a decade-high.
Both of these outcomes are in line with expectations.
If you're already a Reload Member, click here to read more. If not, join today for exclusive access!
---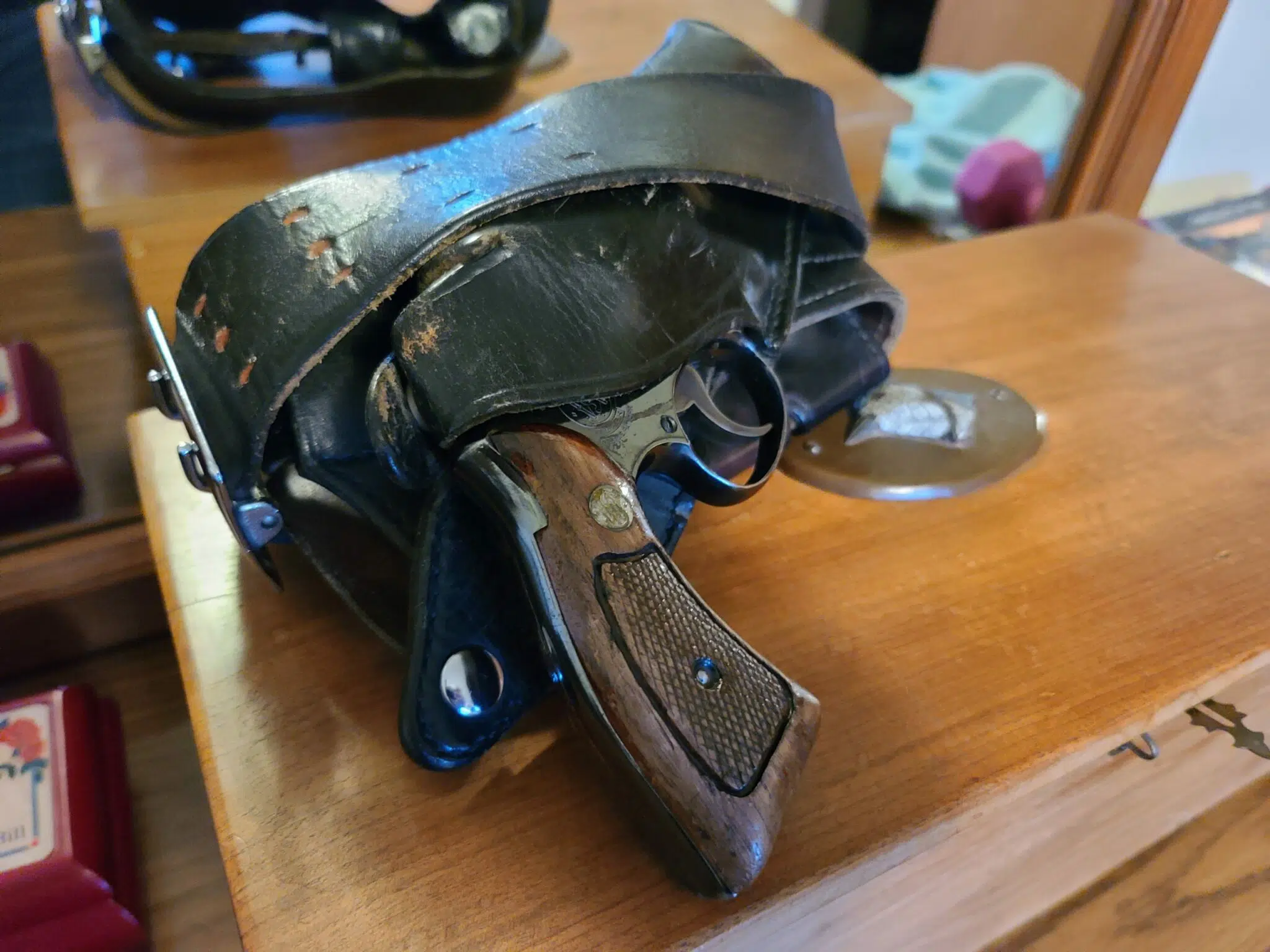 Private Property Gun Ban Blocked as New York Stacks Up Losses in Federal Court
By Stephen Gutowski
New York's latest gun-carry law keeps losing.
A federal judge issued a preliminary injunction on Tuesday blocking enforcement of the state's ban on gun-carry on private property, including businesses open to the public, unless the owner posts a sign allowing it. The decision from Judge John Sinatra of the Western District of New York is the third injunction issued against portions of the law since it was passed just a few months ago. Judge Sinatra ruled the state's novel policy of making nearly everywhere in the state off-limits to licensed gun carry by default violated the Second Amendment.
"Property owners indeed have the right to exclude," he wrote. "But the state may not unilaterally exercise that right and, thereby, interfere with the Second Amendment rights of law-abiding citizens who seek to carry for self-defense outside of their own homes."
---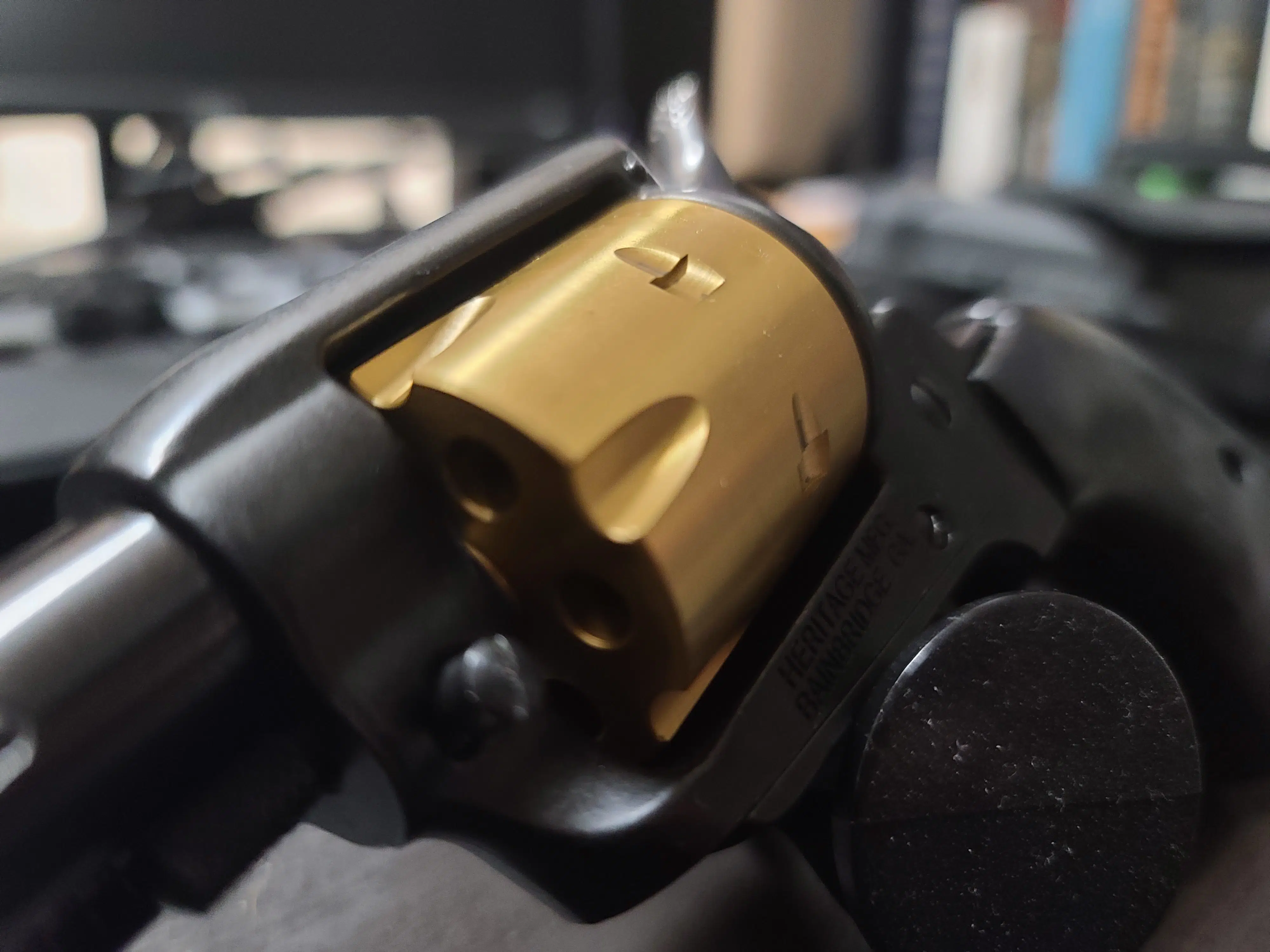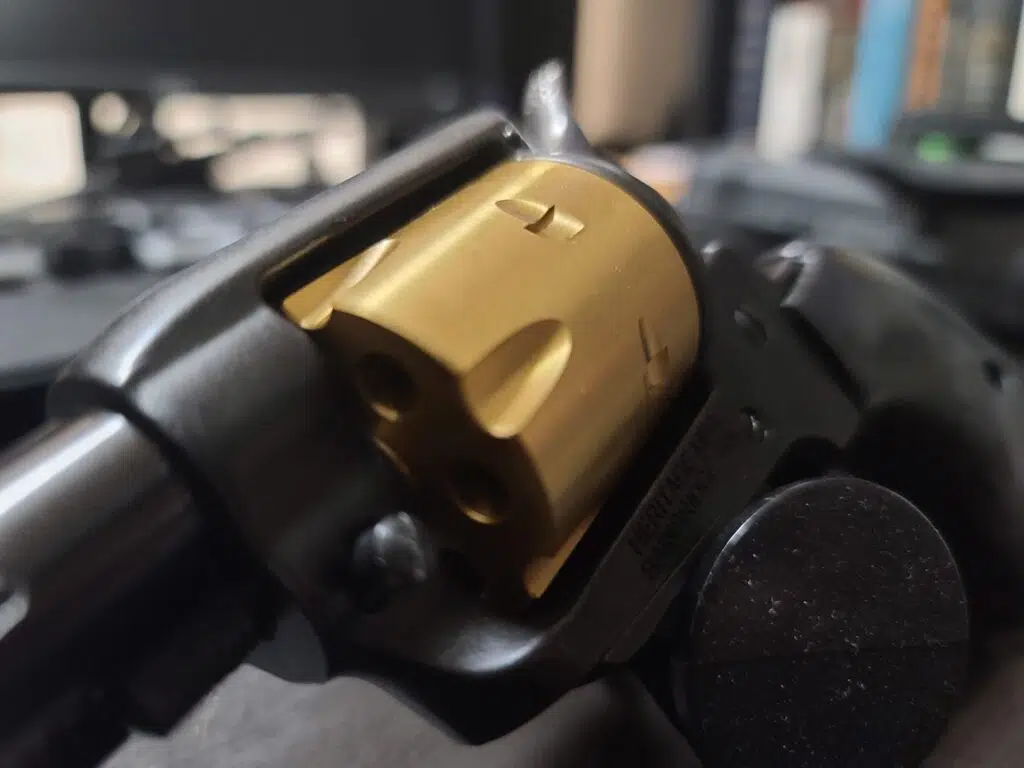 Poll: Gun Policy a Low Priority for Most Motivated Georgia Runoff Voters
By Jake Fogleman
The final balance of power in the Senate might be at stake in Georgia this December, but gun policy is unlikely to take top billing.
That's the takeaway from the first poll to be released on the race. An AARP/Fabrizio Ward & Impact Research poll released Tuesday finds a significant enthusiasm gap along age lines. While only three-quarters of voters 18-49 say they're extremely motivated to vote in the runoff, the poll indicates that 90 percent of those 50 and older say the same. Only four percent of those same older voters rate gun control/gun rights as their most important deciding issue, ahead of only climate change as the least cited issue among eleven possible choices.
Overall, the poll finds incumbent Senator Raphael Warnock (D.) currently leading his Republican challenger Herschel Walker 51 percent to 47 percent among all likely voters.
Click here to continue reading.
---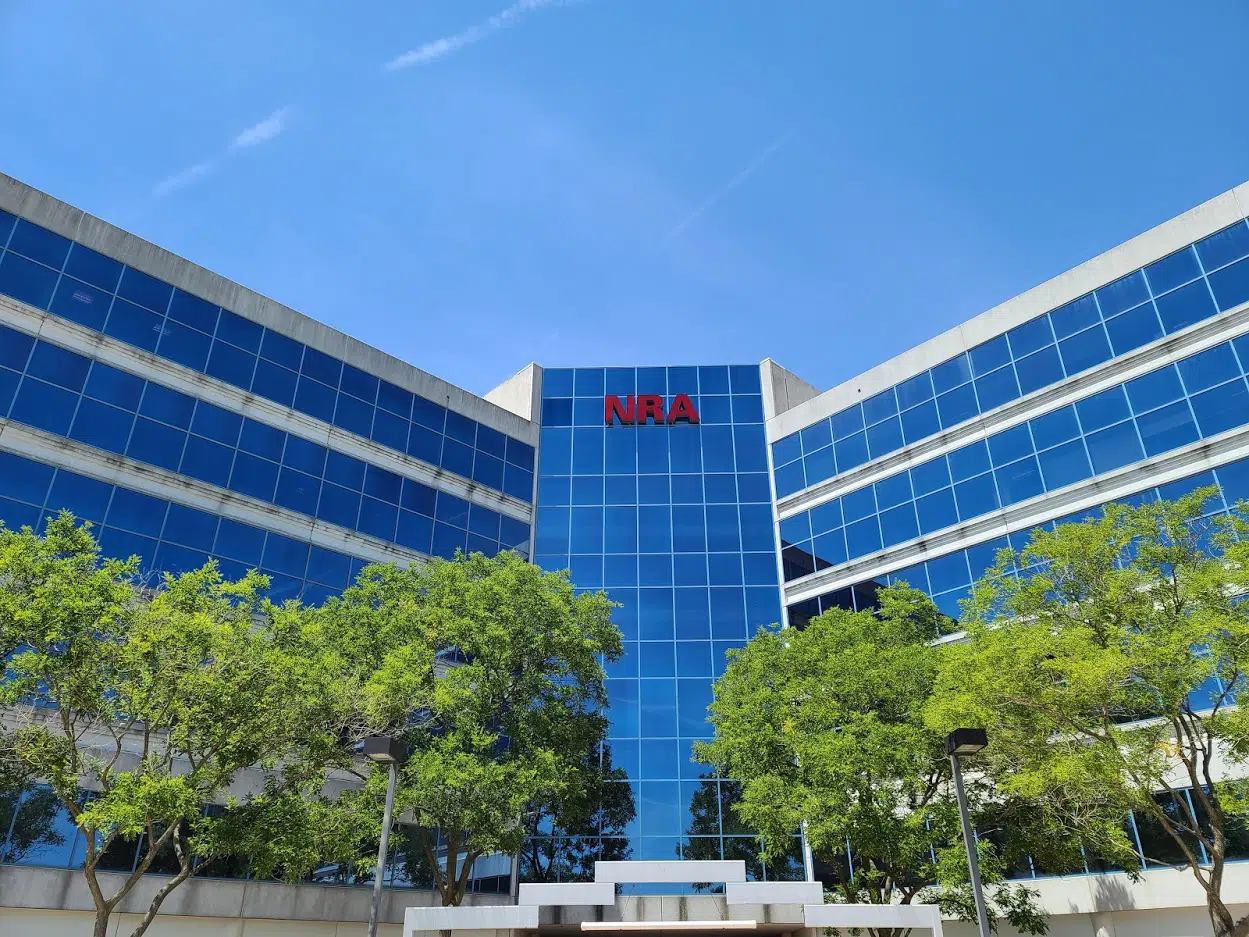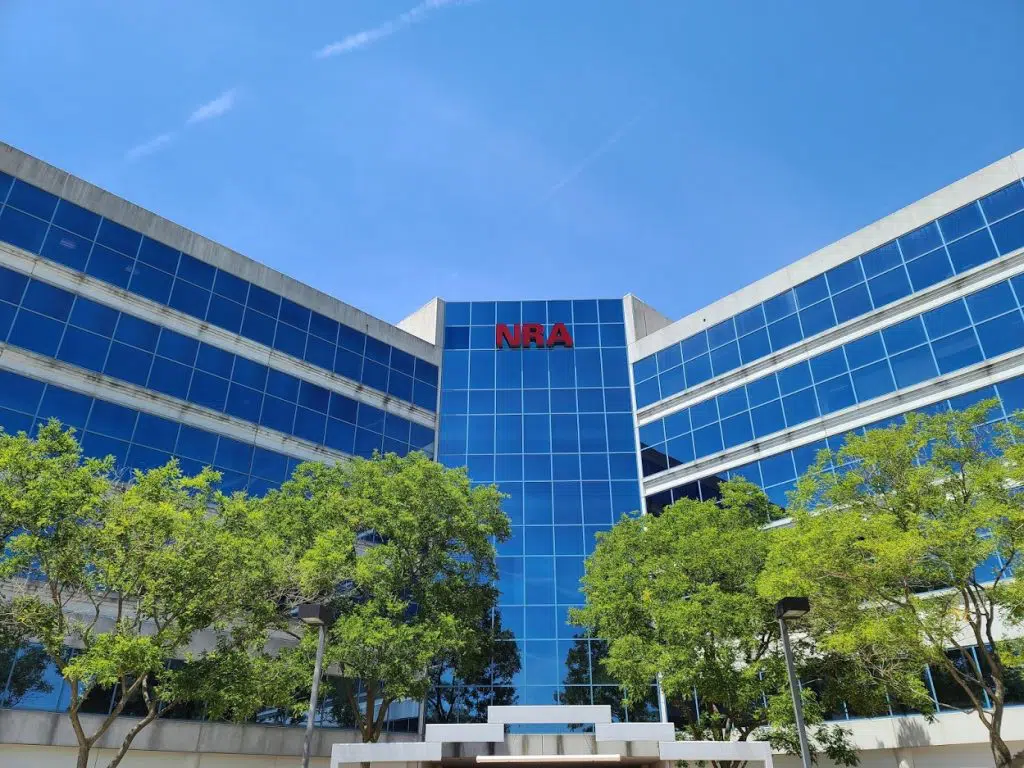 NRA Launches $1.5 Million TV Ad in Georgia Senate Runoff
By Jake Fogleman
The country's largest gun rights group is not giving up the fight for the final balance of power in the U.S. Senate.
The National Rifle Association's PAC released a television ad on Monday that boosts Republican Herschel Walker in the December 6 runoff election in Georgia. The new ad urges Georgia voters not to be complacent about the upcoming special election and cautions that their gun rights are on the line.
"They think you've given up. They think you've surrendered," the 30-second ad begins. "Washington liberals are celebrating because they believe the people of Georgia will not show up to vote in the runoff."
Click here to read the full piece.
---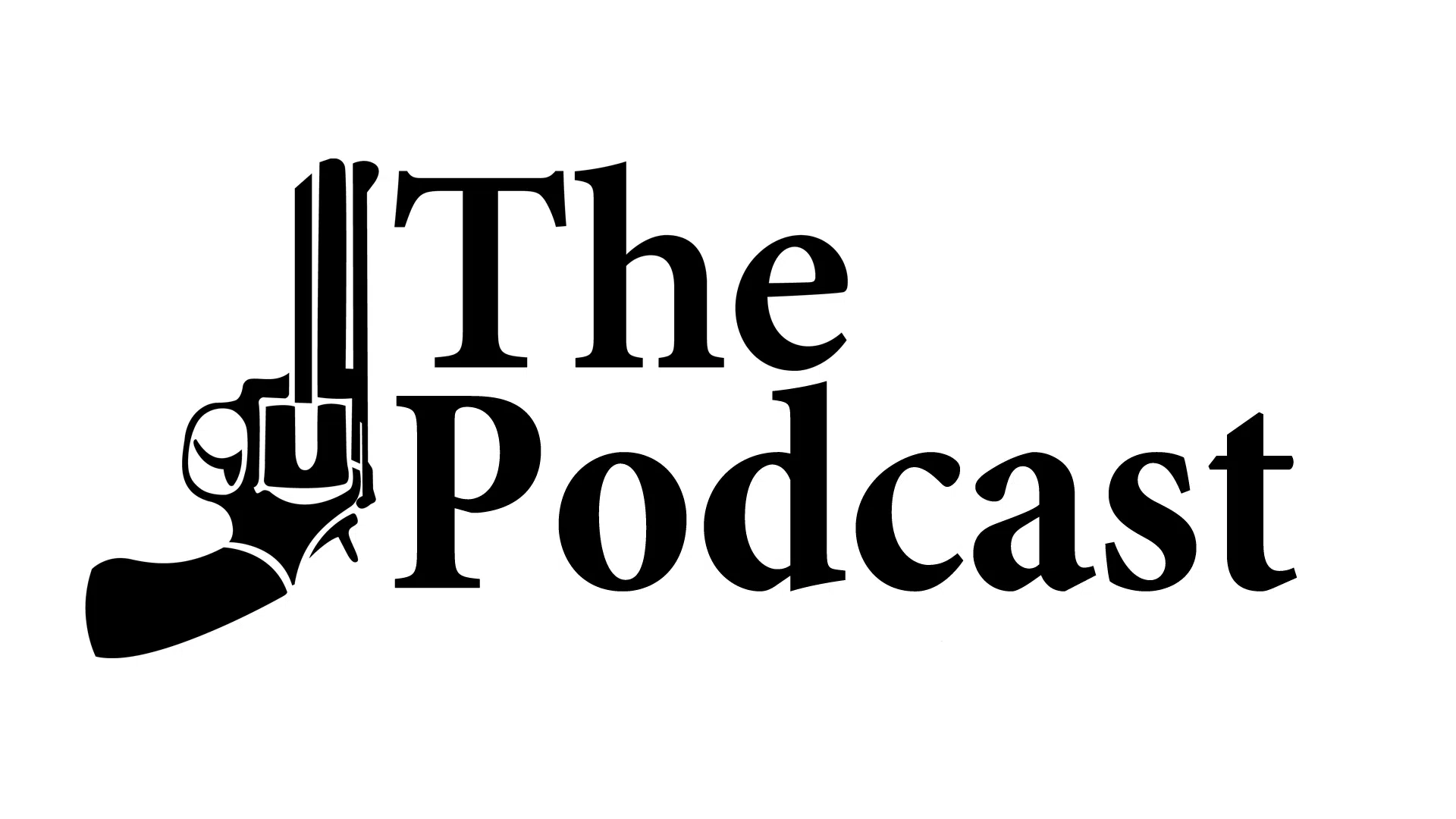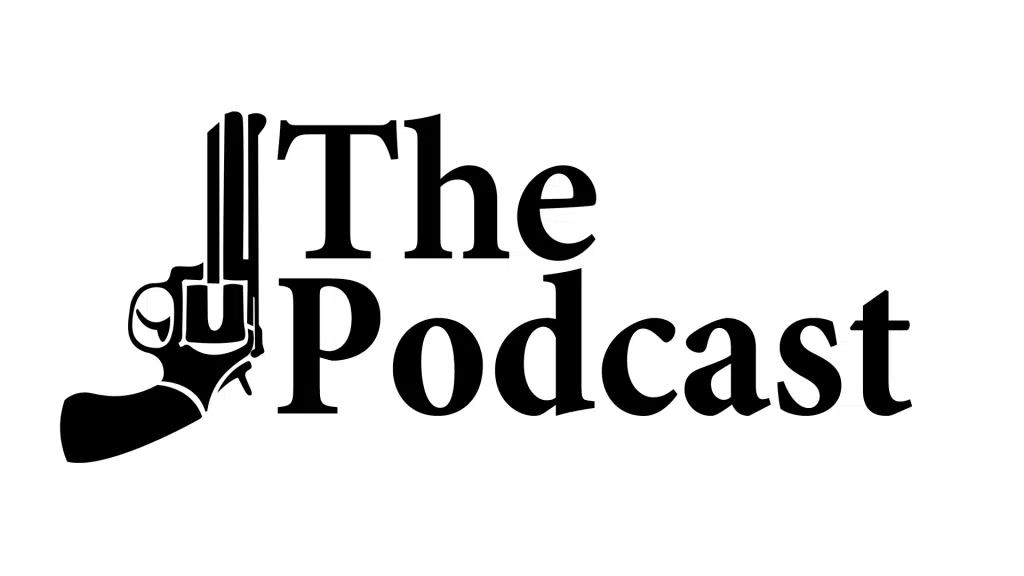 Podcast: New York State Jewish Gun Club Founder Explains Their Suit Against the State's Synagogue Gun Ban
By Stephen Gutowski
This week on the podcast, we're discussing one of the many lawsuits currently trying to take down New York's latest gun-carry restrictions.
Joining us on the show is Tzvi Waldman to discuss the New York State Jewish Gun Club's challenge to the ban on guns in places of worship. He argued the law, which keeps even those who are licensed by the state and authorized by their faith leader to carry from doing so, is unconstitutional. And he said it puts worshipers at greater risk of attack.
Plus, Contributing Writer Jake Fogleman and I explain the Third Circuit's decision to uphold the non-violent felon gun ban.
You can listen to the show on your favorite podcasting app or by clicking here. Video of the show is also available on our YouTube channel. Members get early access to the show on Sunday, and it goes live for everybody else on Monday.
---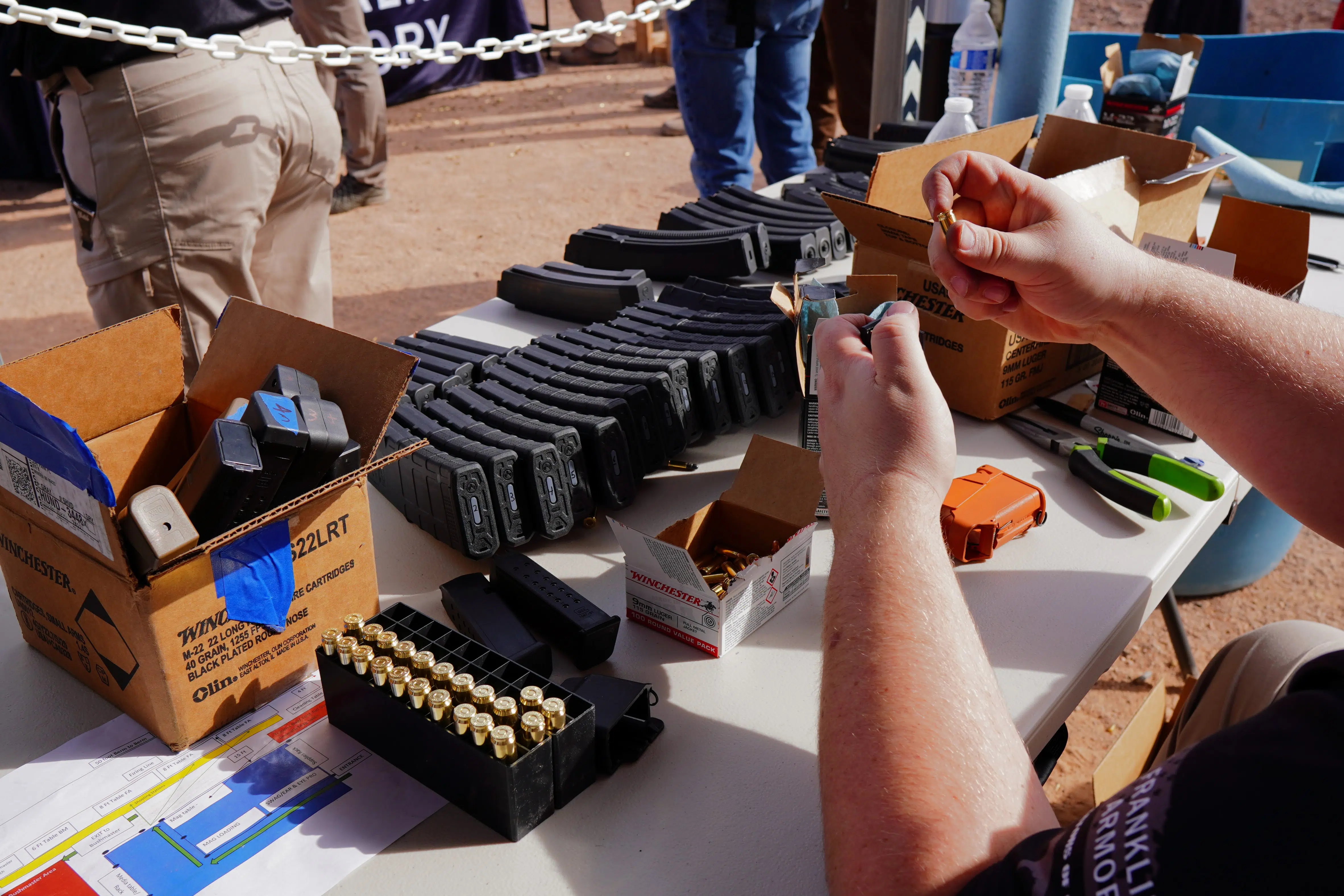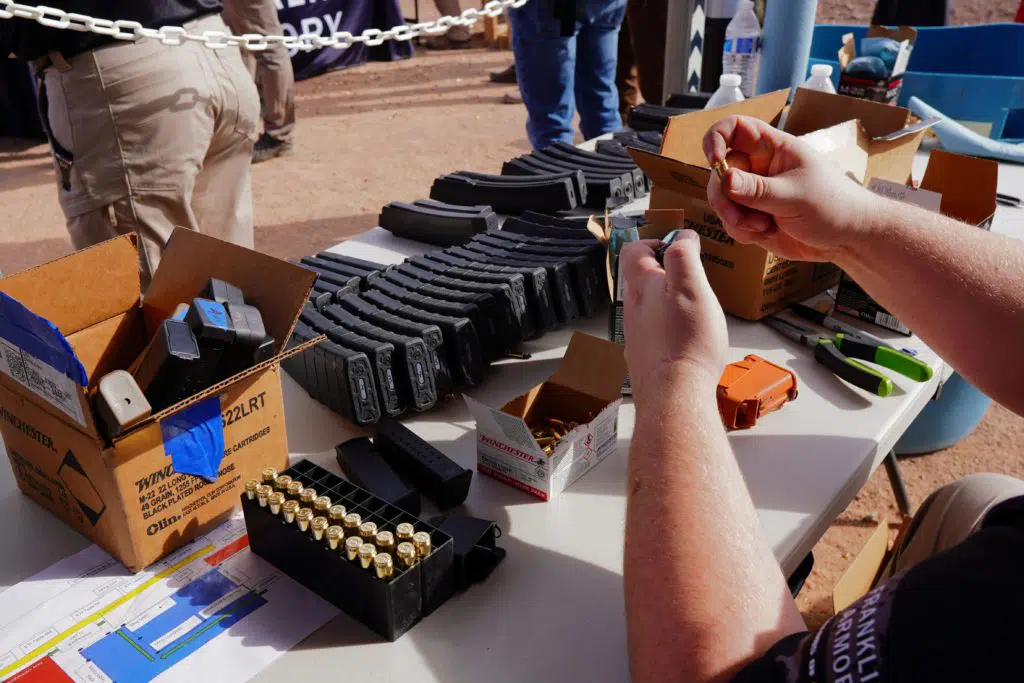 Analysis: Why Backers of Oregon's Measure 114 May Grow to Regret the Gun-Control Initiative [Member Exclusive]
By Jake Fogleman
Gun-control advocates secured a big win when Oregon's Measure 114 passed. But it could become a major headache for them before all is said and done.
The Associated Press officially called the race in favor of Measure 114 earlier this week. By a slim 1.6 percent margin, Oregonians voted in a new permit-to-purchase requirement for all gun sales and a ban on ammunition magazines capable of holding more than ten rounds.
To receive a permit, a resident must apply with their local sheriff or police department, pay a $65 fee, pay for and complete an approved firearms training course, submit a photo ID, be fingerprinted, and pass a state-run criminal background check in addition to the federal background check required on gun sales by licensed dealers. The measure directs Oregon State Police to create and maintain a database of all permit-to-purchase applicant information, which opponents of the law have charged would function as a de facto gun registry.
Additionally, residents who currently own magazines capable of holding more than ten rounds–many of which come standard with commonly-owned handguns and rifles–would only be allowed to use them at shooting ranges and on private land.
It institutes some of the strictest gun laws in the country by direct vote, even if by less than most might expect in a deep blue state. That's still a significant win for gun-control advocates.
But getting the measure passed was only the first step. The implementation might show the juice wasn't worth the squeeze.
If you're a Reload Member, click here to read the whole thing. If not, please consider joining today to get access.
---
Outside The Reload
Maker of 'Ghost Gunner' machines drops challenge to California gun laws | Courthouse News Service | By Edvard Petterson
Gay club shooting suspect evaded Colorado's red flag gun law | AP News | By Bernard Condon and Colleen Slevin
The legal history of bans on firearms and Bowie knives before 1900 | Reason | By David Kopel
Maryland Supreme Court takes up case of non-violent felon's gun prohibition | Bearing Arms | By Cam Edwards
---
That's it for this week in guns.
If you want to hear expert analysis of these stories and more, make sure you grab a Reload membership to get our exclusive analysis newsletter every Sunday!
I'll see you all next week.
Thanks,
Stephen Gutowski
Founder
The Reload