This week it was revealed that a major gun-control group stuck plaintiffs it had backed with the bill for their failed lawsuit.
This is a new wrinkle in the typical lawfare tactic these groups use against gun companies. The strategy of trying to hold gun and ammo makers liable for criminal shootings dates back to the 1990s. But everyone involved usually knows the suit is doomed to win little more than positive media coverage.
That's why, whatever Brady United told Sandy and Lionne Phillips about their 2014 case, it clearly wasn't enough. I explain why in a piece for members.
The NRA was back in the news as well. And it wasn't good news either. As the gun-rights group loses members and money, its head lobbyist is leaving.
West Virginia moved to make campus carry legal, Konstadinos Moros explains why "gun violence" stats are often misleading, and I examine Florida Governor Ron Desantis's (R.) recent moves to shore up his position on guns.
Plus, author and gun-law expert Mark W. Smith joins the podcast to give us an overview of all that's happened since Bruen.
---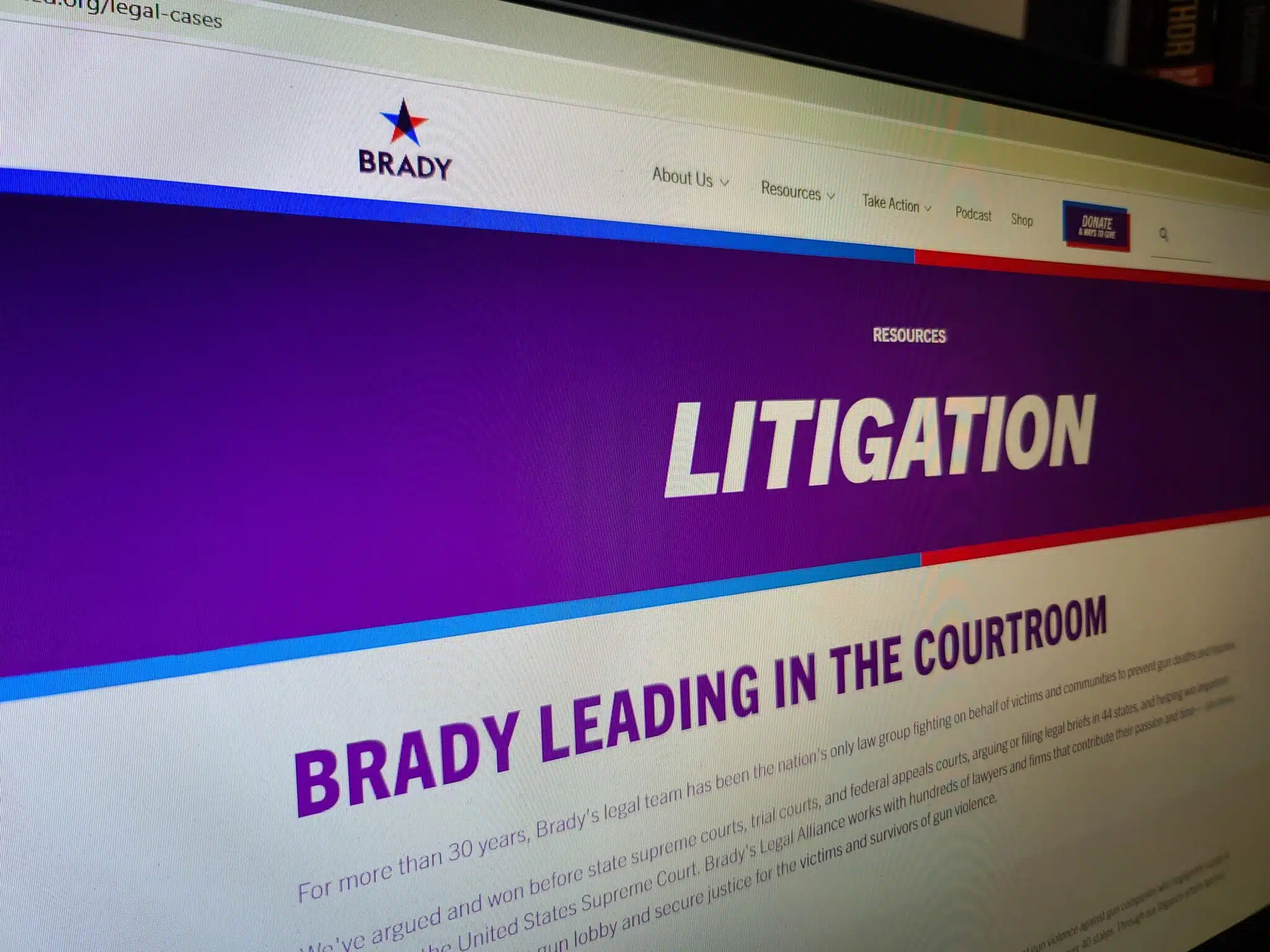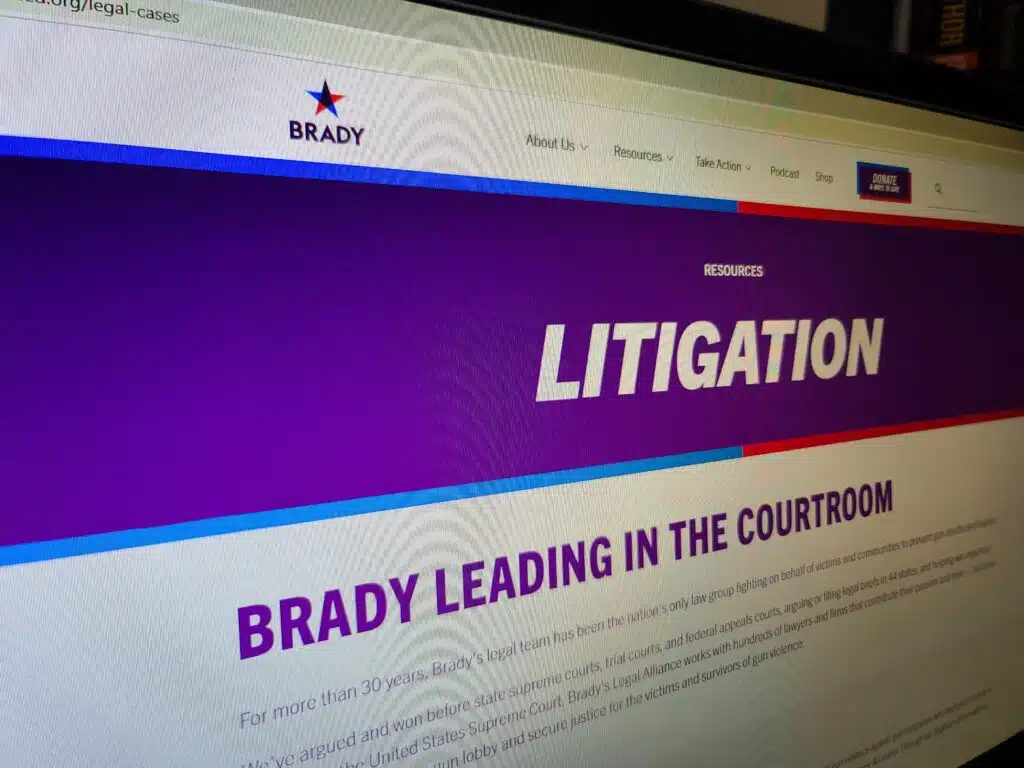 Aurora Victim's Family Says Gun-Control Group Misled Them on Risks of 'Meritless' Lawsuit That Drove Them into Bankruptcy
By Stephen Gutowski
The parents of an Aurora, Colorado, theater shooting victim said they felt revictimized after being misled about the consequences of a 2014 lawsuit they filed with the help of a leading gun-control group.
Sandy and Lonnie Phillips, who lost their daughter Jessica Ghawi in the horrible attack, said they were forced to file bankruptcy after being left on the hook for the legal fees associated with the case backed by Brady United Against Gun Violence. They claimed the group did not fully communicate the risk that they would be forced to pay for the defendants' lawyers if they lost the longshot case. After the judge ruled against them, calling the case to hold gun and ammo dealers liable for the shooting "meritless" at one point, the couple was ordered to pay hundreds of thousands of dollars from their own pocket.
"We lost three years of our life," Lonnie Phillips told The Colorado Sun on Tuesday.
---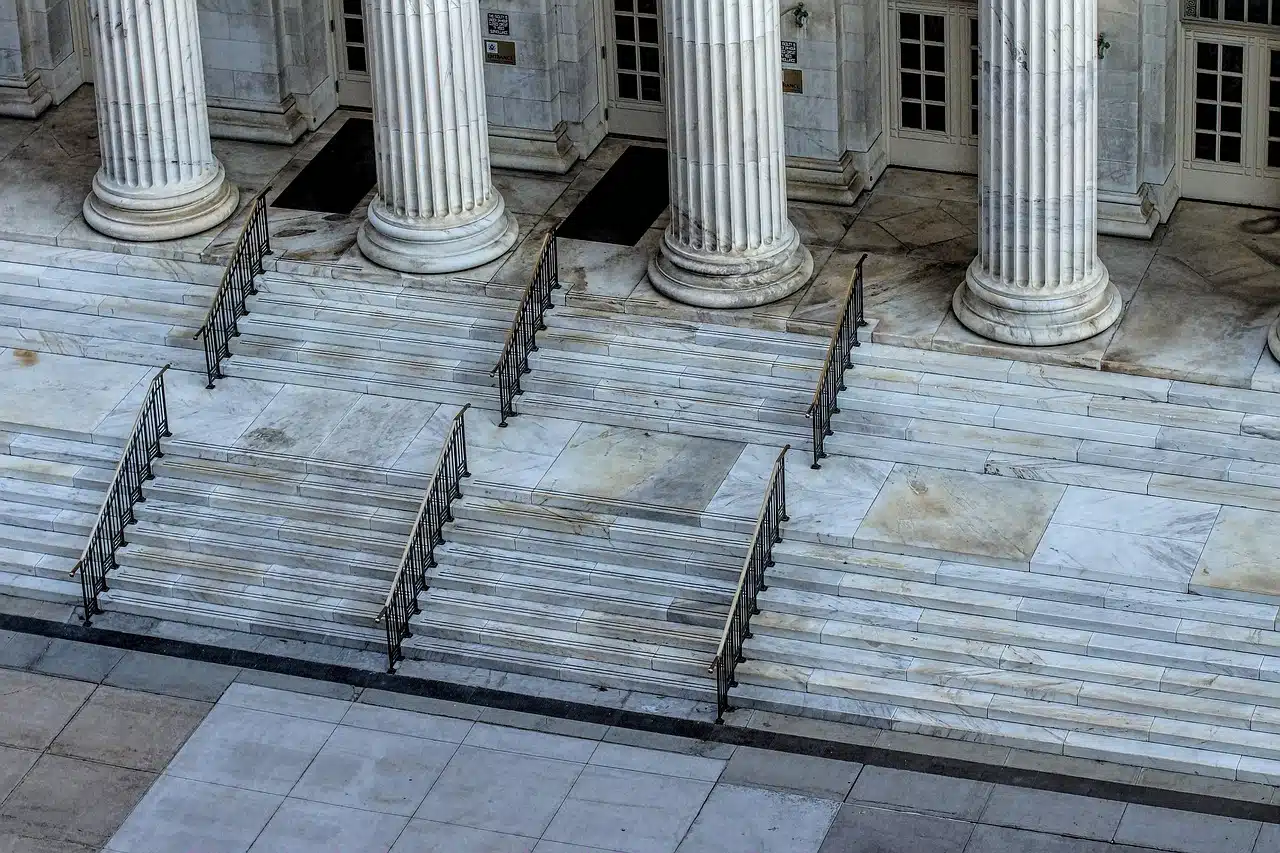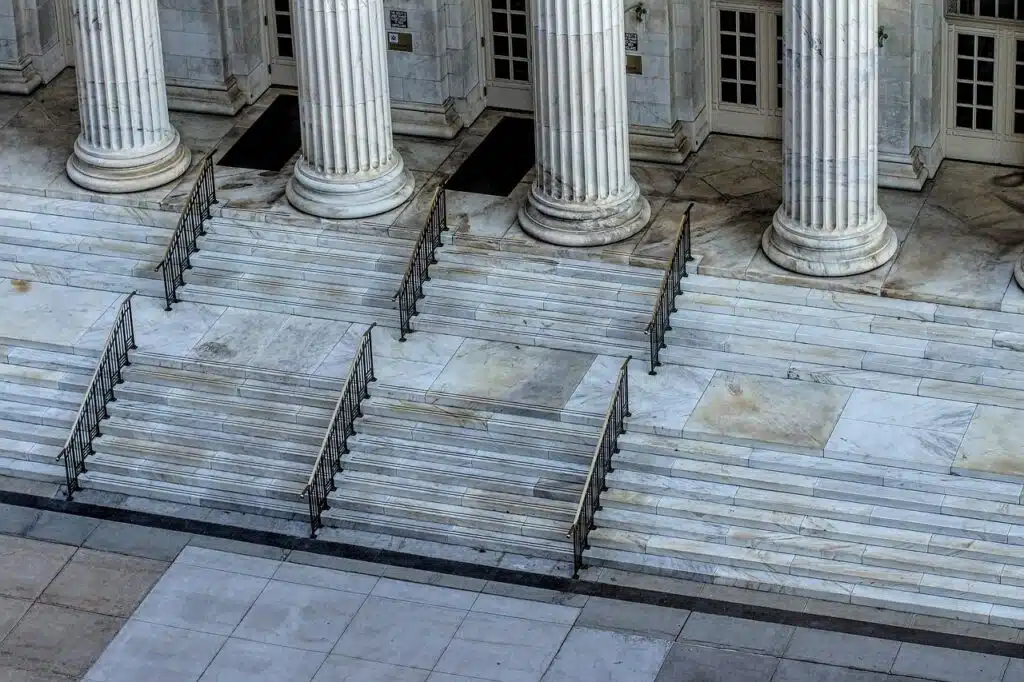 Analysis: The Unethical Way Brady Used a Shooting Victim's Family in a Stunt Lawsuit [Member Exclusive]
By Stephen Gutowski
The parents of an Aurora theater shooting victim felt revictimized after losing a "meritless" case against gun companies, but the gun-control group that backed them is most to blame.
Sandy and Lonnie Phillips, whose daughter Jessica Ghawi was killed in the attack, filed suit in 2014 against the companies from which the shooter bought his ammunition and magazines. Brady United described the case as their own in press releases and provided pro-bono representation for the Phillips. But only Sandy and Lonnie were listed as plaintiffs.
So, when they inevitably lost the case, only the couple was legally on the hook to pay for the defendants' legal fees. The settlement reached into the hundreds of thousands and bankrupted the couple. Now, they have told a Colorado newspaper they felt Brady didn't properly explain the risks to them.
"We lost three years of our life," Lonnie Phillips told The Colorado Sun on Tuesday.
Mike Stankiewicz, a Brady spokesperson, repeatedly told The Reload that the group made the Phillips aware of the risks.
"Brady always informs our clients of the financial risks involved in the cases they file, especially when filing in a state like Colorado that has a gun industry special protection law that requires victims who bring about these lawsuits to pay for attorney and other fees when unsuccessful," Stankiewicz told The Reload. "That was done in this case and in every single other case Brady has litigated on behalf of gun violence victims."
It's impossible to know exactly who is telling the truth from the outside. It seems unlikely that the Phillips, who are still advocating for the ability to hold gun companies liable for crimes committed by third parties, are lying about feeling misled. It's entirely possible that Brady told the couple that losing the case and having to pay legal fees could happen but failed to emphasize just how incredibly likely that was to happen.
But that's a huge ethical problem in and of itself.
If you're a Reload Member, click here to read the rest. If not, join today for exclusive access!
---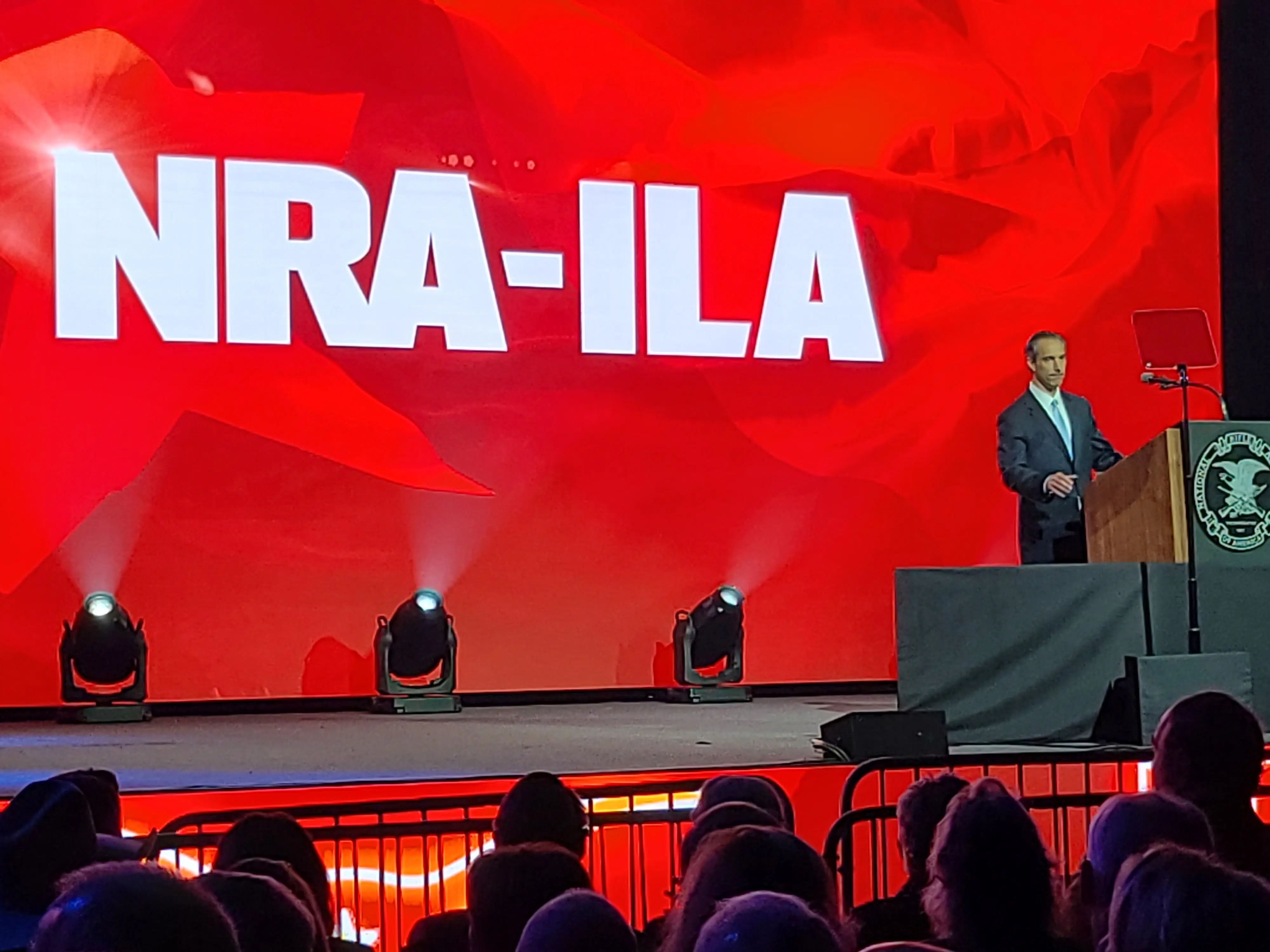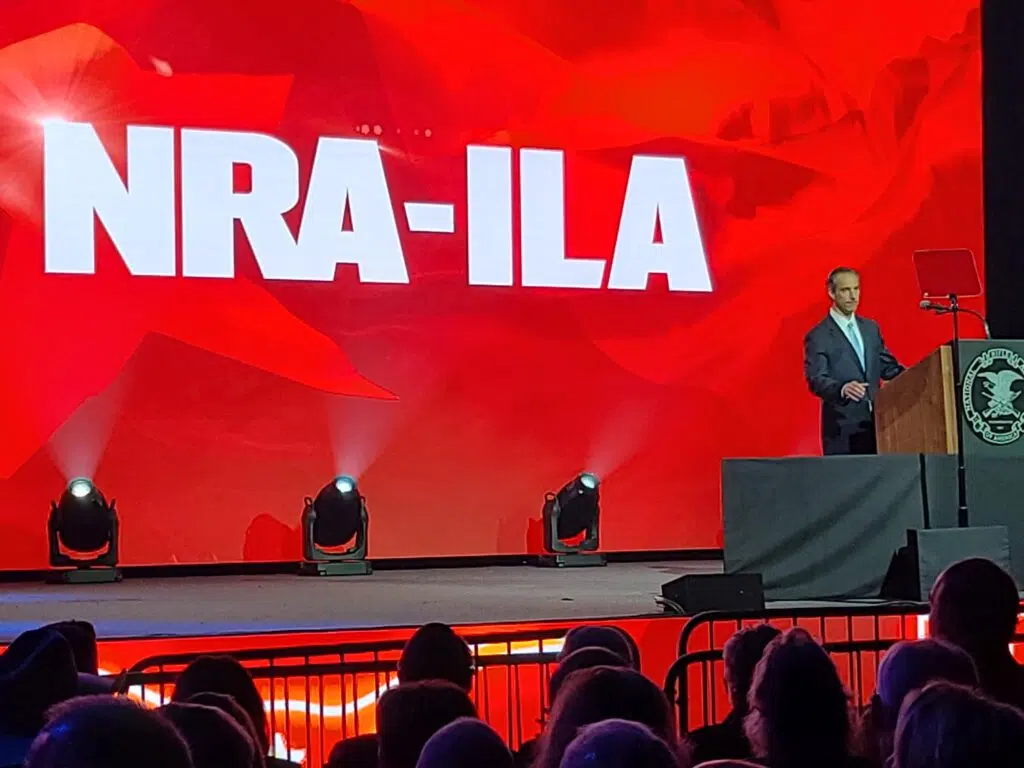 NRA's Top Lobbyist Leaves
By Stephen Gutowski
A top NRA official is leaving the group.
Jason Ouimet, head of the gun-rights group's lobbying arm and political action committee (PAC), told The Reload on Tuesday he is stepping down. Ouimet, who has run the NRA's Institute for Legislative Action (ILA) and the Political Victory Fund for nearly four years, said he is leaving to join a consulting firm.
"I am taking a new job at Shumaker Advisors," Ouimet told The Reload. "I'll have more to come."
Wayne LaPierre, NRA Executive Vice President, said Ouimet is leaving "to pursue other opportunities." He thanked Ouimet for his service to the NRA and said the group doesn't have any news on his replacement.
Click here to read the full story.
---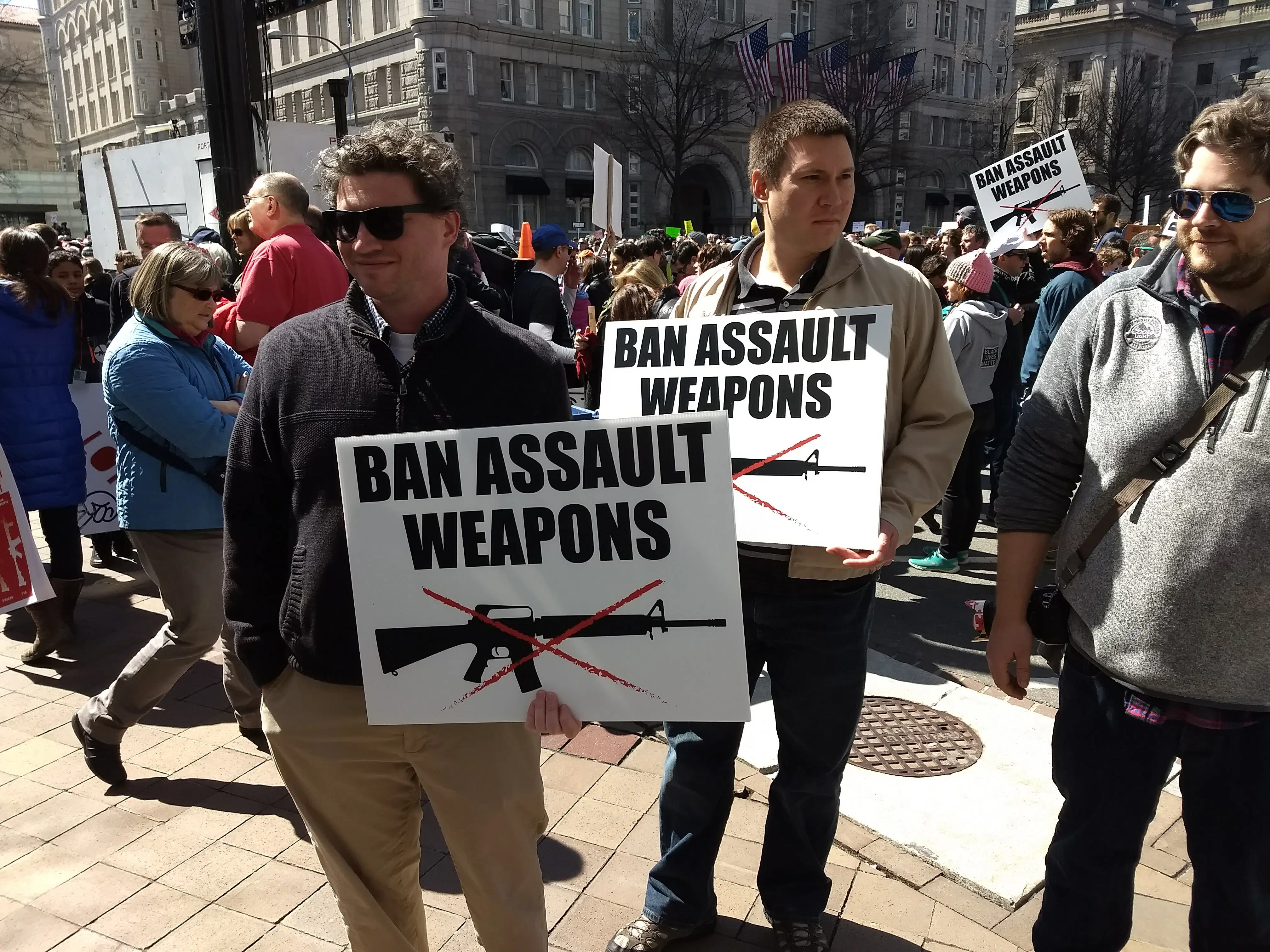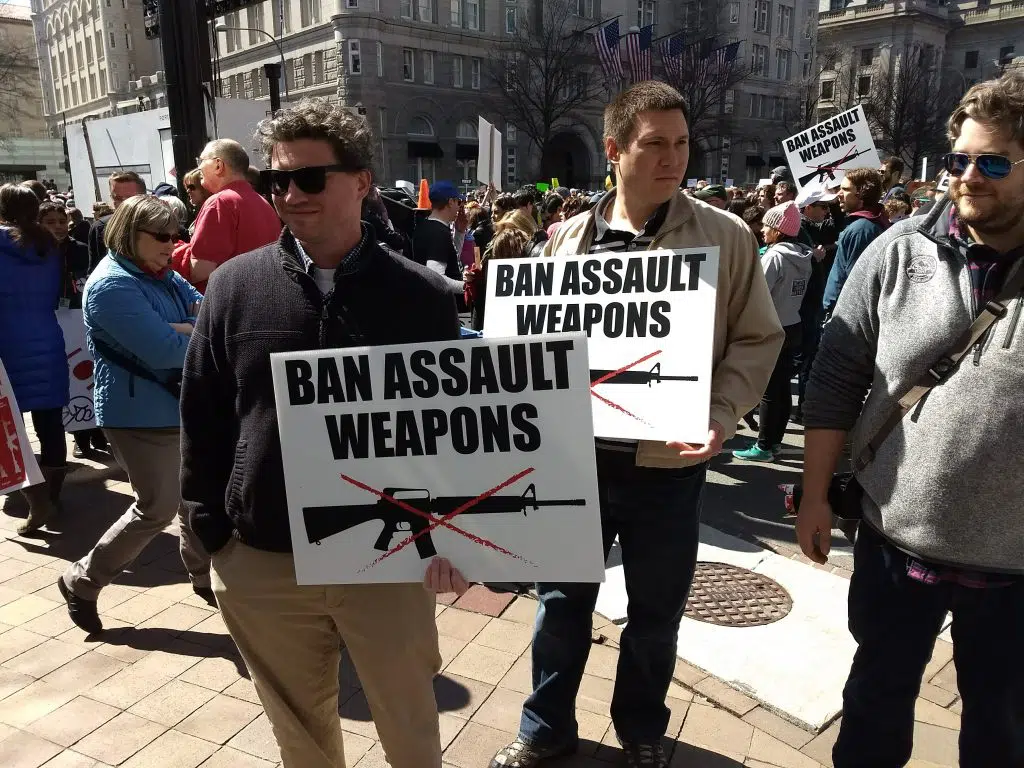 Analysis: Should Gun-Related Suicides be Counted as Gun Violence?
By Konstadinos Moros
It's impossible to talk honestly about gun-death statistics in America without deciding how to categorize suicides.
Even with the unfortunate recent surge in homicide, suicides still represent most gun-related deaths. In 2020, the most recent year for which the CDC provides data, the US experienced 45,222 gun-related deaths. Of those, 24,292 were suicides compared to 19,384 gun-related homicides. That means suicides comprised 53.7% of gun-related deaths in 2020, with homicides accounting for 42.9%. The remaining balance of about 3.4% is a mix of accidental deaths (535), law enforcement shootings (611), and gun-related deaths of undetermined causes (400).  
So, suicide is undoubtedly a huge part of the discussion when it comes to gun-related deaths in America. There is no debate about that. 
However, disputes arise when suicide is mixed in with gun homicide, and the total is labeled "gun violence."
---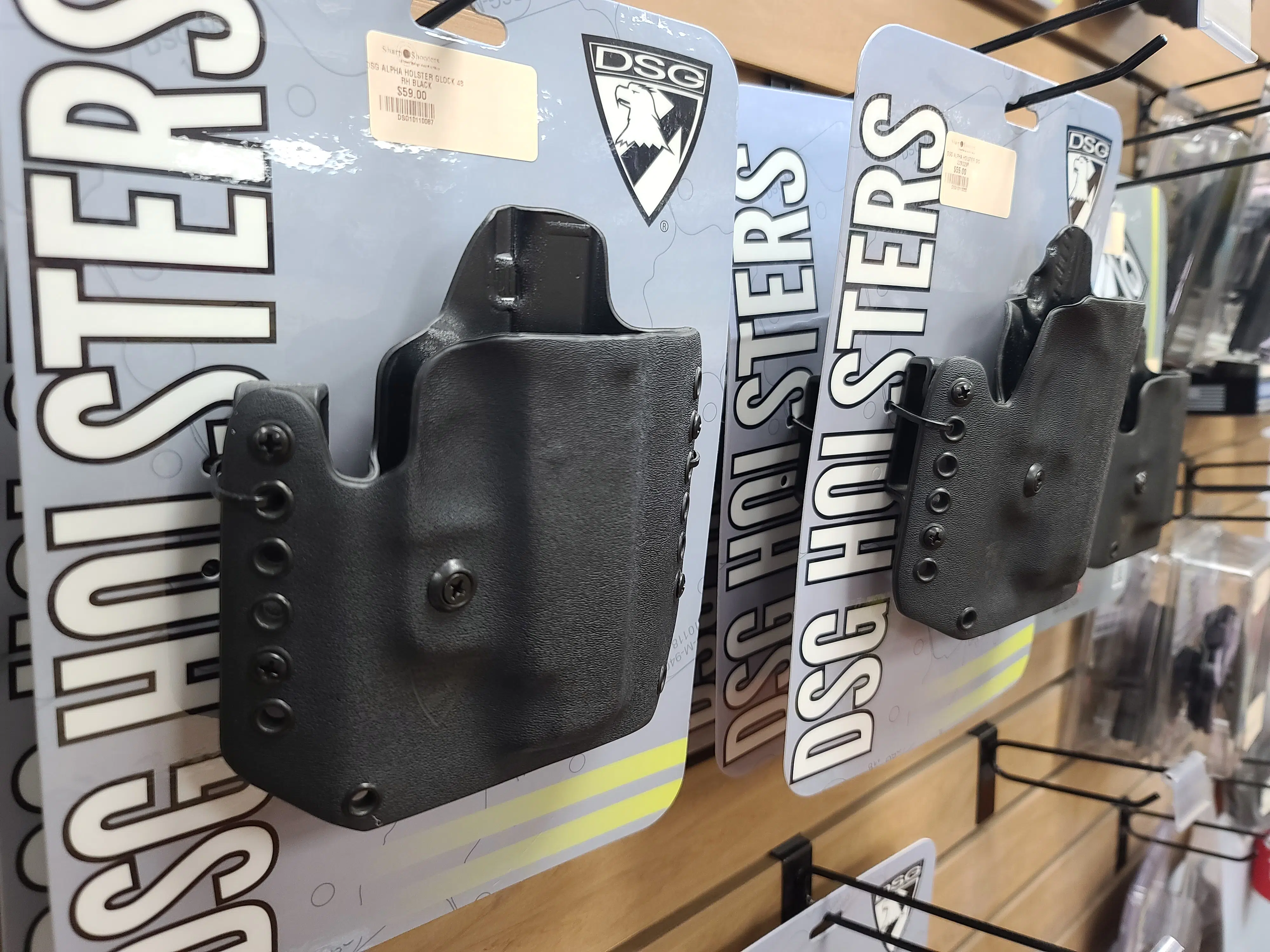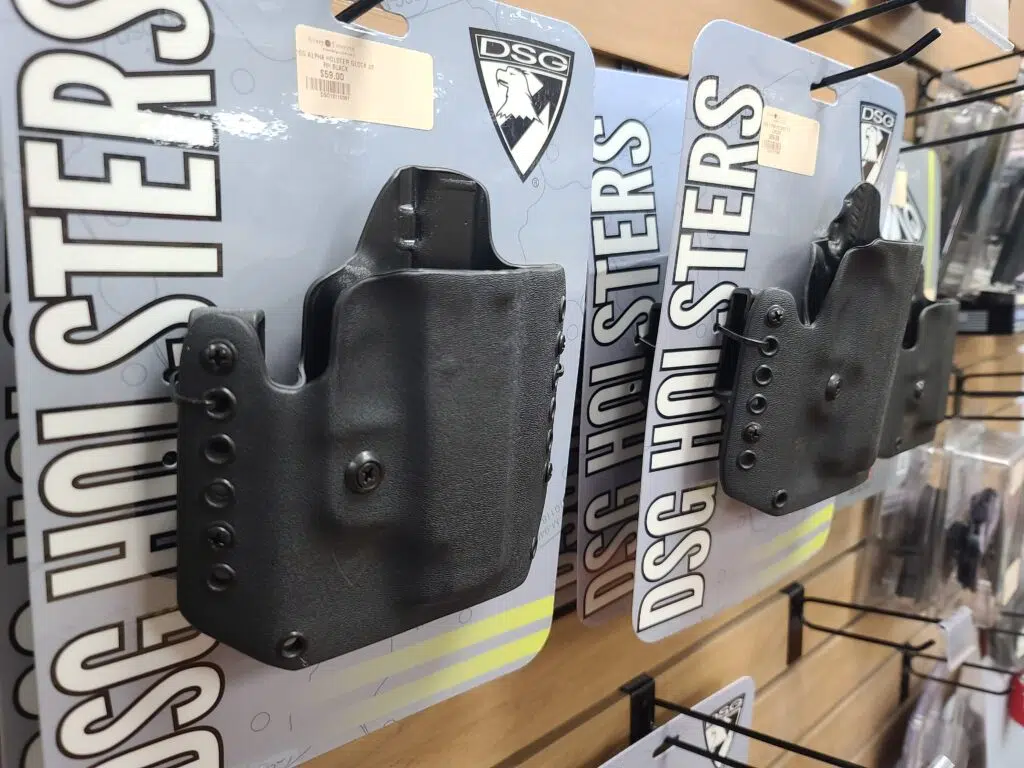 West Virginia Governor Announces Support for Newly Passed Campus Carry Bill: 'I'll Sign It'
By Jake Fogleman
The Mountain State will soon be the latest to allow those with permits to carry concealed guns on college campuses.
On Tuesday, the West Virginia House of Delegates put the finishing touches on Senate Bill 10. By Wednesday, Governor Jim Justice (R.) announced his intention to sign it into law once it reaches his desk.
"I know it's controversial, but from my standpoint, here's where I stand: I stand rock solid with our Second Amendment," Justice said during a press conference Wednesday. "When this bill comes to me, it won't be with me but just a matter of seconds because I'll sign it."
Click here to continue reading.
---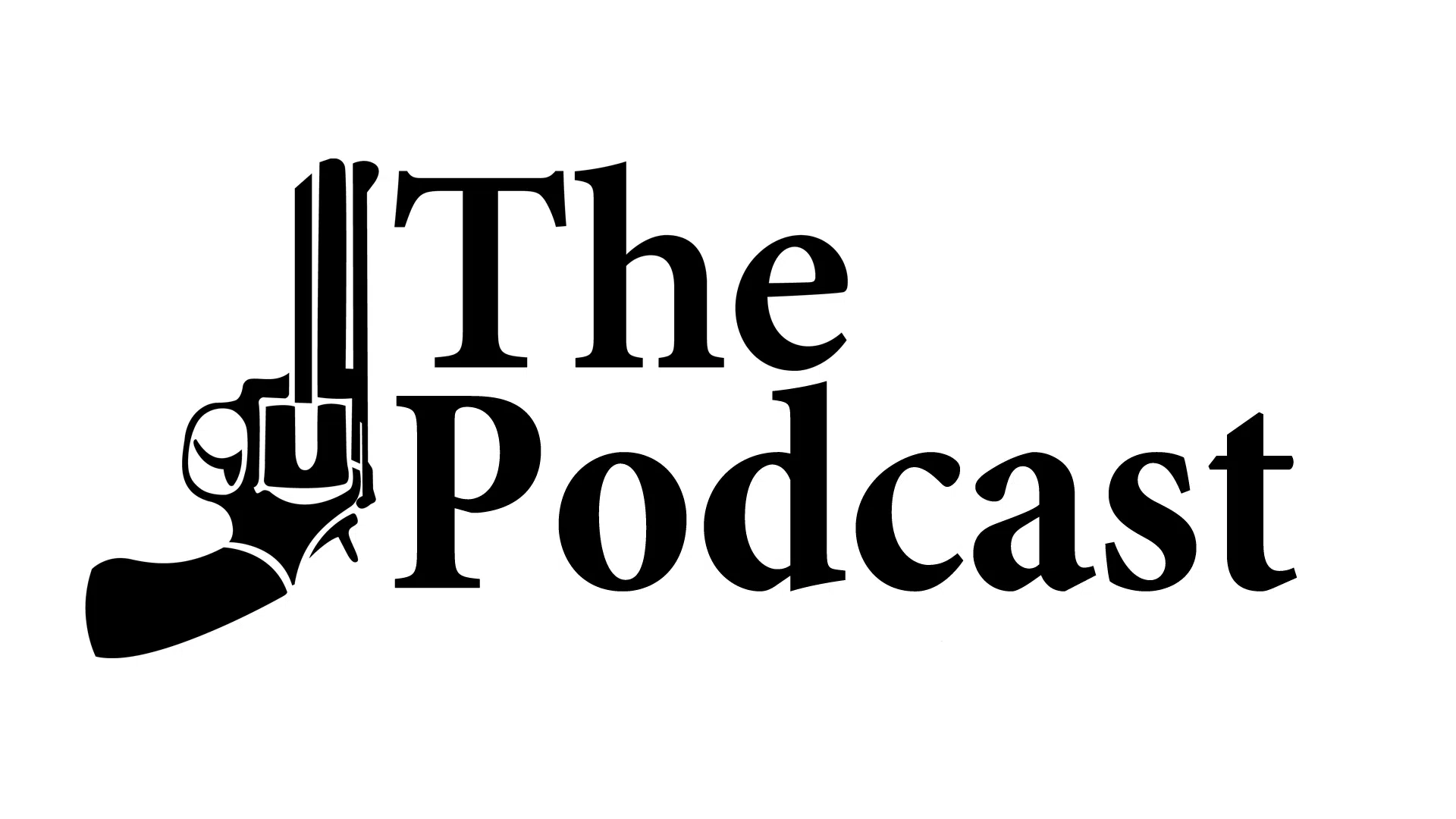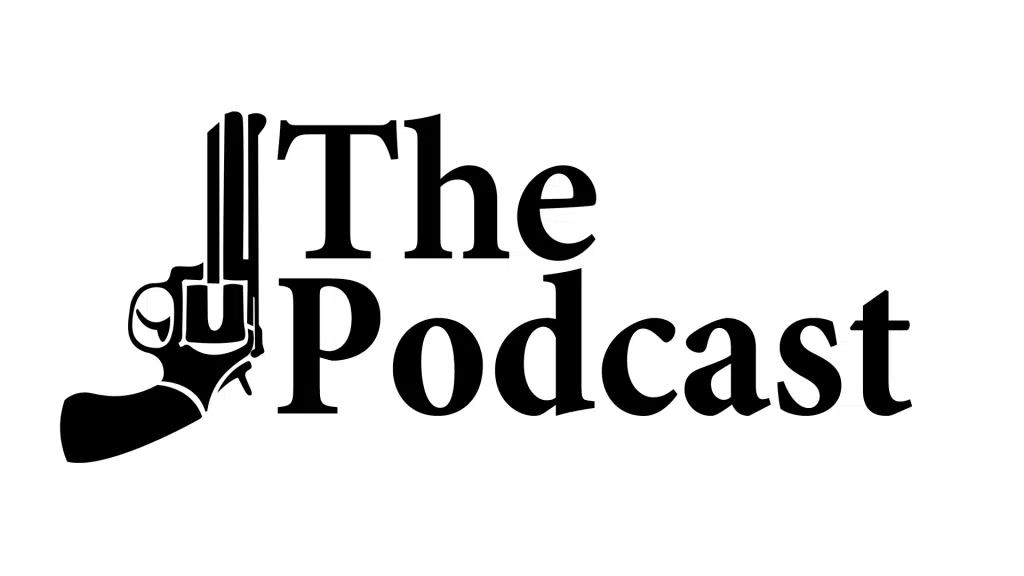 Podcast: Author Mark W. Smith on the Post-Bruen Legal Landscape
By Stephen Gutowski
We're doing another unique episode this week.
Instead of exploring a specific story from the week, we're taking a step back and looking at the state of the legal fight over guns. That's why I reached out to one of the best legal commentators out there: Mark W. Smith. He is an author, lawyer, and host of The Four Boxes Diner on YouTube.
Plus, Contributing Writer Jake Fogleman and I discuss Florida Governor Ron Desantis's effort to keep big banks from dropping gun companies.
You can listen to the episode on your favorite podcasting app or by clicking here. Video of the show is also available on our YouTube channel. Reload Members get early access on Sunday. Everyone else will be able to listen on Monday.
---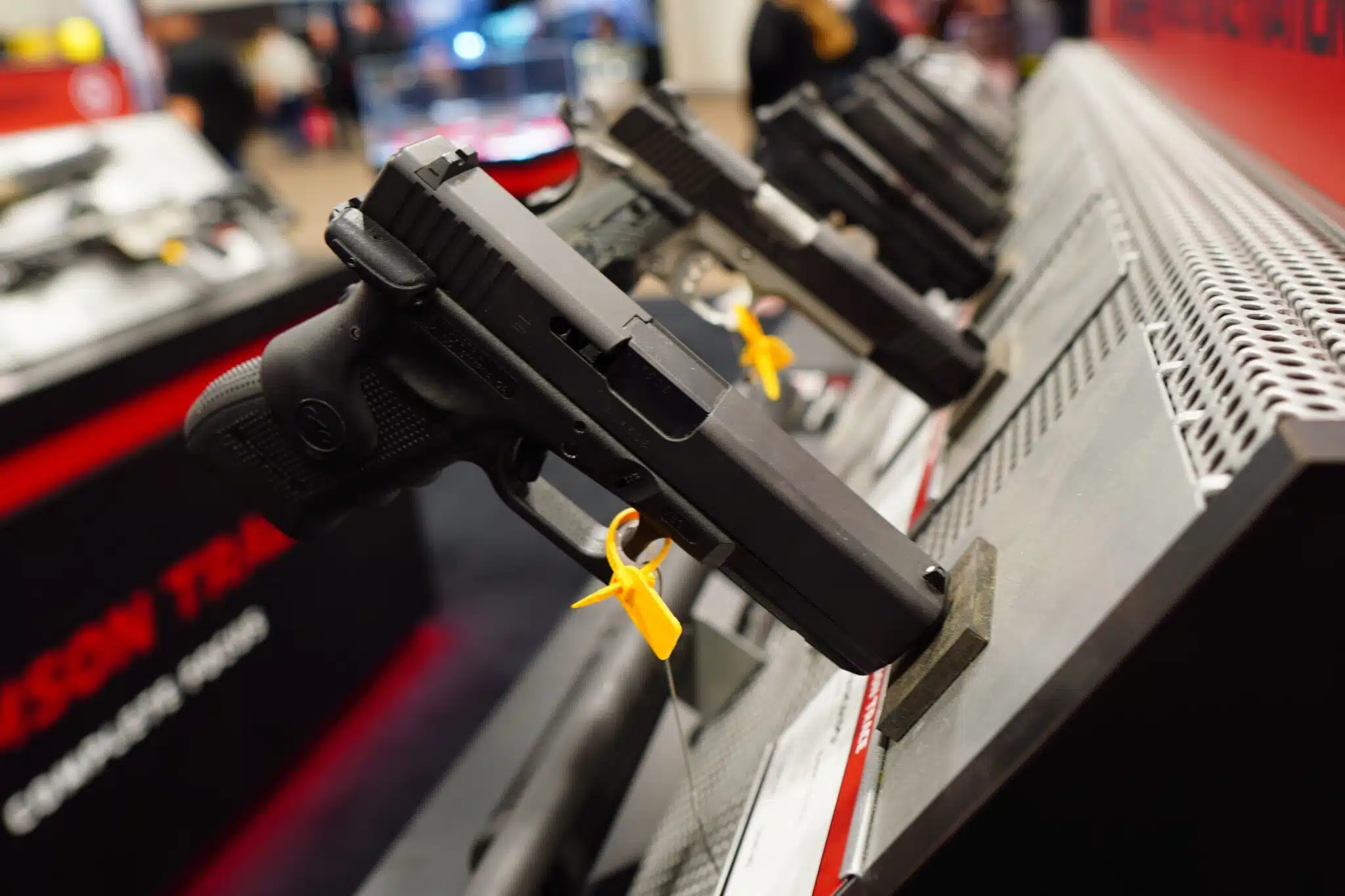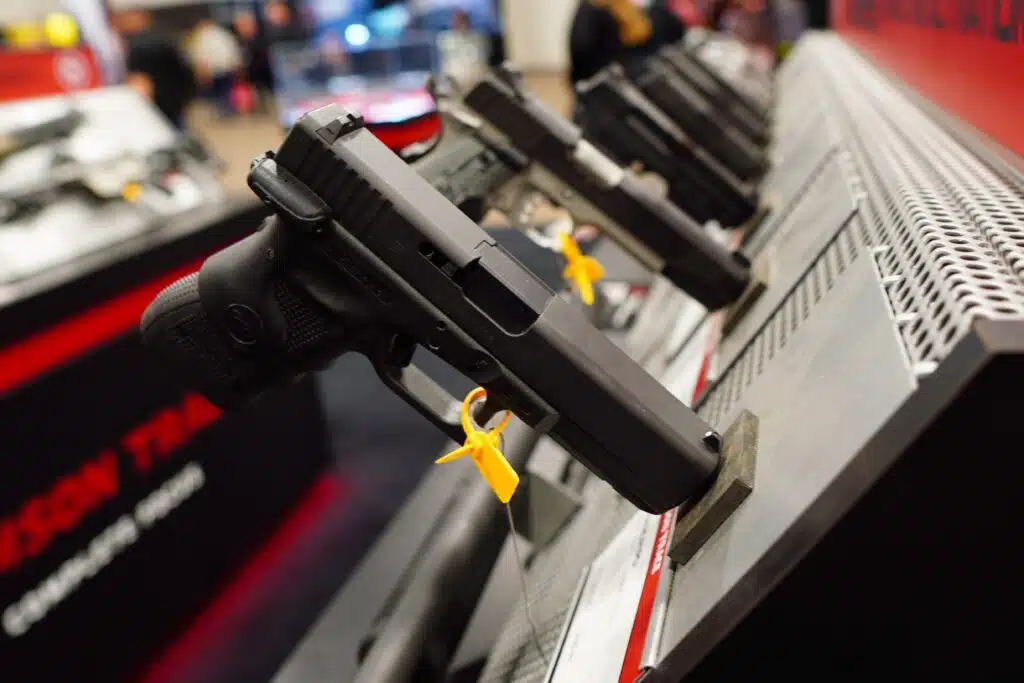 Analysis: Desantis Moves to Shore Up His Right Flank on Guns [Member Exclusive]
By Stephen Gutowski
Florida Governor Ron Desantis (R.) moved to address another issue gun-rights activists care about this week in a clear attempt to bolster his Second Amendment credentials.
He announced on Tuesday that his administration would attempt to use the Florida government's considerable spending power to pressure big banks into continuing to do business with gun companies. Alongside the state's top legislators, Desantis promised new legislation that would bar major financial institutions from doing business with the state government if they refuse to do business with companies or individuals over their political beliefs. He singled out how banks have tried to affect what guns are made and sold by denying services to gun companies.
The move naturally incorporates guns into Desantis's strategy of using state power to push back against political activism by major corporations. It fits well with the governor's overall strategy.
"This also ends up going when a bank evaluates different companies," he said. "They'll use things called 'social credit scores.' This is actually something actually more likely to find use in the CCP. It doesn't have use in the US of A. They're ranking you about what you're doing to basically conform your behavior to their ideological imperatives. And that's not something that is acceptable here in the state of Florida."
Certainly, this use of government power to punish private companies is likely to turn off more libertarian-minded voters. But the last several years have shown most Republican voters are more interested in finding ways to combat "woke" corporate policies than the libertarian ideal of small government. Showing those voters that you're fighting the people they believe are trying to fight them is likely to win many over.
At least, Desantis is betting on that idea.
If you're a Reload Member, click here to read more. If not, join today to read the whole piece!
---
Outside The Reload
Gun safety instruction for students in Iowa schools gets bipartisan support | The Gazette | By Erin Murphy
South Carolina House OKs permitless carry of handguns | AP News | By James Pollard
NC House votes in favor of repealing pistol permit rules for gun buyers | WRAL News | By Will Doran
Colorado Democrats are poised to introduce a package of stricter gun bills | CPR News | By Bente Birkeland
Are gunmakers liable for shootings? The Supreme Court could decide | The Washington Post | By Tobi Raji
Canadian man charged with murder after fatally shooting suspect who tried to rob his house | CTV News | By Joanna Lavoie
---
That's it for this week in guns.
If you want to hear expert analysis of these stories and more, make sure you grab a Reload membership to get our exclusive analysis newsletter every Sunday!
I'll see you all next week.
Thanks,
Stephen Gutowski
Founder
The Reload