The House of Representatives swung into action this week as millions of Americans now face possible federal charges over their newly-illegal pistol-brace-equipped guns.
In a 219 to 210 vote, the House voted in favor of a resolution that would undo the brace ban. In a member exclusive, I explain why it's likely to get further than you might think but why the legal fight is still the smarter bet for getting rid of the ban.
Speaking of lawsuits, the inventor of the "smart gun" tells me why he is joining the fight against one of California's strictest gun laws. Biofire founder Kai Kloepfer says the state's handgun roster is cutting off consumer choice and preventing them from accessing the latest safety innovations. He says his company may get involved in other lawsuits against laws that directly implicate their potential customers too.
Texas added momentum to the push against specialized tracking codes for gun store purchases by passing its own ban this week. Another attempt to hold gun businesses liable for the criminal acts of third parties failed in court. Republican presidential candidate Chris Christie explained why he thinks new federal gun restrictions won't stop mass shootings. And a Houston homeowner fought off a pair of armed criminals with his own gun.
Contributing Writer Jake Fogleman also explains why the latest ruling against the lifetime ban on gun ownership for a non-violent felon is more reason to think the Supreme Court is likely to address questions on who can be barred from buying guns before it decides other Second Amendment issues. And I explain why California Governor Gavin Newsom's new campaign to write gun restrictions into the Constitution is more intended to help him create a shadow presidential campaign than actually result in an amendment.
Plus, National Review's Jim Geraghty joins the podcast to give his take on why the brace ban went bust.
---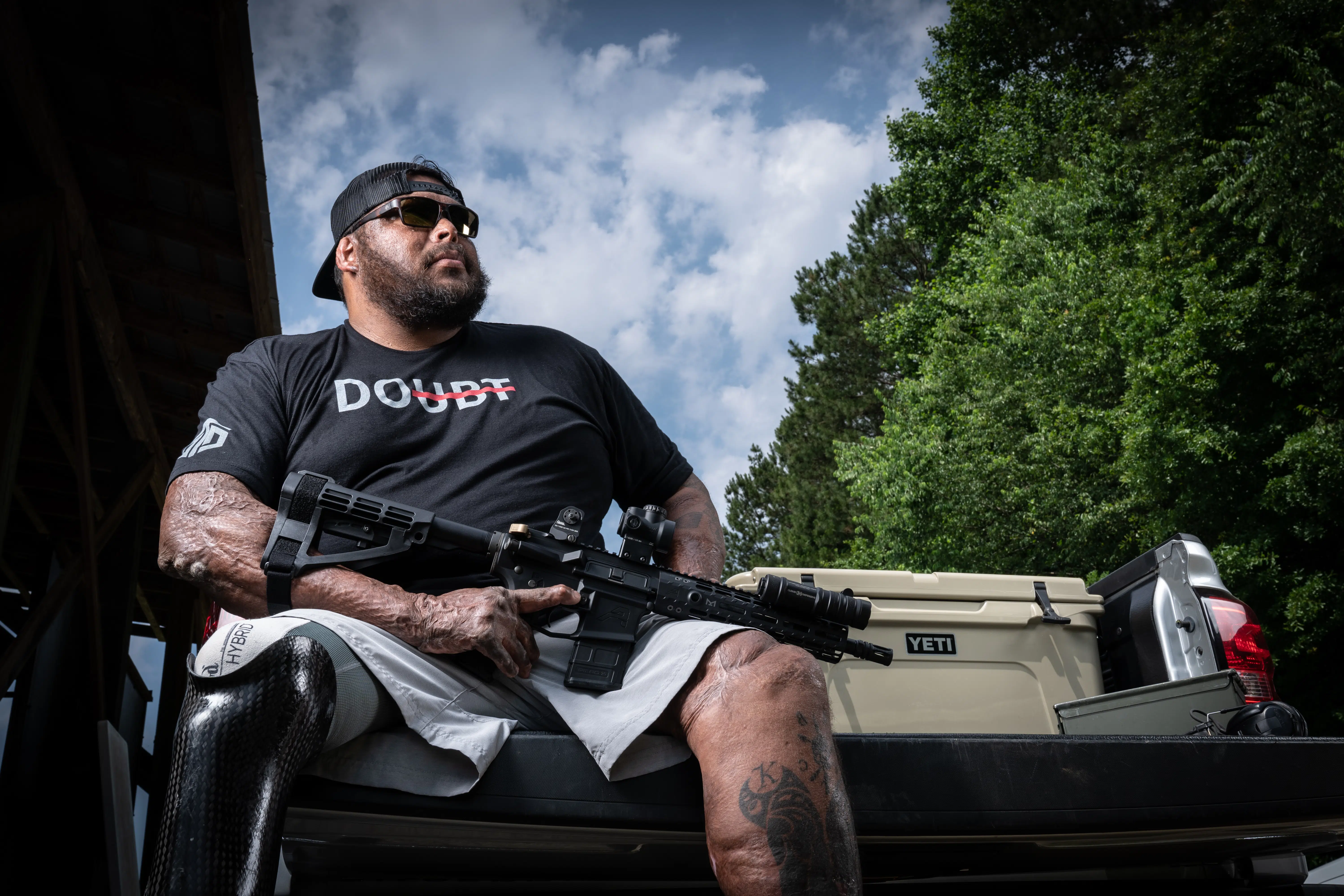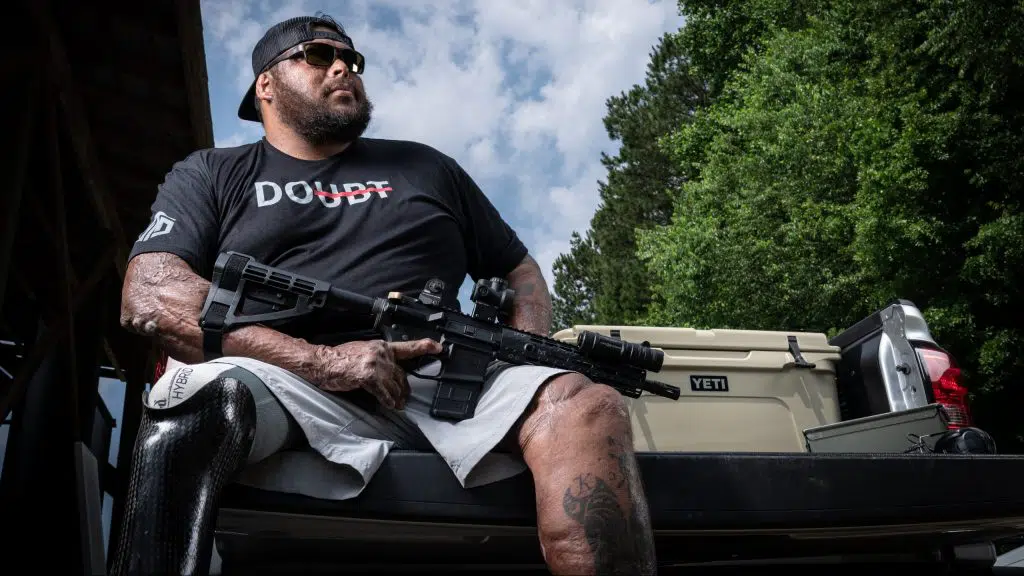 House Votes to Repeal Pistol-Brace Ban
By Stephen Gutowski
A resolution to overturn President Joe Biden's rule registering guns equipped with pistol braces will now head to the Senate.
The House of Representatives passed H.J. Resolution 44 on Tuesday by a vote of 219 to 210. The resolution would undo a rule created by the ATF at the request of President Biden that affects millions of gun owners and went into effect at the beginning of the month. The vote was mainly along party lines, with all but two Republicans voting for it and all but two Democrats voting against it.
"By passing H.J.Res. 44 today, the House has sent a resounding message to both the judicial system and the nation that it firmly rejects the ATF's unconstitutional rule and executive overreach, unapologetically defends service-disabled veterans' unalienable right to keep and bear arms, and refuses to back down in the fight to protect all Americans' Second Amendment liberties," Representative Andrew Clyde (R., Ga.) told The Reload.
---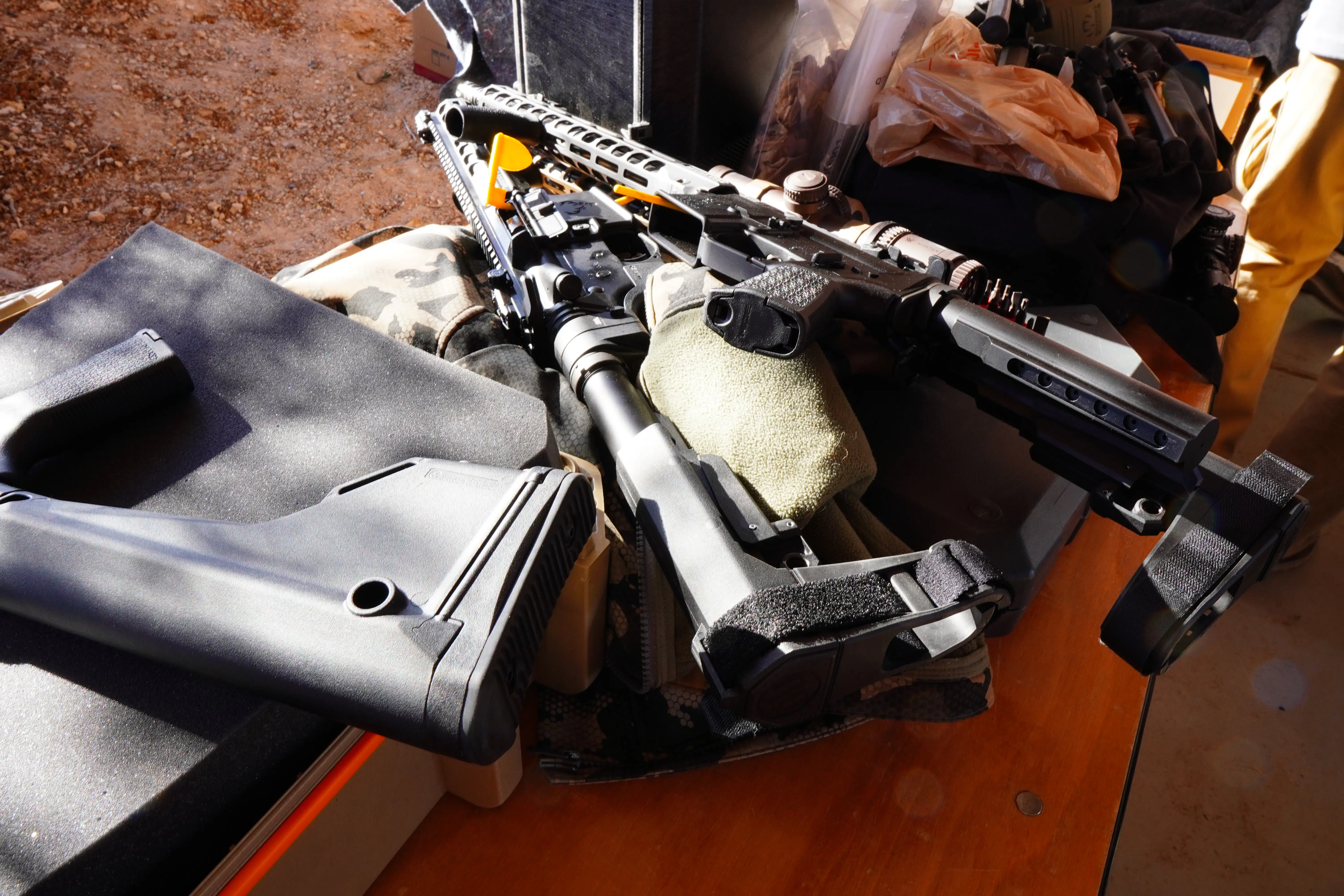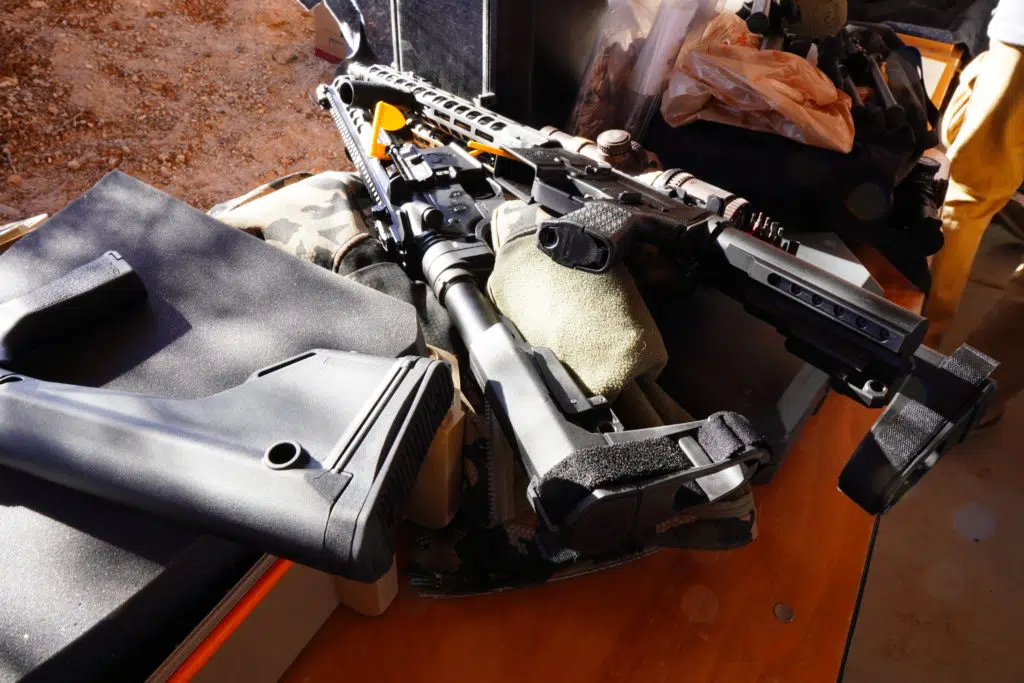 Analysis: Lawsuits Remain Most Likely Path to End Pistol-Brace Ban [Member Exclusive]
By Stephen Gutowski
The House of Representatives voted this week to repeal the pistol-brace ban. The resolution heads to the Senate, where it will get a vote and has a decent chance of passing. But court challenges are still gun-rights advocates' best bet for blocking the ban.
On Wednesday, the House passed H.J. Resolution 44 by a mostly-party-line vote of 219 to 210. Anybody who knows the makeup of the Senate and can do math might assume that's the end of the story since Democrats control what legislation comes to the floor in regular order. But the repeal has a better chance of making it to President Joe Biden's desk than it might appear at first glance because Resolution 44 won't be going through regular order. Instead, it's a privileged motion under the Congressional Review Act (CRA).
That means it will get an up or down vote without the opportunity for poison pill amendments to be added by opponents. It will only need a majority to pass.
If you're a Reload Member, click here to read the rest. If not, join today for exclusive access to this and hundreds of other analysis pieces!
---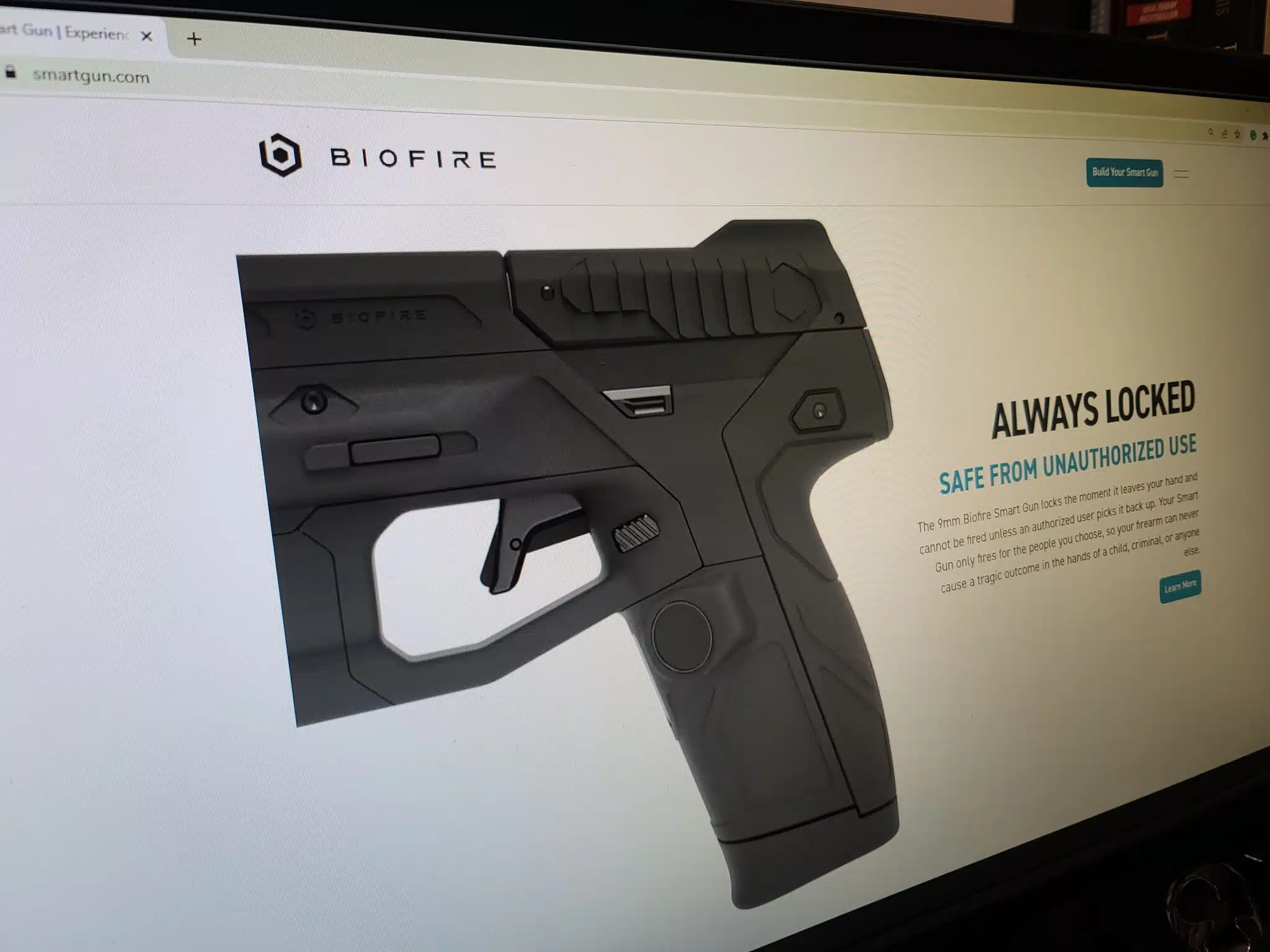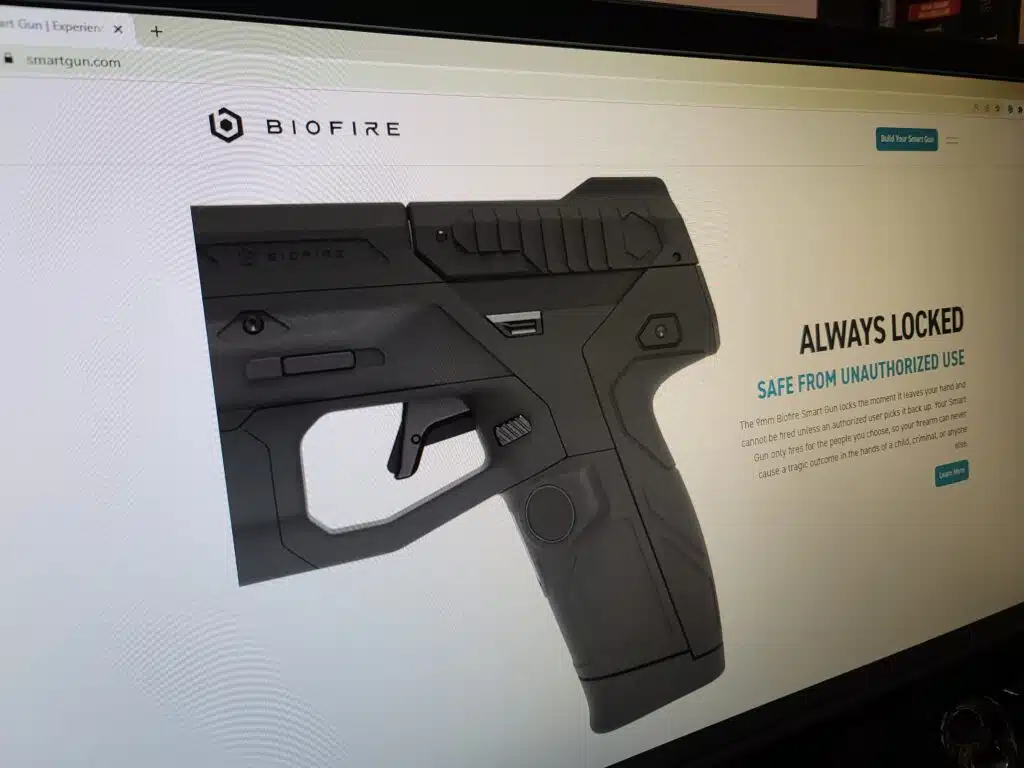 'Smart Gun' Inventor Explains Why He's Trying to Get a California Gun-Control Law Struck Down
By Stephen Gutowski
The man behind the first gun with an integrated biometric lock set to come to market is backing a suit against one of California's most restrictive gun laws.
Kai Kloepfer, Biofire founder, told The Reload his company wrote an amicus letter supporting plaintiffs in a case against the state's Unsafe Handgun Act (UHA) because it believes the law holds back firearms safety innovation. That law bans the sale of any handgun that isn't on the state's approved roster, which hasn't seen a new handgun model added to it since 2013. Biofire wrote to the Ninth Circuit Court of Appeals earlier this month urging them to strike down the law in Boland v. Bonta.
"Our argument is the roster doesn't serve the needs of Californians because it arbitrarily restricts the options that are available," Kloepfer told The Reload. "California is to guns as Cuba is to cars. You can't take advantage of all the advancements in technology, including in safety, that have been made since the guns the roster grandfathered in."
---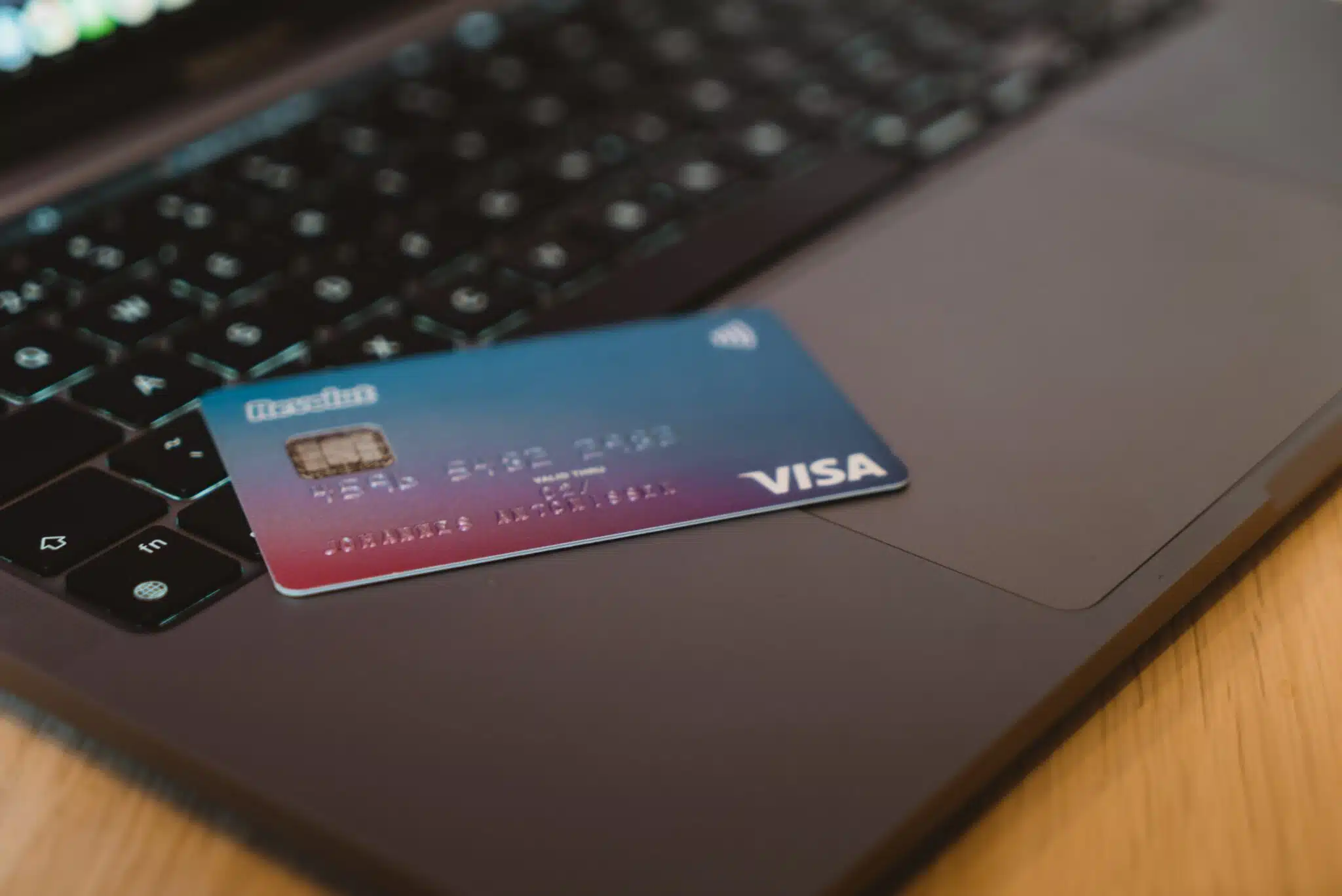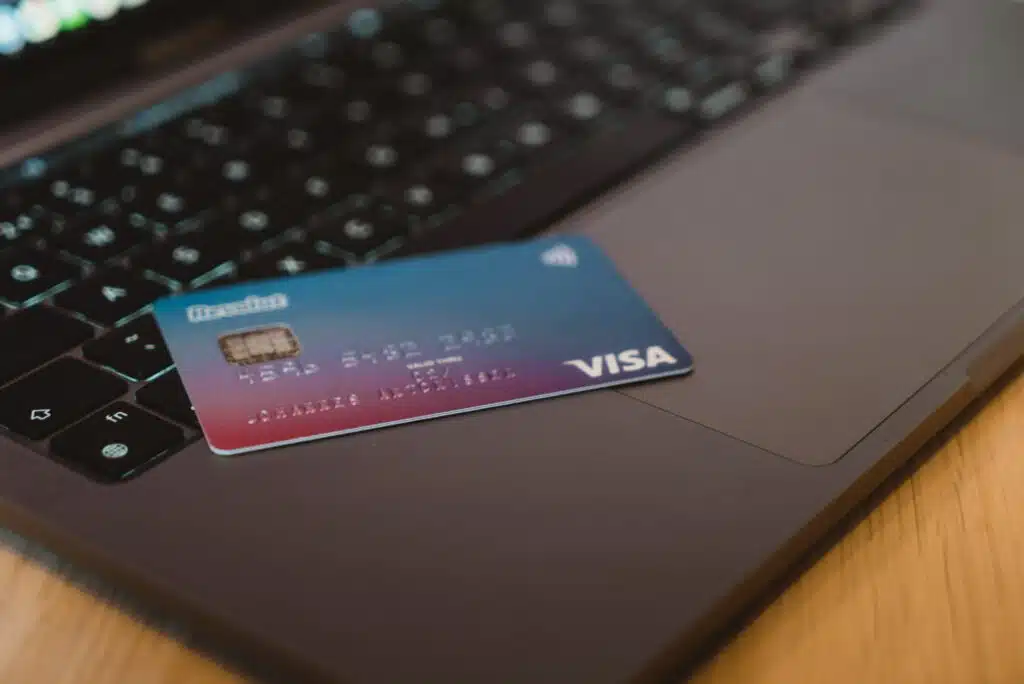 Texas Blocks Gun Retail Tracking Codes
By Stephen Bole
Republican efforts to prevent the use of a financial tracking code for firearm retailers have expanded.
Over the weekend, Texas Governor Gregg Abbott (R.) signed House Bill 2837. The law prohibits transactions at firearm retailers from being tracked with a specialized Merchant Category Code (MCC). Texas joins Montana, North Dakota, Idaho, West Virginia, Mississippi, and Florida in passing laws to ban the use of the specialized codes.
The move makes Texas the biggest state to implement restrictions on the use of MCCs. It also represents a victory for gun-rights advocates and gun industry members who have been pushing back against the idea of trying to track, and potentially flag, certain kinds of gun purchases.
Click here to read the full story.
---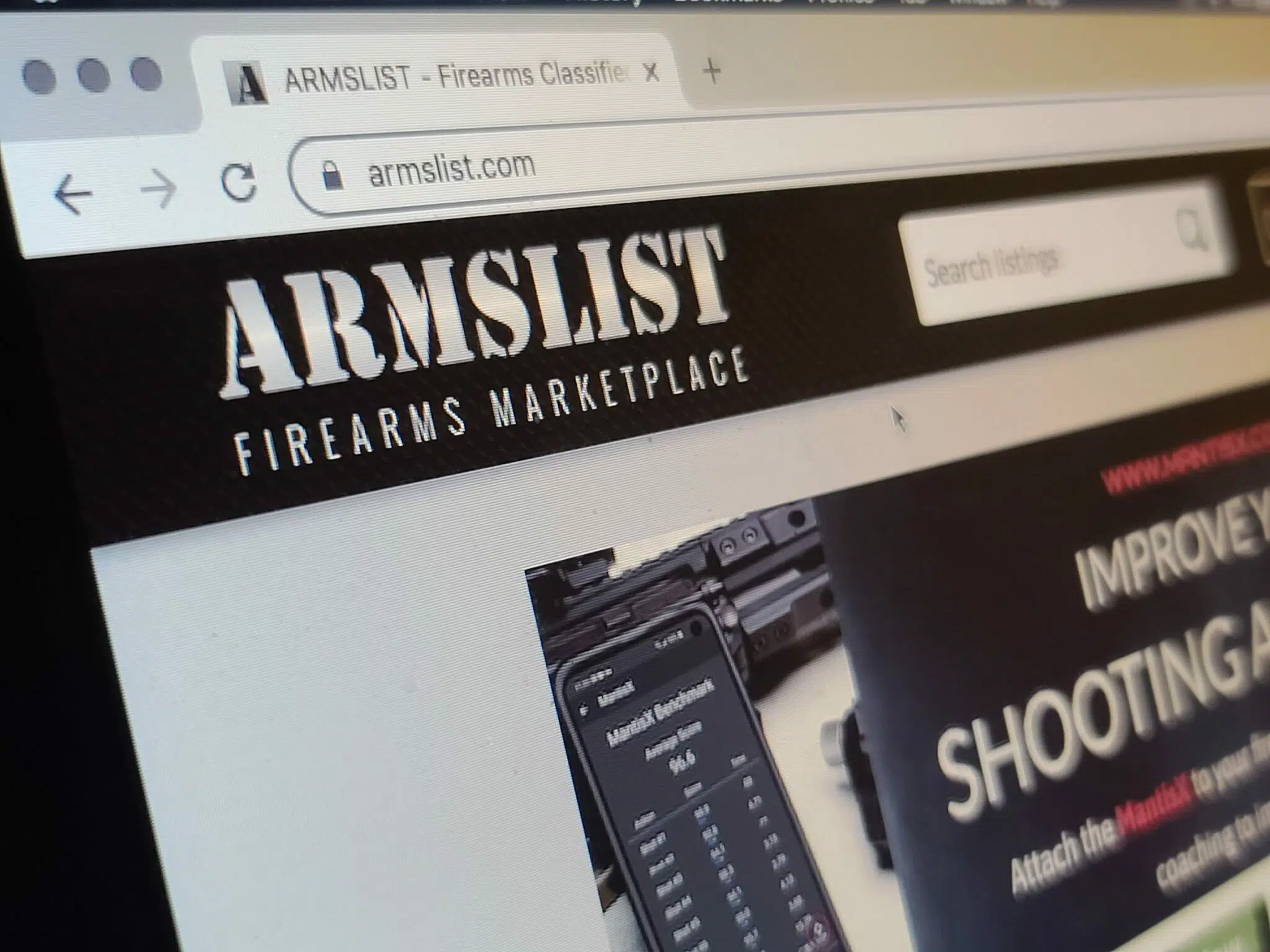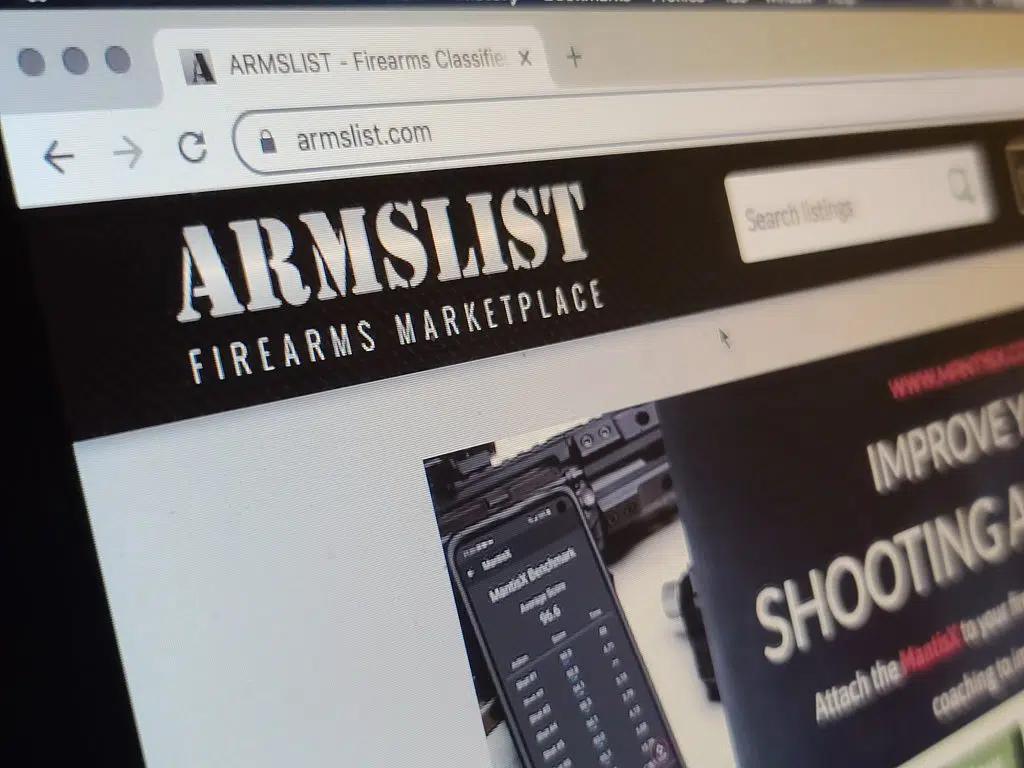 Federal Appeals Court Tosses Lawsuits Against Online Gun Marketplace
By Jake Fogleman
The online firearms marketplace Armslist cannot be held liable for a pair of shootings in Wisconsin that involved guns bought through ads posted on the site, a federal appeals court has ruled.
On Monday, a three-judge panel for the Seventh Circuit Court of Appeals affirmed the lower court's dismissal of the two suits in a joint decision. The court found that even though the circumstances surrounding the cases "are grave and the allegations are serious," Armslist cannot be found liable for negligence under Wisconsin law because it is not a firearms dealer.
"Concluding that the allegations in this first category can proceed would impose the responsibilities of firearms dealers on actors which the Wisconsin legislature has not chosen to regulate in this manner," Judge Michael Brennan, a Donald Trump appointee, wrote on behalf of the court. "It would also hold Armslist LLC liable for failing to operate as an arm of the state where Wisconsin has not given it this function. Just so, on allegations about background checks and transaction records—the second category—the Wisconsin legislature has not chosen to regulate websites or private sellers…or to oblige them with enforcement."
Click here to continue reading.
---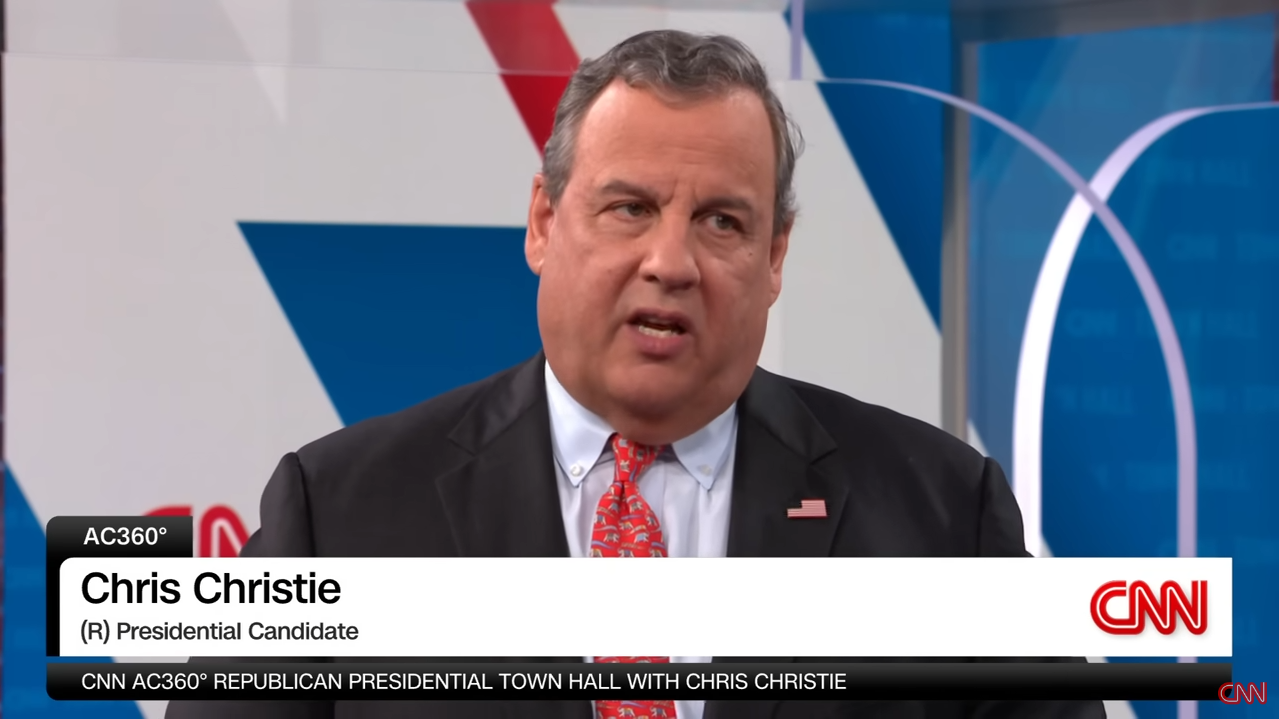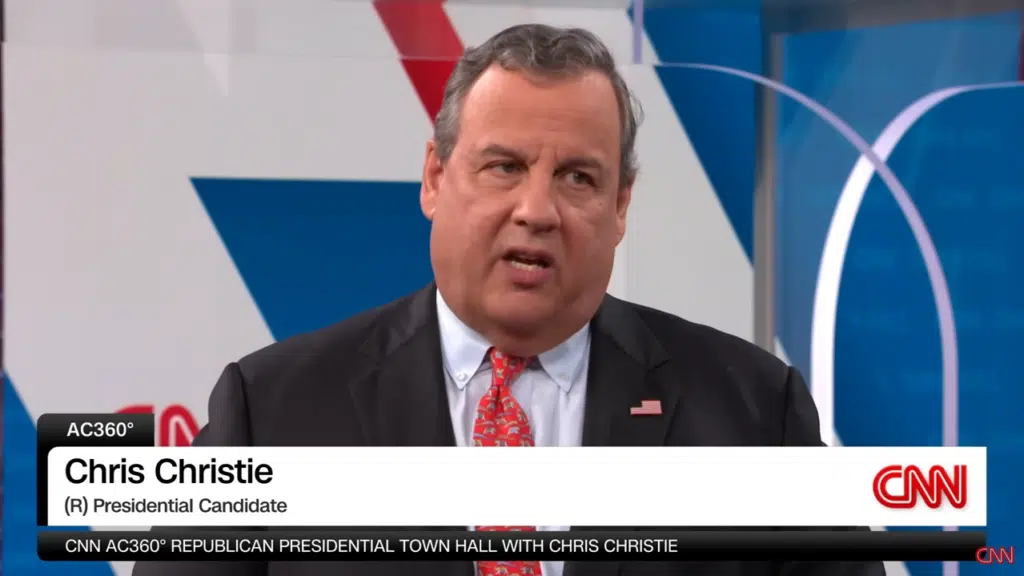 Chris Christie Says More Gun Control Won't Stop Mass Shootings
By Stephen Bole
Republican presidential candidate Chris Christie argued Monday that restrictive gun laws don't work.
Taking the stage at a CNN town hall, the former New Jersey governor was asked about gun violence by Nevada retiree Joe Robbins, whose son was killed in the 2017 Las Vegas mass shooting. Christie said the issue is complex and hard to solve. But he also indicated he is not seeking to implement new federal gun restrictions.
"I don't think with 350 million or so guns out there that tighter gun control is going to keep the gun out of the hands of someone who's going to do what happened in Las Vegas or what happened in Uvalde or what happened in Sandy Hook," Christie said.
Click here to read the full piece.
---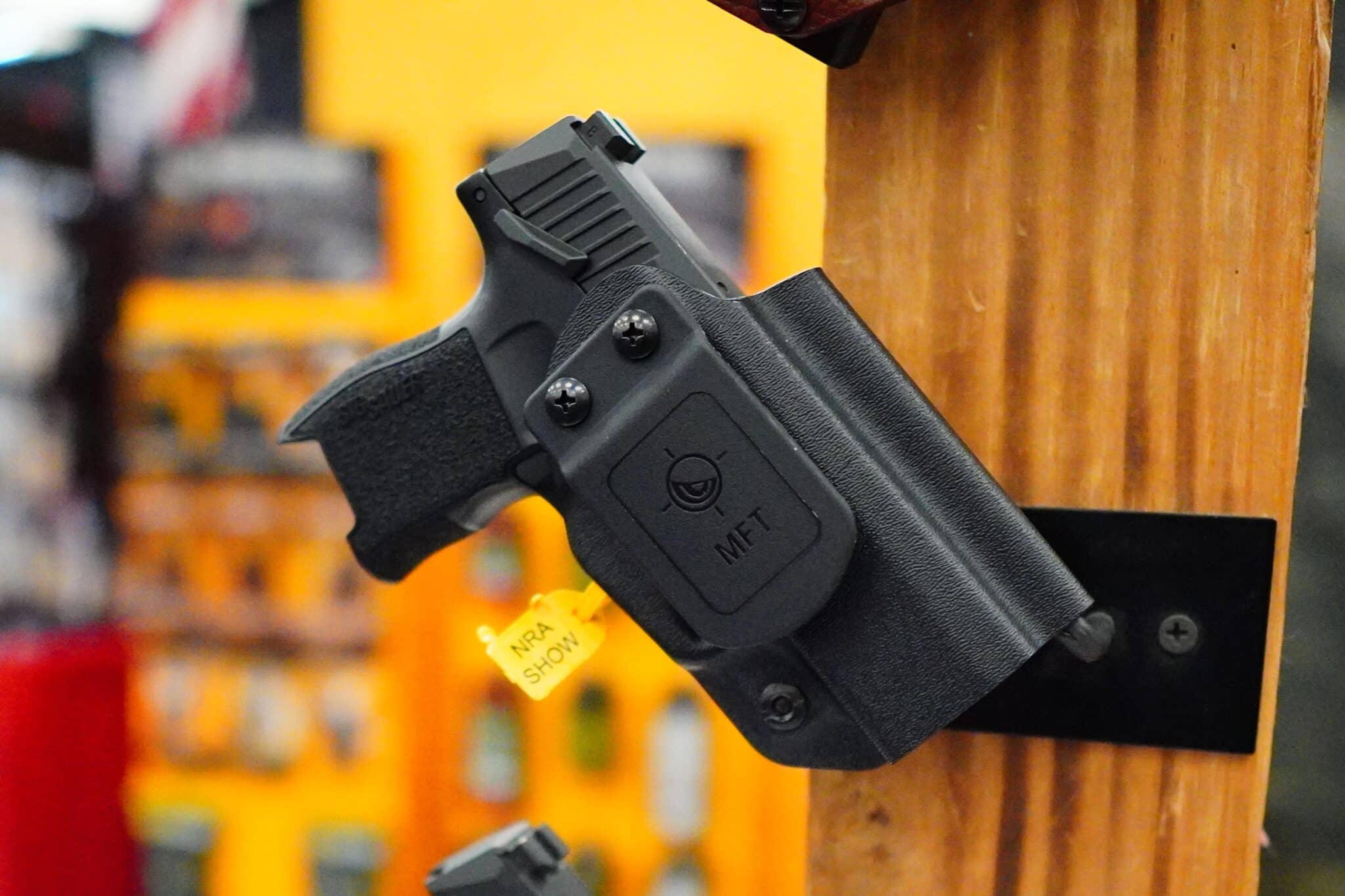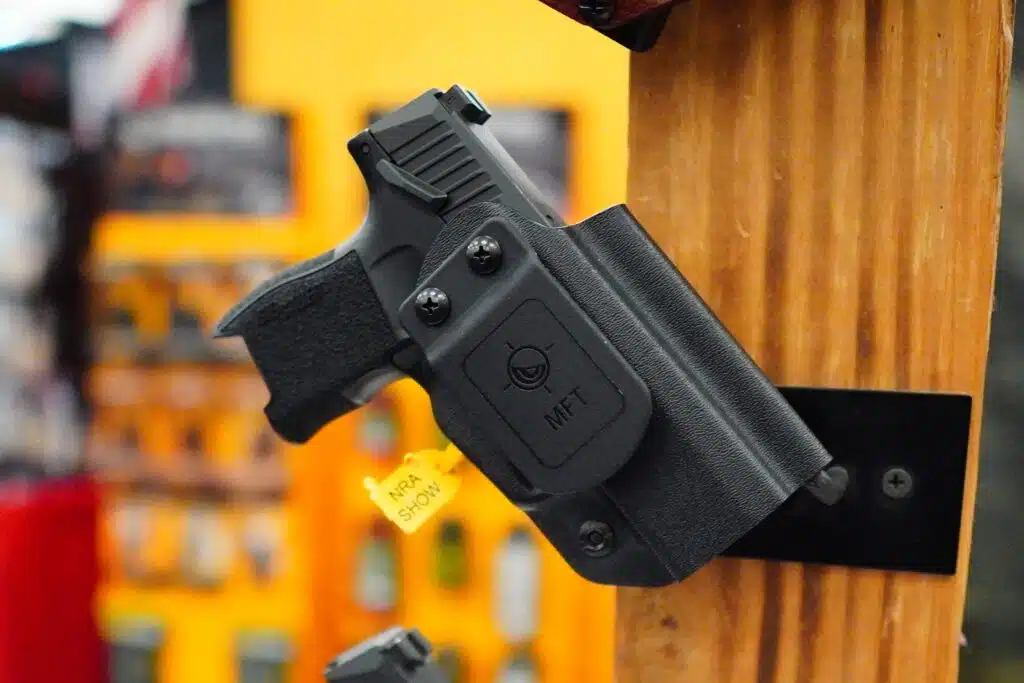 Texas Man Shot by Burglars, Fights Them Off With His Own Gun
By Stephen Bole
A west Houston resident was shot confronting two burglars early Saturday morning, but he survived after returning fire and killing one of the assailants.
KTRK reported that the man received an alert through his Ring doorbell at about 3:30 am on Saturday and saw the two suspects walking into his garage. Seeing them walking away from the garage with a box of tools, the homeowner grabbed his handgun and went outside to confront the men.
The police say the resident told the suspected burglars to leave, and, in response, they pulled out guns. The homeowner was shot in the leg but returned fire, killing one of the suspects and injuring the other. The injured suspect was able to flee the scene and has not been found.
---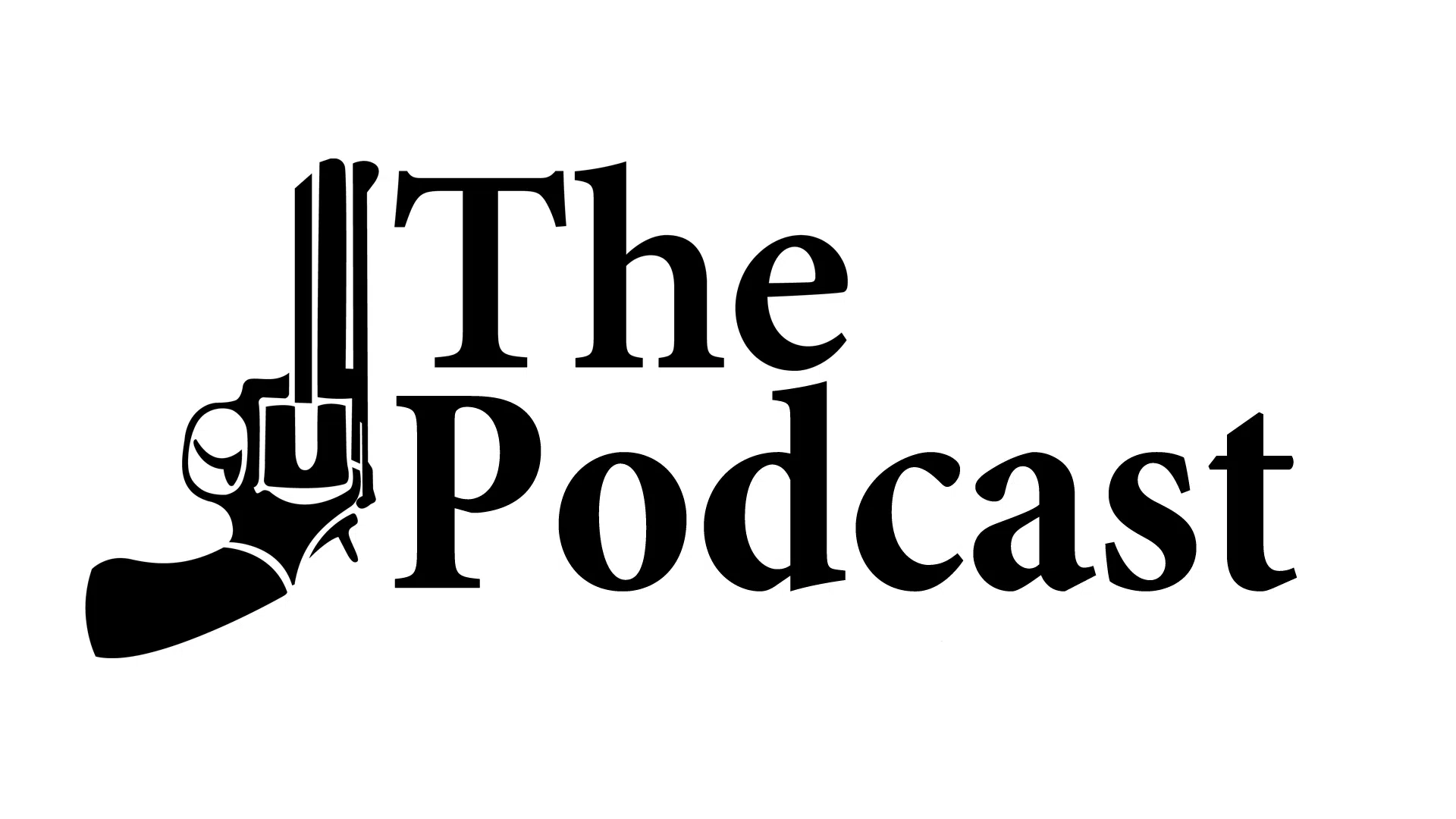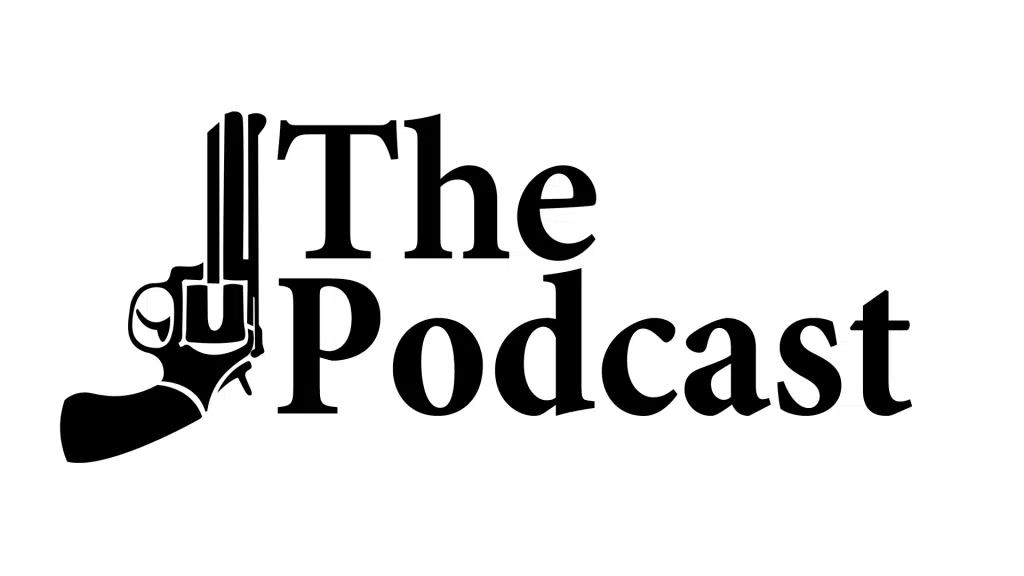 Podcast: NRO's Jim Geraghty on Biden's Brace Ban Bust
By Stephen Gutowski
This week, National Review's Jim Geraghty comes back to the show to give us his reaction to President Joe Biden's pistol-brace ban.
As we reported first at The Reload, only a tiny fraction of the guns required to be registered actually were. Geraghty said he thinks Americans are distrustful of the government and unwilling to tell them what guns they have. He argued that effect is especially strong with Joe Biden in office given how aggressively he is trying to expand gun restrictions.
Plus, Contributing Writer Jake Fogleman and I talk about a federal appeals court casting down on the non-violent felon gun ban.
You can listen to the episode on your favorite podcasting app or by clicking here. Video of the show is available on our YouTube channel. Reload Members can listen starting on Sunday, as always. Everyone else can listen when it goes public on Monday.
---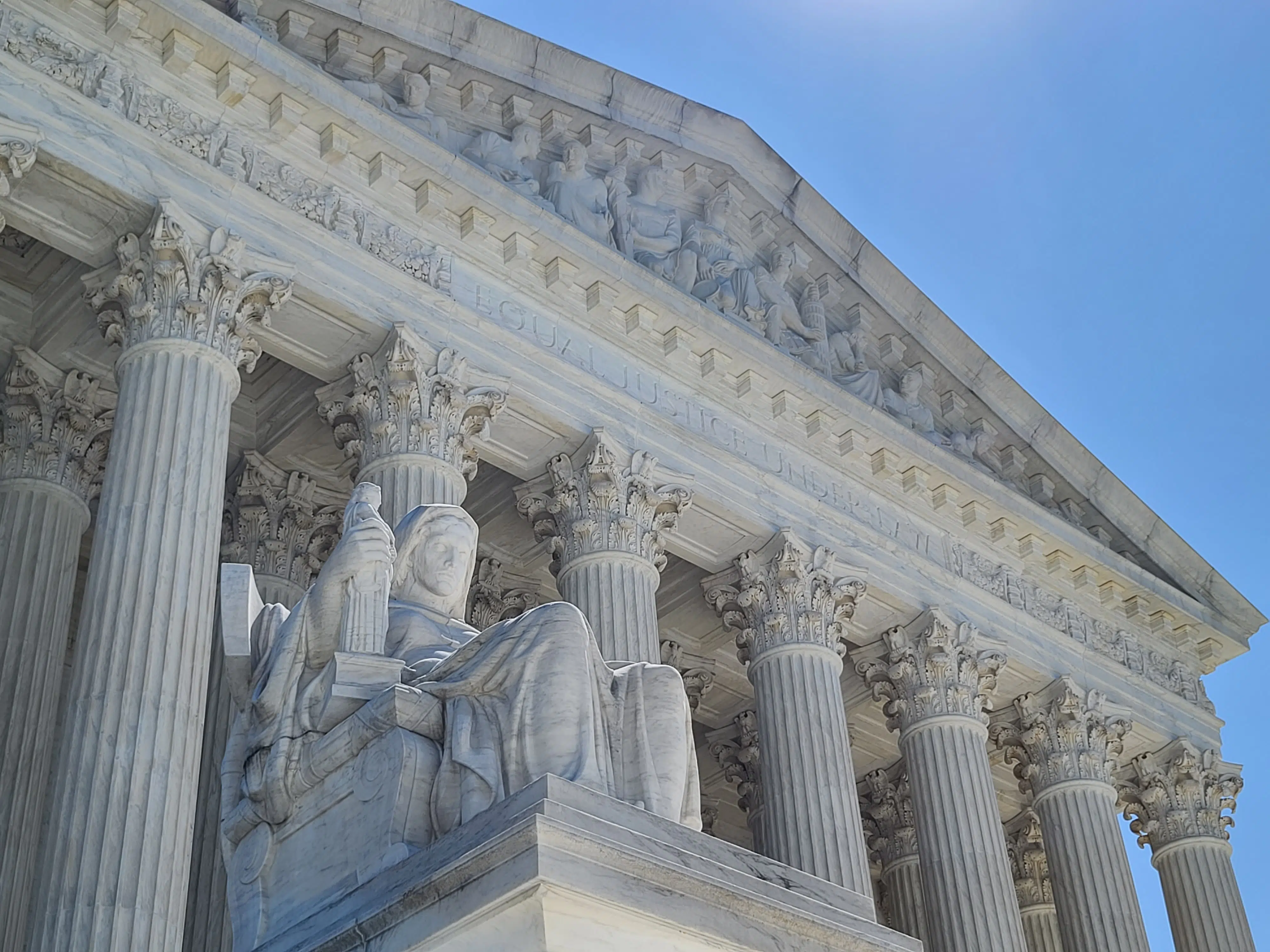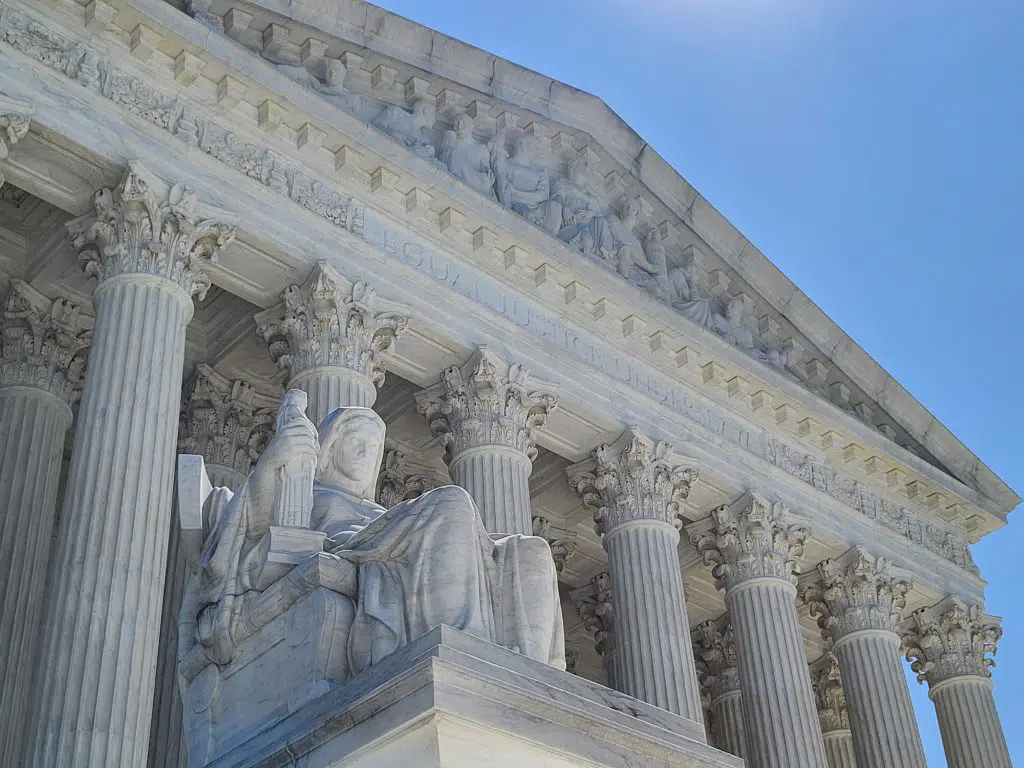 Analysis: New Circuit Split May Force SCOTUS to Address Prohibited Possessors Next [Member Exclusive]
By Jake Fogleman
When the Supreme Court handed down its Bruen decision, many gun rights advocates eagerly expected a raft of favorable decisions on "assault weapon" bans, the National Firearms Act, or other longstanding gun policy bugaboos to be on the horizon. Instead, it's increasingly starting to look like the Court will have to address who can and can't be permanently banned from owning guns.
On Tuesday, a full panel of the Third Circuit Court of Appeals ruled that the federal prohibition on felons owning firearms did not apply to a Pennsylvania man with a nearly 30-year-old conviction for lying on a food stamp application.
"We agree with Range that, despite his false statement conviction, he remains among 'the people' protected by the Second Amendment," Judge Thomas Hardiman wrote for an 11-4 majority in Range v. Attorney General. "And because the Government did not carry its burden of showing that our Nation's history and tradition of firearm regulation support disarming Range, we will reverse and remand."
At the time of his offense, Bryan Range pled guilty to a state misdemeanor, was sentenced to three years probation, and paid under $3,000 in fines. Despite never serving a day in jail, Range was barred from owning guns for life under the Gun Control Act, which prohibits anyone convicted of a felony that could be punished with more than a year in prison or a misdemeanor punishable by more than two years in prison from possessing guns. Under Pennsylvania law at the time of his conviction, Range's crime could have been punished by up to five years in prison, thus preventing him from acquiring firearms legally until this week.
The decision is hugely significant for several reasons. It created the first crack in the question of the constitutionality of the federal gun ban for all non-violent felons. It also created a brand-new circuit split in the process.
If you're a Reload Member, click here to read more. If not, join today to read the whole piece!
---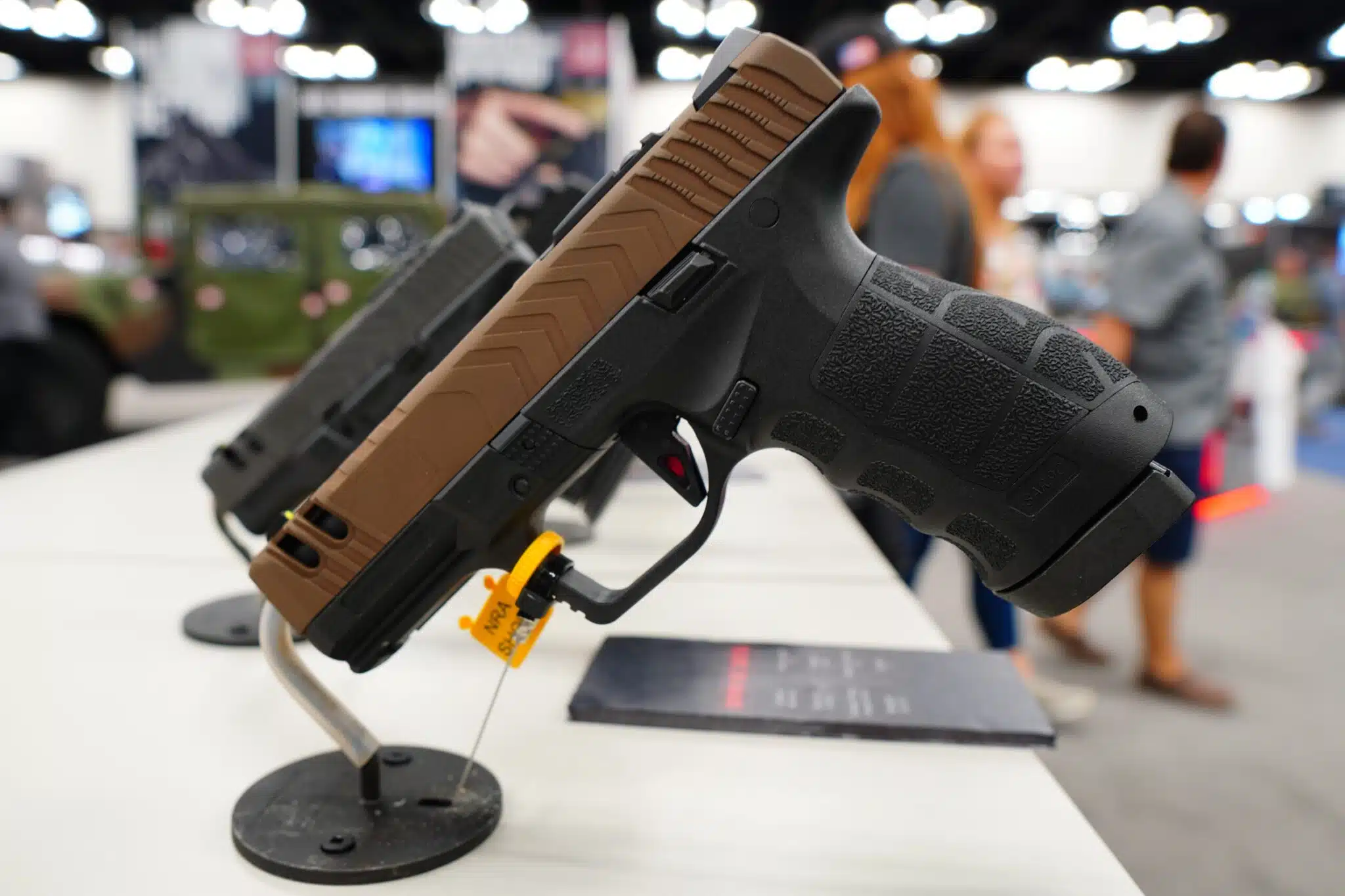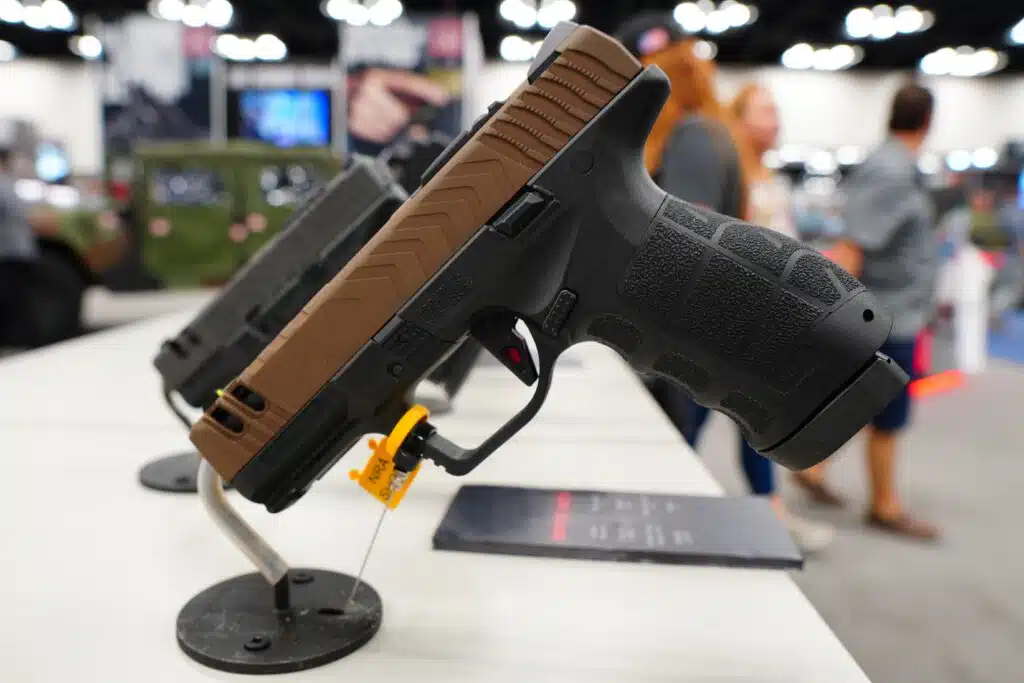 Analysis: California Governor's Gun Amendment is a Political Stunt
By Stephen Gutowski
On Thursday, Gavin Newsom (D.) announced his plan to amend the Constitution to add a slew of gun-control policies. But the call is more political than practical.
The California Governor wants America to adopt a 28th Amendment. It would effectively serve as a partial repeal of the Second Amendment, adding a quartet of new gun restrictions. Those restrictions include a ban on so-called assault weapons, universal background checks, a ban on 18-to-20-year-olds owning guns, and mandatory waiting periods.
The question of whether it has any chance of being ratified isn't particularly interesting. The answer is no. At least, not for the foreseeable future.
The policies Newsom wants to add to the Constitution are not popular. Some certainly poll better than others; majorities now often oppose assault weapons bans. But none of them have been adopted by even a majority of states.
Click here to read the full analysis.
---
Outside The Reload
Mother of 6-year-old who shot teacher pleads guilty to using marijuana while having a firearm | AP News | By Ben Finley
Sixteen months for a carry license in New York? | Bearing Arms | By Cam Edwards
White House threatens to veto GOP resolution against its pistol brace ban | The Hill | By Alex Gangitano
SCOTUS Could Hear Case on Guns For People Subject to Domestic Abuse Orders | New York Times | By Adam Liptak
House Democrats look to force Republican majority to act on 'Assault Weapon' Ban | Washington Post | By Marianna Sotomayor
More Coloradans carrying as concealed handgun permits climb above pre-pandemic levels | Complete Colorado | By Sherrie Pief
Oregon State study finds gun views impact self-defense views | Bearing Arms | By Tom Knighton
---
That's it for this week in guns.
If you want to hear expert analysis of these stories and more, make sure you grab a Reload membership to get our exclusive analysis newsletter every Sunday!
I'll see you all next week.
Thanks,
Stephen Gutowski
Founder
The Reload