This week saw more action in the federal courts.
California's handgun restrictions, which were so strict they prevented any new pistol models from being sold in the state for the past decade, were found to be unconstitutional. Gun-rights advocates have cheered the ruling, but gun-control advocates have been quiet. Contributing Writer Jake Fogleman takes a look at why that is in a member-exclusive piece.
One of President Joe Biden's earliest executive orders came under further scrutiny too. A federal judge again expanded his block on enforcement of the ATF's "ghost gun" rule. This time he excluded the largest maker of unfinished gun parts. I explain why the setbacks to that rule and the president's more modest new executive order on guns might signal he has few options left to act on the issue.
But all this legal action may actually be even more consequential than it seems at first glance. A new report finds the first several months of the post-Bruen era have produced more wins for Second Amendment challenges than the four years following the landmark 2008 Heller decision.
And, while gun-control activists have been silent on California's handgun roster being blocked, Everytown is aggressively trying to swing the race for control over Wisconsin's Supreme Court. We cover its latest ad buy in the state.
Plus, the Heritage Foundation's Amy Swearer joins the podcast to weigh in on President Biden's new executive order on guns.
---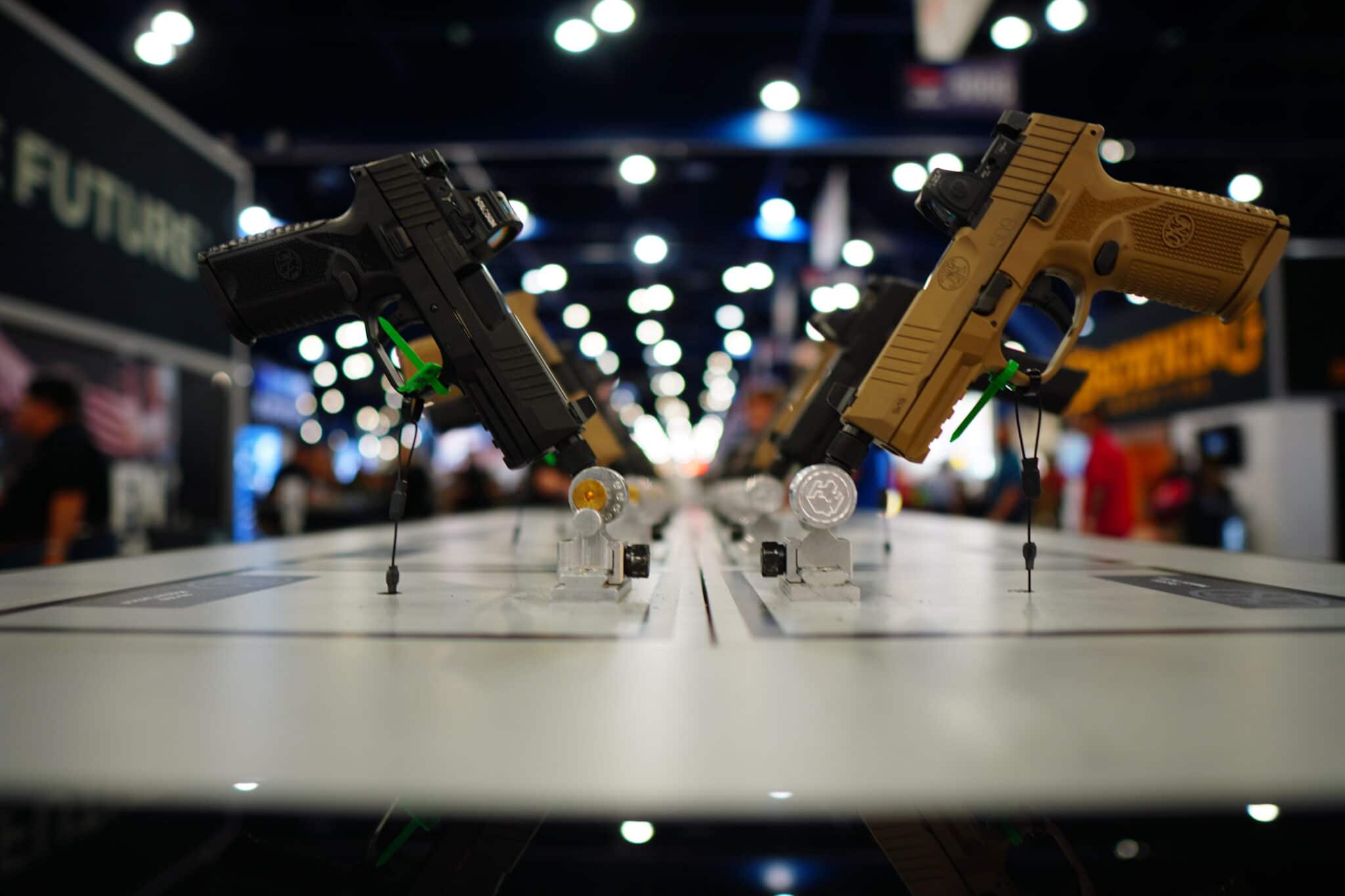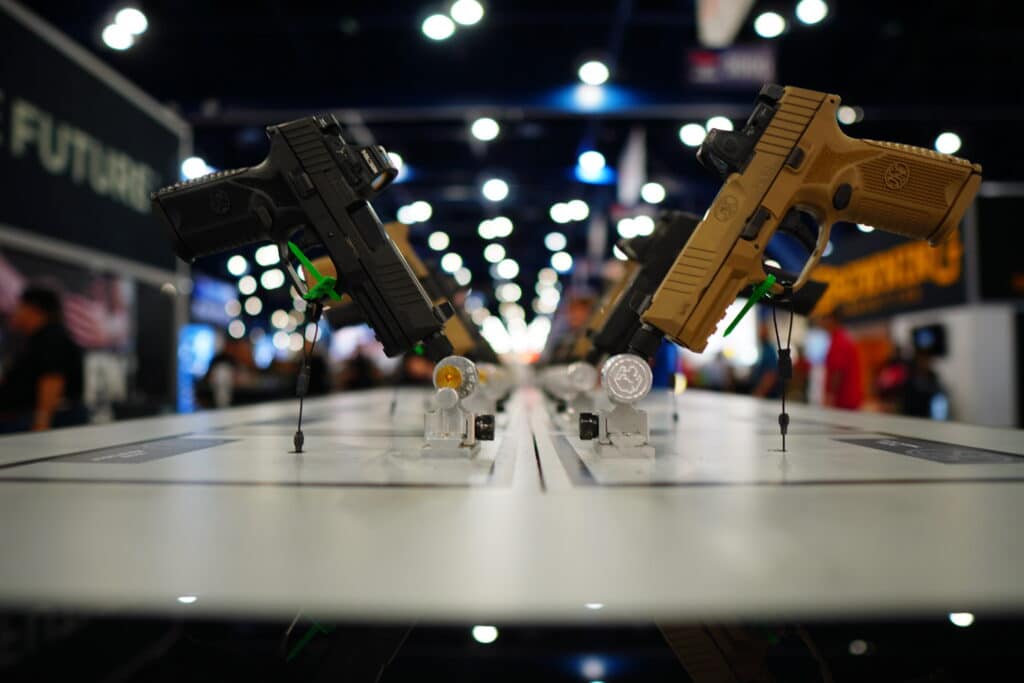 Federal Judge Blocks California Handgun Restrictions
By Stephen Gutowski
California can't ban residents from buying modern handguns.
That's the ruling handed down by Federal District Judge Cormac J. Carney, a George W. Bush appointee, on Monday. He found California's requirement that all new pistols sold in the state include a series of uncommon or even theoretical safety devices is unconstitutional. He ruled the regulation, which has resulted in no new handgun models being sold to civilians in nearly a decade, violates the Second Amendment.
"Californians have the constitutional right to acquire and use state-of-the-art handguns to protect themselves," Judge Carney wrote in his preliminary injunction for Boland v. Bonta. "They should not be forced to settle for decade-old models of handguns to ensure that they remain safe inside or outside the home."
---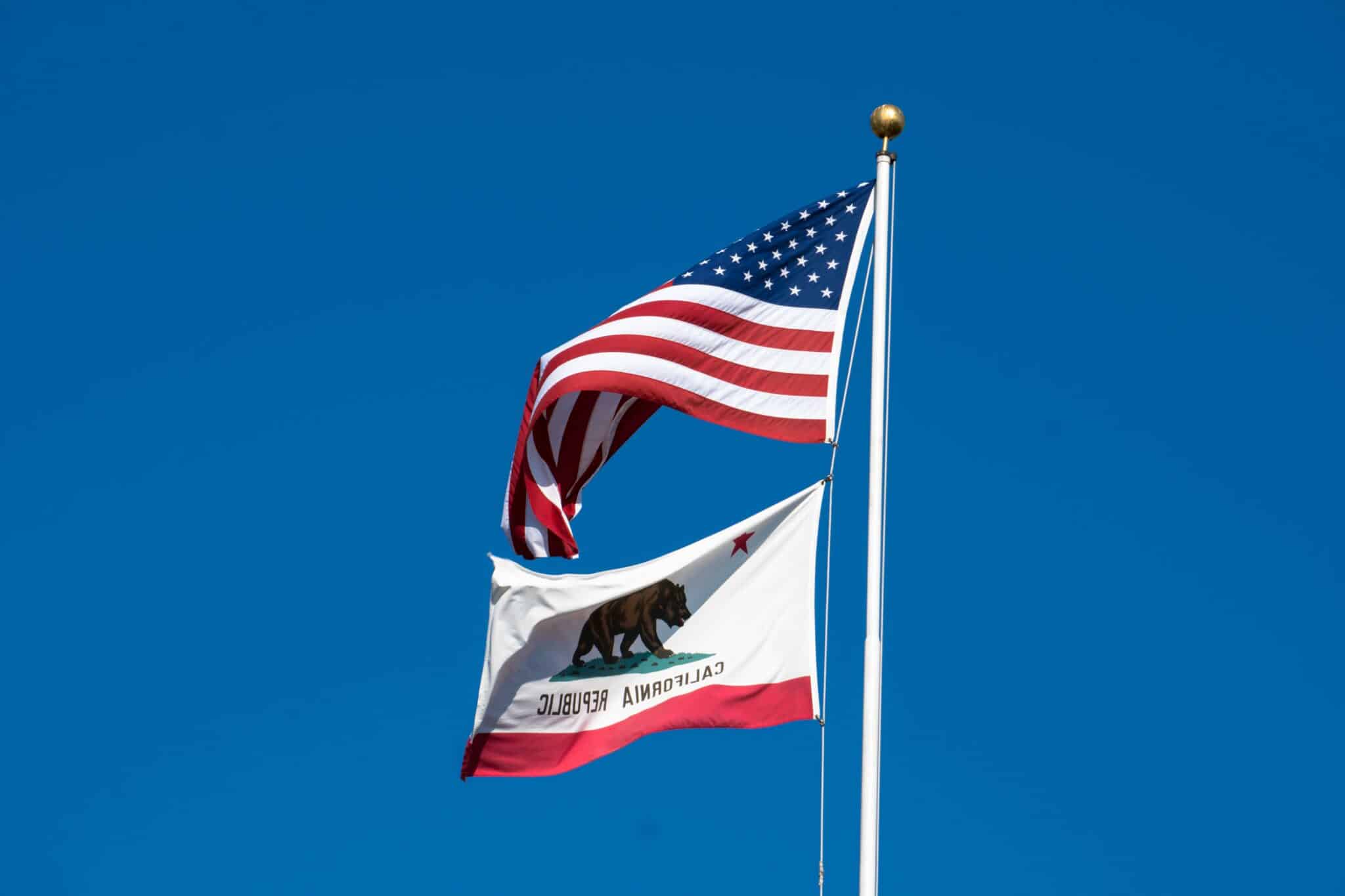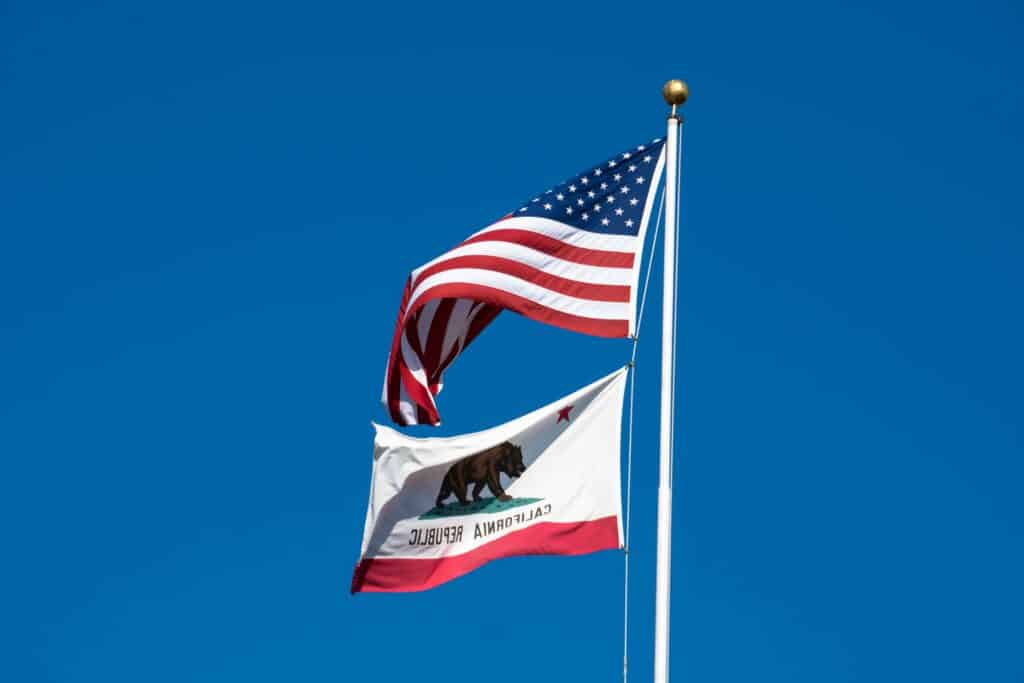 Analysis: Gun-Control Advocates Mum After Judge Blocks California Handgun Restrictions [Member Exclusive]
By Jake Fogleman
A federal judge struck down a California gun control law this week. The reaction, or lack thereof, among gun control advocates was noticeable.
On Monday, Judge Cormac J. Carney, a George W. Bush appointee, issued a preliminary injunction against significant provisions of California's "Unsafe Handgun Act." He ruled that the law's loaded chamber indicator, magazine disconnect safety, and microstamping requirements—which together functionally outlawed the sale of new handguns starting in 2013—lacked compelling historical analogues and were thus unconstitutional.
"Californians have the constitutional right to acquire and use state-of-the-art handguns to protect themselves," Judge Carney wrote in his opinion. "They should not be forced to settle for decade-old models of handguns to ensure that they remain safe inside or outside the home."
Gun-rights activists, particularly those in California, were ecstatic following the decision.
"For decades, this 'roster' law has deprived law-abiding citizens of the right to choose a handgun appropriate for their individual needs," Chuck Michel, California Rifle and Pistol Association president, told The Reload. "If we can hold on to this great Second Amendment win, people will be able to choose from among thousands of the latest, greatest, and safest handguns made today."
But with that ecstasy among gun-rights supporters, one would expect a Newtonian equal and opposite reaction from those on the gun control side of the advocacy world. Instead, there have only been crickets.
If you're a Reload Member, click here to read more. If not, join today for access to this piece and hundreds of other member exclusives!
---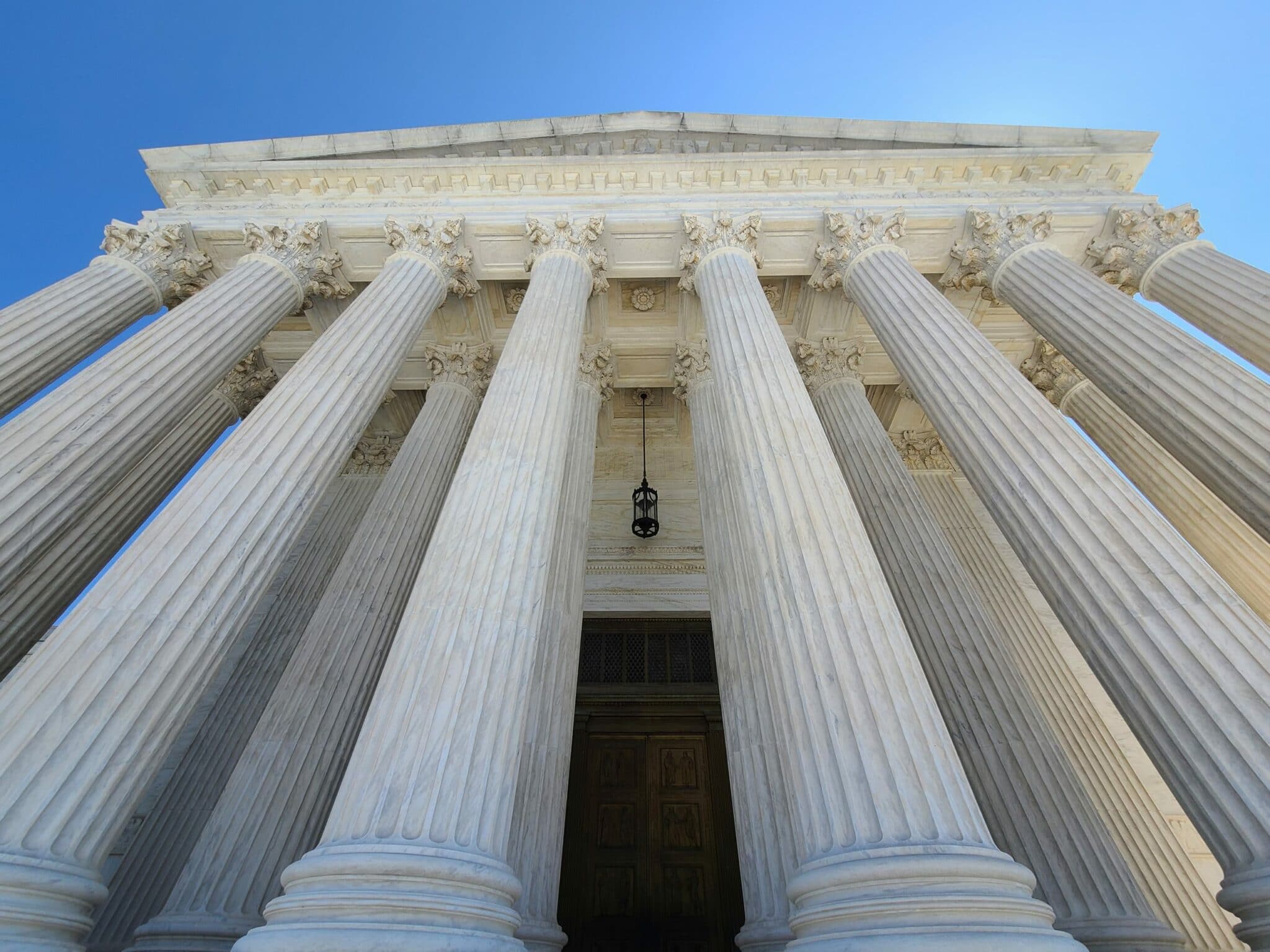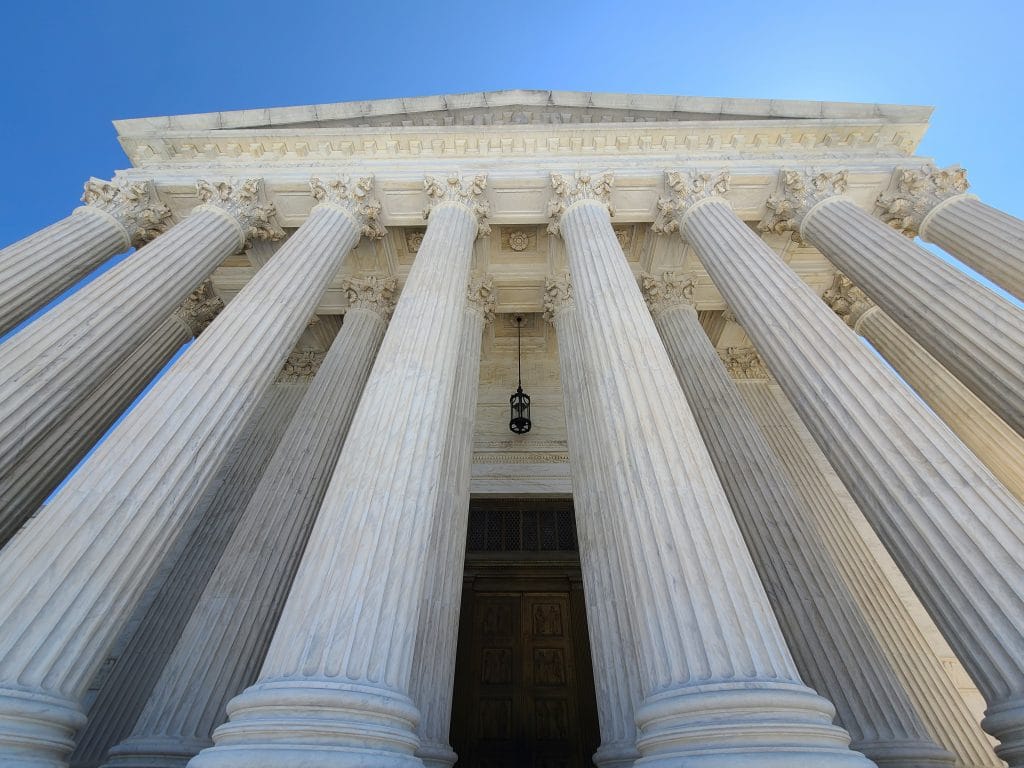 Report: Far More Gun Laws Struck Down in Wake of Bruen Than Heller
By Stephen Gutowski
The Supreme Court's latest Second Amendment ruling has delivered more immediate effects than its previous landmark decision.
A revised analysis from Jake Charles, an associate professor at Pepperdine University's Caruso School of Law, shows dozens of gun-rights claims have already succeeded in federal court since New York State Rifle and Pistol Association v. Bruen was decided in June 2022. The new count, posted on Tuesday, puts post-Breun decisions far ahead of the pace of 2008's District of Columbia v. Heller, which saw gun-rights advocates achieve relatively little in its immediate aftermath.
"There wasn't a single successful Second Amendment challenge in the 6 months after Heller," Charles said in a social media post. "In my research, I found *31* successful claims in the 8 months since Bruen."
---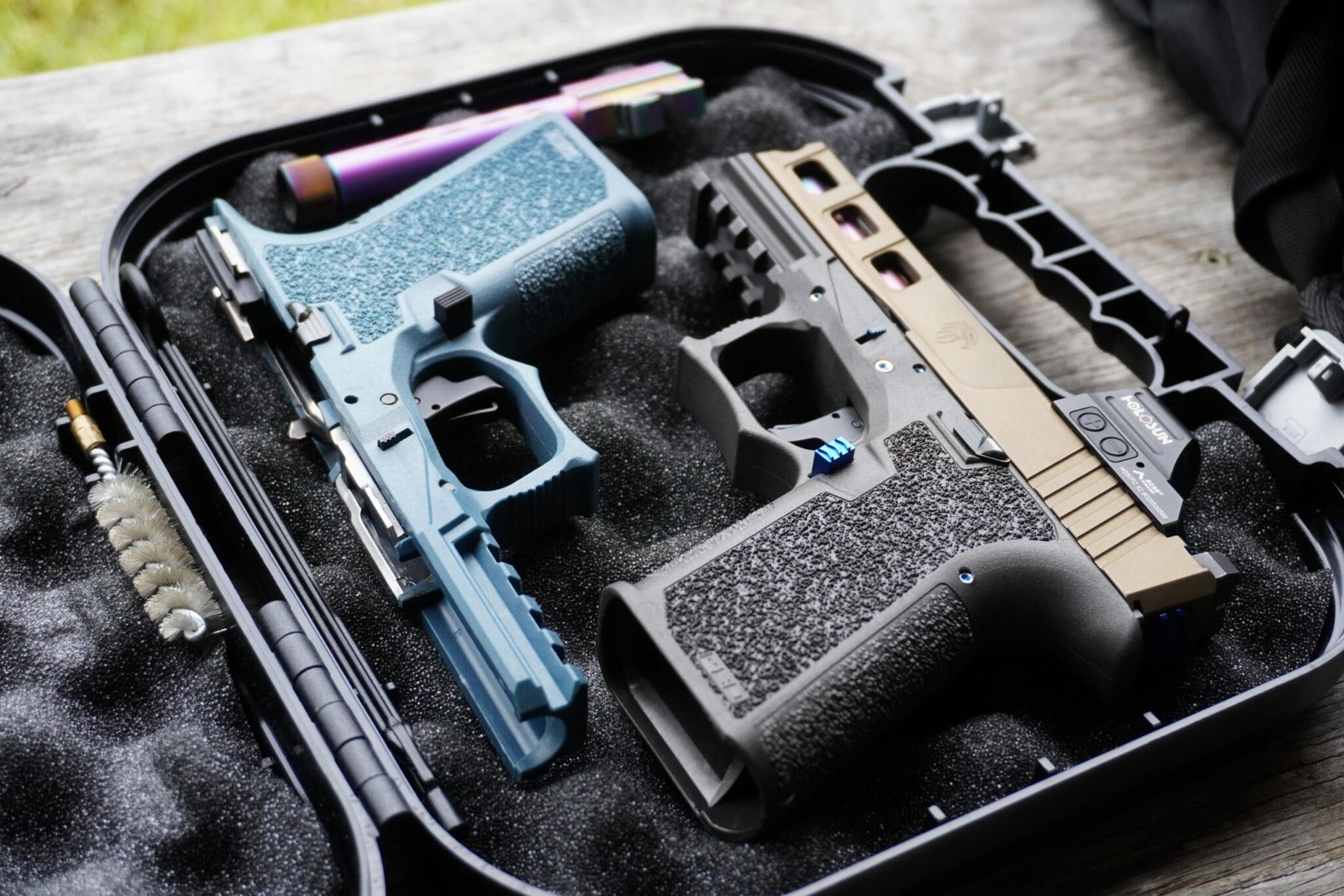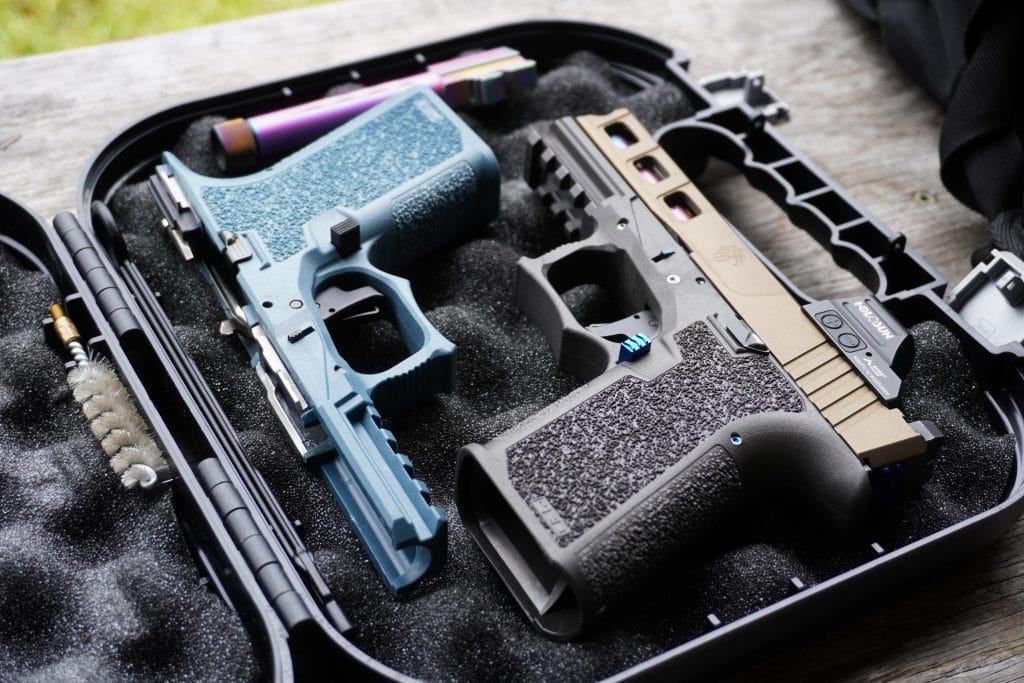 Judge Blocks Feds From Enforcing 'Ghost Gun' Ban Against Polymer80
By Stephen Gutowski
The country's largest unfinished firearm parts maker is no longer subject to President Biden's ban on homemade gun kits.
On Sunday, Judge Reed O'Connor of the U.S. District Court for the Northern District of Texas, a George W. Bush appointee, decided the Bureau of Alcohol, Tobacco, Firearms, and Explosive (ATF) can't enforce its new "ghost gun" rule against Polymer80. He found the ATF exceeded its authority when it attempted to reinterpret what constitutes a firearm in order to restrict sales of unfinished parts and homemade gun kits.
"The Final Rule's redefinition of "frame or receiver" conflicts with the statute's plain meaning. The definition of 'firearm' in the Gun Control Act does not cover all firearm parts. It covers specifically 'the frame or receiver of any such weapon' that Congress defined as a firearm," Judge O'Connor wrote in Polymer80 v. Garland. "That which may become a receiver is not itself a receiver."
Click here to continue reading. 
---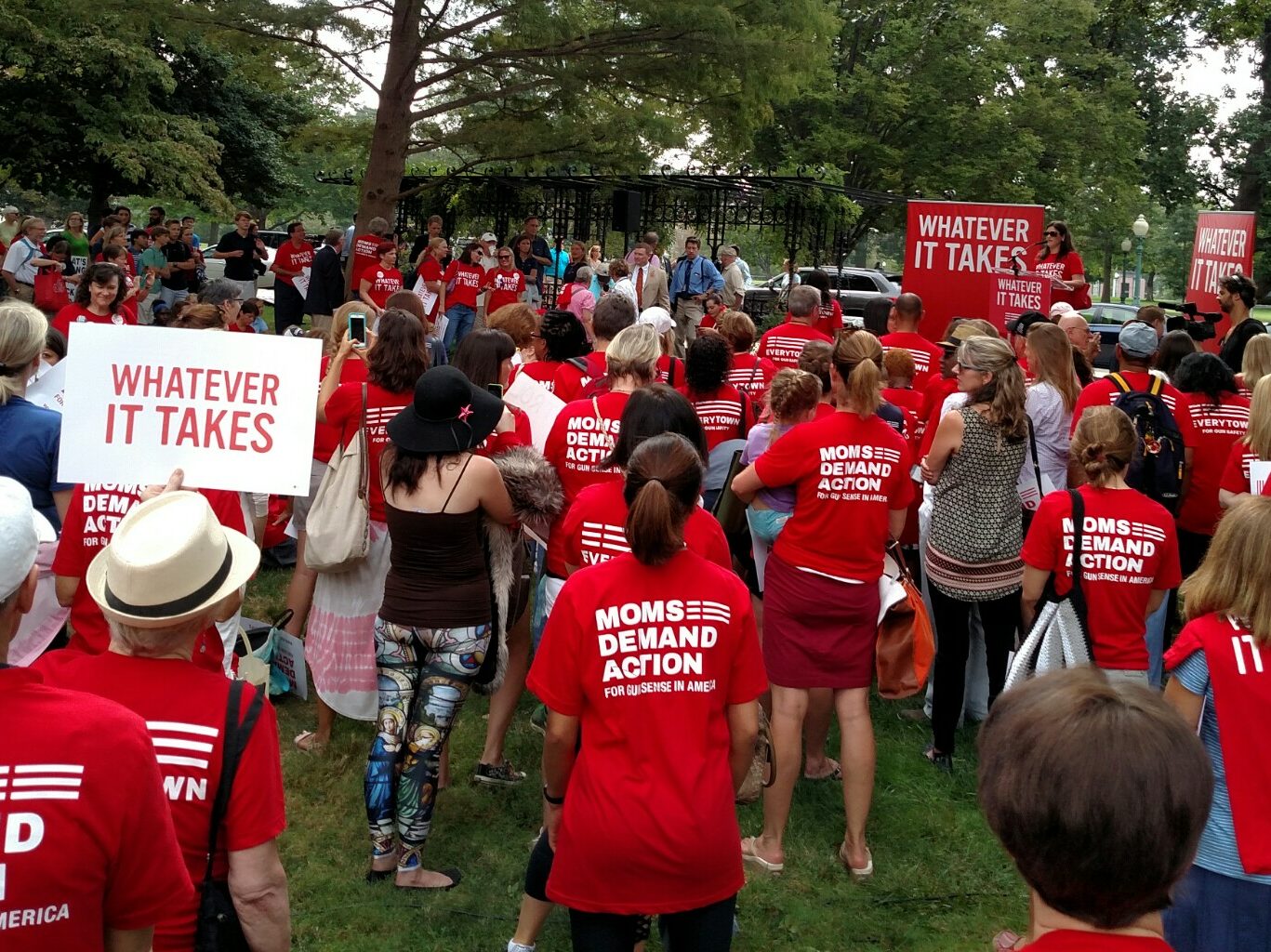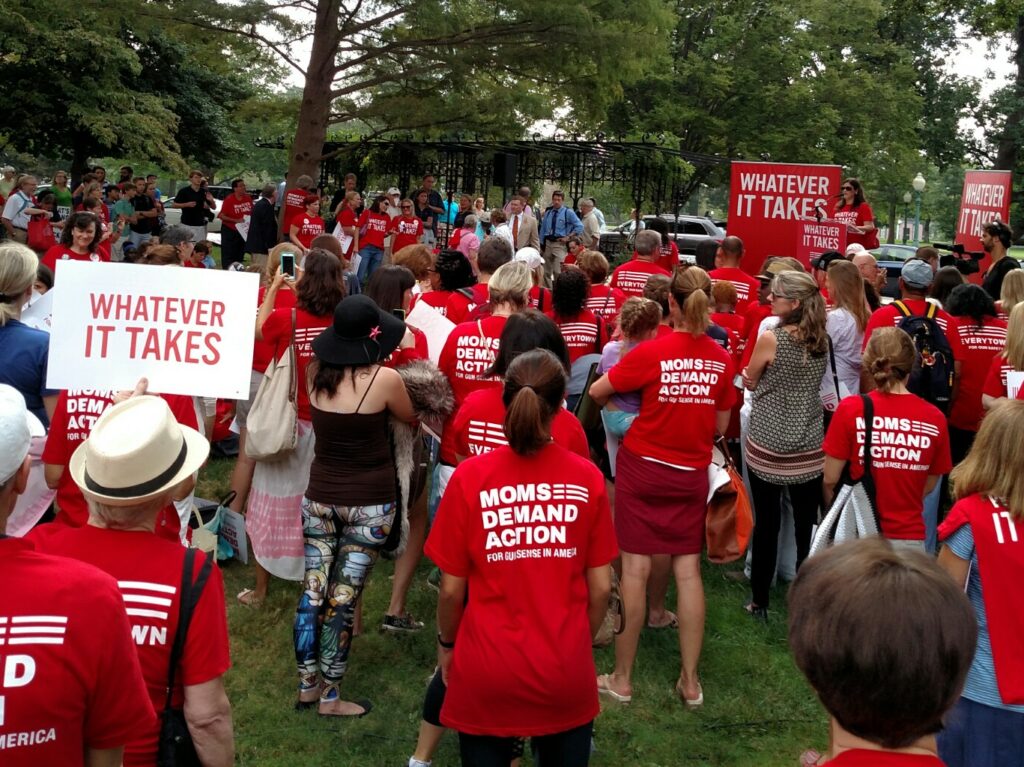 Everytown Spends Big in Bid to Flip Wisconsin State Supreme Court
By Jake Fogleman
The country's largest gun-control group is investing big money to oppose a conservative judge in a closely-watched race for a seat on Wisconsin's Supreme Court.
On Monday, Everytown for Gun Safety's political action committee announced a $500,000 television ad campaign against current candidate and former Wisconsin Supreme Court justice Daniel Kelly. The ad primarily targets Kelly's stance on abortion but also suggests he would put the "community at risk" based on his past ruling in a gun case.
"You already know Dan Kelly worked for a radical anti-abortion group," the ad begins. "And, on the court, could uphold Wisconsin's 1849 abortion ban — with no exceptions for rape or incest."
"Here's what you didn't know," the ad continues. "Kelly opposed background checks on all gun sales, and even wrote the court decision making it easier for dangerous people to carry guns in public."
---
Podcast: What Does President Biden's New Executive Order on Guns Do? (Feat. Heritage's Amy Swearer)
By Stephen Gutowski
President Joe Biden announced a set of new executive orders this week that could have wide-ranging effects.
But what does his order actually do? Well, that's what we brought Amy Swearer on to explain. She's the conservative Heritage Foundation's gun policy expert who regularly testifies on Capitol Hill.
Plus, Contributing Writer Jake Fogleman and I discuss North Carolina's gun advocates' latest effort to repeal the state's pistol-purchase-permit law.
You can listen to the show on your favorite podcasting app or by clicking here. Video of the episode is available on our YouTube channel. As always, Reload Members get access to the show on Sunday. Everyone else can listen when it goes public on Monday.
---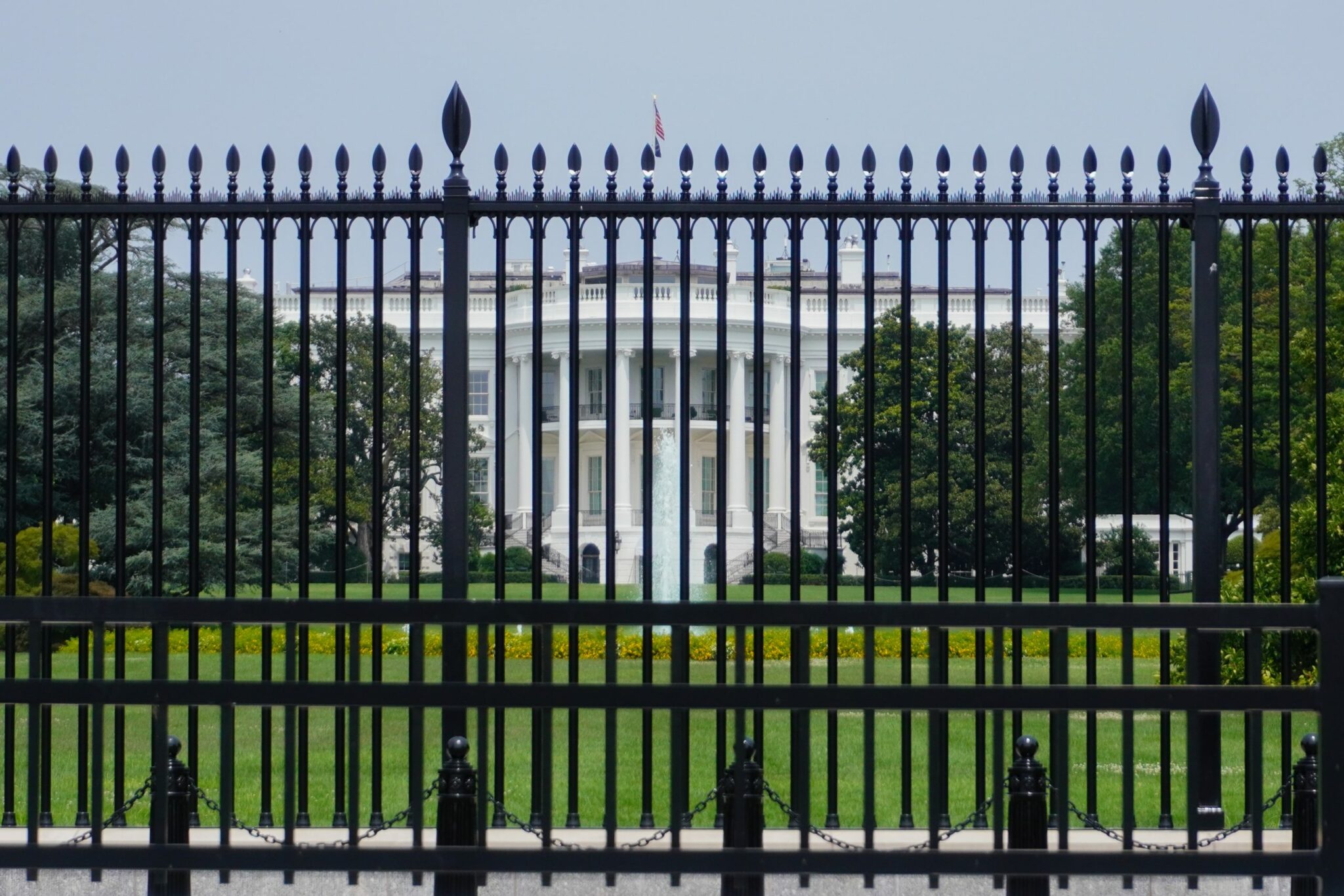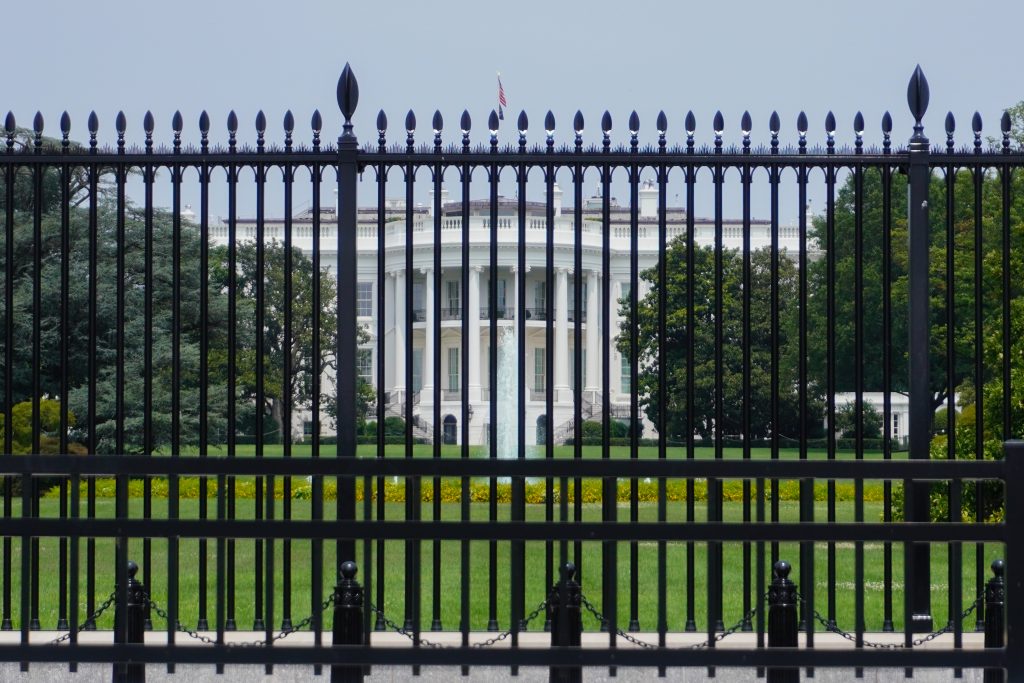 Analysis: Is President Biden Boxed in on Guns? [Member Exclusive]
By Stephen Gutowski
The President released a new executive order on guns this week, but instead of signaling new initiative on the issue, it may show he is reaching the limits of his power.
On Tuesday, the White House announced the President would direct the Attorney General and various federal agencies to implement a variety of reforms. The action included an effort to expand requirements for who must obtain a federal license to sell guns, a request for the Federal Trade Commission to investigate gun advertising, efforts to spread awareness of "red flag" laws, and more. It came in response to a January mass shooting in Monterey Park, California.
President Biden had a simple message in his speech to victims' families that same day.
"Enough. Do something," he said. "We remember and mourn today, but I am here with you today to act."
But the order he produced appears to be far less aggressive than he is projecting and certainly less impactful than his previous gun actions. It also comes as those other orders are staring down oblivion in the courts. And his legislative agenda has already reached the end of the road.
If you're a Reload Member, click here to read more. If not, join today to read the whole piece!
---
Outside The Reload
How Illegal Guns Get Into Canada from the U.S. | CBC News | By Jorge Barrera, Michelle Allan, Joseph Loiero
Court Decision Creates Boom for Concealed Carry in CA, But Permit Waiting Lists Are Long | San Jose Inside | By Ben Christopher
N.J. gun owners criticize 'egregious delays' in concealed carry permit process | New Jersey Monitor | By Sophie Nieto-Munoz
Brazil Moves to Take Back Guns After Surge in Purchases | Wall Street Journal | By Luciana Magalhaes and Samantha Pearson
Litigation Highlight: Legal Challenges to ATF Rule on Stabilizing Braces | Duke Law Firearms Blog | By A.W. Geisel
Armed civilian who stopped Greenwood Mall shooter named Citizen of the Year | WRTV Indianapolis | By James Howell Jr.
'We've become targets': mass shootings are reshaping Asian Americans' views on guns | The Guardian | By Claire Wang
DOJ Says Forbidding Pot Users To Own Guns Is Like Telling People Not To Carry Guns When They're Drunk | Reason | By Jacob Sullum
Wyoming governor restores gun rights for non-violent felons | Bearing Arms | By Tom Knighton
---
That's it for this week in guns.
If you want to hear expert analysis of these stories and more, make sure you grab a Reload membership to get our exclusive analysis newsletter every Sunday!
I'll see you all next week.
Thanks,
Stephen Gutowski
Founder
The Reload