Another busy week in guns.
Black Friday's gun sales numbers came out and ended up being fairly surprising. They actually surpassed last year's numbers. But, there are a few things to consider when trying to interpret what those numbers really tell us. So, I take a closer look at them too.
Then we saw a major ruling on a magazine confiscation law out of California. One that did not go the way gun-rights advocates would have liked, but probably the way everyone would have expected.
Alec Baldwin spoke out for the first time about his fatal shooting of cinematographer Halyna Hutchins. He claimed the gun fired without him pulling the trigger. While that's possible, it's not likely–especially given how Baldwin describes the shooting happening.
Plus, The Dispatch's David French debates me on some of the finer details of the Kyle Rittenhouse acquittal and what the fallout should be. He thinks open carry should be restricted. I'm not as sure. We have a fruitful conversation about it that doesn't just devolve into a cable news shouting match.
---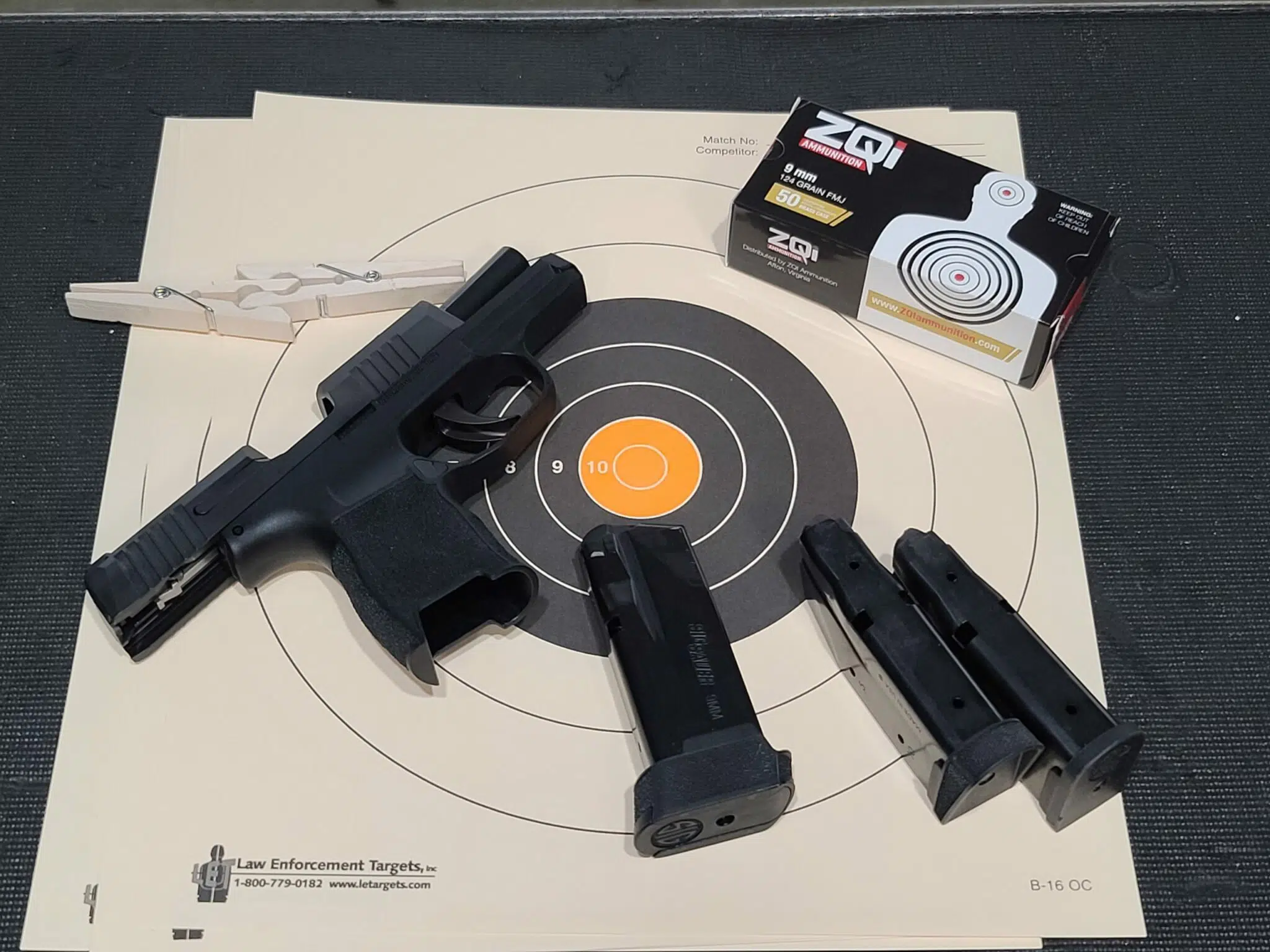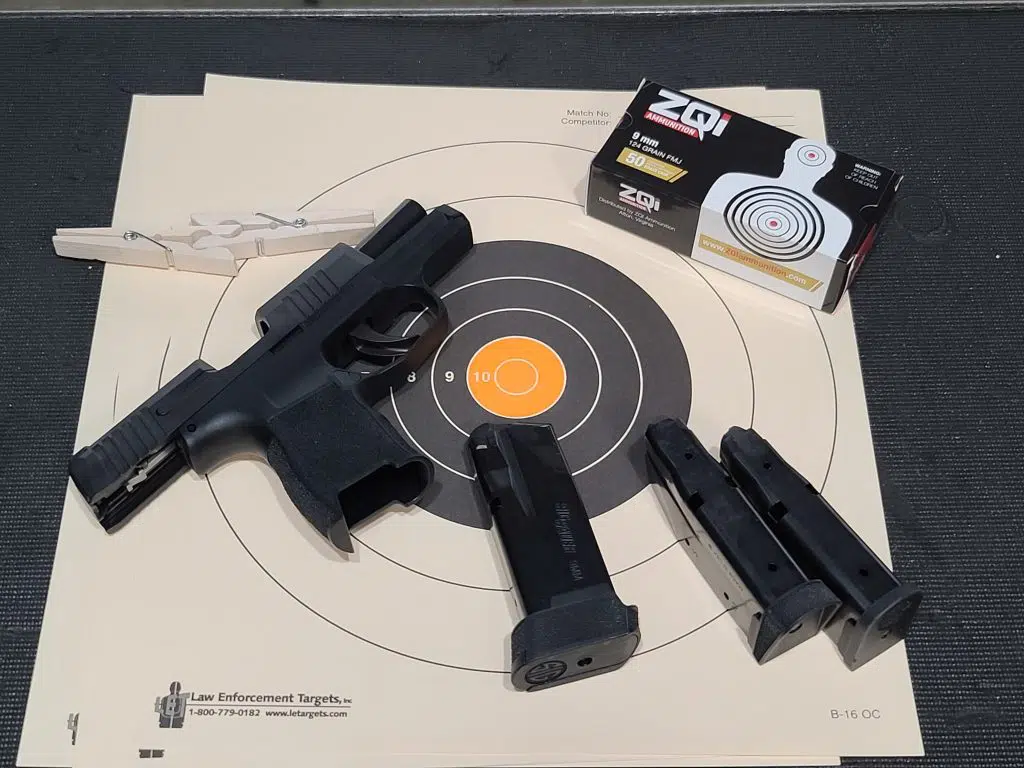 Ninth Circuit Upholds California Magazine Confiscation Scheme
By Jake Fogleman
Advocates for gun rights in California were dealt a new setback on Tuesday.
An en banc panel at the Ninth Circuit Court of Appeals upheld the state's prohibition on magazines that hold more than 10 rounds. In the case Duncan v. Bonta, the 7-4 court found that the ban does not violate the Second Amendment.
"Nothing in the record suggests that the restriction imposes any more than a minimal burden on the Second Amendment right to keep and bear arms," Judge Susan P. Graber wrote in her opinion. "Similarly, the record suggests at most a minimal burden, if any burden at all, on the right of self-defense in the home."
The decision overturns a 2019 ruling from District Court Judge Roger Benitez that originally found the magazine ban unconstitutional. For one week, Californians were able to purchase standard capacity magazines in what was dubbed "freedom week" by activists, before the decision was stayed pending appeal.
---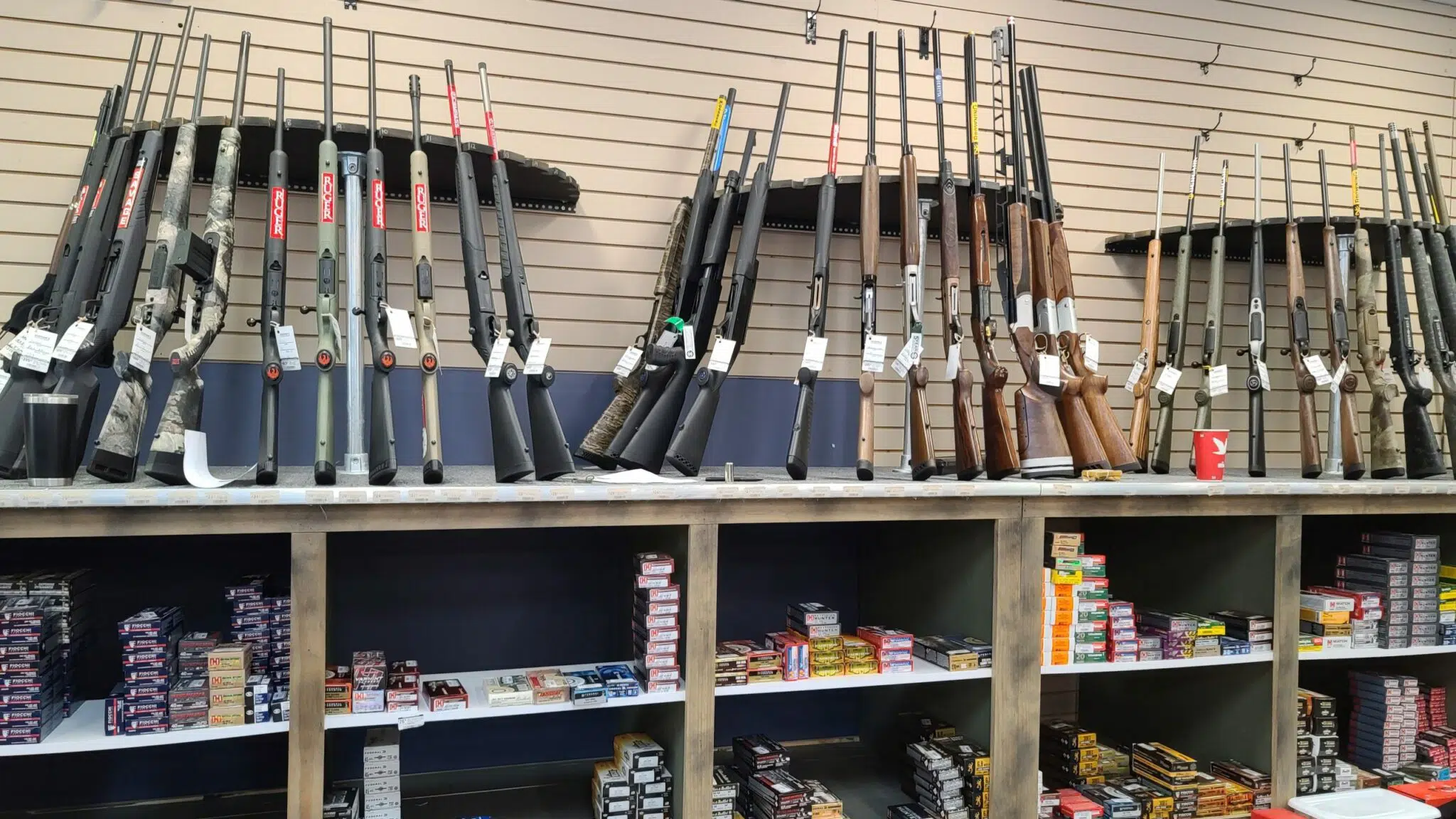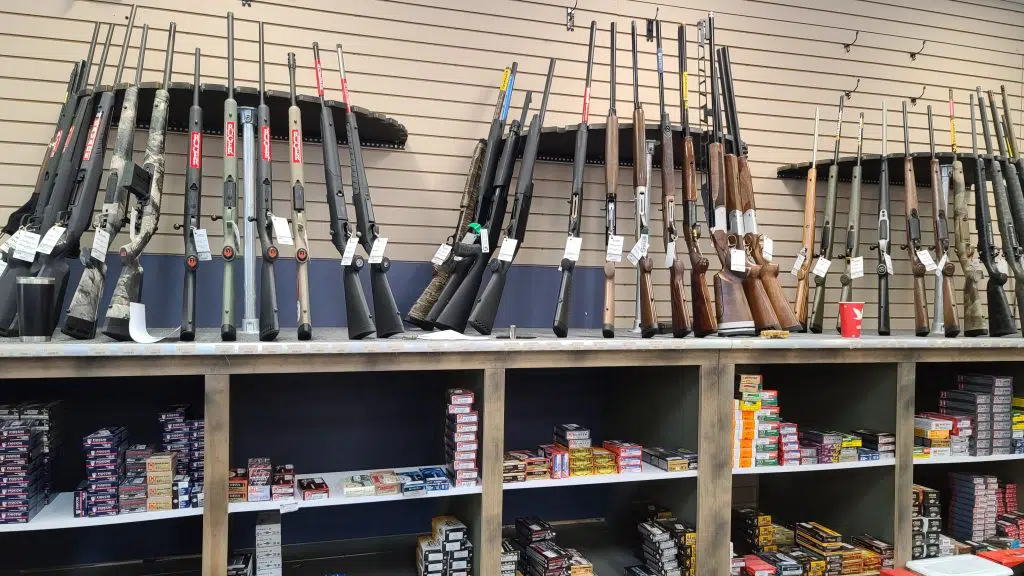 Black Friday Gun Sales Top Even 2020
By Stephen Gutowski
Americans bought more guns during 2021's busiest sales day of the year than in 2020.
Black Friday saw the FBI process 187,585 gun-related background checks. That puts it up slightly ahead of the numbers for the previous year, even as 2020 set an all-time gun sales record. Black Friday 2021 is now the tenth-best day ever for background checks in the history of the program. 2021 now has seven of the top ten spots on the list.
Additionally, the total for the week leading up to Black Friday topped 687,788 checks.  The numbers indicate the demand for guns has not decelerated significantly since last year, according to the industry.
"We're still seeing a very strong appetite for firearm ownership in America," Mark Oliva, a spokesman for the National Shooting Sports Foundation, told The Reload.
Click here to continue reading.
---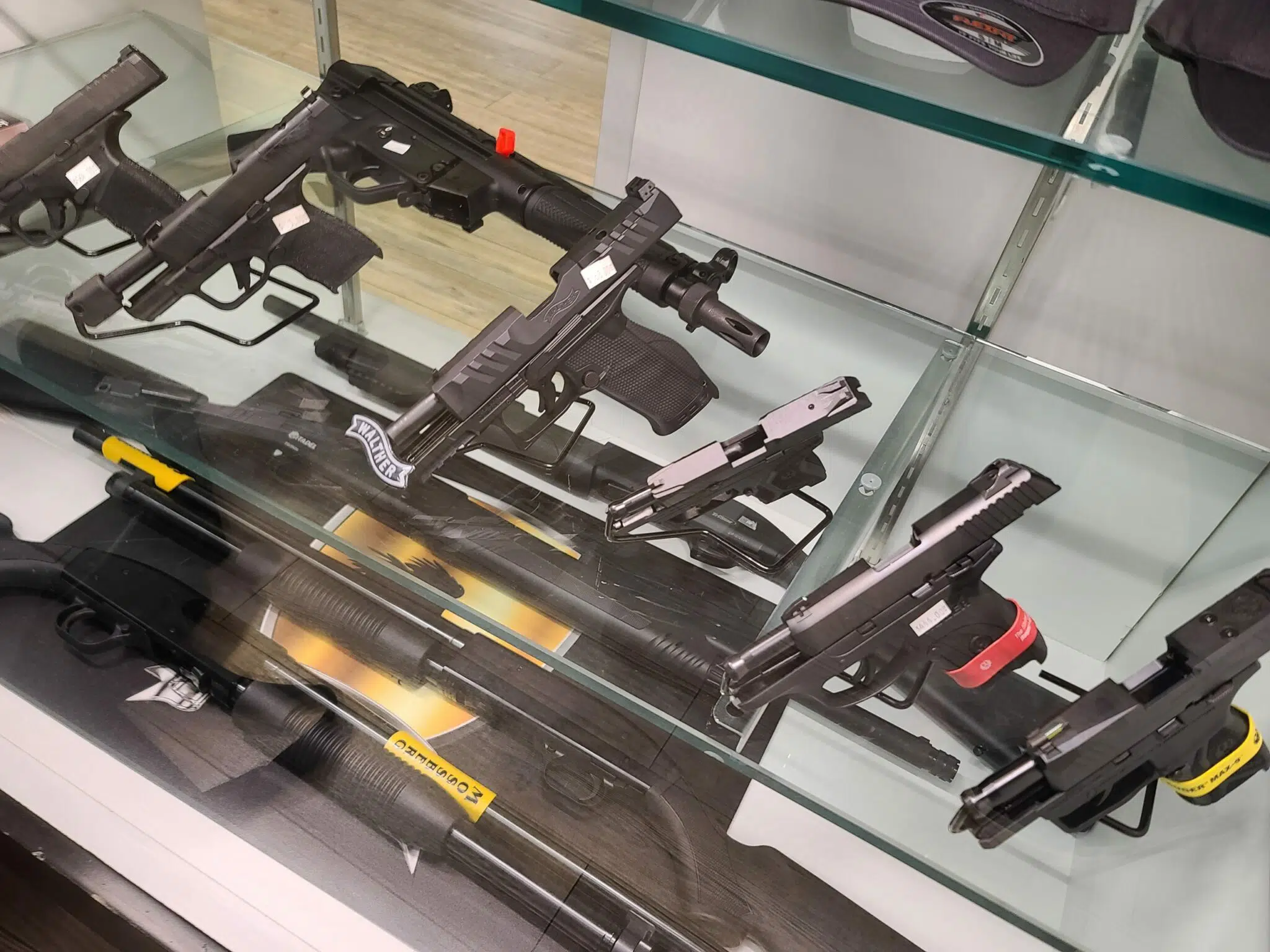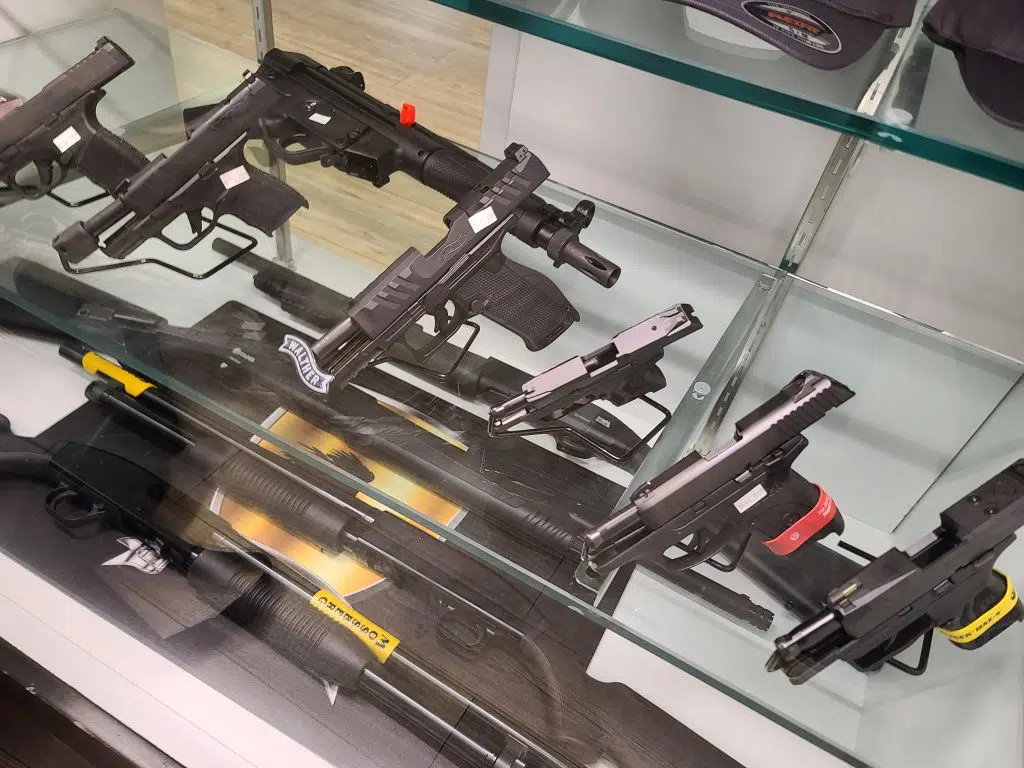 Analysis: A Close Look at Black Friday's Gun Sales Numbers [Member Exclusive]
By Stephen Gutowski
Gun sales for this year's Black Friday managed to outpace last year's numbers. That's pretty remarkable given that last year's record-setting pace. So, I thought it was worth a closer look.
The FBI processed 187,585 gun-related background checks on Friday alone. That made it the 10th-best day of all time. Interestingly, it didn't make it the best Black Friday even as it surpassed 2020.
Black Friday 2017 and 2019 did better than 2020 or 2021.
Some of this could be explained by a shift in recent years by the industry towards spreading out Black Friday sales across an entire week to avoid overstressing the National Instant Criminal Background Check System (NICS). Black Friday week 2021 saw 687,788 NICS checks. But that, oddly, doesn't put it into the top ten weeks of all time.
If you're already a Reload member, click here to read the rest. If not, buy a membership today for access to this post and other exclusive content! Every membership helps support our independent, informed journalism!
---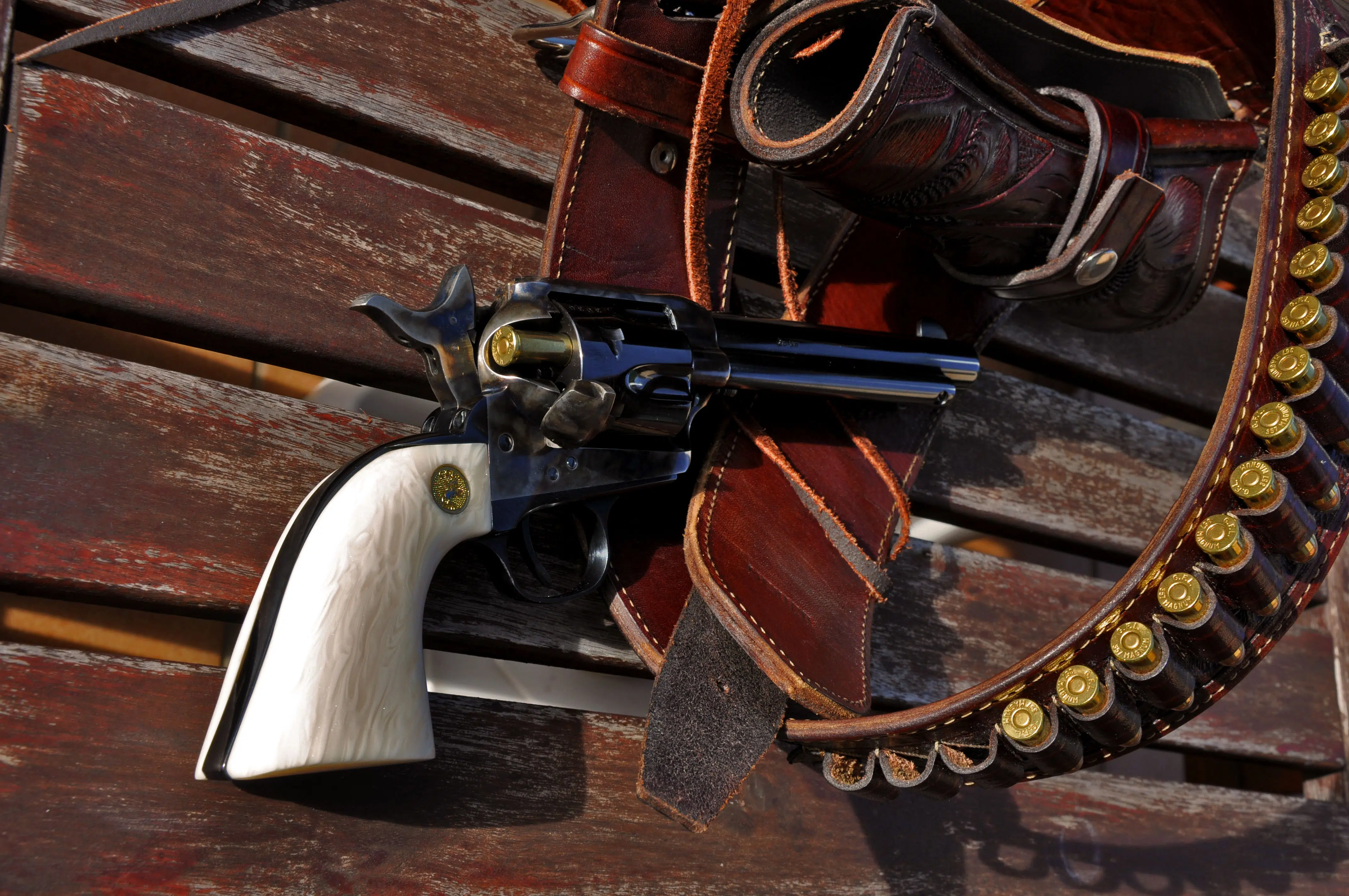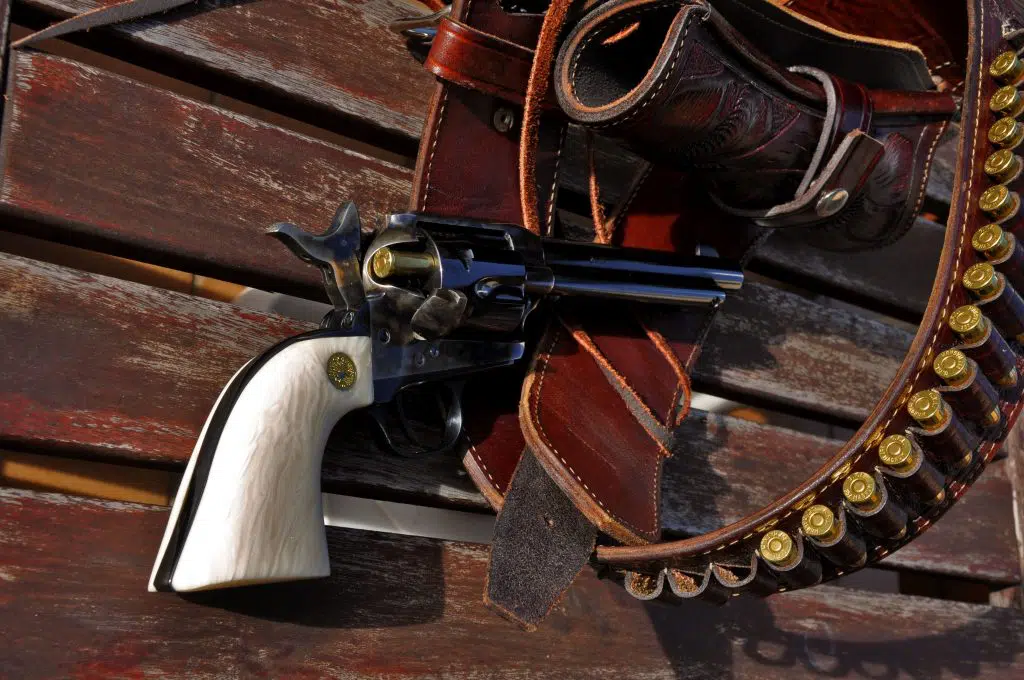 Analysis: Alec Baldwin's Gun Could Have Fired Without Him Pulling the Trigger, But Did It?
By Stephen Gutowski
In his first major interview since being involved in a fatal shooting on the set of his latest movie, Alec Baldwin made a surprising new claim about his actions that day.
Baldwin said the gun went off without him ever actually pulling its trigger.
"Well, the trigger wasn't pulled," he told ABC News. "I didn't pull the trigger."
At first glance, this sounds far-fetched. It is exceedingly rare for a gun to fire without the trigger being depressed. Modern firearms, even replicas of antique guns, have safeties specifically designed to prevent them from firing without the trigger being pulled. It only really happens when the gun's firing mechanism is damaged, or there is a significant design flaw.
That's why most gun owners and firearms safety trainers are highly skeptical of any claim a gun just "went off" absent user error.
In Baldwin's case, though, the claim is at least somewhat more believable.
Click here to read the full analysis.
---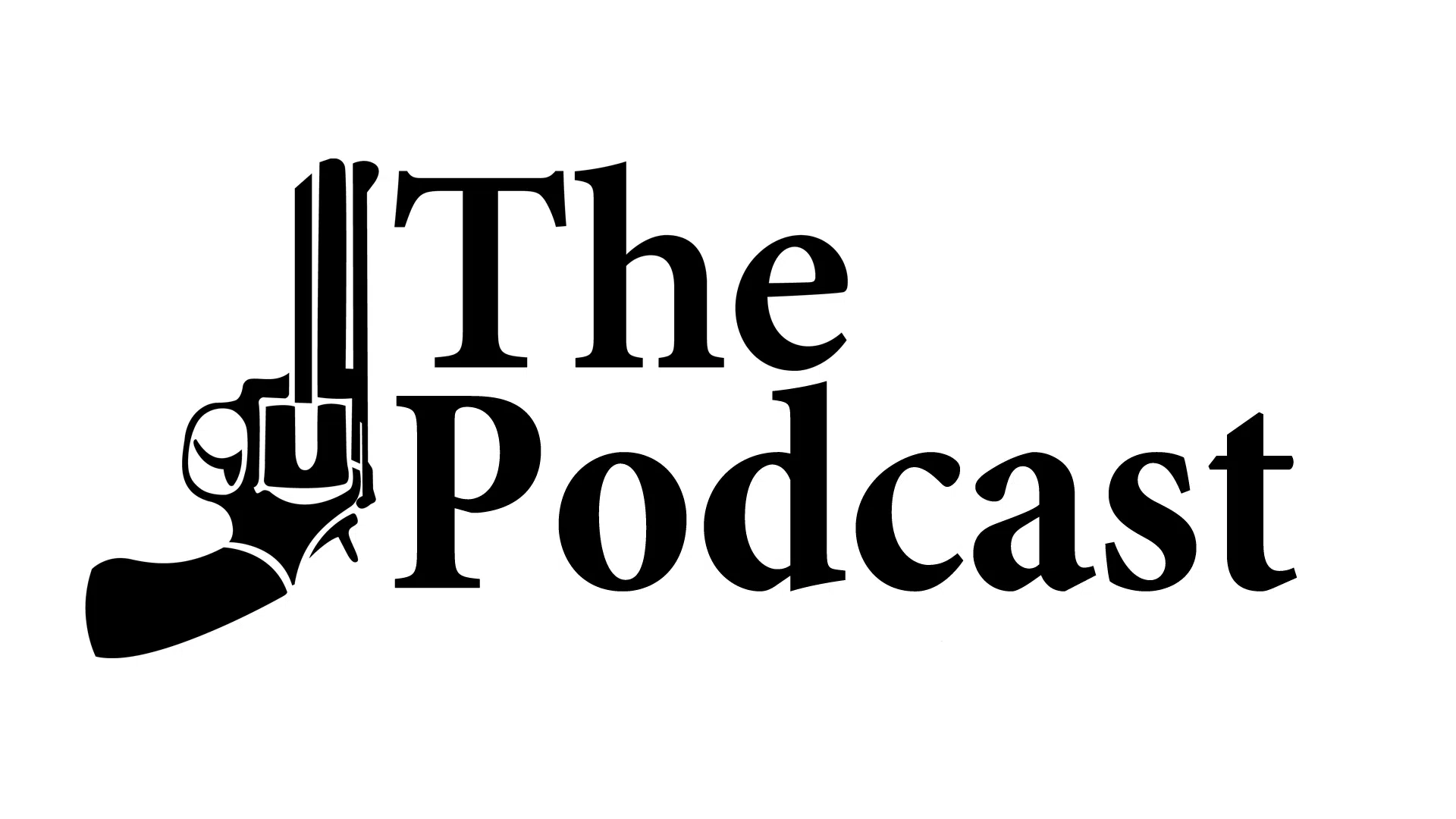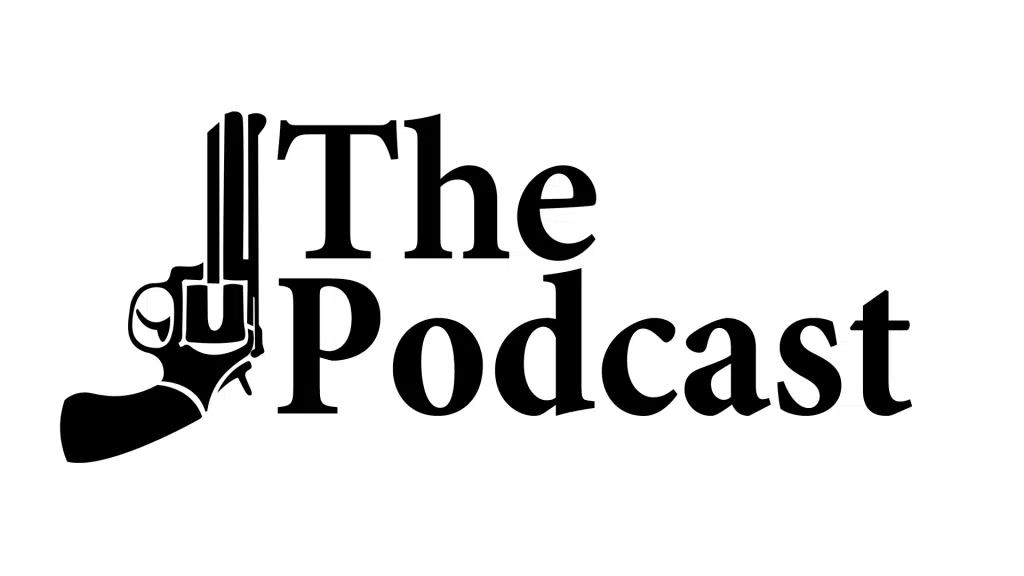 Podcast: Debating David French About Rittenhouse and Open Carry
By Stephen Gutowski
This week we're doing a special early episode of the podcast. The Dispatch's David French joins the show to discuss his reaction to the Kyle Rittenhouse verdict.
David has been at the center of controversy for the past several years for his staunch criticism of former President Donald Trump. Now, he's generated more criticism for his opinion on the Rittenhouse case.
We discuss the details of the case and why David believes the not guilty verdict was the correct one. He argues Rittenhouse did not commit murder as a matter of law. However, he argues Rittenhouse was no hero either.
We also debate where the line is for appropriate use of force during a riot. When is it appropriate to use a gun to defend property? Is it ever?
Plus, David believes the open carry of rifles is inherently a problem and could be legally restricted. We debate the merits of open carry and of banning it.
You can listen to the full podcast on your favorite podcasting app or by clicking here.
You can also watch the episode on our YouTube channel.
---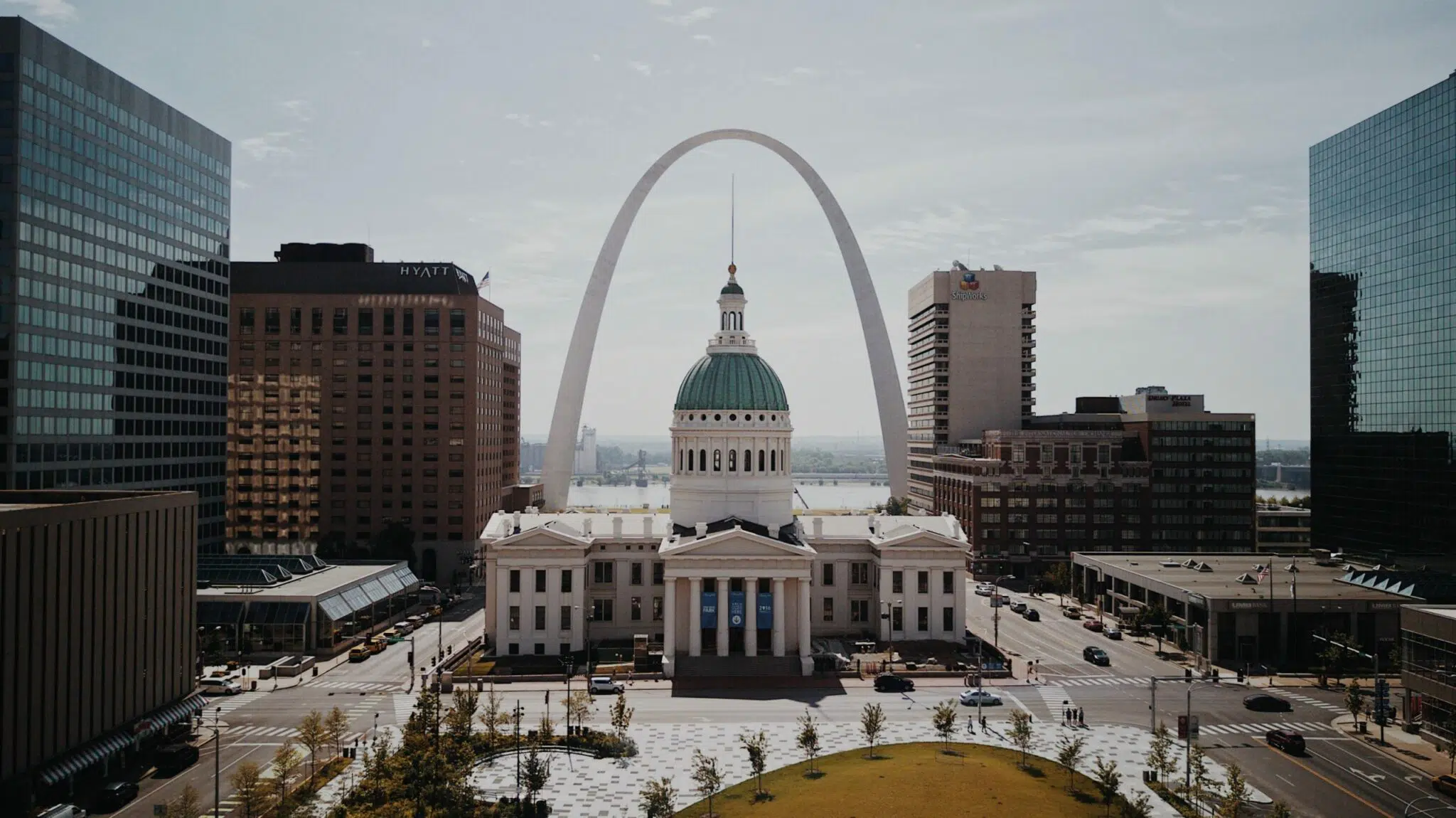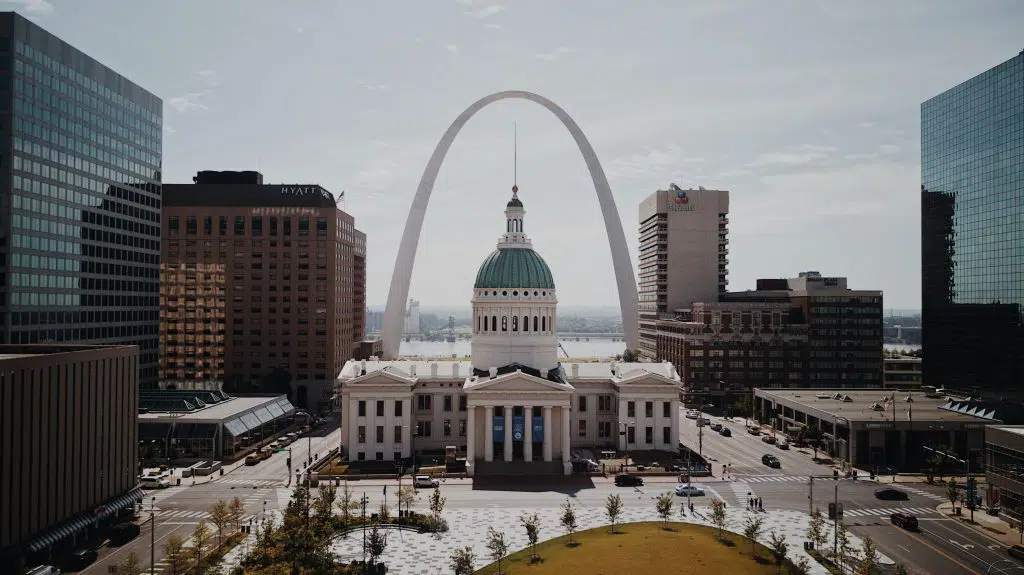 Police Group Asks Missouri Lawmakers to Change 'Second Amendment Sanctuary' Law
By Jake Fogleman
Missouri's unique "Second Amendment sanctuary" law has come under new scrutiny.
The Missouri Police Chiefs Association (MPCA) wrote a letter to leaders in the state's Republican-controlled General Assembly last month asking for changes to the recently-enacted Second Amendment Preservation Act (SAPA). The law's current language, they argue, is overly vague and restricts the ability of local police departments to conduct standard criminal investigations for fear of civil penalties.
"It is our desire to protect the rights of ALL Missourians while protecting officers from frivolous civil litigation related to the continued joint endeavors with our federal partners," the letter said. "We look forward to working with you and your fellow lawmakers to address some clarifications in the law and eliminate those unintended consequences without derailing the intent of SAPA."
Click here to read the full story.
---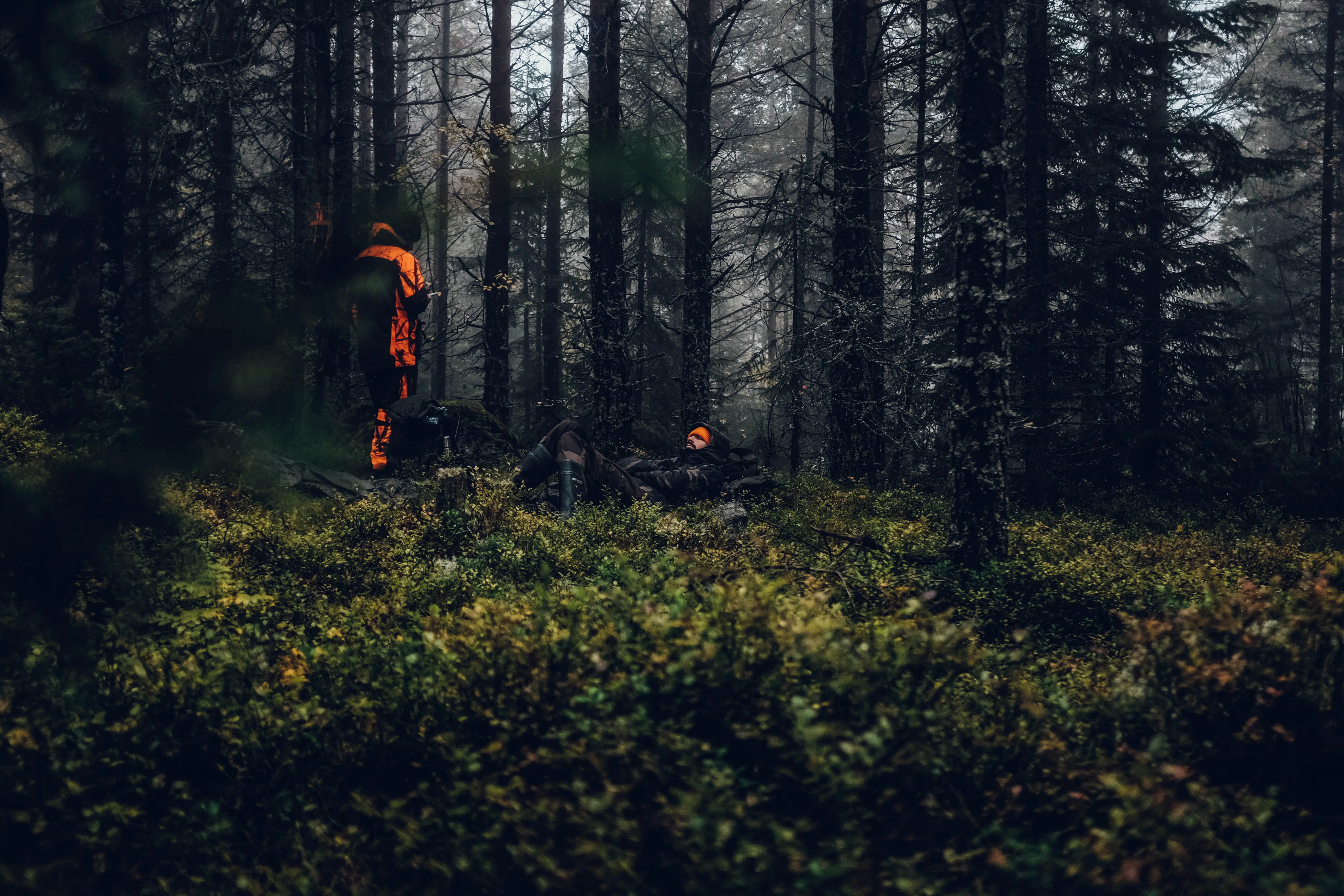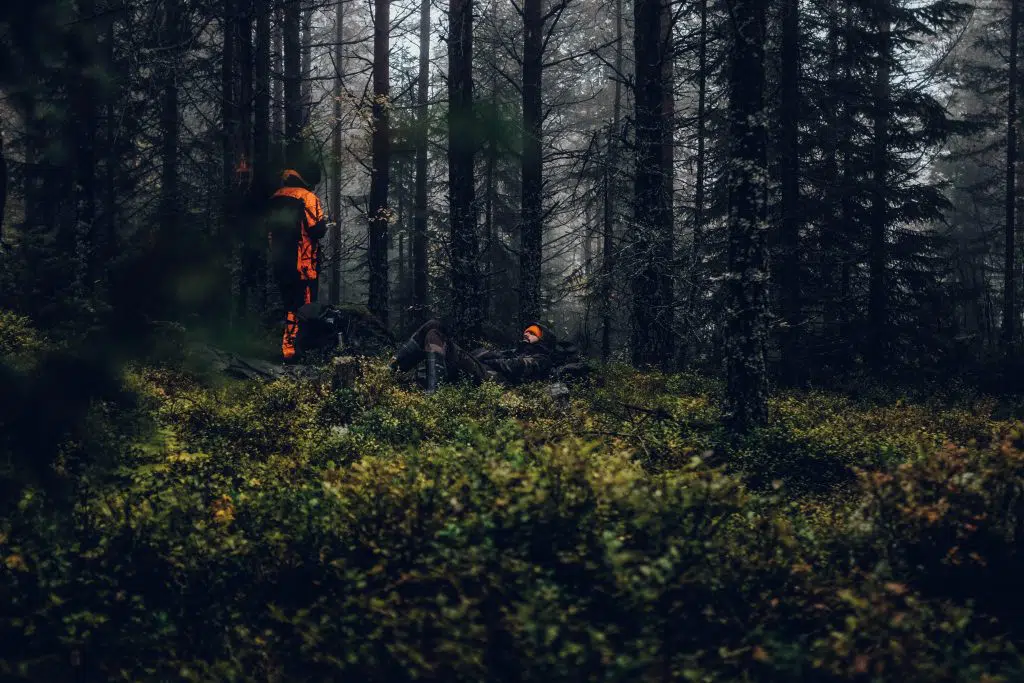 New Lawsuit Seeks to Restrict Hunting on Federal Lands
By Jake Fogleman
Environmental activists are trying to restrict hunting opportunities on federal public lands.
On Monday, a non-profit environmental advocacy organization filed suit against the U.S. Fish and Wildlife Service in a Montana federal court. The lawsuit alleges that the agency is failing to protect vulnerable and endangered species by allowing hunting on National Wildlife Refuge land. The group claimed lead ammunition could harm protected wildlife even if they aren't directly shot with it.
"The Center for Biological Diversity brings this lawsuit to challenge a rule heralded by the Trump Administration as the largest-ever expansion of hunting and fishing on the National Wildlife Refuge System," the suit said. "Promulgated by U.S. Fish and Wildlife Service, the Hunting and Fishing Rule expands use of lead ammunition and tackle on numerous units of the Refuge System, including refuges where the agency never previously allowed hunting or fishing."
The suit takes direct aim at a rule finalized in August of 2020 that marked the culmination of the Trump administration's efforts to increase access to public lands for outdoor sporting and recreation. If the lawsuit is successful, up to 2.3 million acres of federal public land across the country could be made off-limits for hunting, sport shooting, and fishing.
---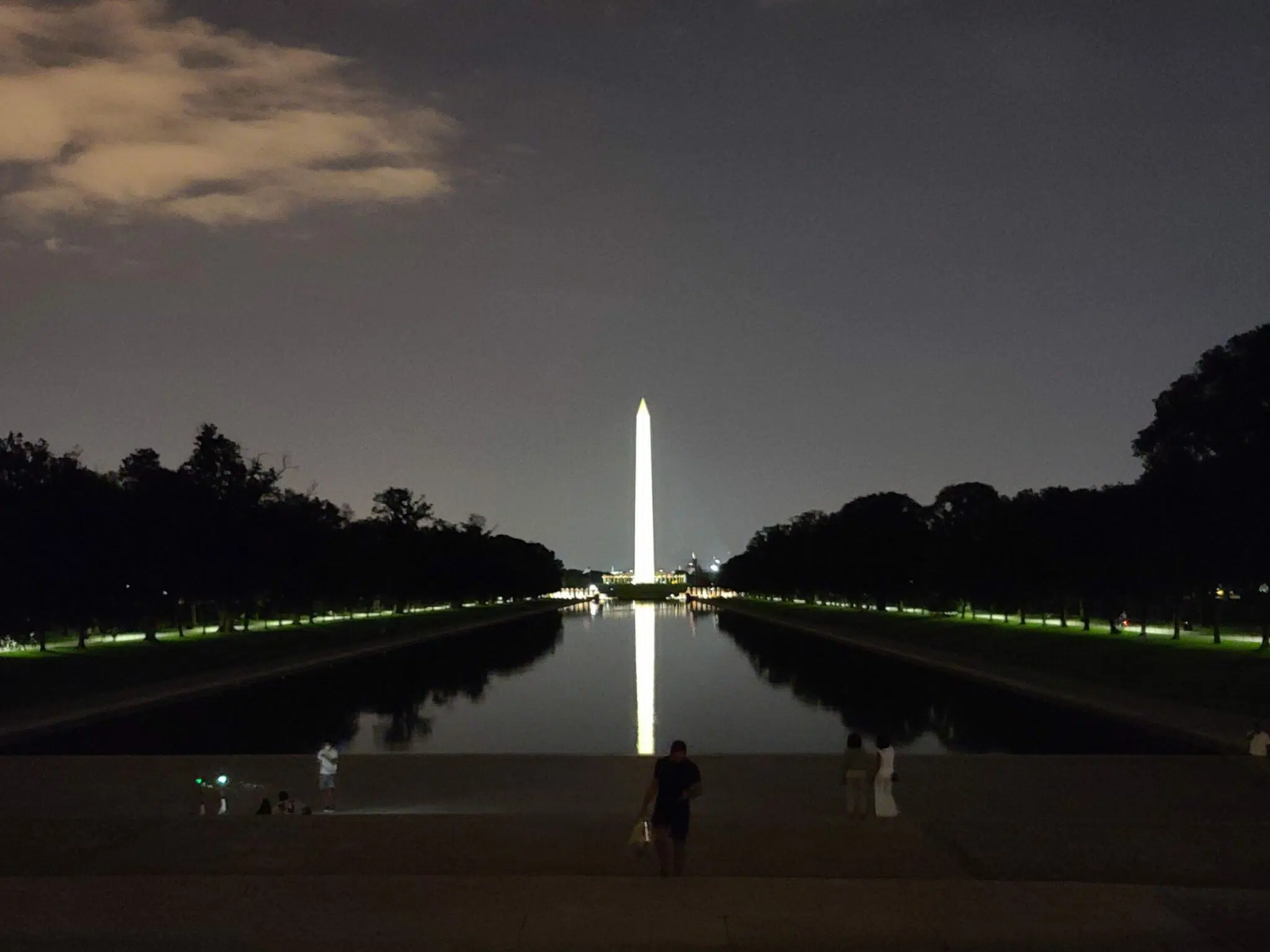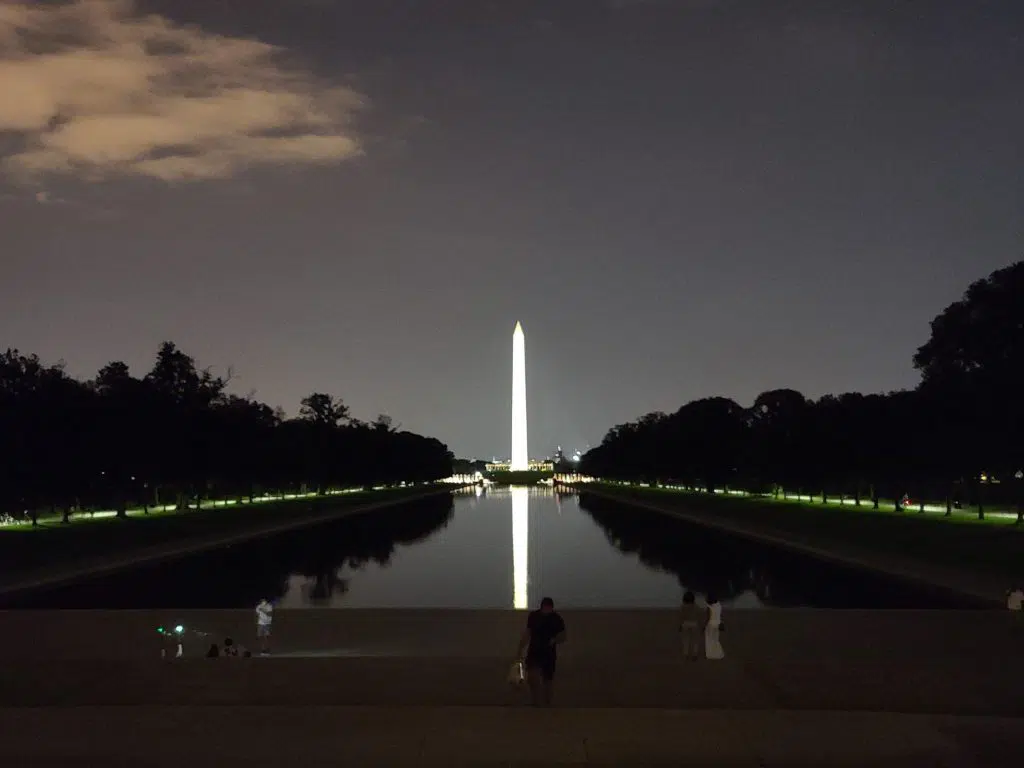 Analysis: Why DC Folded So Fast in the Latest Heller Gun Case [Member Exclusive]
By Stephen Gutowski
Dick Heller forced Washington, D.C. to roll back another one of its gun laws, but this time was different than the others.
Instead of fighting Heller all the way up the federal courts, even to the Supreme Court, as they had done in the previous three cases he filed, the city gave him what he wanted before the first fight in court. That amounts to, effectively, a rare admittance by D.C. that they violated the Second Amendment.
D.C.'s law was indeed another example of an outlier. The original language effectively outlawed all gun-making inside the city–even by licensed manufacturers–and all polymer-framed guns–even the ones it issues to its own police force. But backing down just because one of its restrictive gun laws is an outlier is something D.C. has never done before–even when they outright banned the possession of all handguns.
And it's clear it was something city leaders weren't thrilled about.
If you're already a Reload member, click here to read the full analysis. If not, buy a membership today for access to this post and other exclusive content! Every membership helps support our independent, informed journalism!
---
Outside The Reload
How an L.A. gun store theft exploded into an LAPD scandal | LA Times | By Kevin Rector and Richard Winton
A Game Designer in Beijing Bought Toy Guns. China Imprisoned Him. | New York Times | By Chris Buckley and Raymond Zhong
Ex-airline employee sentenced for stealing guns from bags | AP |
L.A. City Council votes to ban 'ghost guns' | LA Times | By Julia Wick
Woman With Concealed Carry Permit Shoots Would-Be Armed Carjacker | CBS Chicago | By Jermont Terry
A Criminal Justice Reformer's Case for Looser Gun Laws | Slate | By Mary Harris
Montana Judge Blocks Campus Carry Law | Bearing Arms | By Cam Edwards
---