This week was another one filled with new revelations about ATF nominee David Chipman. The controversial nominee was accused of racial bias by a black former agent. And more undisclosed interviews he did while working for a gun-control were unearthed that give some insight into what he thinks of ATF agents as a whole.
But those who aren't Reload subscribers probably haven't heard the full details on these stories. And that's because the racism allegations have been completely ignored by most major media outlets. I can't help but wonder why and I don't think the reason is all that complicated.
---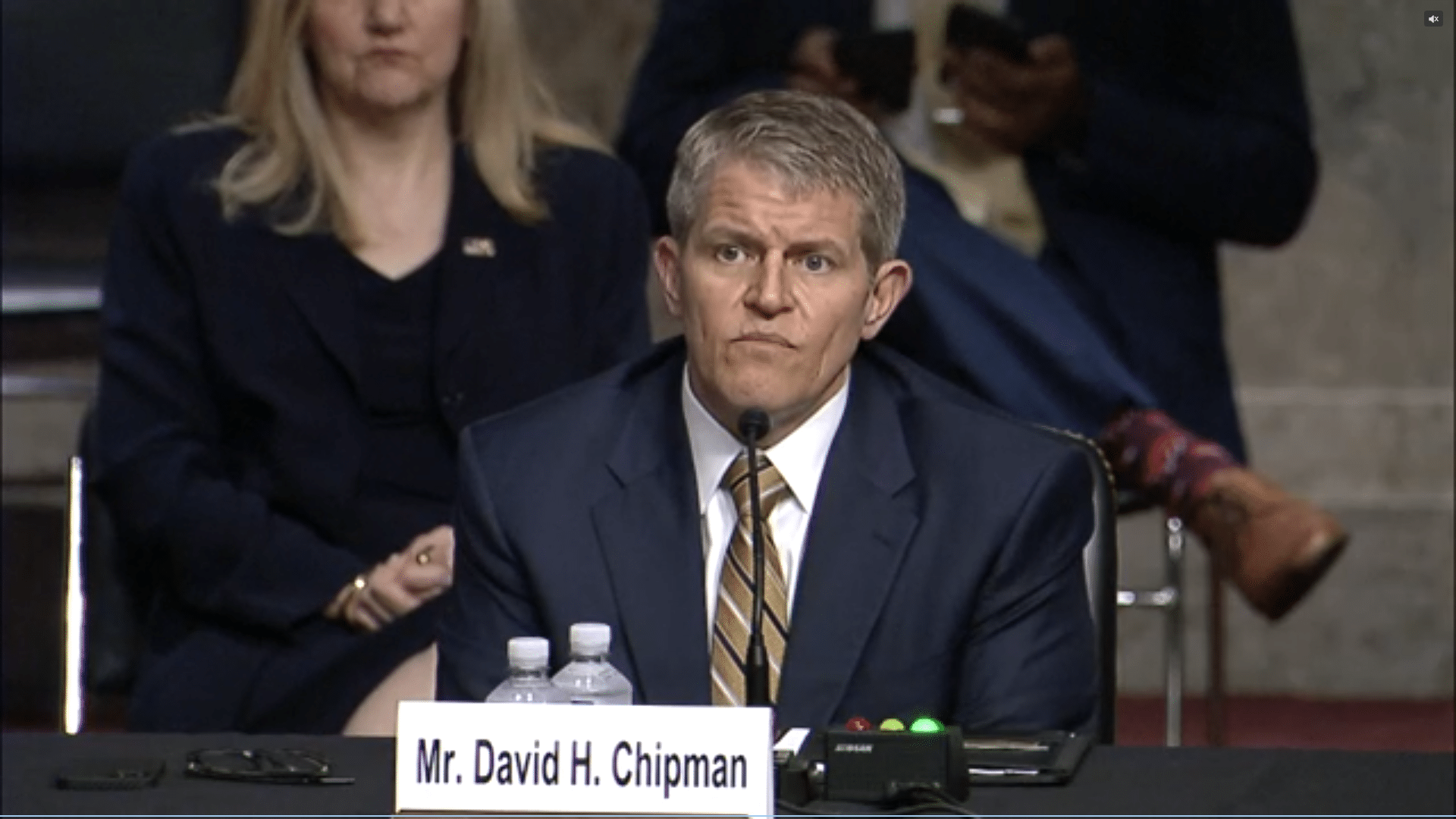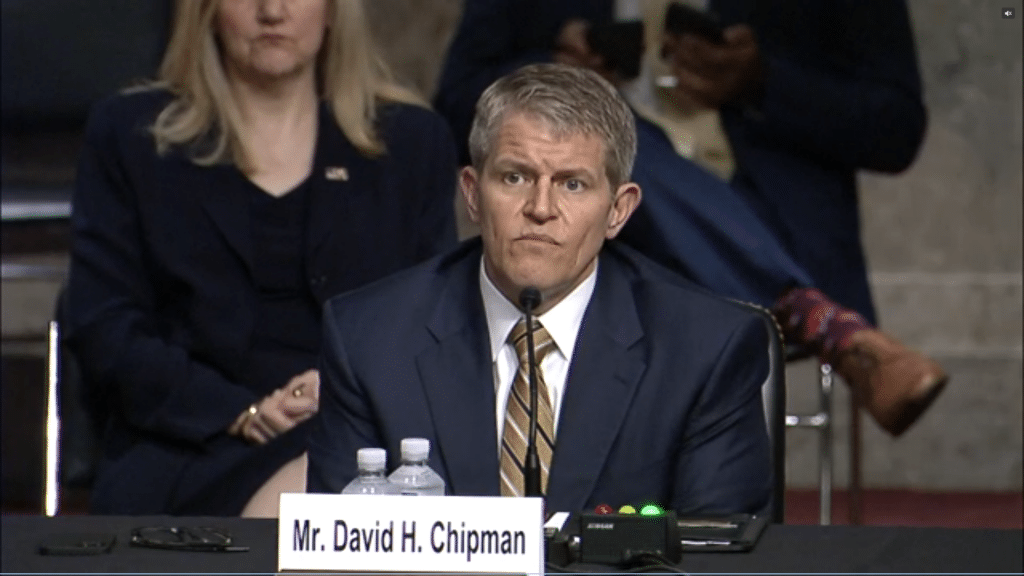 Chipman Discusses Disconnect with Other ATF Agents in Previously-Undisclosed Interview
More details about President Joe Biden's ATF director nominee came to light on Thursday.
In two interviews David Chipman failed to disclose to the Senate Judiciary Committee he provides insight into his thoughts on the agents he hopes to lead. Chipman explains how he is different from other agents and why. The nominee said the reason his support for strict new gun-control laws isn't favored by other agents is that they tend to be "a very conservative bunch, primarily of white men."
"If you are authentic in this space you are likely to disappoint a lot of people," Chipman said about agents' attitudes on his work during a November 2019 event on gun control unearthed by CNN. "I think that we have to understand that law enforcement, generally, is a very conservative bunch, primarily of white men. So, the politics of this issue, as it is, sort of permeate it. I don't believe my views are typical."
Chipman's nomination has remained in limbo since his confirmation hearing in May. His past controversial comments mocking gun owners, position as a paid gun-control activist, and support for strict gun laws have pushed every Republican member of the senate to publicly oppose him while several moderate Democrats have remained non-committal. A recent allegation from a black former agent that Chipman attempted to derail his career with a racially-motivated false accusation of cheating has further hampered his chances of being confirmed.
---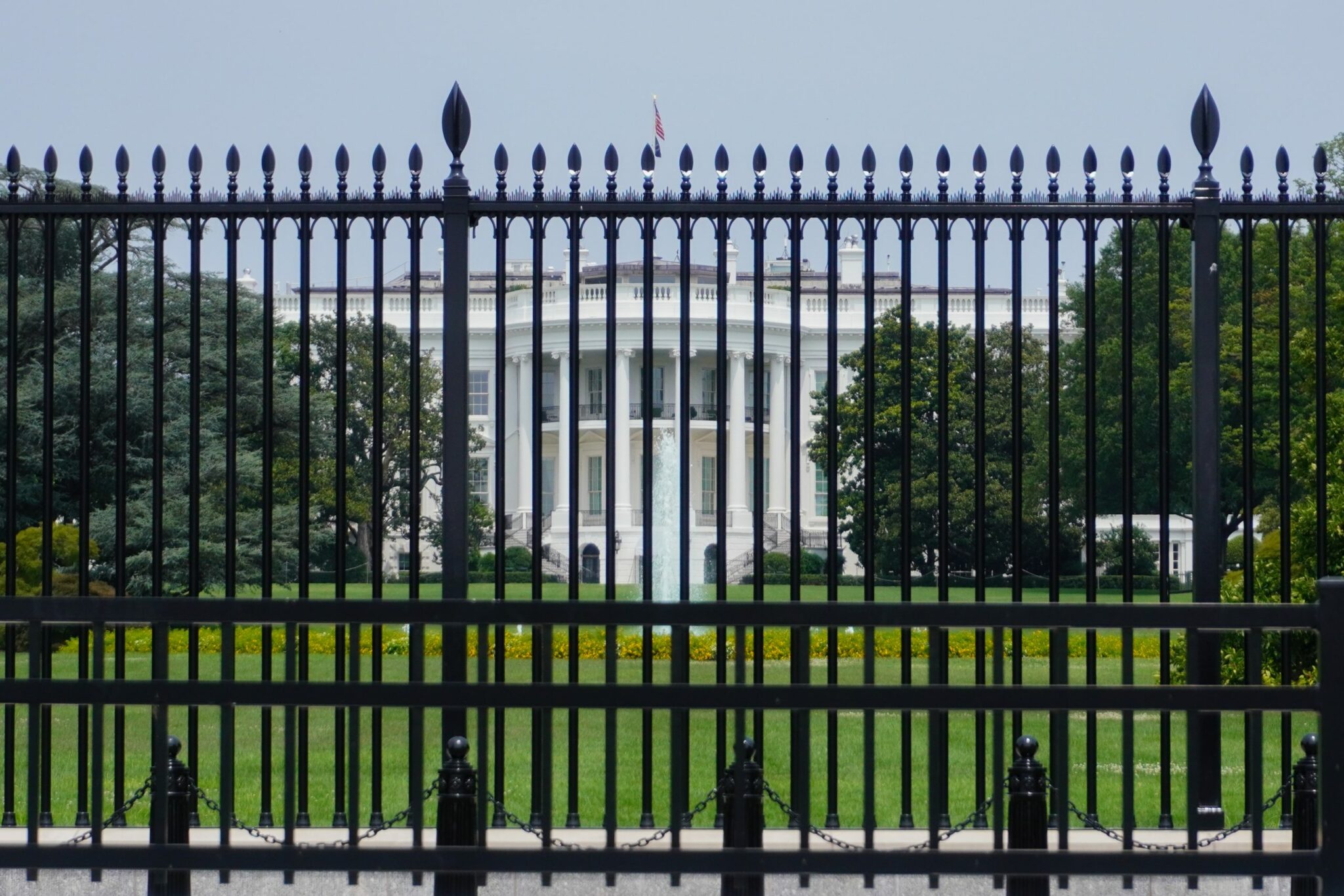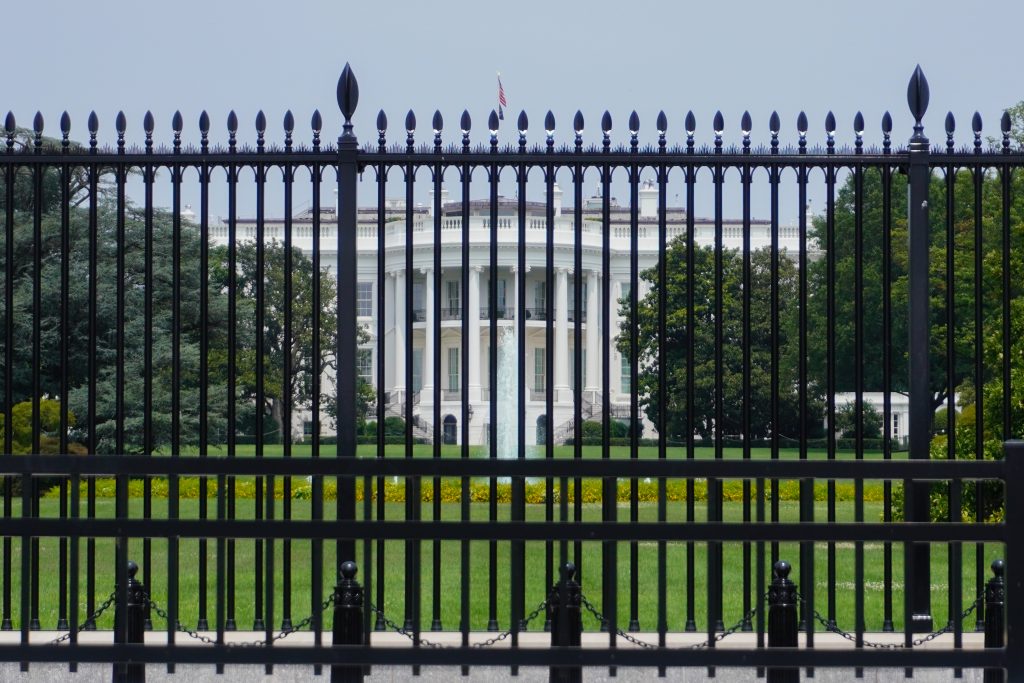 Analysis: Why is the Media Ignoring Accusations of Racism Against Biden's ATF Nominee? [Member Exclusive]
This week The Reload published a major story on one of president Joe Biden's nominees.
It featured a black ATF agent accusing director nominee David Chipman of attempting to derail his career with a false and racially-motivated accusation of cheating on a promotion assessment. A second former agent vouched for his credibility and said he was told about the complaint when it happened. The Department of Justice confirmed Chipman accused an agent of cheating on an assessment.
Senator Chuck Grassley (R., Iowa), the ranking member of the Senate Judiciary Committee, is demanding documents from the department because of the story. His office has also collected additional whistleblower accounts that corroborate the story.
But you wouldn't know that if you only follow mainstream media outlets. There has not been a single mention of the story in The Washington Post, New York Times, CNN, MSNBC, ABC, CBS, NBC, POLITICO, and so on. It has been radio silence thus far.
If you are a Reload member, you can read the full story here. If not, join today for exclusive access!
---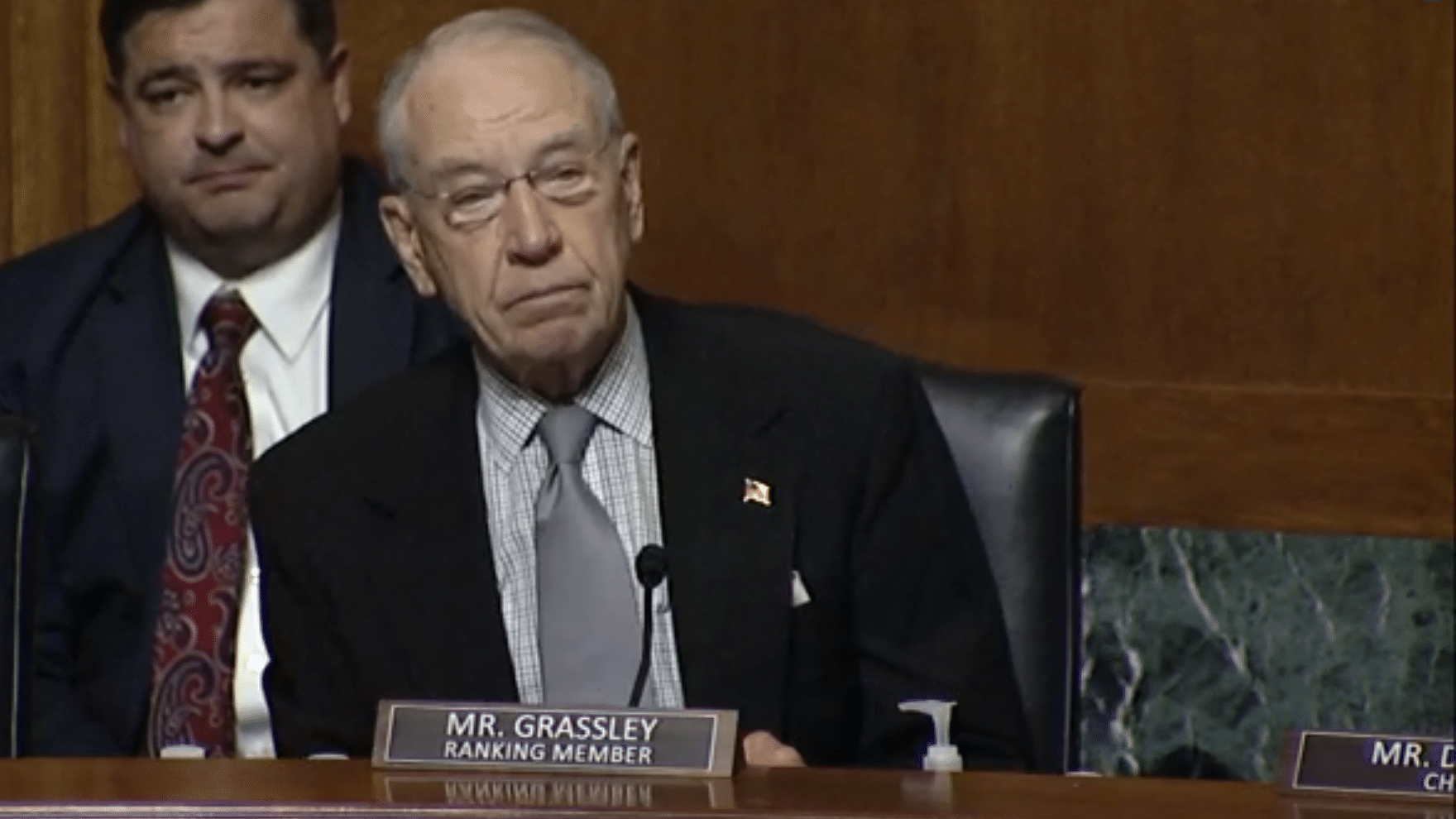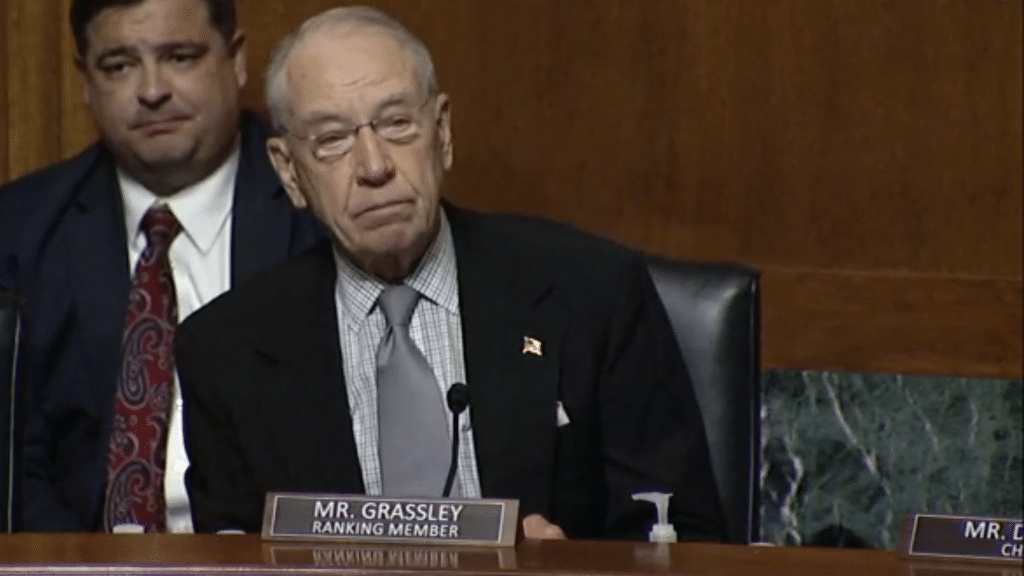 Grassley Demands Release of Report at Center of Racism Allegation Against Biden ATF Nominee
One of the top Republicans in the Senate wants more information on an allegation of racism levied against ATF director nominee David Chipman.
Chuck Grassley, the ranking member of the Senate Judiciary Committee, wants the Department of Justice (DOJ) to release an inspector general report from when Chipman accused a black agent of cheating on an assessment. In a letter, Grassley (R., Iowa) told the inspector general his office was concerned about a recent story published in The Reload where the agent accused Chipman of being motivated by a racial bias. The senator said his office had received additional whistleblower reports that back up the allegation.
"This new allegation is further corroboration of the despicable comments Mr. Chipman is alleged to have made," Grassley told The Reload. "In fact, it goes even further, providing evidence that Mr. Chipman acted upon his racial animus to effectively end the career of a longtime law-enforcement agent."
Click here to read the full story.
---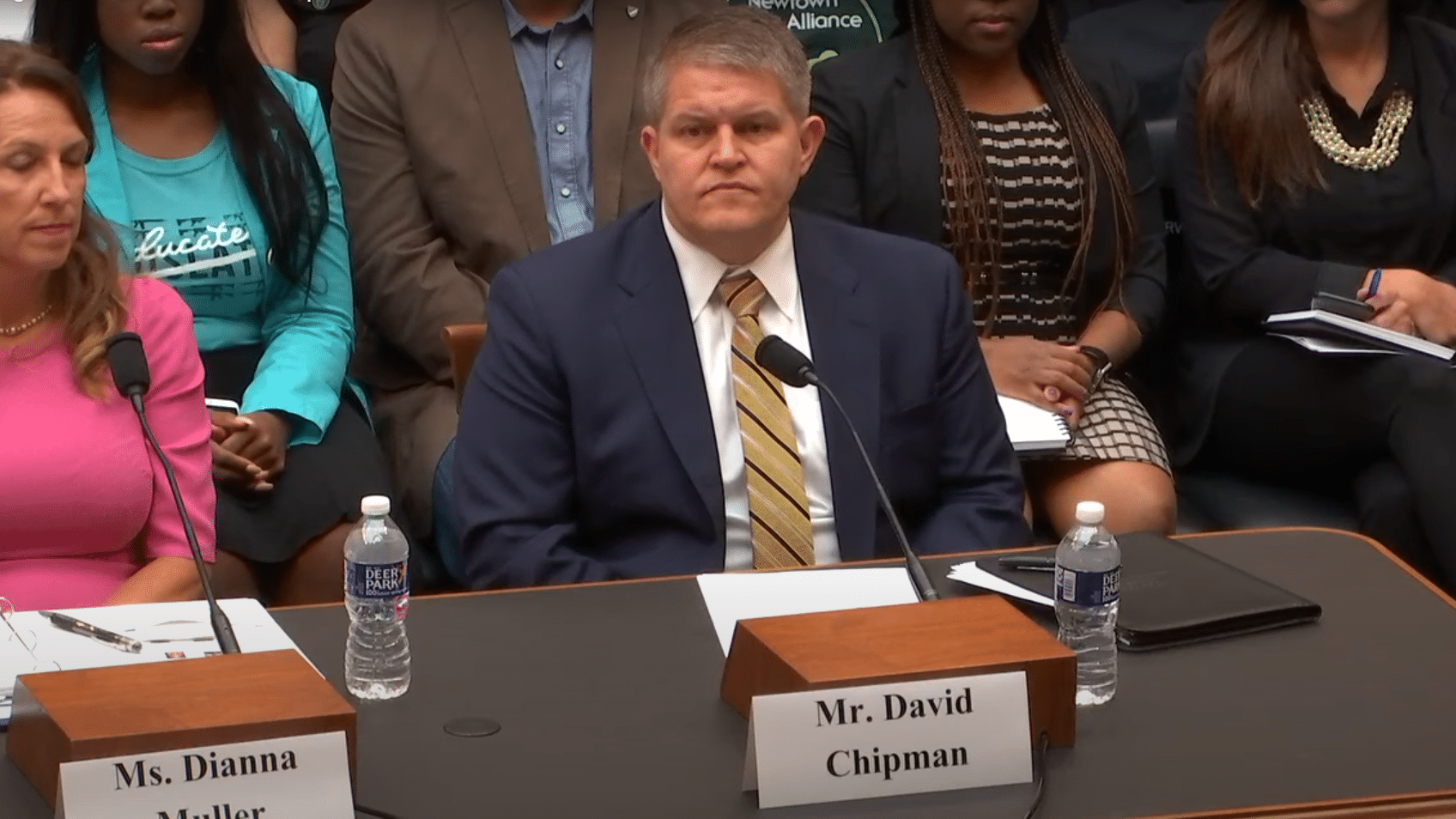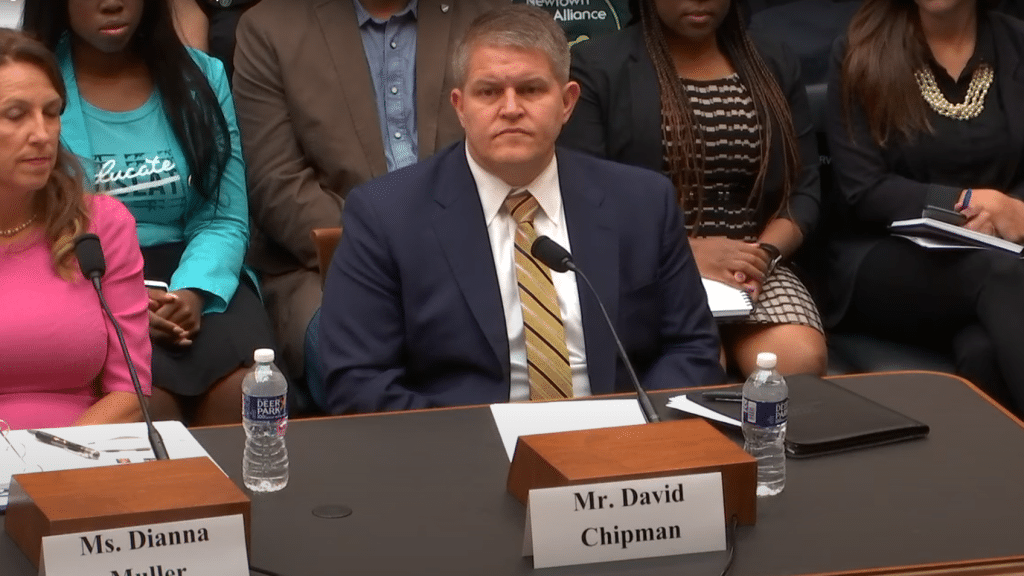 Black ATF Agent Says Biden Nominee Falsely Accused Him of Cheating on Promotion Assessment
A black former ATF agent says President Joe Biden's director nominee claimed he must have cheated after performing well on a promotion assessment.
The agent said David Chipman baselessly alleged his answers during part of a promotion examination were too good to be genuine. The agent noted the striking similarity between the situation and comments Chipman is alleged to have made denigrating black agents up for promotion while serving in Detroit. He said reading recent reporting on the comments alleged to be at the center of an Equal Employment Opportunity complaint against Chipman helped him connect the dots with his own run-in with the nominee.
"I couldn't believe it when it happened," the agent told The Reload. "But when I read about his other comments, in my mind, I was like 'that motherf*****.' That's what happened. He said, 'Hey, a lot of African Americans qualified to be promoted on this certification list; they must have been cheating.' And then he had to go and find one. I happened to be that one."
He said he believes Chipman's allegation after the in-person test was motivated by race.
"I believe it had to have been a bias," the agent, who spent more than 25 years at the agency, said. "My answers were just 'too good.' And my thought is he just said, 'this black guy could not have answered this well if he wasn't cheating.'"
The agent said he was cleared by a Department of Justice (DOJ) investigation, but not before his career took a hit. He said the protracted investigation effectively paused the promising career he'd built.
"I was cleared as I should have been," the agent said. "But it was very painful because it was two years out of my life where my career was sidelined for something like that. And it caused me a lot of stress and my family a lot of stress. And it kind of disenchanted me with the idea of management."
Click here to read the full story.
---
Podcast: National Review's David Harsanyi on Biden's ATF Nominee David Chipman
On this episode, I talk to David Harsanyi of National Review about the many recent developments in David Chipman's nomination to lead the ATF.
A firestorm has descended on D.C. and The Reload's reporting on Chipman has been at the center of it. Things have moved quickly over the past week. So, I wanted to bring on Harsanyi to analyze what's going on because he is one of the top gun columnists out there. And he knows how D.C. politics actually work in real life.
He gave some talked about how reactions from Democrats, the White House, and the media give insight into what direction Chipman's nomination is headed. And it doesn't look good for him.
I also give an update on where gun sales are at in 2021 versus the all-time highs of 2020. Are we reaching a new normal? If so, what does that look like?
You can listen to the full episode or download it by clicking here.
Or you can watch it on Youtube by clicking here.
---
The Reload in Media
I'll be on the Tony Katz Show around 1 pm eastern tomorrow to discuss the latest Chipman revelations. Cam Edwards from Bearing Arms will be guest hosting. So, make sure you check your local listings for that interview!
---
Outside The Reload
Everytown for Gun Safety will spend $3 million to train its volunteers to run for office. | The New York Times | By Maggie Astor
NC Democrats, Activists Defend Jim Crow-Era Gun Control Law | Bearing Arms | By Cam Edwards
Gabby Franco on Riding Shotgun with Charlie | RSWC | By Charlie Cooke
The Media Refuse to Cover the Allegations against David Chipman | National Review | By David Harsanyi
Biden ATF nominee Chipman accused of racial bias for claiming Black ATF agent cheated on exam | Fox News | By Kelly Laco
Grassley asks DOJ watchdog for records after ATF nominee Chipman accused of racial bias | Fox News | By Caitlin McFall and Kelly Laco
---
That's it for this week in guns.
If you want to hear my analysis of these stories and more, make sure you buy a Reload membership to get the exclusive analysis newsletter every Sunday!
I'll see you all next week.
Thanks,
Stephen Gutowski
Founder
The Reload