President Biden came out swinging this week.
He announced he was nominating another ATF director AND he moved up the implementation of his "ghost gun" kit ban. The moves after a sustained public pressure campaign from the gun-control groups–a big win for them as I discuss below. But Biden's actions could elevate gun politics in the midterm elections.
That's especially true if his new director nominee, Steve Dettelbach, proves to be as controversial as his previous one. Early indications point to an uphill battle. Dettelbach is a former US Attorney in Ohio, but he also ran as a Democrat in the state's 2018 Attorney General race where he backed universal background checks and an "assault weapons" ban which earned him the backing of the major gun-control groups.
That race also saw Dettelbach question the integrity of Ohio's elections on repeated occasions. That could make getting to 50 votes harder. Gun-rights groups are already organizing against him.
Republicans are also working against Biden's "ghost gun" regulation, if in a mostly symbolic way. We have the exclusive on what some of the most prominent Republican senators are up to.
Georgia Governor Brian Kemp also officially made his state the 25th to adopt permitless gun carry–a potential boon to his primary fight against Trump-backed David Perdue. And Contributing Writer Jake Fogelman takes a look at California's plan to create a gun law mirroring the Texas abortion law.
Plus, Washington Post columnist Radley Balko joined the podcast to discuss how police militarization impacts gun rights.
---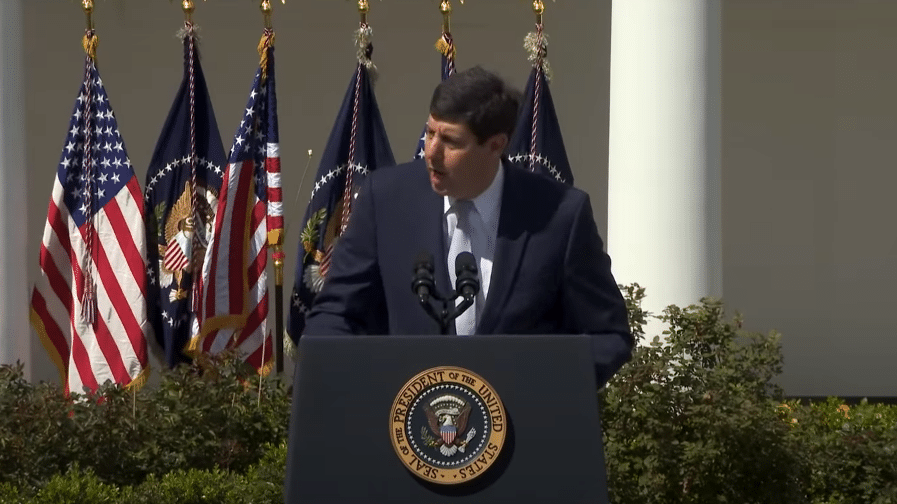 Biden ATF Nominee Repeatedly Claimed Ohio Elections are 'Rigged'
By Stephen Gutowski
The new nominee to head the ATF has a history of employing heated rhetoric to question the integrity of elections.
Steve Dettelbach, who was recently nominated to run the agency by President Joe Biden (D.), railed against Ohio's election laws when he was the Democratic nominee for Attorney General. He repeatedly described Ohio's elections as "rigged" and accused his Republican opponent Dave Yost of "rigging" them.
"Don't let Yost distract you. He is part of this mess. ECOT. Secret meetings. Rigged elections," Dettelbach tweeted on April 11th, 2018.
---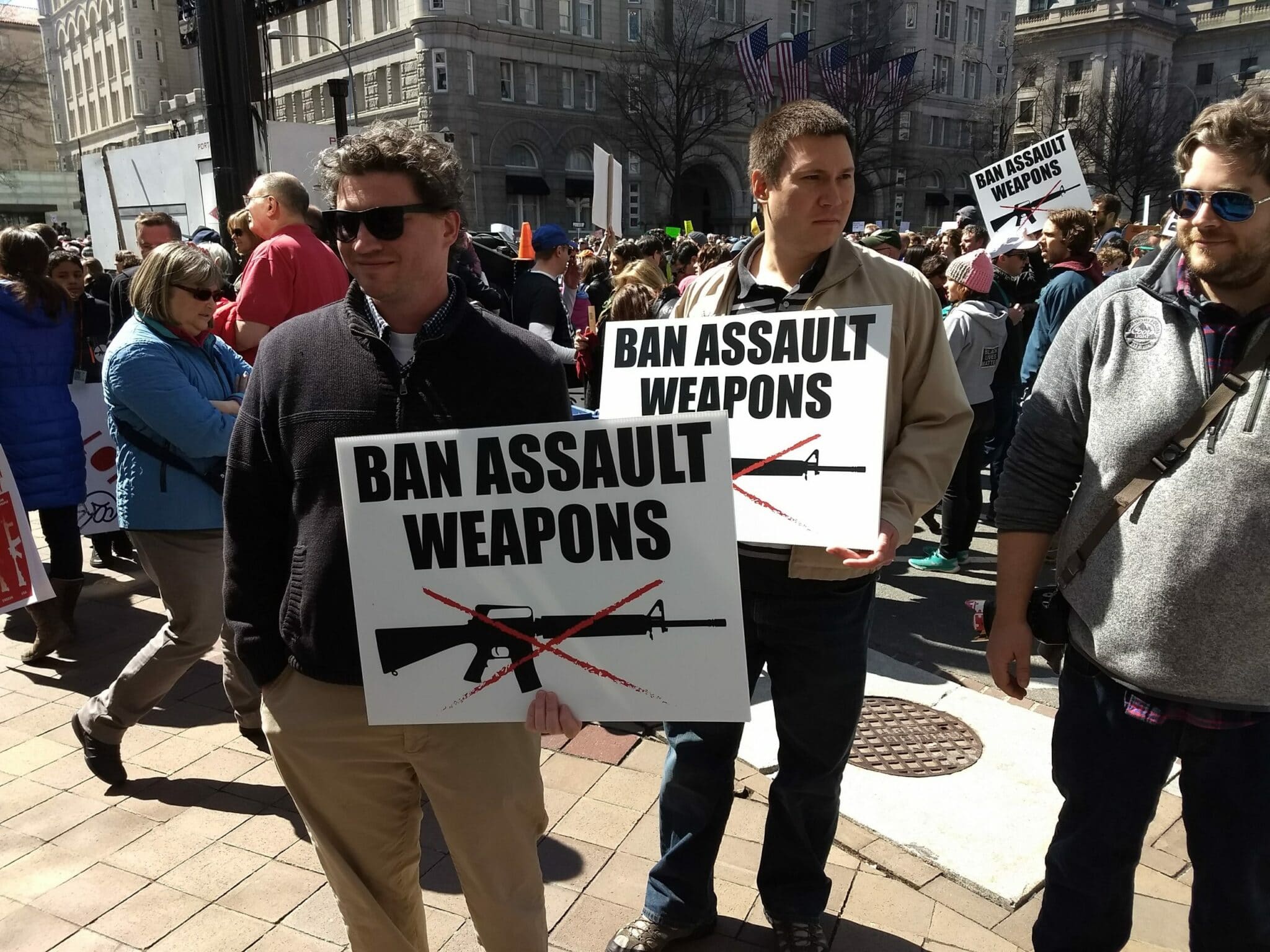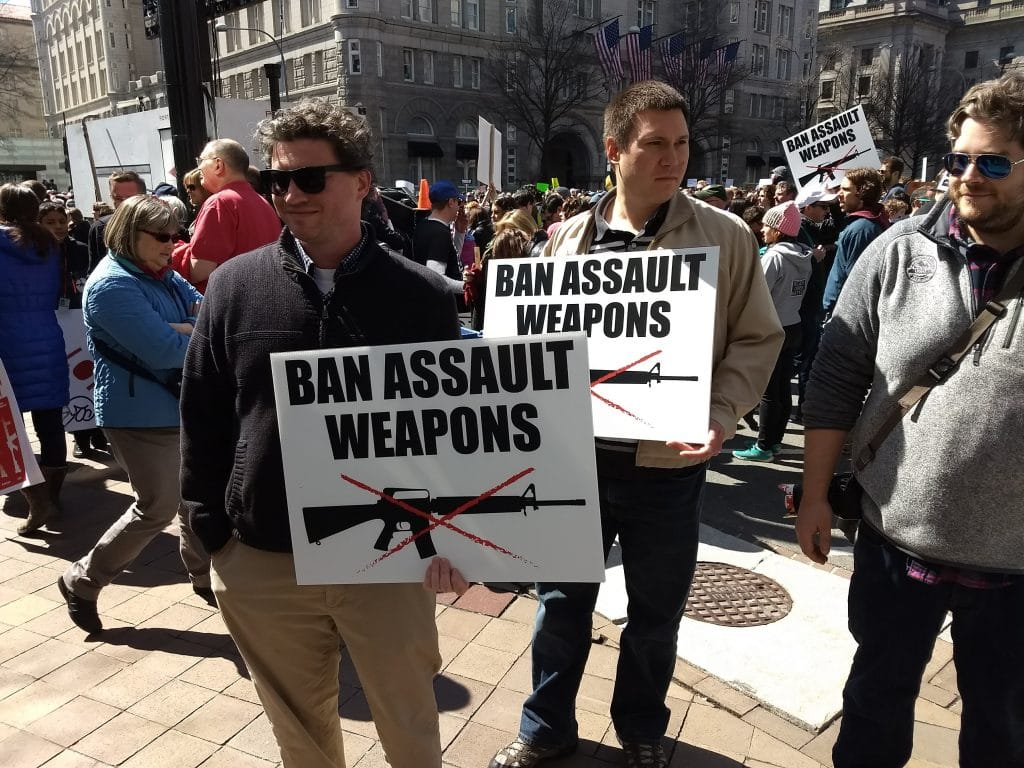 Analysis: Gun-Control Groups' Pressure Campaign Against Biden Worked [Member Exclusive]
By Stephen Gutowski
Monday was a win for gun-control advocates.
After weeks of publicly criticizing President Biden over the failure of his previous ATF nominee David Chipman and the slower-than-they'd-like pace of his "ghost gun" kit ban, they had their wishes granted. The President put up another ATF nominee that gun-control groups favored and moved up the ban's finalization.
The success comes as something of a surprise.
With the President's gun-control agenda stalled in Congress, his executive orders tied up in the rulemaking process, and Chipman failing to capture 50 votes, his capital on guns seemed spent. Given the difficulties of finding a new ATF candidate that pleased both the gun-control groups and moderate Senate Democrats and the pressures of an election year, taking another shot at filling the position seemed politically improbable. And pushing either of his two major rule changes through faster seemed as though it would run up against the practical reality of responding to hundreds of thousands of public comments.
But the gun-control groups put public pressure on from nearly the moment Chipman's nomination failed.
If you're already a member, click here to read the whole piece. If not, consider buying a membership today!
---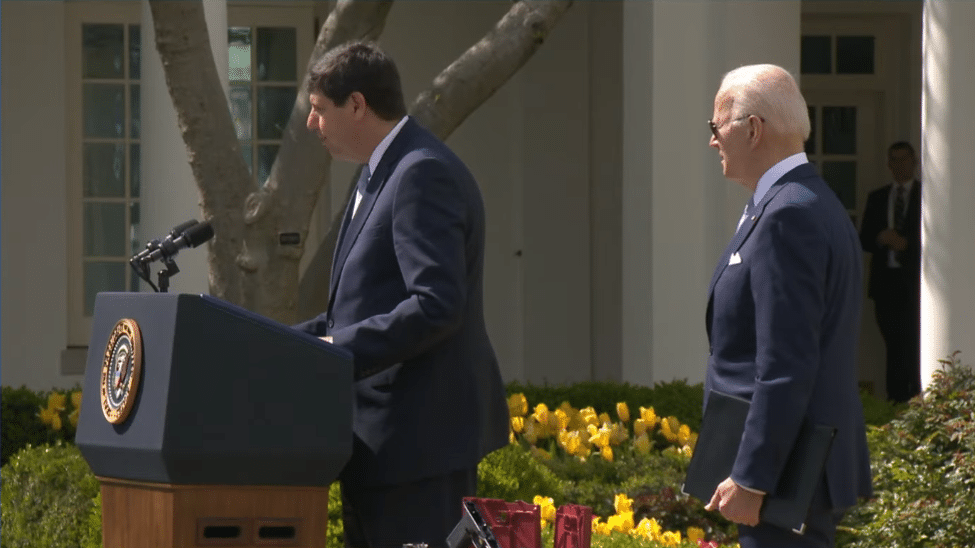 Biden Goes Back to the ATF Director Well
By Stephen Gutowski
President Joe Biden (D.) will try his luck at getting a permanent ATF director appointed once more.
He announced former prosecutor and Ohio Attorney General candidate Steve Dettelbach as his new nominee to become the permanent director of the ATF on Monday. Dettelbach will be thrown into the fire of the confirmation process, which his predecessor David Chipman did not survive, just months before the midterm elections. Biden said the move was necessary to combat the rise in murders throughout the country and enact his administration's attempt to tighten gun regulations.
---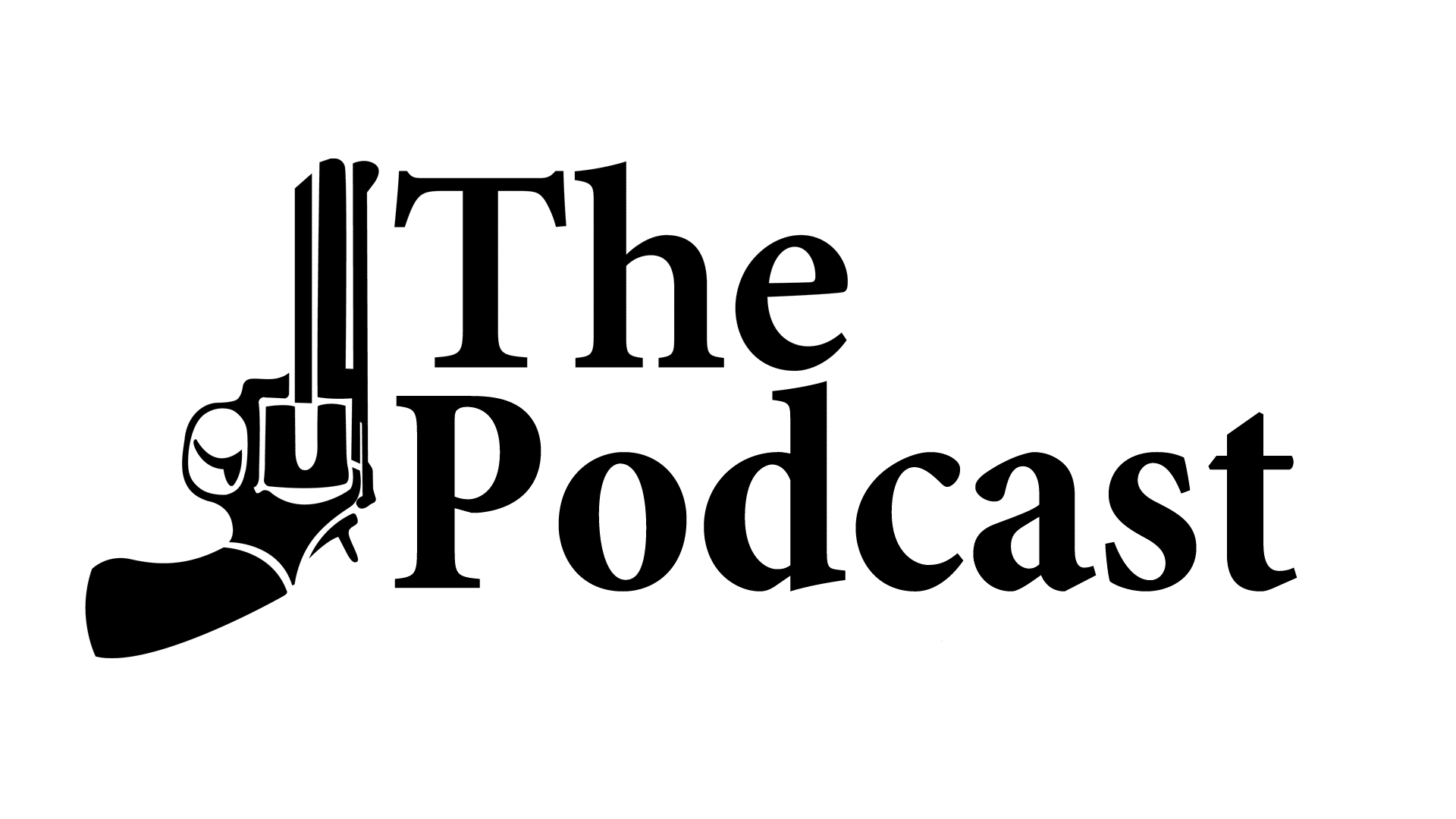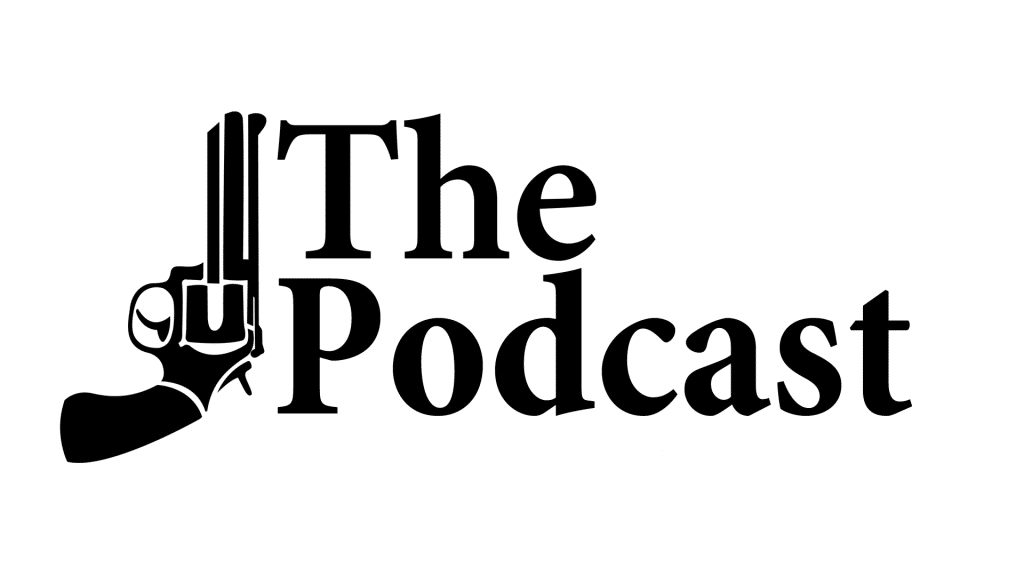 Podcast: The Washington Post's Radley Balko on the Killing of Amir Locke
By Stephen Gutowski
Author and Washington Post Columnist Radley Balko joins the show this week to talk about how police militarization impacts gun rights.
Balko has spent a career documenting questionable police tactics, and he provides some unique insight into the Amir Locke case. Minneapolis Police killed Locke during a no-knock raid in February because he reached for a gun during the confusion caused by his apartment door being kicked in without warning. Locke wasn't the subject of the warrant and had no record, but he ended up dead.
Now, the police officer who shot him has been cleared of any wrongdoing.
He is far from the only person who has had their life or freedom taken without recourse as the result of drawing a gun during a no-knock raid. Balko gives background on a vast collection of people who have found themselves in the same situation.
We also discuss the delicate balance between respecting police, attempting to make their jobs safer, and upholding Americans' civil liberties. Balko explains his view on how gun-rights proponents should react when those priorities come into conflict. And he shares real-world examples of it happening, including the use of dubious ballistic matching evidence against criminal defendants.
Plus, Contributing Writer Jake Fogleman and I discuss California Senator Diane Feinstein's (D.) solution to last week's deadly shootout in Sacramento. And we have another member segment too!
You can listen to the show on your favorite podcasting app or by clicking here.
You can also watch it on our YouTube channel.
---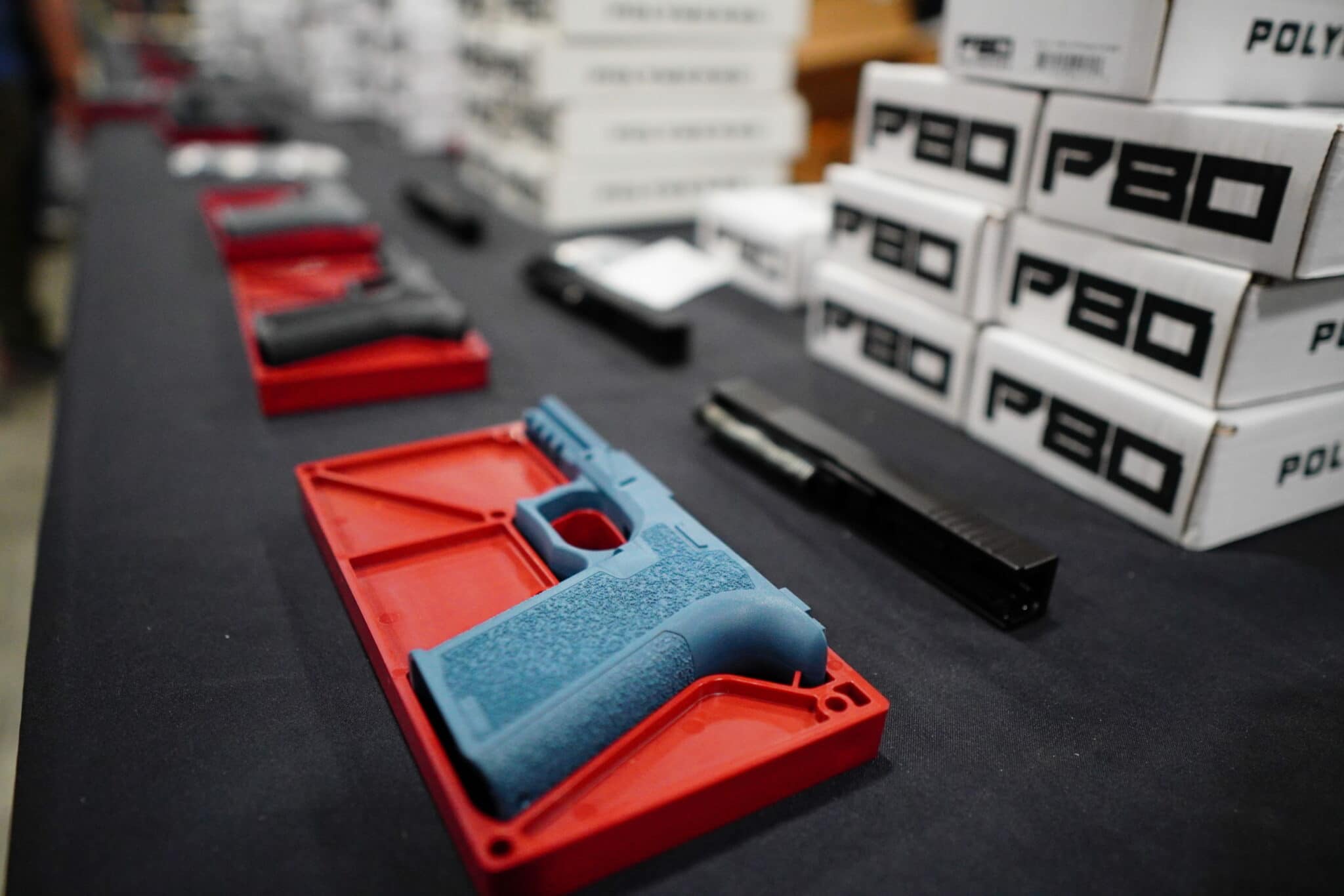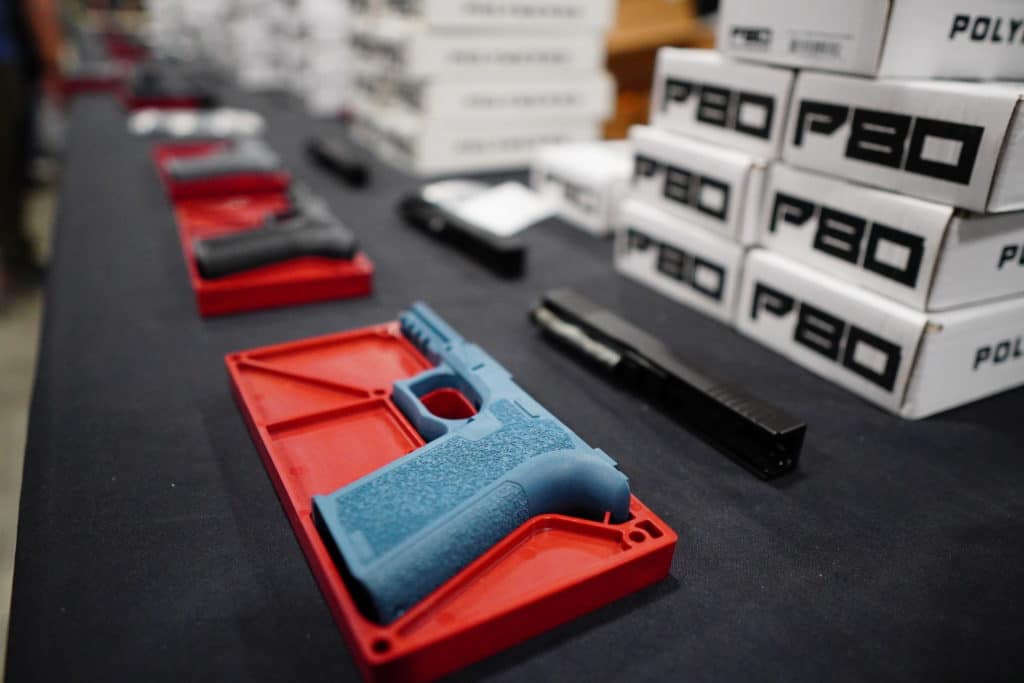 Exclusive: Senate Republicans Introduce Effort to Block Biden 'Ghost Gun' Kit Ban
By Jake Fogleman
Just days after the ink was dry on the ATF's new rule banning "ghost gun" kits, a group of Republican lawmakers have launched an effort to stop the rule from going into effect.
Senator Ted Cruz (R., Texas)—along with fellow Senators Mike Lee (R., Utah), James Lankford (R., Okla.), and Mike Braun (R., Ind.)—introduced a Congressional Review Act Joint Resolution of Disapproval (CRA) on Thursday. The CRA would prohibit the Department of Justice from implementing a new rule expanding the definition of a firearm in an attempt to crack down on "ghost gun" kits. The Senators argue that the new rule unfairly targets law-abiding gun owners and that enforcement of the rule would create a de facto gun registry.
Click here to continue reading.
---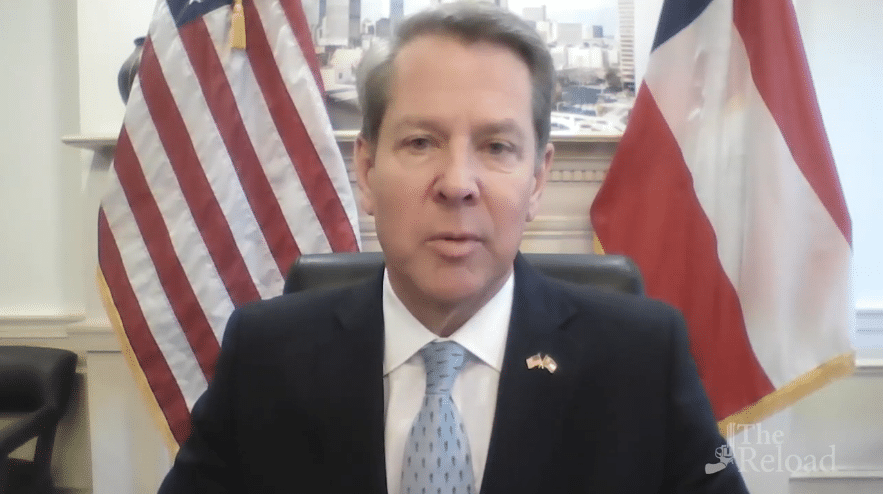 Kemp Makes Georgia 25th Permitless Carry State
By Stephen Gutowski
Georgians will no longer need a permit to legally carry a concealed gun in public.
Governor Brian Kemp (R.) signed a permitless carry bill into law on Tuesday. The law allows anyone over 21-years-old to legally concealed carry so long as they are legally allowed to own a gun. It makes Georgia the 25th state to adopt the policy.
"This is about letting lawful people be able to carry their weapon and protect themselves," Kemp told The Reload in an exclusive February interview.
Click here to read the full piece.
---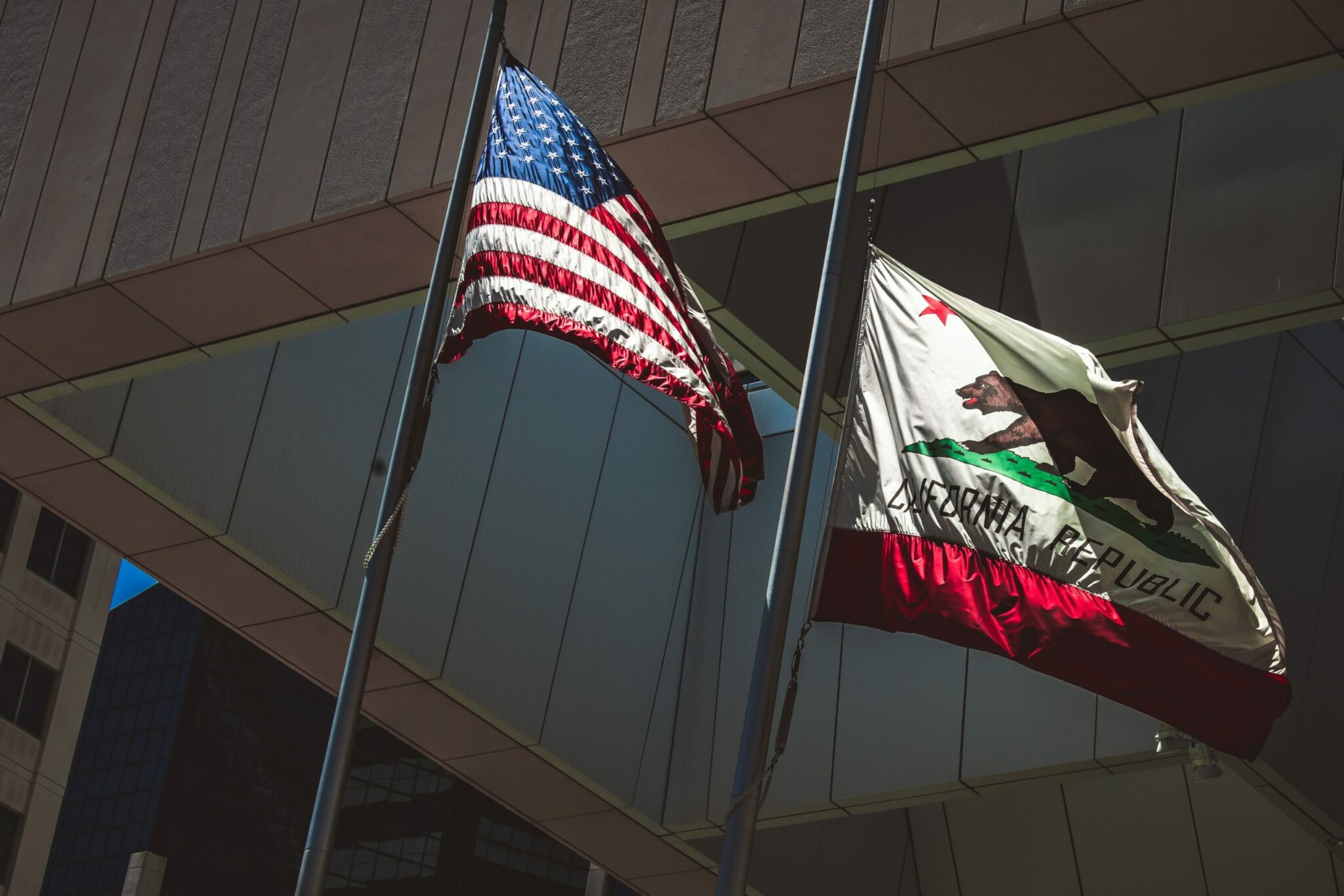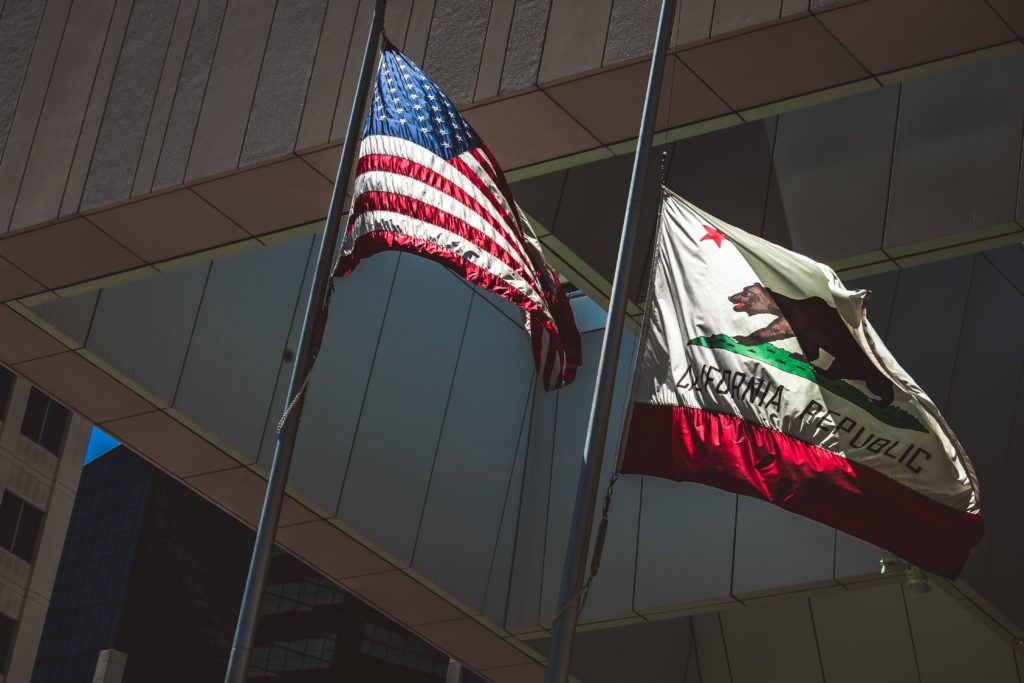 Analysis: The Problem With California's Performative Gun Legislation [Member Exclusive]
By Jake Fogleman
Just days after the Supreme Court declined to block the Texas law prohibiting abortions after six weeks, California Governor Gavin Newsom (D.) publicly threatened to mimic the novel enforcement mechanism to go after guns in his state. Now, a new bill advancing through the California Senate would do just that.
If you're already a Reload member, click here to read full analysis. If not, make sure you pick up a membership today! Your purchase will help fund our pursuit of sober, serious firearms reporting and analysis. It'll also get you exclusive access to dozens of pieces like this one.
---
Outside The Reload
Denver mayor wants to ban concealed carry in parks and public buildings | Bearing Arms | By Cam Edwards
Regulating Privately Made Guns | City Journal | By Robert VerBruggen
U.S. gun makers urge judge to throw out Mexico's $10 billion lawsuit | Reuters | By Nate Raymond
Permitless concealed carry bill shot down by Nebraska Legislature | Omaha World-Herald | By Martha Stoddard
---
That's it for this week in guns.
If you want to hear my analysis of these stories and more, make sure you grab a Reload membership to get the exclusive analysis newsletter every Sunday!
I'll see you all next week.
Thanks,
Stephen Gutowski
Founder
The Reload