This week saw significant news inside the gun industry, on the fallout of gun legislation, and in the legal fight over gun rights.
We looked into the details of a viral video that shows an ATF inspector taking pictures of a gun store's gun sales records. The shop wants an investigation into the practice, and the agency is now responding. How the situation plays out will give us a preview of how the Biden Administration's "zero tolerance" policy will impact the agency's relationship with the industry as the new director takes the reigns.
I also look back at my prediction that the era of the "assault weapons" ban is over in a piece for members. Did I jump the gun? Does the House vote represent a resurgence? Or is the momentum a mirage?
In another members' piece, I examine the politics of the House ban. Why did Democrats decide this was a good idea? Does their calculation make sense?
There's also some bad news for the industry. Ruger, one of the biggest gun makers in the world, reported a significant decline in sales compared to last year. And a California youth shooting sports league has been forced to shut down thanks to the state's new advertising law.
That law already faces a legal challenge. Now, California is being hit with yet another lawsuit over its restrictive handgun roster as well.
There's also an update on Canada's AR-15 confiscation effort. The government is now looking to outsource its collection efforts.
Plus, Duke Law's Andrew Willinger joins the podcast to give a different perspective on the Supreme Court's landmark Bruen decision.
---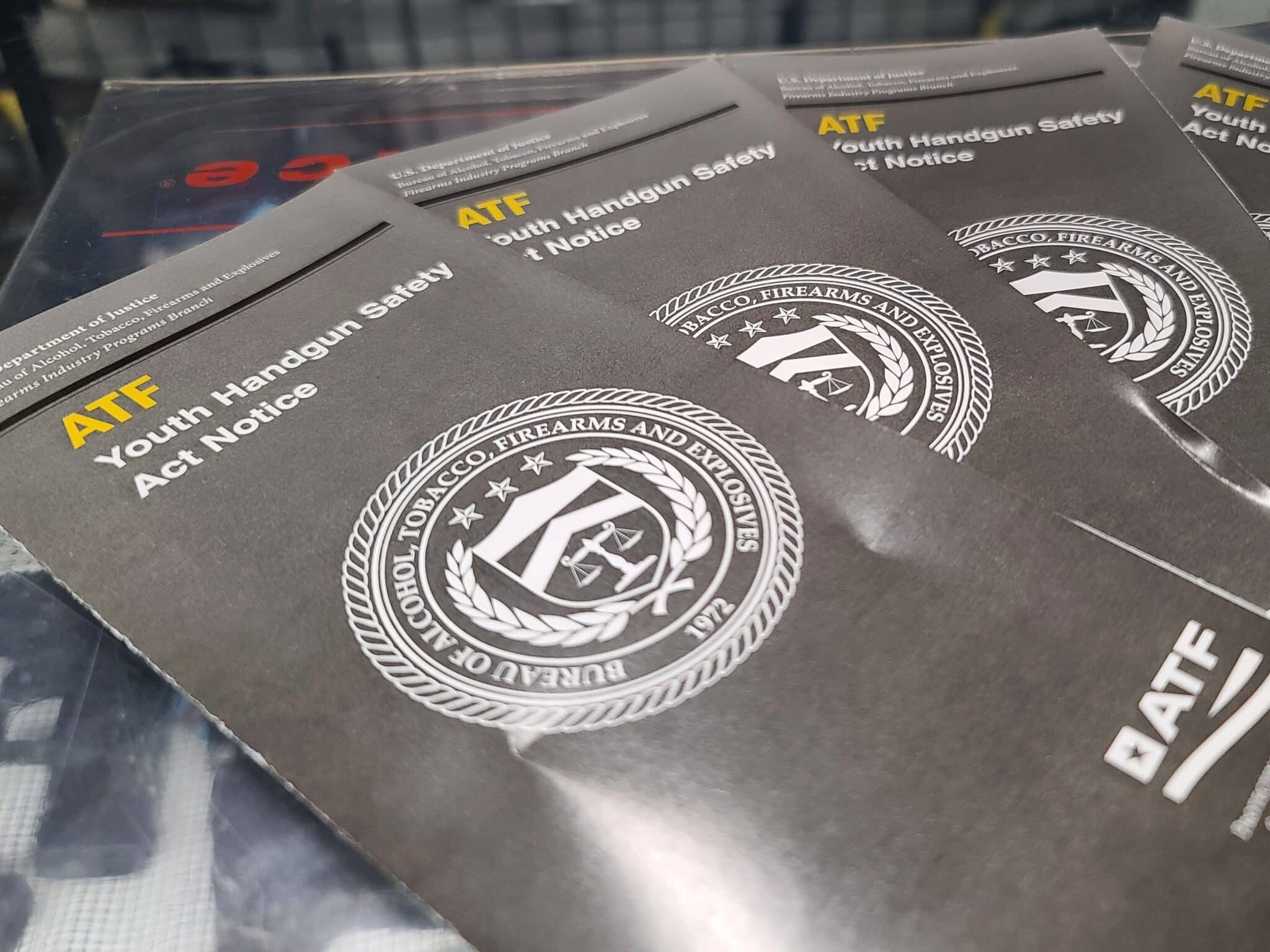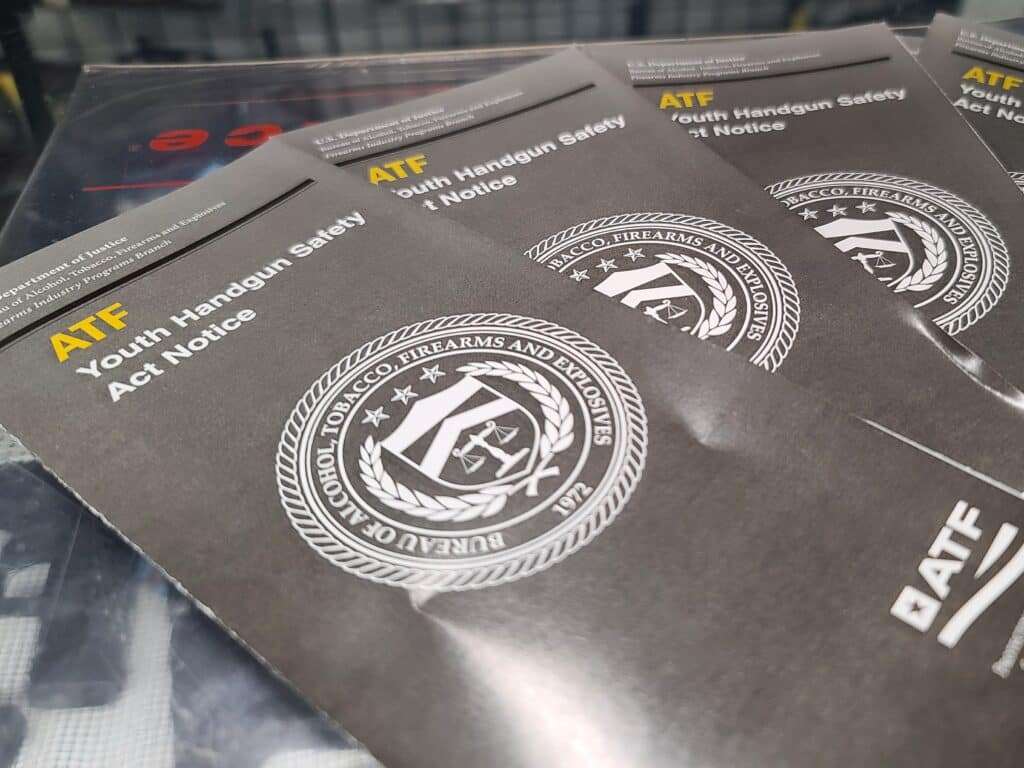 Gun Shop Calls for Investigation into ATF Inspector Who Photographed Records with Private Phone, Agency Responds
By Stephen Gutowski
The gun store behind a viral video showing potential misconduct by the ATF wants an investigation into the matter.
Dave Nagel, owner of Black Metal Firearms in Mesa, Arizona, said he was outraged by an ATF inspector taking pictures of his sales records on her personal phone last December. He spoke to The Reload after a video he posted of the inspector photographing his sales records racked up tens of thousands of views on Instagram and received coverage in multiple gun publications. Now he wants an explanation for the inspector's actions.
"The world wants to see what's going on here," Nagel told The Reload. "If the right people can take that information, hold the ATF accountable for what they're doing, help put an end to these practices, and save a few people's livelihoods. That's all this is about."
The ATF declined to say whether it is investigating the inspector over Nagel's video or accusations.
"We are unable to comment on any specific investigation or inspection," Erik Longnecker, Deputy Chief of Public Affairs Division for the ATF, told The Reload. "However, any claims reported by the licensee to ATF would be investigated."
---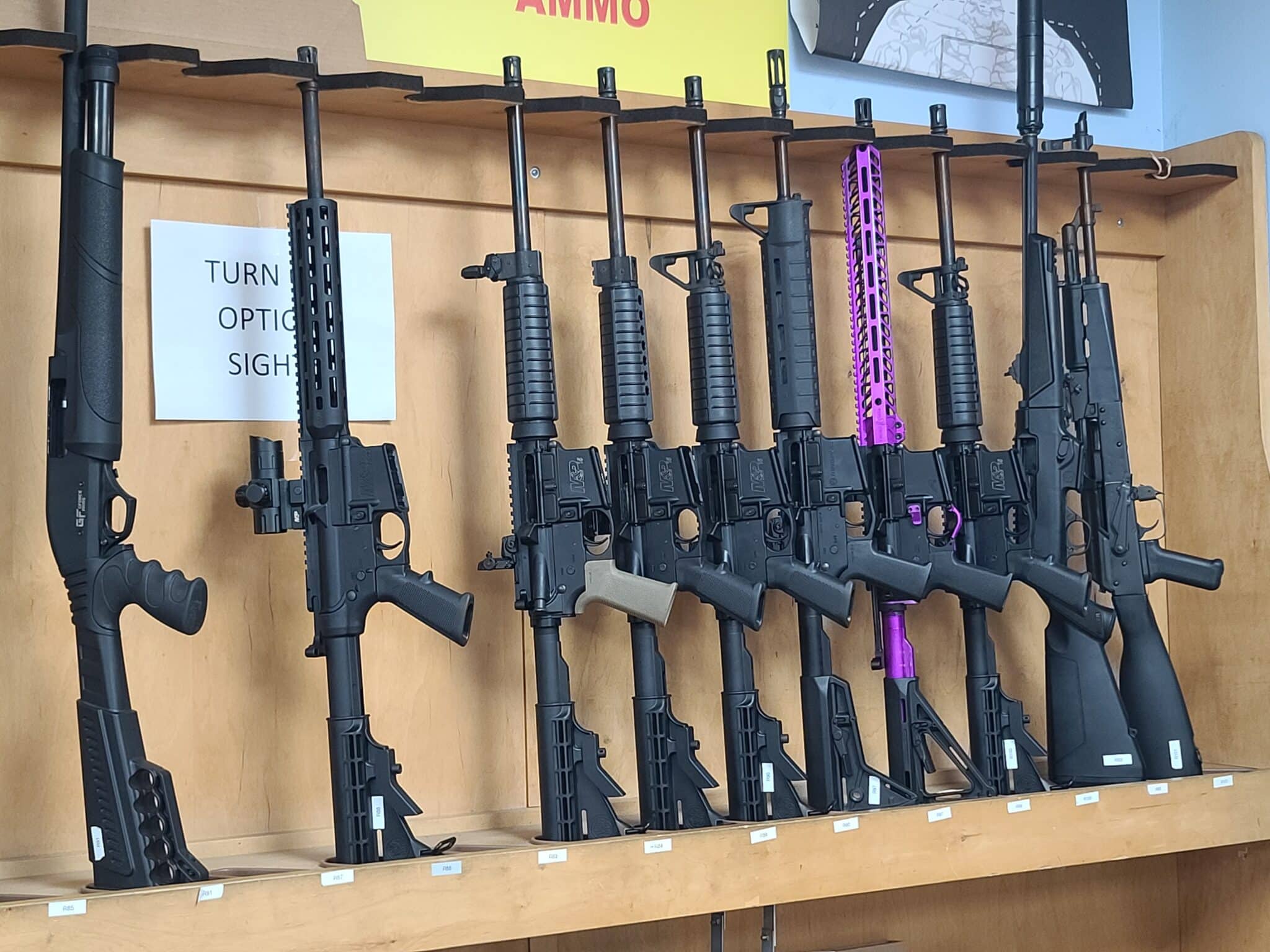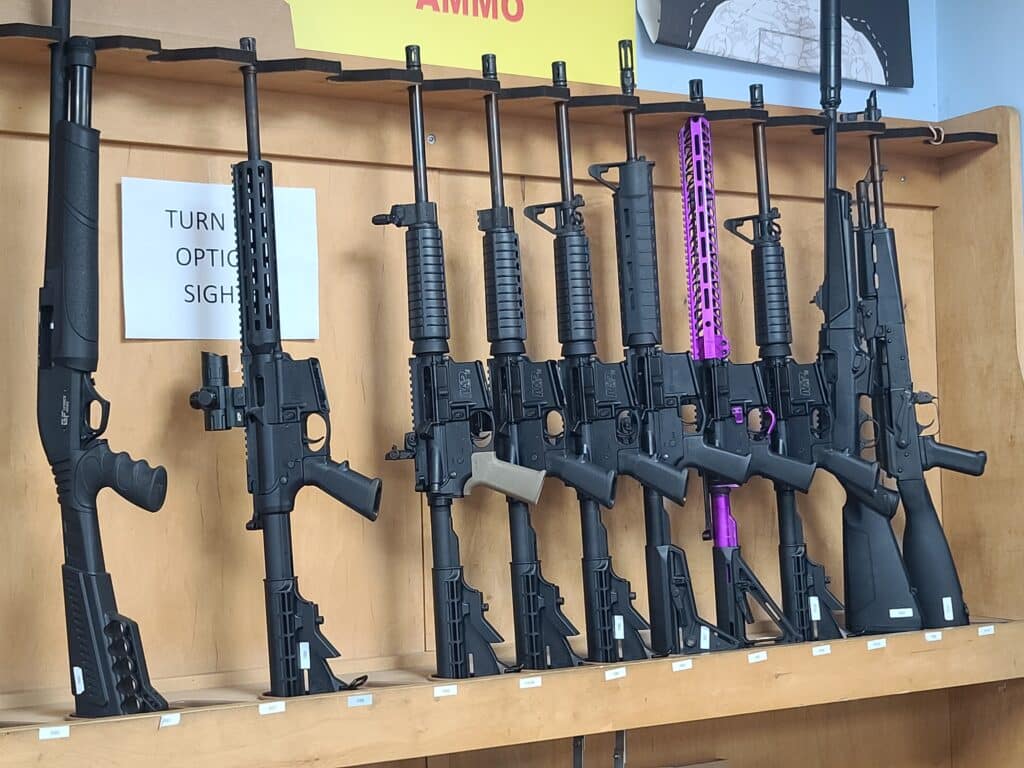 Analysis: Is This a Resurgence For 'Assault Weapons' Bans or a Last Gasp? [Member Exclusive]
By Stephen Gutowski
Things have moved quickly in the last two months since I declared the era of "assault weapons" bans over. Does it remain true?
Well, certainly, my prediction the House of Representatives would not pass one ended up being wrong. I thought Democratic leadership's decision not to pass the ban alongside the other gun-control measures they voted on in the immediate aftermath of the Uvalde shooting or for the 25 years beforehand, for that matter, meant they didn't actually have the votes to get it through. And they didn't.
Only 215 Democrats voted for the bill, which bans the sale of AR-15s and many similar rifles. However, they managed to get two Republicans on board, which put them just over the line. And not only that, but Deleware also passed the first new statewide ban for the first time in 25 years.
That represents quite a bit of momentum. and the first real-world expansion of the policy to a new jurisdiction in decades.
But there's reason to believe that momentum is a mirage. We may now have reached the high-water mark for assault weapons bans.
If you're a member, click here to read the full piece. Otherwise, consider buying a membership today to get access AND support our reporting!
---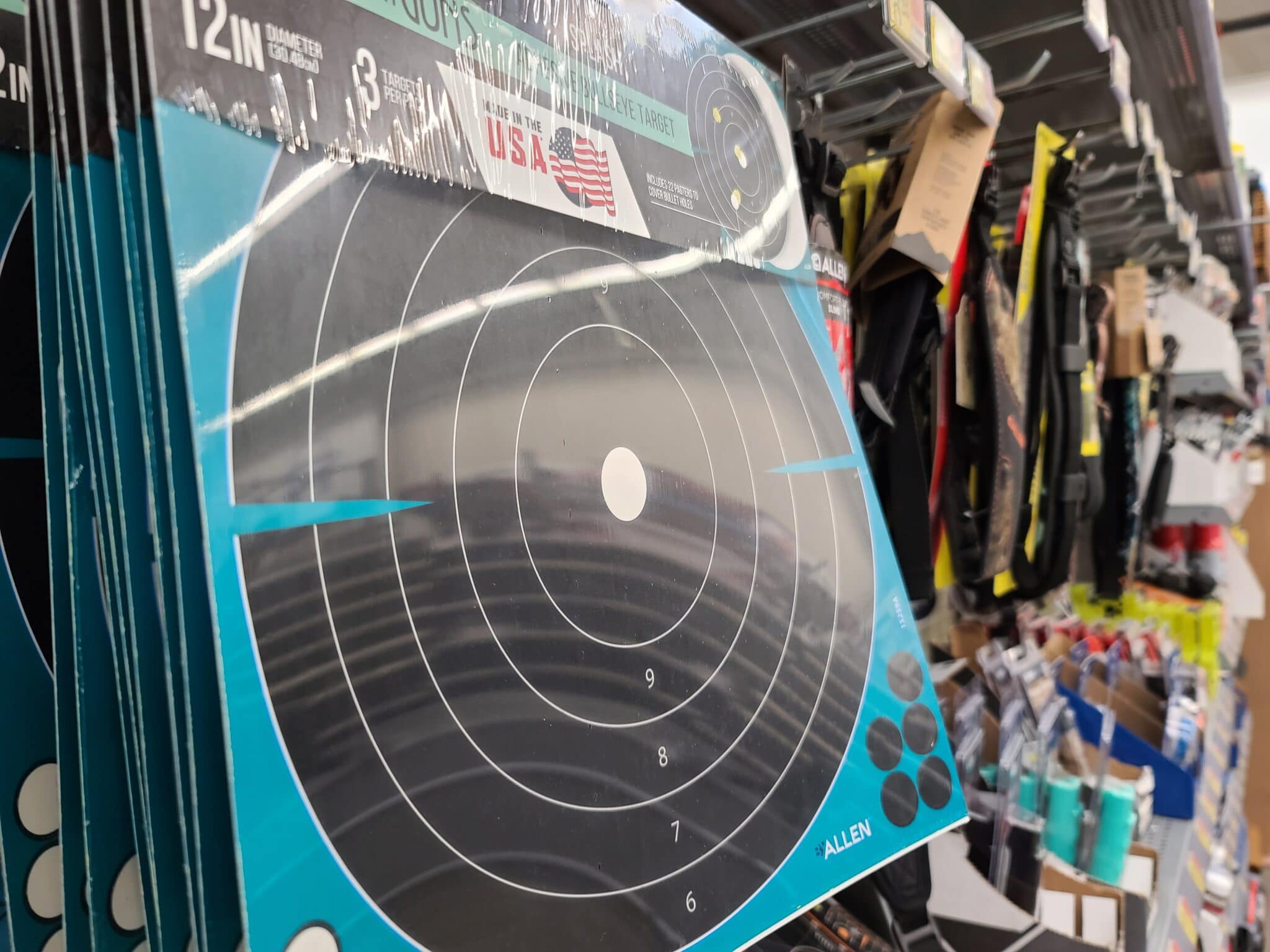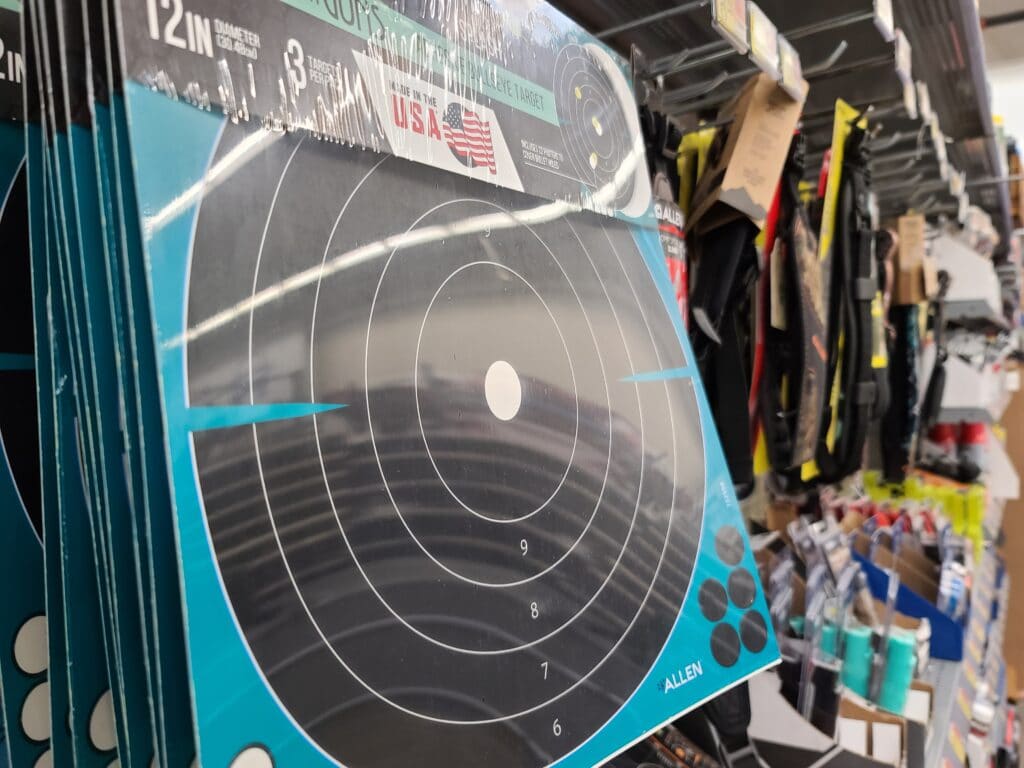 California Youth Shooting Sports League Shuts Down in Wake of Advertising Ban
By Paul Crookston
The government of California has driven a youth shooting sports league out of the state.
The California State High School Clay Target League (CASHCTL) folded last week following passage of Assembly Bill 2571, which imposes $25,000 civil fines on "firearm industry members" advertising "any firearms-related product" in a way that could be seen as "appealing to minors." The statewide league, which operated under the nonprofit USA Clay Target League, has removed everything on the site except a message saying it was "forced by law to suspend all operations."
"As a school-based activity serving students from 6th-12th grade, these provisions serve to outlaw the very name and existence of the California State High School Clay Target League," the group's website states.
Click here to read the full piece.
---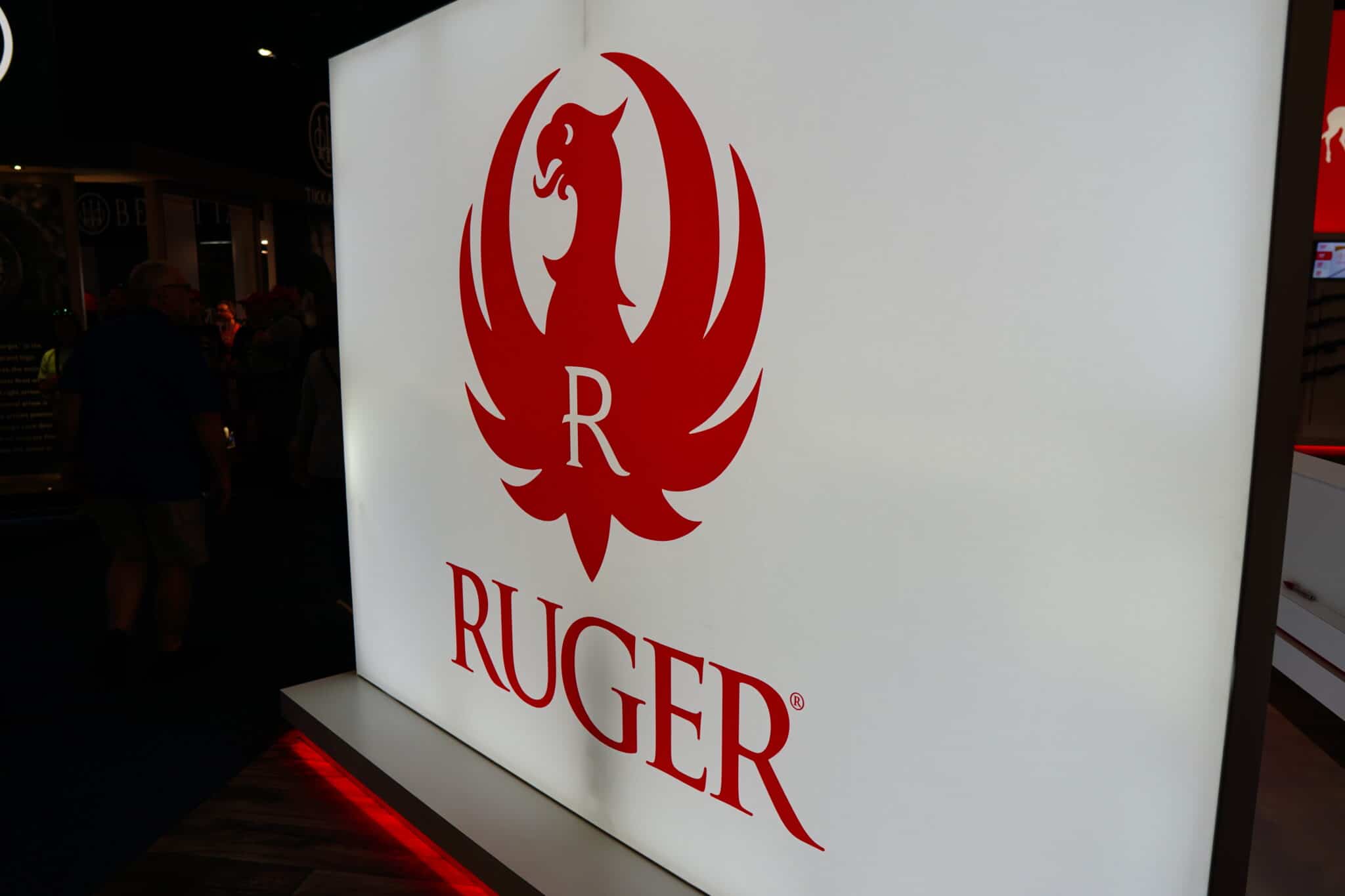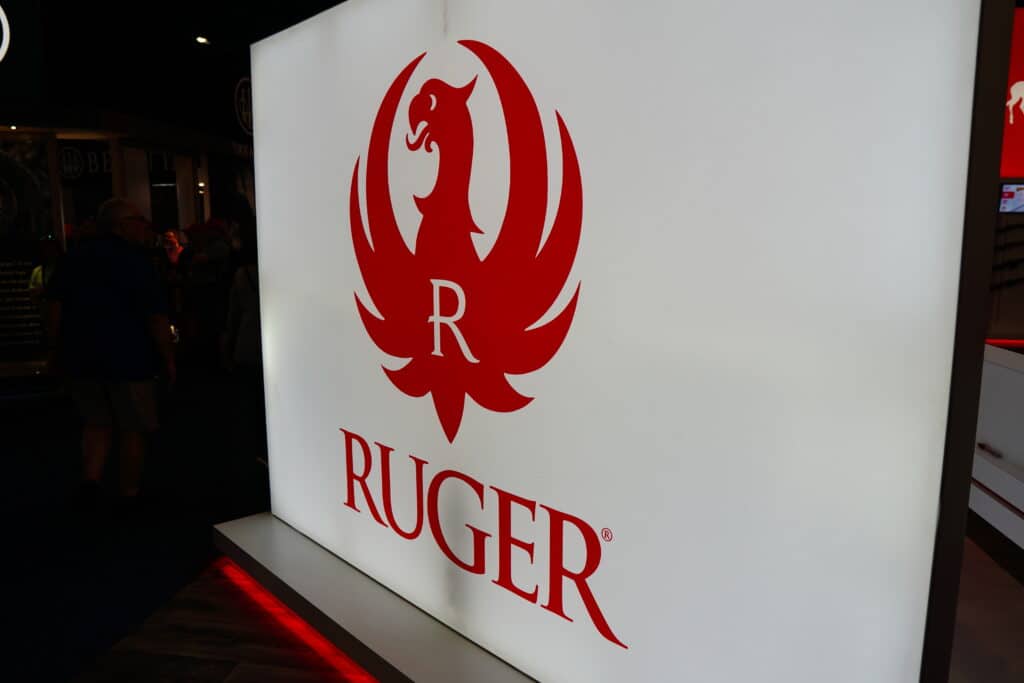 Ruger Reports Huge Drop in Second Quarter Sales Compared to 2021
By Stephen Gutowski
The rising tide of gun sales has begun to recede.
That's the indication from the latest sales figures for one of the country's largest gun makers. Ruger reported sales dropped nearly $60 million in the second quarter compared to 2021. The company said the drop was the result of lower demand for guns.
"Consumer demand for firearms has subsided from the unprecedented levels of the surge that began early in 2020 and remained for most of 2021, resulting in a 30% reduction in our sales from the second quarter of 2021, which was the highest quarter in sales and profitability in our history," Christopher J. Killoy, Ruger CEO, said in a statement.
The numbers are in line with the National Shooting Sports Foundation's analysis of gun background checks for July, which found 2022 saw the third most ever but also amounted to a substantial decline from the two previous years. The signs point to a market still searching for a new bottom. The rate of decline has slowed significantly, though, and sales remain well above historical norms.
Click here to continue reading.
---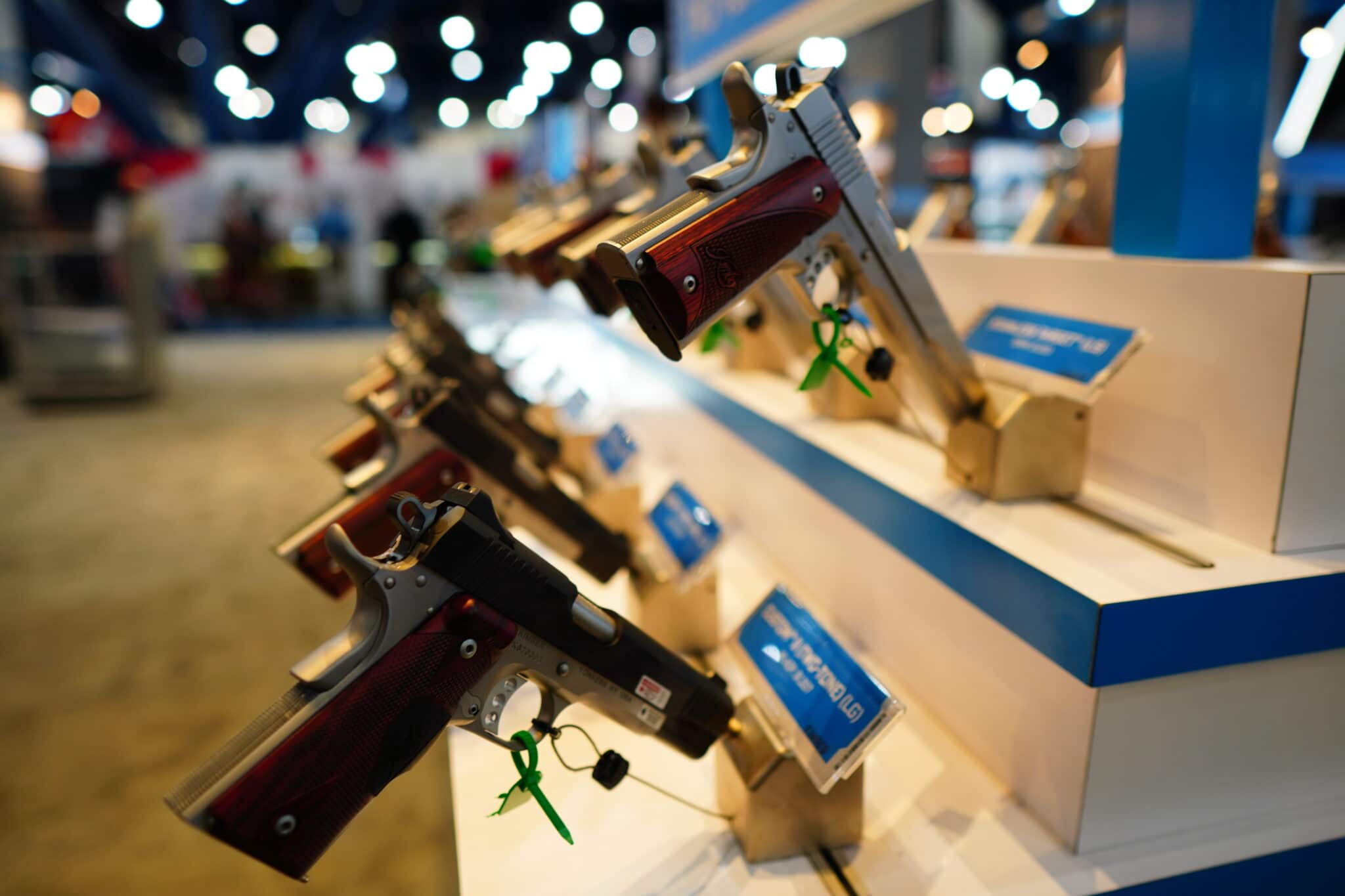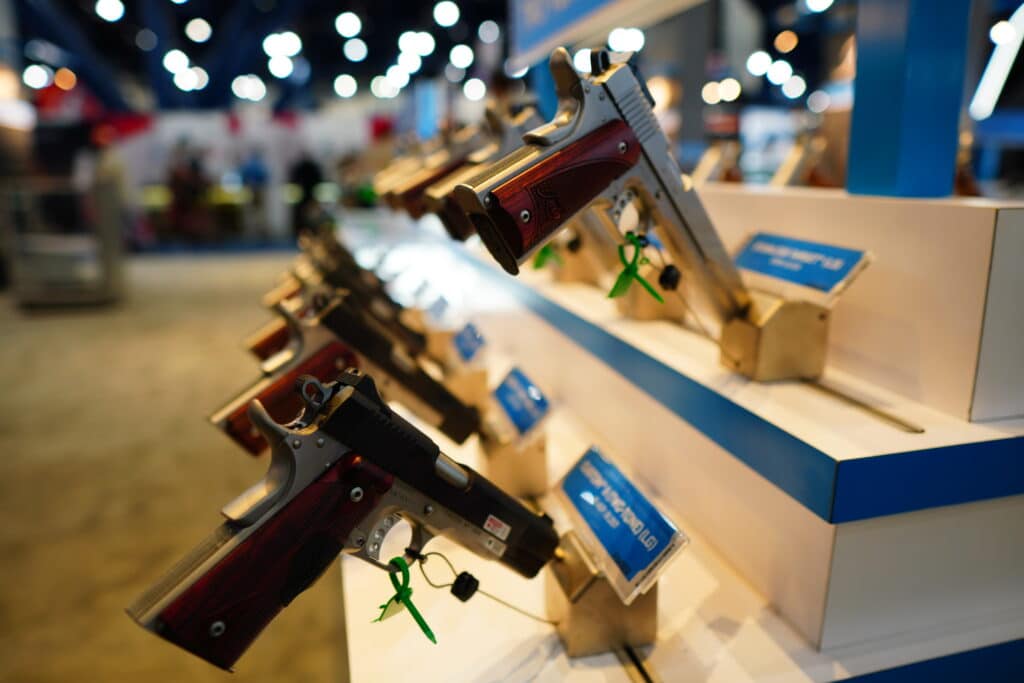 California Handgun Roster Faces New Lawsuit
By Jake Fogleman
One of the Golden State's more unusual gun-control laws is facing its first new challenge in a post-Bruen landscape.
The California Rifle and Pistol Association (CRPA) filed a lawsuit in federal court against Attorney General Rob Bonta (D.) on Monday. The suit takes aim at the state's Unsafe Handgun Act (UHA), alleging that the law's requirements for a handgun to be deemed "safe" for sale in the state represent an unconstitutional violation of the Second Amendment.
"Californians have long been held hostage under the state's arbitrary determination of what is or is not a 'safe handgun' while the rest of America enjoys the freedom to own commonly used firearms," Chuck Michel, CRPA President, said in a press release. "Today, CRPA moves to end those restrictions and restore freedom to Californians."
---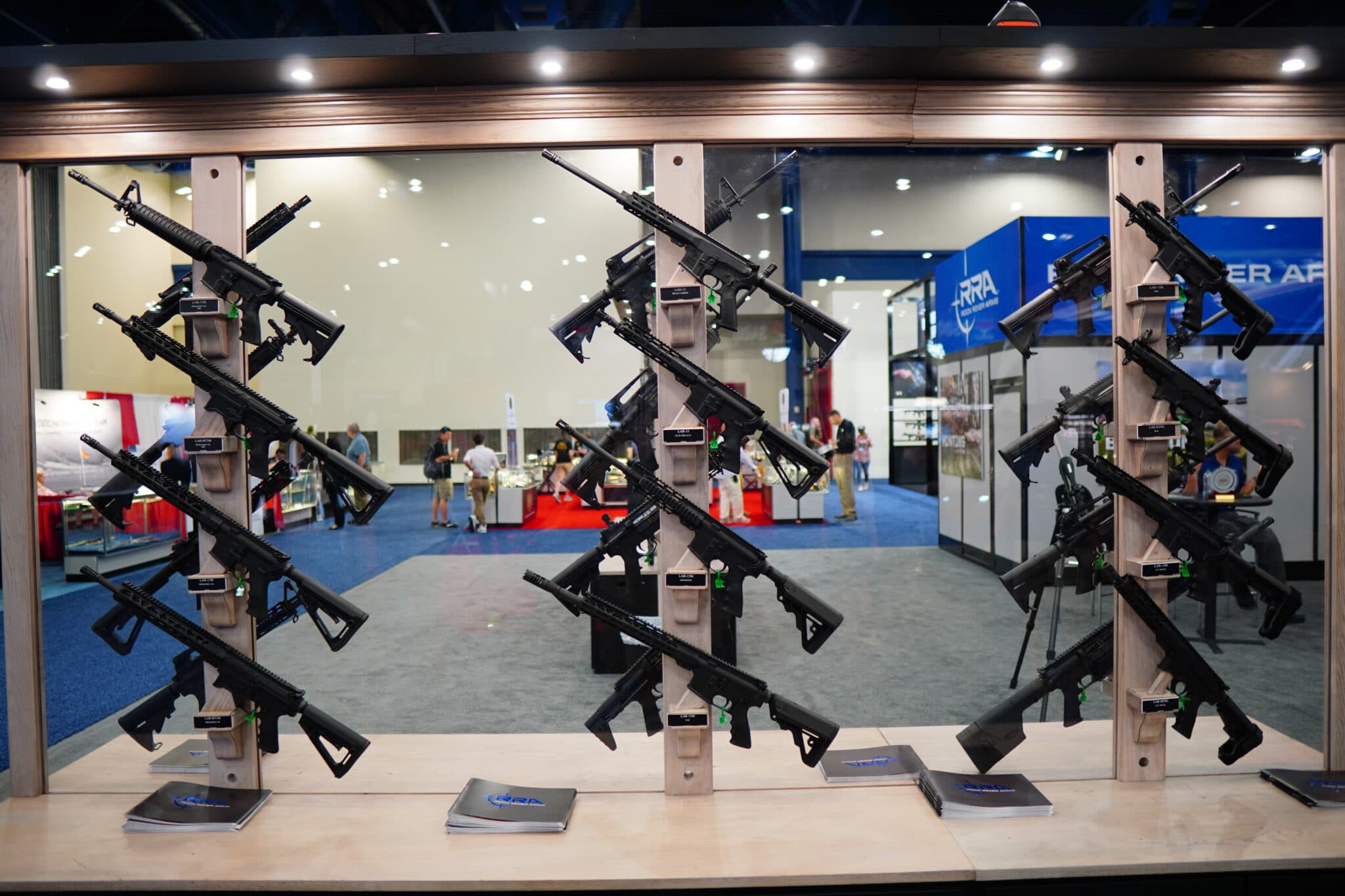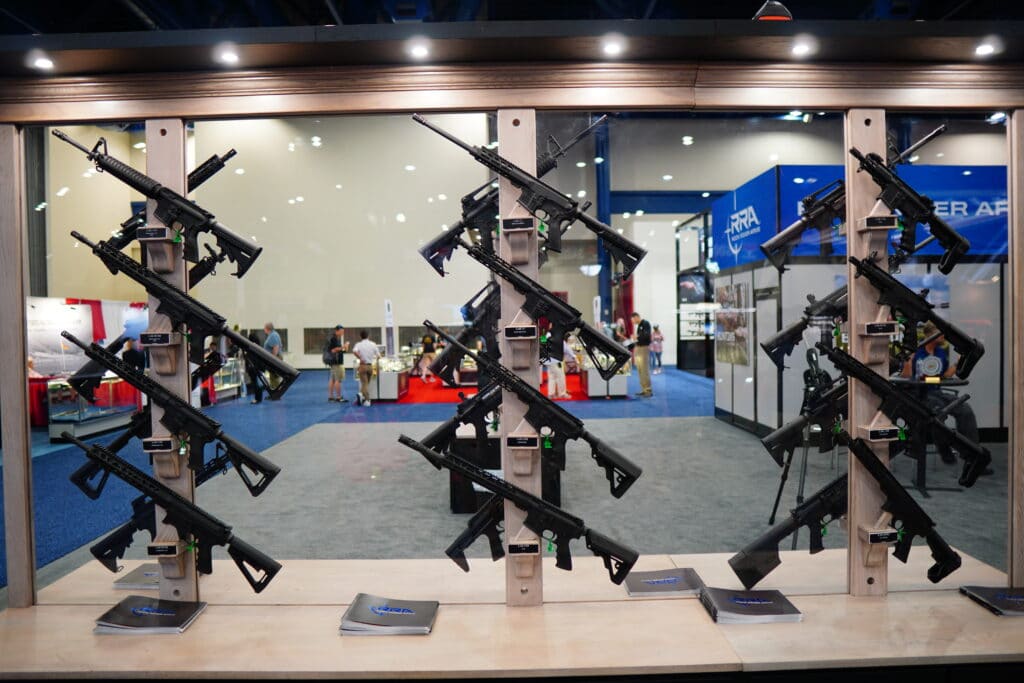 Canadian Government Looking For Private Contractors in AR-15 Confiscation Effort
By Jake Fogleman
Canada is looking to outsource the job of confiscating guns from tens of thousands of Canadians.
Public Safety Canada issued a Request For Information (RFI) last month gauging interest among companies willing to support the Government's forthcoming "assault weapon" mandatory buyback. The agency, which is responsible for implementing Prime Minister Justin Trudeau's confiscation order, said it needs help carrying out the task.
"The primary intent of this program is to safely buy back these newly prohibited firearms (NPFs) from society, while offering fair compensation to businesses and lawful owners impacted by the prohibition," the RFI reads. "As such, [Public Safety] is seeking support from industry on a number of key elements of the program."
The "key elements" of the program for which the Government is seeking private sector support include "Collection and Transportation, Tracking, Storage Solutions, Package Inspection, Destruction, and Post-Destruction Recycling."
---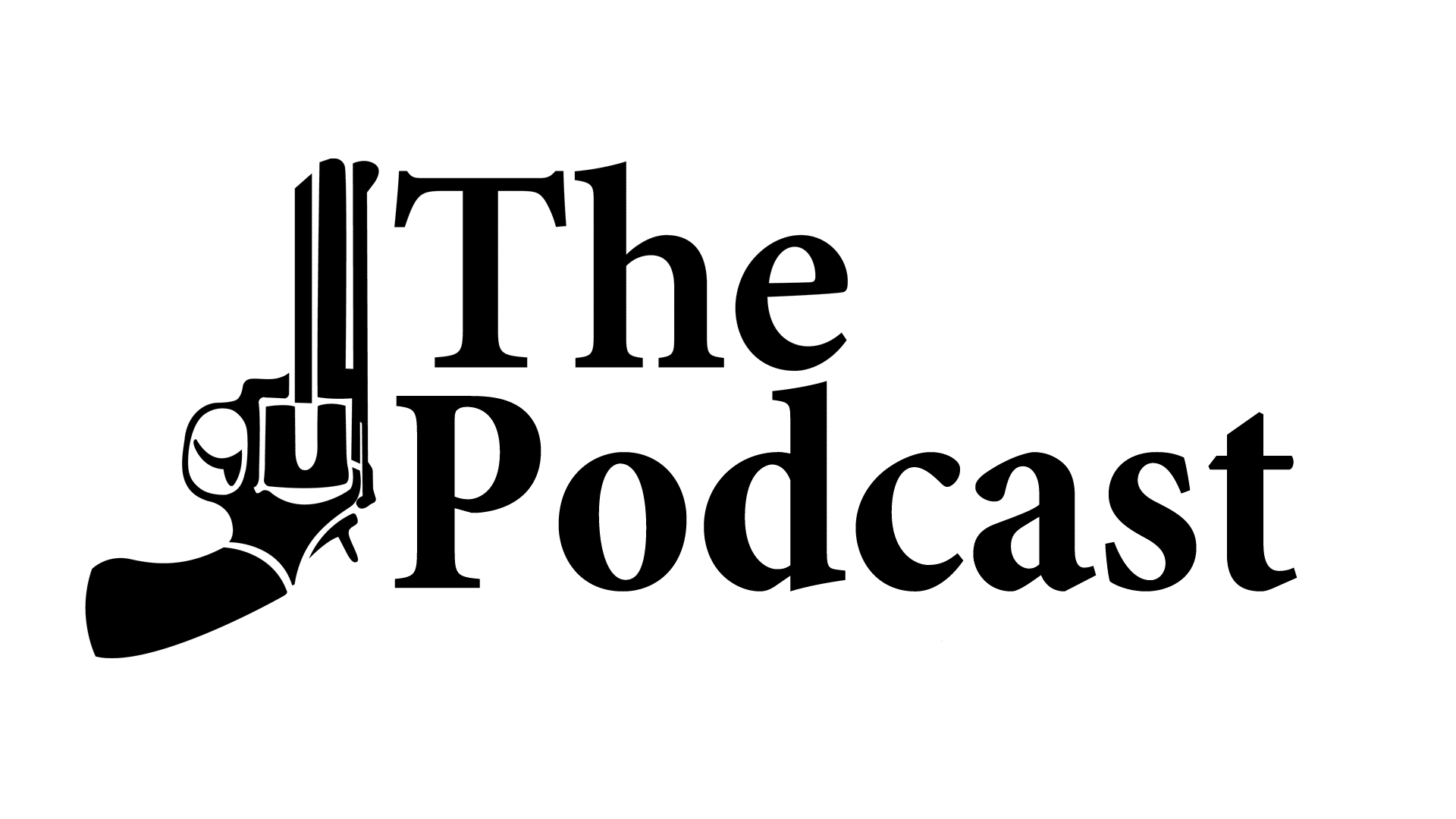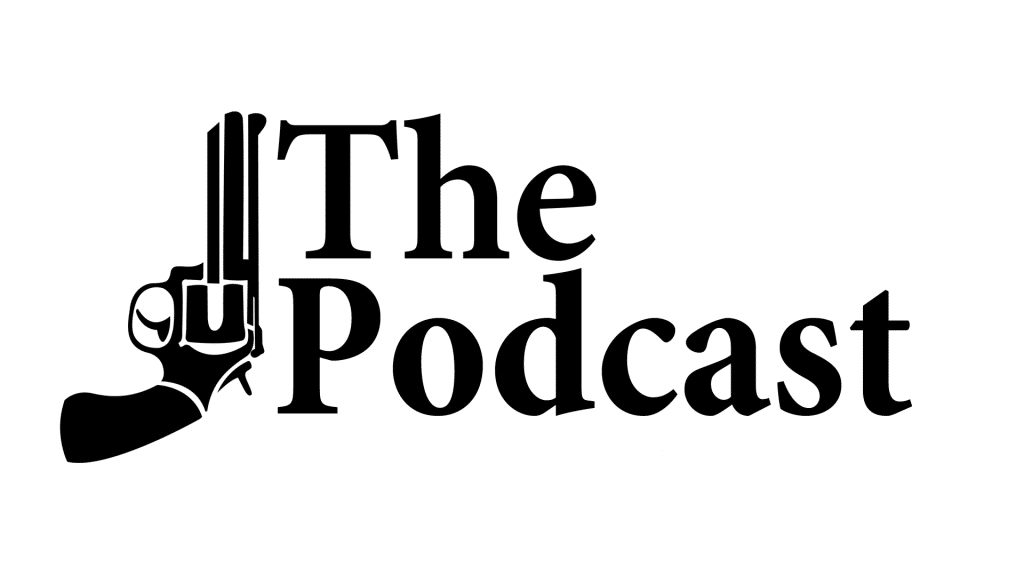 Podcast: Duke Law's Andrew Willinger on Bruen's Fallout
By Stephen Gutowski
This week we're bringing in a fresh perspective on the Supreme Court's landmark decisions in New York State Rifle & Pistol Association v. Bruen.
Andrew Willinger, the new executive director of Duke University's Center for Firearms Law, was gracious enough to fill that role. He gave his interpretation of what the court ruled in Bruen as well as its likely impact on Second Amendment cases moving forward.
Plus, Contributing Editor Paul Crookston and I talk about the "assault weapons" ban just passed by the House.
You can listen to the show on your favorite podcasting app starting Monday. Members can listen to it on Sunday either by clicking here or watching the private video of the show on our YouTube channel.
---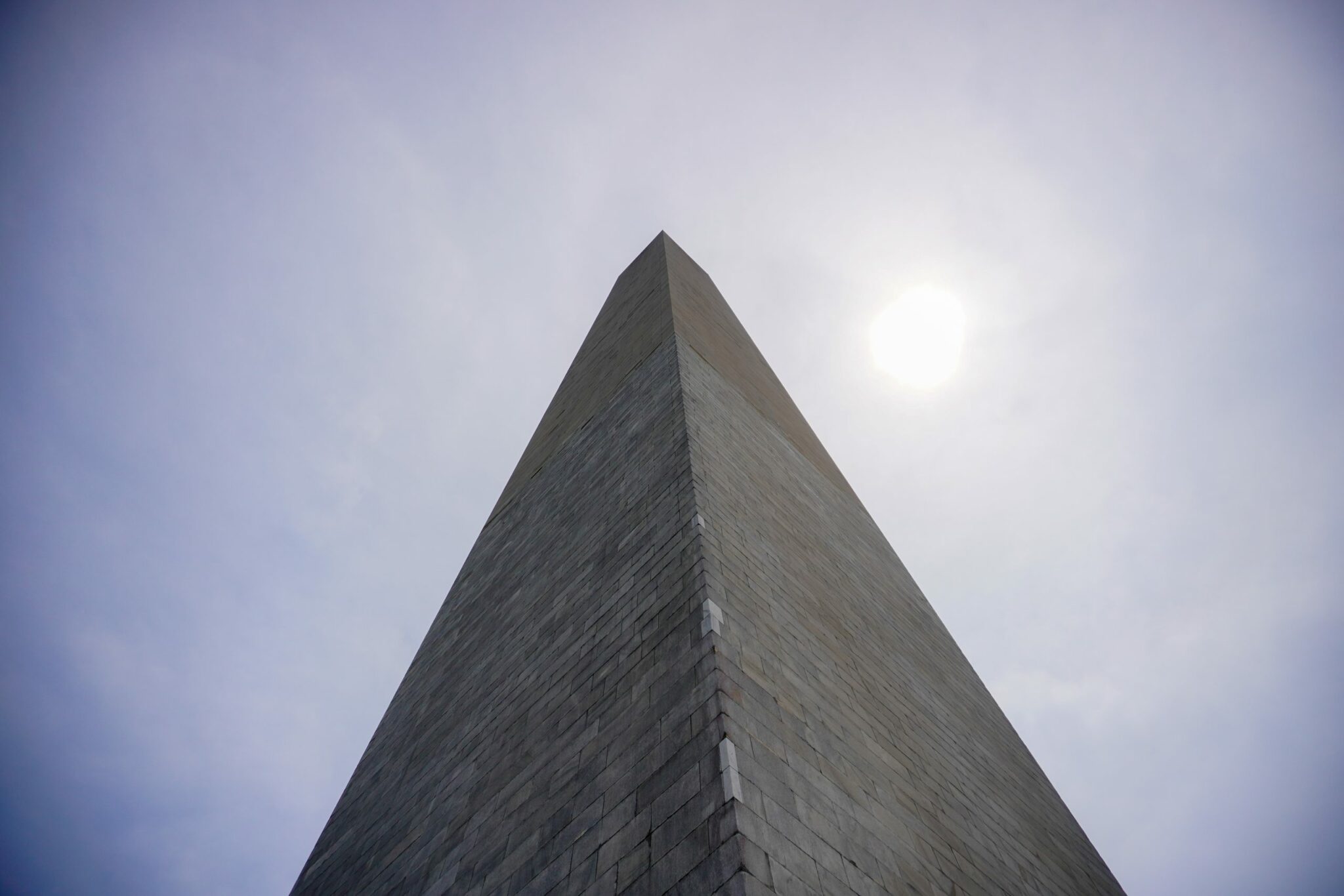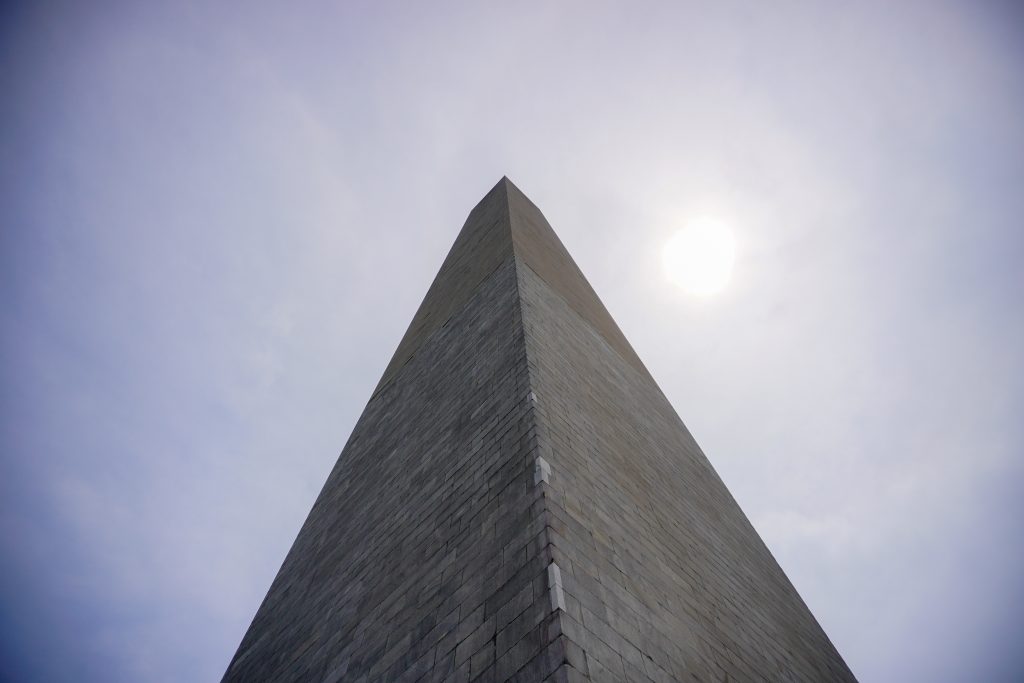 Analysis: The Politics of the House AR-15 Ban [Member Exclusive]
By Stephen Gutowski
The House passed an "assault weapons" ban on Friday in what's likely to amount to little more than a messaging effort for the midterm elections. But is that message actually going to help those who voted for it?
On the surface, polling indicates this move is a wash at best. The latest Quinnipiac University poll shows support for banning assault weapons has dropped below 50 percent. Gallup puts it a bit higher at 55 percent.
Morning Consult is still showing support over 60 percent. But, like the other polls, it shows no substantial boost in support for the policy following the Uvalde massacre. In fact, all three pollsters have found support for the ban down from its 2019 highs even in the days immediately after the horrific attack.
That makes the ban an outlier among gun-control policies, which saw a spike in support after the shooting. In fact, Gallup found it was the least popular gun-control proposal of the half dozen they asked about–by a whopping 20 points.
Still, it's clear Democrats are attempting to break the coming red wave in the midterms by rallying their base with wedge issues. Gun control is one of the critical aspects of that push.
If you're already a member, click here to read the rest. If not, consider joining today for exclusive access!
---
Outside The Reload
More school employees are carrying guns to defend against school shootings | New York Times | By Sarah Mervosh
Gun Trafficking Surges Across State Lines | Wall Street Journal | By Dan Frosch and Zusha Elinson
A retiring Republican is mulling new gun licensing legislation similar to requirements in New York | Politico | By Jordan Cairney
Shooting survivor's Glock suit to wait for appeal of NY gun law | Reuters | By Luc Cohen
NYC Mayor Adams shuts down Brooklyn bishop's gun permit plea | NY Daily News | By Michael Gartland
Indiana's Constitutional Carry law hasn't killed off concealed carry licenses | Bearing Arms | By Cam Edwards
---
That's it for this week in guns.
If you want to hear expert analysis of these stories and more, make sure you grab a Reload membership to get our exclusive analysis newsletter every Sunday!
I'll see you all next week.
Thanks,
Stephen Gutowski
Founder
The Reload