New polling from this week shows Americans are thinking much less about gun politics than they were this summer. Despite a spate of historic gun stories over the past few months, voters' interest in gun policy is cratering just as the election season enters its home stretch. The latest New York Times poll shows just one percent of Americans now list it as their top issue, a significant decline from earlier this year.
I do my best to explain what may be driving this decline. Some of it is likely the result of the typical cresting and receding of support for gun control in the wake of a high-profile mass shooting. But there are a few unique factors at play too.
Of course, that doesn't mean the gun groups have given up on trying to persuade voters. The NRA is out with new ads in key battleground races. Contributing Writer Jake Fogleman takes a look at the message the gun-rights group is going with.
The courts continue to be extremely active in the wake of the Supreme Court's Bruen decision. A federal judge has blocked part of New York's latest gun-carry law, the second to do so in as many weeks. A California judge stopped the state from sharing gun owners' private information with researchers. And I take a close look at a federal judge's decision to strike down the federal ban on possession of guns with destroyed serial numbers.
Gun-rights lawyer Kostas Moros also joins me on the podcast this week to go over our piece detailing what second-generation Americans thought of the Second Amendment and whether it applied to individuals.
Plus, I explain why I decided to join CNN as a gun analyst.
---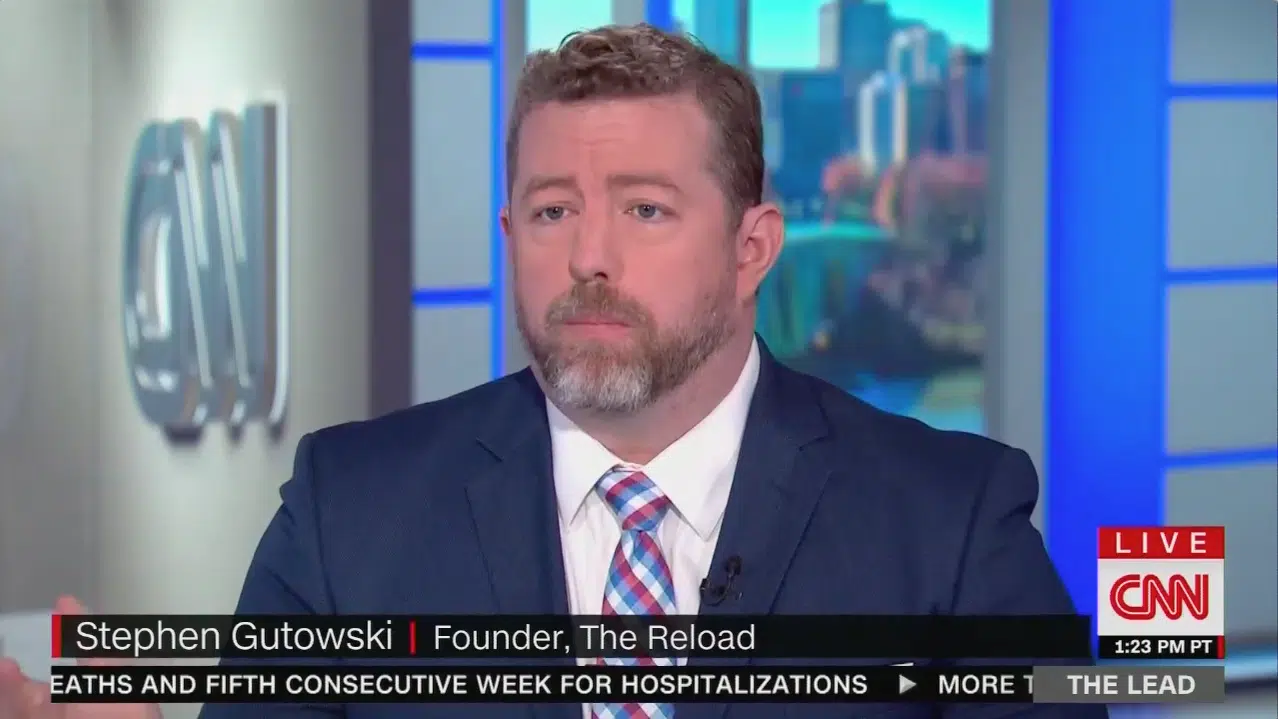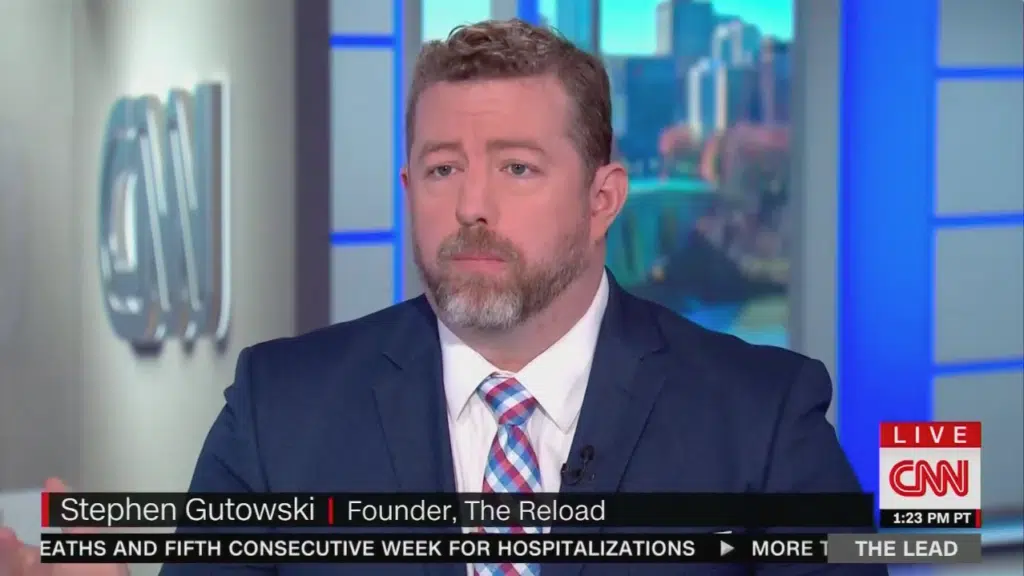 Why I'm Joining CNN as an Analyst
By Stephen Gutowski
I have signed a contract to be a contributor with CNN.
I'm excited about the opportunity to work with many solid reporters and reach a new audience. I've long criticized how major media outlets have reported on firearms. A severe lack of knowledge about guns, gun owners, gun laws, and even gun politics is endemic throughout the industry.
But I've also long been an advocate of engaging with other reporters to help foster a more informed media. I've contributed stories to outlets across the political spectrum. I've given advice to writers at every one of the top news outlets in the country and even taken many to the range for first-hand experience.
So, I'm glad to get a chance to put that worldview into practice on a greater scale than ever before.
---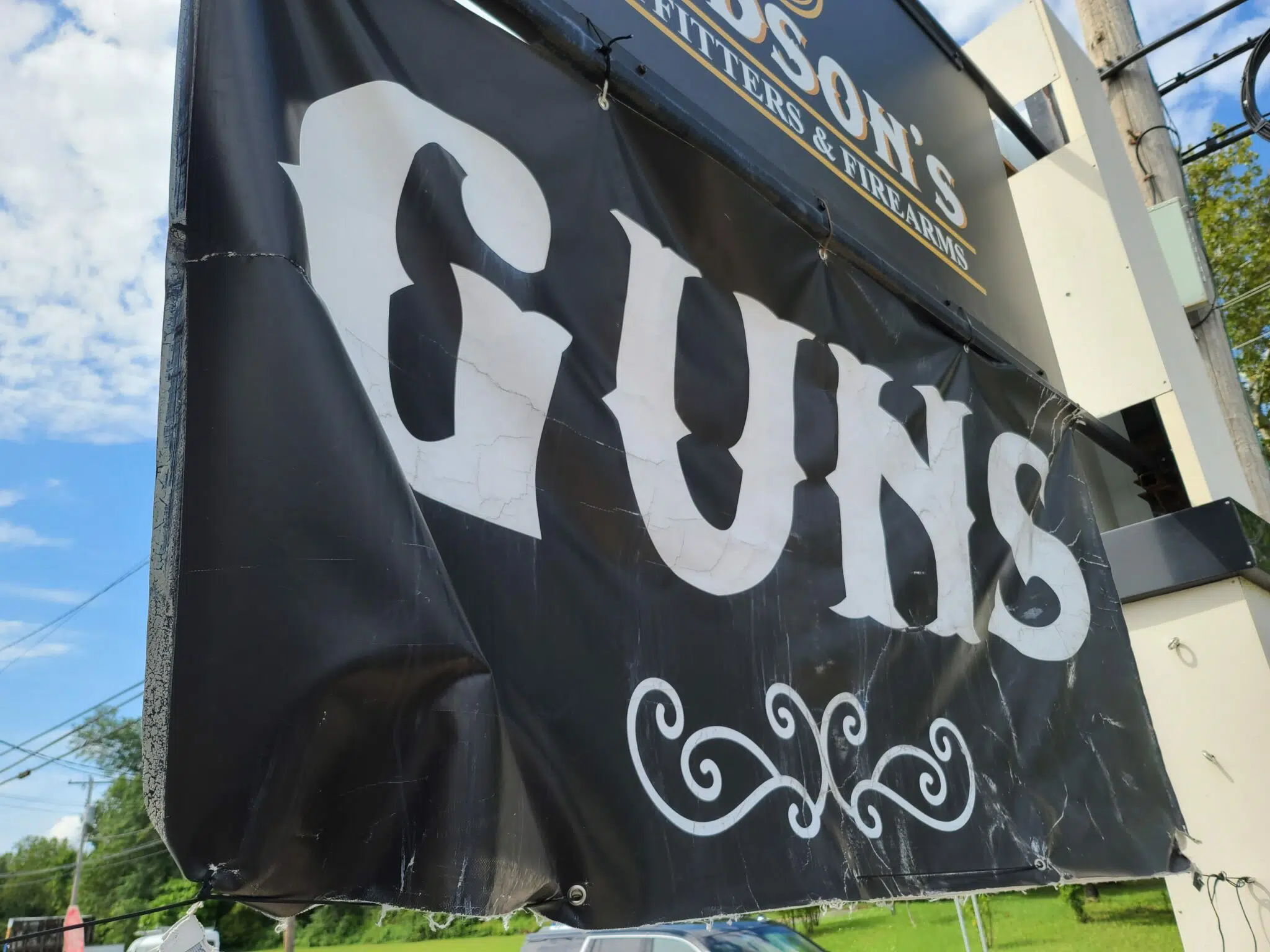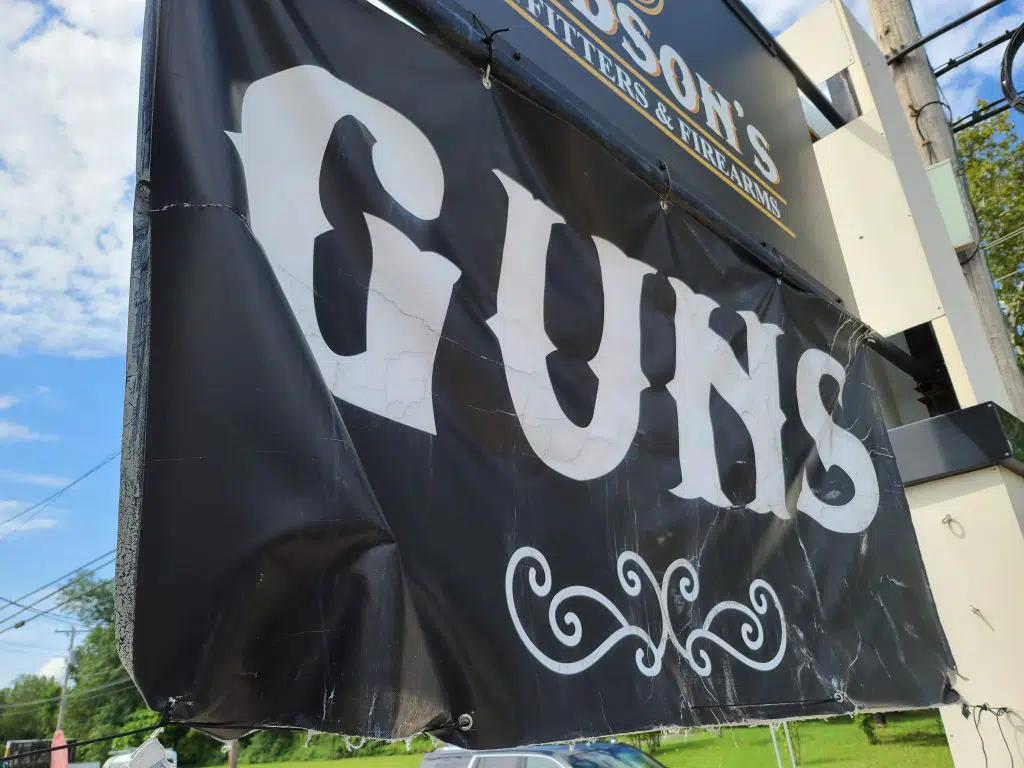 Poll: Americans Lose Interest in Guns as Midterms Approach
By Stephen Gutowski
Only a tiny percentage of Americans view gun policy as the top issue in the upcoming midterm elections.
That's according to a new poll from The New York Times and Siena College released on Monday. Just one percent of likely voters told the paper guns were their top priority less than a month away from the election. That means the issue has dropped eight points from the same poll back in July, putting it in a tie for 14th-most important.
Independents rated the issue slightly higher in importance, with two percent listing gun policies as their top concern. Biden voters reported the same level of concern. However, those who listed guns as a top concern during the summer were more likely to prefer Democrats control Congress, and the decline of the issue combined with the increase in concern over issues Republicans are viewed more favorably on, such as inflation, could signal bad news for the president's party.
Click here to read the full piece.
---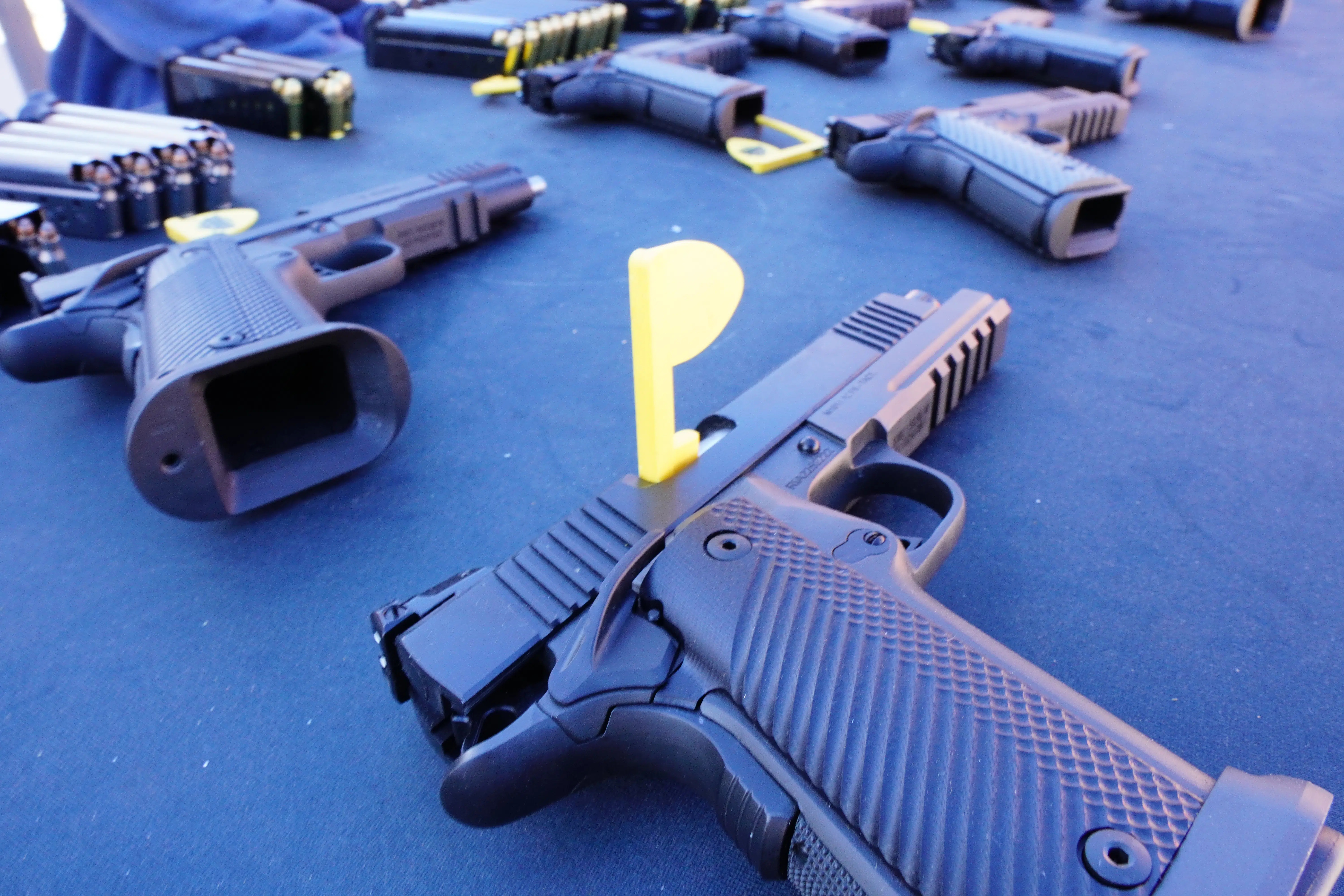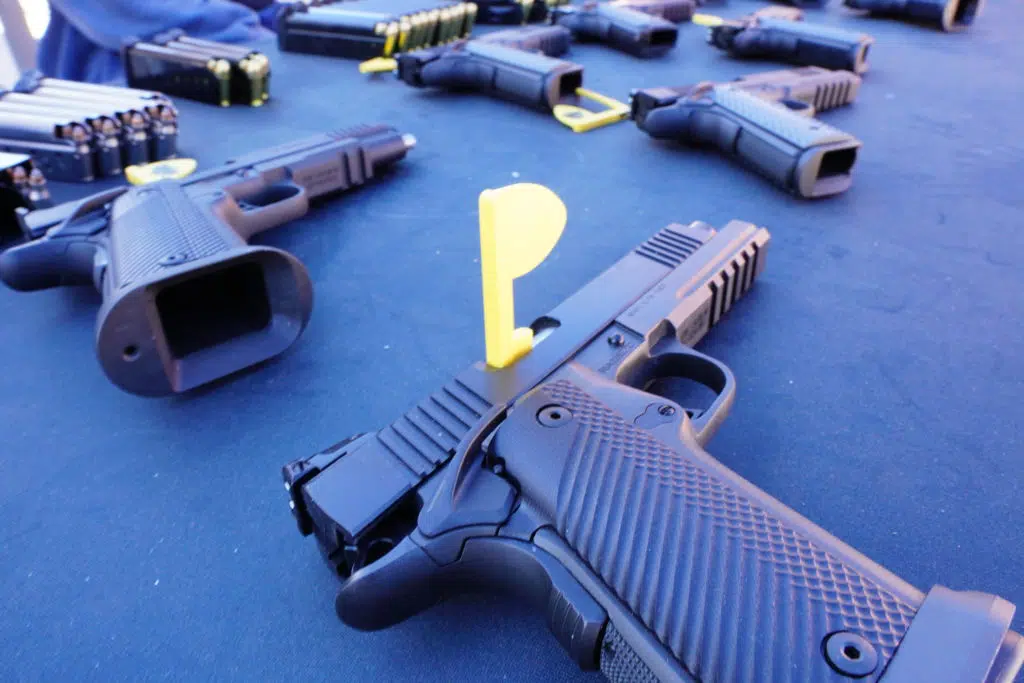 Analysis: Why Have Americans Lost Interest in Gun Politics Ahead of the Elections? [Member Exclusive]
By Stephen Gutowski
Only one in a hundred Americans list guns as their top priority just a few weeks out from the midterm elections.
That's a significant decline from what The New York Times found in the aftermath of the Uvalde shooting this summer. YouGov's two most recent polls put the number closer to five percent but saw a similar decline in interest. Given the advantage Democrats held among those listing it as their top issue, the decline of the gun issue coupled with the rise of economic issues Americans favor Republicans on could prove politically significant.
And it's not just polling signaling sliding interest in gun politics. You can see it in the midterm ads too. Groups on both sides of the gun debate have diversified their messaging to include issues beyond gun policy.
But why is that decline happening in the first place?
If you're a Reload Member, click here to read more. If not, join today at 20% OFF for exclusive access!
---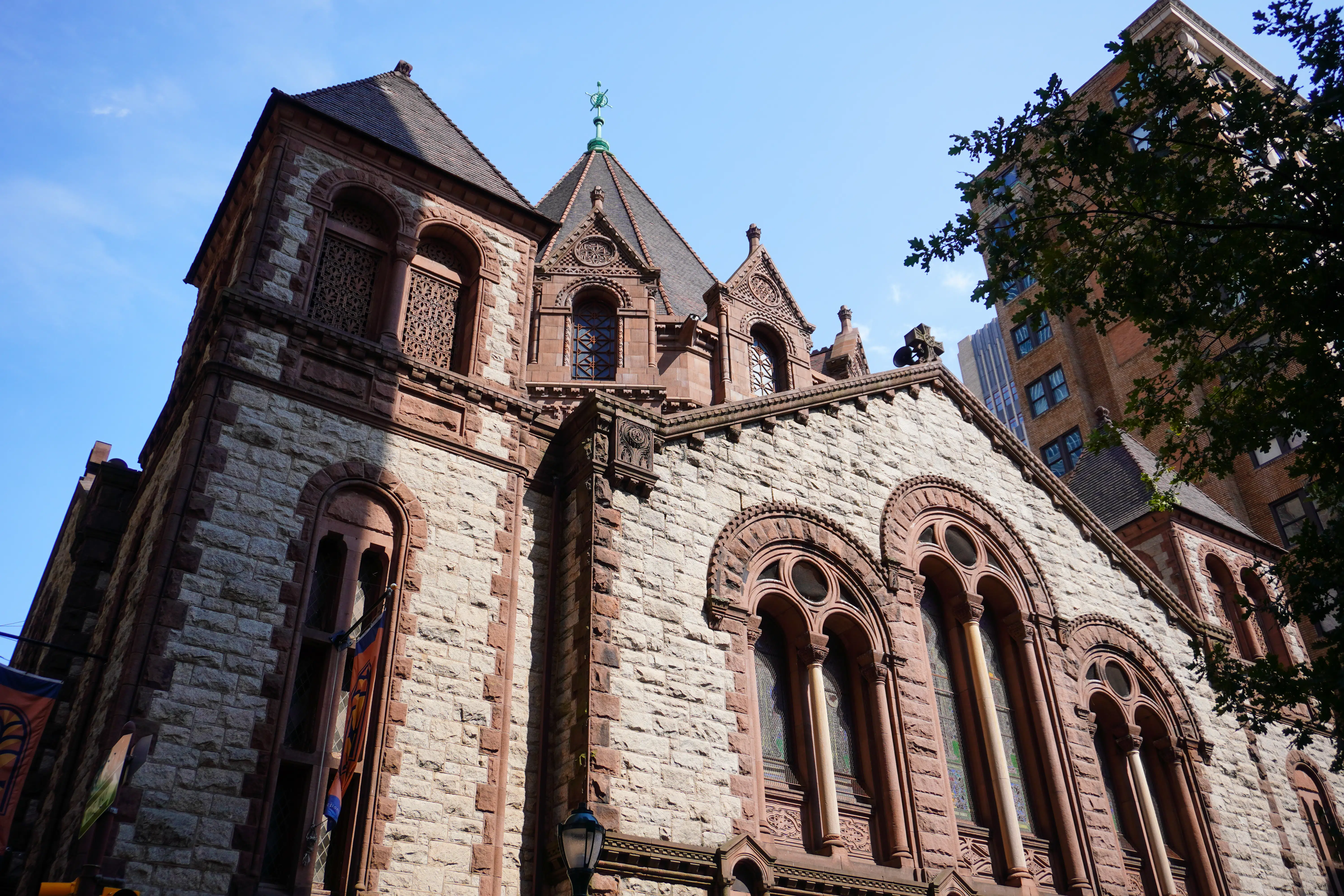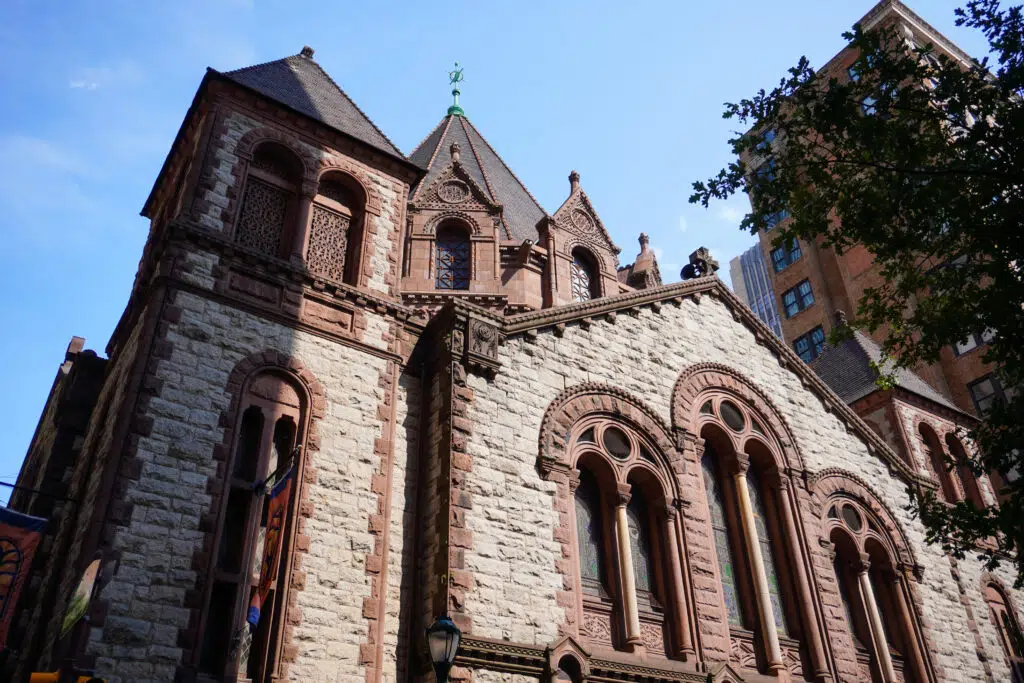 Federal Judge Blocks New York's Church Gun Ban
By Stephen Gutowski
The Empire State's latest gun-control law was dealt another setback in federal court today.
Judge John Sinatra of the Western District of New York, a Trump appointee, found the state's total ban on licensed gun-carry inside places of worship is unconstitutional. He issued a temporary restraining order (TRO) against the provision to go into effect immediately and remain in effect until he decides on a request for a preliminary injunction. Judge Sinatra said the state's gun ban in churches violates the Second Amendment rights of New Yorkers.
"Here, absent a TRO, Plaintiffs' constitutional rights are being violated," he wrote. "Law-abiding citizens are forced to forgo their Second Amendment rights to exercise their First Amendment rights to free exercise of religion, or vice versa. And they are to give up their rights to armed self-defense outside the home, being left to the mercy of opportunistic, lawless individuals who might prey on them and have no concern about the place of worship exclusion."
---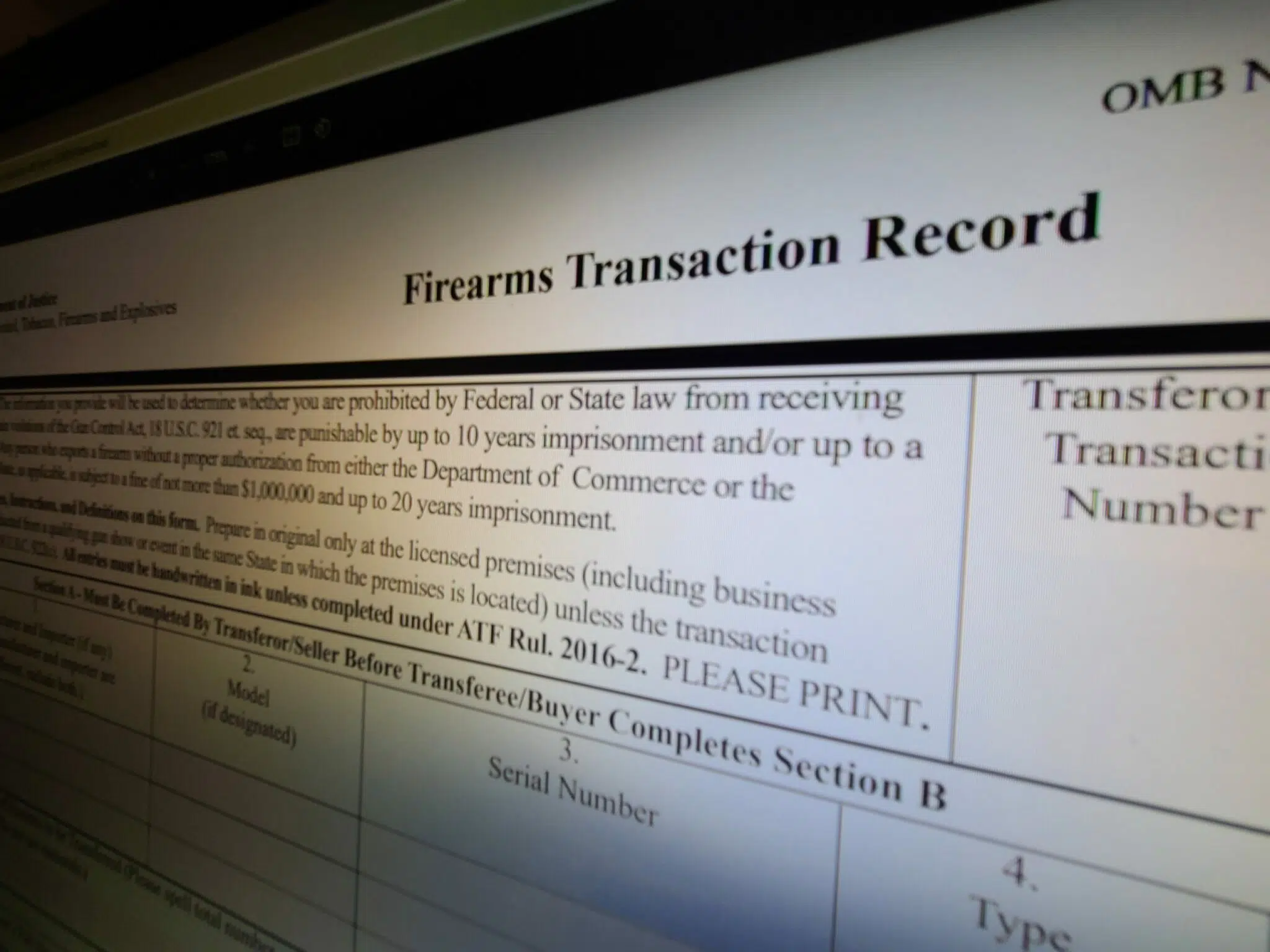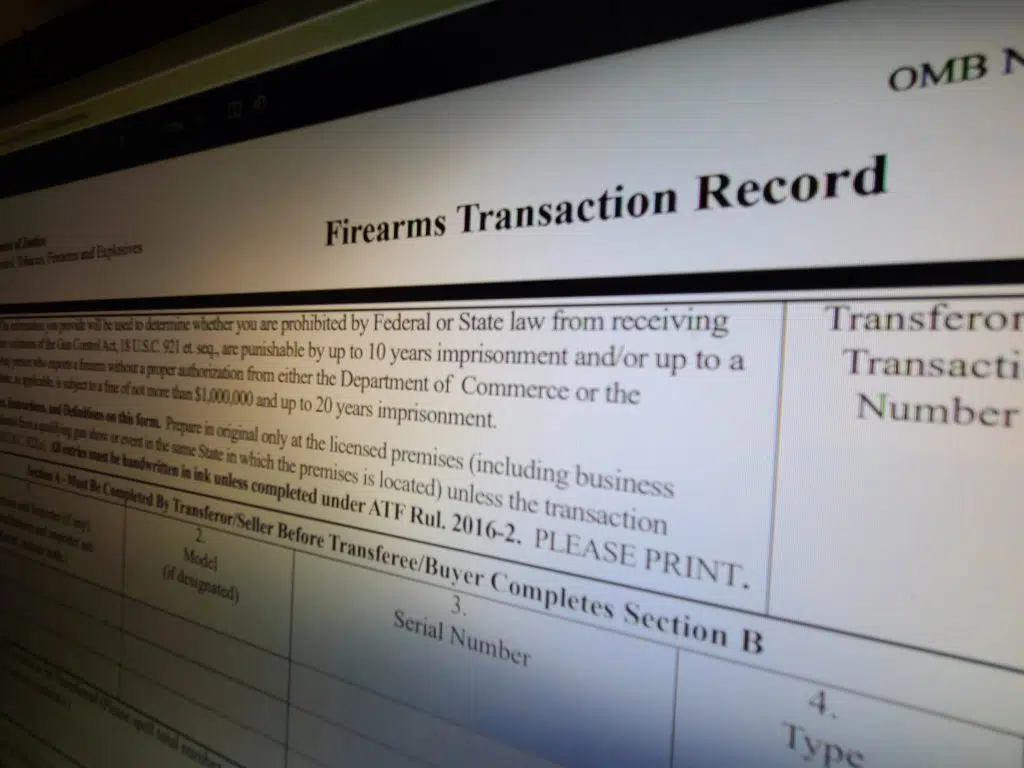 California Judge Blocks Law Mandating Release of Gun Owners' Personal Information
By Jake Fogleman
California must stop sharing the personal identifying information of the state's gun owners with academic researchers, a state judge has ruled.
San Diego Superior Court Judge Katherine Bacal issued a preliminary injunction against California's Assembly Bill 173 on Friday. Judge Bacal noted that allowing the law to remain in effect while the case continued sufficiently threatened the privacy rights of California gun owners.
"Accordingly, plaintiffs have shown that the balance of harms weighs in favor of issuing the injunction," she noted in her order.
Click here to continue reading.
---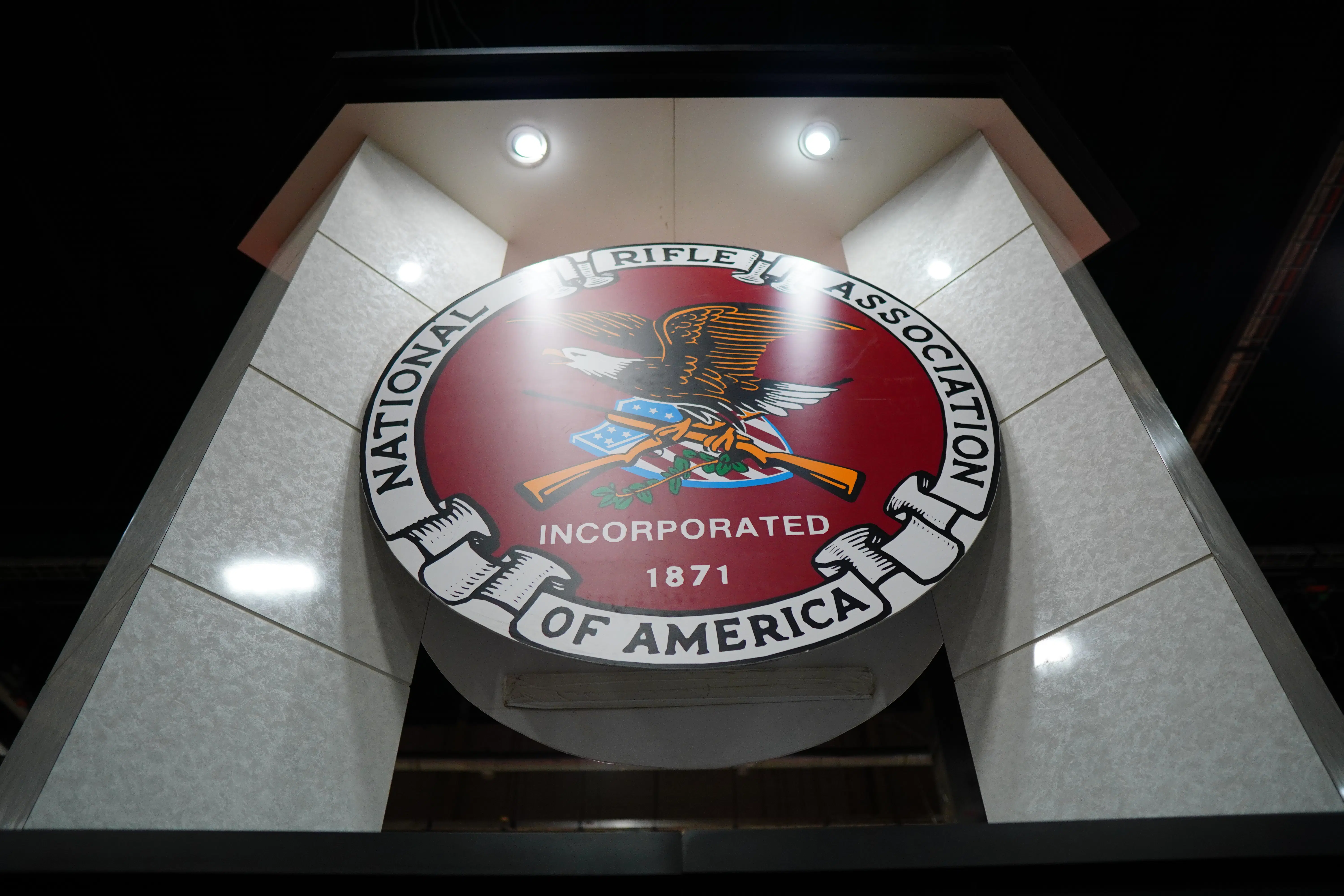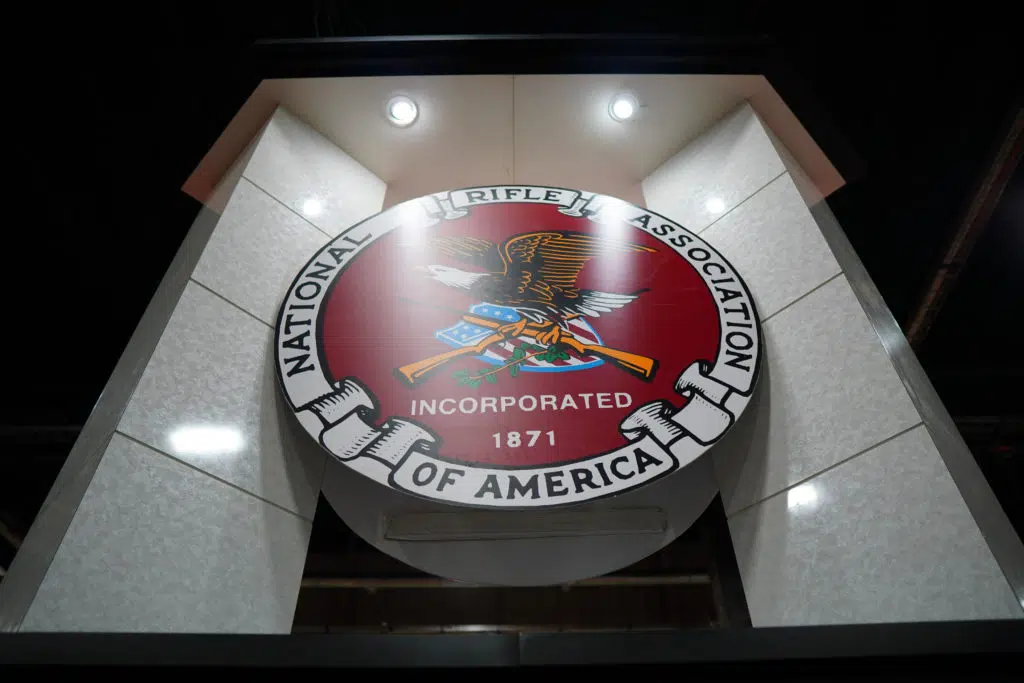 NRA Launches New Ads in Battleground Senate Races
By Jake Fogleman
The country's largest gun-rights group is ramping up its ad spending ahead of the midterm elections.
The National Rifle Association's Victory Fund (NRA-PVF), the group's Super PAC, released a series of 15-second digital attack ads last week targeting the battleground Senate races in Arizona, Pennsylvania, Georgia, North Carolina, Nevada, and Wisconsin. The ads nearly universally feature attacks against the respective Democratic candidate in each race for supporting gun-control measures and being "soft on crime."
The ads mark a major push for the NRA with just three weeks left for the election. They were quietly released on the organization's Youtube channel with little to no promotion from either the group's website or social media pages. That stands in stark contrast to the major gun-control groups Everytown and Giffords, who have been heavily promoting their multi-million dollar ad buys.
Everytown has focused much of its advertising not on guns, but on abortion instead. The NRA ads focus on firearms with the exception of its offering in Pennsylvania, which was exclusively about crime.
Click here to read the full story.
---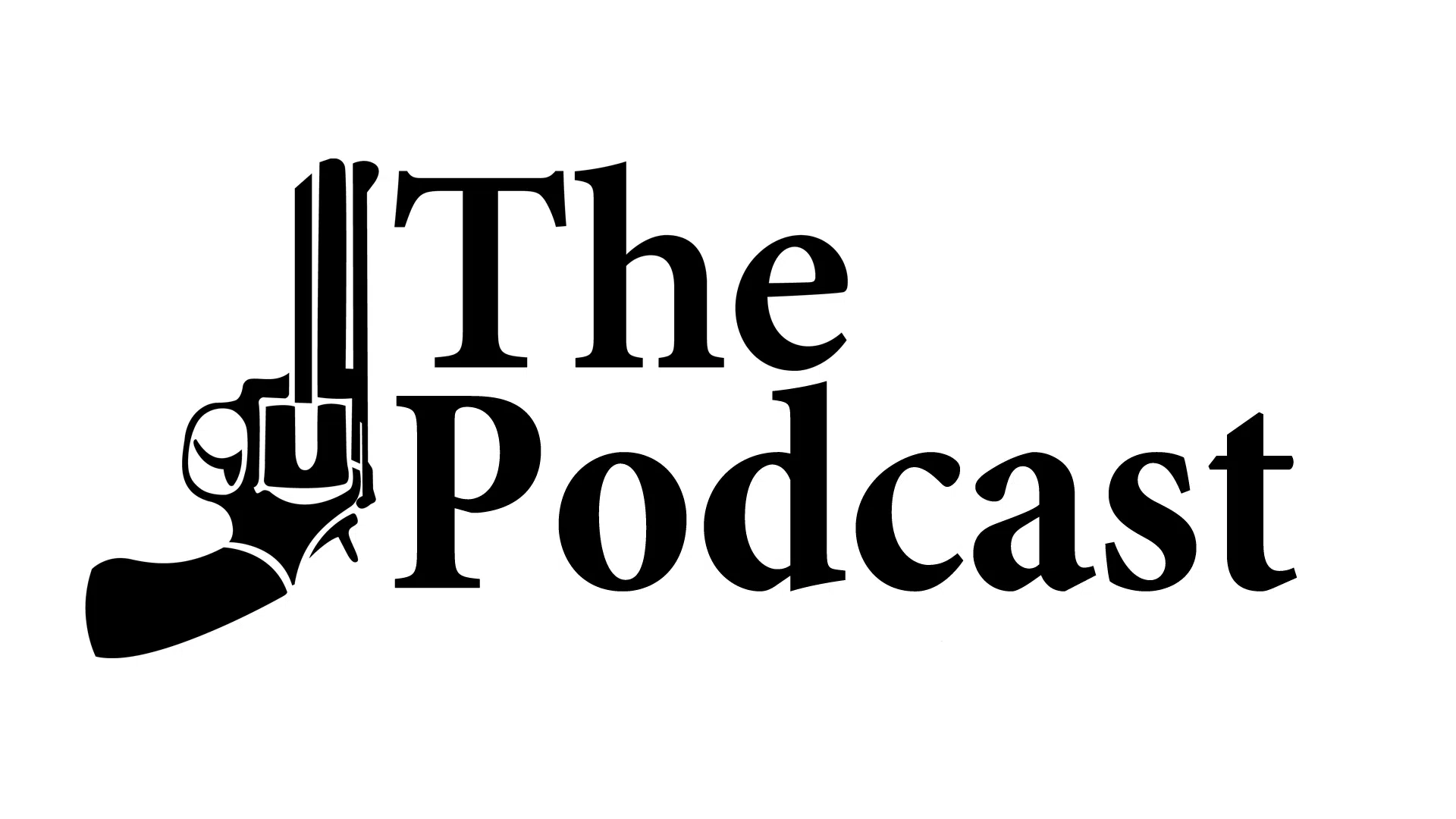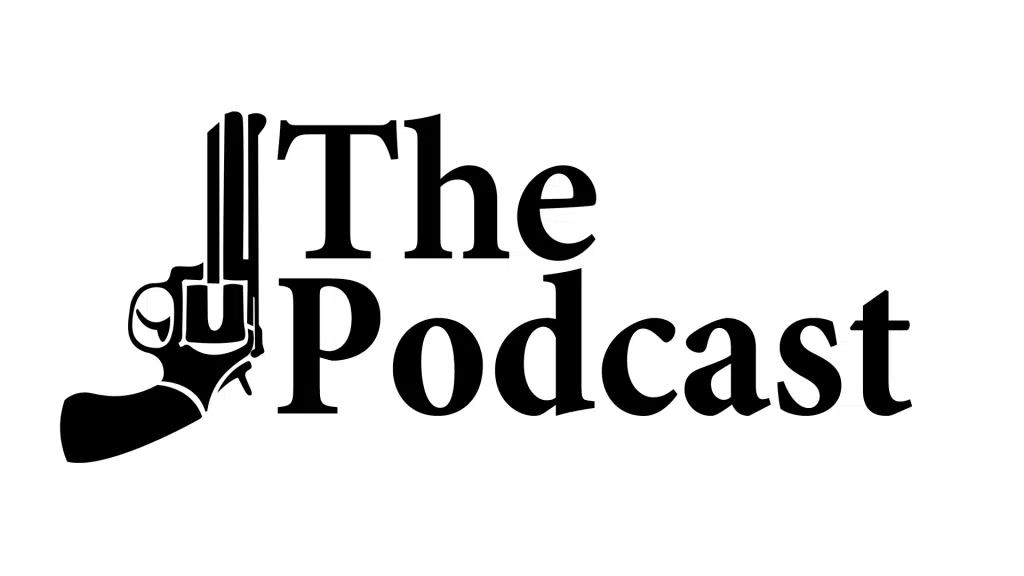 Podcast: The History of Individual Gun Rights With Lawyer Kostas Moros
By Stephen Gutowski
On this week's episode, we're doing something a little bit different.
Instead of interviewing somebody about something they wrote, I'm talking about a piece I wrote with my co-author. Gun-rights lawyer Kostas Moros joins me to talk about our look at what second-generation Americans thought of the Second Amendment.
Plus, Contributing Writer Jake Fogleman explains Mexico's new suit against American gun dealers.
You can listen to the show on your favorite podcasting app or by clicking here. Video of the show is also available on our Youtube channel. The show goes public every Monday. Reload Members get exclusive access a day before.
---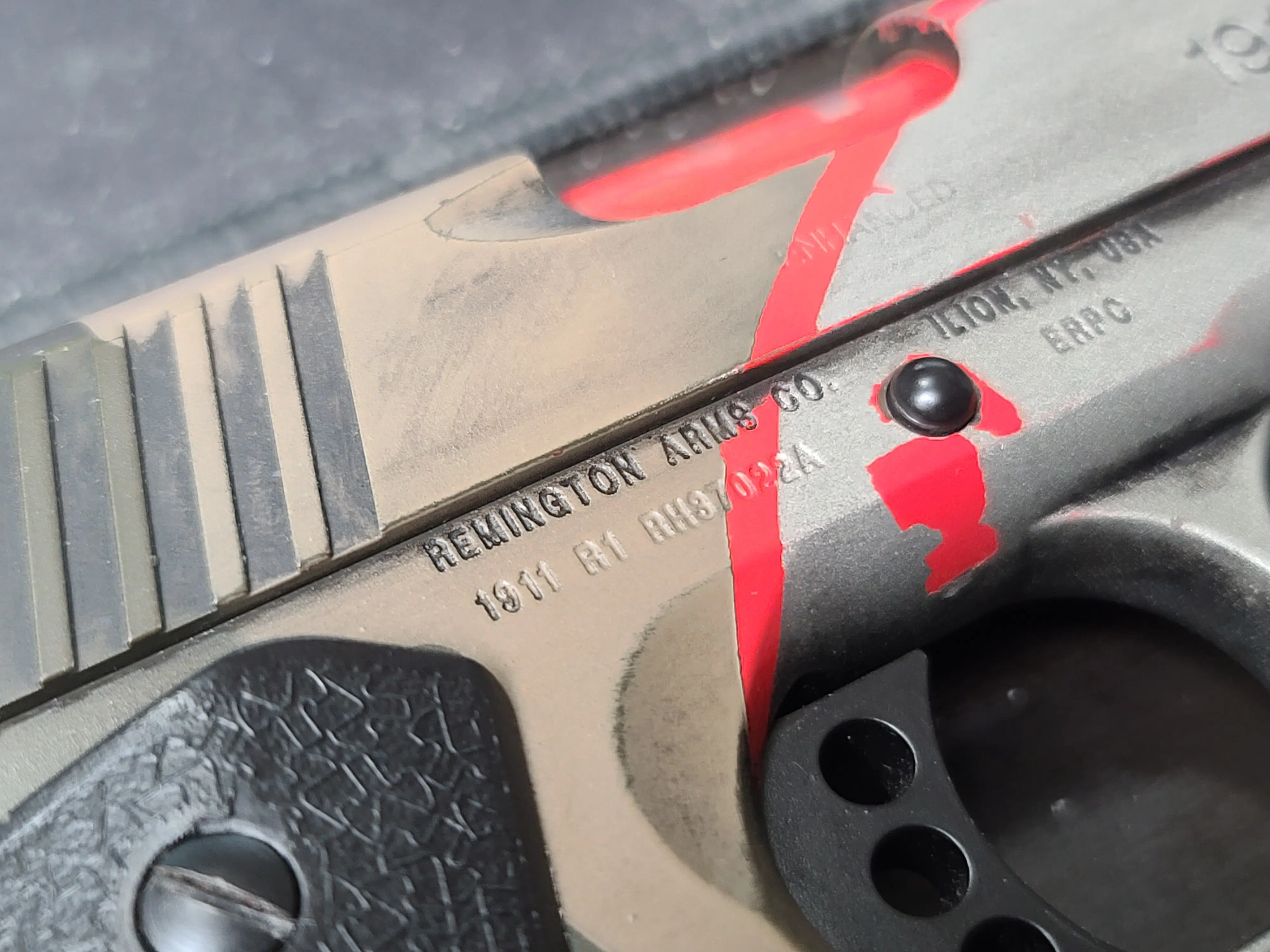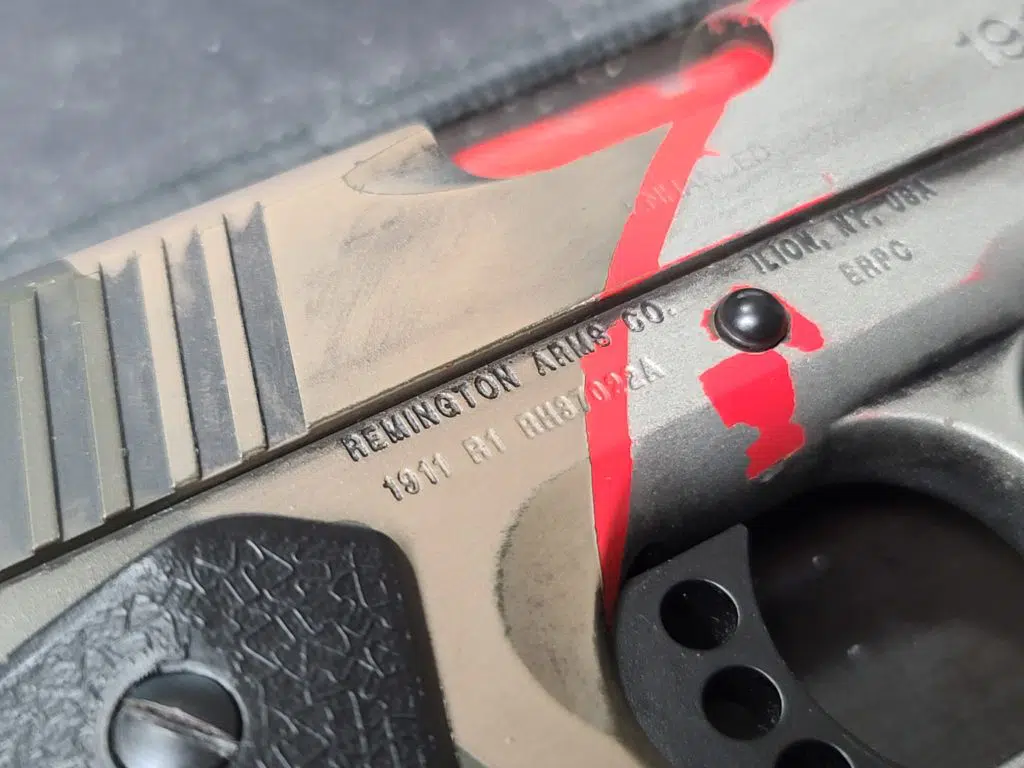 Analysis: Why Did a Federal Judge Toss the Ban on Destroying Gun Serial Numbers? [Member Exclusive]
By Stephen Gutowski
A federal judge in West Virginia found the prohibition on possessing a gun with a filed-off serial number unconstitutional. It's another federal regulation that's fallen to the new Bruen test, but what was the reasoning behind the decision?
Judge Joseph R. Goodwin ruled against the ban on Wednesday in a criminal case. It's another example of a law being struck without the involvement of a gun-rights group. In fact, it's another example of a public defender winning on a Second Amendment argument in the wake of New York State Rifle and Pistol Association v. Bruen.
As required by the standard set in Bruen, Goodwin's opinion in the case relied on the historical record. It did this despite Goodwin's apparent distaste for the new test, a surprisingly common occurrence among the district court judges who've struck down federal gun provisions post-Bruen.
If you're a Reload Member, click here to read the whole thing. If not, join today for exclusive access to this piece and hundreds more!
---
Outside The Reload
Why a top official at a top gun control group left to become an agent of Mexico | Politico | By Hailey Fuchs and Myah Ward
San Jose gun owners to be fined up to $1,000 for breaking new firearm law | The Mercury News | By Gabriel Greschler
Bill aimed at restricting concealed carry gun permits advances despite debate | New Jersey Monitor | By Dana DiFilippo
California sheriff forced to disclose names of concealed carry holders to media | Bearing Arms | By Cam Edwards
---
That's it for this week in guns.
If you want to hear expert analysis of these stories and more, make sure you grab a Reload membership to get our exclusive analysis newsletter every Sunday!
I'll see you all next week.
Thanks,
Stephen Gutowski
Founder
The Reload