This week, we're examining a new gun-rights group that has the potential to change the political landscape.
The United States Concealed Carry Association is getting deeper into politics with a new non-profit group to complement the Super PAC it launched in 2021. Since it has hundreds of thousands of paying members to pull from, the group may have the heft to make a significant difference. But that will all depend on its strategy and how well it can pull it off.
To that end, I spoke exclusively with the head of the new group in our report on it. And I have more details from that talk in a piece for Reload Members.
We also saw President Joe Biden deliver at least a symbolic victory to gun-control activists this week. The 10th Circuit upheld the felon gun ban in a case involving a woman who wrote a bad check back in 2008. And the controversial man behind the first 3D-printed gun launched a new AI beta designed to help you build your own firearms.
I also explain what it was like to travel into the center of the manhunt for an escaped murderer who showed up within walking distance of my mother's farm last week. And what I learned about gear prep from the whole ordeal.
Plus, the Second Amendment Foundation's Adam Kraut joins the podcast to discuss the court fight against New Mexico's gun-carry ban.
---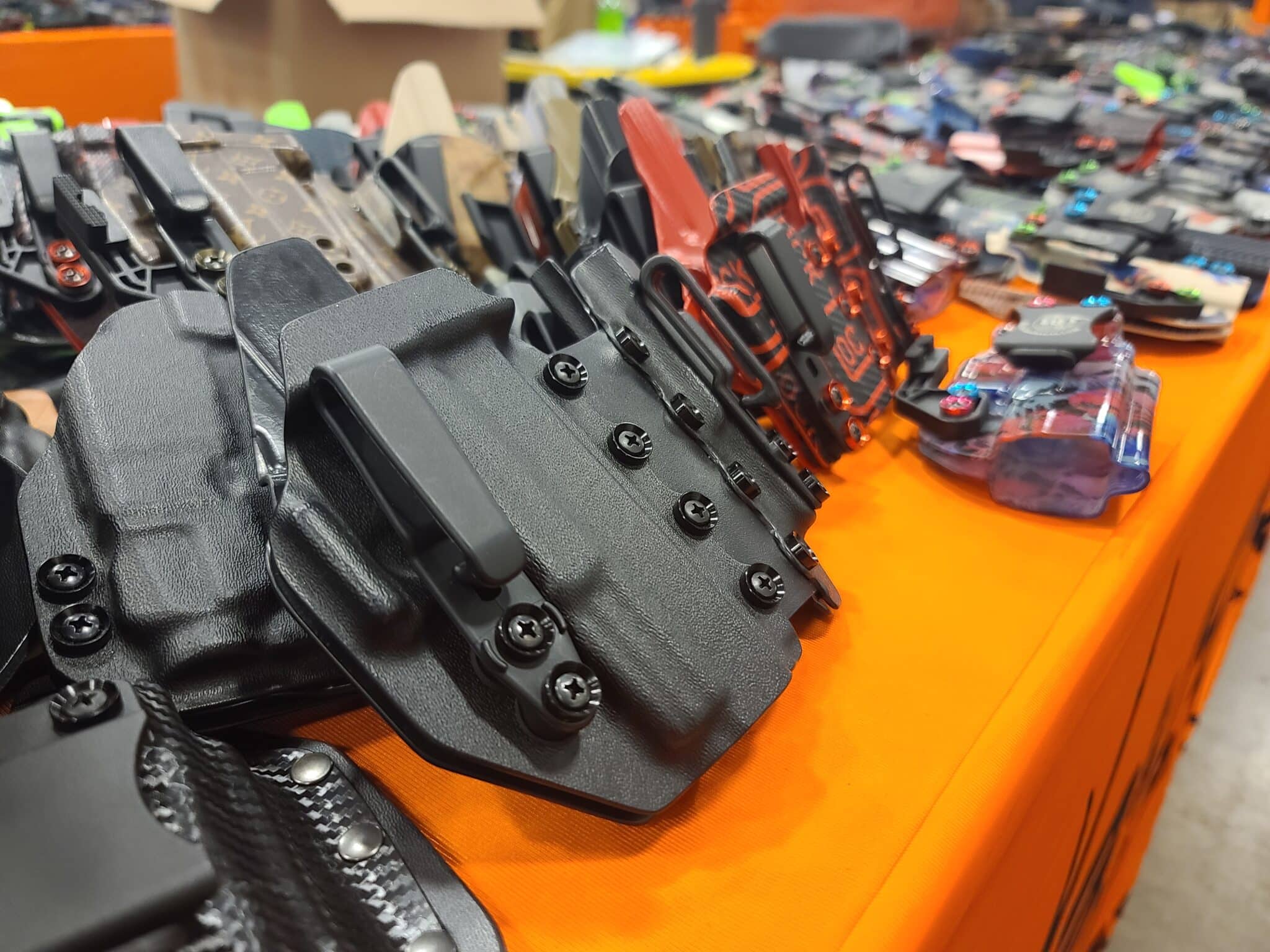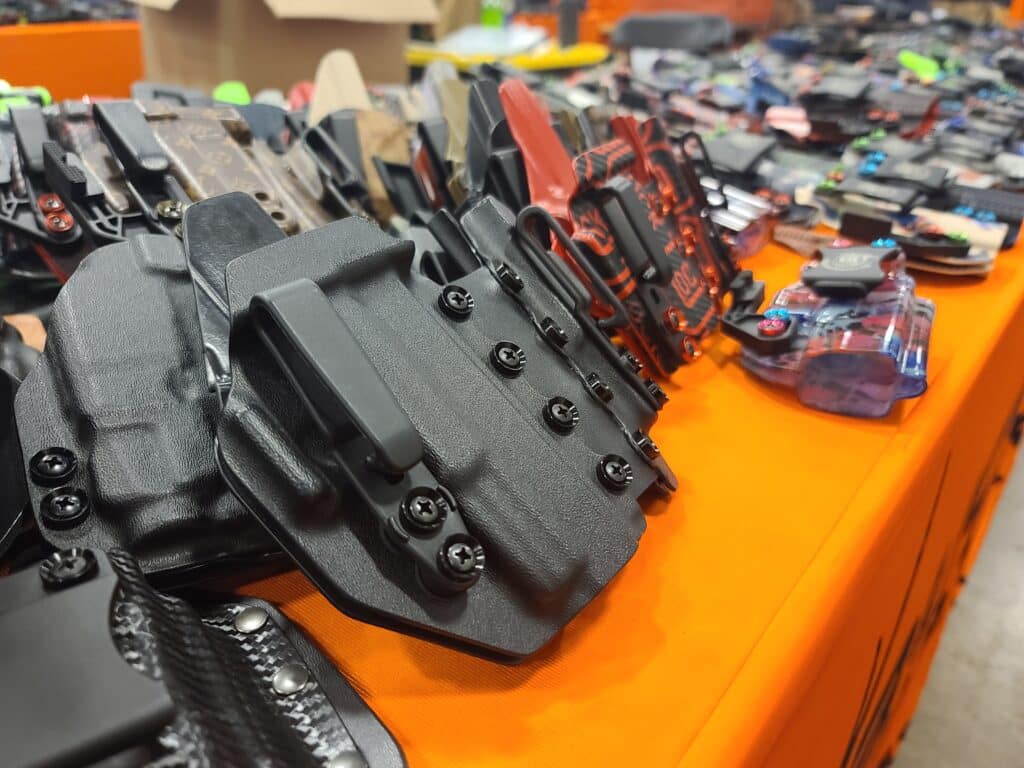 United States Concealed Carry Association Launches New Political Group
By Stephen Gutowski
The nation's largest concealed-carry group is getting more involved in the political realm.
The United States Concealed Carry Association (USCCA) launched a new non-profit arm last week. The U.S. Concealed Carry For Saving Lives Action Fund (USCCA-FSL Action Fund) plans to advocate against gun control at all levels of government across the country. It is a 501(C)(4) headed by Katie Pointer Baney, which she said would focus primarily on training gun owners in how to improve their political activism.
"At USCCA, we always tell our members that it's their personal responsibility to be trained, that being a gun owner is a huge responsibility. I think the same applies to being an American citizen," Baney told The Reload in an exclusive interview. "We're blessed to live in this country, but there are individual civic responsibilities that we need gun owners to step up and take hold of."
---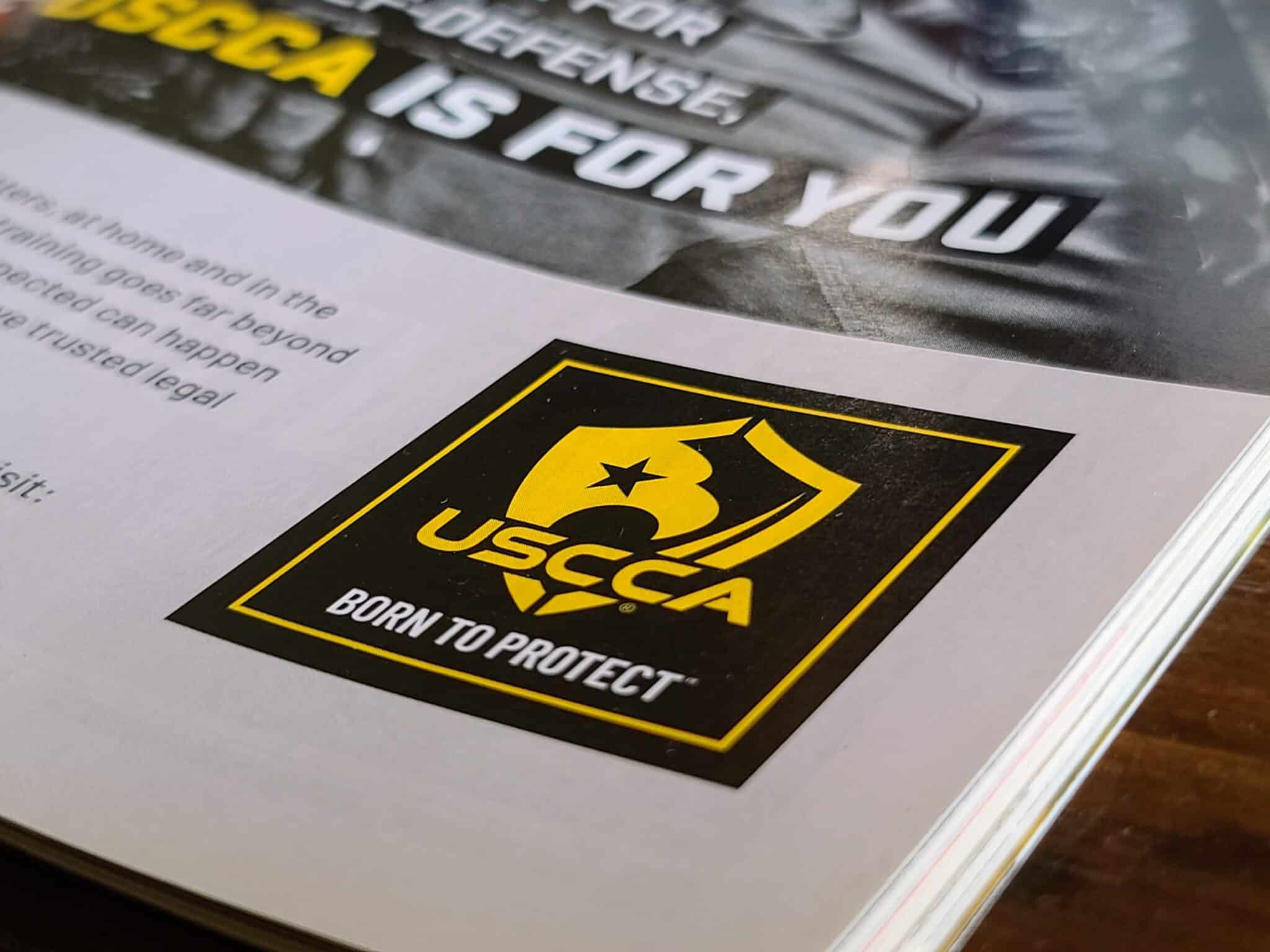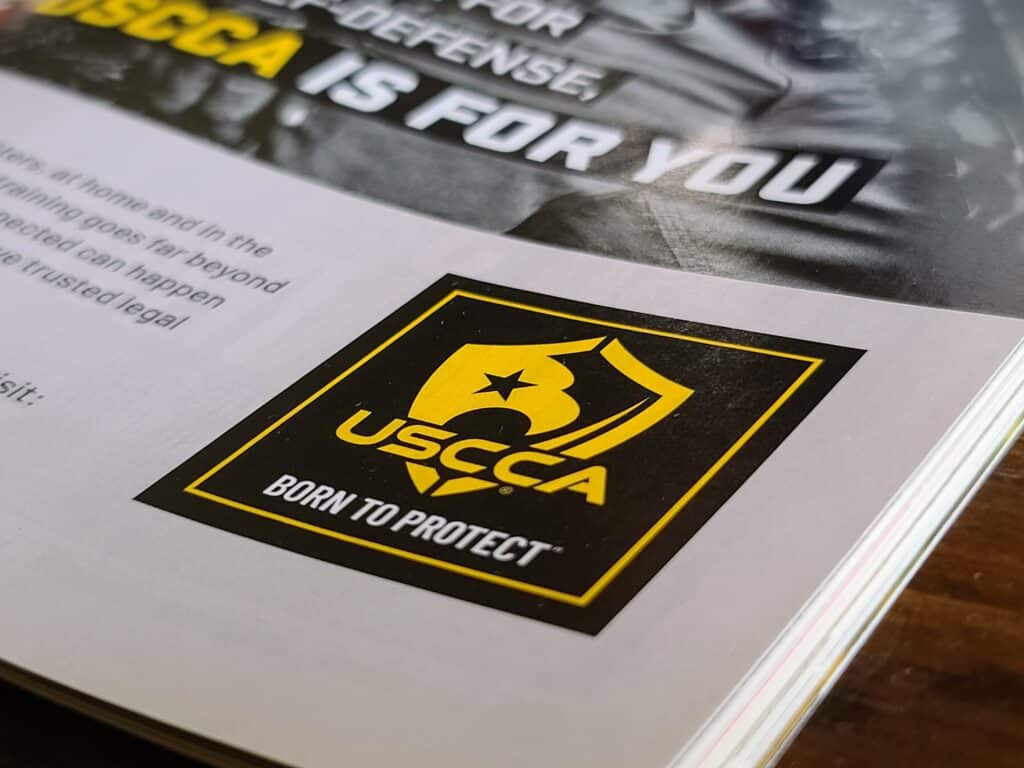 The Strategy Underlying USCCA's New Political Arm [Member Exclusive]
By Stephen Gutowski
The head of the United States Concealed Carry Association's (USCCA) new political advocacy group has a new plan for expanding gun rights.
Katie Pointer Baney, executive director of the group's new Action Fund, spoke exclusively with The Reload to explain her vision for the 501(C)(4) non-profit. She emphasized USCCA's commitment to using the group for in-person activist training and political rallies. But she said the idea is to empower gun owners themselves.
"We're focused less on saying 'gun owner vote for A, B, or C,'" Baney told The Reload. "Instead, we're saying, here are the critical policies; here are the tools and resources necessary for you to make the decision on who you think is best to vote for."
She said the goal is to build a "2A citizens army." That's not an uncommon mission among gun-rights groups. But USCCA's scale, with over 800,000 paying members, makes it a more realistic short-term goal in the race to shore up the movement as the NRA shrinks in the face of mounting financial and legal issues.
If you're a Reload Member, click here to read more. If not, join today for exclusive access!
---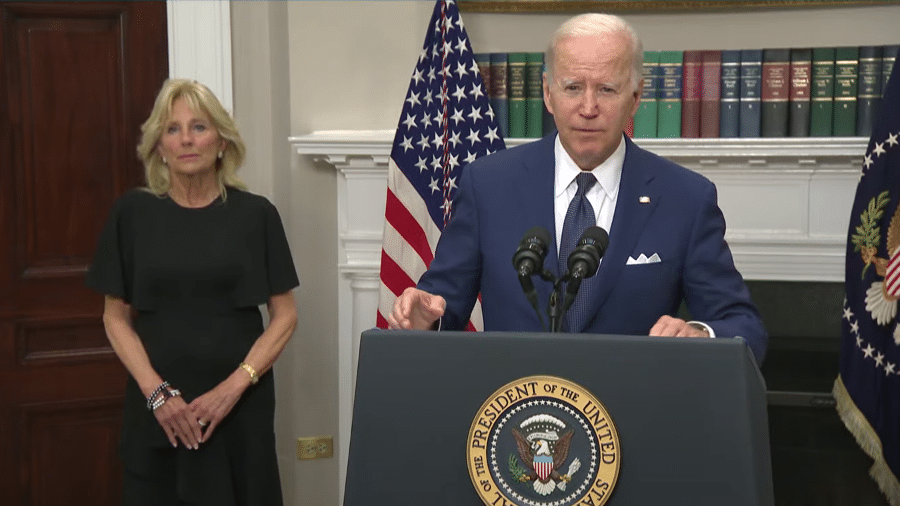 President Biden Launches Gun-Control Office
By Jake Fogleman
President Biden handed gun-control activists another win on Thursday.
The Biden administration formally announced the creation of the first-ever federal office of gun violence prevention. The White House said the office, which will be overseen by Vice President Kamala Harris (D.) and led by prominent gun-control advocates, will "focus on implementing executive and legislative action" to "end the scourge of gun violence in America."
Stefanie Feldman, a longtime policy advisor to President Biden on gun issues, will serve as the office Director. Greg Jackson, the executive director of the Community Justice Action Fund, and Rob Wilcox, director of federal government affairs for the gun-control group Everytown for Gun Safety, will serve under her as the office's two deputy directors.
---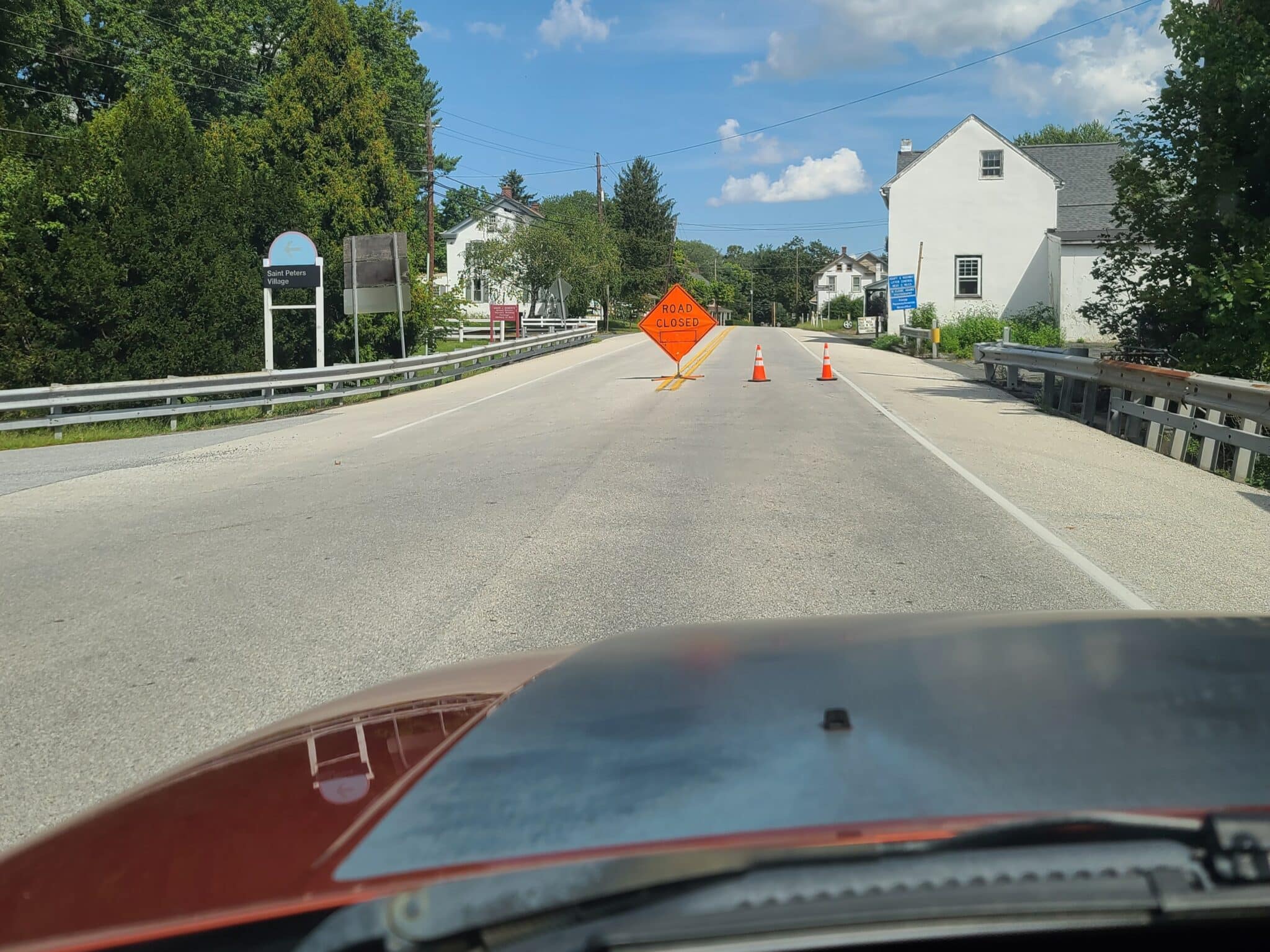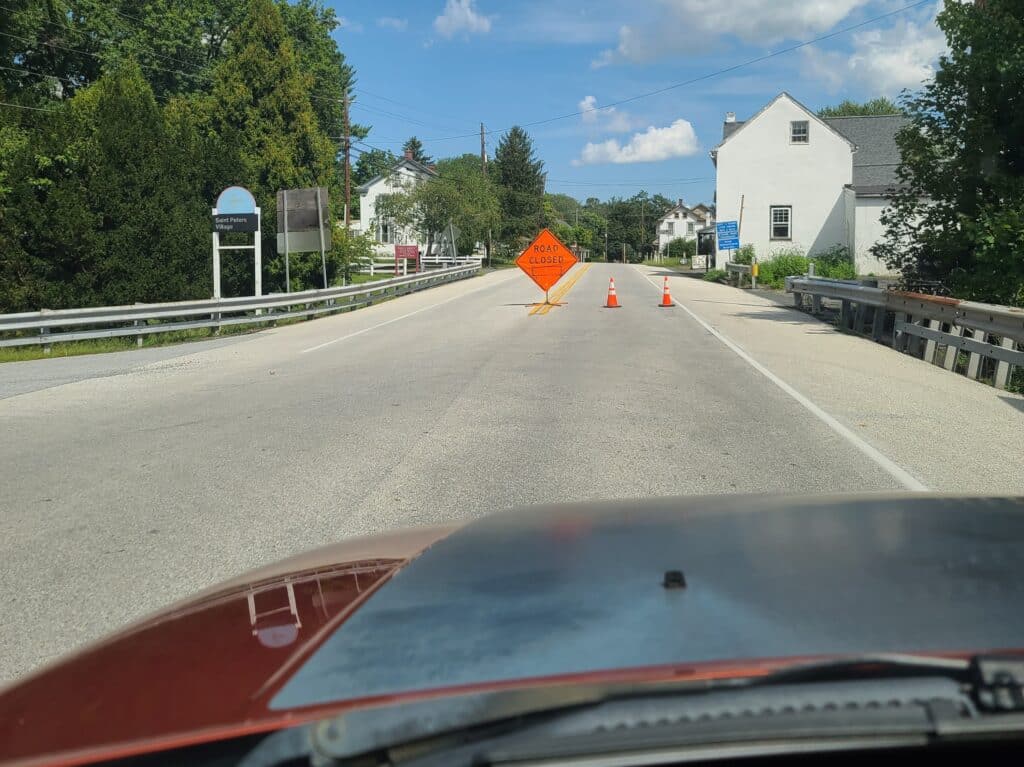 My Time at the Center of a Manhunt for an Escaped Murderer
By Stephen Gutowski
On Tuesday night, the illumination of the motion light mounted over my grandparents' garage signaled a possibility it never had before: that an escaped murderer may be approaching.
Bryce Harper was coming up to bat in the bottom of the eight against the Atlanta Braves. He'd hit a home run, but I wouldn't see it. Instead, I was outside with my AR-15 pressed to my cheek, flashlight on as I pied the corner of the small ranch home that sits across the street from my mother's horse farm.
My grandmother was outwardly unconcerned, which made me all the more concerned. Her house and the farm were technically outside the area police claimed Danelo Cavalcante, the convicted killer who'd escaped from a Pennsylvania prison nearly two weeks prior, was cornered in. But the four helicopters and airplanes we'd just seen overflying us made that claim seem less than certain.
---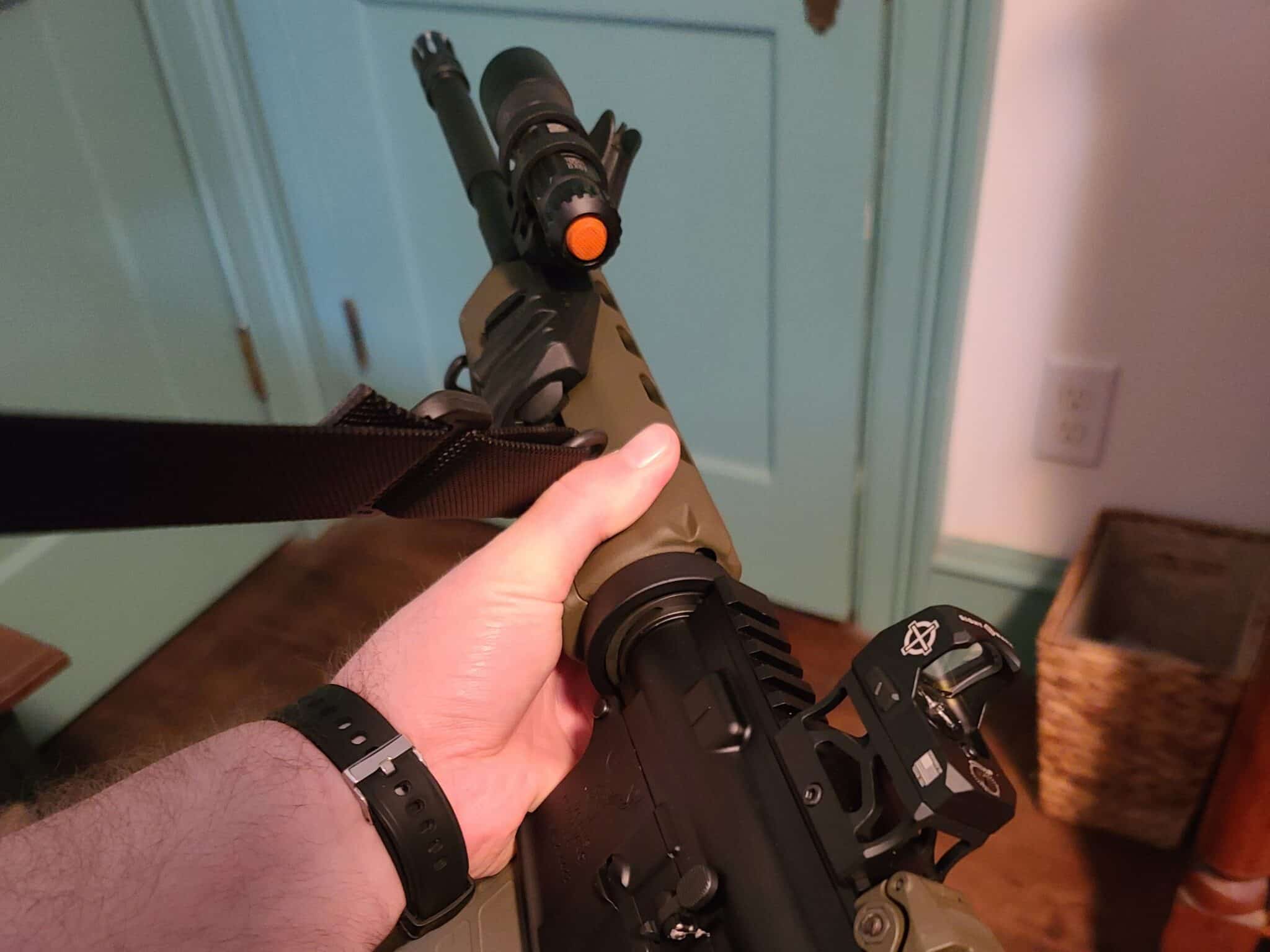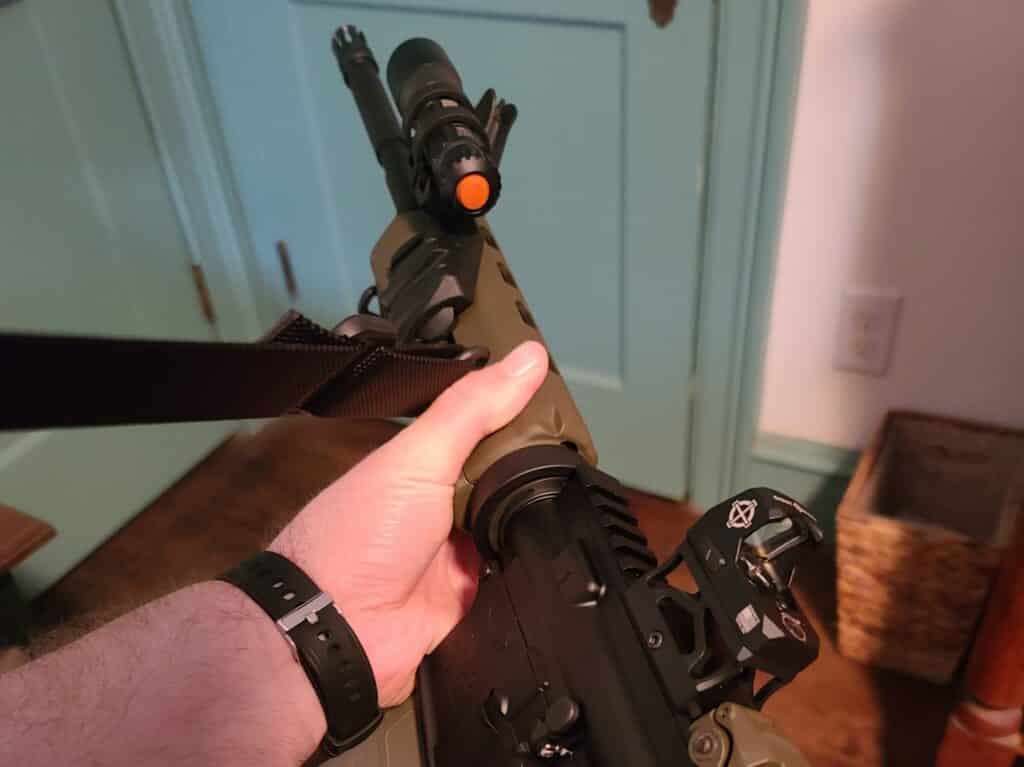 How a Manhunt Re-Prioritized My Gear Prep [Member Exclusive]
By Stephen Gutowski
As I rushed to pack for an emergency trip up to my mom's farm because an escaped murderer had shown up just down the street and was now armed, I realized I had a problem. Several of the guns I was going to bet my family's safety on were not up to the task.
On Tuesday, Danelo Cavalcante was spotted just a few miles from the farm. That put my mom, stepdad, grandmother, and grandfather at risk of running up against a man who escaped from prison after being convicted of stabbing his girlfriend to death in front of her children. Then, the threat ramped up as he stole a rifle from a nearby garage.
And that put me to work gathering a collection of guns best suited to try and counter him.
If you're a Reload Member, click here to continue reading. If not, join today for exclusive access to this and hundreds of other analysis pieces!
---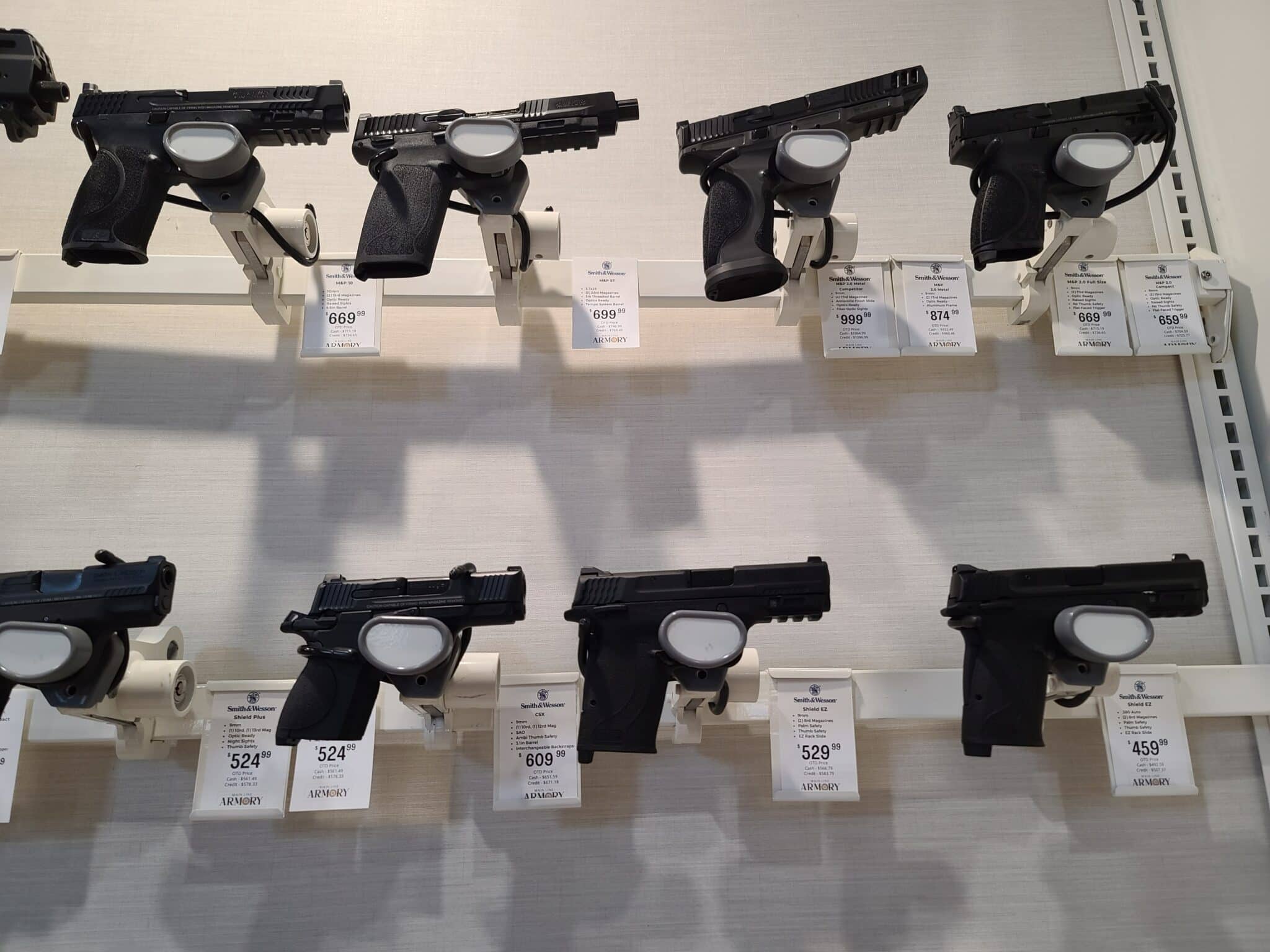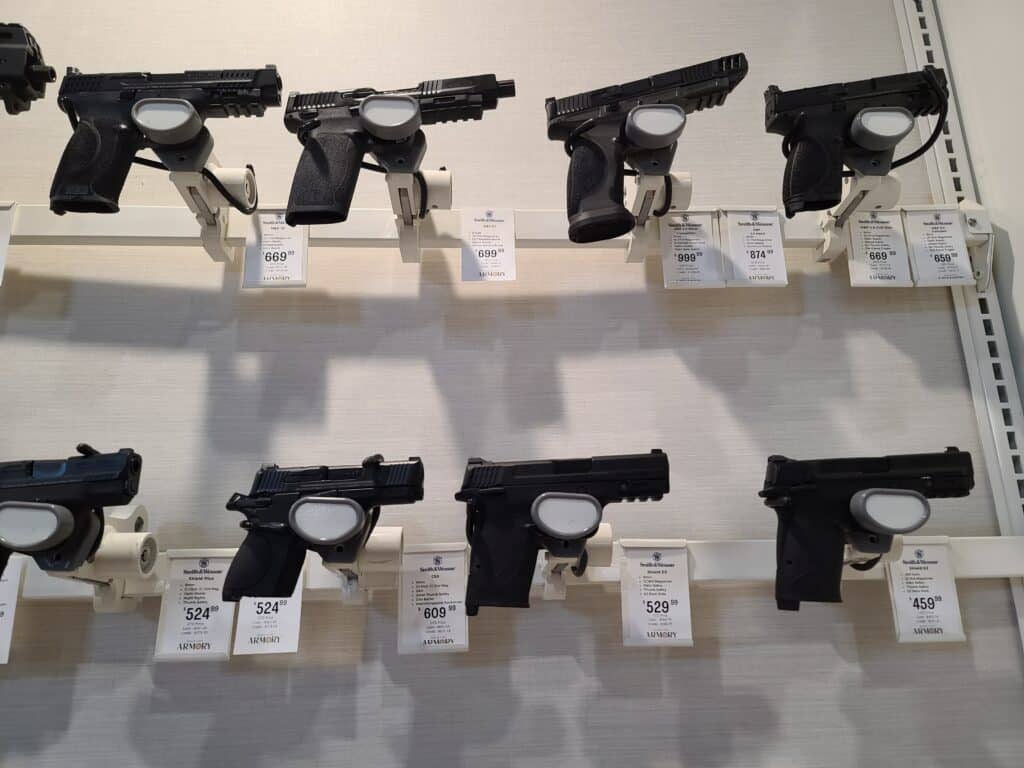 Tenth Circuit Upholds Federal Gun Ban for Non-Violent Felons
By Jake Fogleman
Convicted felons can be deprived of their right to own firearms whether or not they were convicted for a violent offense, a federal appeals court has ruled.
On Friday, a three-judge panel for the Tenth Circuit Court of Appeals ruled against a Utah woman who sought to restore her gun rights. The panel determined that the Supreme Court had tacitly acknowledged that the federal law prohibiting all convicted felons from possessing firearms was constitutional and declined to overturn its precedent reaching the same conclusion.
"Given the six Justices' reaffirmation of the Heller language and the Court's apparent approval of 'shall-issue' regimes and related background checks, we conclude that Bruen did not indisputably and pellucidly abrogate our precedential opinion in McCane," Judge Robert E. Bacharach, a Barack Obama appointee, wrote on behalf of the panel in Vincent v. Garland.
Click here to continue reading. 
---
Podcast: The Second Amendment Foundation's Adam Kraut on Blocking New Mexico's Gun-Carry Ban
By Stephen Gutowski
The emergency gun-carry ban implemented by New Mexico's governor has been blocked by a federal judge. This week on the show, we have one of the men responsible for securing that order.
Adam Kraut is the Second Amendment Foundation's Executive Director. They were one of at least five groups to successfully challenge Governor Michelle Lujan Grisham's (D.) order.
Plus, I describe being stuck in the middle of a manhunt for an escaped murderer. And Contributing Writer Jake Fogleman discusses the political fallout from Lujan Grisham's failed order.
You can listen to the show on your favorite podcasting app or by clicking here. Video of the episode is available on our YouTube channel.
---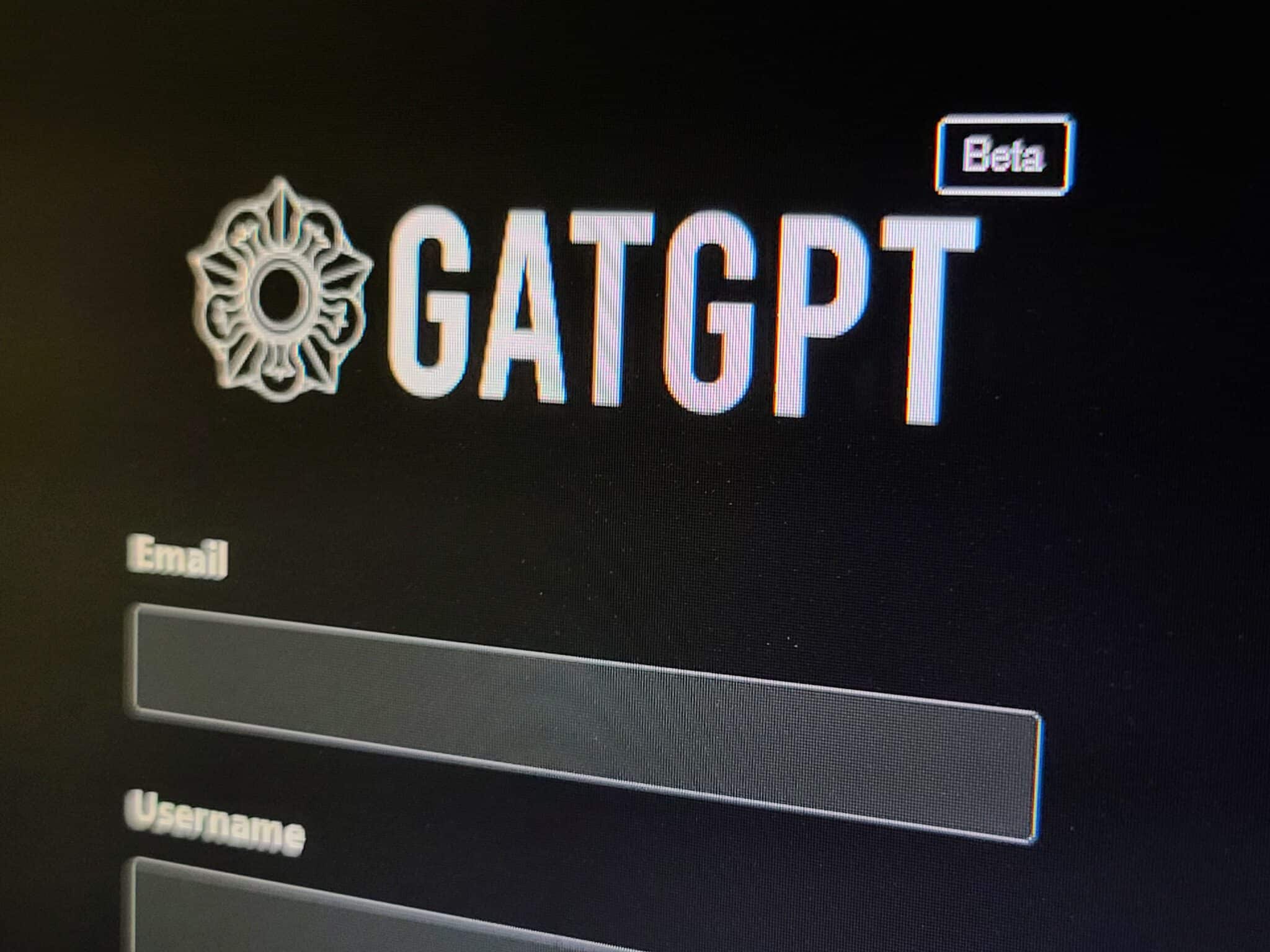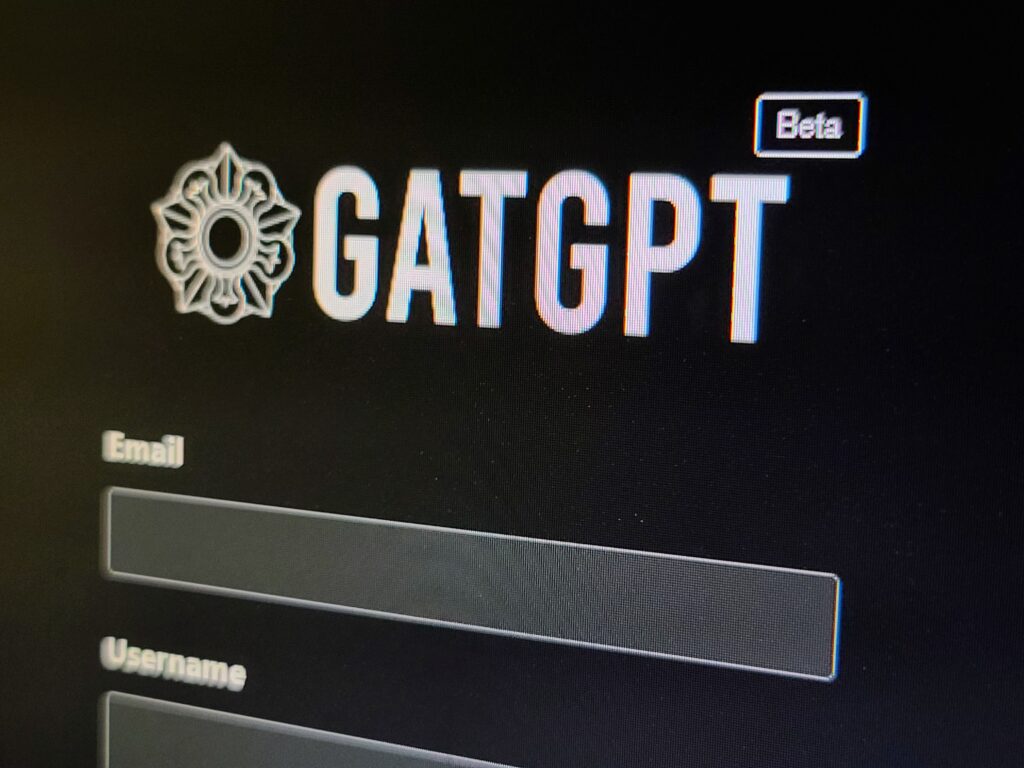 GatGPT: 'Ghost Gun' Pioneer Launches AI
By Stephen Gutowski
There's a new AI model available. And it can tell you how to build a gun.
On Monday night, GatGPT's beta went live. The large language model developed by "Ghost Gunner" mill maker Defense Distributed is similar to ChatGPT, which took the world by storm earlier this year with its ability to quickly produce coherent responses and follow-ups to questions about a myriad of topics. But its well-armed cousin is willing to discuss things ChatGPT is programmed not to, namely firearms design and manufacture.
"Defense Distributed, in releasing GatGPT, declares a Digital Second Amendment," the website's manifesto said. "Americans must have access to compute, databases, and AI models, the newest weapons of the digital age, not just to defend ourselves against corporate and government depredation, but to defend our civic identity and humanity."
Click here to read the full story.
---
Outside The Reload
Rural Dems angry with the White House over gun bill | Politico | By Jennifer Haberkorn
New York's background checks on ammo sales off to a rough start | Bearing Arms | By Cam Edwards
Gun rights advocates have lost Colorado's elections — but they may win the legal war | CPR News | By Bente Birkeland
Did Gun Violence Actually Surge in 2022? | Jeff-Alytics | By Jeff Asher
Odds of CCW Gun Crime in Fresno? They're 1 in 31 Million Over Last 5 Years, Says Sheriff's Office | GV Wire | By David Taub
City controller says Philadelphia sheriff can't account for 185 missing guns | 6abc | By Digital Staff
---
That's it for this week in guns.
If you want to hear expert analysis of these stories and more, make sure you grab a Reload membership to get our exclusive analysis newsletter every Sunday!
I'll see you all next week.
Thanks,
Stephen Gutowski
Founder
The Reload