Deep blue jurisdictions using fees to discourage residents from pursuing gun-carry permits reached a new zenith this week. One California city announced it would charge over a thousand dollars to obtain a permit.
Many of the other ways lawmakers have sought to discourage gun carry are already facing lawsuits. This is the first time fees have become the focus of a potential lawsuit. Although, as Contributing Writer Jake Fogleman examines for members, it may not be the last.
As extremely early as it may be, we saw a development in the 2024 presidential campaign this week too. The White House went after Florida Governor, and likely Republican primary contender, Ron Desantis over his pursuit of gun reforms. The swipe and the reforms provide insight into the upcoming race.
Another California city is in the news as well. San Jose instituted an insurance mandate and gun ownership tax earlier this year, but it turns out they aren't doing anything to enforce it. At least, so far.
North Carolina's pistol purchase permit is coming under new threat as well. Jake looks at whether Republican legislative majorities have the vote to get repeal past the state's Democratic governor this time.
Plus, gun lawyer Kostas Moros joins the podcast to explain why he thinks adding suicides to gun violence stats is misleading.
---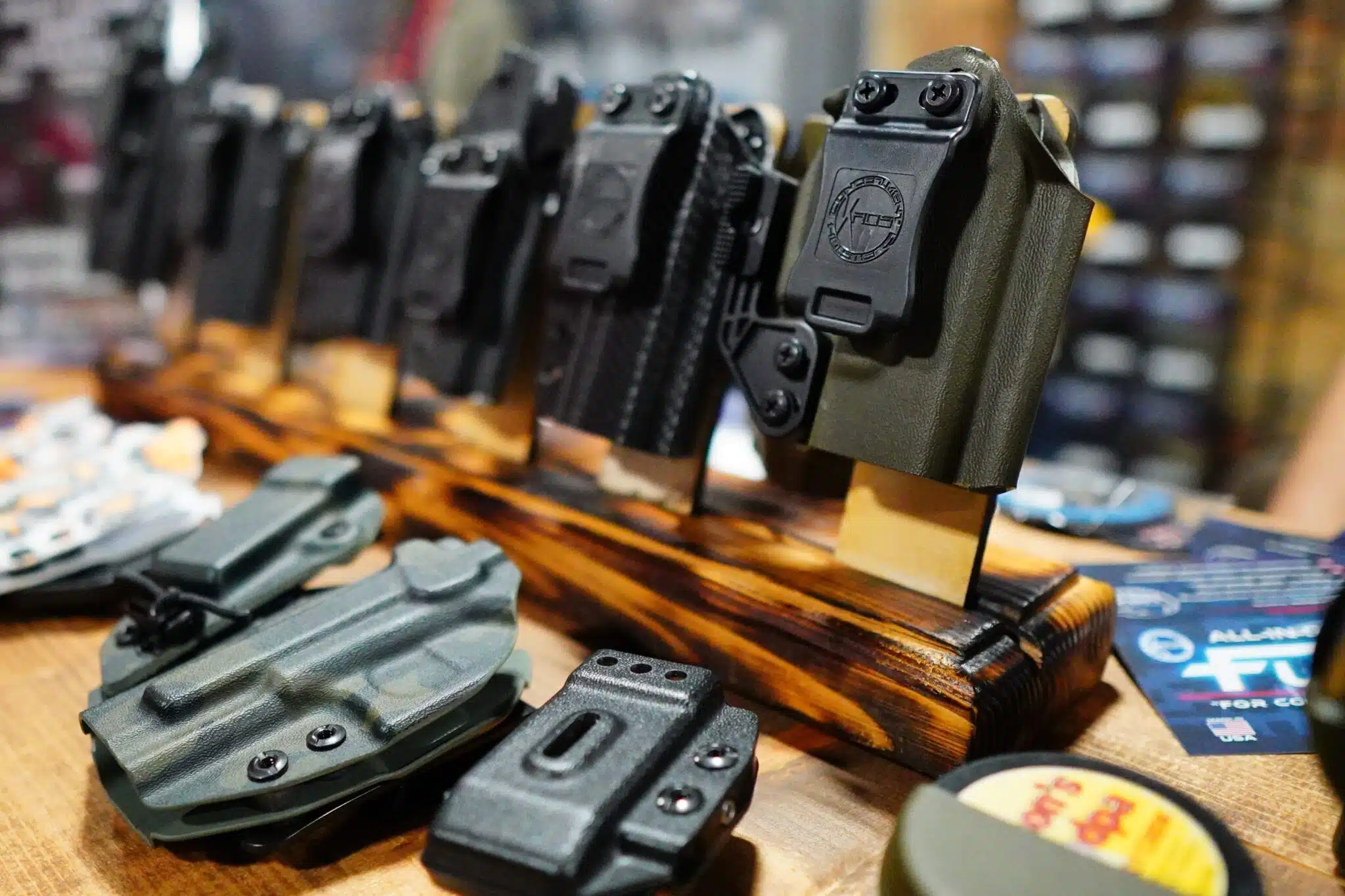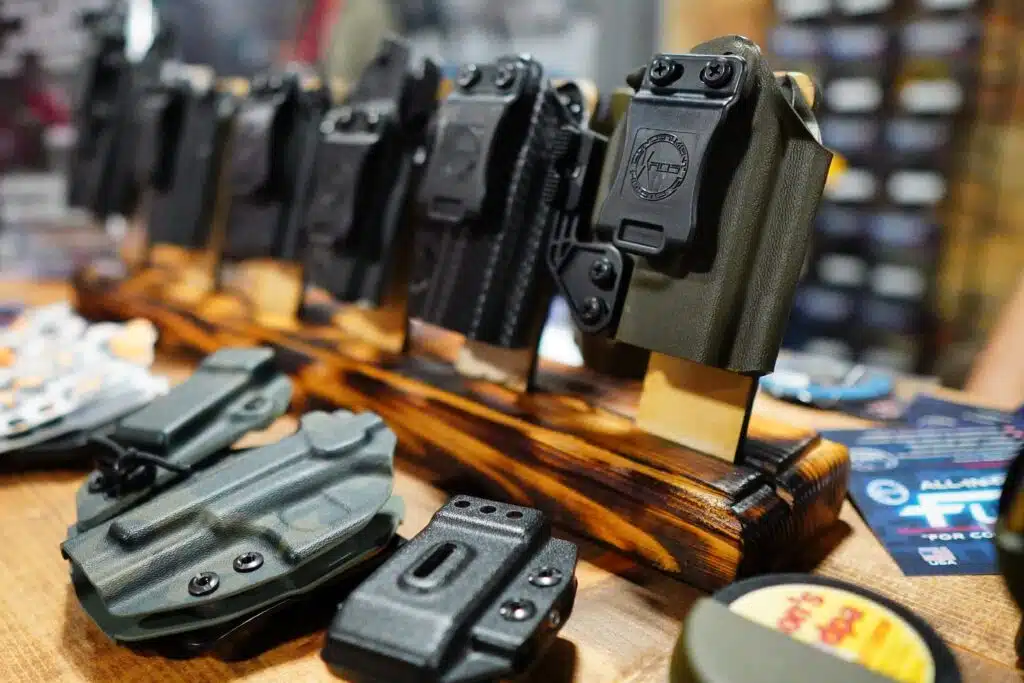 California City to Charge More Than $1,000 for Gun Carry Permits
By Jake Fogleman
Residents of one Los Angeles County suburb will have to shell out big bucks to exercise their right to carry a firearm.
On Thursday, the La Verne Police Department announced it was opening an application process for city residents who wish to obtain a Carry Concealed Weapon (CCW) license. The department's website spells out a lengthy application process, including a department-approved psychological screening and a series of fees totaling nearly $1,100 for all first-time applicants. Renewing applicants will also be forced to pay almost $650 every two years after that.
The unveiling of the application process and exorbitant fee structure arrives nearly nine months after the U.S. Supreme Court recognized a constitutional right to carry a firearm in New York State Rifle & Pistol Association v. Bruen. That ruling struck down subjective "may-issue" permitting standards, including California's previous carry regime. It ensured that lawful adults must, at the very least, have an avenue to obtain a license to carry so long as they meet objective criteria.
At the time, some gun-rights advocates worried that some former may-issue jurisdictions would simply replace their old systems with an objective but onerous process meant to discourage new applicants. La Verne's new application process and high costs schedule validate some of those fears and will likely thrust the city into a legal battle with those advocates.
Click here to continue reading.
---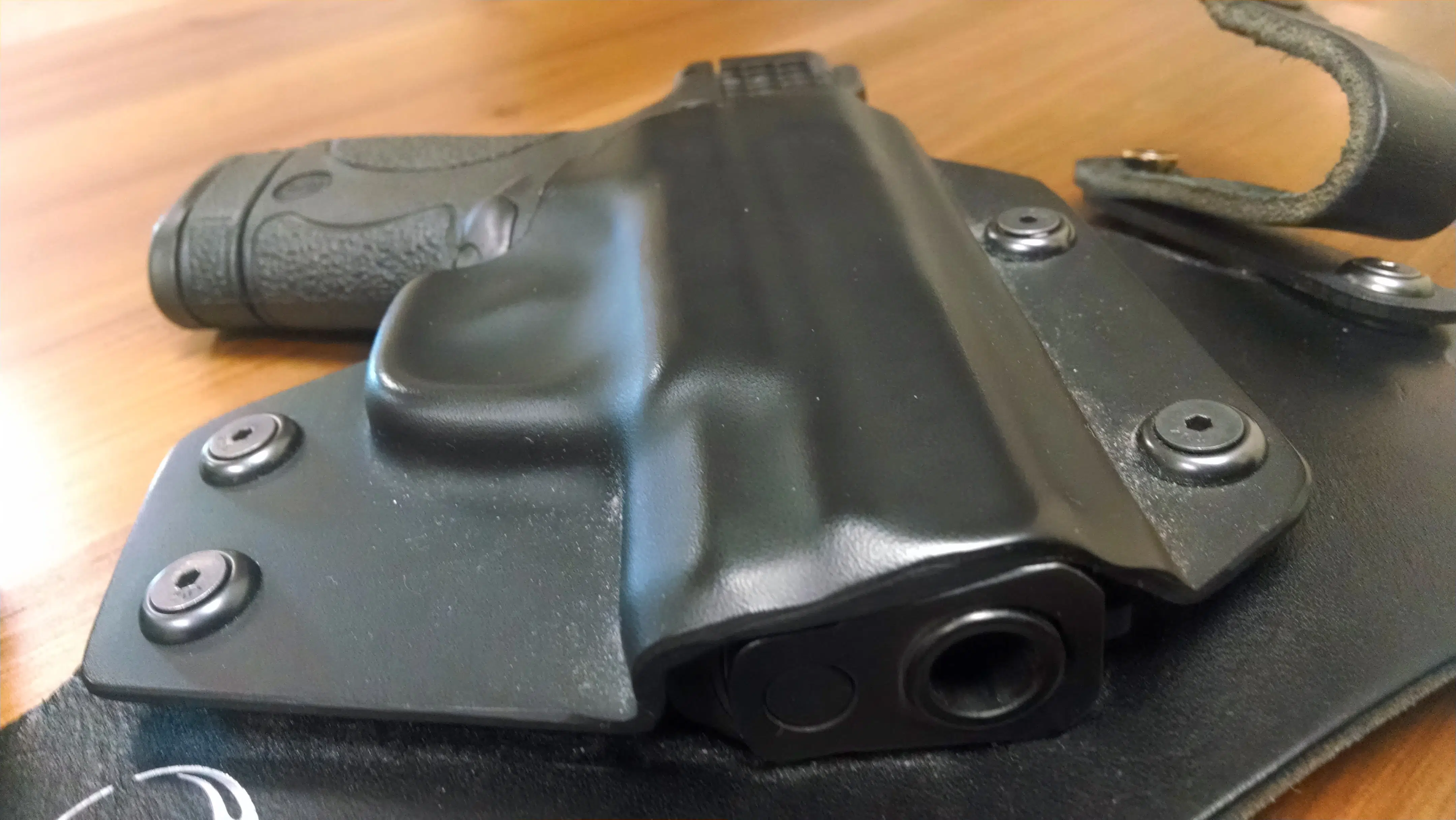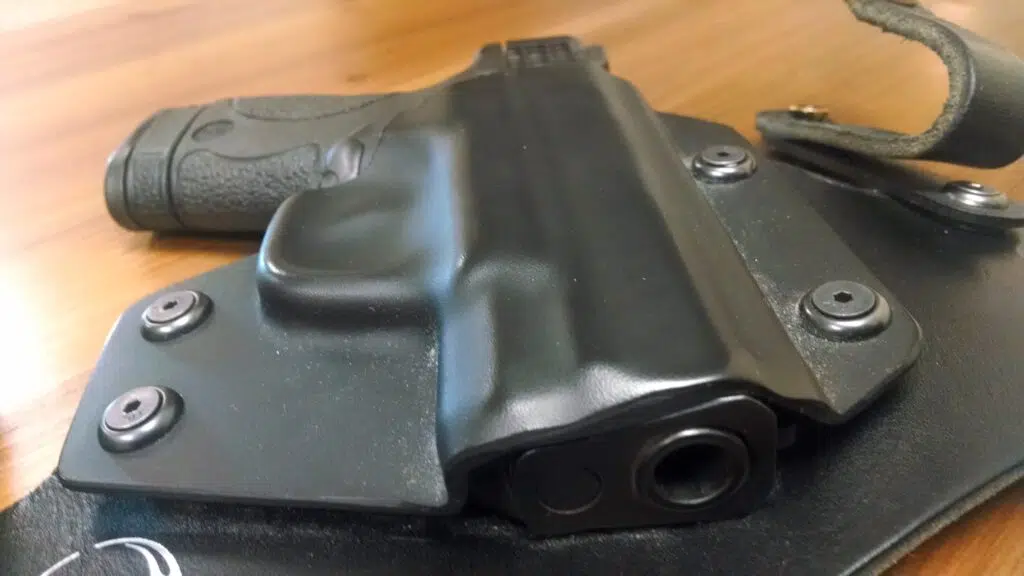 Analysis: How Much are Deep Blue Areas Charging for Carry Permits After Bruen? [Member Exclusive]
By Jake Fogleman
The Supreme Court relegated "may-issue" carry permit systems to the dustbins of history, but that doesn't mean affected states are rolling out the red carpet to prospective gun-toting residents.
States like New York and New Jersey have captured headlines for revolting against the decision by replacing their old systems with new labyrinthian application requirements and location-based prohibitions on lawful carry. But that's not the only way governments have acted to put up roadblocks to public carry. Some have determined that by levying exorbitant fees on obtaining a license, they might be able to dissuade the exercise of a constitutional right.
Last week, the city of La Verne, California, finally unveiled its application process for residents wishing to obtain a Carry Concealed Weapon (CCW) license, nearly nine months after the Supreme Court's decision in New York State Rifle and Pistol Association v. Bruen. If the delayed rollout wasn't enough, the city has decided to further dissuade its residents from carrying by charging nearly $1,100 for all first-time applicants.
The breakdown of fees is listed on the local police department's website as $398 for "processing," a $150 administrative fee, a $93 licensing fee, $20 for fingerprint scanning, $150 for a department-approved psychological review, a $250 estimated cost for an approved safety and training course, and a $20 fee for the physical CCW card. All in, the city's residents would have to fork over $1,081 just to carry a firearm in public for self-defense. 
The city's cost structure is certainly punitive. Still, it's just a single example in one of the half-dozen states that have been forced to accept that regular citizens must now be provided an opportunity to carry if they so desire. Its pricey permitting gambit raises the question of whether other jurisdictions are pursuing a similar strategy to try and resist public carry.
Here's a rundown of where affected states have chosen to stand with regard to permitting fees following the Bruen decision.
If you're a Reload Member, click here for more. If not, buy a membership today for exclusive access!
---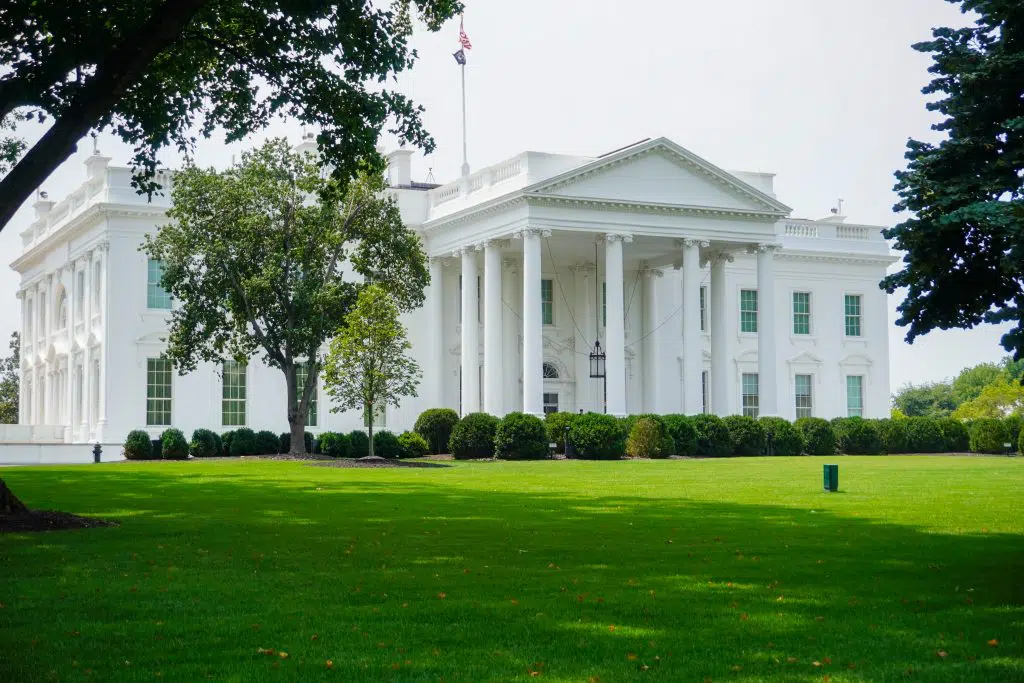 White House Takes Swipe at DeSantis on Guns as He Pushes Reforms
By Stephen Gutowski
The Biden Administration took aim at Florida Republican Governor Ron DeSantis on Thursday.
White House Press Secretary Karine Jean-Pierre opened her press briefing with an attack on Florida officials for pursuing the repeal of concealed carry permitting. She said an attack in the state that left three, including a Spectrum News reporter and a nine-year-old girl, dead last week was evidence the state should implement more gun restrictions, not fewer.
"The President continues to call on Congress to act on gun safety and for state officials to take action at the state level," Jean-Pierre said. "But instead of following in the footsteps of so many other states taking commonsense action to enact state-level assault weapons ban and other gun safety measures, Republican state officials in Florida are currently leading an effort to pass a permitless concealed carry law, which would eliminate the need to get a license to carry a concealed weapon. This is the opposite of common sense gun safety."
---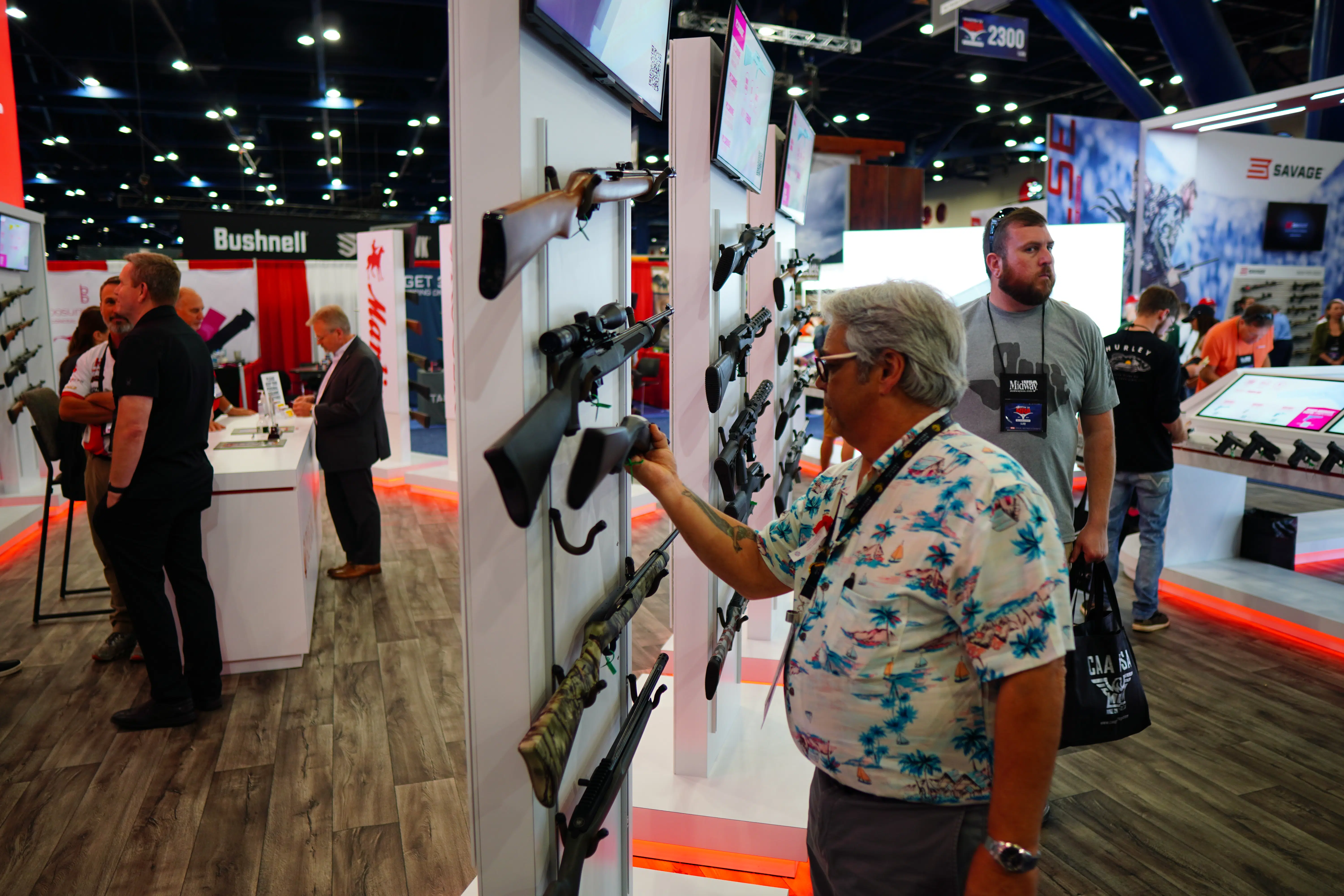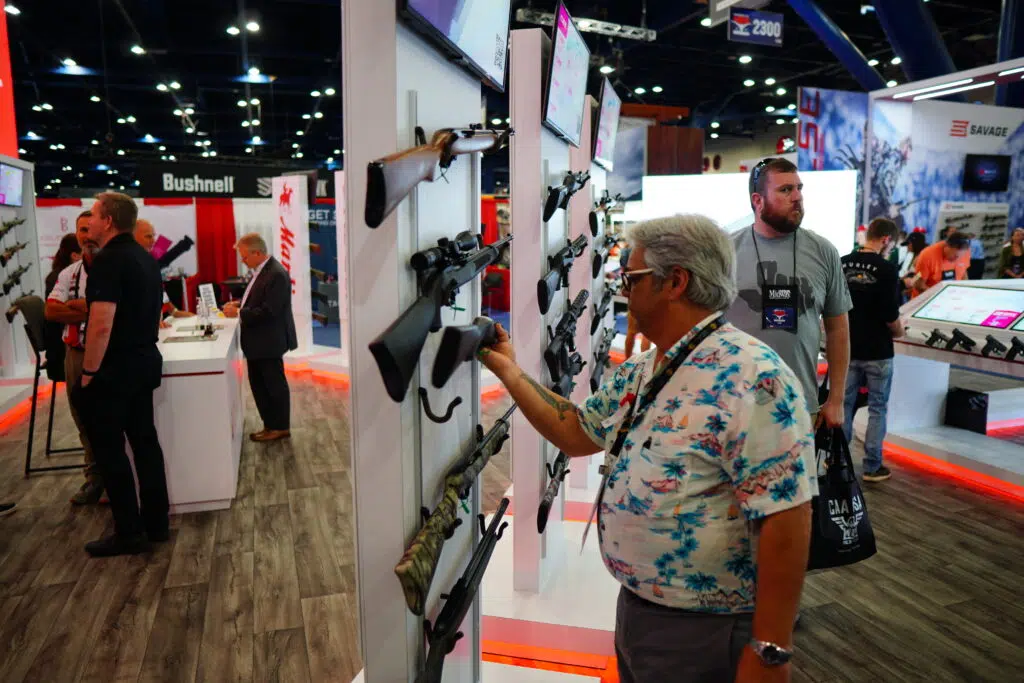 San Jose Isn't Enforcing Its Gun Insurance Requirement
By Stephen Gutowski
Officials in one California city have not attempted to enforce their novel requirement that gun owners buy specialized insurance.
San Jose has yet to issue a single citation to any of its 52,000 gun owners for failing to buy insurance since the ordinance went into effect at the beginning of the year, according to a report from San Jose Inside. The city has defaulted to an "honor system" for the insurance mandate. And officials have no idea whether anyone has actually bought the insurance they've mandated.
The lack of enforcement comes after city officials broadened which kinds of insurance policies meet the requirement, from the non-existent "gun liability" insurance policy to common homeowners and renters policies, which don't cover most forms of firearm accidents or any intentional criminal acts. On top of that, the city has effectively thrown in the towel on trying to track who is complying with the requirement.
---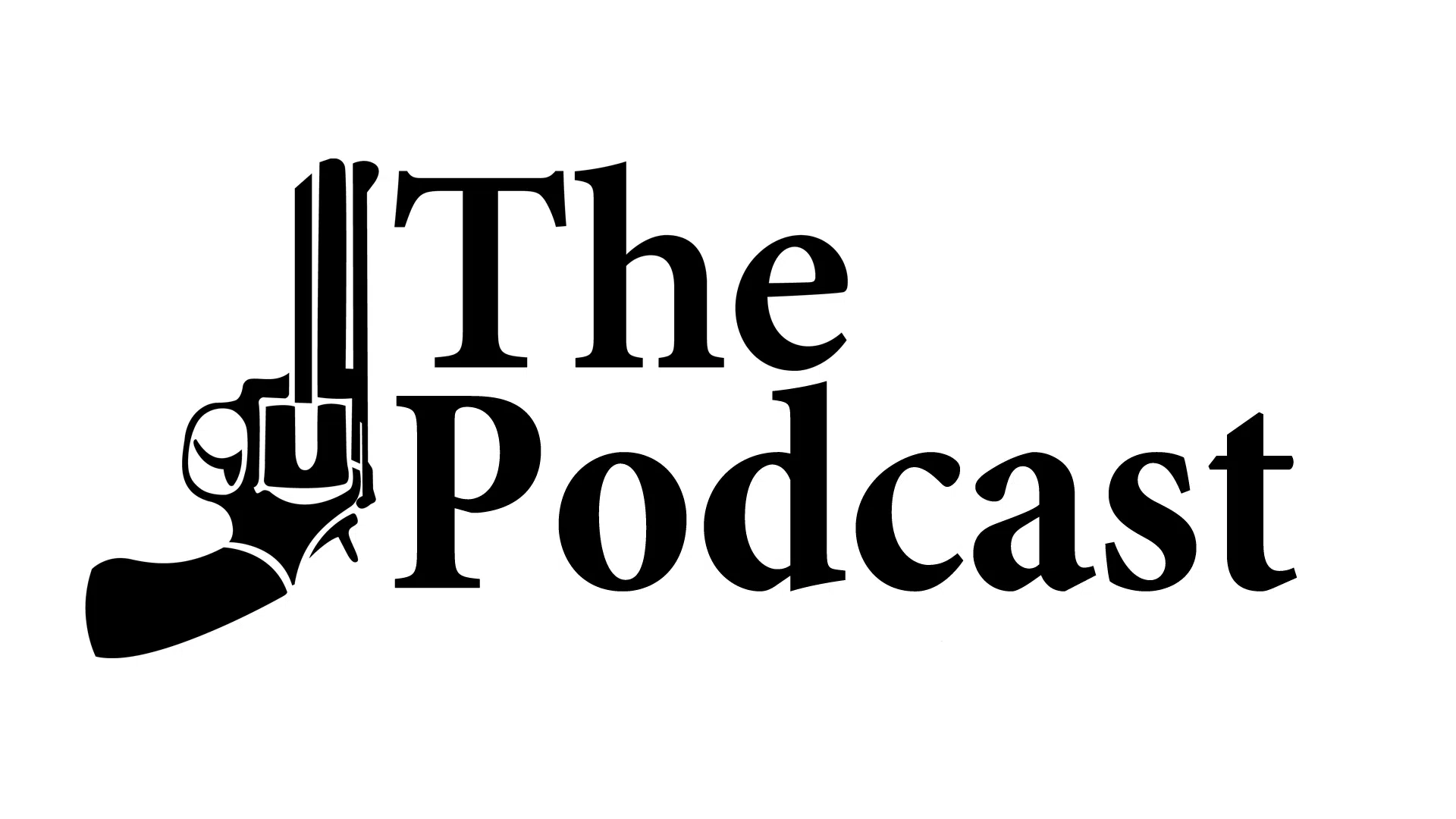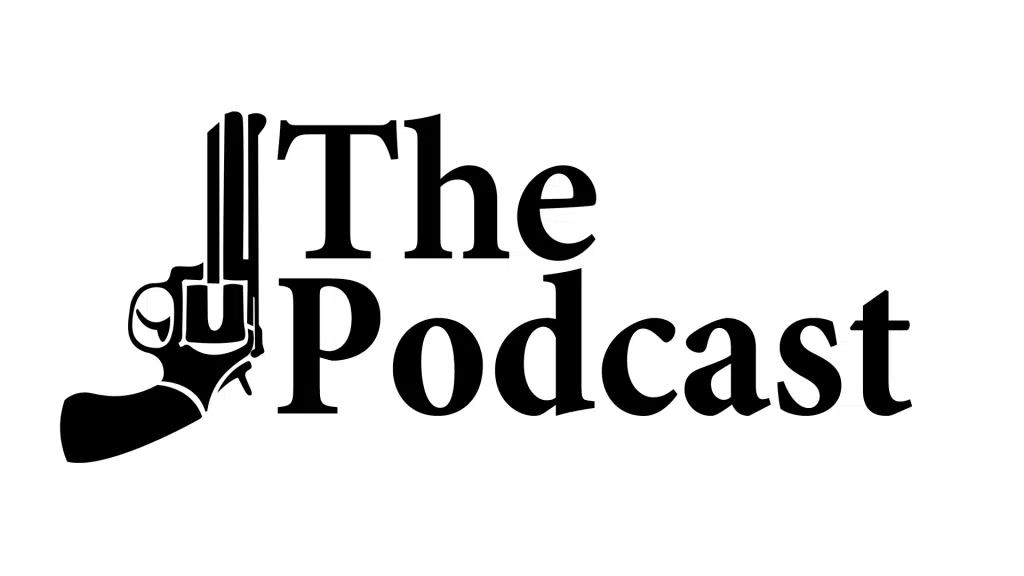 Podcast: Should Gun Suicides be Counted as Gun Violence? (Feat. Gun Lawyer Kostas Moros)
By Stephen Gutowski
This week, we're examining the way that most gun-control groups count "gun violence."
Kostas Moros, a gun-rights lawyer, joins the show to discuss the piece he wrote for The Reload about why the decision to include gun-related suicides in those counts is misleading. He explained that the majority of gun deaths, and usually up to two-thirds of them, are suicides. He said gun-control activists' claims about the correlation between strict gun laws and lower levels of "gun violence" don't hold water without including suicides.
Plus, Contributing Writer Jake Fogleman and I look at the unethical way Brady United used an Aurora theater victim's family in a stunt lawsuit that left them bankrupt.
You can listen to the show on your favorite podcasting app or by clicking here. Video of the episode is also available on our YouTube channel. As always, Reload Members get access on Sunday. Everyone else can listen to or watch the show on Monday.
---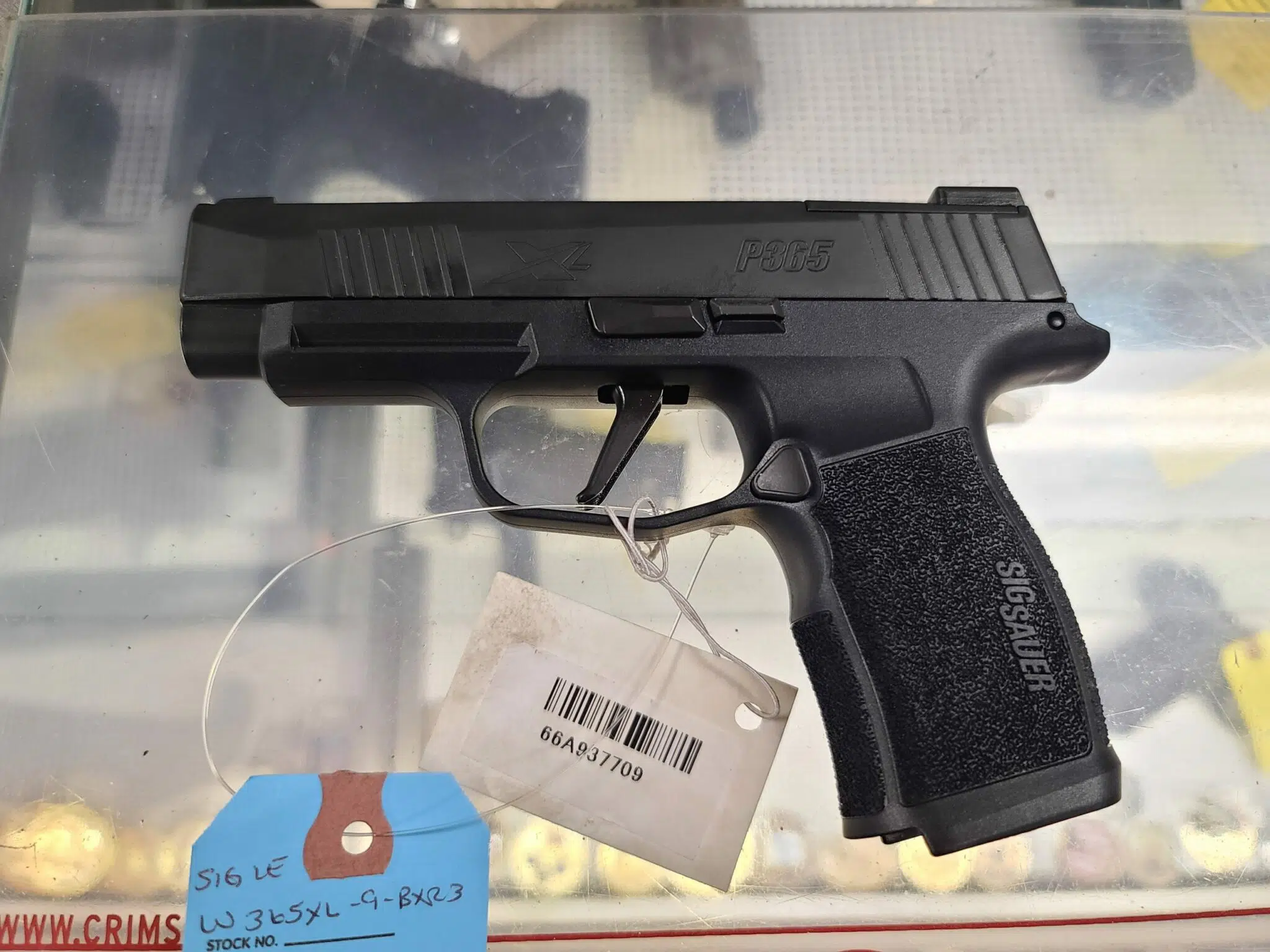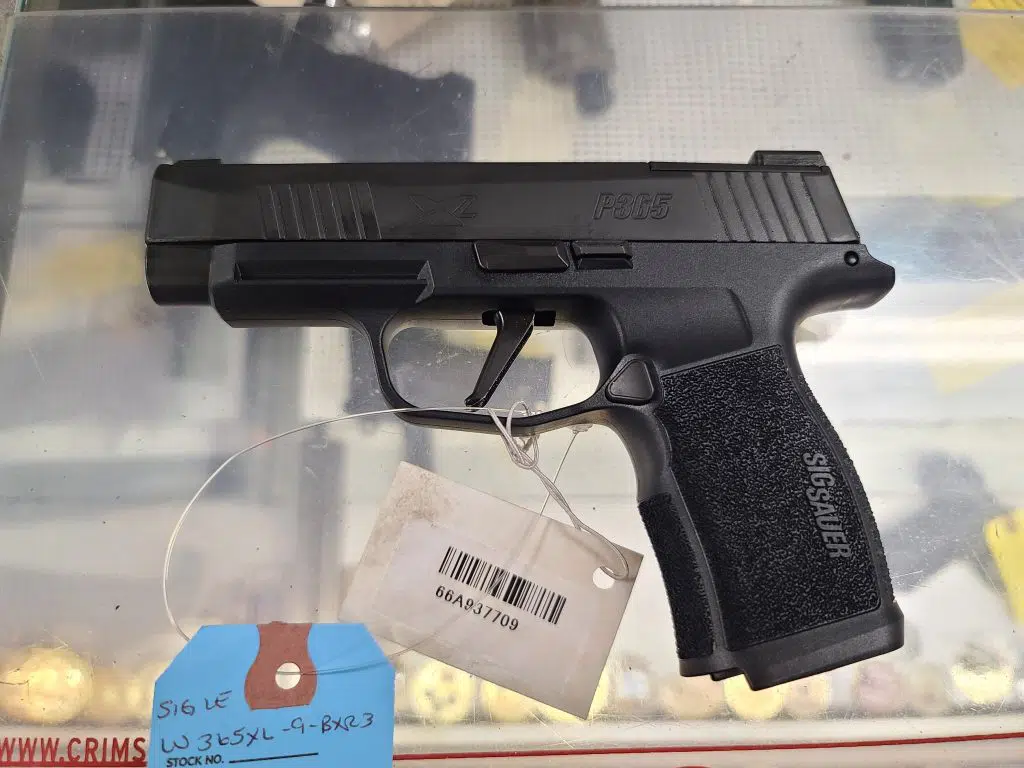 Analysis: Pistol Purchase Permit Repeal is Making its Way Through North Carolina's Legislature. Is it Doomed Again? [Member Exclusive]
By Jake Fogleman
A bill to repeal North Carolina's Jim Crow-era pistol-purchase-permit law is once again making its way through the state assembly. Despite serious Republican gains in the last election, the bill still faces an uphill battle to make it into law.
On Wednesday, the North Carolina House of Representatives passed House Bill 50 on a 68-47 party-line vote. That follows last week's vote in the state Senate, where lawmakers passed Senate Bill 41, which included purchase permit repeal. Because the repeal provisions are in two separate pieces of legislation, the chambers must negotiate a reconciliation bill before the measure can clear the legislature. With strong Republican majorities in both chambers, that is almost certain to happen.
But once it does, the bill still faces a serious roadblock: Democratic Governor Roy Cooper. He vetoed similar legislation back in August 2021.
"Gun permit laws reduce gun homicides and suicides and reduce the availability of guns for criminal activity," Cooper said in a press release when he vetoed the bill. "At a time of rising gun violence, we cannot afford to repeal a system that works to save lives. The legislature should focus on combating gun violence instead of making it easier for guns to end up in the wrong hands."
While he has not commented publicly on the latest legislative push to repeal the permit-to-purchase requirement, there isn't much reason to believe he is any less opposed to the policy now than he was then.
However, some significant changes in North Carolina politics since 2021 could make Cooper's opposition less relevant.
If you're a Reload Member, click here to read more. If not, join today to read the whole piece!
---
Outside The Reload
Omaha police union drops opposition to 'constitutional carry' gun bill | Nebraska Examiner | By Paul Hammel
Texan young adults can now get licensed to carry handguns at college campuses, businesses | The Dallas Morning News | By Allie Morris
Old Racist Gun Laws Enter Modern-Day Legal Battles | The Wall Street Journal | By Jacob Gershman
New York's Message to Gun Owners: You Can Have a Carry Permit. Good Luck Using It. | Reason | By Jacob Sullum
West Virginia governor signs campus carry into law | Bearing Arms | By Cam Edwards
---
That's it for this week in guns.
If you want to hear expert analysis of these stories and more, make sure you grab a Reload membership to get our exclusive analysis newsletter every Sunday!
I'll see you all next week.
Thanks,
Stephen Gutowski
Founder
The Reload