I'm not much of a gun collector, but sometimes the unique history of a firearm intrigues me enough to make me pull the trigger on a purchase.
The Sears Model 66 I saw at my local gun shop today fits that bill. It's not every day you see a gun rollmark that bears the name of a department store. Well, not anymore at least.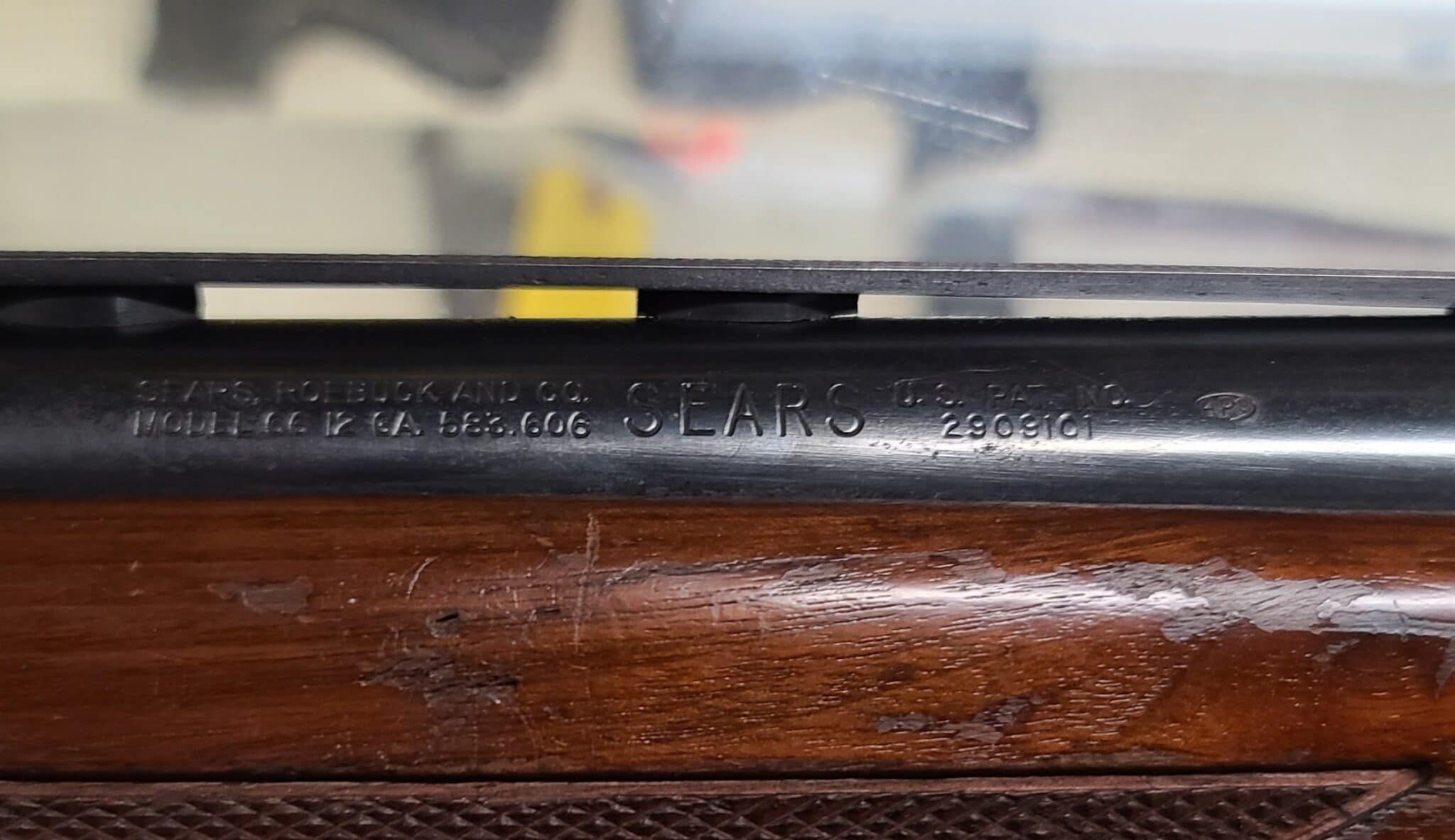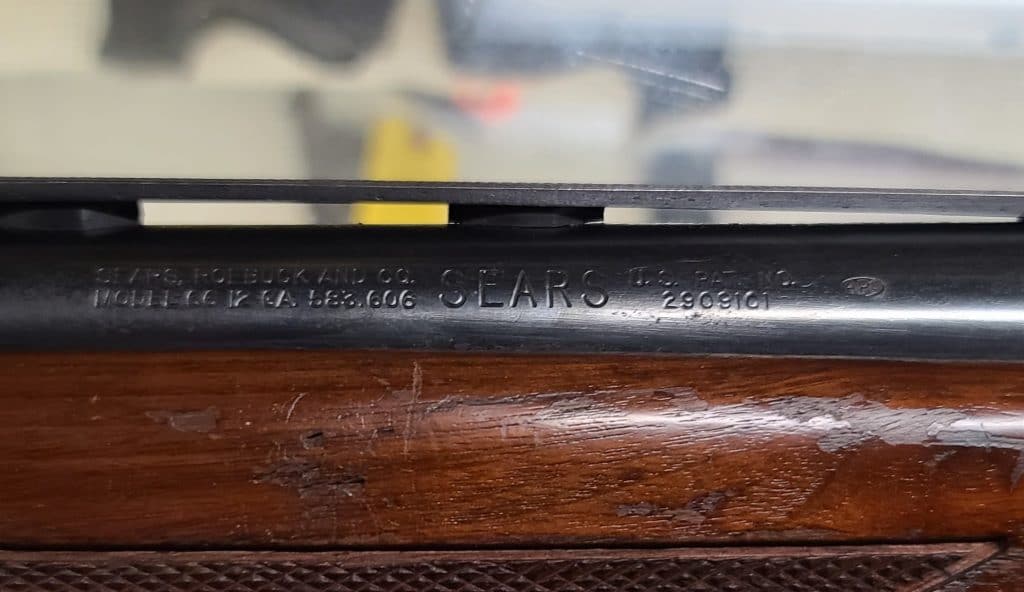 It's also not every day that you see a mass-produced gun with no serial number. Well, not anymore at least.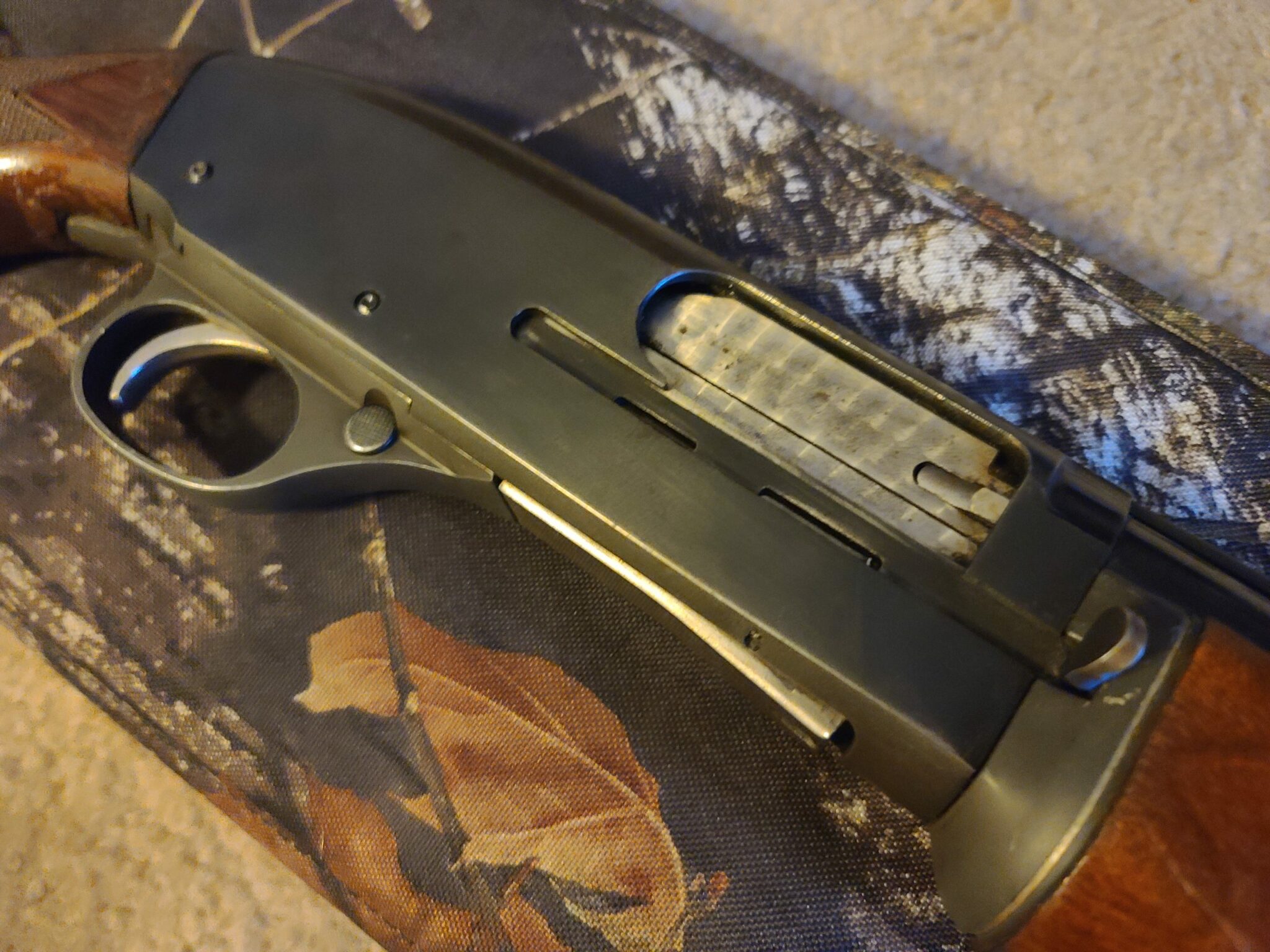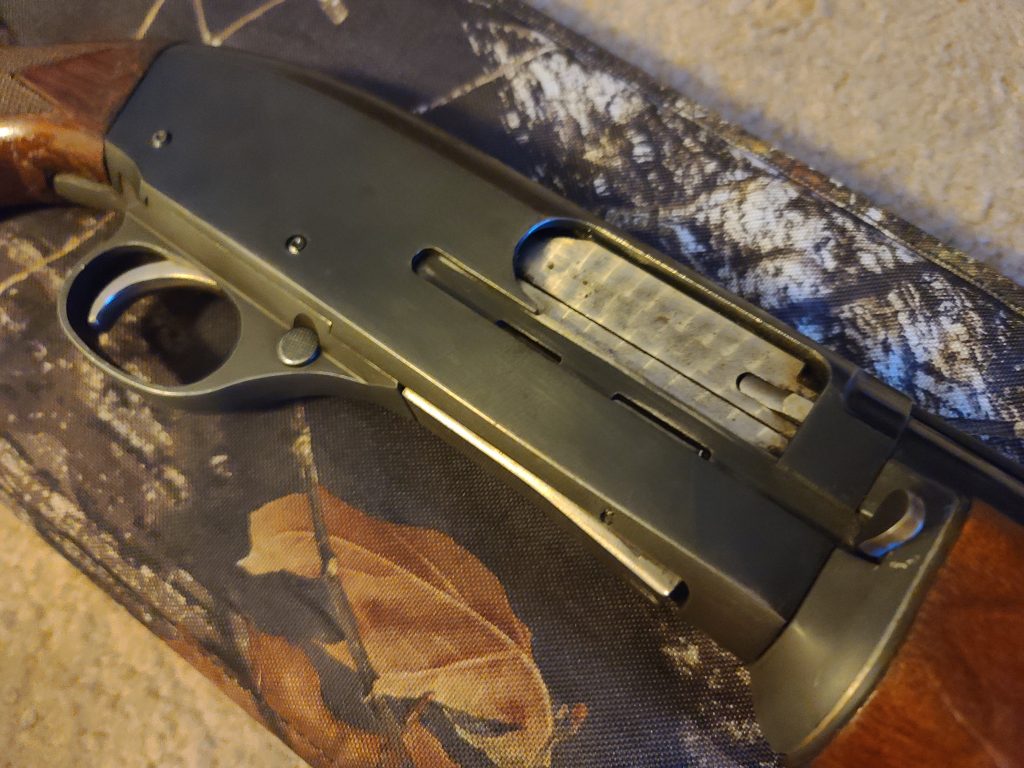 That makes this a mail-order "ghost gun." One that was mass-produced by the country's biggest retailer and shipped to doorsteps across the country. Not something you see every day. Well, you get the idea…
This is a gun from a bygone era. It's a relic that reminds us how different our gun laws were not all that long ago.
This shotgun, probably made and sold in the 1950s or early 1960s, was not required to carry a serial number embedded in it because it predates the Gun Control Act of 1968. That's the same reason it was legal to sell and ship it through the mail.
But, that was before a series of political assassinations from JFK to MLK to RFK led to new restrictions on how guns could be sold in America and who they could be sold to.
Now, if you want a gun without a serial number on it, you either have to buy one of these relics or you have to make your own. And President Biden wants to change that too. Dealers may soon have to add serial numbers to unserialized guns in their inventory.
It's interesting to think that it's only been about 50 years since Americans could buy unserialized guns from a Sears catalog and have them shipped straight to their door. And it's been less than 100 years since they could do the same with genuine machine guns.
The fact that these things would be practically unthinkable in our current political environment, even if Republicans retook control of the federal government, speaks to how quickly sweeping federal gun reforms have put down thick roots. It's not clear these rules are going anywhere anytime soon even if our current murder rate appears to be comparable to the years before they were implemented.
Honestly, most gun owners are used to this now too. Many just think of it as the way things are and younger owners probably don't realize this isn't how things have always been. It's funny how things change and become the new normal, but it's clear that is what happened over the lifespan of this gun.
One other thing is clear too. Modern "ghost guns" don't quite have the same look to them as this Sears classic. To say the least.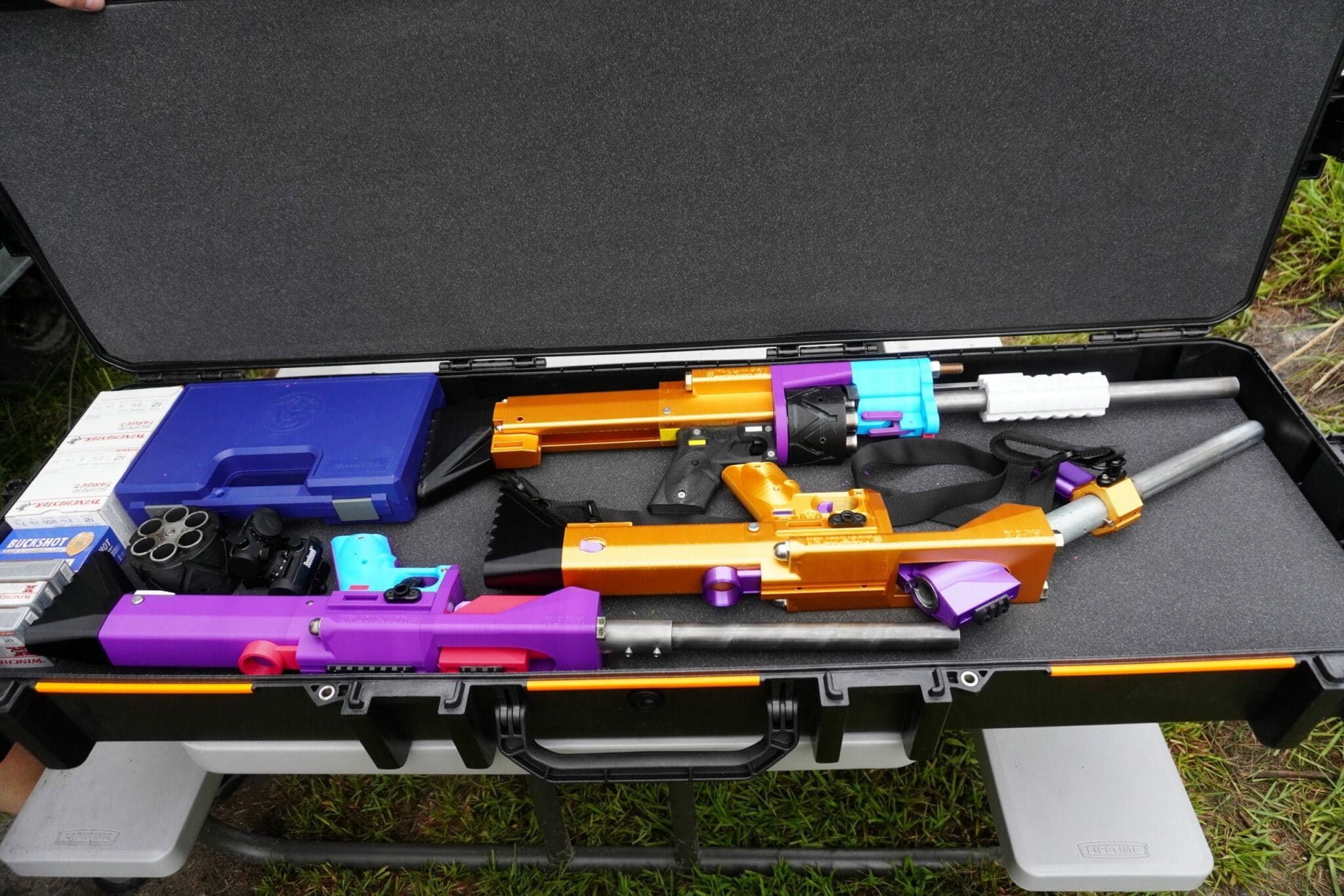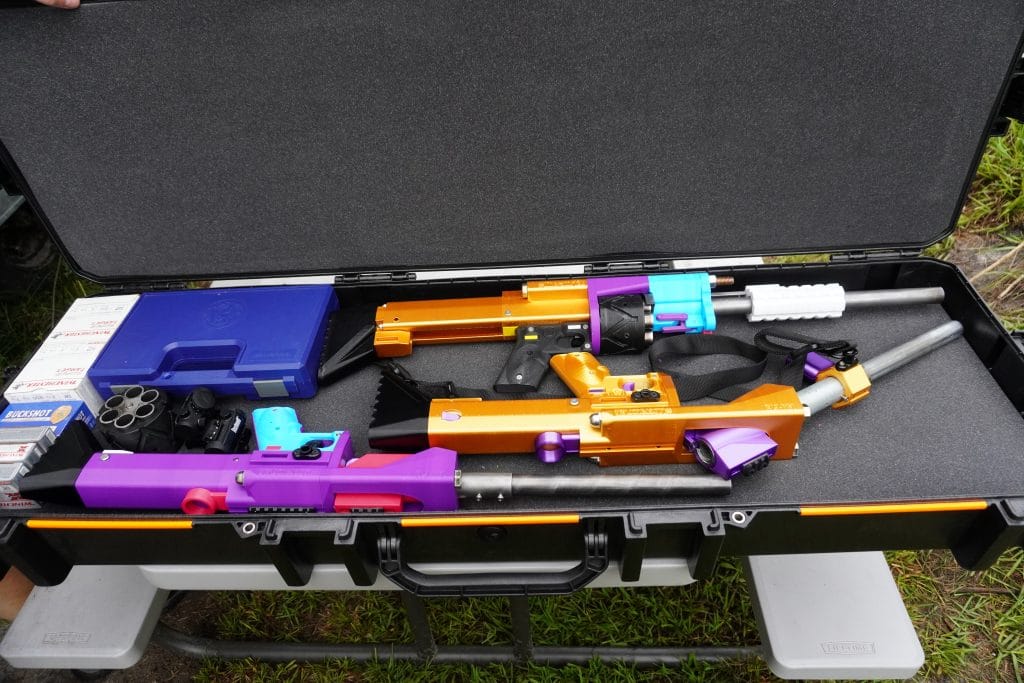 Modern "ghost guns" are still cool. But, in a different way. They require much more knowledge and dedication to build than buying a rebranded High Standard C-100 from the Sears & Roebuck catalog. That's just a different experience altogether.
Anyway, I'm not really sure what I'm going to do with this gun. I think I'll use it to shoot some clays. That should work out alright.
It's the first semi-automatic shotgun I've ever owned. Plus, it's got a fantastic-looking variable choke on the end of it. And it only cost me $175. Pretty damn cool!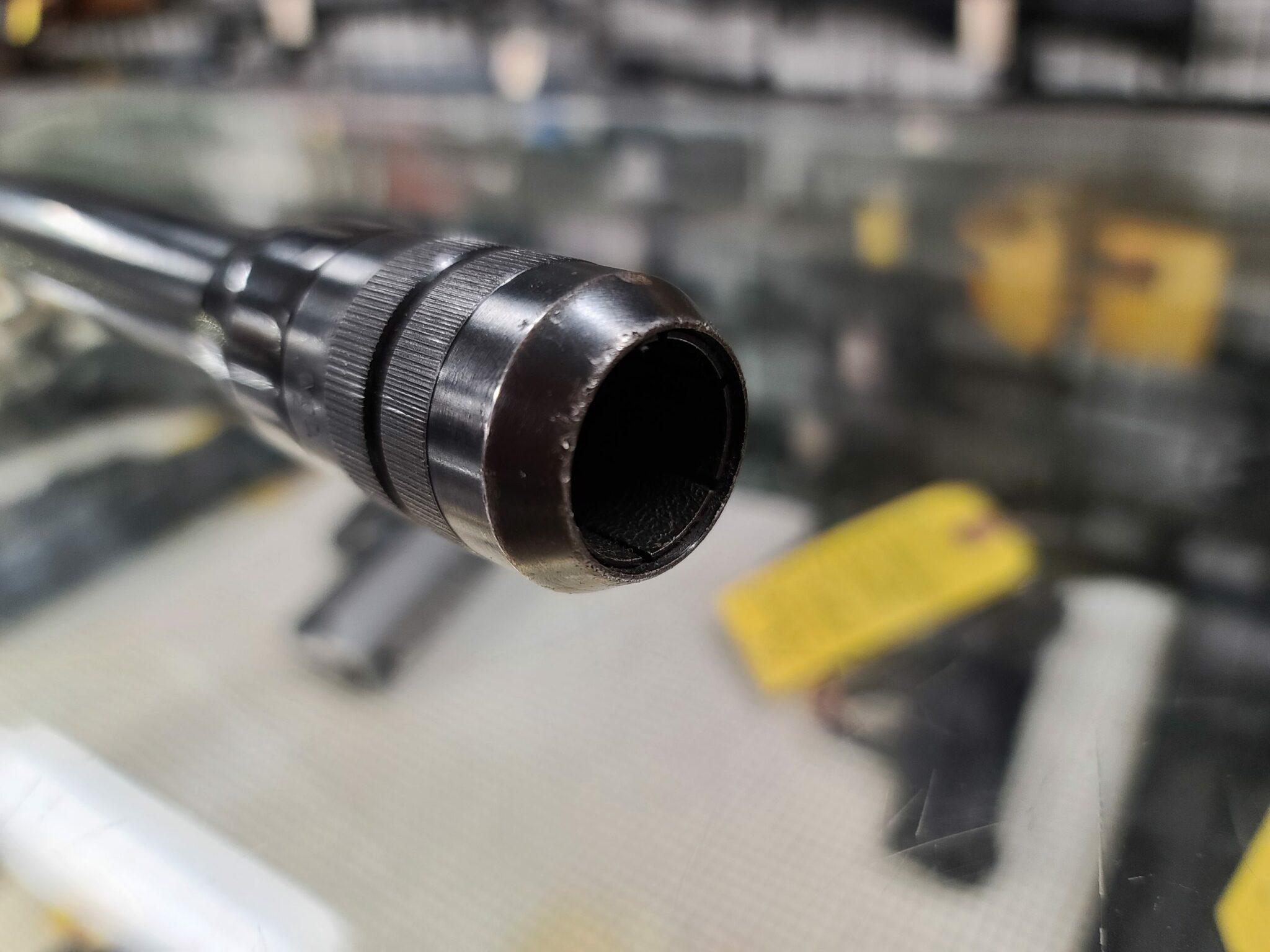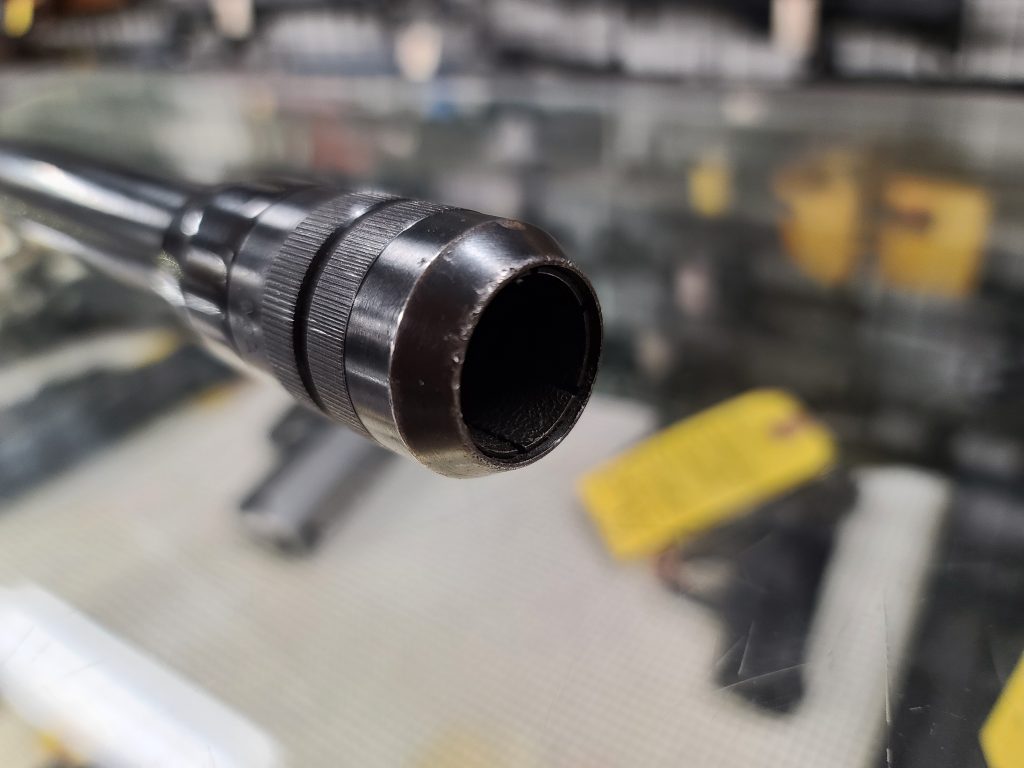 I'll let you guys know what it shoots like once I disassemble it, lube it, and take it to the range.