In this week's analysis newsletter, Jake raises an interesting question about where young Americans are at on gun policy.
We've seen some general movement away from gun control over the past year. But, interestingly, the trend seems to be accelerating among younger Americans in particular. It's not clear what is causing this exactly, but Jake lays out a good case for why this is likely more than just poling noise.
Then, I take a look at what's going on with blue-state officials talking up the tactic behind Texas's controversial abortion law. Are they about to adopt the same strategy to pass controversial gun-control bills? Well, yes and no.
Plus, I talk to former Kimber sales executive Ryan Busse on the podcast about his decision to leave the industry, join the gun-control group Giffords, and write a tell-all book.
---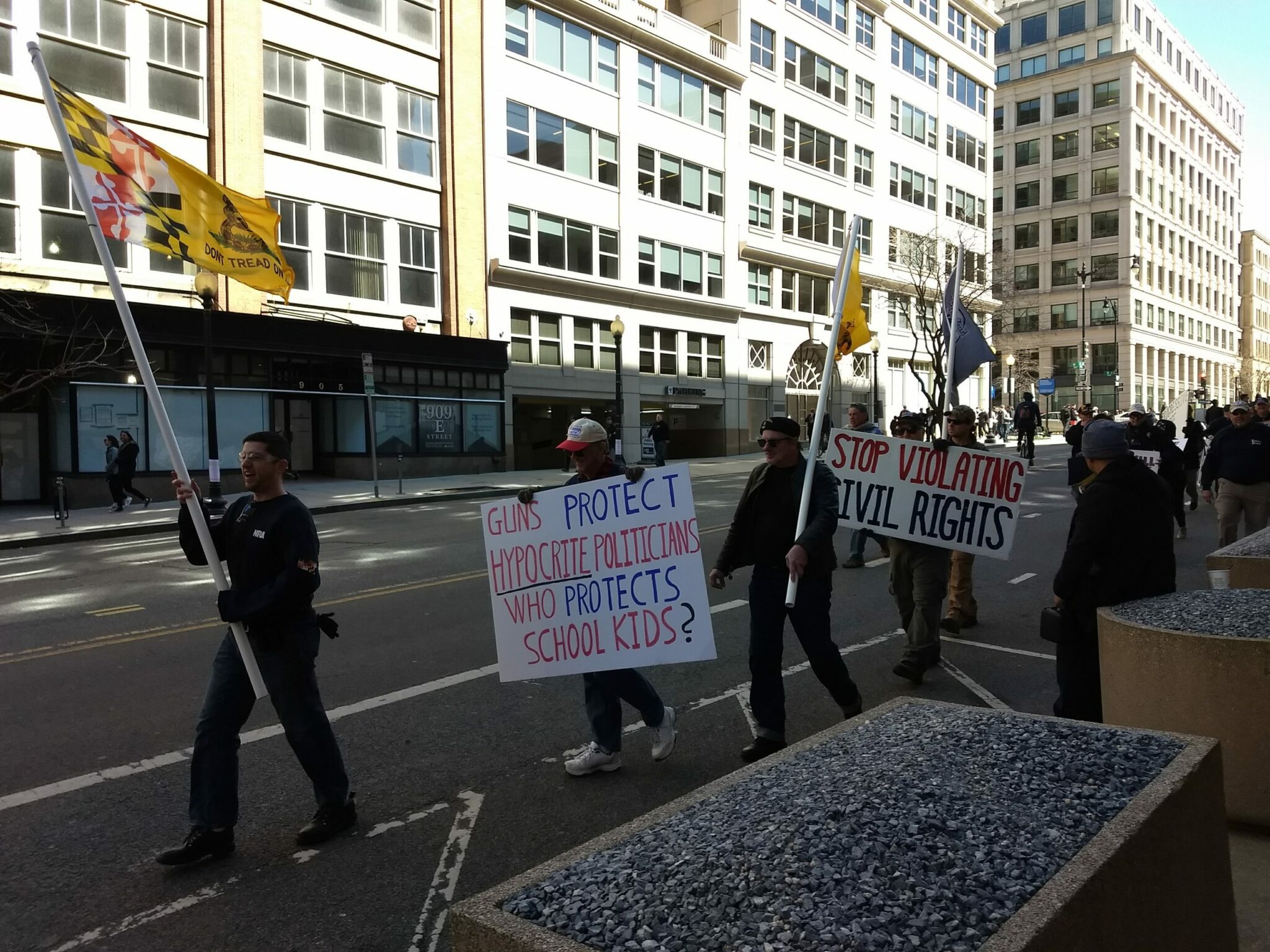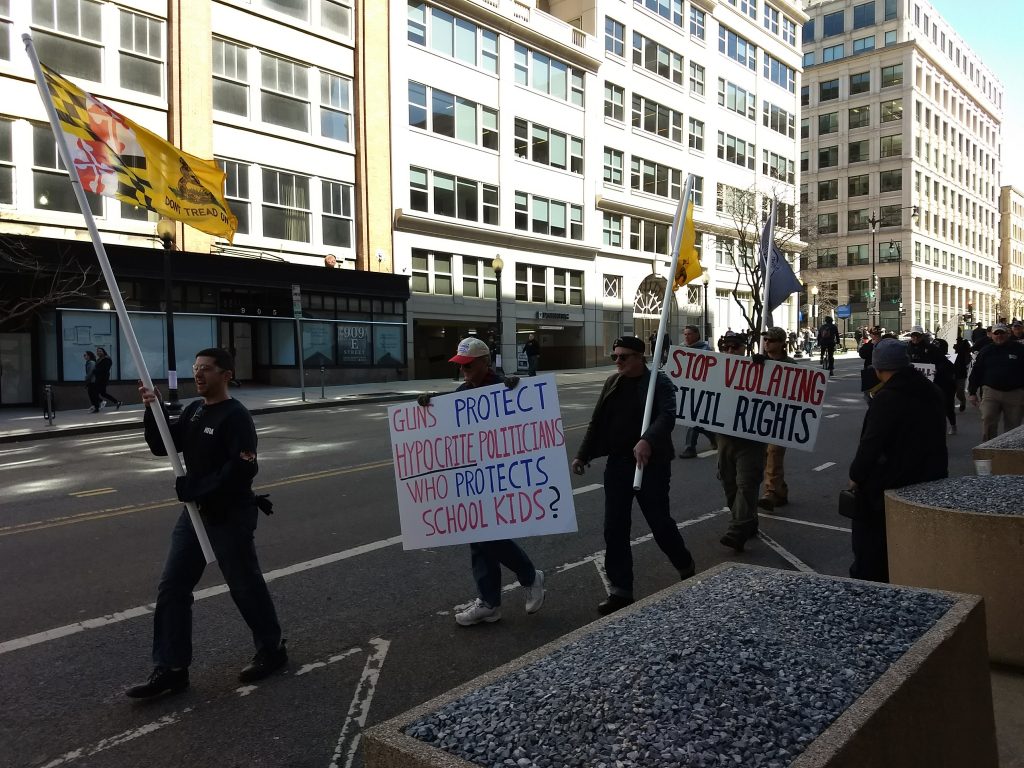 Analysis: Are Young Americans Moving Away From Gun Control? [Member Exclusive]
By Jake Fogleman
Following a 2018 mass shooting at Marjory Stoneman Douglas high school in Parkland, Florida, support for stricter gun control reached a height not seen since the early 1990s. At the same time, many of the loudest voices leading the call for new laws came from younger Americans. Most notably, the group March for Our Lives, comprised of multiple Parkland shooting survivors, was founded that year.
This groundswell of youth-led activism caused many to prognosticate about a future of younger adults fundamentally changing the gun debate in their push for gun control. But just three years later, several indicators now call that into question.
A series of recent polls have shown Americans taking an about-face on the issue of gun control, with younger adults playing a significant role in that switch in attitudes.
An April 2021 ABC Poll found that only a minority of adults aged 18-29 now support new gun laws. Youth support is down a staggering 20-points from the 65 percent who said the same at the height of youth activism in 2018. That was the sharpest decline of any demographic polled.
A November Quinnipiac poll found more 18-34-year-olds now oppose stricter gun laws than support them.
A Gallup poll the same month found while support for stricter gun laws was consistent among all age brackets, 18-34-year-olds were the age group most likely to say that gun laws should be less strict. The poll also found 18-34-year-olds were least likely to support a ban on the private ownership of handguns compared with older respondents.
Even among dedicated partisans, a significant enthusiasm gap now exists between younger Americans and older Americans on the issue of guns. A new Reuters report on the issues that motivate Democratic voters found 78 percent agree on the idea "it is too easy to access guns in the United States." However, a breakdown of the party's voters by age shows a significant disparity in intensity of feelings toward the issue.
The majority of Democrats aged 55 and older report said they would be angry if the US Government acted in opposition to their views on guns. However, their younger Democratic counterparts had far less passion for the issue.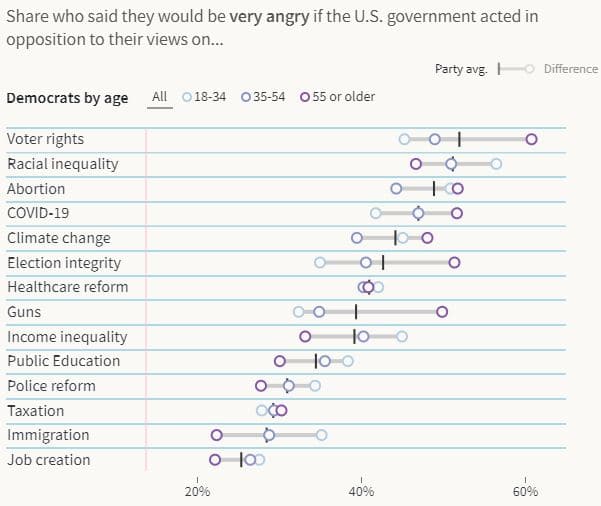 It's difficult to say with certainty what's behind this movement, and any monocausal explanation is bound to be under-inclusive. It's likely many young people were included in the broader population who chose to become gun owners at record rates in 2020 and through the beginning of this year.
It's also possible that some young people began to reckon with the disproportionate racial impact of gun policy enforcement as conversations surrounding racial justice have increasingly been thrust into the mainstream.
Younger Americans are more likely than the population overall to have a progressive political outlook. They were also more mobilized in response to recent racial issues than the population as a whole. Previous research has found that voters under 30 are three times more likely than those over 45 to say their number one policy priority was race relations and the police.
Since then, progressive voices in the criminal justice space have been sounding the alarm about the disproportionate impacts of gun control. It follows logically that at least some young people, the group most receptive to the concept of criminal justice reform, have taken notice and adjusted their views on guns as a result.
Even the group March for Our Lives, the progenitor of the idea of a youth-led future of gun-control activism, has substantially shifted its priorities beyond gun control and toward broader progressive racial justice goals.
Perhaps it was simply a short-lived reaction to the tragedy of Parkland that created the idea of a youth movement passionately in favor of gun control for years to come. Or perhaps something more fundamental has shifted ideologically among younger adults. Either way, for the time being, it does not appear that young Americans will be ushering in a new generation of aggressive gun-control reforms.
---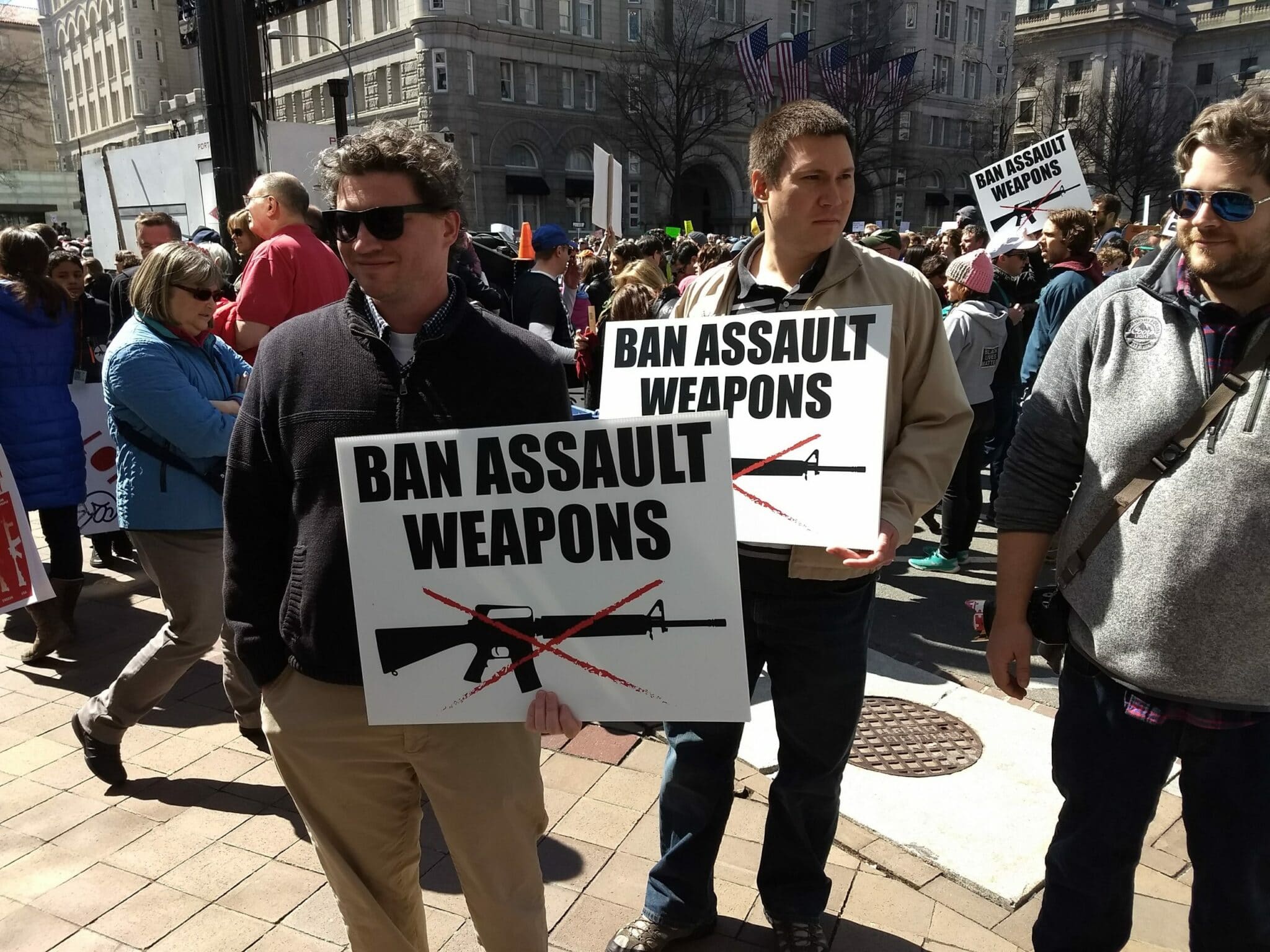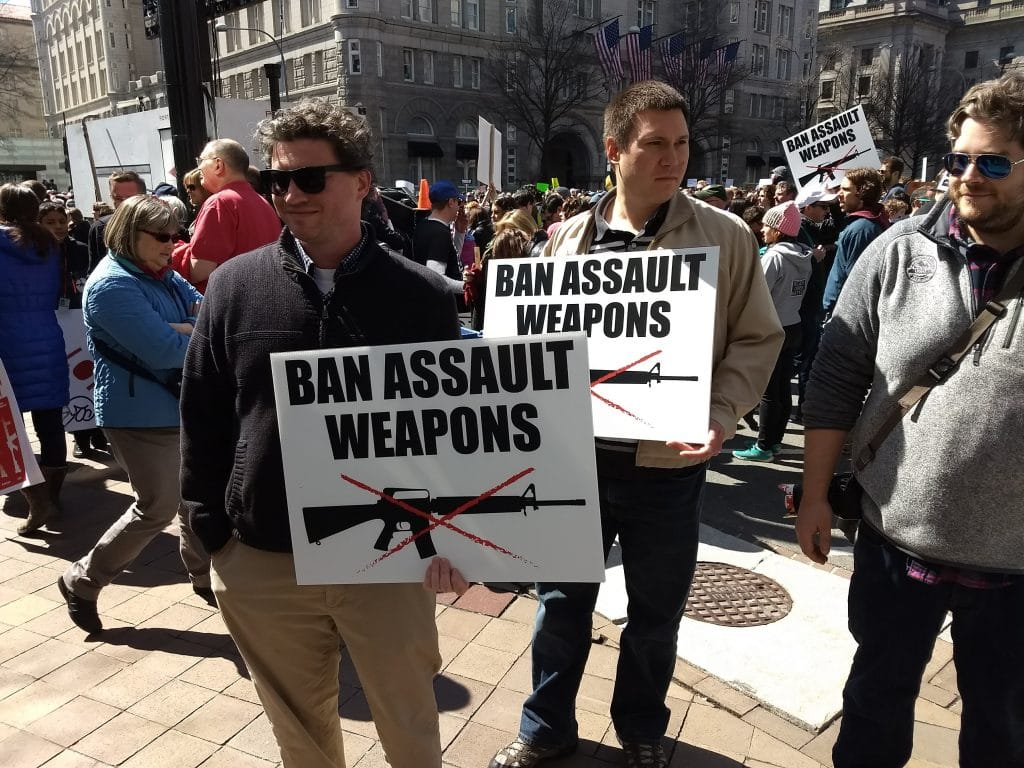 Analysis: Are Blue States About to Co-Opt Texas Abortion Tactics? [Member Exclusive]
By Stephen Gutowski
Incentivizing people to sue their neighbors as a workaround for avoiding pre-trial injunctions against legally-problematic laws is all the rage right now.
Texas Republicans got the party started with their law banning abortions after six weeks, but only allowing the ban to be enforced through private civil suits. Now Florida Governor Ron Desantis (R.) wants to extend it to critical race theory training in schools and even at private businesses. But this isn't a partisan impulse.
After the Supreme Court allowed the Texas law to stand while limiting, though not eliminating, paths for the plaintiffs to challenge it, Democrats started to dip their toes into the water as well.
California Governor Gavin Newsom announced over the weekend he would pursue a gun law in the mold of the Texas abortion law. He said he would use the same tactic to restrict access to firearms.
"I am outraged by yesterday's U.S. Supreme Court decision allowing Texas's ban on most abortion services to remain in place, and largely endorsing Texas's scheme to insulate its law from the fundamental protections of Roe v. Wade," Newsom said in a statement. "But if states can now shield their laws from review by the federal courts that compare assault weapons to Swiss Army knives, then California will use that authority to protect people's lives, where Texas used it to put women in harm's way."
Then New York Attorney General Letitia James weighed in on Monday, backing up Newsom.
"When I heard about that, I said to my team, 'We need to follow his lead,'" James said.
This is all in line with what I predicted back in September when the Texas law passed. I wasn't the only one, of course. The Firearms Policy Coalition (FPC) brought up this exact concern to the Supreme Court in their brief in the case against Texas.
"It is hardly speculation to suggest that if Texas succeeds in its gambit here, New York, California, New Jersey, and others will not be far behind in adopting equally aggressive gambits to not merely chill but to freeze the right to keep and bear arms," FPC said in its brief.
The gun proposals are half-baked at this point. Newsom proposed using the tactic "against anyone who manufactures, distributes, or sells an assault weapon or ghost gun kit or parts in the State of California." That doesn't make much sense since California has already banned those actions in the traditional way. In fact, they've been able to successfully defend those laws in federal court.
Perhaps if those laws are eventually struck down, and this civil-suit-sidestep-strategy remains viable, that will become a realistic alternative. For now, it's more of a political threat than anything else.
The policy proposed by James shares some of the same problems. In addition to targeting "assault weapons" or "ghost guns," James wants to go after gun company liability. But, again, New York has traditional policies addressing all of those things.
The state even has a novel law of its own that allows government officials to file suit against gun companies for the criminal use of their products by third parties, even if they have no connection to the events. It's designed to sidestep federal protections against precisely those kinds of suits. Circumventing federal protections is not something they shrink from.
So, again, this approach could be the next up if the traditional approach fails in court. But, probably not before then. After all, it would be redundant to pull this trick now.
Still, the question is less about whether or not Democrats will co-opt the Texas approach. The real question is, who won't co-opt it? Politicians love to copy strategies from each other anytime they're remotely successful. They take it and apply it to whatever hot button issue is hottest in their jurisdiction at that time.
Perhaps the biggest question of all is how long federal courts will take to wrangle this novel approach. The longer this goes on, the more things we'll all be incentivized to sue each other over.
---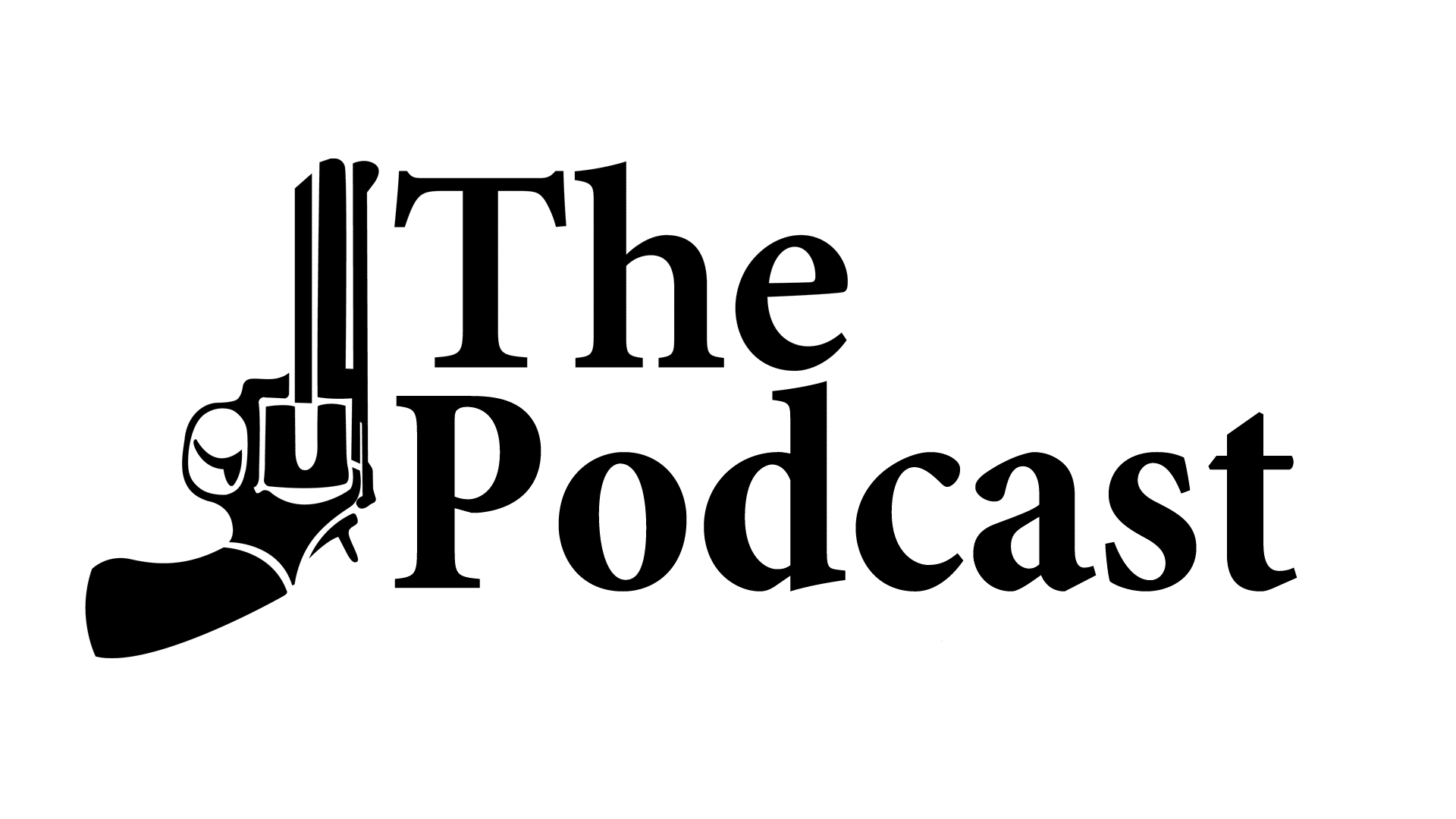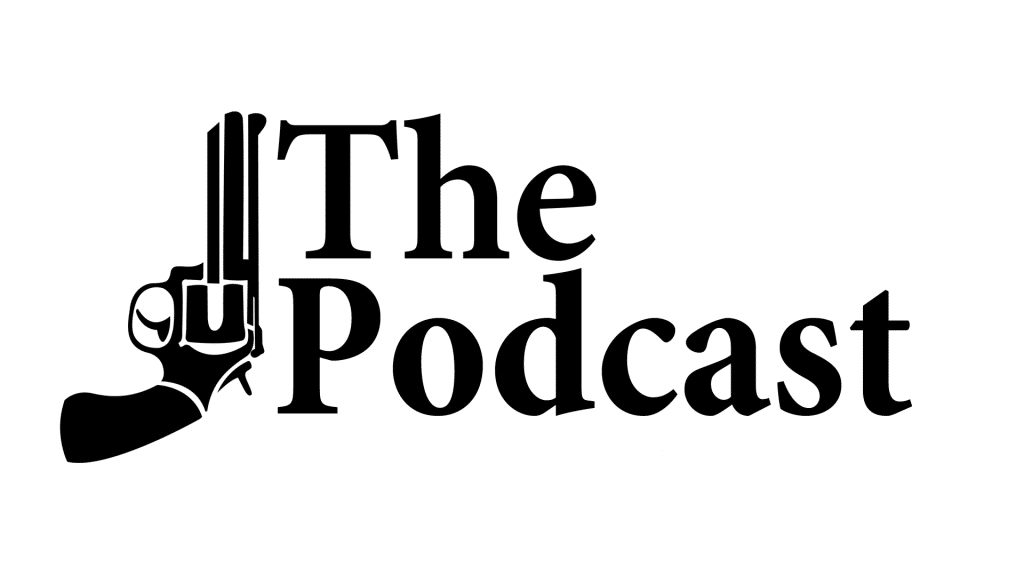 Podcast: Debating Gun Salesman Turned Gun-Control Activist Ryan Busse [Member Early Access]
By Stephen Gutowski
Ryan Busse joins the show this week to talk about his transformation from Kimber sales executive to Giffords senior advisor.
Busse spent decades in the firearms industry but left last year and has now published a tell-all book slamming his former employer, Kimber, and many former colleagues. Kimber has since denounced him, and many I've spoken to in the gun-rights movement have questioned how important he was to the company and the industry as a whole. Still, his book has received a great deal of attention throughout the media.
After reading the entire book, I feel it has many flaws common to the tell-all genre. It decries the excesses of the gun industry while extolling Busse's rise inside of it. Additionally, the book condemns how some in the gun-rights movement demonize those on the other side, but it often does the same thing in the other direction.
To his credit, Busse was willing to come on the show knowing he would face difficult questions. He responded to each of my critiques with his thoughts. And, he challenged me on several points as well.
I strongly believe in having conversations with those from all sides who are willing to have them. And Busse's critiques aren't all without merit.
I did my best to avoid a cable-news-style shouting match. Instead, I think we did a good job of not talking over one another. I much prefer having an exchange of ideas where each person can actually present their thoughts in their own words rather than being interrupted.
Of course, even an hour isn't nearly enough time to discuss everything in Busse's book. I know there were points where I wish I'd made one point or another. I'm sure Busse feels the same way too.
But, I think the conversation was worthwhile, and people ought to read the book so they can judge for themselves.
Plus, Jake Fogleman and I discuss how Democrats have begun to endorse the model set by the Texas abortion law. Except, they want to apply it to gun-control laws. We talk about how that could end up.
You can listen to the full episode on your favorite podcasting app or by clicking here.
You can also watch the show on our YouTube channel.
---
That's it for now.
I'll talk to you all again soon.
Thanks,
Stephen Gutowski
Founder
The Reload