There's a new tactic coming to light in Colorado. A new strategy for how to take advantage of state preemption repeals. It's going to be regional rather than strictly local.
The focus appears to be on working to create networks of interlocking gun restrictions across the most populated areas of the state. Contributing Writer Jake Fogleman takes a look at what gun-control groups are working on and what it might mean for other states who decide to repeal their state preemption laws.
Contributor Konstadinos Moros is back again this week with another interesting examination of crime stats. We've closely followed the legal drama playing out in Philadelphia, Pennsylvania over the city's efforts to slow down or even shut down its concealed carry permitting process. That put them on the wrong side of Pennsylvania's state law. Last year, they were forced to not only reopen the permitting process but actually make it much easier to complete quickly.
Now, they've issued tens of thousands more permits than normal and initial indications show some potential effects. This year, the number of self-defense shootings has increased while the number of homicides has decreased. Of course, a short-term change in one city is not enough to declare the issue settled, but Moros gives a concise view of where things are at in Philadelphia today.
Plus, Lara Smith of The Liberal Gun Club joins the podcast to talk about her group's approach to representing a unique section of the gun world.
---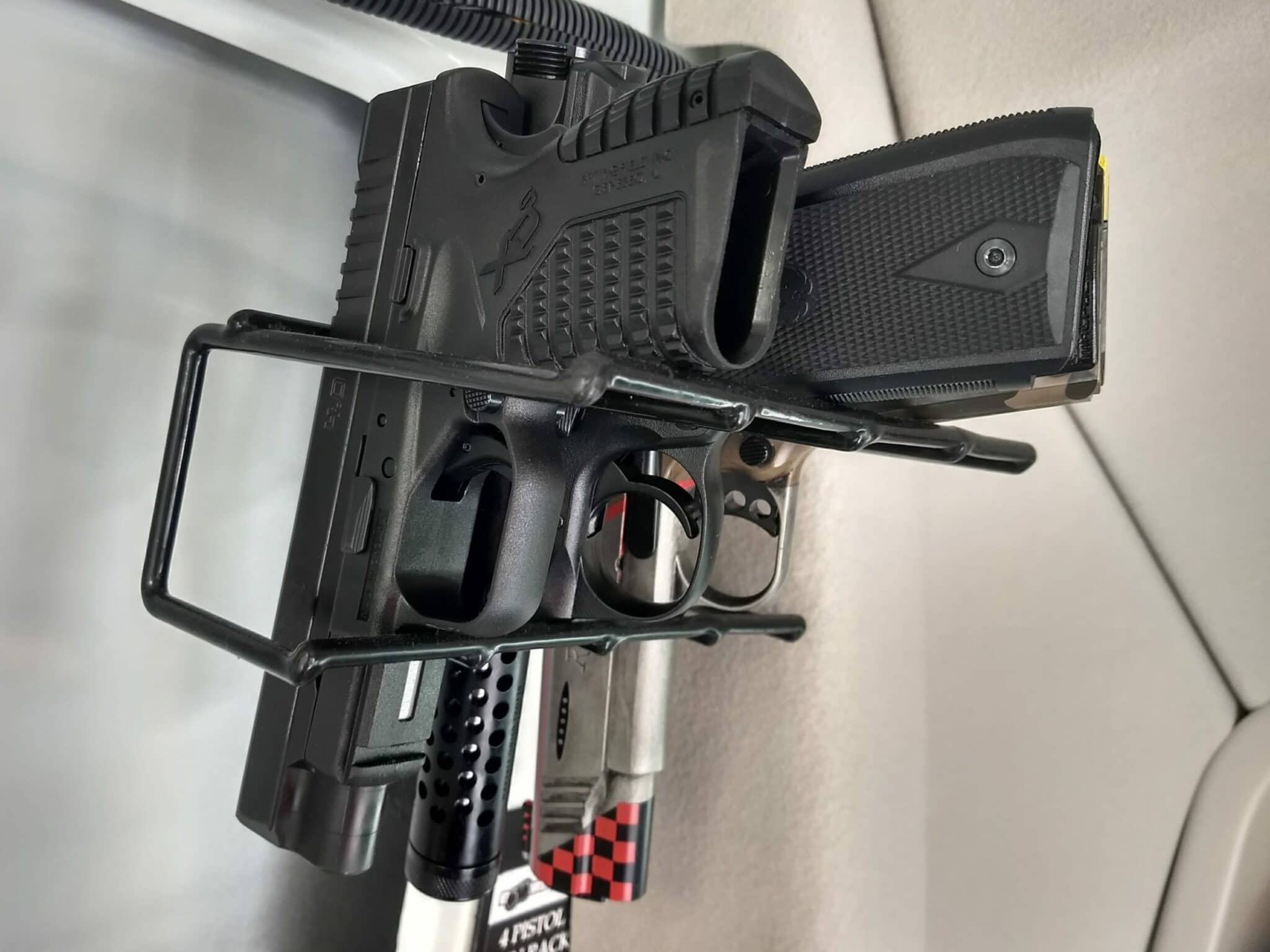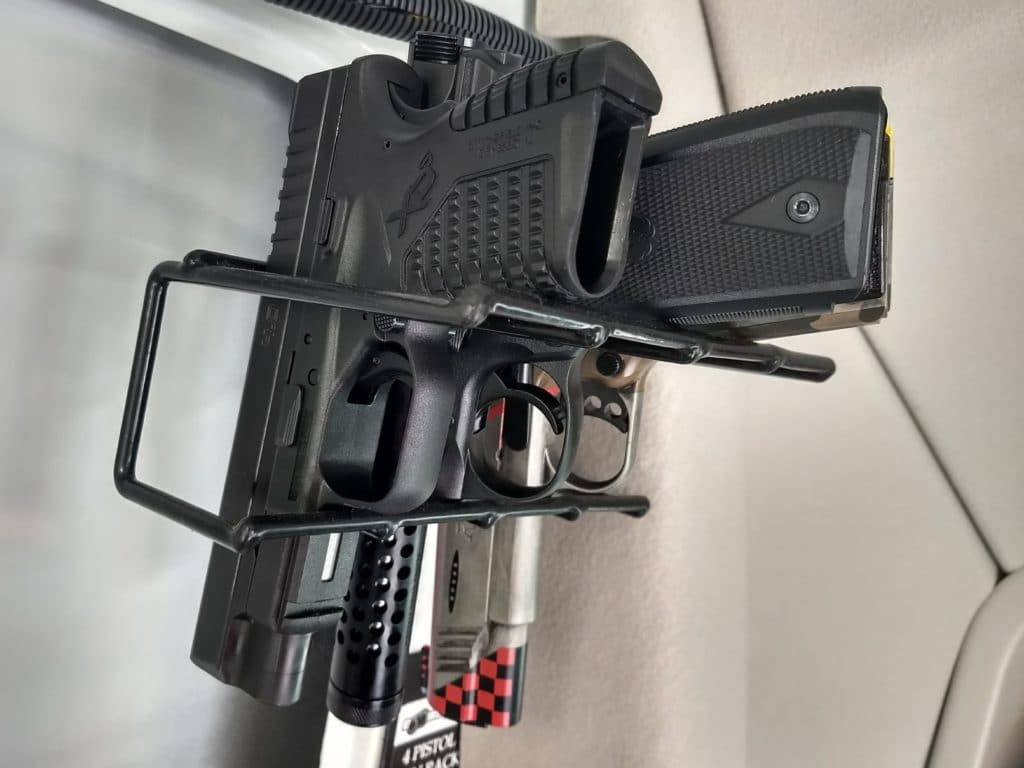 Analysis: When Local Gun Control Isn't So Local [Member Exclusive]
By Jake Fogleman
The state of Colorado made history last year when it became the first state in the country to repeal its decades-old firearms preemption statute. The move freed up cities and counties to pass gun legislation as they see fit, provided the laws were not more permissive than those passed at the state level.
The move was touted by Governor Jared Polis (D.), who signed the bill last June, as a victory for "local control" over the issue. But new details have come to light as municipalities have begun to take advantage of the wide latitude granted to them on guns without a preemption statute. They suggest a regional, rather than local, gun-control push is taking place behind the scenes.
The city of Boulder got the ball rolling in February of this year when it advanced a plan to pass a sweeping set of gun restrictions that go far beyond state firearm regulations. The proposals include:
reinstatement of the city's assault weapons ban, with an added prohibition on "trigger activators."
reinstatement of the city's ban on magazines that can hold more than ten rounds of ammunition.
a complete ban on open carry and licensed concealed carry in "sensitive areas."
a mandatory 10-day waiting period for gun sales.
a ban on unserialized firearms.
a mandate that all licensed gun and ammunition dealers post a sign on the premises stating, "WARNING: Access to a firearm in the home significantly increases the risk of suicide, death during domestic violence disputes, and the unintentional death of children, household members or others."
The proposals drew headlines for their scope and stringency, but not necessarily for their source. The deeply progressive Colorado city was largely expected to be the primary jurisdiction to push local gun control following the repeal of state preemption, considering its political demographics and its recent history with preemption battles.
But since the ordinances were first announced, the city council in Boulder has yet to advance them in formal legislative proceedings. According to the Boulder Beat, the city has been waiting to formally introduce the proposals in order to coordinate with neighboring cities Superior, Lafayette, and unincorporated Boulder County to pass the same legislation.
Further reporting uncovered that the effort extends beyond the boundaries of Boulder County.
Complete Colorado uncovered emails between councilmembers from multiple city councils, gun-control groups inclusing Everytown For Gun Safety and Colorado Ceasefire, and local activists receiving coaching on how to testify in support of proposed ordinances at city council meetings. A draft booklet of model ordinances coauthored by Giffords and Everytown was also circulated. So was the outline of a press release spearheaded by Boulder city councilmembers announcing a joint, multi-city effort to pass new gun control this summer.
The uncovered emails, as well as the publicly announced gun-control proposals of multiple municipalities, appear to confirm the worst fears of opponents of preemption repeals.
If successful, the campaign would shift the status quo in Colorado from one with uniform state laws governing firearms to one in which regional blocs of some of the most populated areas have uniformly restrictive policies toward gun ownership and gun carry.
The campaign could also serve as a useful blueprint for gun-control activists in other states. Partial and outright preemption repeal bills have been introduced in multiple states recently, and legal challenges to preemption statutes have been occurring for years. It's entirely possible at least some of those efforts will succeed in the near future, particularly in blue states with preemption laws still on the books such as Washington and Oregon.
If that happens, activists nationwide may very well have a new strategy to maximize the reach of local gun restrictions that can't pass muster at the state level.
*Complete Colorado is an online news and commentary website published by the Independence Institute, a state think tank where the author works as an energy policy analyst. Independence Institute had no role in the creation of this piece.
---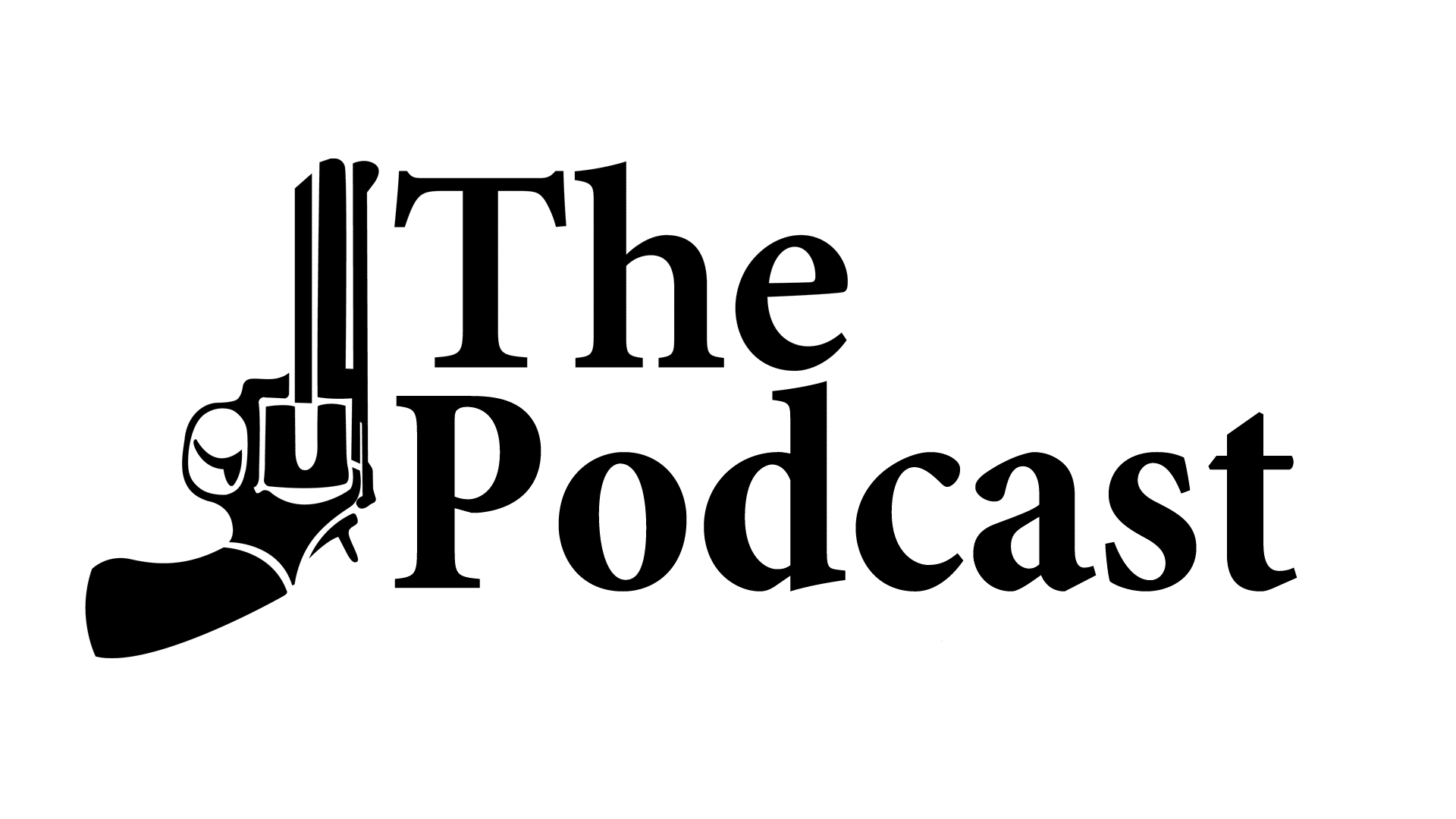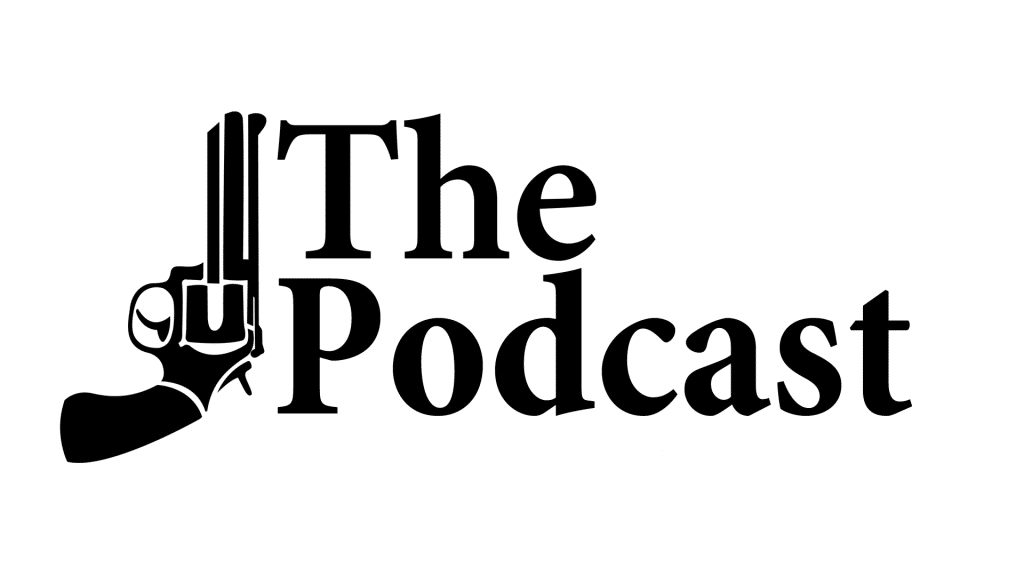 Podcast: Lara Smith On the Liberal Gun Club's Mission [Member Early Access]
By Stephen Gutowski
Lara Smith joins the show this week. She's the national spokesperson for a stereotype-defying group: The Liberal Gun Club.
Smith talks at length about the group's philosophy. Rather than focusing on gun bans or restrictions, they believe in addressing the root causes of violence. They lobby against strict new gun-control laws and for alternative approaches to solving gun violence.
She said the group has grown substantially over the past two years as the number of new gun owners has increased, especially those from demographics that skew more liberal. Smith argued that trend will impact not just her group but American politics at large. As the group grows, they expect their unique identity and approach will make them particularly influential with Democrats other gun-rights groups have little sway over.
Smith said The Liberal Gun Club is not just about lobbying, but also community building. She said members fall all along the left side of the political spectrum. However, they all share one thing in common: an appreciation for guns and the shooting sports.
Plus, Contributing Writer Jake Fogleman gives an update on the latest NRA drama that's developing just a few weeks before the group's first Annual Meeting in three years.
You can listen to the episode on your favorite podcasting app or by clicking here.
You can also watch the show on our YouTube channel.
---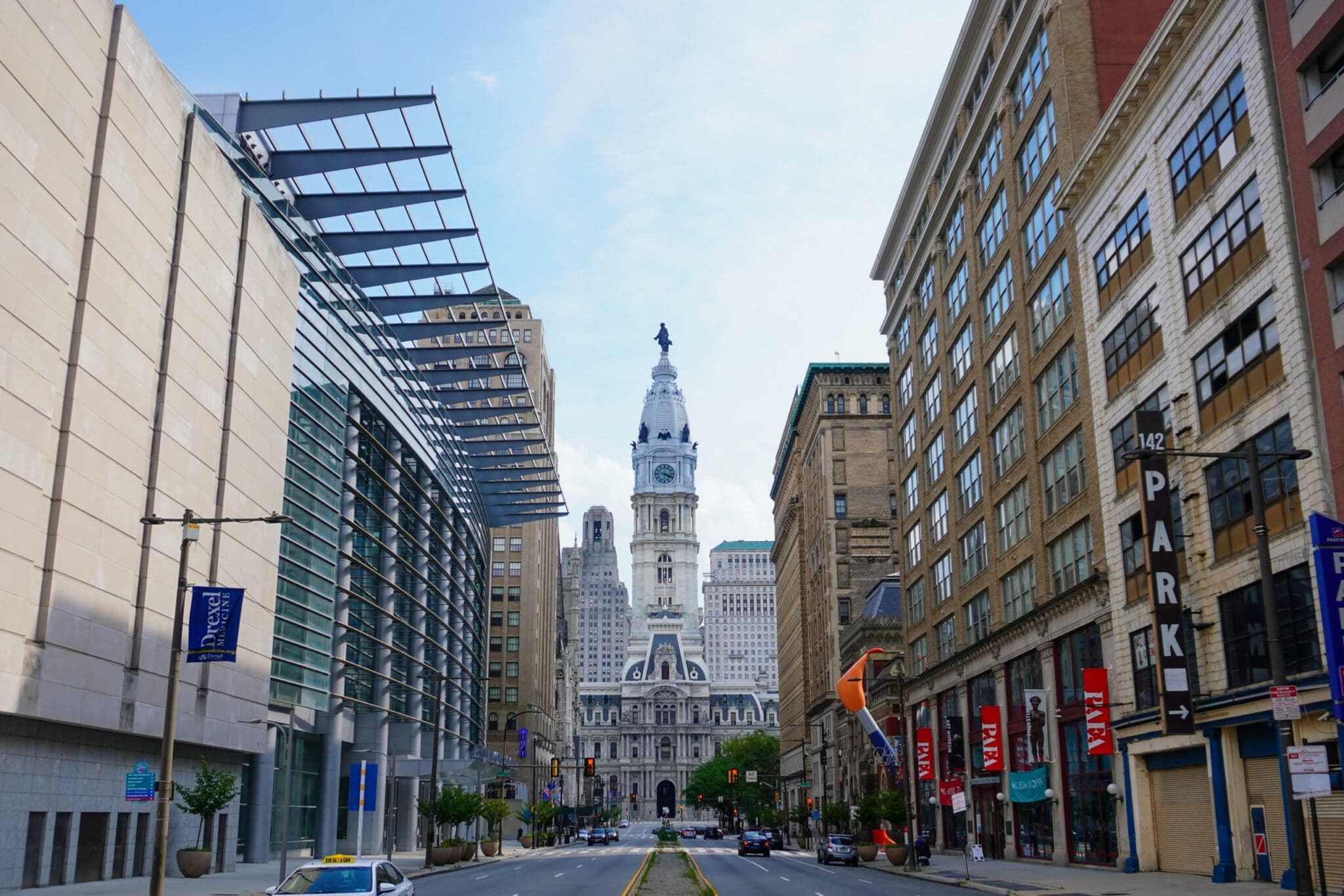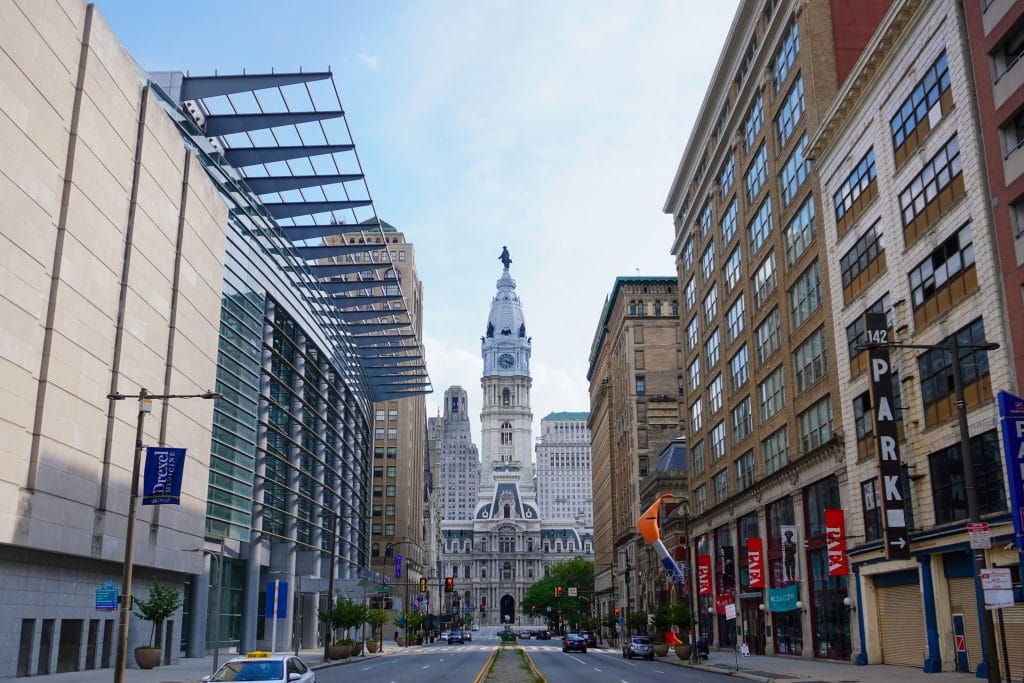 Analysis: Philadelphia Self-Defense Shootings Rise, Homicides Fall After Concealed Carry Permits Increase [Member Exclusive]
By Konstadinos Moros
In the first few months of the pandemic, many people flocked to gun shops based on concerns that the economic and social upheaval caused by COVID-19 shutdowns would increase crime. Sadly, those fears ended up being justified, as a well-documented surge in murder has swept the nation the past two years.  
According to the FBI, homicides in the United States increased by an astonishing 30 percent from 2019 to 2020, the largest single-year increase ever. The FBI has yet to release information for 2021, but we know from data in major cities that while the increase has fortunately slowed, homicide continued its rise in 2021. 
This surge was most pronounced in major cities. Los Angeles, for example, saw 350 people killed in homicides in 2020, a 36 percent increase from 2019. In 2021, that grim figure rose to 397, an additional 13.5% jump from 2020's already-high total.  
Philadelphia, though, is an interesting case study of a city dealing with the same problems Los Angeles is, but with a new pro-gun variable thrown in. To their credit, the Philadelphia police department keeps superb records of their crime data and makes that data public with weekly updates, making the city ideal for tracking changes in murder over time.  
In 2020, as expected given the national surge, homicide in Philadelphia rose 35.5 percent. Similar to other cities like Los Angeles, the trend continued in 2021 with another 11.5 percent increase. But something else also happened in 2021 in Philadelphia: it became far easier for residents to get a concealed carry permit.  
Thanks to a lawsuit over what amounted to a shutdown of its gun permitting operation, Philadelphia was forced to not only resume processing permits but also streamline the process of getting one. Shortly afterward the application could be even completed entirely online. 
What resulted was an unprecedented rise in the issuance of carry permits. As Philadelphia Magazine explains: "From 2017 through 2020, the number of license-to-carry applications in Philadelphia held about steady, ranging between 11,049 and 11,814 applications each year. But in 2021, 70,789 people applied for licenses to carry guns." And over 90% of those applications were approved. 
Perhaps unsurprisingly given the over six-fold increase in permit issuance, incidents of armed citizens defending themselves from criminals became more common. A simple web search will reveal plenty of local news articles covering recent defensive uses of firearms in the city. This increase is not merely anecdotal. According to 6ABC, "In just the first three months of [2022], more people have been shot in defensive shootings than in each of the last three entire years. If defensive shootings continue at the same rate through the rest of the year, Philadelphia is on track to have more than five times as many of these incidents as last year."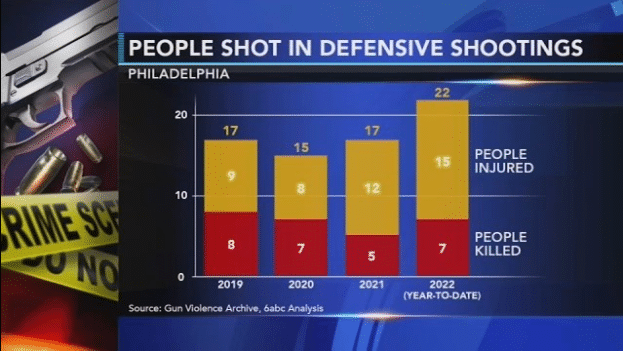 It appears Philadelphians, now that the city has been forced to make obtaining a carry permit a far less restrictive process, are more frequently defending themselves with firearms. 
But does making carry permits so much easier to obtain have a dark side? Gun-control advocates often predict that relaxing carry laws will lead to "wild west" violence. If they're correct, then 2022, the first complete year in which the new carry permit process will be in effect, should be on track to see another dramatic rise in homicides.  
According to the Philadelphia police department's data, that has not happened. In fact, the city has seen the exact opposite outcome to this point. As of May 1, 2021, Philadelphia had seen 172 homicides. This year, in the same time frame, there have been 148.
To be sure, that isn't a breathtaking drop, but it is significant, representing a roughly 14 percent decrease. At minimum, it's clear that predictions of the expansion of carry rights leading to greater bloodshed have not come to pass so far. Over 50,000 more residents of the city have carry permits now than would have at the City's previous pace of issuance, and homicide is down, not up. There isn't enough evidence yet to credit more citizens carrying for homicide in the city finally falling, but it certainly has not made the problem worse.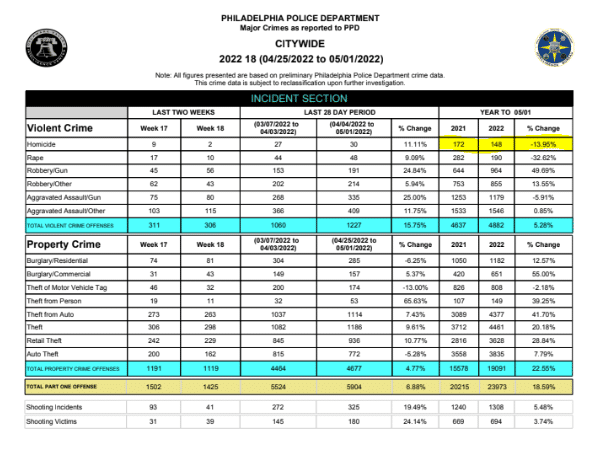 Additionally, it's not entirely clear how Philadelphia PD counts "homicides" in its data, and whether things like justifiable homicides that were self-defense are included. Since the police release this data every week, it's likely that all homicides are counted, as there would be little time to determine which homicides are justified or not. That could mean the decline in homicides this year is even more significant than at first glance. 
Still, everything isn't perfect in Philadelphia. While homicide is down, robberies with a gun are up dramatically, with an almost 50 percent increase over this time in 2021 (robberies not involving a gun are up 13.5 percent). However, while we can't tell from the data, it seems improbable that many (if any) of these armed robbers were the same people who followed the legal process to get a carry permit. 
And, of course, this trend could very well reverse at any time. Perhaps 2022 will still end up with more homicides than 2021 despite the current downturn.  
Thanks to the huge surge in robberies, overall violent crime offenses are still up 5 percent overall in the city. If it weren't for the robbery surge, however, overall violent crime would be down. Besides the homicide decrease, rapes are also down by about 33 percent, and aggravated assaults involving a gun are down almost 6 percent. Further, the overall 5 percent increase in violent crime pales in comparison to the 22.5 percent increase in property crime the City has seen so far this year. 
Turning back to homicide specifically, there is some indication that the increasing amount of people getting carry permits in 2021 is at least correlated with a decline in homicide. Recall that in 2021 Philadelphia saw "only" an 11.5 percent rise in homicide, after an astronomic 35.5 percent rise in 2020. But by the middle of 2021, the year still looked like a repeat of 2020. Specifically, by the end of June 2021, there had been a 31.1 percent increase in homicide over the same time period in 2020. In other words, the city was on track to nearly match 2020's pace of increase in the homicide rate. But then, the situation improved and did so quite rapidly. By the end of September, the homicide rate was only 17.8 percent worse than its prior-year pace, and it fell further to the previously mentioned 11.5 percent increase at the end of 2021.  
It could be that as more and more people got carry permits in 2021 and local news filled up with anecdotal examples of armed citizens successfully defending themselves against violent assault, criminals began to think twice. While a lot more data will be needed to confirm whether that is the case, the early signs have been encouraging.
---
That's it for now.
I'll talk to you all again soon.
Thanks,
Stephen Gutowski
Founder
The Reload